Have you been bored lately and wondering what to do to in order to kill the time? If you want to spend your time wisely on something that you could really use, then you should definitely check out the ideas that I have got for you today. DIY projects are totally cool and everyone enjoys making some on their own. The final results of these crafts would be some good looking bracelets that will complete your outfits and will make you look stylish and chic. Scroll down through the photos below and see the Splendid DIY Bracelets That Will Add A Vigorous Vibe To Your Outfits. Find the design that best matches your taste and remember to click on the link below it to get the full tutorial which will show you how you can easily make it step by step. Getting a super cool bracelet has never been easier and cheaper! These projects are budget-friendly and you can get plenty of them for the price of just one in the stores. So, what are you waiting for? Happy scrolling!
Plumbing Supplies Bracelet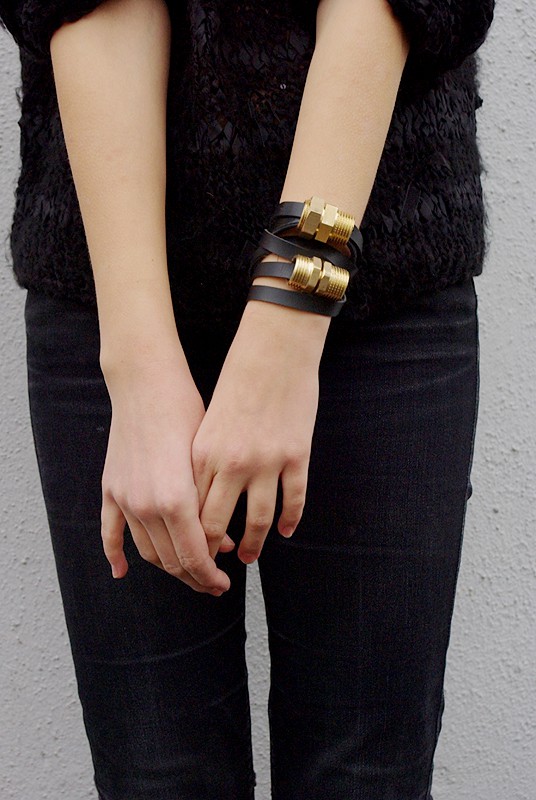 DIY Pom-Pom Bracelet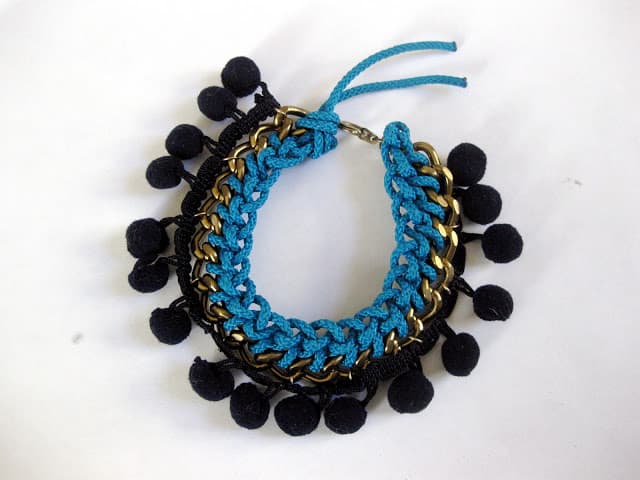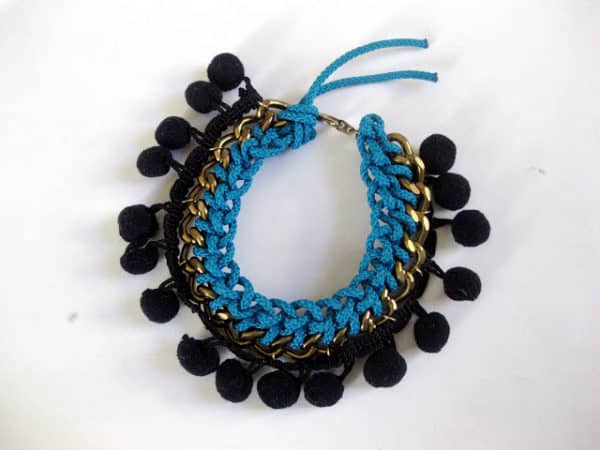 Fabric Bead Bracelet
Now you can use ripped and old clothes in a wonderful way and create jewelry that will catch the eye of everyone around you.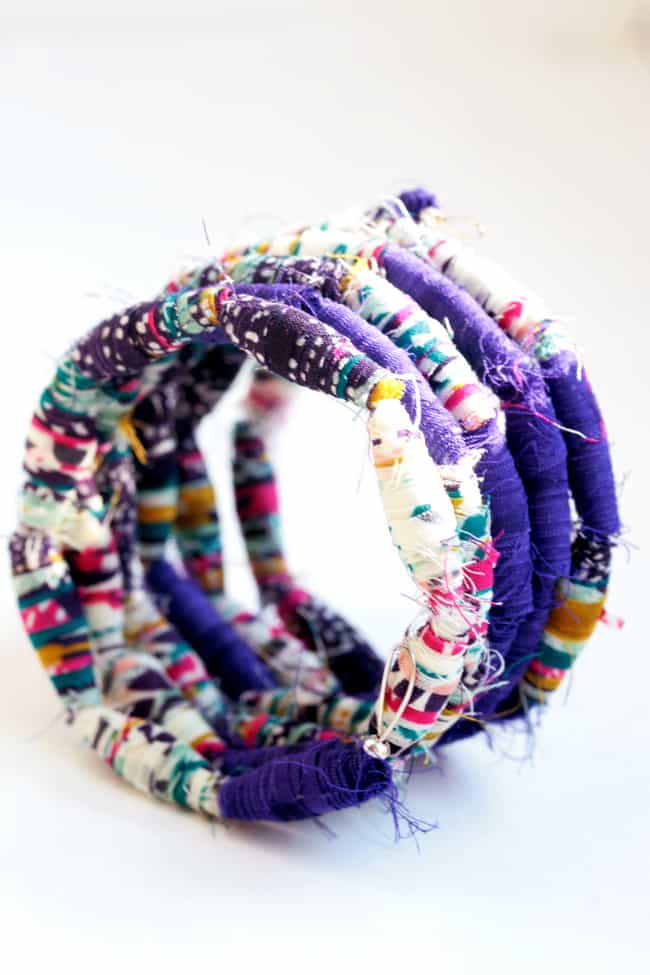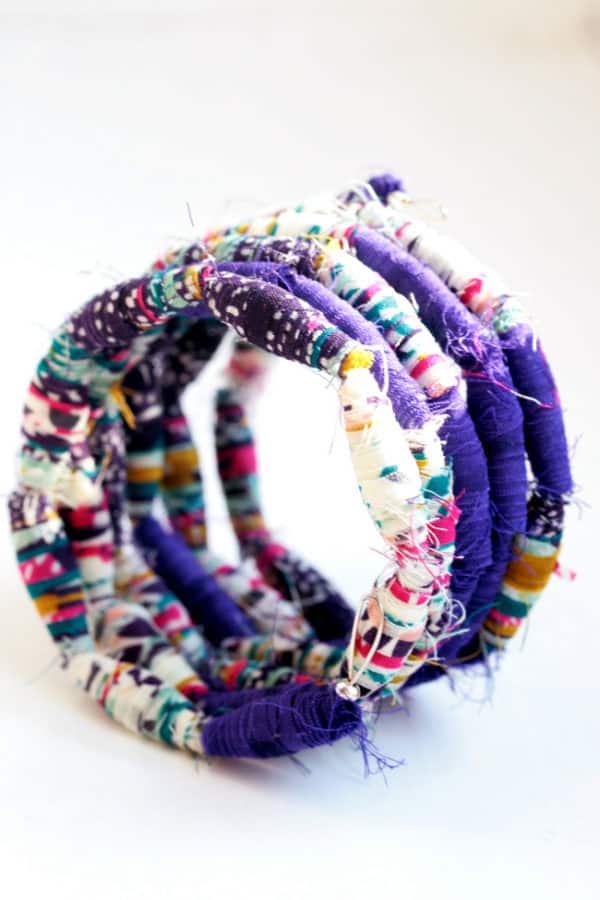 Brass And Rope Bracelet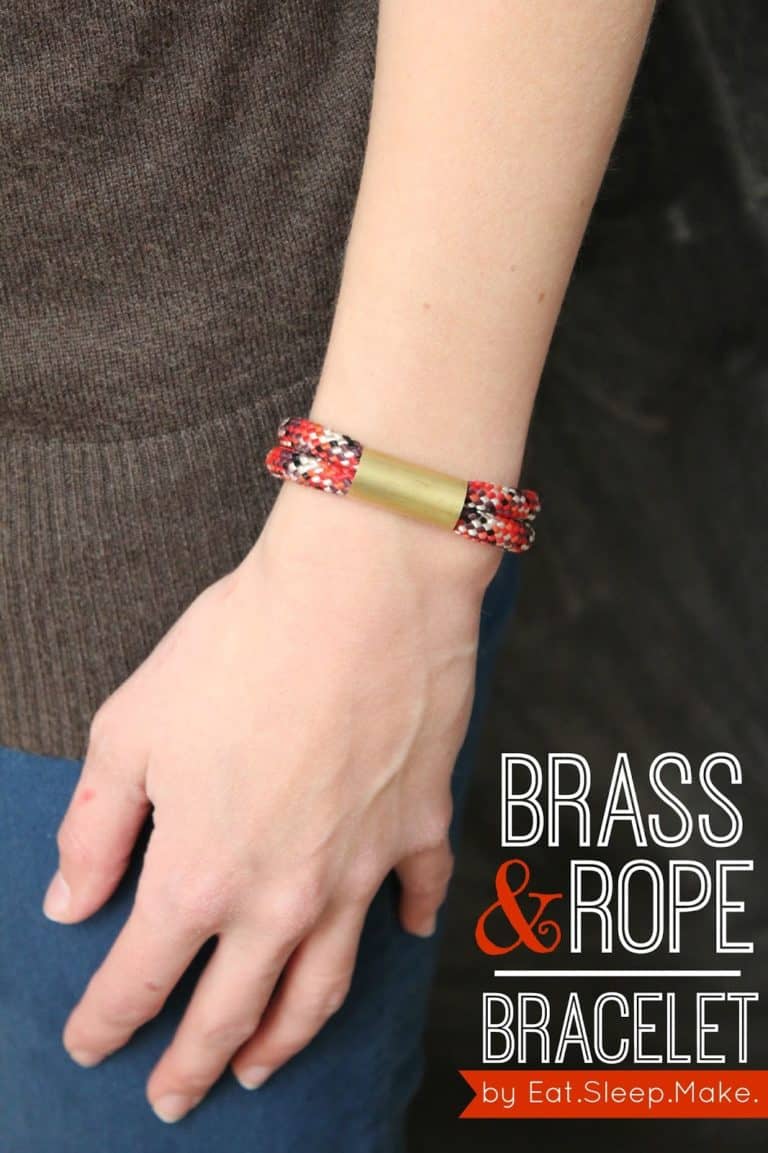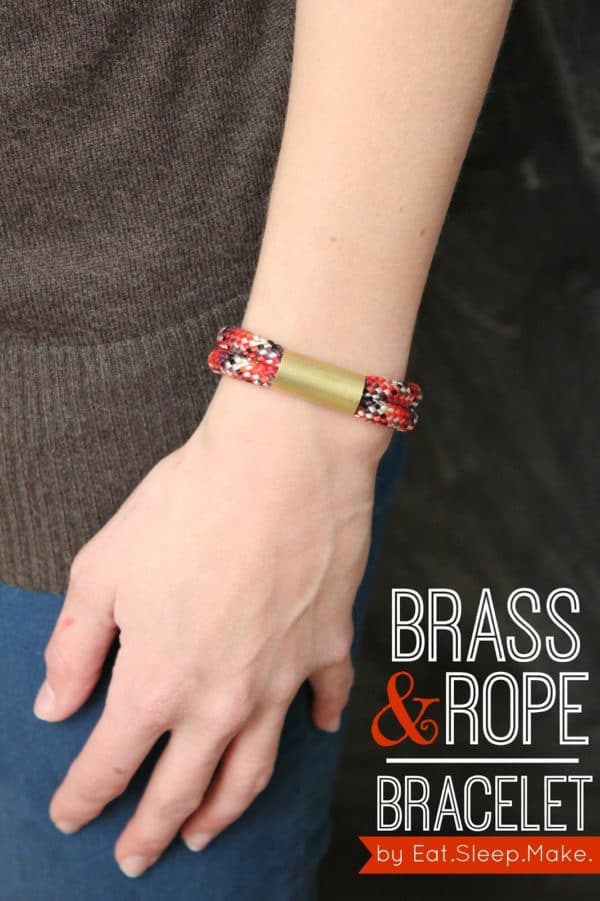 DIY Harlequin Bangles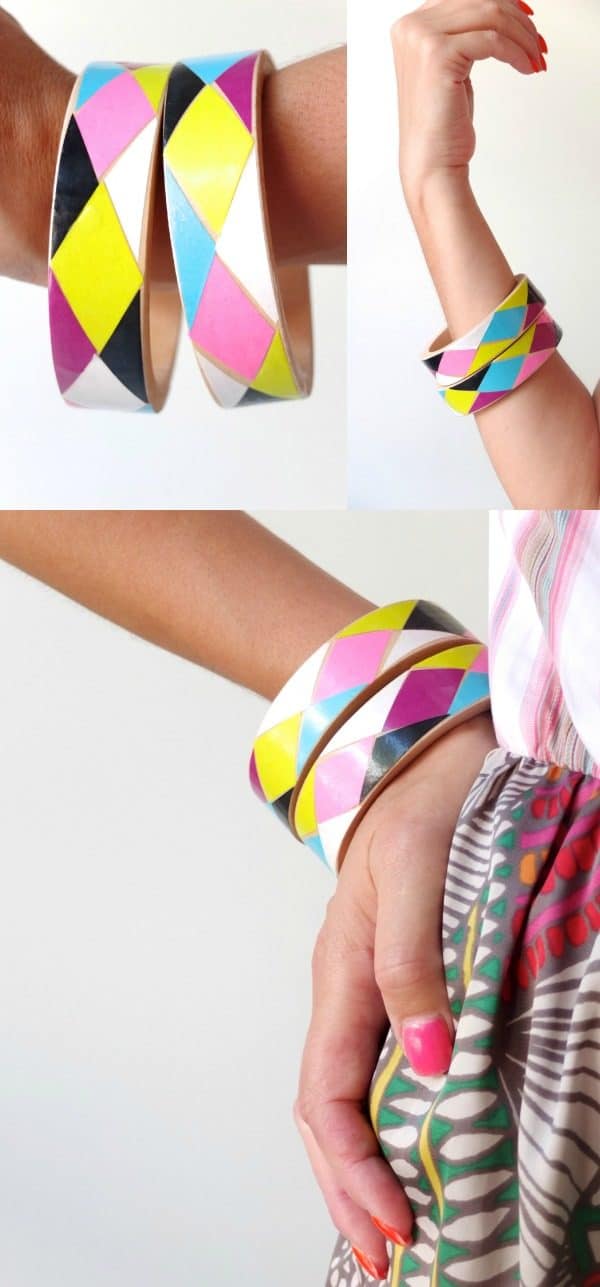 DIY Studded Bangles
Aren't these studded bangles totally amazing? Although it may look like it's really hard and almost impossible to make them on your own, click on the link below and learn something new today. You will be surprised of your abilities!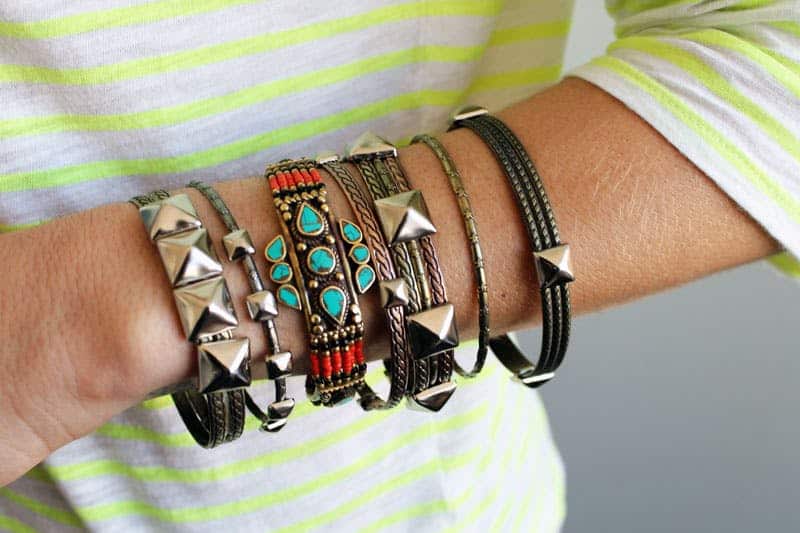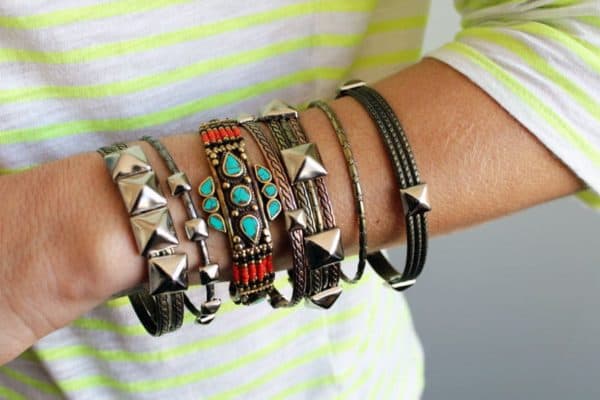 DIY Multi-Strand Bracelet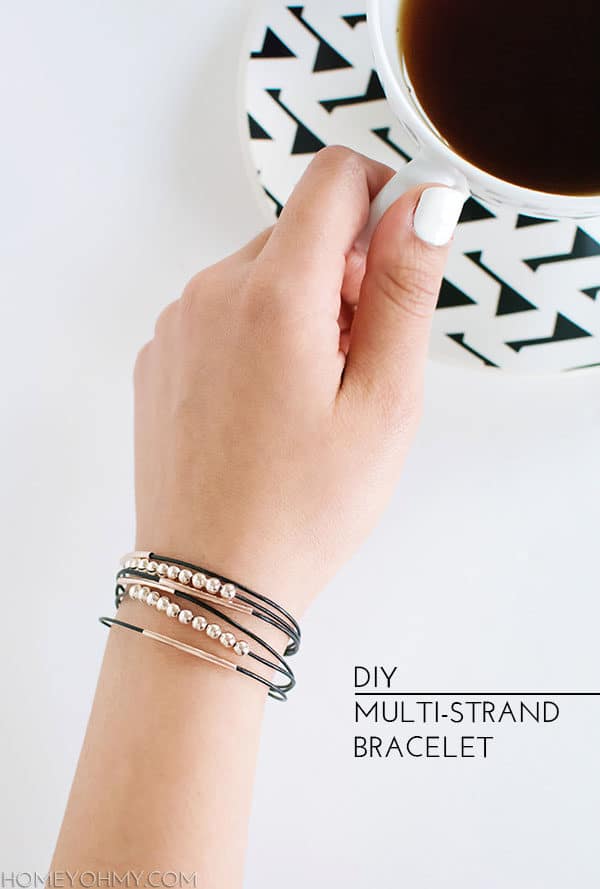 DIY Personalized Heart Bracelet
When you want to give your close friends unique and personalized gifts, you can take this idea in consideration. It's really easy and simple to make and they will definitely love it!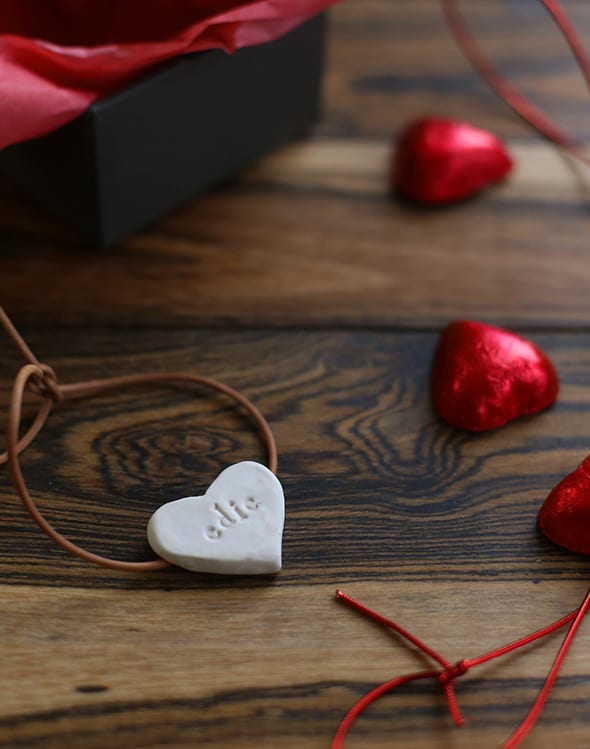 Beaded Leather Bracelet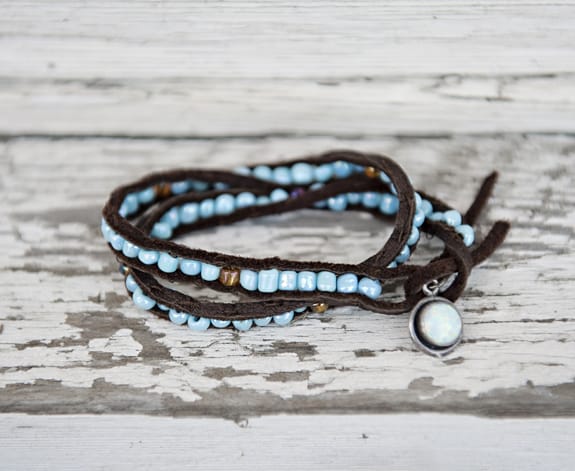 DIY Braided Thread and Rhinestone Bracelet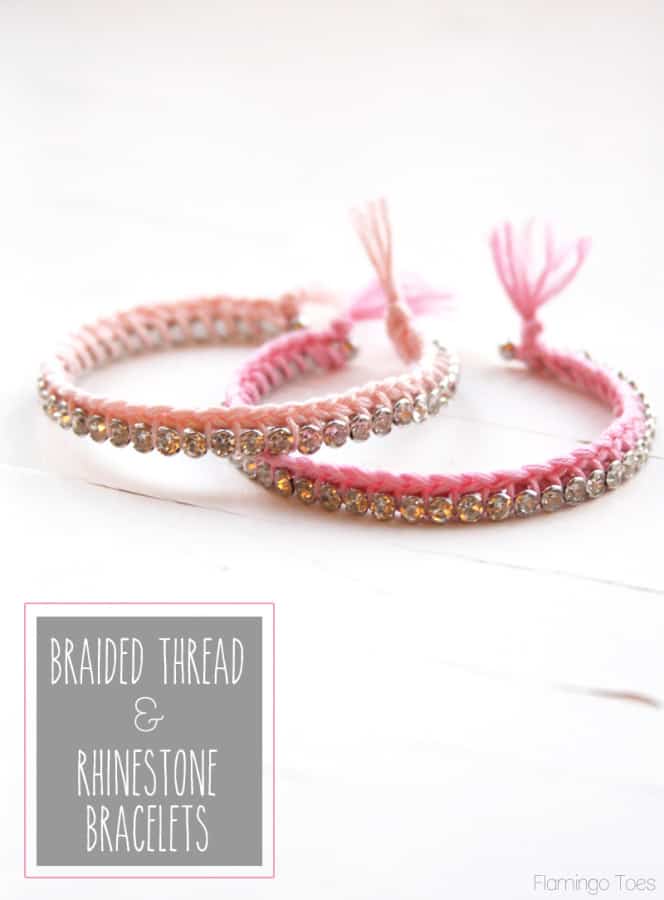 DIY Finger Fishtail Loom Bracelet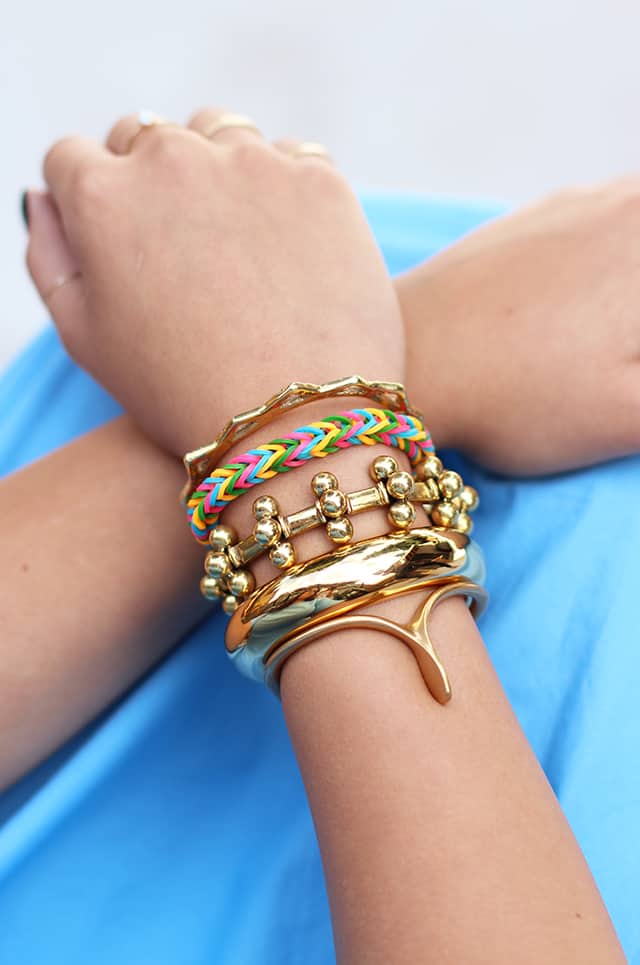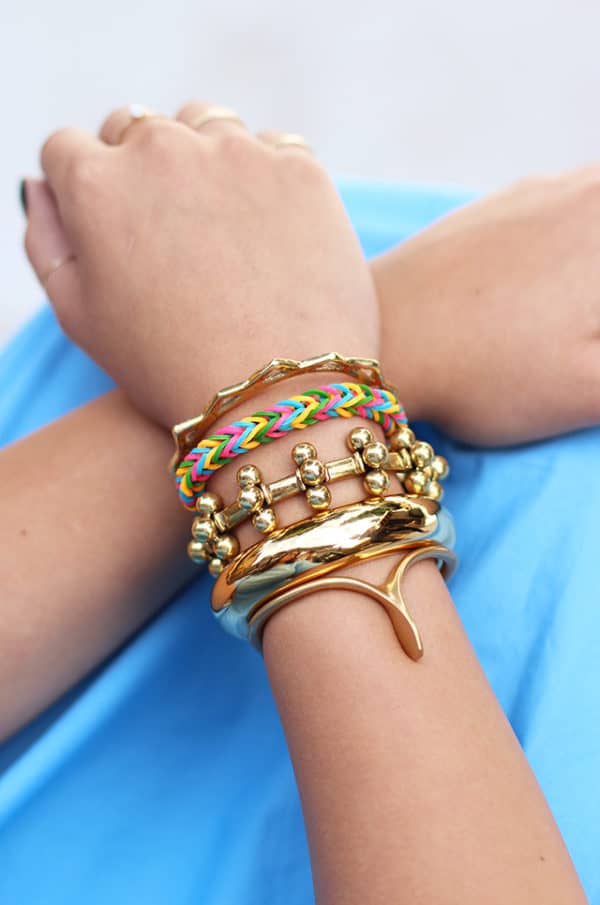 DIY Sea Glass Bracelet
The sea glass bracelet will perfectly complement your spring and summer outfits, so this may be a good way to start your crafts.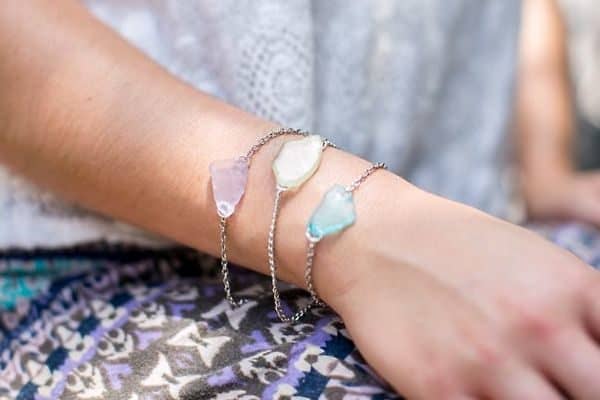 DIY Macrame Rhinestone Bracelet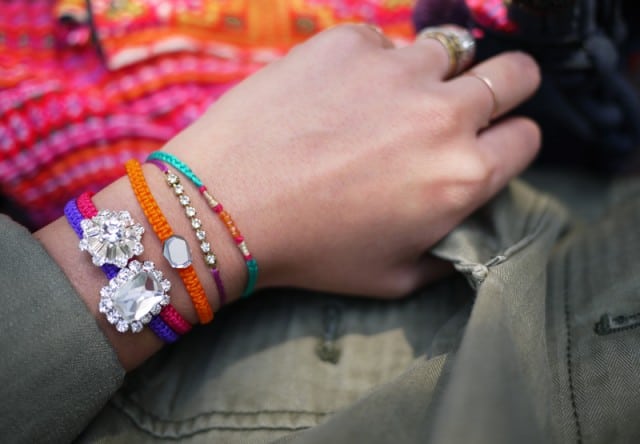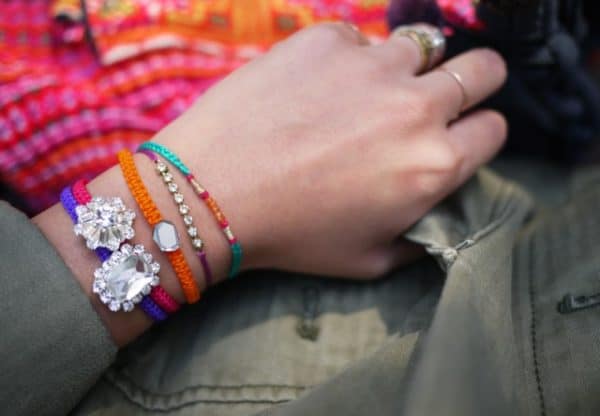 DIY Painted Wood Bangle Bracelets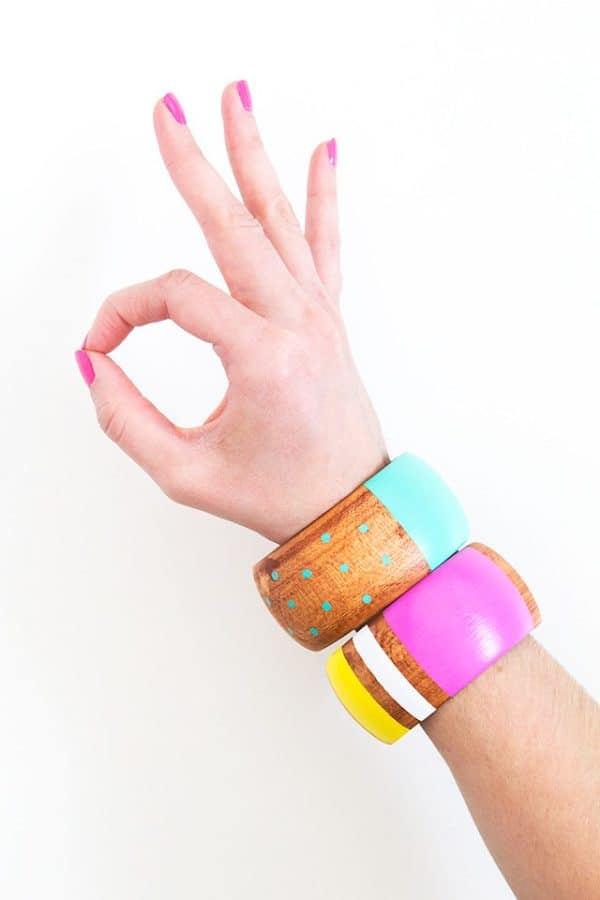 Braided Bracelets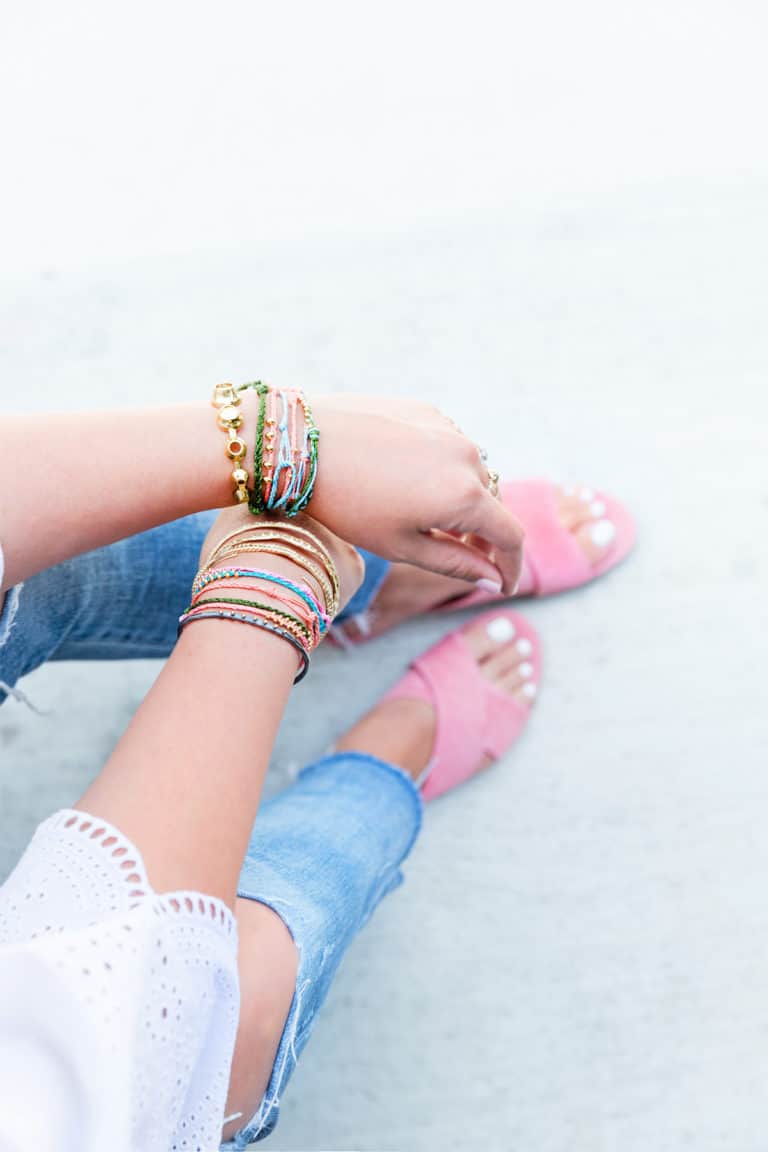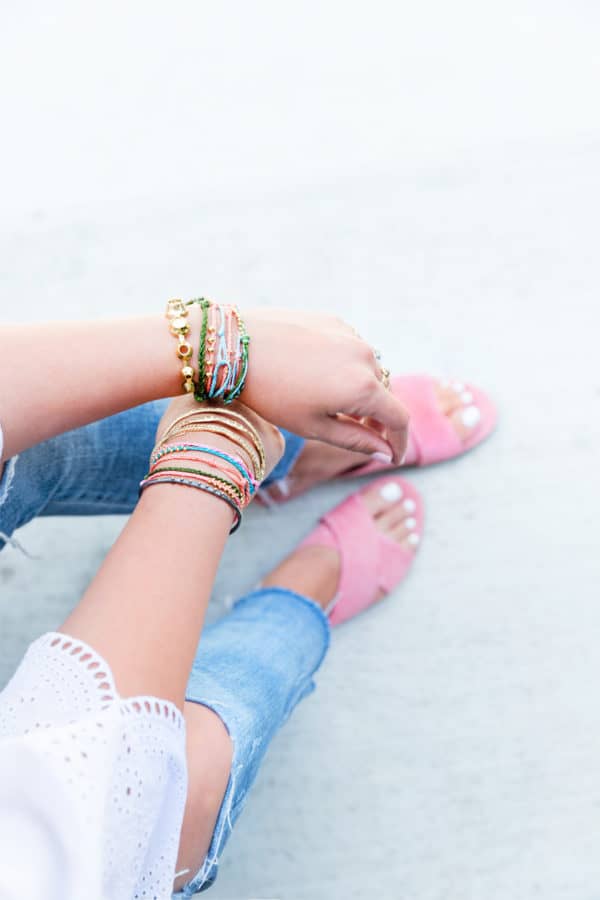 Aren't all of these DIY bracelet designs totally gorgeous? Have you managed to pick your favorites? Let me know in the comments below cause I would love to hear from you!