Who doesn't want to be a part of the new bridal fairytale by Julie Vino?
The magnificent, astonishing wedding collection made by the famous creator that draws an inspiration by the eternal city,Rome. The collection is full of high glamour and so many romantic motives.The designs are mainly in the sophisticated mermaid silhouette,decorated with dozens of lace with floral ornaments, pearls and glitters, that have a great contribution on the posh glamorous romantic look.
These wonderful unique wedding collection is everything a bride could ask for,to feel like a part of a royal wedding fairytale.Maybe you can not afford one of these dresses,but why not to take a walk through this wonderful wedding fairy tale shown in the pictures below.And if you have an opportunity to wear such a gorgeous wedding dress on your impotant day,then you really are the lucky one !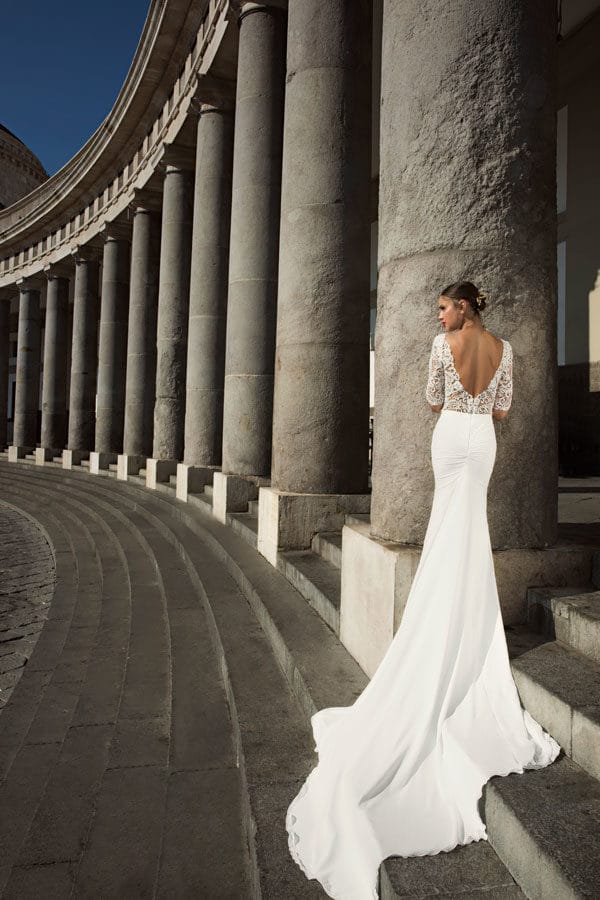 source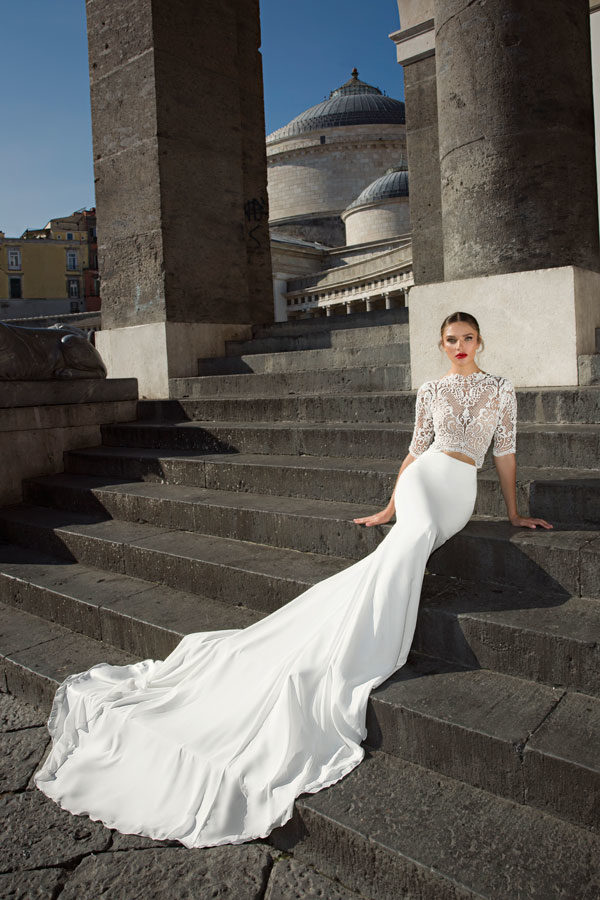 source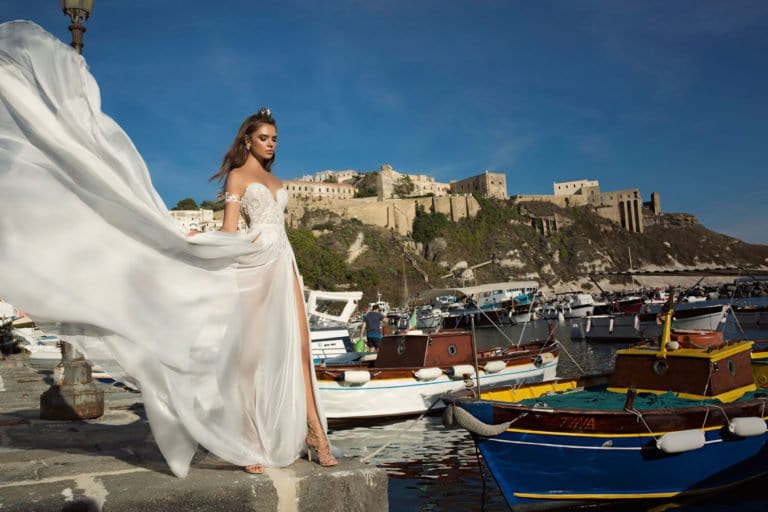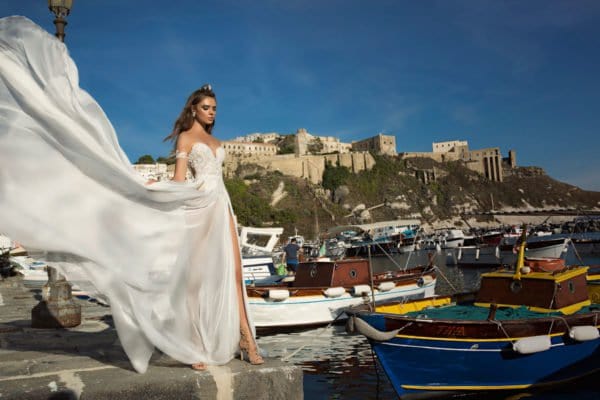 source
 source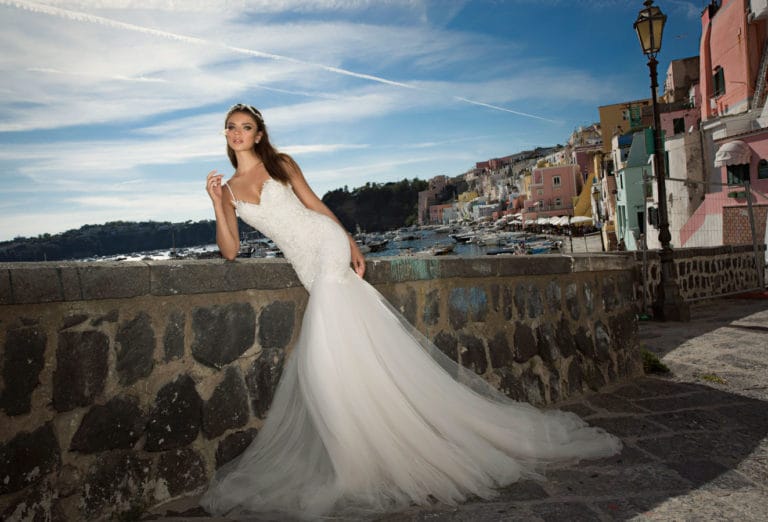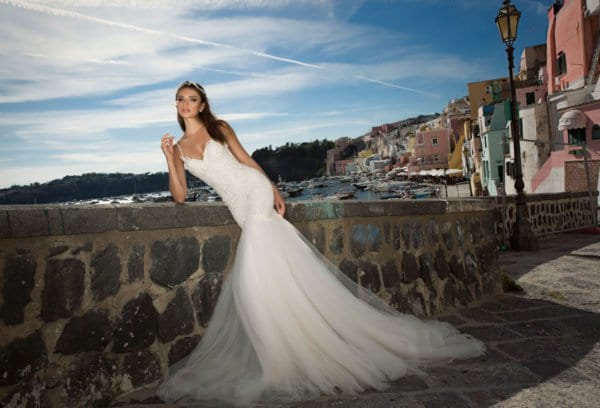 source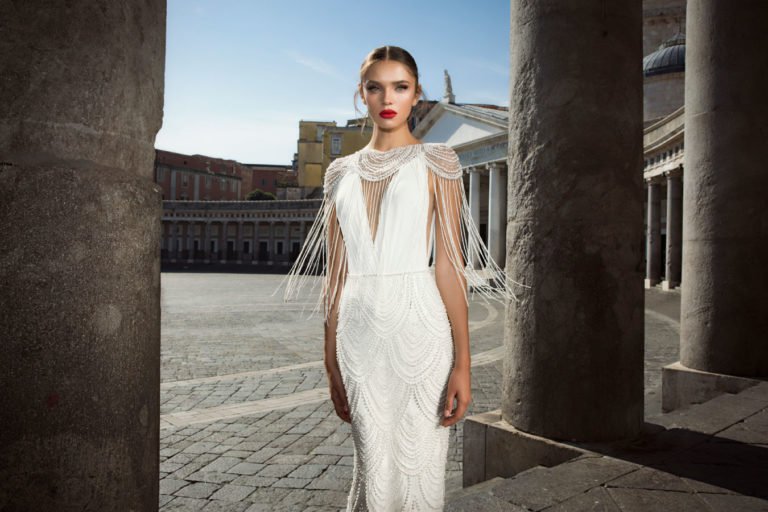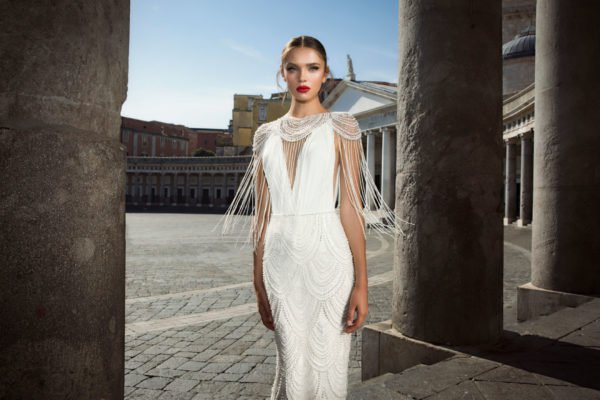 source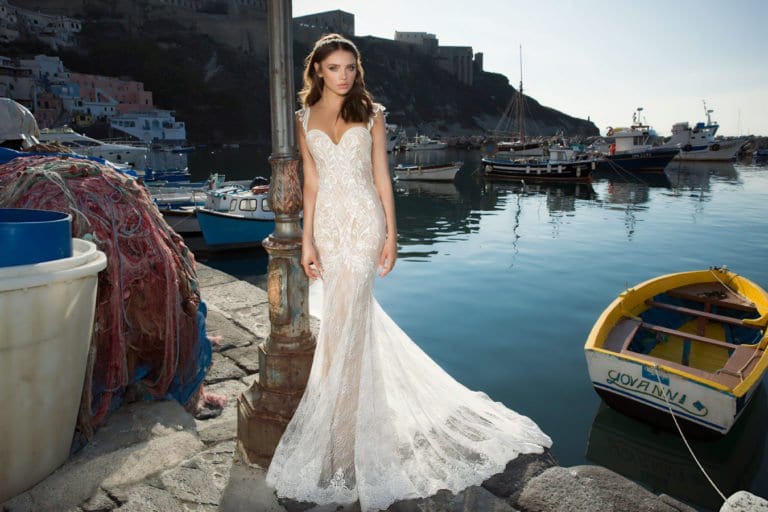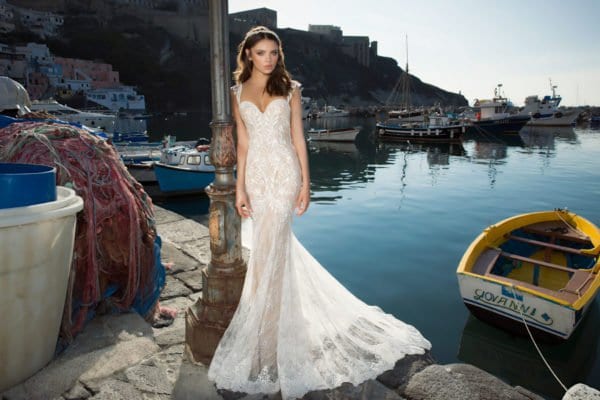 source
 source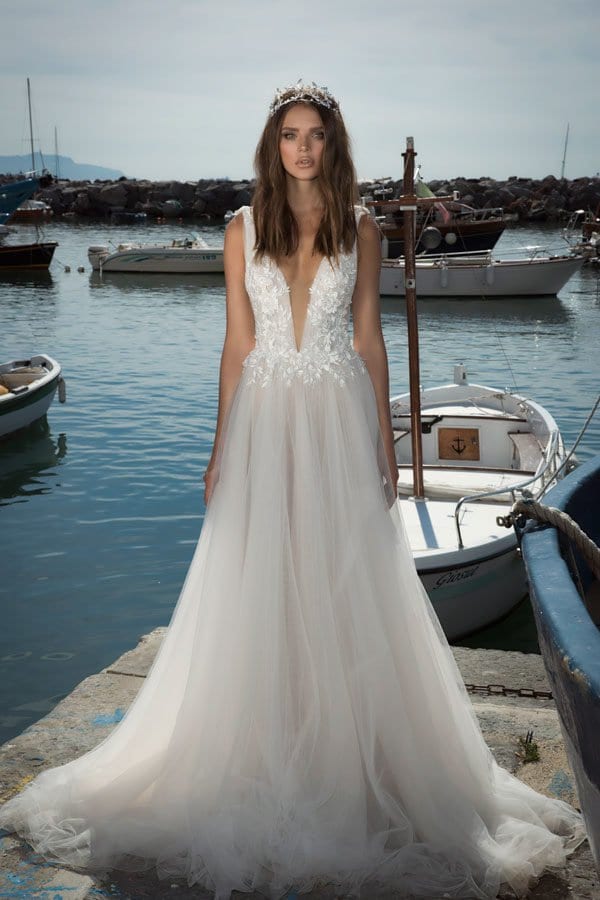 source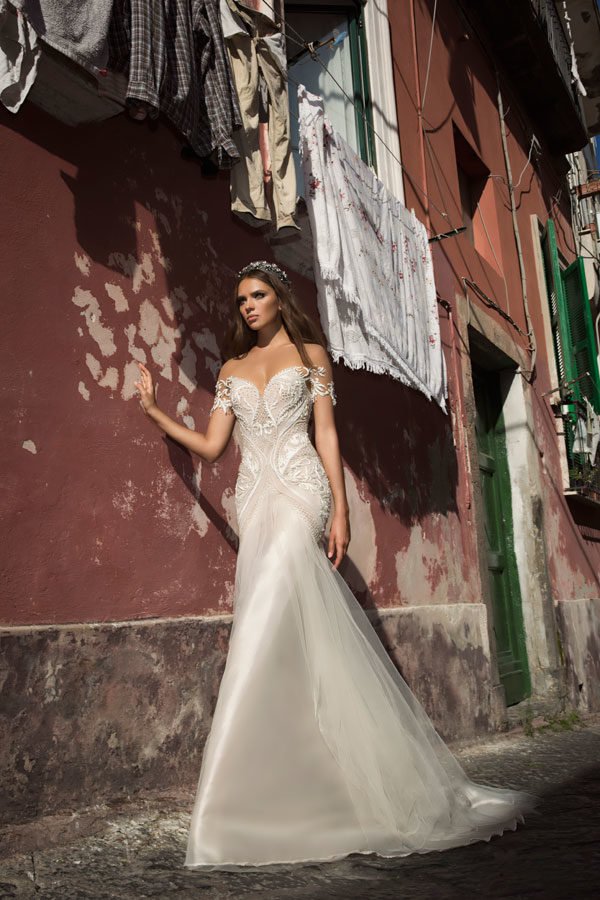 source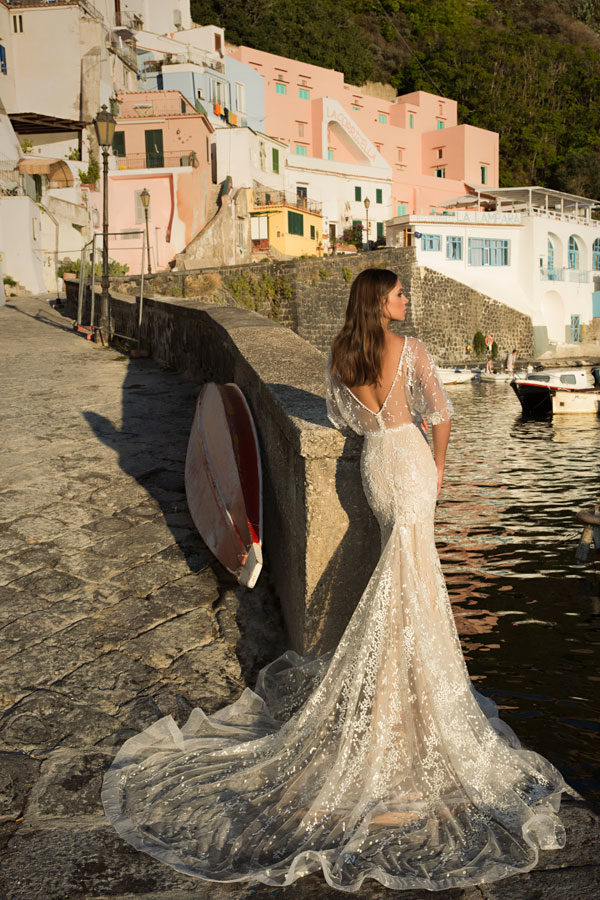 source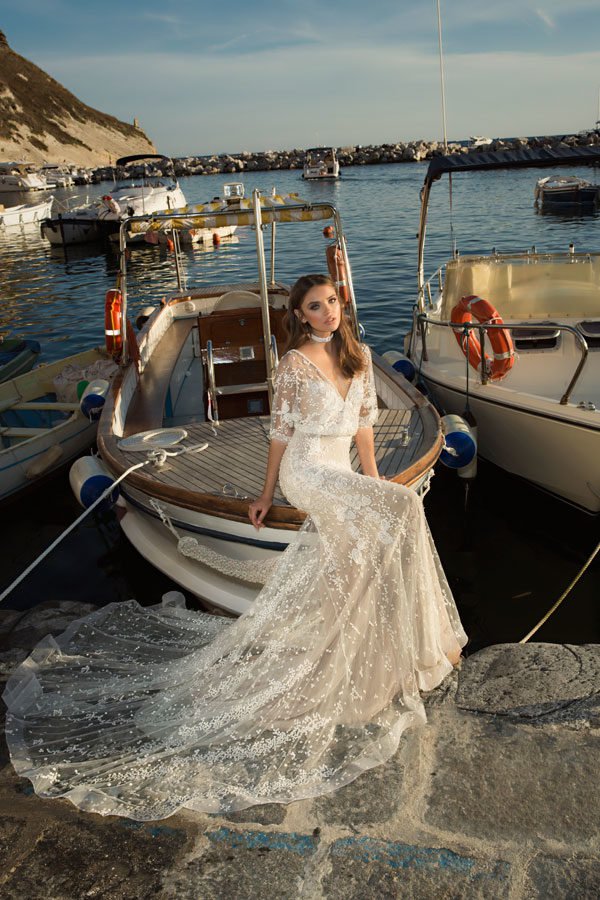 source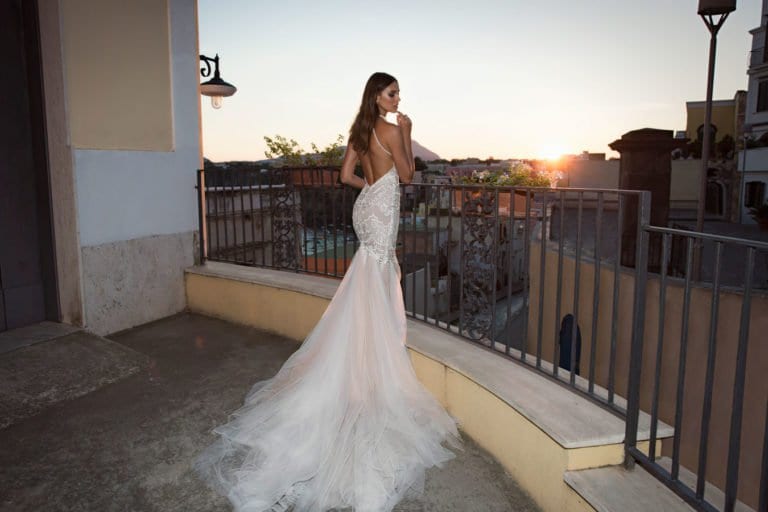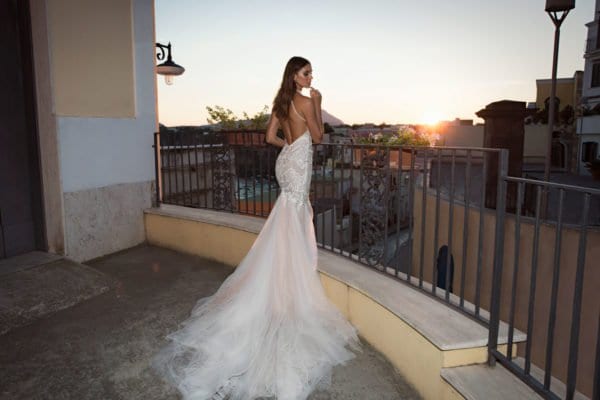 source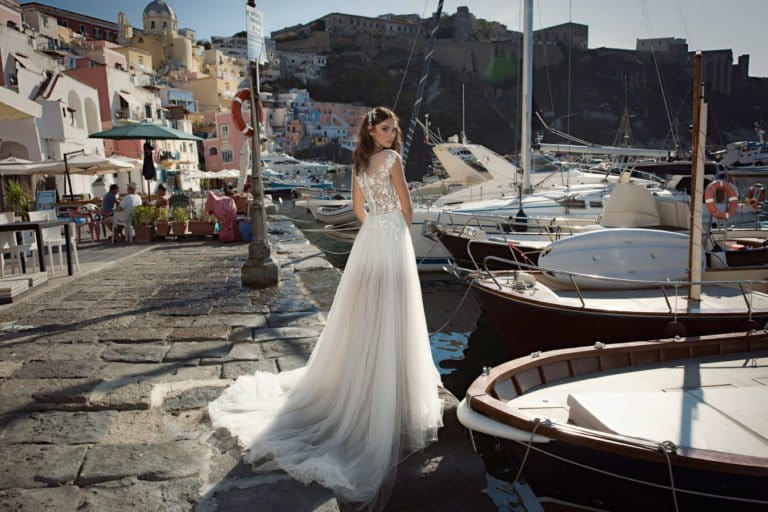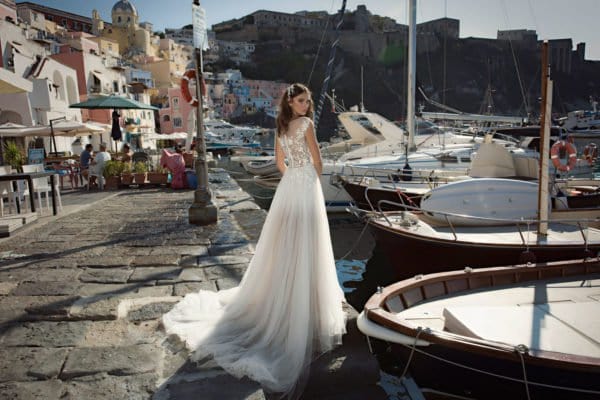 source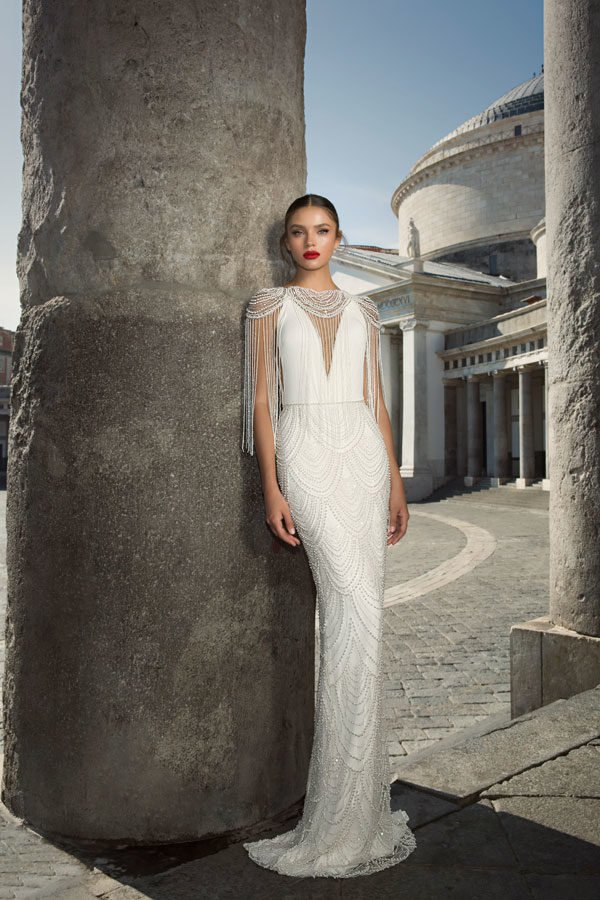 source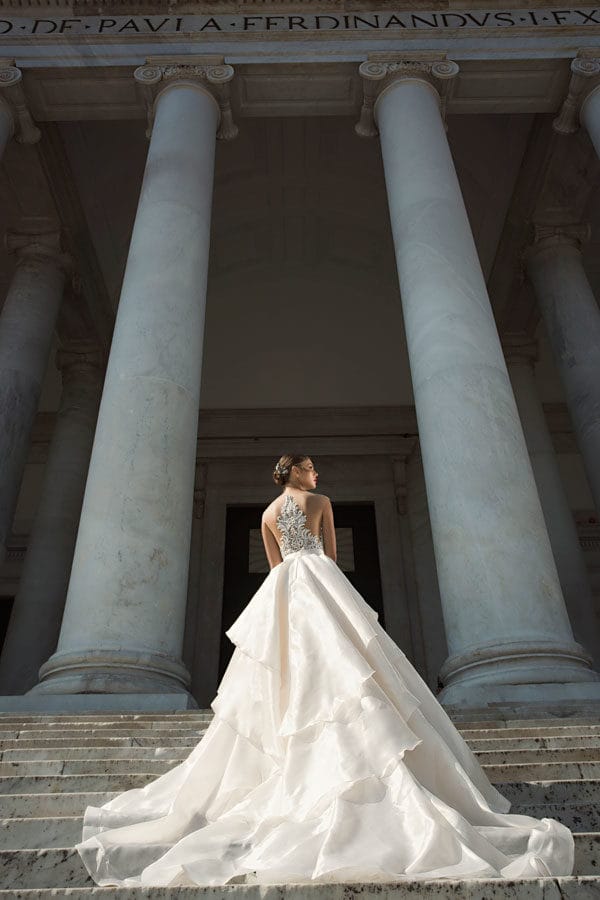 source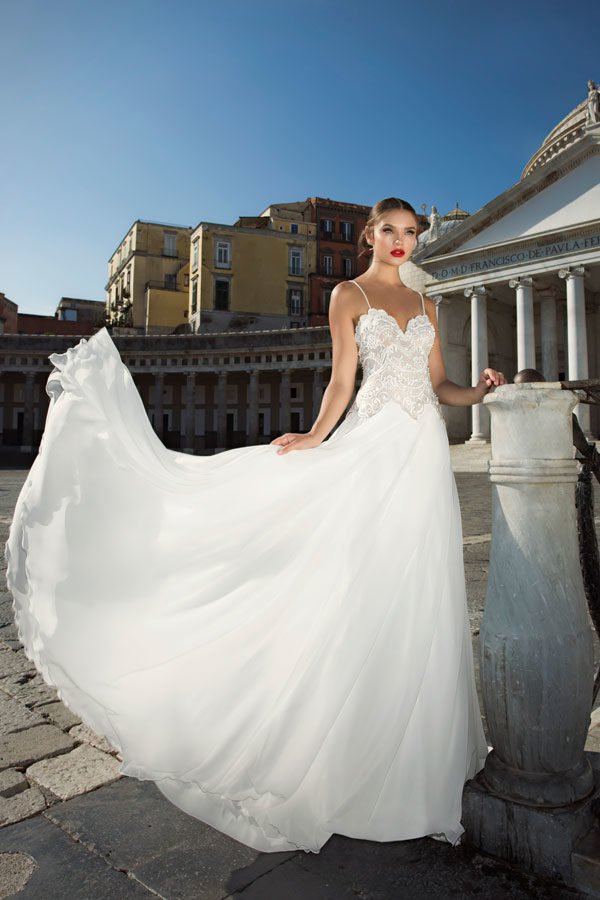 source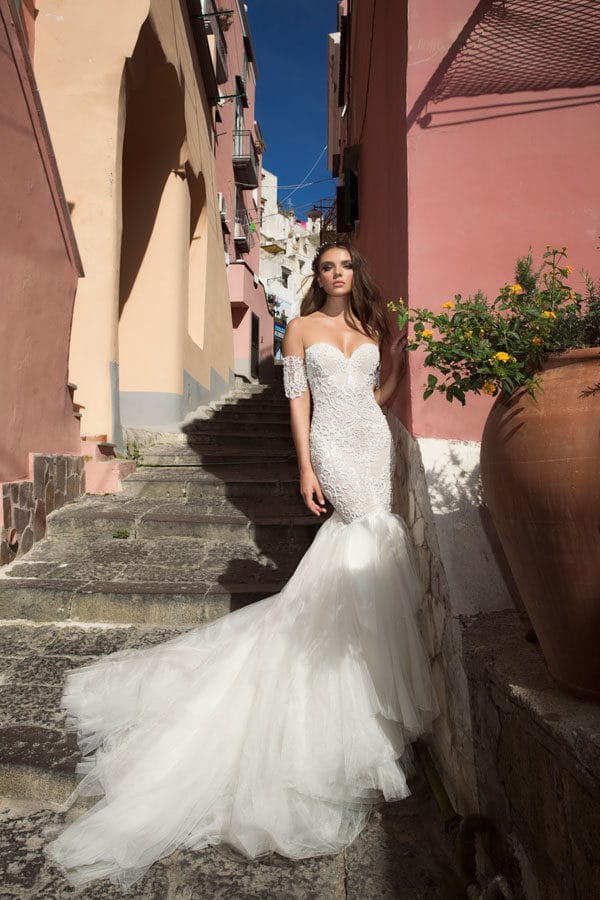 source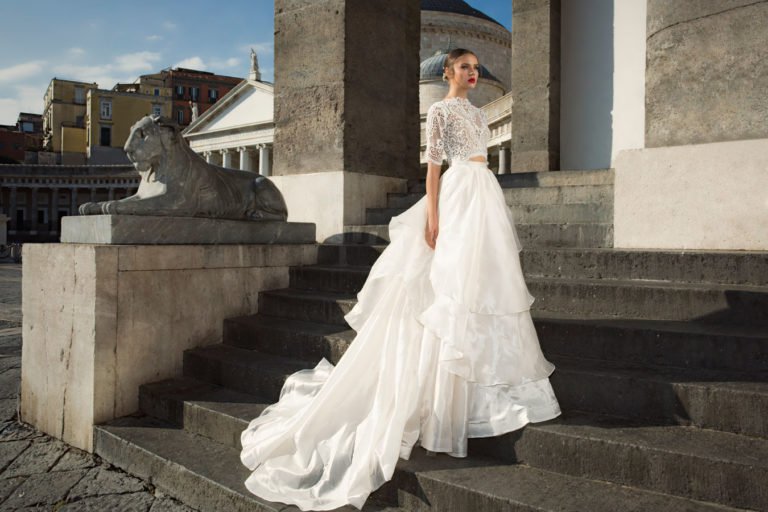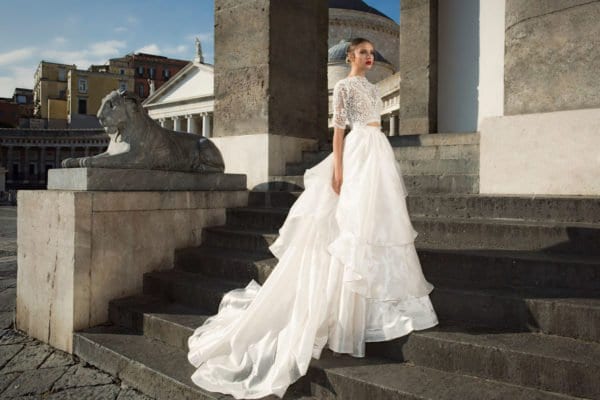 source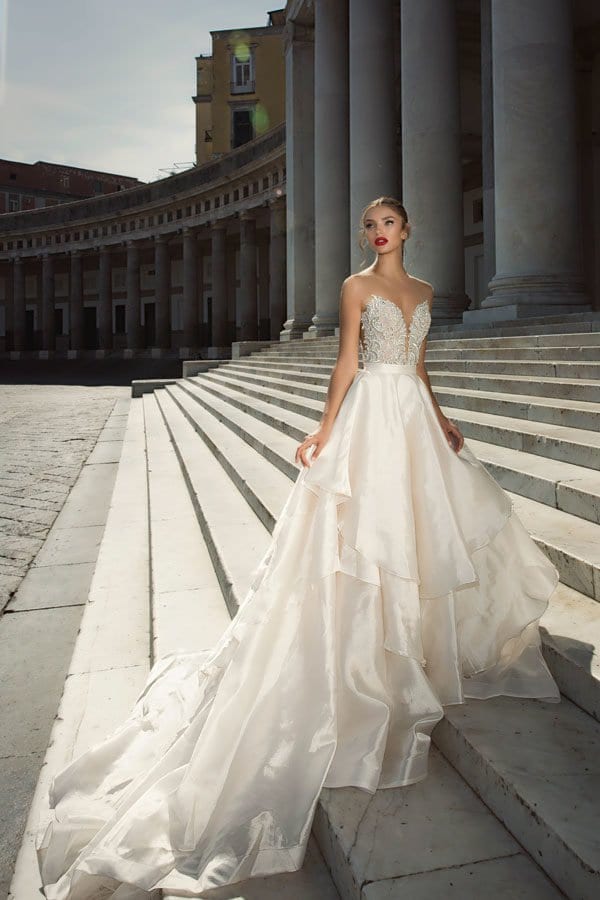 source