The biggest event that unites fashion, art, music in one, the famous the 61ST Annual Grammy Awards was held on February 10, 2019, at Staples Center in Los Angeles. The ceremony recognized the best recordings, compositions, and artists of the eligibility year. There was so much to be seen, from show to fashion. And, of course there was so much that happened but stayed secret for the wide public. Some interesting facts about the fashion moments of some of the stars hosting the Grammy 2019 are presented below. Enjoy them.
Ella Mai Wore Her First Dress Ever
This is the first time the singer who is known for her jackets and wide-leg trousers, was spotted in a dress. This Grammy's she was wearing a voluminous Ashi Studio dress in pen blue color. She admits that at the beginning she was a little skeptic about wearing a dress, but once she dressed it on, she felt more confident.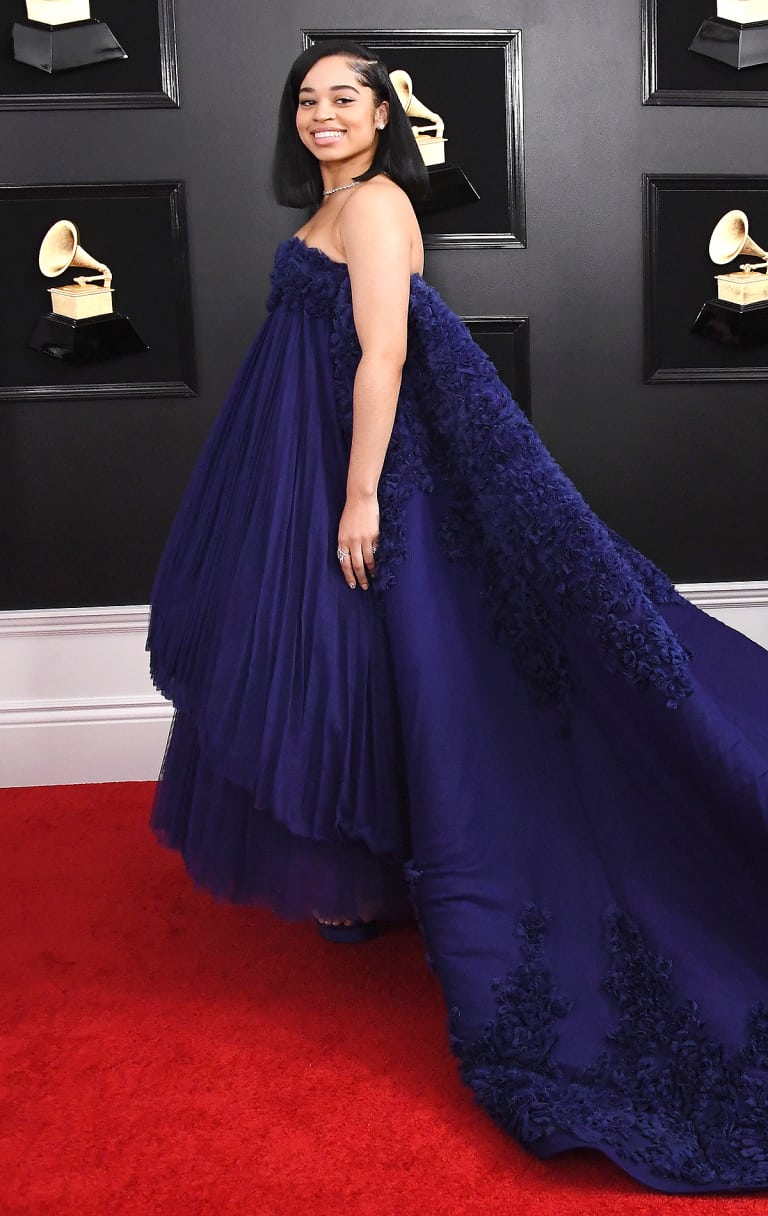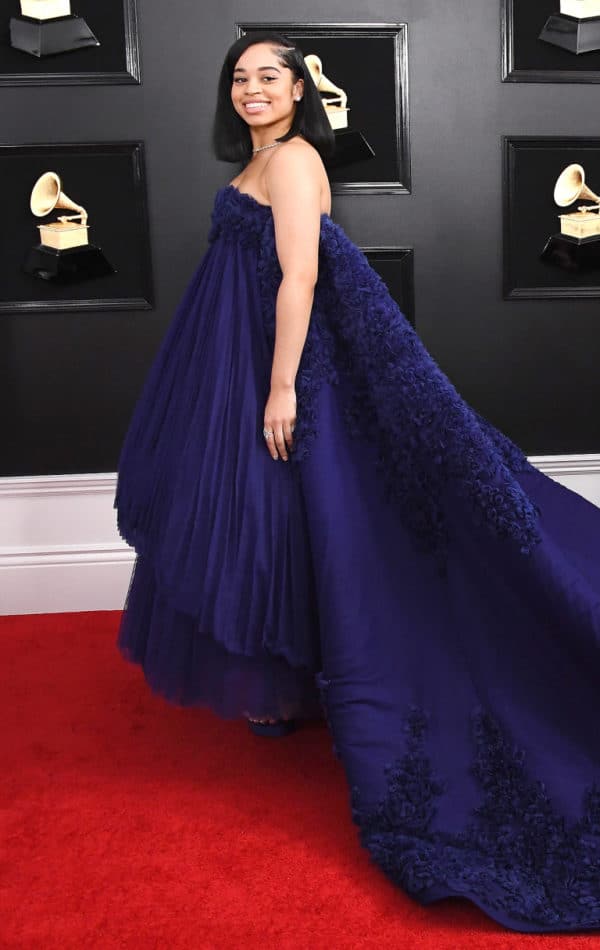 Miley's Sweet Heels
Have you figured out Miley Cyrus way to complement her Mugler suit look with custom footwear spelling not less nor more but her initial name letters? Yes, here in this picture you can see her heels that instead of heels have the letter "M" and "C". Unusual, but interesting, right?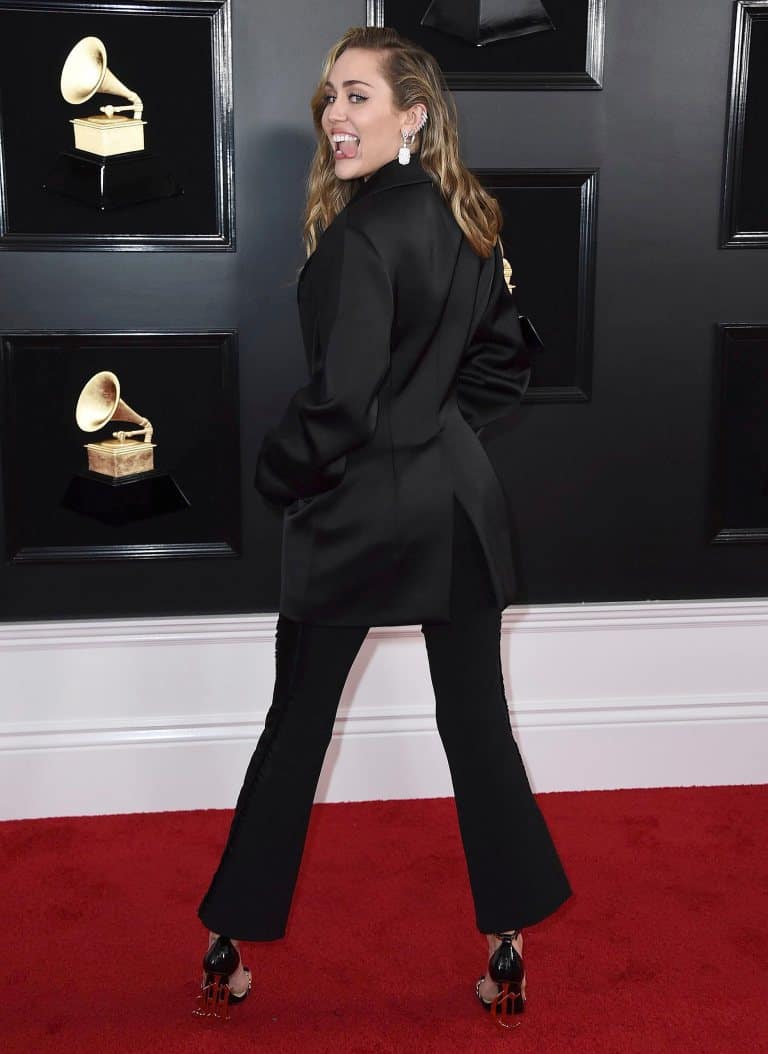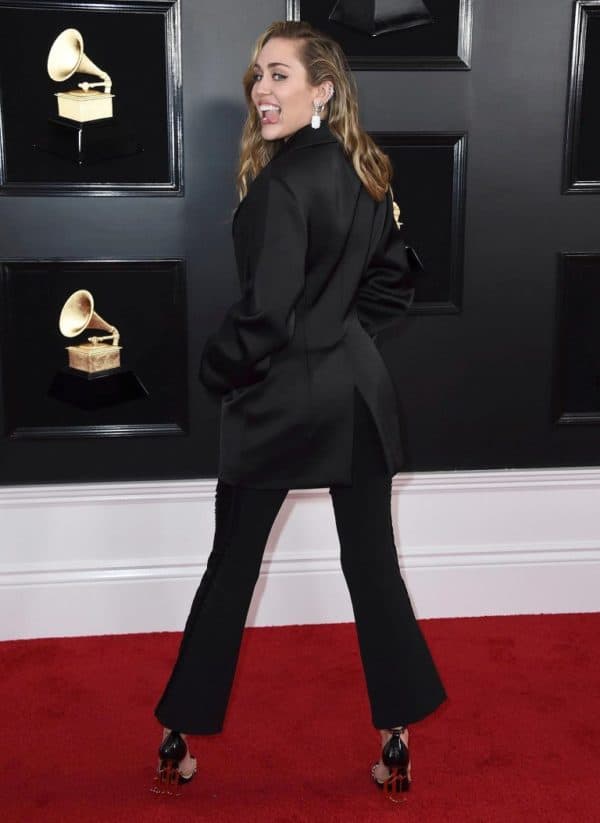 Leon Bridges' Jacket with Secret Messages
Such a colorful suit hasn't been seen on the Grammy since years ago. The musician was wearing a yellow Bode suit, covered in doodles and logos such as the flag of Texas, to the logo of Ford etc.  The idea behind this type of suit was to present his state of mind.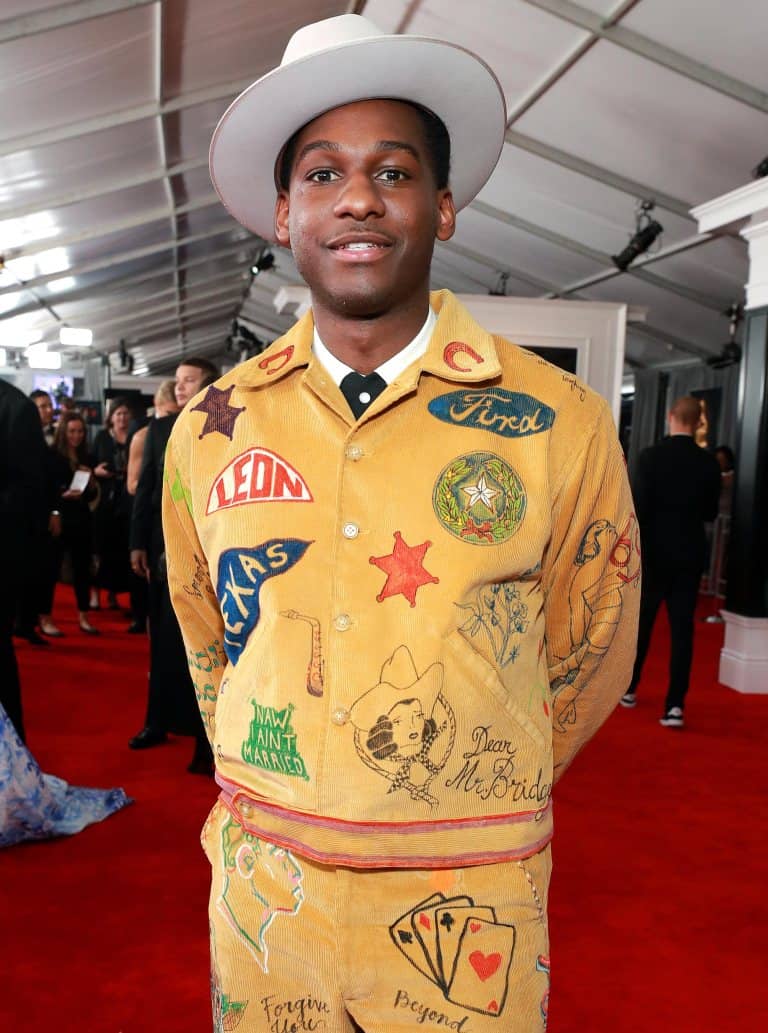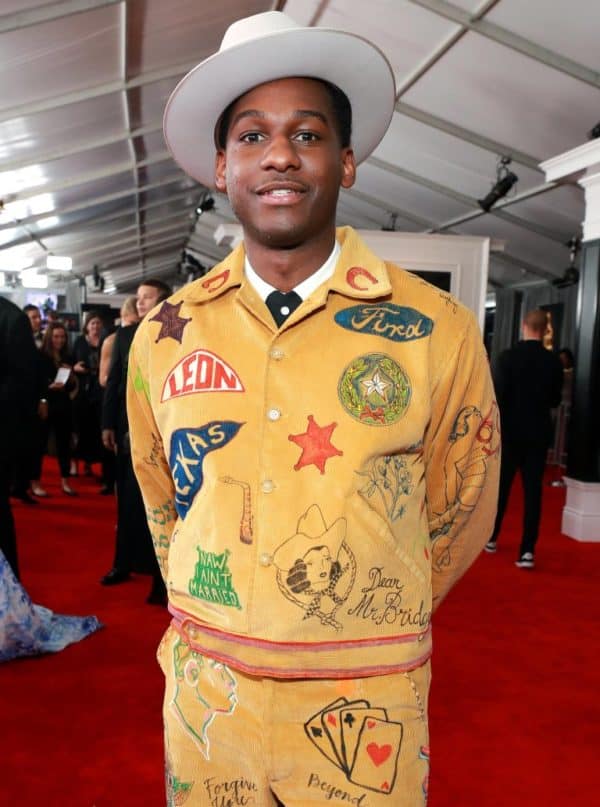 Lady Gaga Elongated Her Gown
She is definitely one of the stars that best knows how to attract the other's attention. This Grammy she was nominated for five awards, and appeared the event wearing a long sparkly silver Celine dress. What is the rare in the whole story? The fact that the dress was planned to be short first, but with the help of her stylists Tom Eerebout and Sandra Amador, she elongated the hem so that creating a long dress with a thigh-high slit from the short asymmetric mini dress it was planned to be.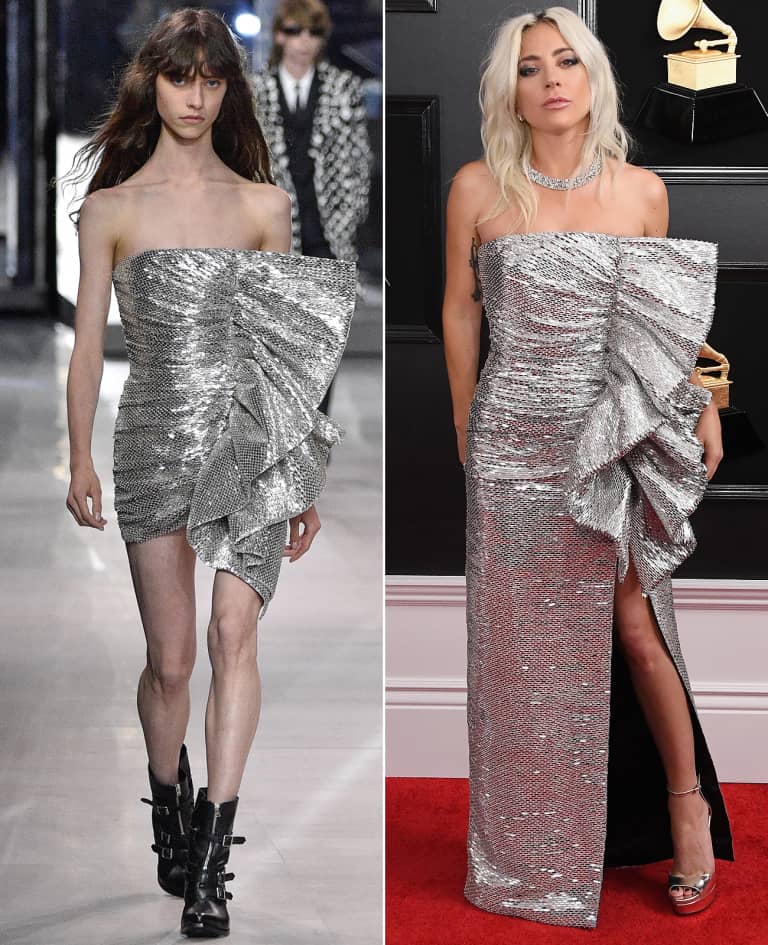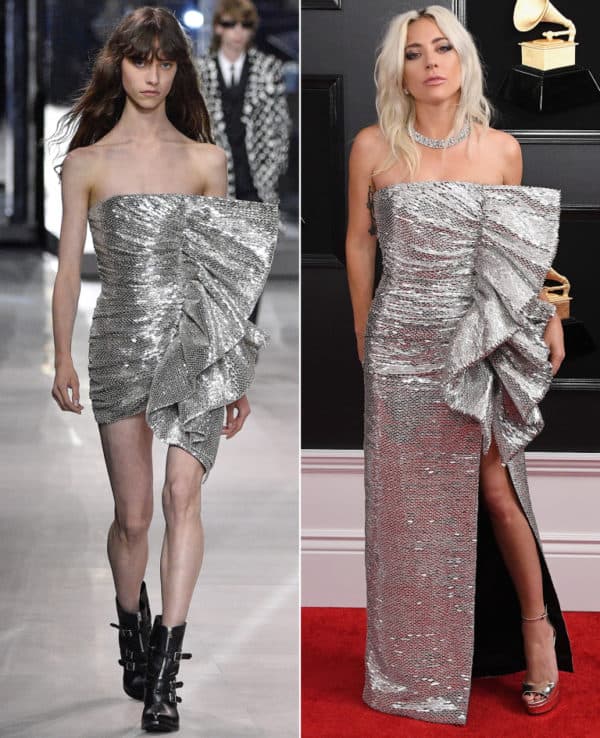 Janelle's Homemade Hat
Famous stars also enjoy handmade projects, so for this Grammy Janelle decided to decorate her Steve David custom hat with over 100 gold safety pins to acrylic frame, by her own. At the Grammy she was wearing a short Jean Paul Gautier  Couture dress.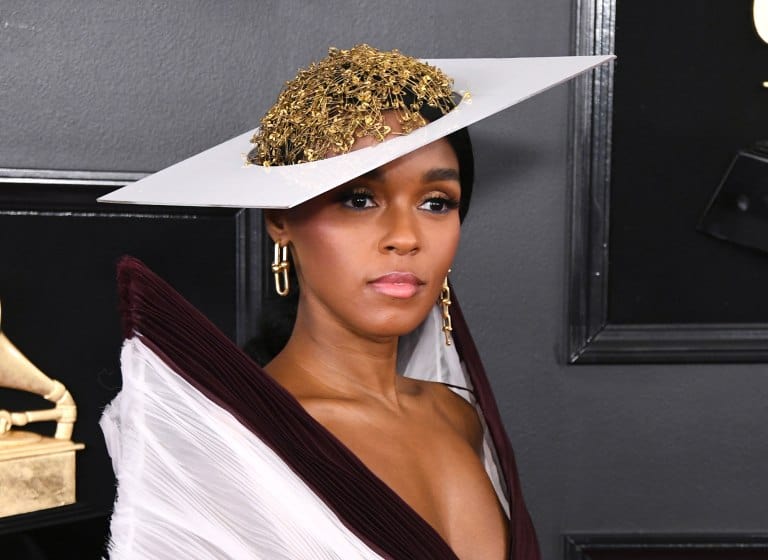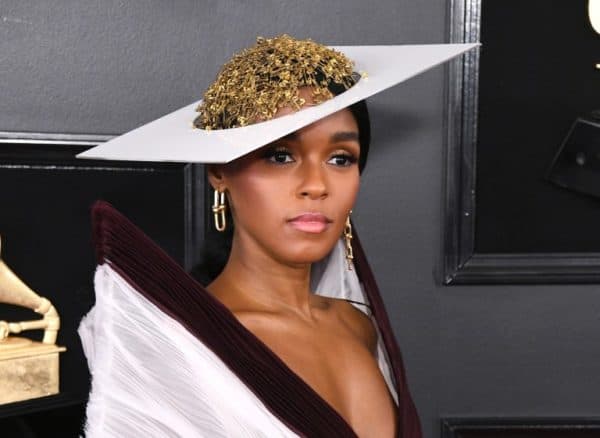 Kacey Musgraves's Magical Choice
She is the winner and the dress she was wearing is winning outfit too. She just looked magical in her rosy nude Valentino Haute Couture gown.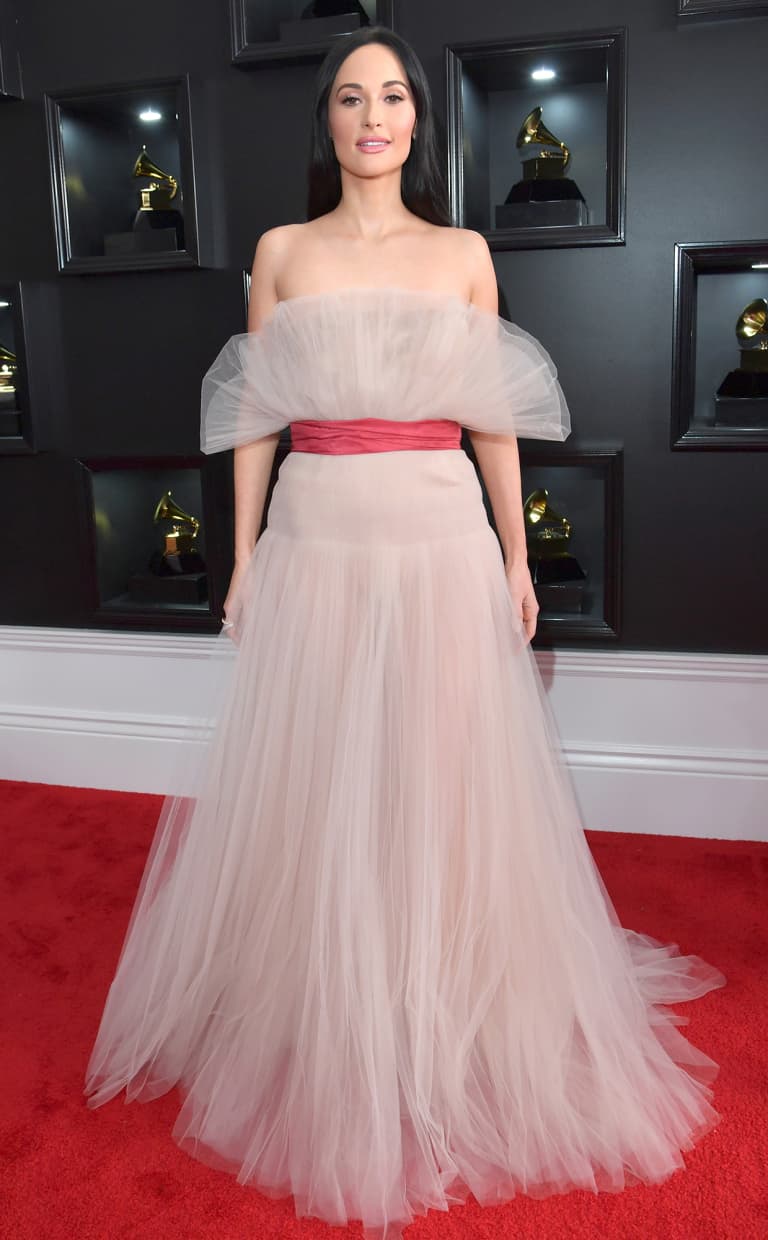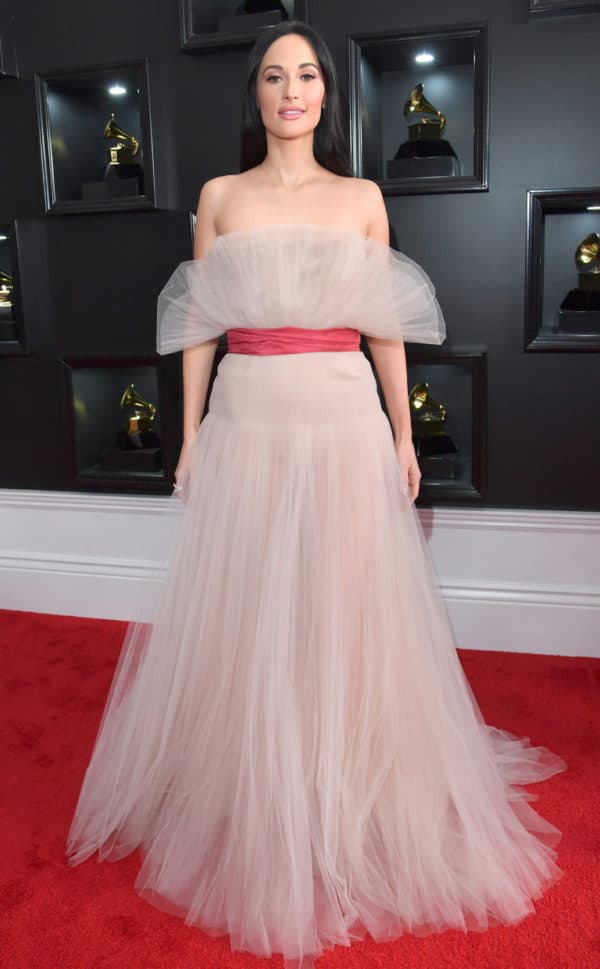 Michelle Obama's Look from Sketch to Stage
She surprisingly appeared the big stage of the Grammys and gained the hearts of everybody. Michelle Obama, the former First Lady was wearing a shimmery green jumpsuit designed by the husband and wife duo of designers, Sachin and Babi Ahluwalia.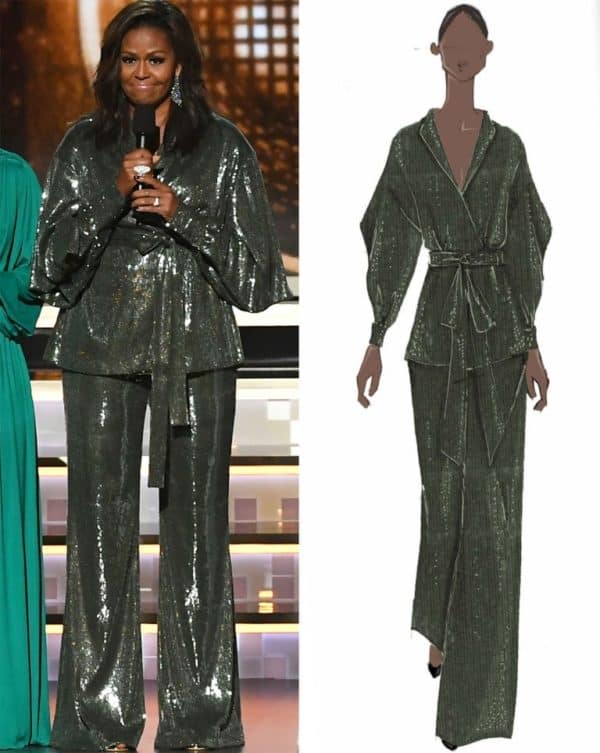 source