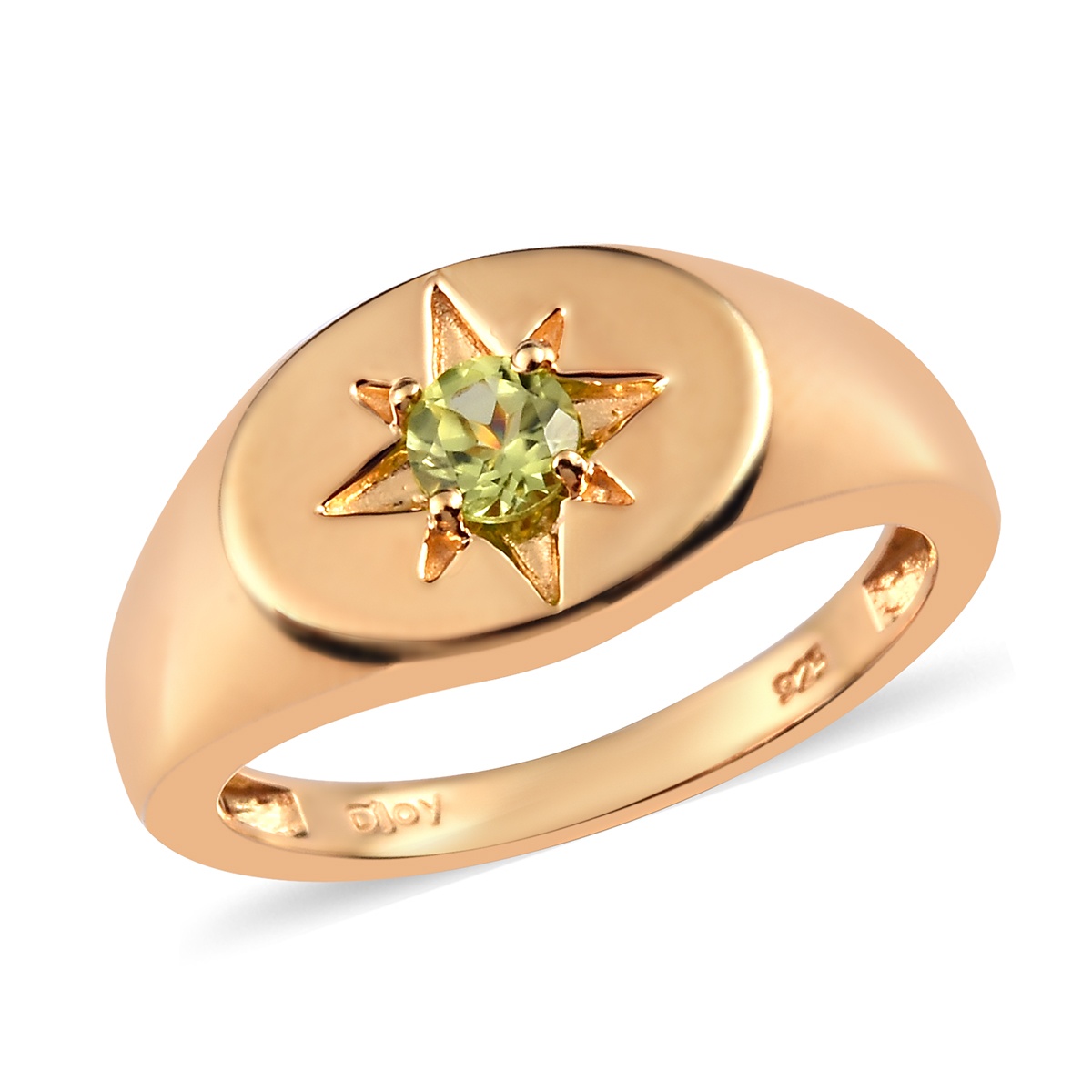 One of the reasons people remember 2019 is the pathbreaking jewelry trends it introduced to this world. You might recall the year by colorful hoops and braided bracelets, which are surprisingly coming back in trend again. As overwhelming as it may be, jewelry pieces making a cameo is the most miraculous thing that happens in the fashion world.
This season has seen its share of jewelry trends. From the chunky gold necklaces to the famous tennis bracelets, they have taken the jewelry quotient to a whole new level and you can always check some trends on Crystal Viden. However, there are many jewelry lessons that we can learn from the summer of 2019. Every fashion house is trying to capitalize on our childhood favorites and putting their own spin on them.
With our favorite cuffs, bracelets, and hoops, we have shortlisted four such jewelry items which will channel your inner kid into a modern diva in you. Have a read.
1. Rose Gold Cuffs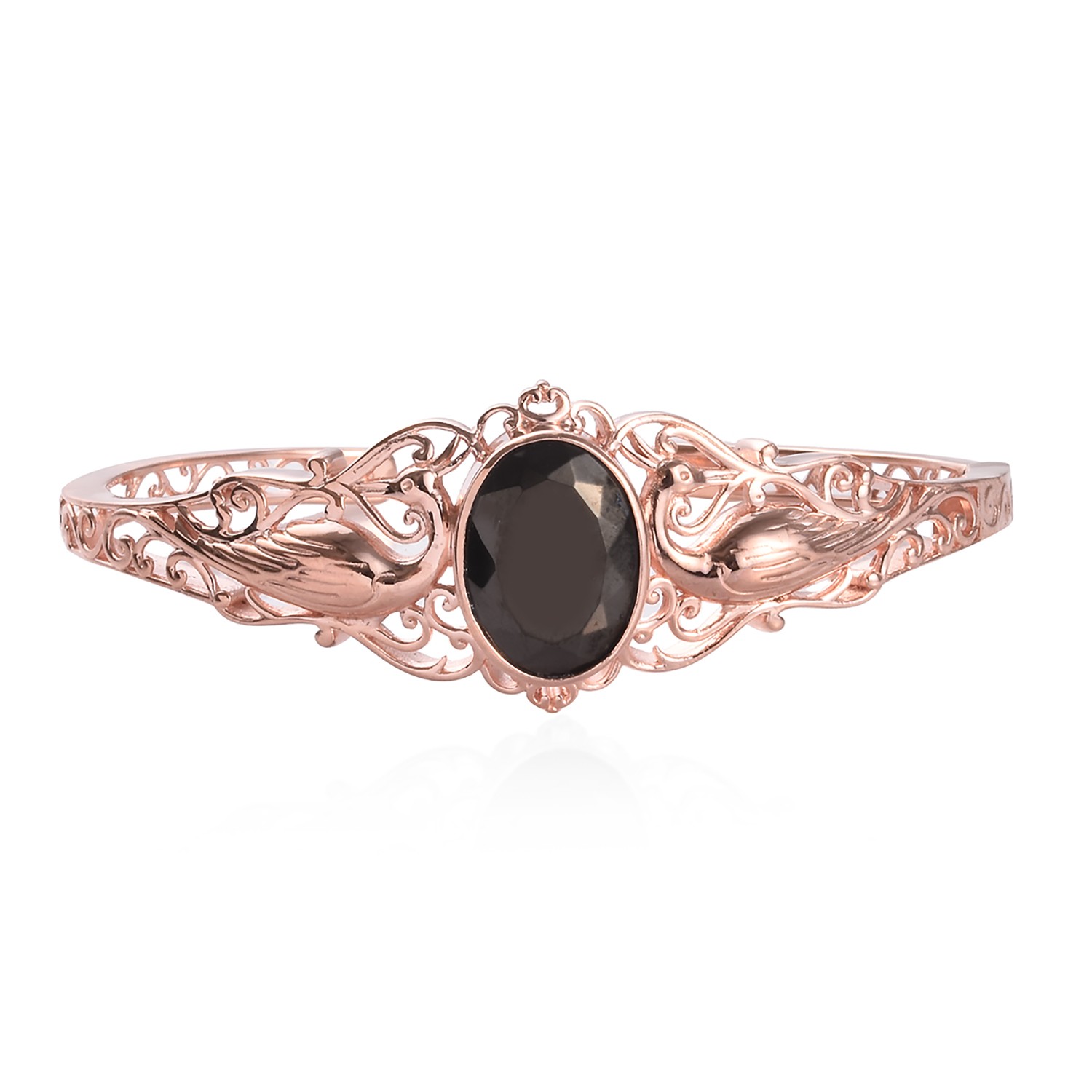 Summer 2019 was about different styles of accessories. From multicolored beads, stones, seashells, BFF bracelets, pearl chokers, neon color palettes, enamel rings to silly charms, women had invested in nostalgic pieces of jewelry that reminded them of their teen years. Cuff bracelets were the ideal piece of jewelry, be it paved with large rhinestones or gems, carved in smooth and rough textures, and rubbed in different tones of gold. Today, rose gold jewelry has gained massive popularity, while cuffs have become an eternal trend. One can switch from bohemian styles and charms to natural stones with healing properties. Shungite jewelry, formed out of an ancient stone, is an impeccable piece of nature, known to transform lives with its healing, purifying, and protecting properties. Formed nearly two billion years ago, Shungite, the carbon-rich mineraloid, shields the wearer. Protecting from negative forces, harmful EMFs, the stone also provides cell rejuvenation and promotes a positive environment. Feel rejuvenated and back in time while you enjoy warm picnics under the sun, strolls to the park, or a cute coffee date at your favorite cafe.
2. Colorful Hoops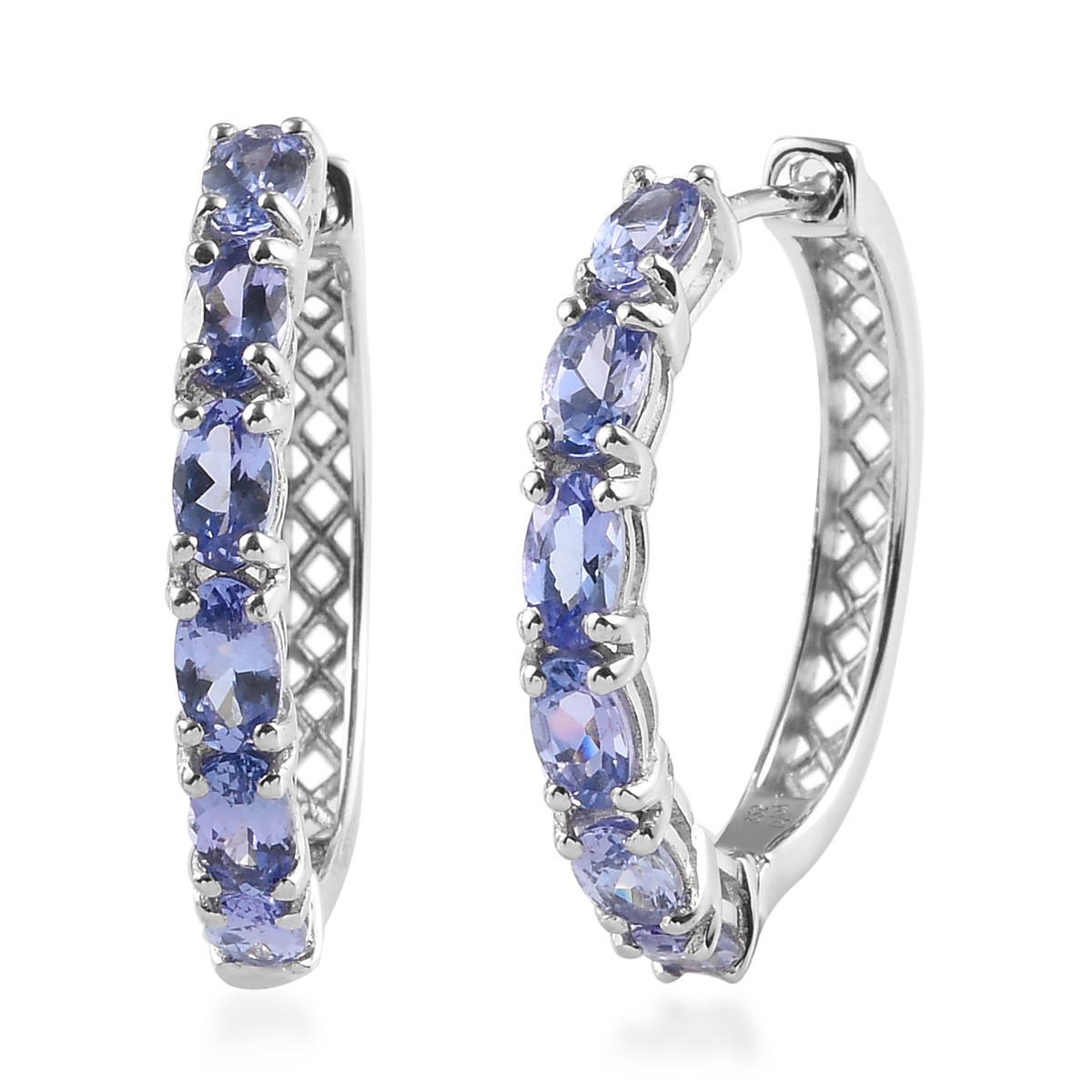 From classic to extravagant, hoops have come a long way since 2019. While hoops have always been a classic jewelry staple for all these years, they have never failed to surprise you with more diverse selections. From crystals, enamel, and ceramic settings to different sizes, twisted shapes, and metal finishes, earrings have been a way for people to lift their spirits and enjoy colors. Tanzanite earrings are a perfect blend of saturated hues, sparkling charm, and flush diamond settings. You can opt for a silver or platinum-metal finish to enhance the stone's pleochroic nature, while a mix of colored stones will also add magical effects to a monochromatic blush or beige dress.
3. Bar Bracelet
Wearing bracelets has been the easiest way to make a noticeable difference to the outfit, mix different accessories and styles, play with new trends, etc. Bar bracelets look effortlessly stylish as they're minimal, modern, and full of meaningful gestures. You can carve a bar bracelet with a personal stamp to not only upstyle your outfits but add a timeless piece of jewelry to your collection. Personalized bracelets can also be a conversation starter with new friends, dates, or strangers. You can choose from various rhinestones, birthstone, or charm applications to make the piece unique and personal.
4. Shell Earrings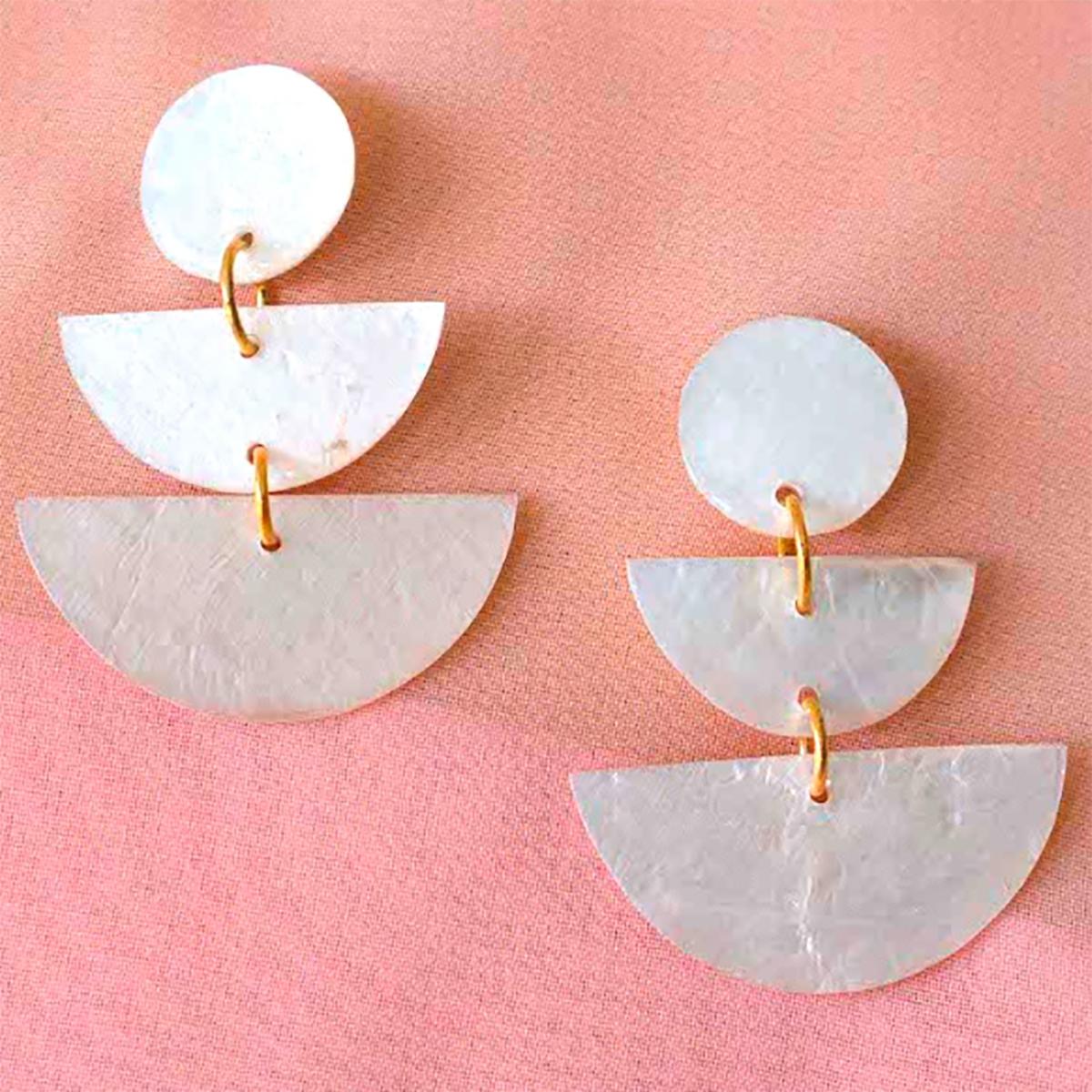 What is the best accessory when one is missing strolling across the beach? Yes, you guessed it right, it has to be the famous shell earrings. Earthly, charming, and beach-appropriate, the accessory can even remind one of the ocean while they're pressed to their desks and majorly missing the sun. Think outside the box and grab styles that are non-traditional, edgy yet carry the essence of the signature seashell and instantly transport you to your own personal paradise. 2019 summer was rocked by beautiful shell earrings, charm anklets, and pearl jewelry. Well preserved in memories of long summer days spent lounging on the beach, earrings and necklaces with colorful beads and stones have debuted with most of our outfits. Now is the time to bring back some of those pleasant memories and transform them into great Instagram posts with a pina colada in one hand.