These cute floppy-eared slippers are unbelievably warm and comfortable. They will make you forget about cold feet this winter.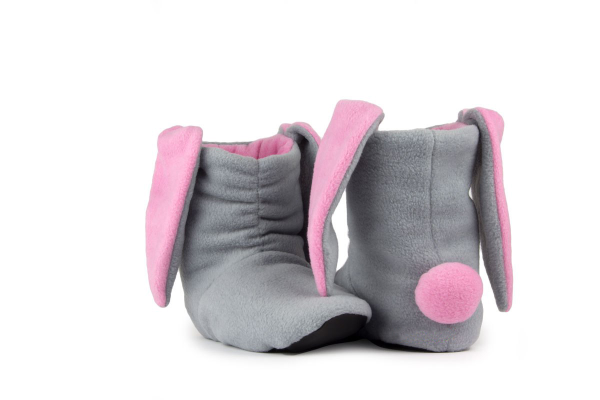 The Jolly Bunny slippers were designed by a young Ukrainian couple and now their project is being displayed on Kickstarter. Check it out!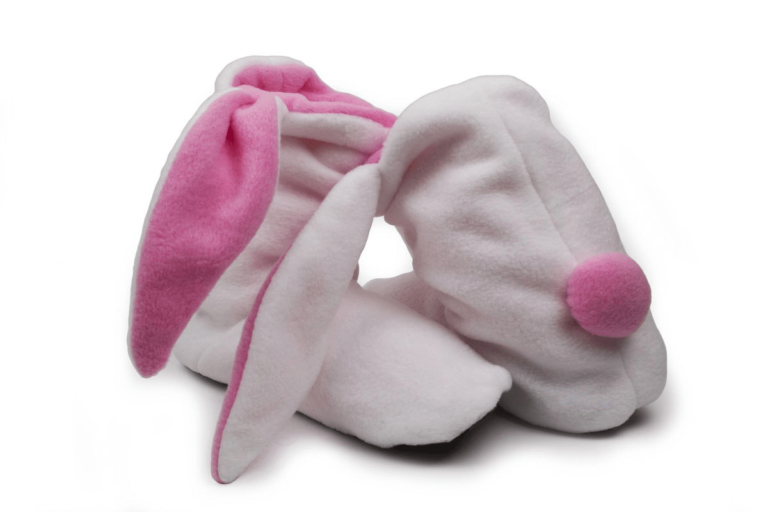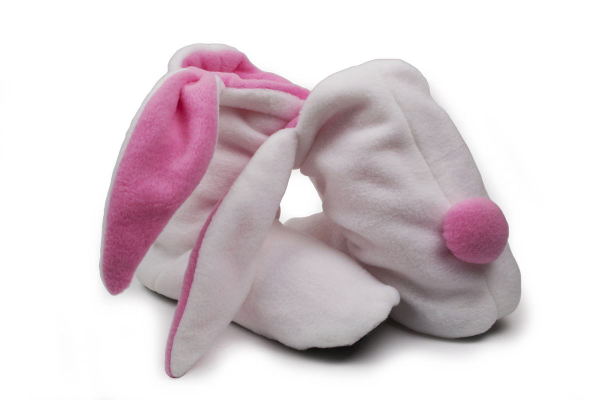 A pair of Jolly Bunny slippers can become a perfect present for your friends and family. They come in different colors and sizes. These slippers are made of fleece – it is a good alternative to wool which is very important for those who are allergic or sensitive to it – and machine washable. Get a pair of Jolly Bunny slippers now.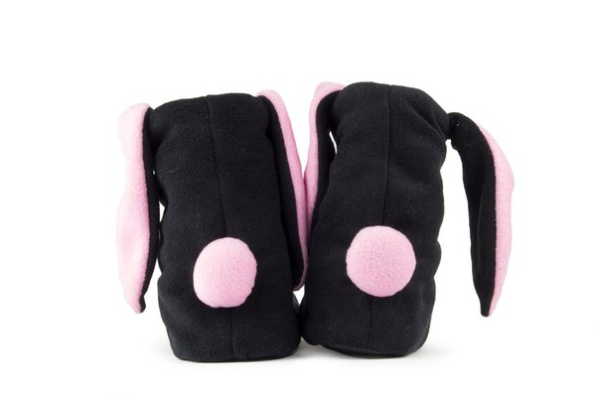 The Jolly Bunny slippers are at a discounted price specially for this Kickstarter campaign, they will be a bit more expensive after the campaign finishes.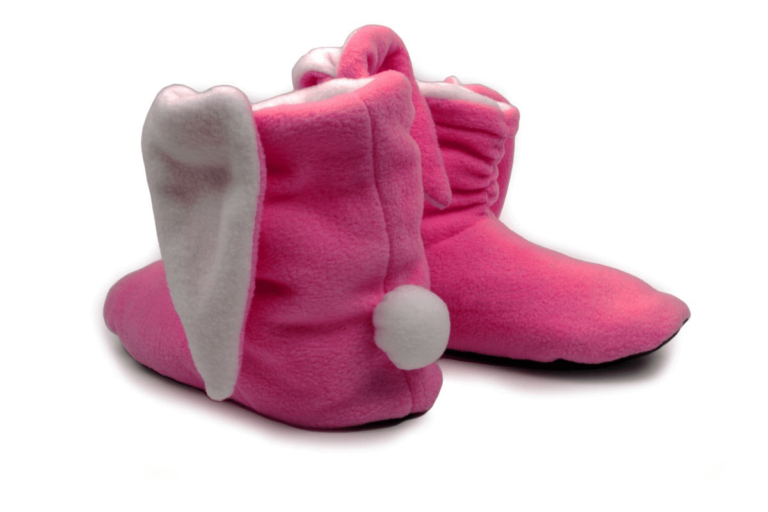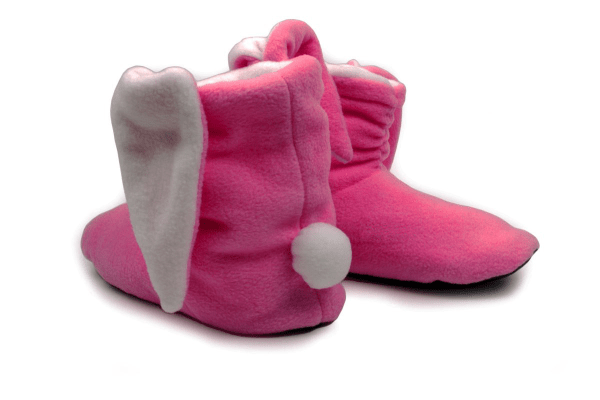 You can get a pair of these lovely slippers with a discount on Kickstarter and help these people fund their project.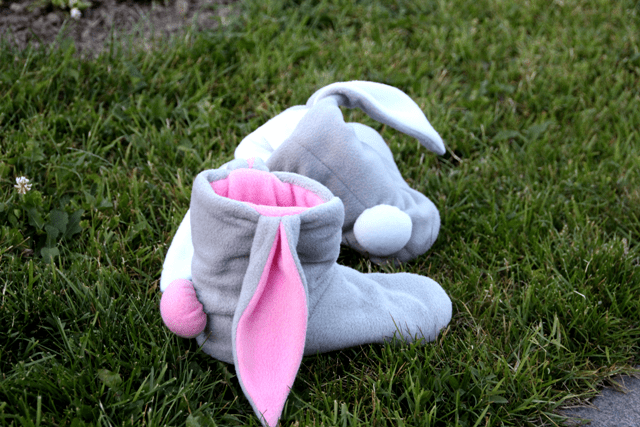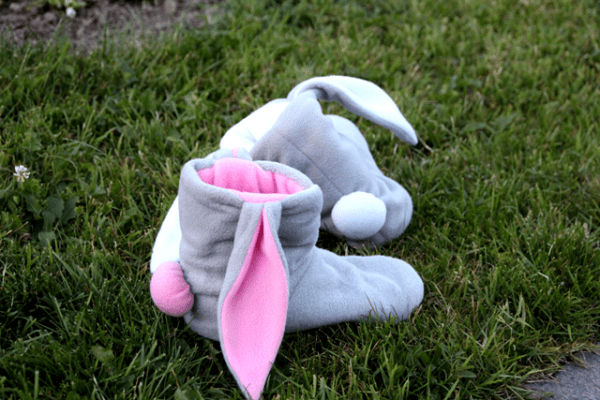 Get a pair of Jolly Bunnies for your snugglebunnies!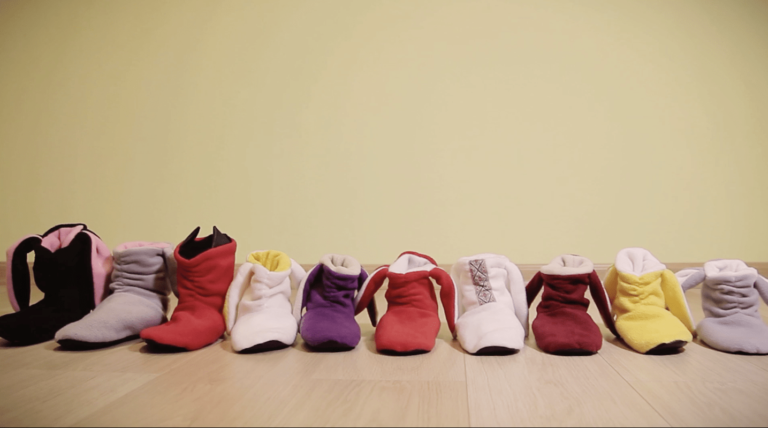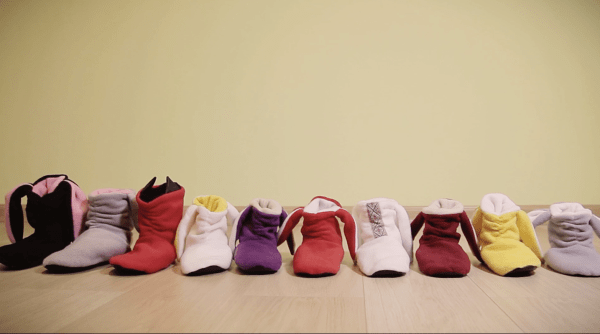 Stay warm this winter with Jolly Bunny slippers!