Pin-up Darling was founded in 2011 as a style source and inspiration for fun, classy dames across the World who embrace their strength and femininity. Their insanely adorable, naughty and nice mix of apparel is picked fresh for you on the daily, Darling! Pin-up Darling's mischievous, yet angelic boutique collection is brought to you with one goal in mind: fusing timeless, bombshell looks of the past, with sexy modern styles of today.
Their fabulous style is derived from the iconic pin-up girls of the 1940's and 50's and their irresistible, almost indefinable charm. There's something you love, but you just can't quite put your finger on it (and you can't stop staring at it)! Their polished and inadvertently playful and flirtatious charm transcends decades. Pin-up Darling aims to emulate their look, and bring you super awesome ways to play and mix retro glam with trends of the present.
Infuse your closet with their crazy cute, vintage inspired finds. Need some inspiration for your Pin-up Darling look? Check out this awesome and trendy fashion pieces.
Bow-front Bombshell Pleather Dress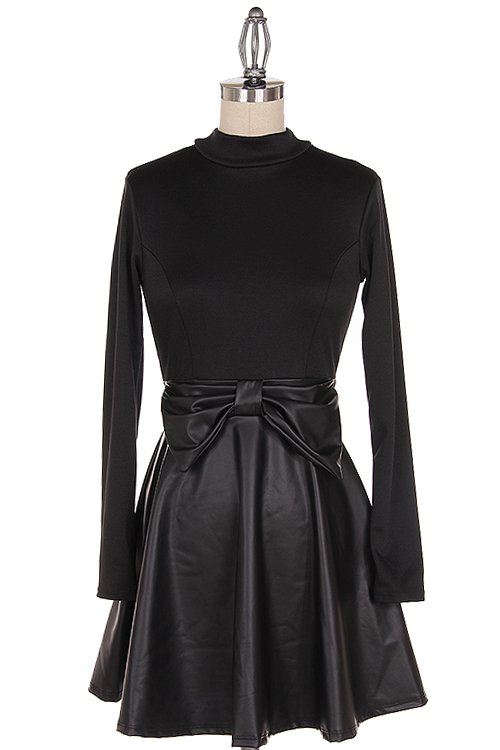 Buy it here!
Houndstooth Darling Dress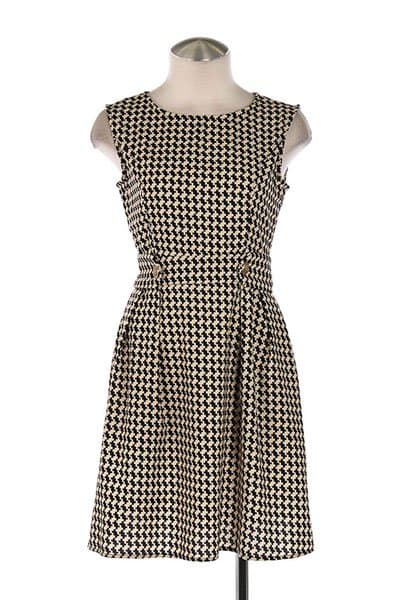 Buy it here!
Holly Dress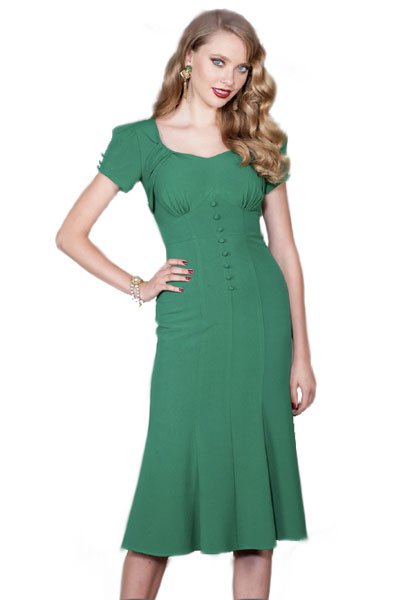 Buy it here!
Crushed Velvet Blue Skater Dress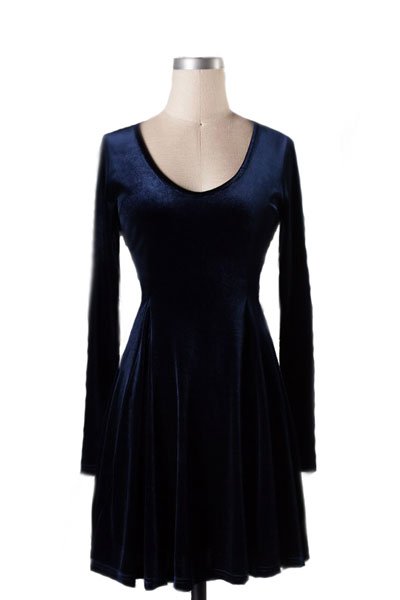 Buy it here!
Dress Me Up Like Dolly Boots in Black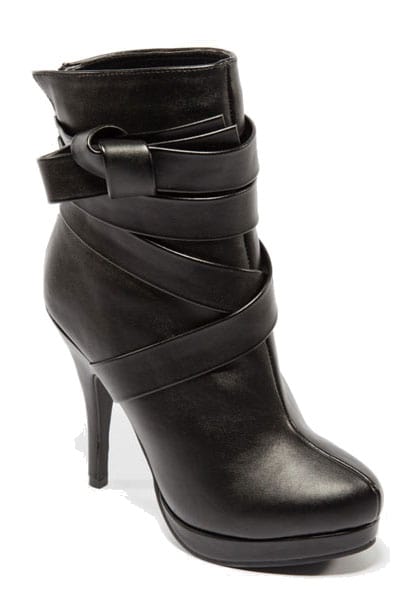 Buy it here!
Color Block Cutie Dress in Plum
Color Block Cutie Dress in Emerald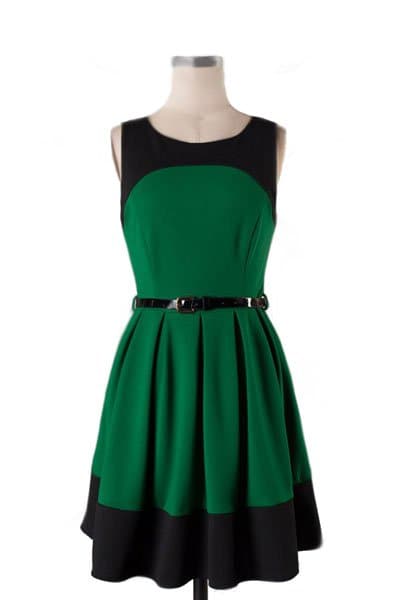 Deville Dress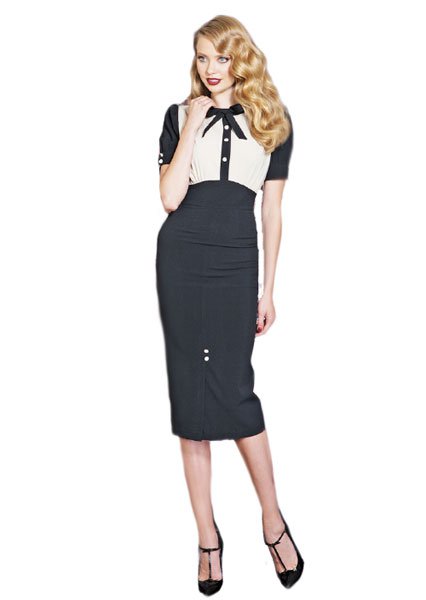 Pleasant Pleather Bolero Cardigan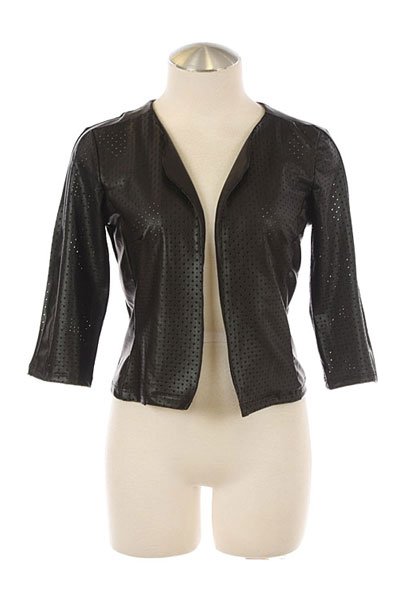 Jackie O Drop Earrings in Sapphire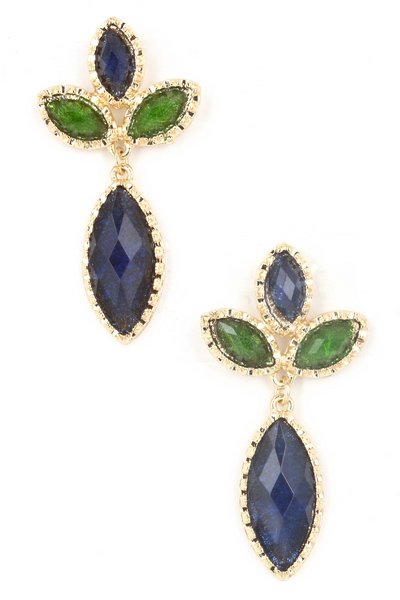 Buy it here!
Fringe and Chevron Sweater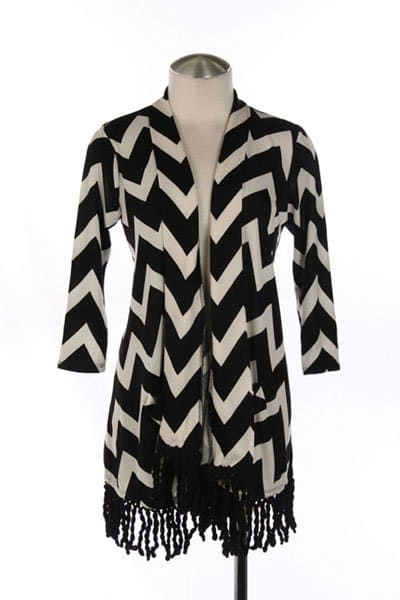 Buy it here!
Rouge Dress