Is one of your closest friends or family members getting married soon? Want to add a really special touch to their day with a gift?
Then you've come to the right place.
Below, we take a look at some of the top (and most luxurious) gifts you can give a bride-to-be on the eve or day of her wedding.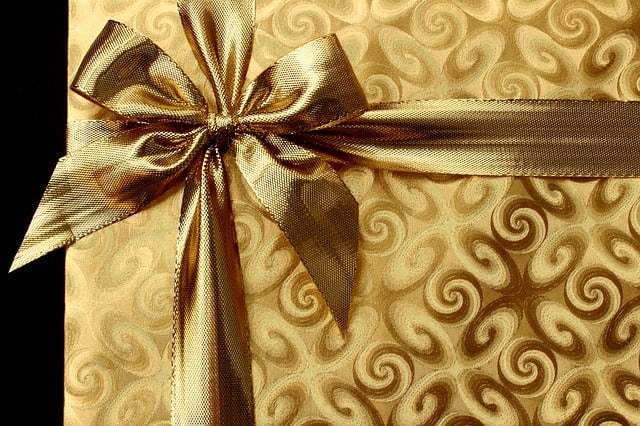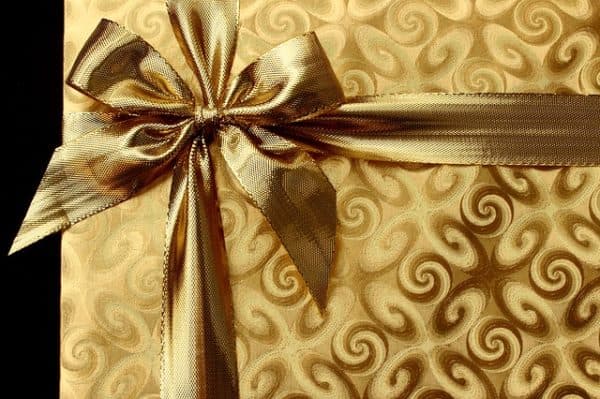 Pamper Hamper
We all know how stressful wedding planning can be. And the night before the wedding is often the first time the bride will sit down and relax (while still stressing over some finite details no doubt).
So why not help her relax and unwind with a luxurious pamper hamper?
This could feature beautiful scented candles and products from places like Neom Organics that are designed to rejuvenate, calm and de-stress. Add in face masks, body butter, bubble bath and other indulgent touches to really make this a great treat for the night before the wedding.
Jewelry
If you want to give the bride-to-be a keepsake, there's nothing better than a timeless piece of jewellery. Consider something with pearls, diamonds or other classic designs that they could wear with their wedding dress without detracting from it.
Or, if you know the bride-to-be already has a charm bracelet (or could do with one) this is a lovely way to commemorate the day and your friendship/relationship.
Other great ideas, especially if you're the mother of the bride, groom-to-be or another close family member, is to give her something that's part of your family's history. This could be an elegant watch their grandmother wore on her wedding day, a locket with a picture of her late grandparents or the wedding ring of a relative who's passed away. Jewellery with sentimental value is sure to add a really heart-warming touch to her day.
Personalized Accessories
For something a little more fun, why not personalize some dressing gowns for the wedding party? These are great to run around in while you're getting ready and will make fabulous keepsakes for many years to come. Or, for a luxurious twist, you could opt for silk robes for the bride and her bridesmaids. Not only are these perfect for getting ready in on the morning of the wedding but they're also a classic piece for any lingerie wardrobe.
Other fun ideas include an antique handkerchief that's embroidered with the bride's initials – a wonderful keepsake but something they'll probably thank you for when they tear up as they're saying "I do!" Some companies also do bridal hangers that you can personalize with the name of the bride-to-be – something they'll keep forever in their wardrobe with their wedding dress on.
Overall, then, when you're choosing a gift for the bride-to-be, consider what she will get the most out of on her wedding day. Personalizing your gifts really adds an extra-special touch while also giving her something she can treasure for the rest of her life.