Wondering whether it's really worth having a wedding planner to help you with your preparations for the big day?
When it comes to planning your wedding, it's all those little details that will make it stand out from the crowd. However, when you've got so much to do and organize, you might forget an important detail or you might not even consider something that could add extra wow factor to the day.
But that's where wedding planners can help. This is what they do on a day-to-day basis, so they know what will work and what will really give your wedding that piece de resistance.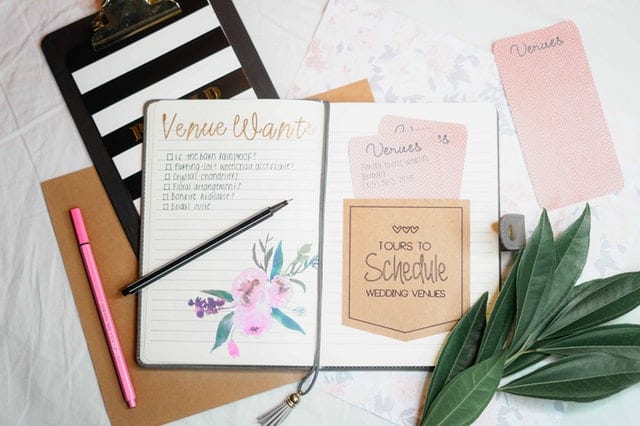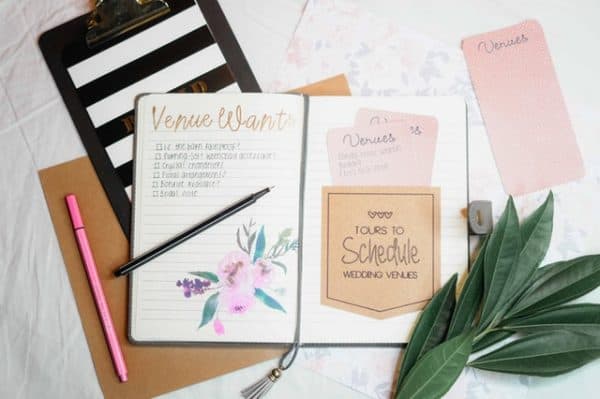 Below, we look at some of these important details that a wedding planner can take care of:
The Details of Money
If you've got a budget in mind for your wedding, it's important you stick to it. Yet, when you start seeing everything you want for your wedding, it can soon start to spiral out of control.
A wedding planner, however, will know all the tricks of the trade, including how you can haggle, where you can get bargains from (without them looking like bargains) and what's most important to bring together your vision. They know what will have the best impact and what you can leave out without anyone missing it.
The Details of Timing and Organisation
When the magical day finally arrives, the last thing you want to be worrying about is coordinating guests, making sure everyone's where they should be at the right time, and keeping everything running smoothly.
Wedding planners can take on this role and will execute your wedding arrangements with precision without anyone feeling rushed or as though they're being hurried along a conveyor belt. They know how to subtly get your guests to start filling the dining room, how to encourage them outdoors for photographs, and all while ensuring they're having a great time in the process.
The Details of Details
So much emphasis is placed on having something in your wedding that no one's had before, whether that's the theme you opt for or the names you choose for your tables.
You may have pinboards full of inspiration on Pinterest, but what is actually going to work for your wedding and its venue? This is where a wedding planner will be able to point in you in the right direction when it comes to choosing everything from your seat covers to your table centerpieces.
Plus, wedding planners are often quite nifty at getting vendor discounts!
Ultimately, wedding planners are an essential aspect to any big day as they help bring all of those fairy tale visions to life. They don't take over and dismiss your ideas, they advise and unite all those details so it's not just the wedding you imagined – it's a wedding that completely exceeds your expectations.