Are you a fashion addict and always looking to make an impression everywhere you go? Summer is the perfect season to experiment with your outfits and try different fashion trends. Just because you are headed to the beach doesn't mean that you should only put on a swimming suit and your job there is done. There are so many ways in which you can style your beach combinations and get some fashion points on your account during the hot, sunny days. Make Your Vacation Memorable With These Outstanding Beach Outfits and have a wonderful time at the beach this summer. Today you have learnt a new important lesson when it comes to fashion: relaxing on the beach and enjoying the sand and the water doesn't mean that you shouldn't pay attention to the things you wear! You can still look at your best with some little effort. See how girls around the world style their beach outfits and get some inspiration!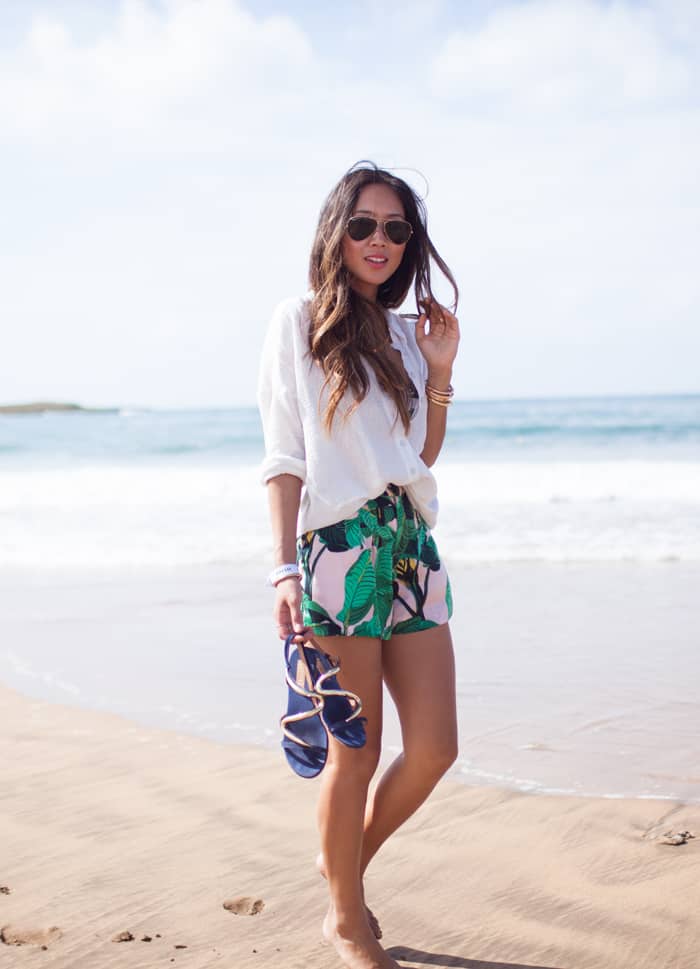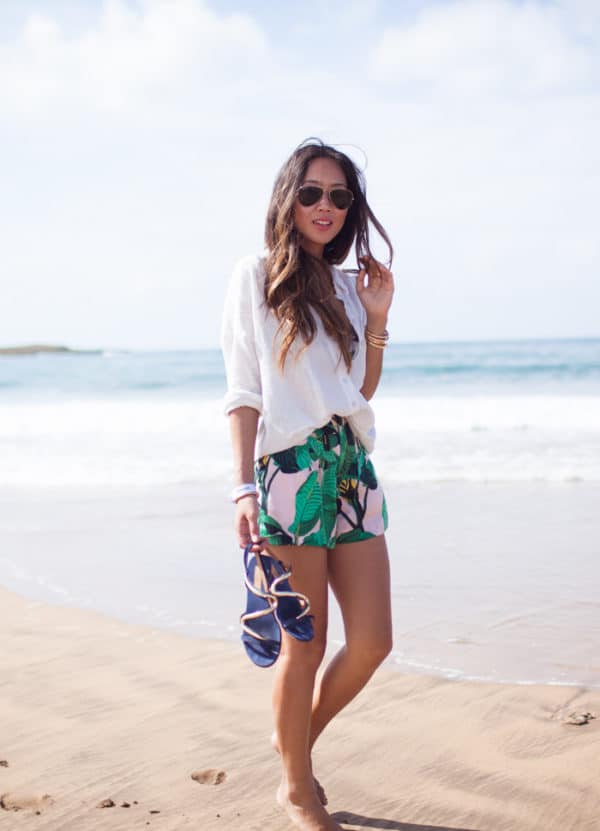 Rompers are just perfect for the times when you are leaving your home in a hurry and you don't have time to put clothes together and match outfits. They are great for the beach as well, so pack them in your bags!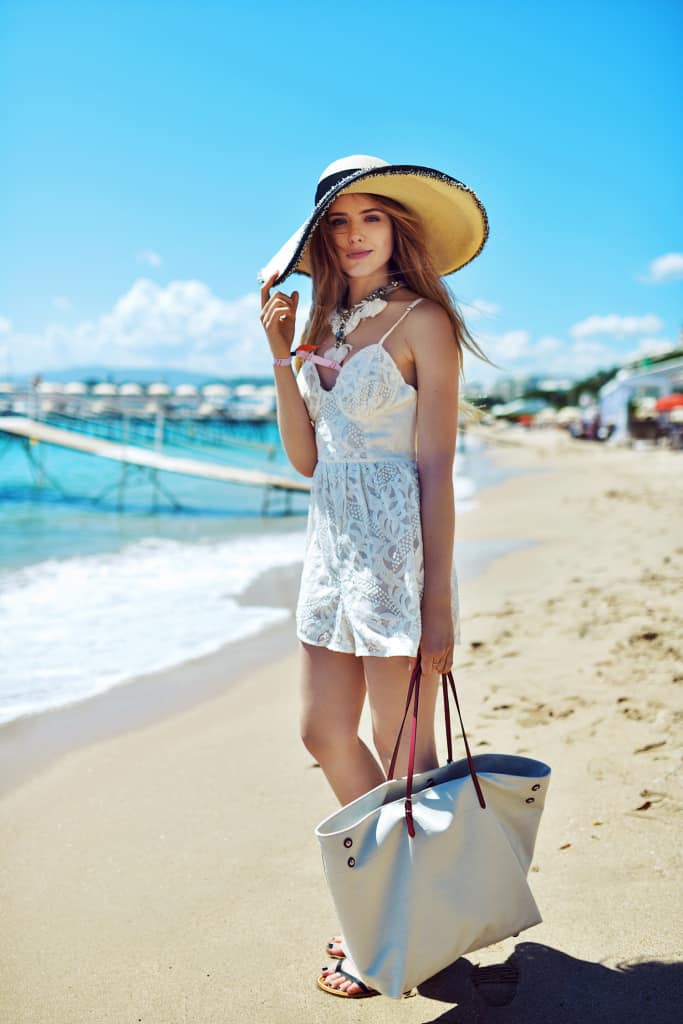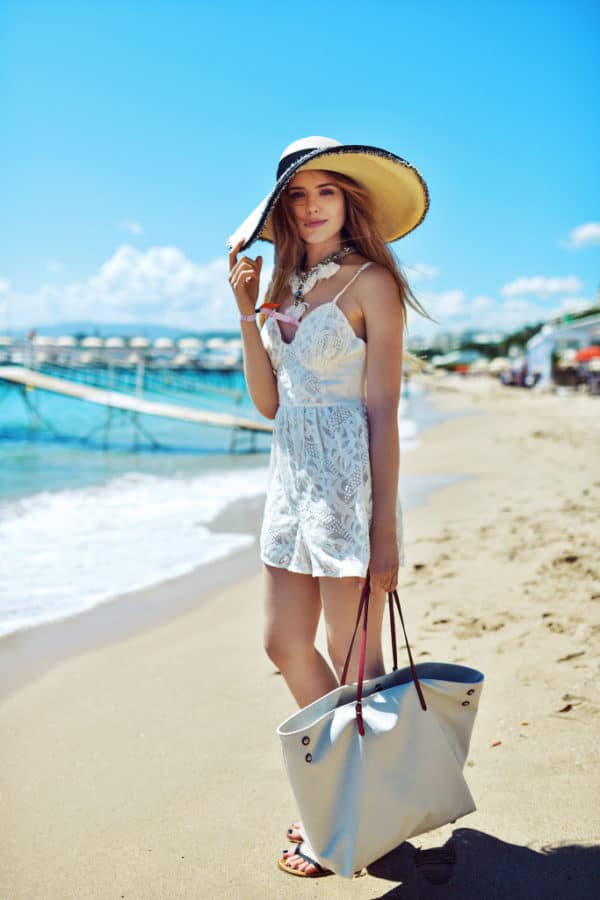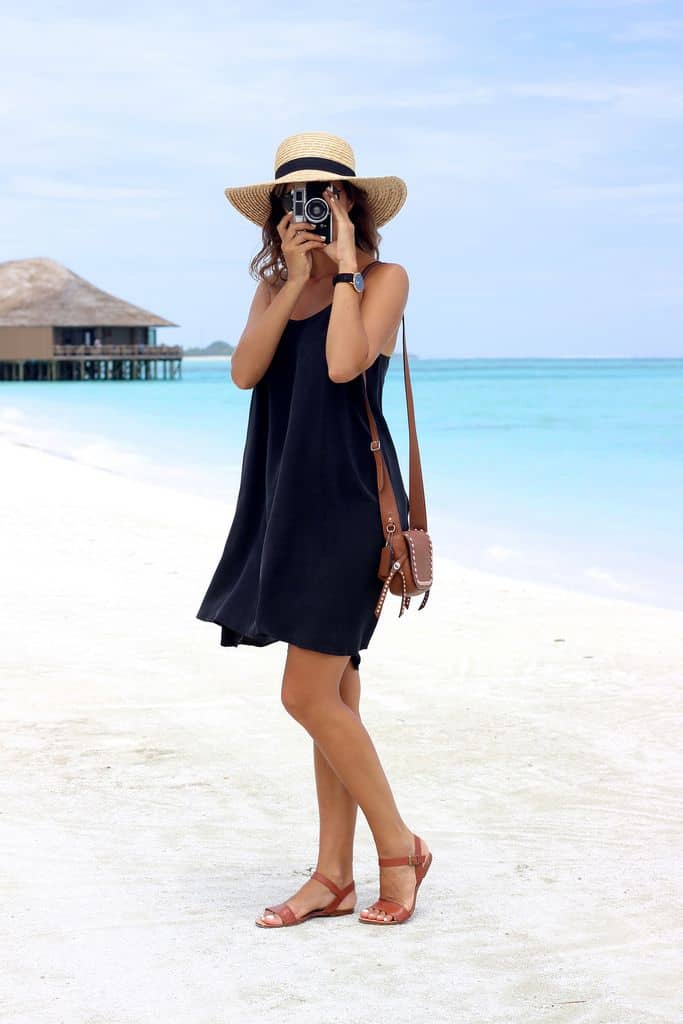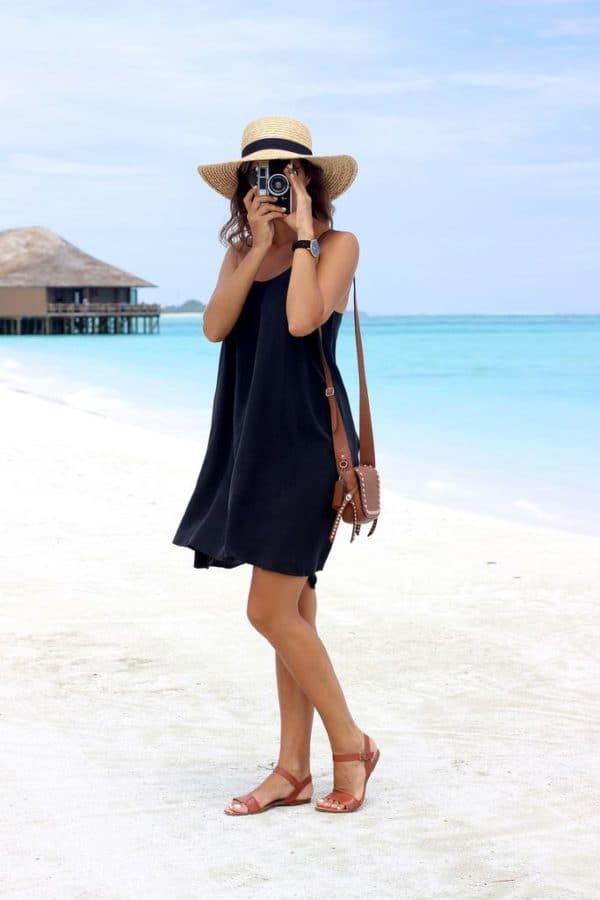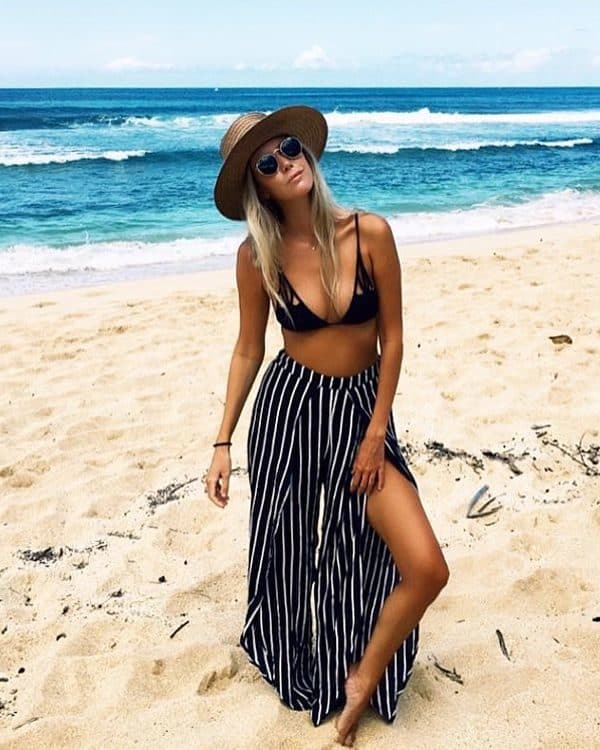 Do you have a big, loose and light scarf and you are wondering what to do with it? There are thousands of different ways to tie it up and turn it in a beach cover up, so do some googling!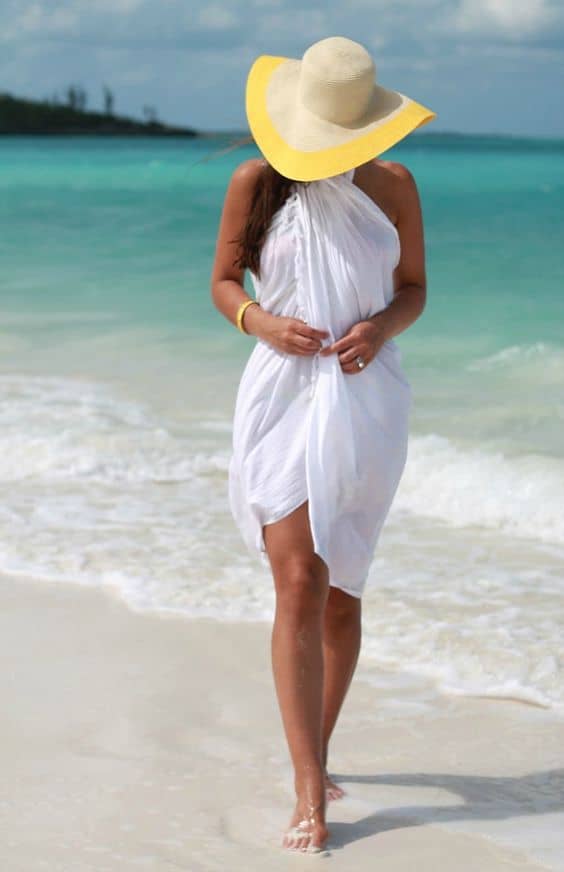 The loose and long cover ups are amazing for summer when the temperatures are going up because of the light fabric they are made of. They will cover most of your body but you will be still able to show off your legs. These cover up are a popular choice nowadays, so you won't go wrong with them for sure!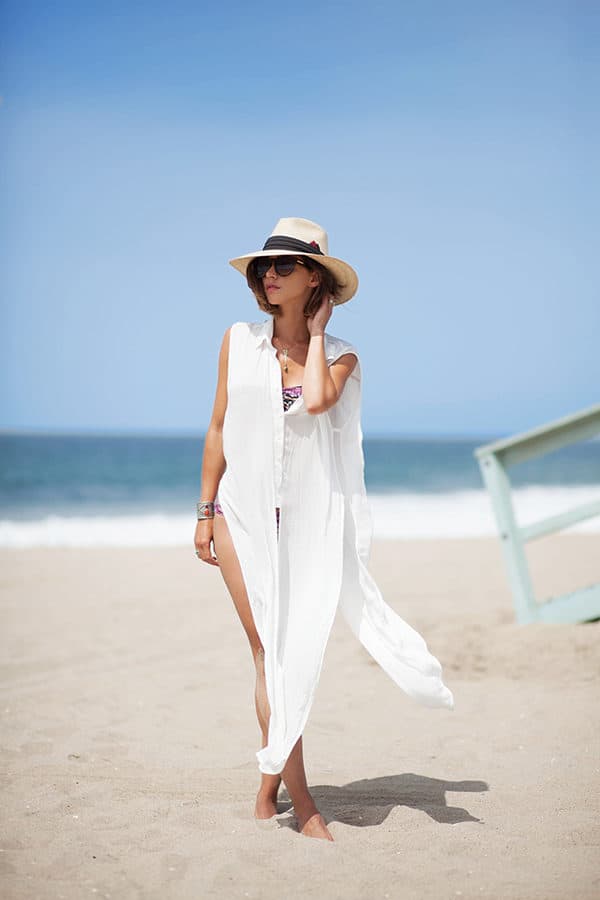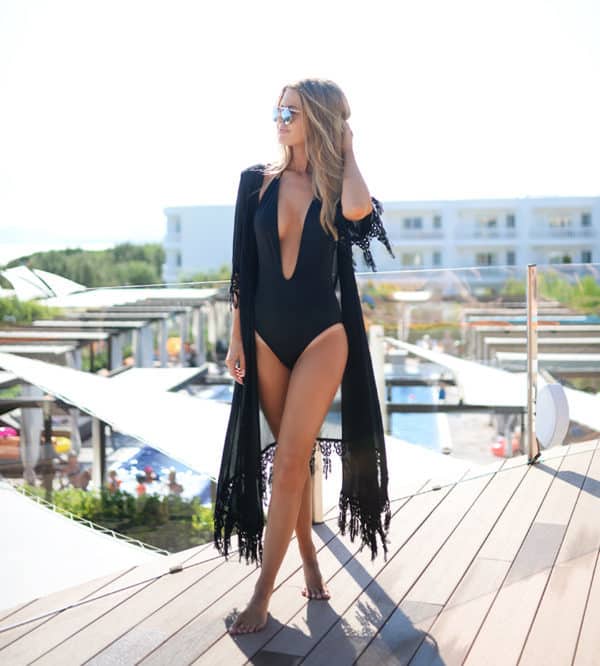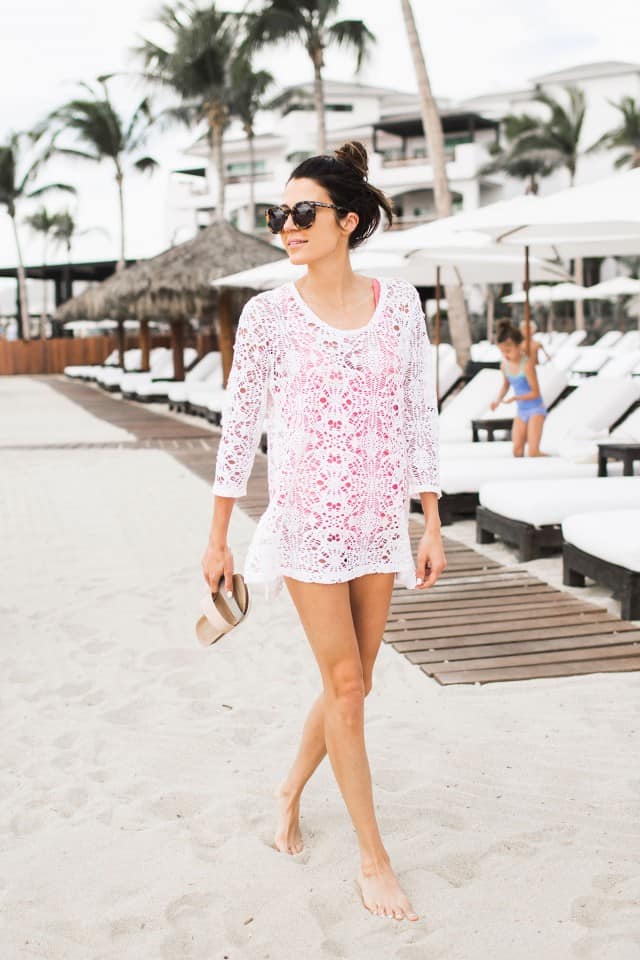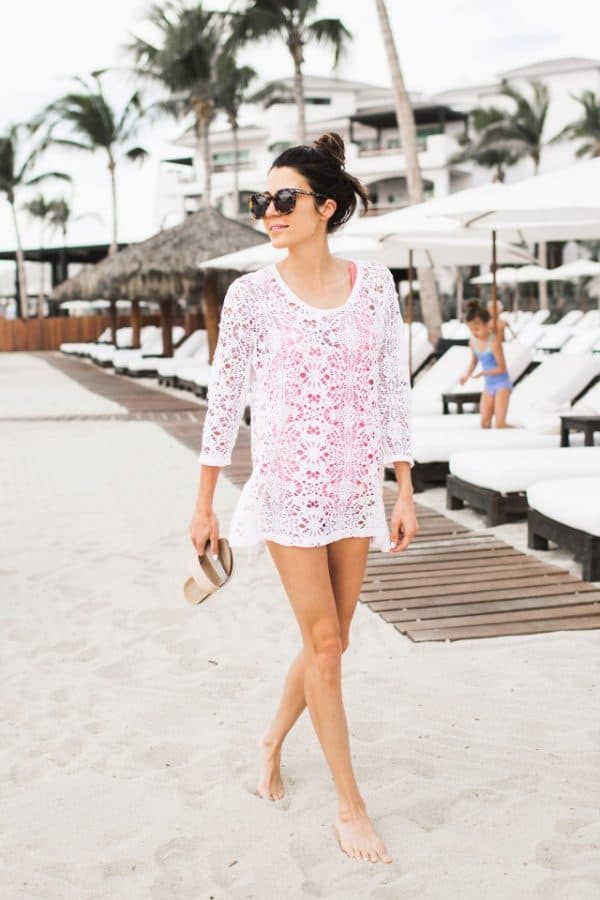 Girls with shirts at the beach look totally adorable, so don't forget to pack either a long or short one in your suitcase for this vacation. You can also tie the ends and get a super cool look effortlessly.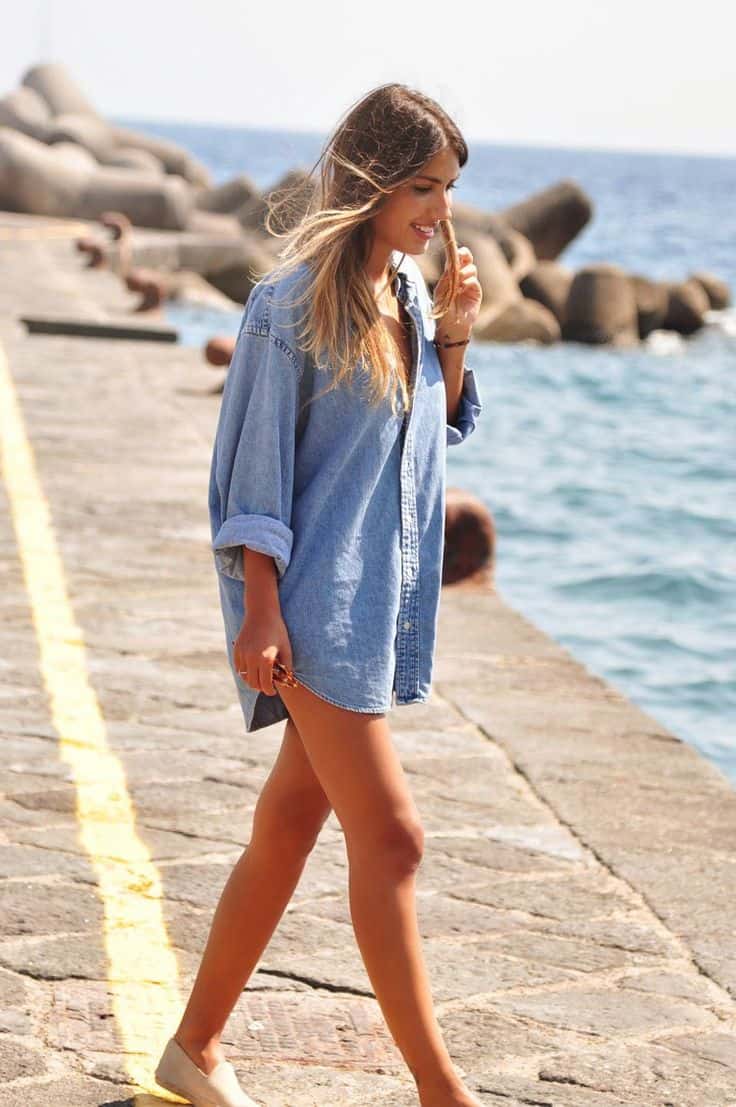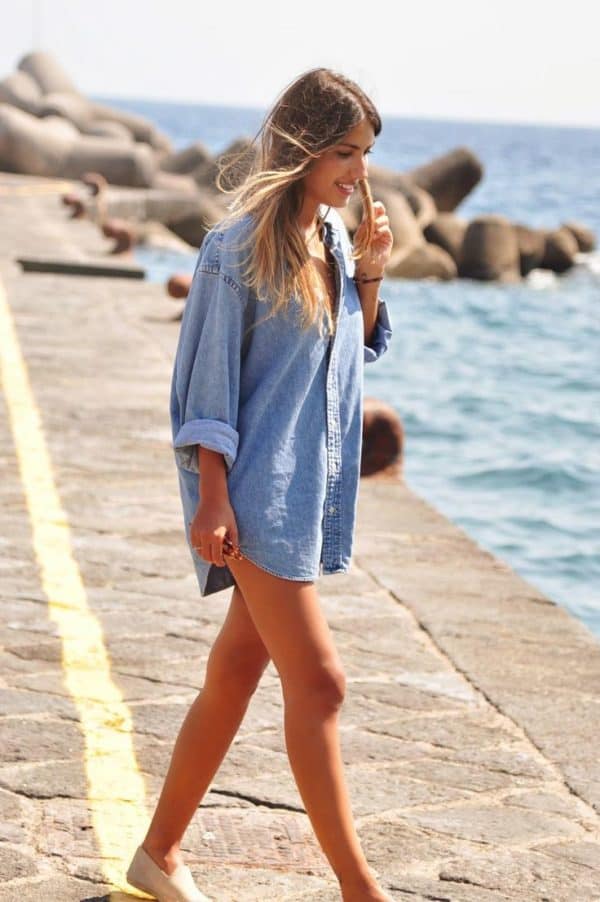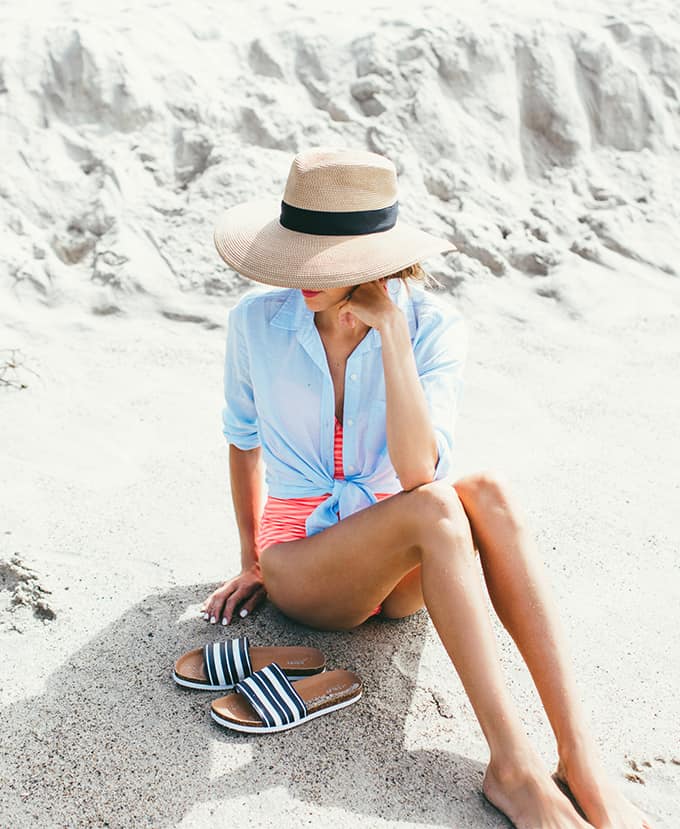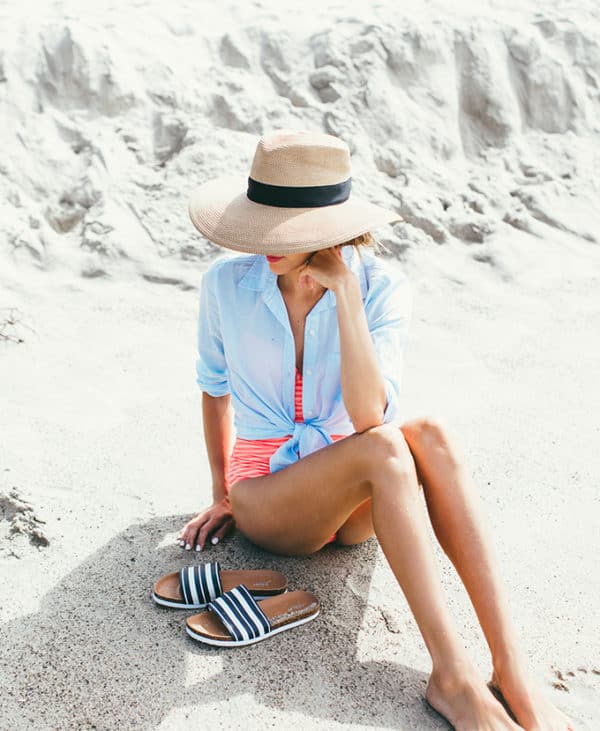 Denim shorts and a cute top will make a wonderful combo for the beach. The summer hats are also a nice addition to the beach outfits and plus they will make you feel more comfortable and enjoy the sun more!