Are you always struggling to get the perfect eyebrow shape and you are sick and tired of visiting a professional to shape them for you? That means it's time to learn some eyebrow tips that will help you do your eyebrows on your own quickly and easily. Once you get into the hang of shaping your eyebrows it will be as easy as a pie, and you will never pay again to get them perfectly shaped. Follow the Simple Eyebrow Tips That Will Help You Get The Perfect Eyebrow Shape and become your own master. Never neglect the shape of your eyebrows because they have the power to transform the look of your face completely. They accentuate your eyes and draw attention to them. Scroll down through the photos below and see what you have been missing the whole time.
Find the eyebrows for your face shape
The first thing that you have to do is to determine the shape of your face before doing anything else. So, what shape are you?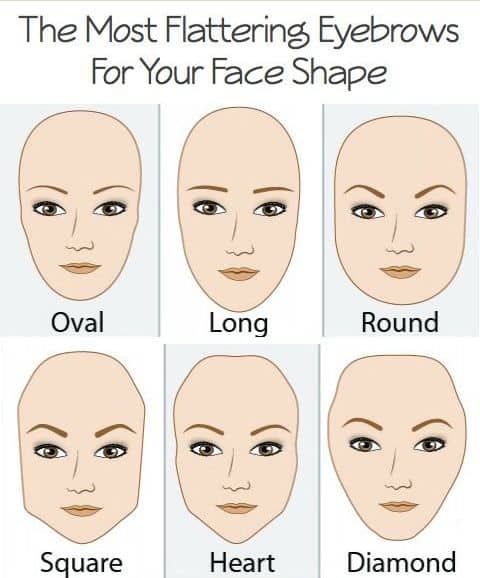 Eyebrows solutions according to your face shape
Once you determine your face shape read the solutions that will work best for you. This chart is really helpful, so don't skip it for nothing in this world.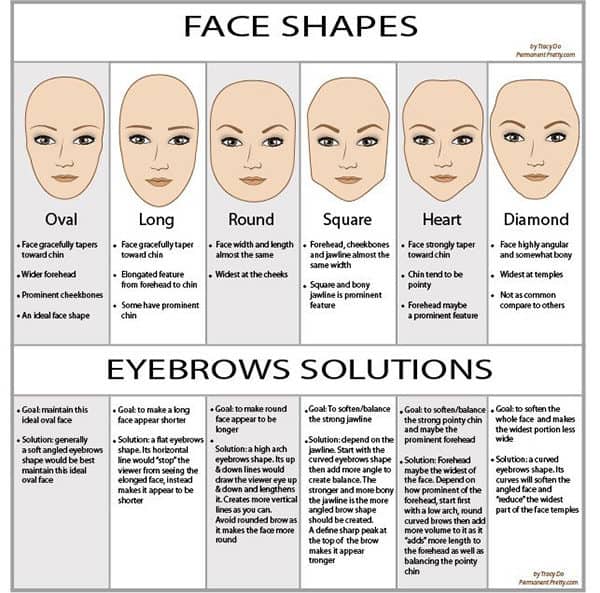 Eyebrow type and arch height
Finding the perfect shape for your eyebrows is fundamental and there are tons of charts that show us how they should look. Here you can decide on the type of your eyebrows and see whether you should have them thin, medium or thick. The arch height is of crucial importance as well, so choose it according to your face shape in order to get a flattering look.
y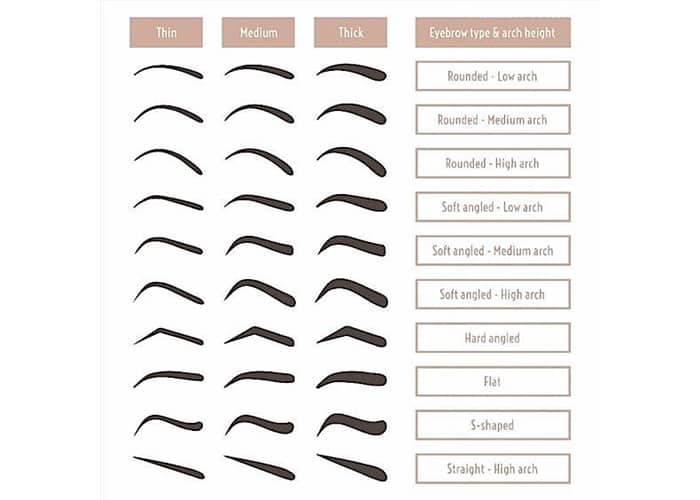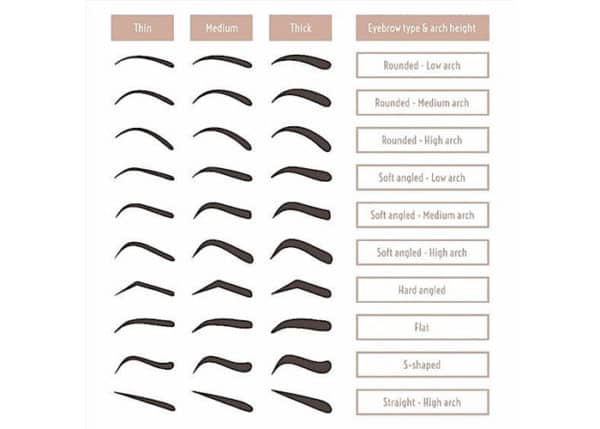 Eyebrow hacks
If you are about to get the tweezers and start shaping the eyebrows, make sure you use white pencil first to mark the hairs that you should remove. Also, keep in mind that it's easier to remove them in the direction they grow.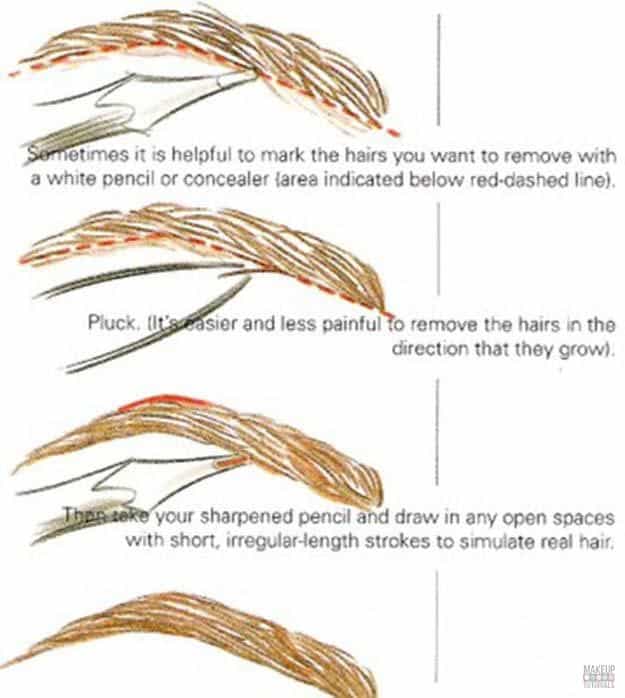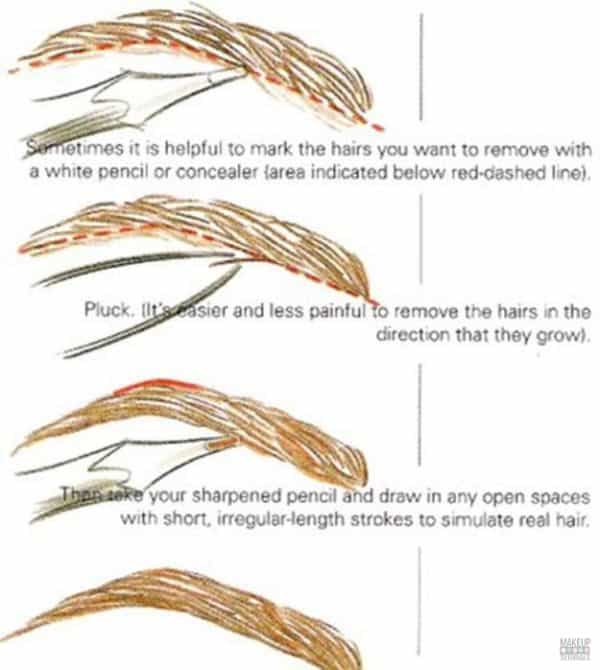 Shaping eyebrows hack
When you are about to shape your eyebrows imagine lines as shown in the photo below and you will never get them wrong.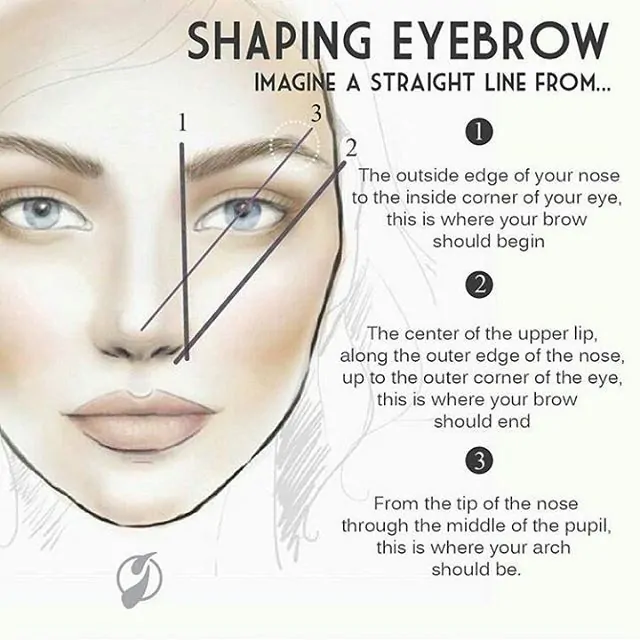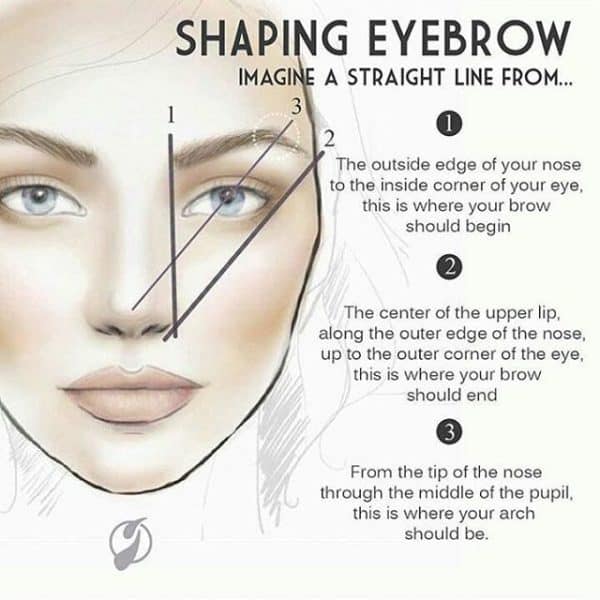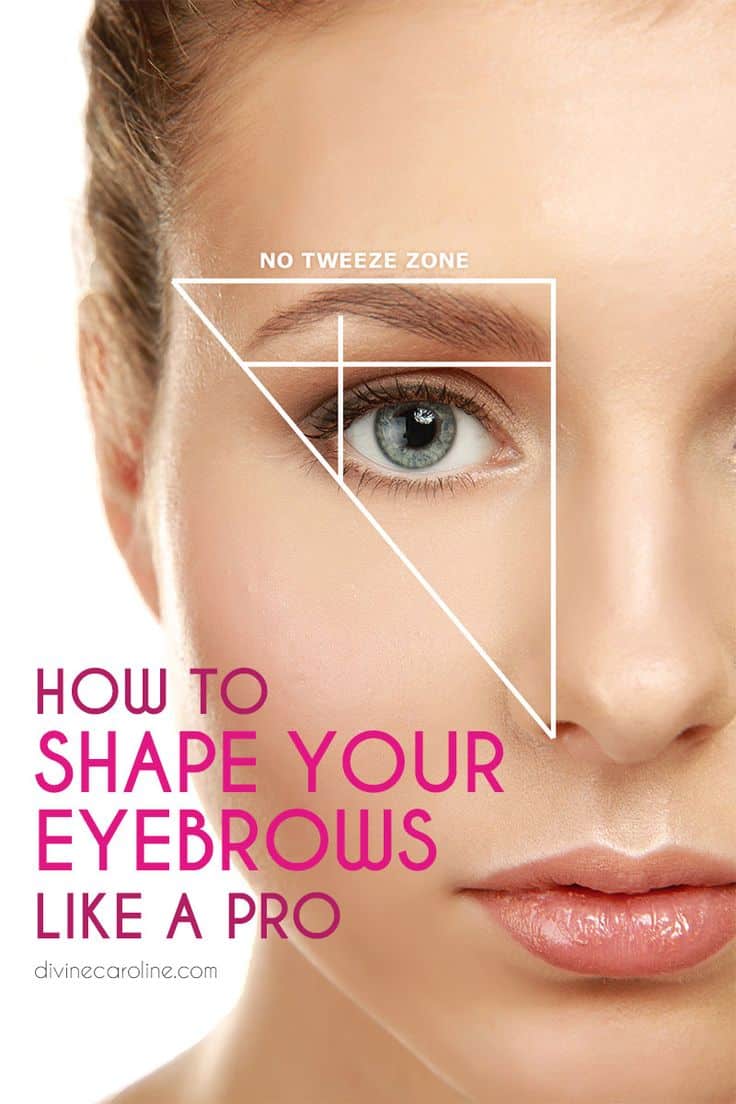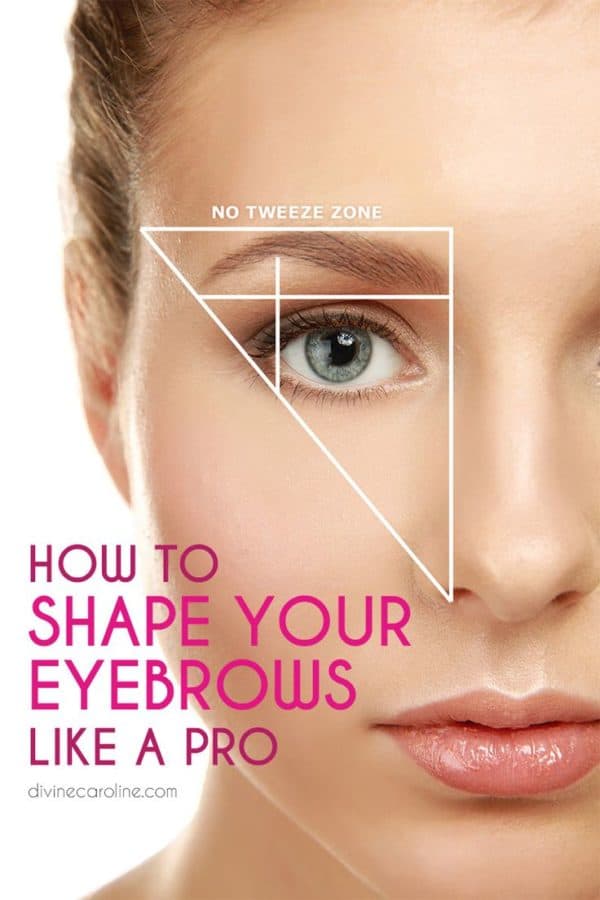 Brow shaping tips and tricks
Even when you apply makeup there are certain steps that you have to follow to get a gorgeous look.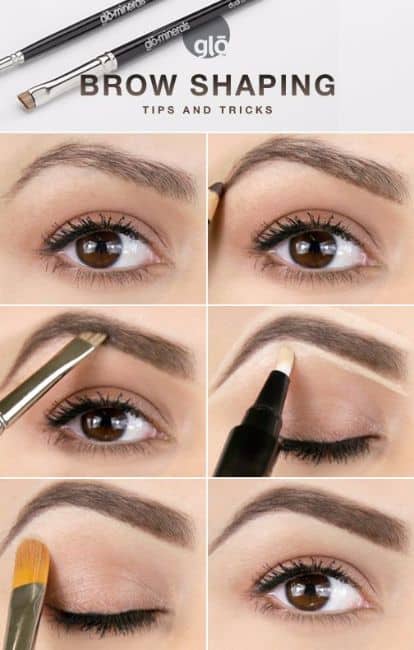 Eyebrows waxing and shaping
Do you prefer waxing your eyebrows instead of using tweezers? This is the right way to do it!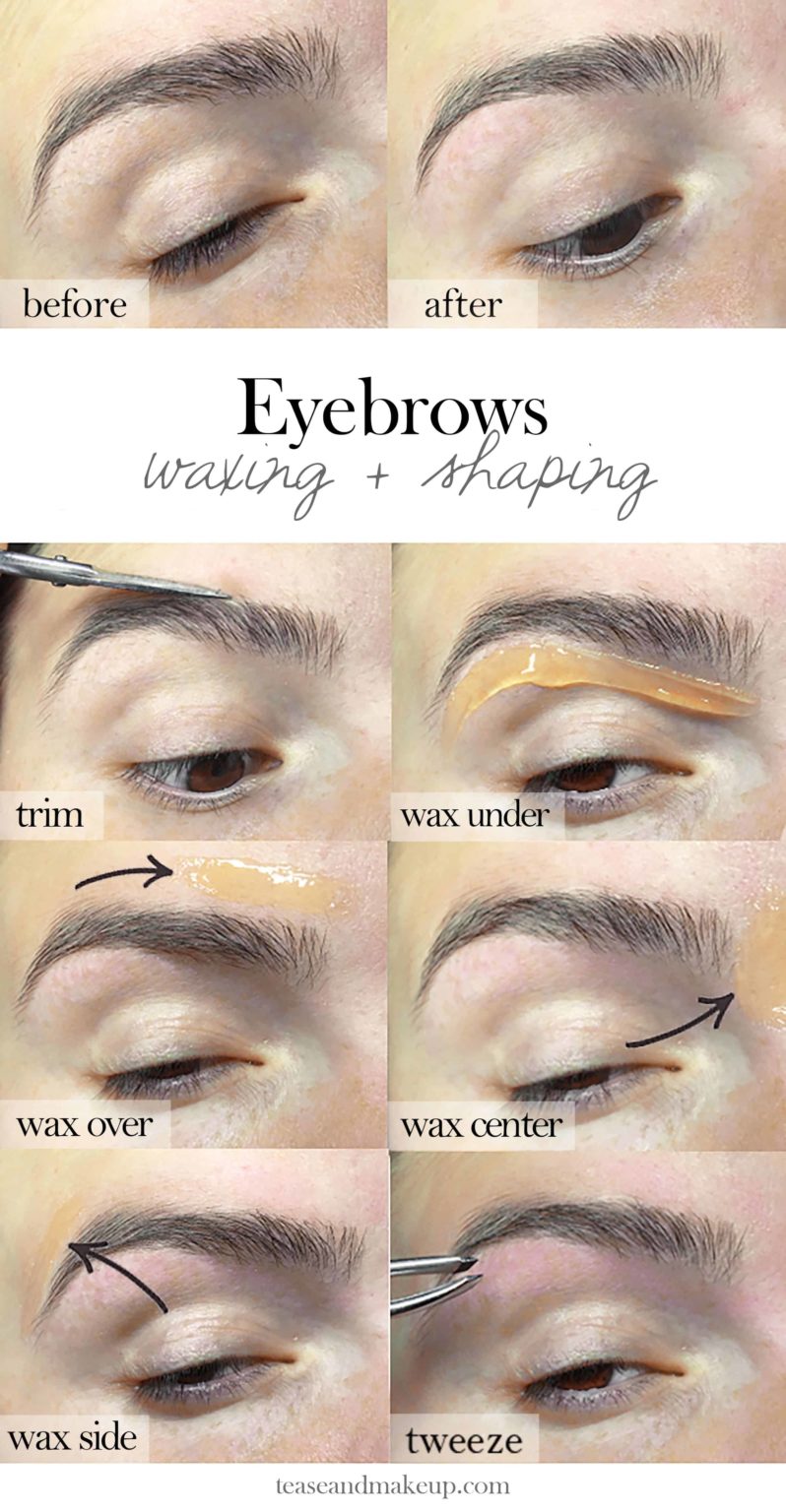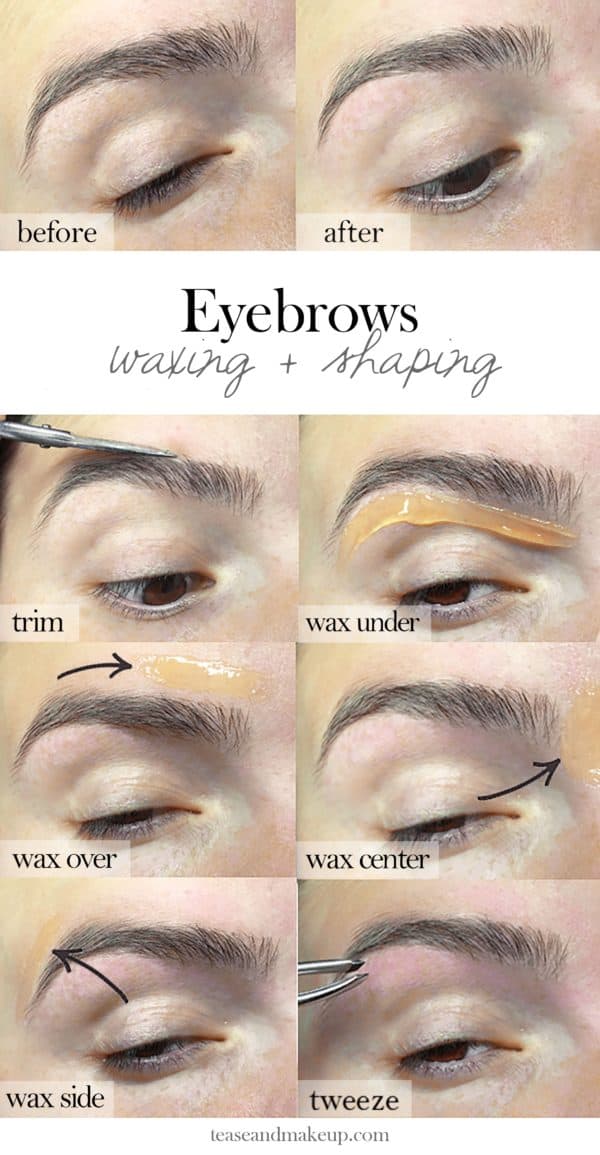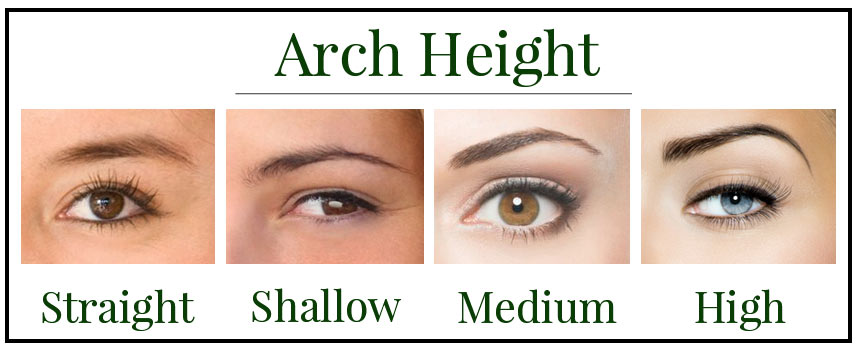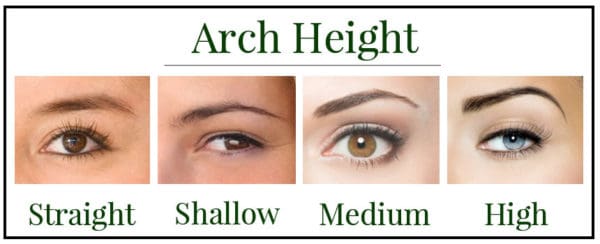 How to use brow stencils
If you had no idea how to use the brow stencils, just check out the photo below and follow the steps.