Are you thinking about a new spot on your body where you should get inked soon? If you haven't tattooed your ankle yet, it's time to do it cause these tattoos are totally amazing. You will give them life with each step you take and you will make a statement wherever you go without doing anything. It's summertime, the time of the year when we expose a great deal of our skin, so now it's the perfect time to get it cause everyone can see immediately. Add some flare to your feet this summer and add one more tattoo on your body. The ankle tattoos are great because you can hide them when you don't want them to be seen. Just put on some socks and they are discrete and don't exist. Do you lack inspiration and you don't know what to get? Check out these Trendy Ankle Tattoos That You Would Love To Get and make a pick. There are bold and simple designs, so whatever your taste is you will be able to find something that matches your eye!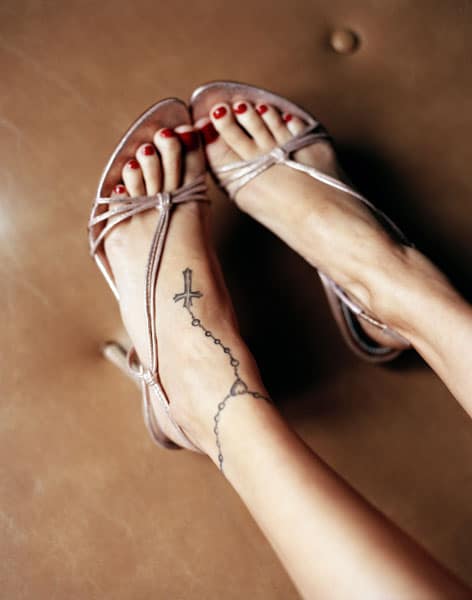 Do you wish to share a message and inspire everyone who notice your tattoo? Add your favorite quote or a short message on your ankles and get compliments about your super cool tattoo!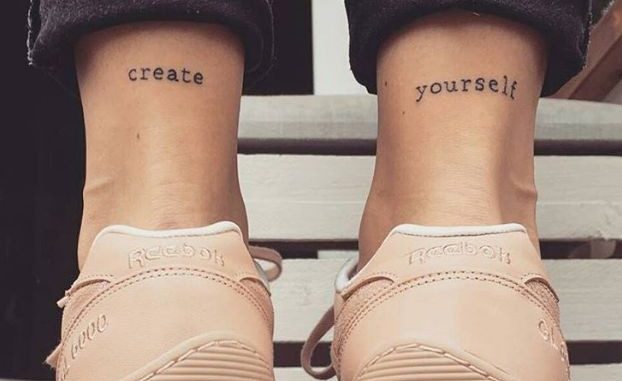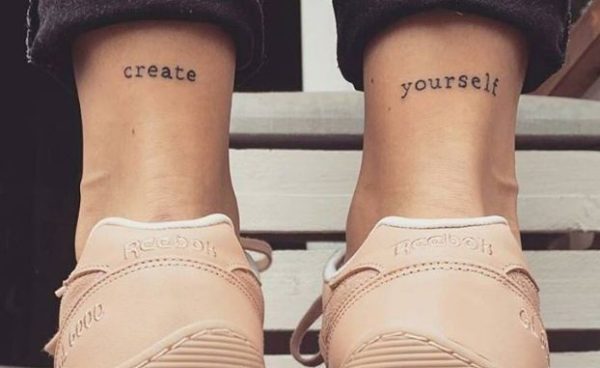 Are you looking for a subtle design that doesn't make much fuss but stills look more than awesome? Then you should definitely go for a clean line that goes around your ankle. You can add an arrow or two, or just leave it as it is. What would you prefer?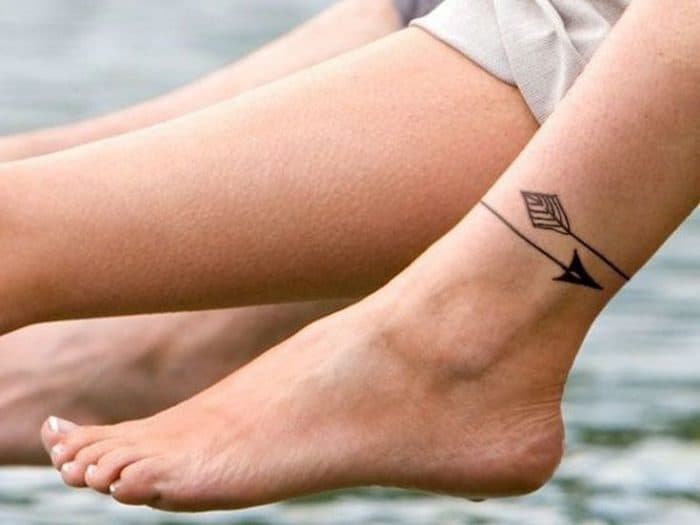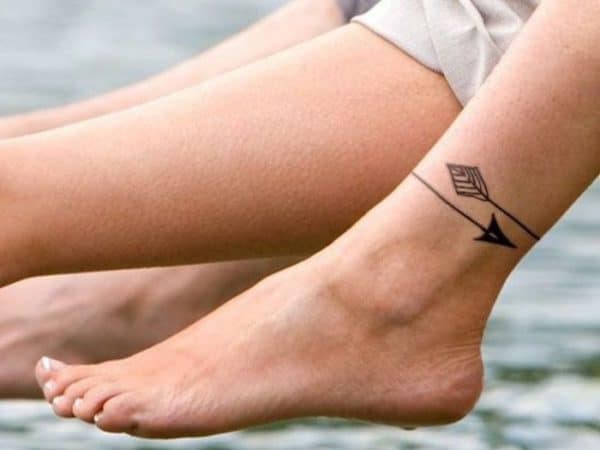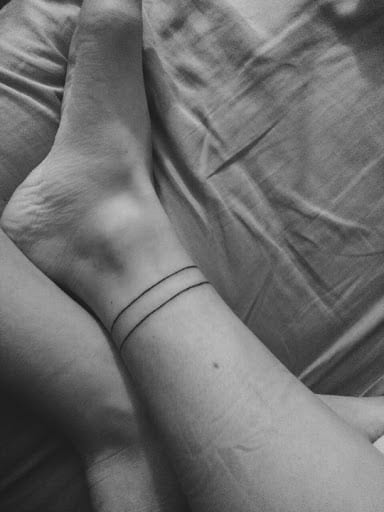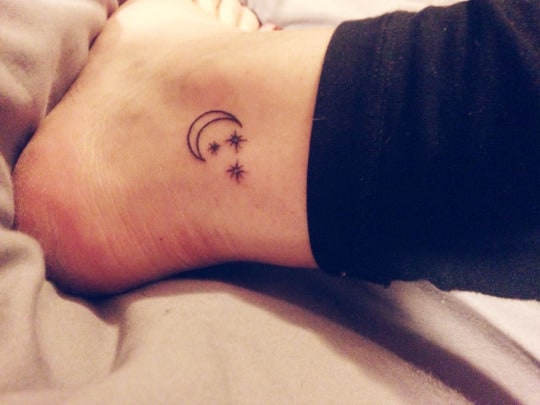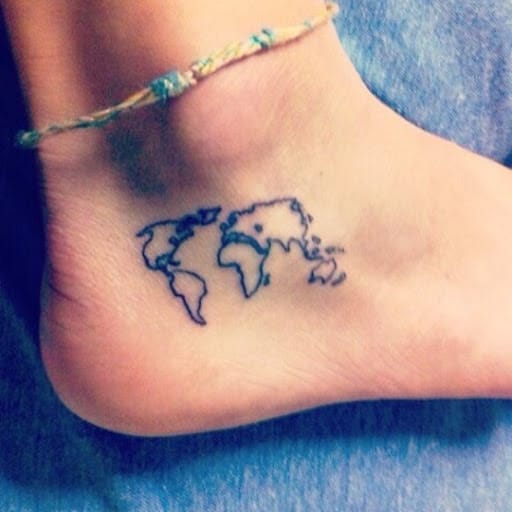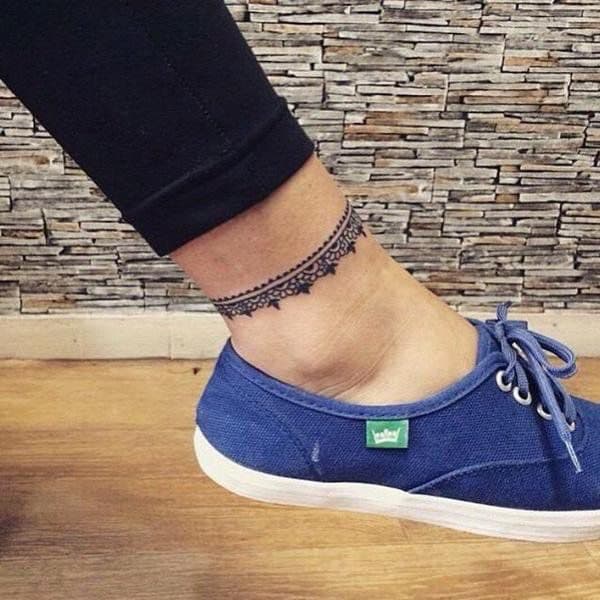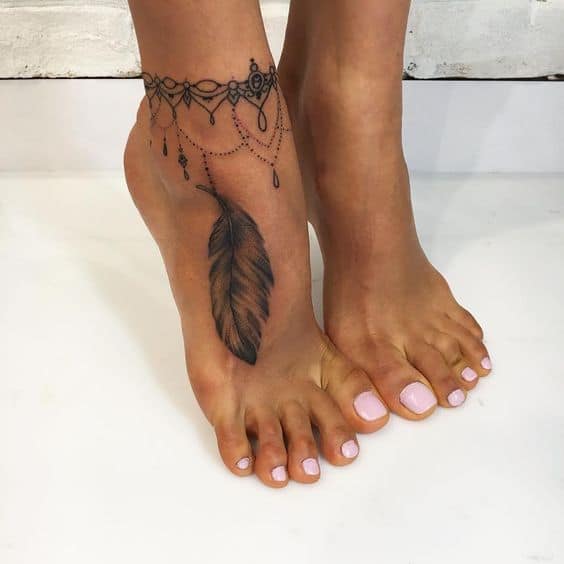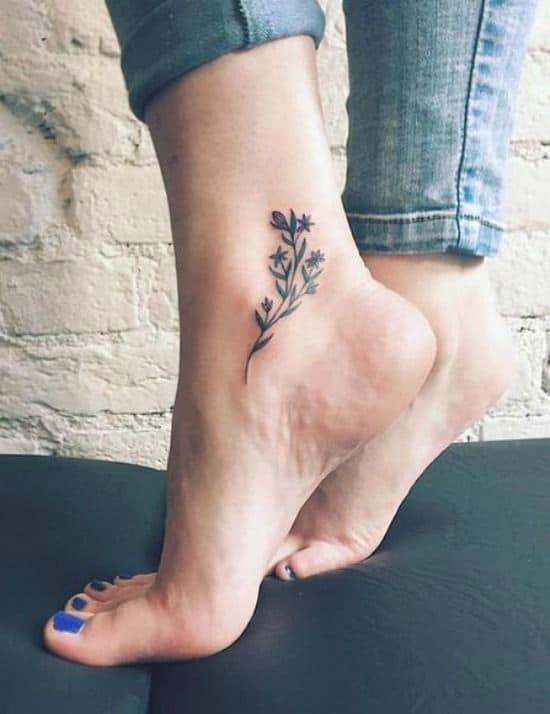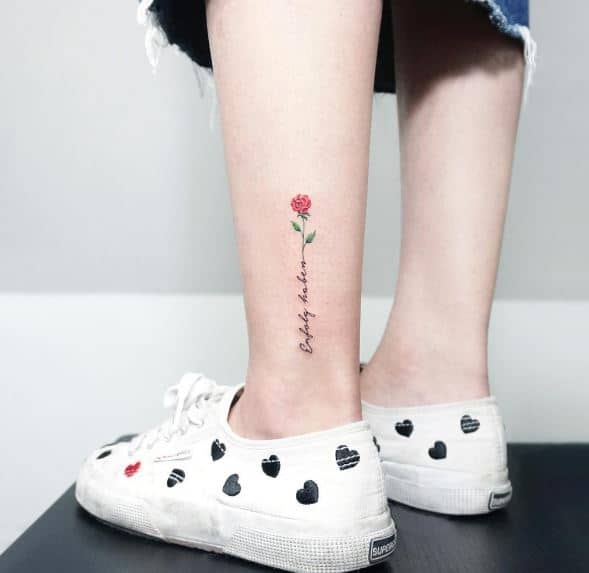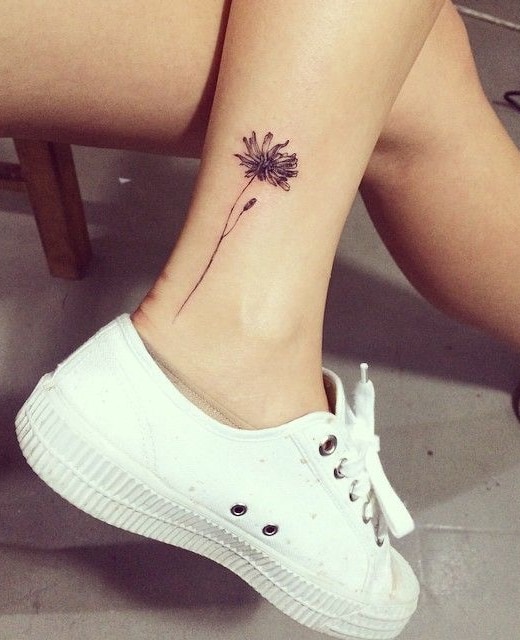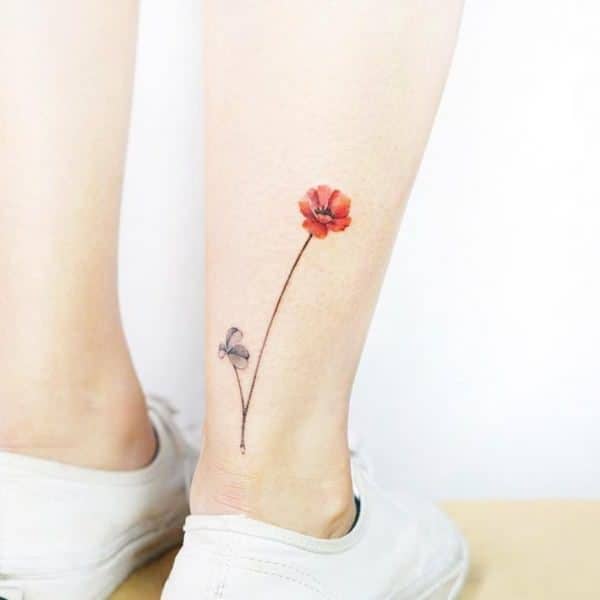 There are more complicated tattoos with hidden symbolism, so they are a great way to convey a certain message.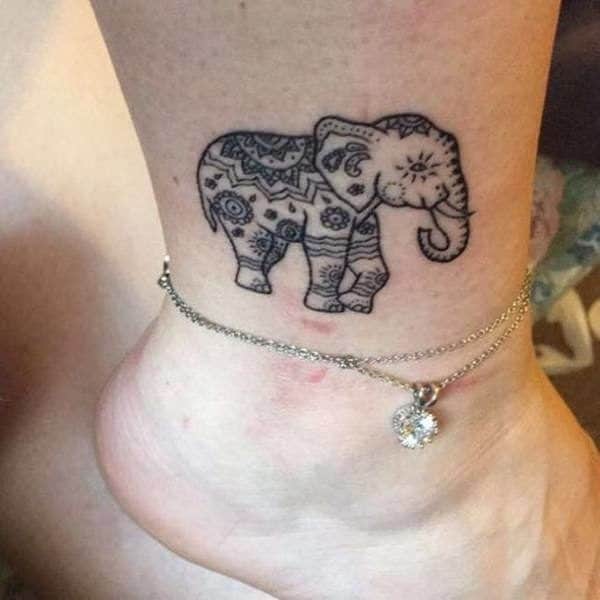 Are you a cat person and you are totally in love with them? So why don't you consider adding one on your ankle as a tattoo? Show your love for cats to everyone in a really cool way!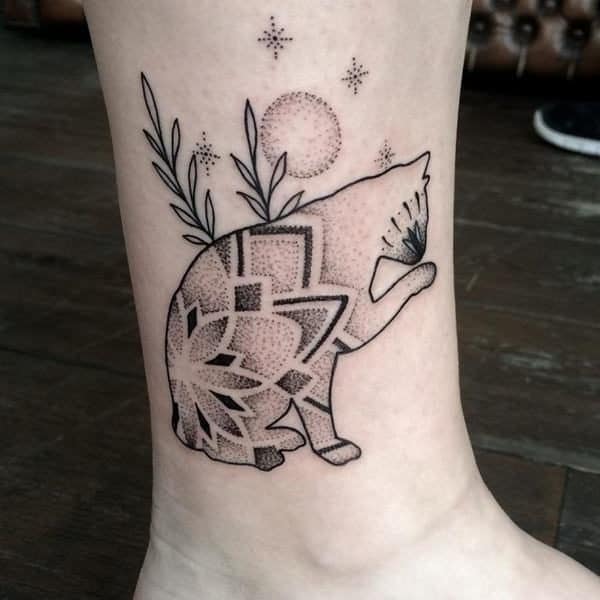 I'm totally crazy for these tattoos with interesting fonts, so now I got myself into looking for the perfect quote that I'm going to get on my ankle pretty soon. These ankle tattoo ideas are adorable and I'm truly thinking about get my very first tattoo this summer! What about you? Do you wish to get your ankle tattooed? Let me know in the comments below!