The temperatures are going crazy in summer and most of the time we are wondering what to put on to look polished for the formal more formal occasions we need to attend. One such occasion is the job interview! Have you finally landed one and you are panicking cause you have no idea what to put on? Well, you should remember that your outfit will tell lots about you even before you get the chance to open your mouth, so you should plan your combination carefully. In this article I'm going to share with you some Summer Job Interview Outfits That Will Help You Get The Position, so check them out and get inspired. Summer is the most tricky season when it comes to dressing for a job interview cause the weather is too hot and you are in doubt how much skin you are allowed to show. These fashionable combinations will show you the perfect balance between summery and professional looks and you can get some ideas how you should combine your clothes for getting that job!
Summer dresses are perfectly fine as long as they are knee length and in no other way shorter. Another thing that you should keep in mind is to avoid sandals that show your toes. Go for closed flats or heels if you want to get a professional look.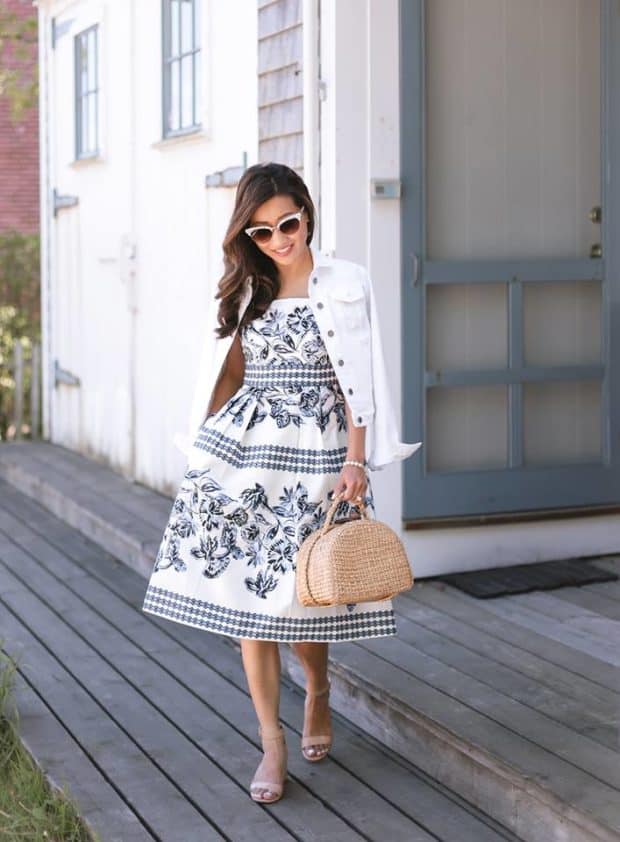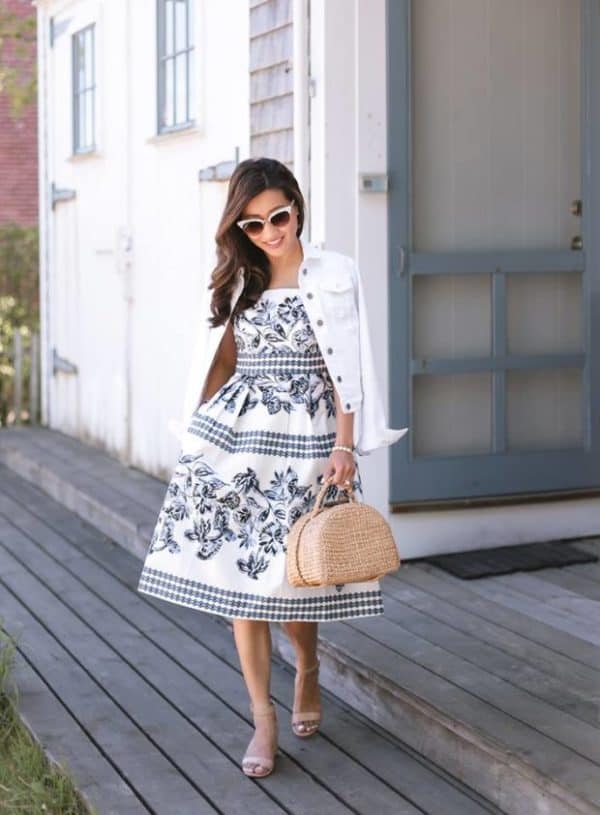 SourceThe black and white outfit is the safest option that you can wear. It's stylish, classy and all-time favorite. Put on your black trousers and a white shirt and you are ready to go!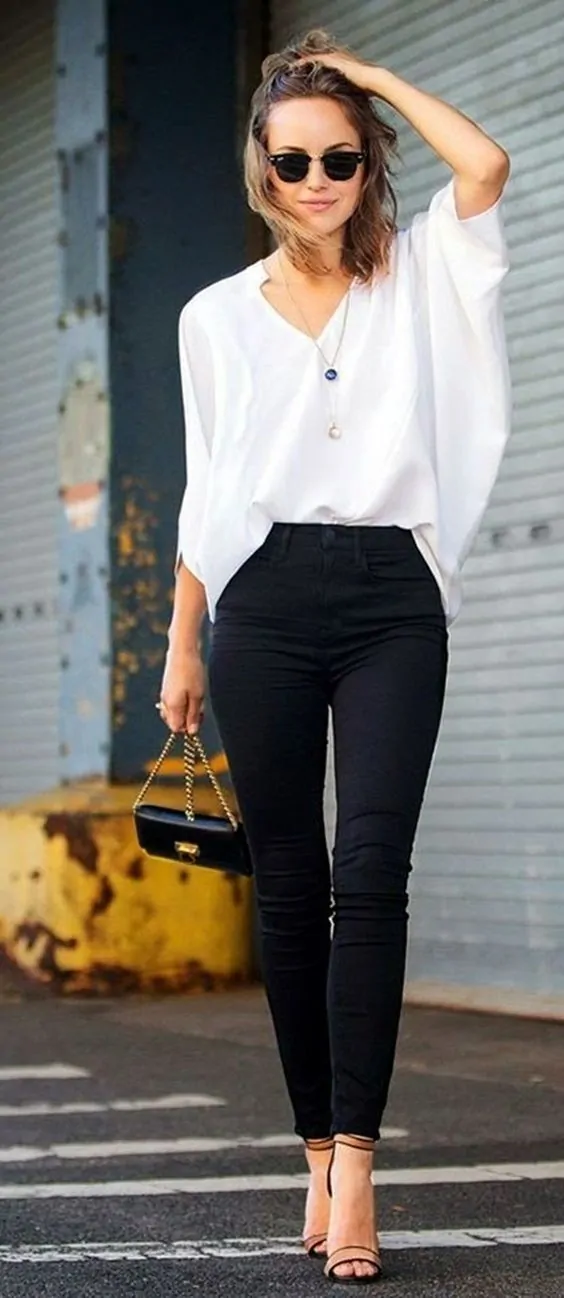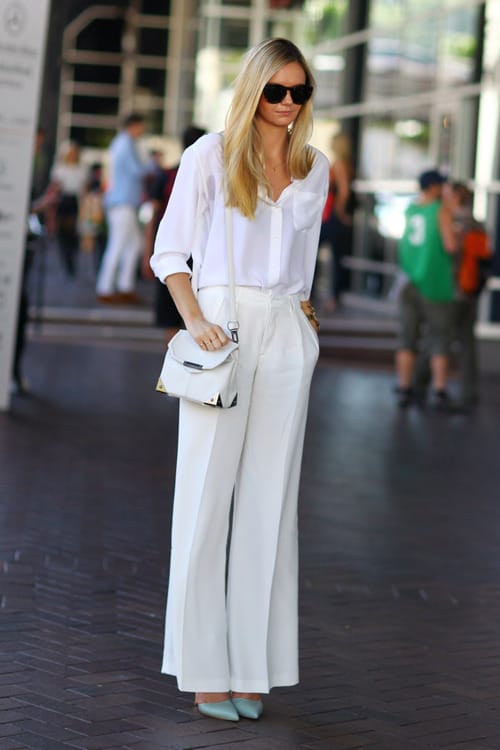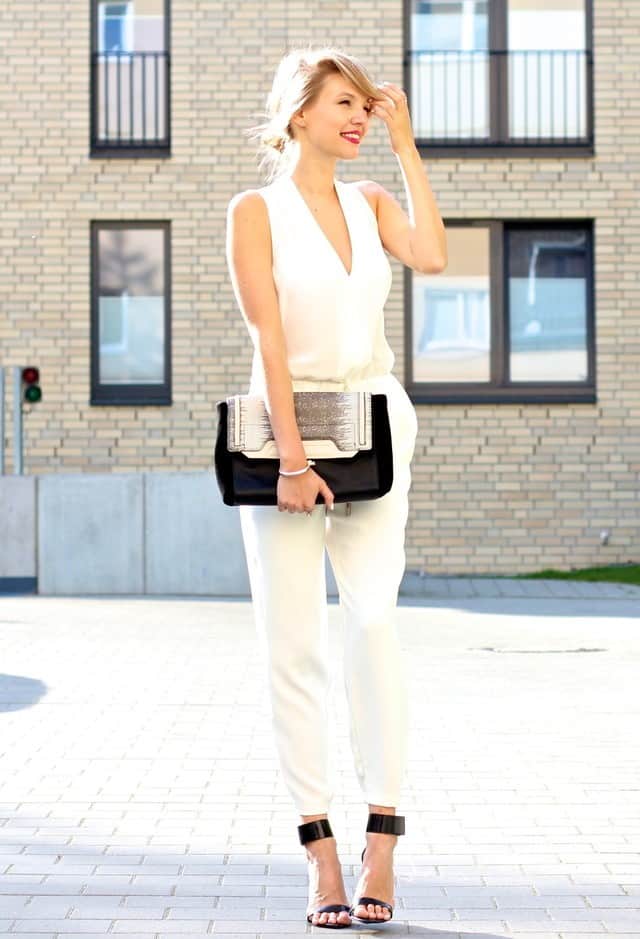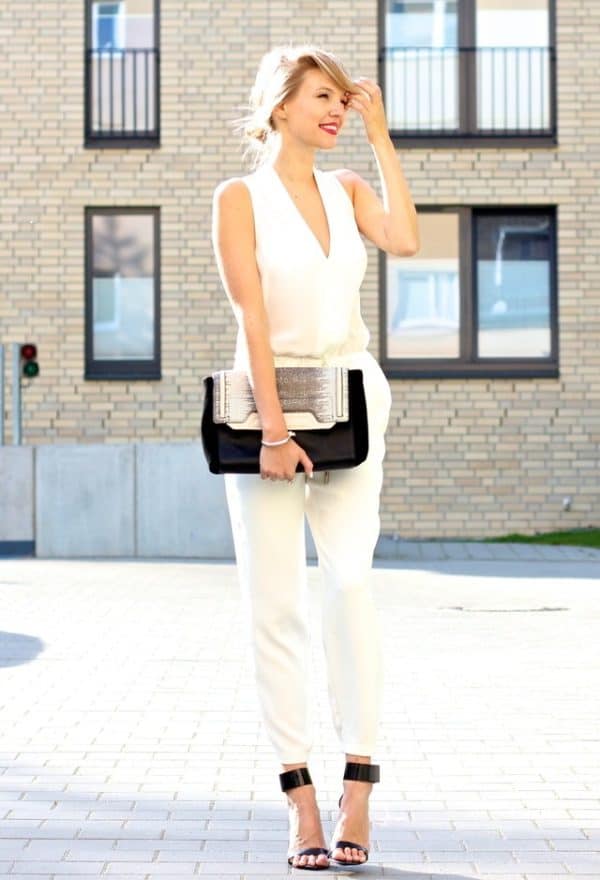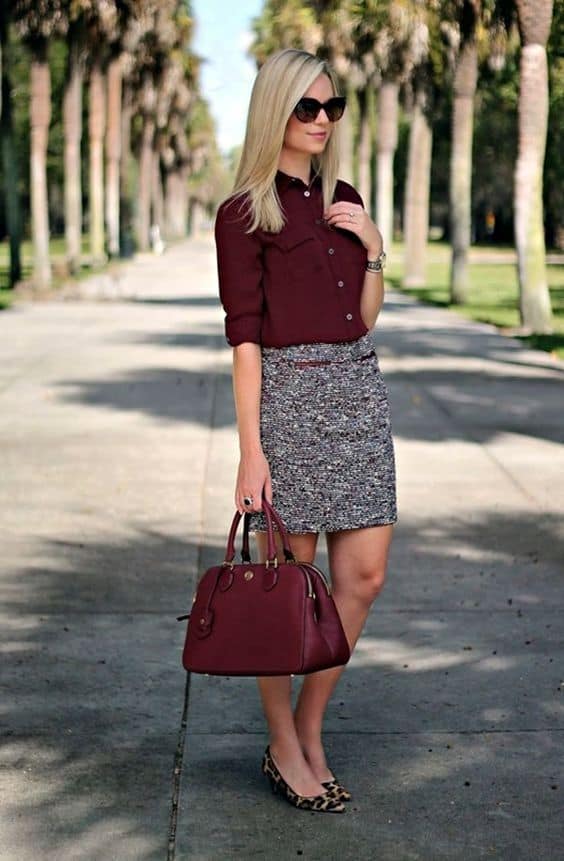 If you want to have a fashion moment and make an impression then you should choose culottes. They are totally stylish and perfect for the boiling temperatures. Don't you have them in your wardrobe? It's time to go shopping!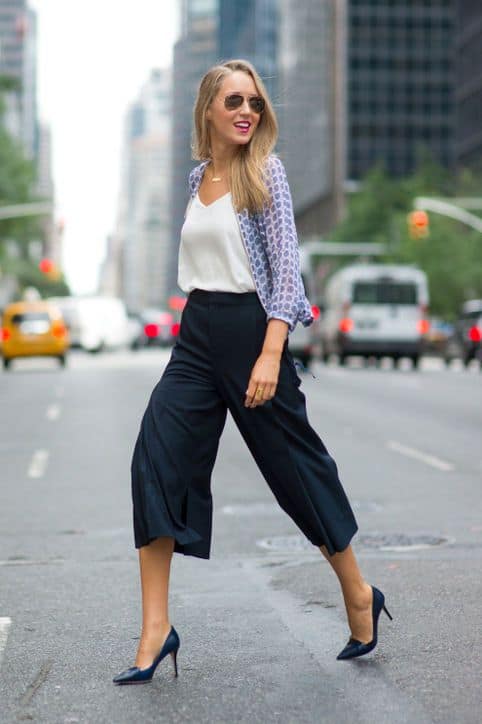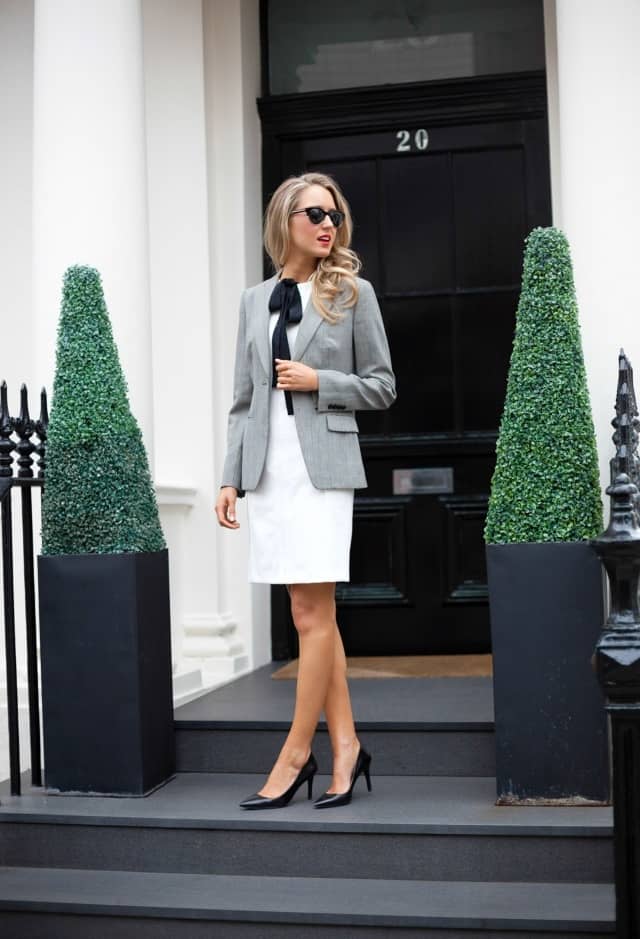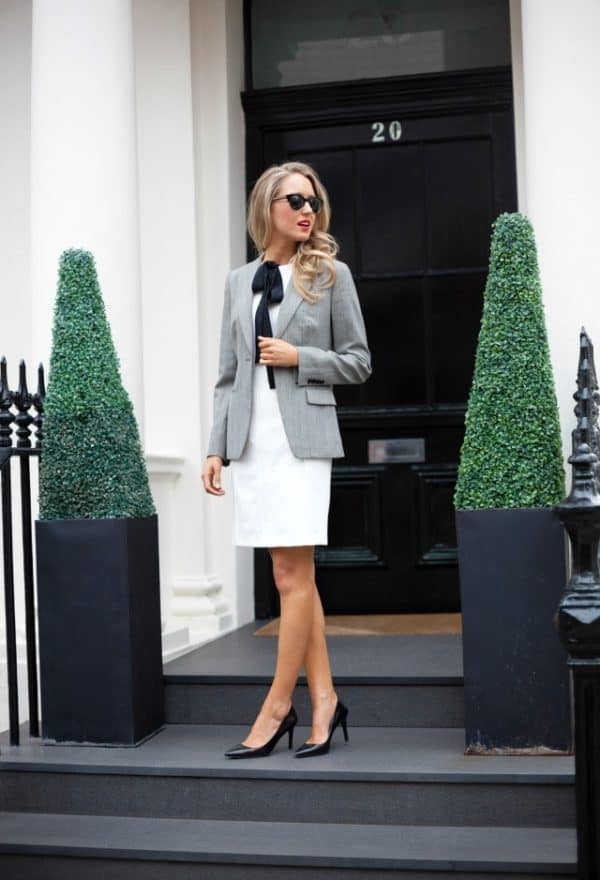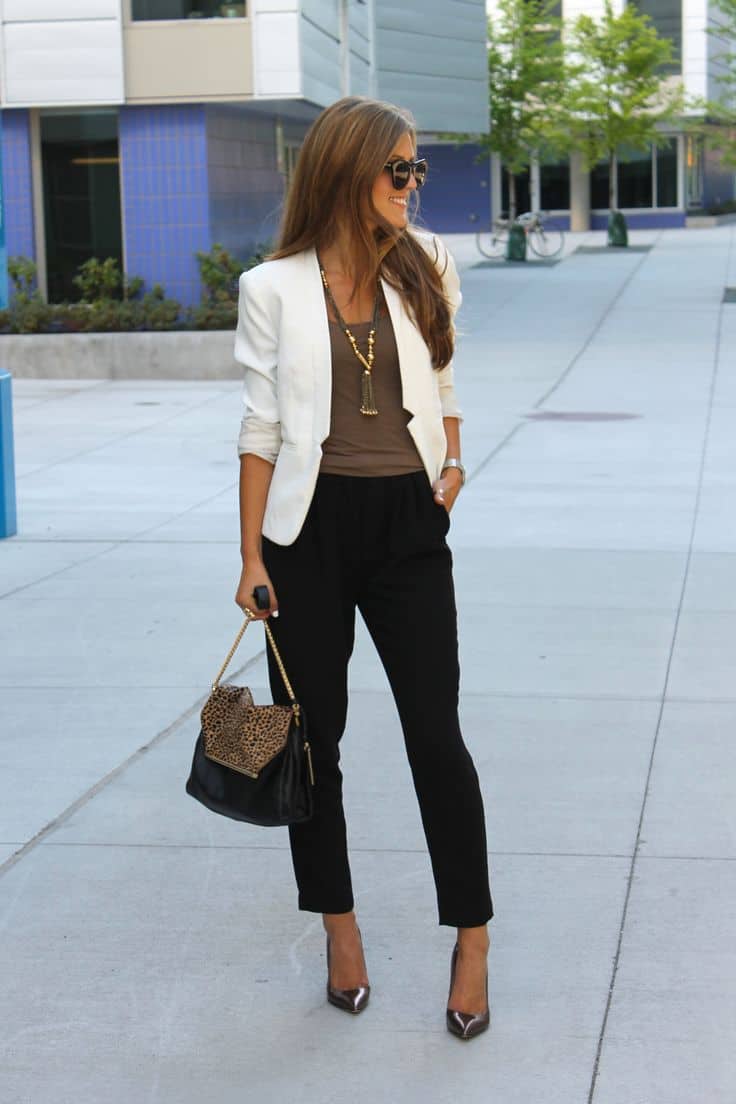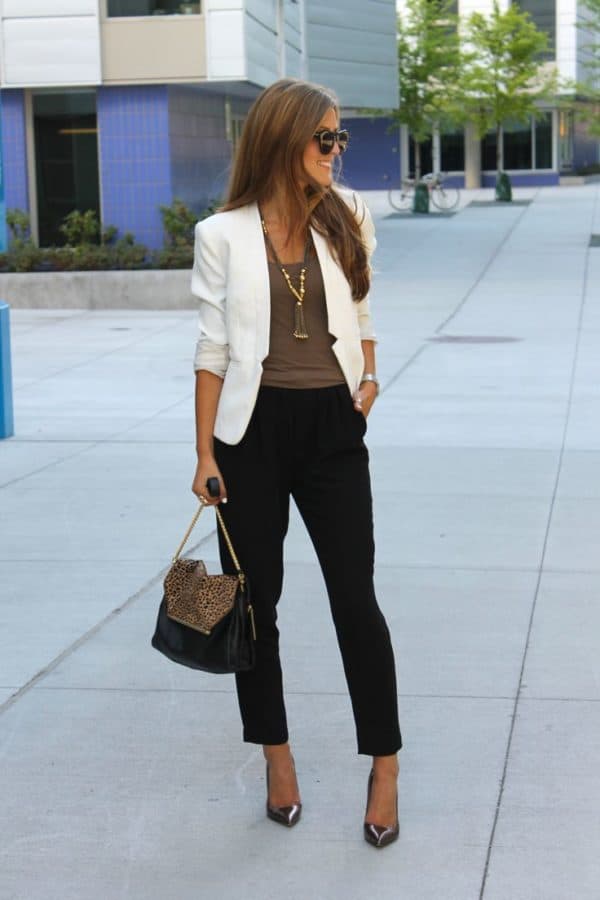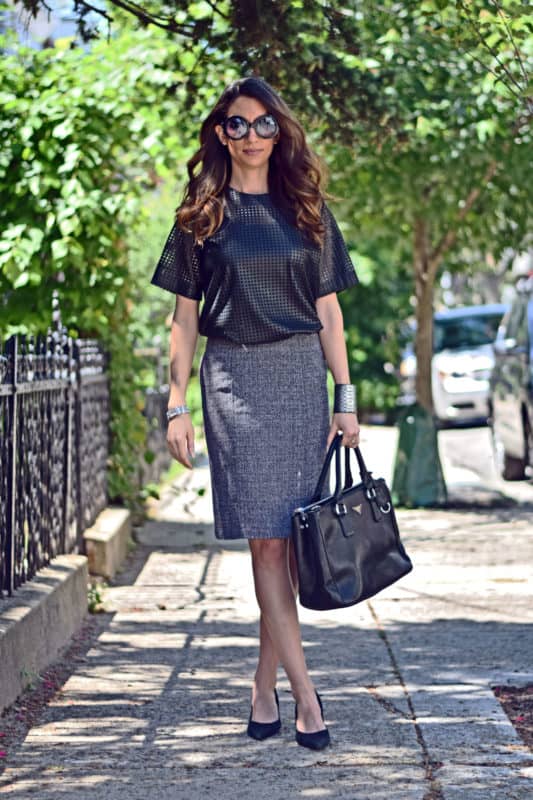 A monochromatic dress is a must for your work attire wardrobe, and you can nail an interview in it as well!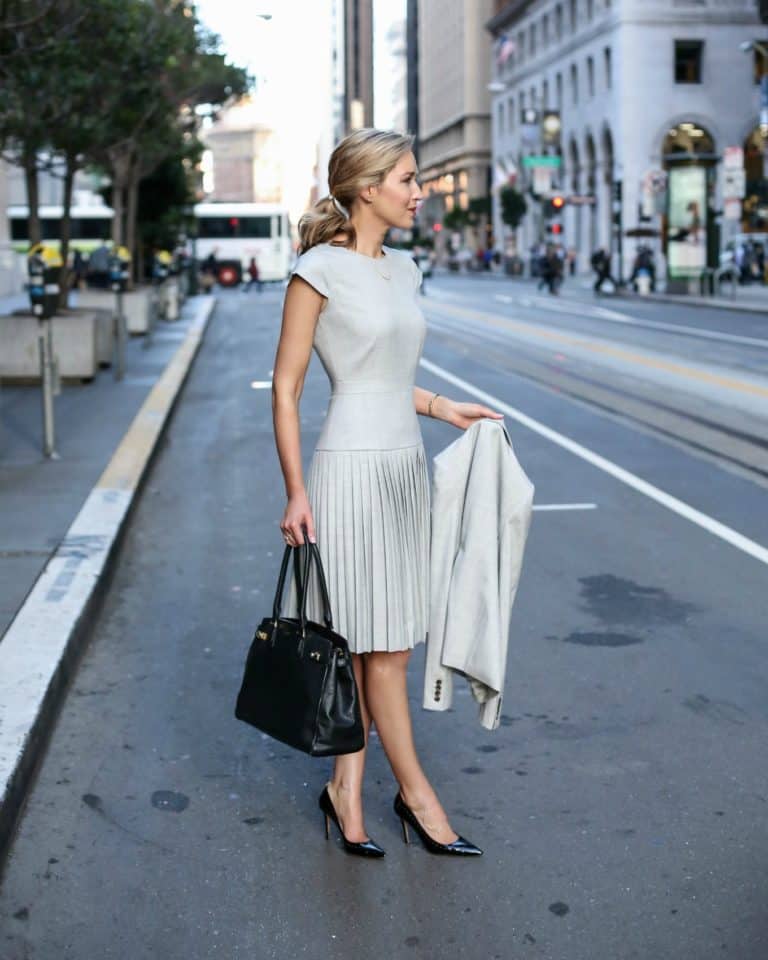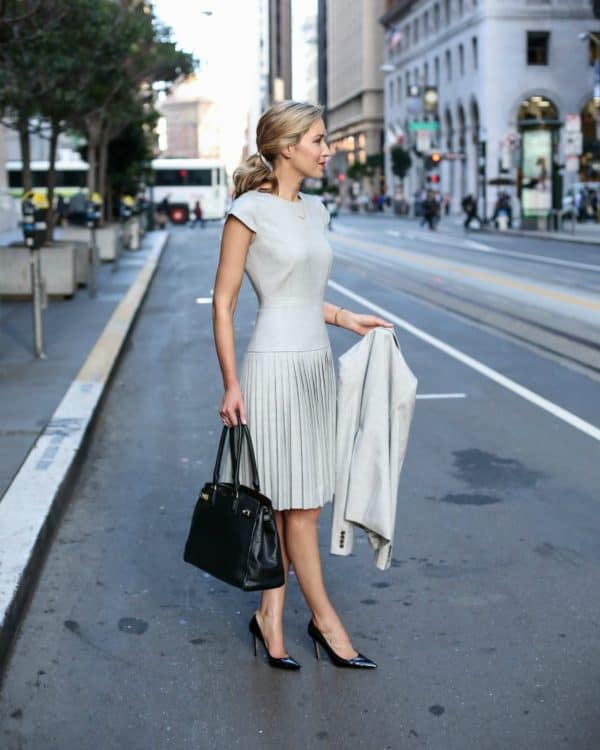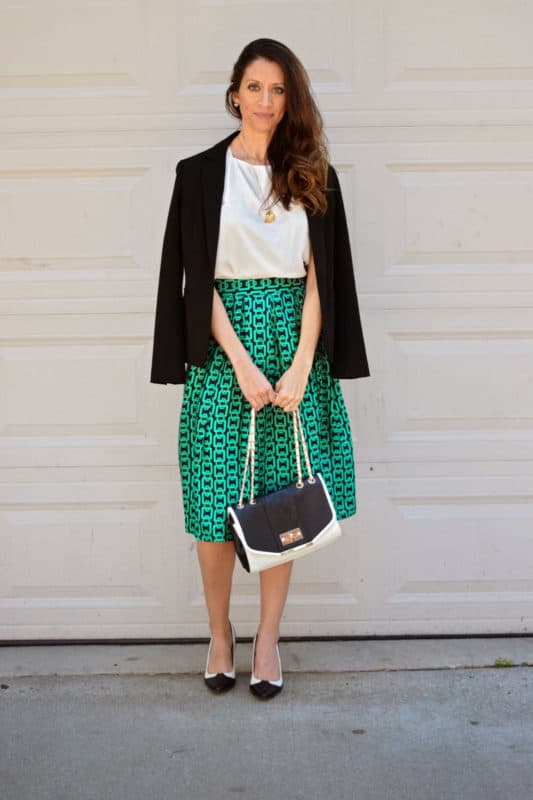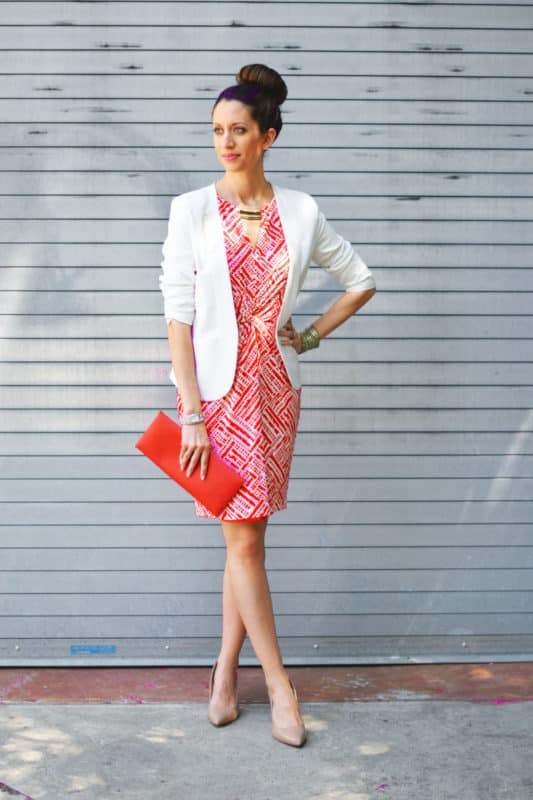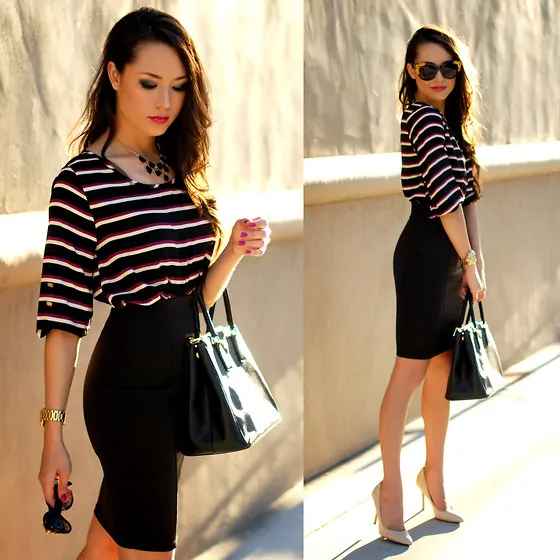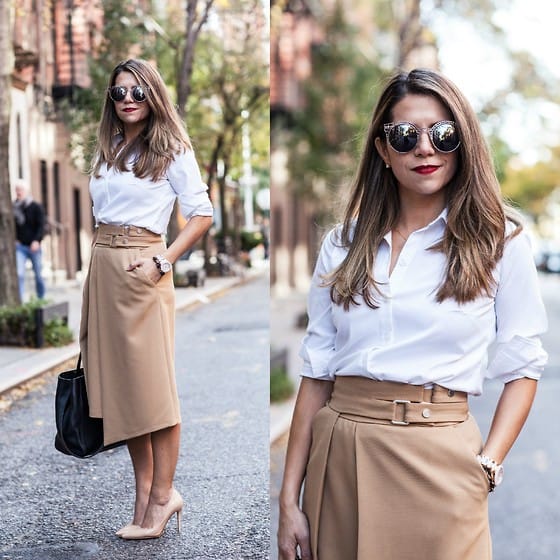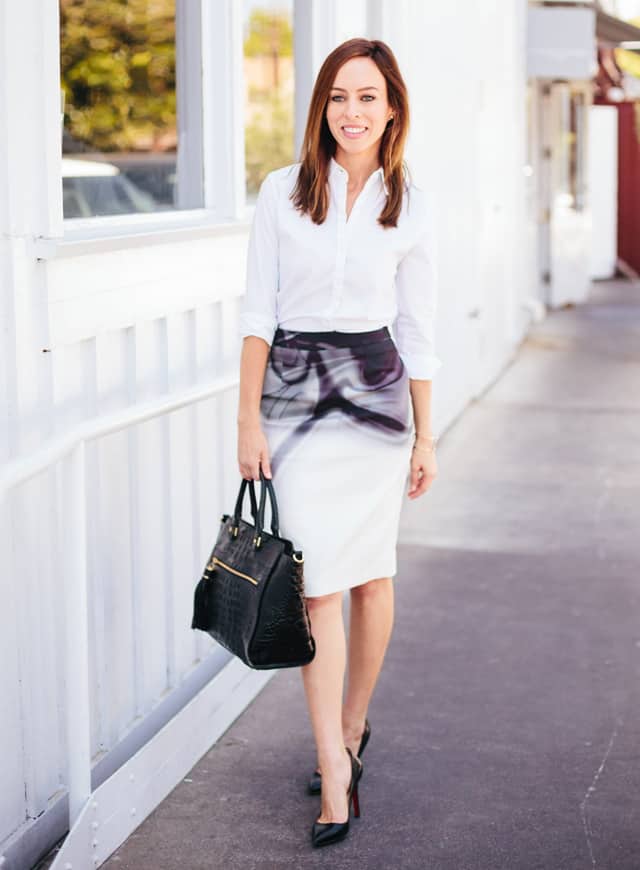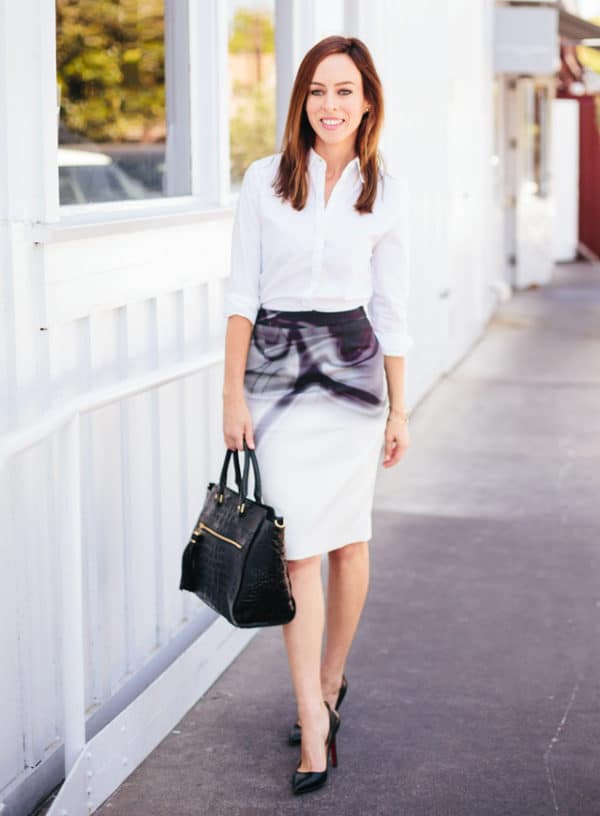 And the most important thing that you should have in mind is to wear clean and ironed clothes with no stains! If your favorite job interview clothing piece has a coffee stain on it, you should leave it at home and don't wear it again until you remove it! I hope that you will rock your interview with the perfect attire and that you are going to get the job with ease!