Hello, fashionistas! Are you ready for the biggest spring fashion trends for this season? In this article, we are taking you on a tour of the biggest spring fashion trends that no woman willing to look fashionable should miss. Below, we have selected some bespoken trends that will keep you looking fashionable once you dress off the dull and chinky winter clothing. These spring fashion trends are the must-copy for women that dare to experiment with fashion. Most of them are a comeback of trends from previous decades, while the rest are trends that have been present on the fashion scene during the past few years. We invite you to scroll down the page and meet the fashion clothing trends that we will e seeing everywhere around us this spring. Enjoy!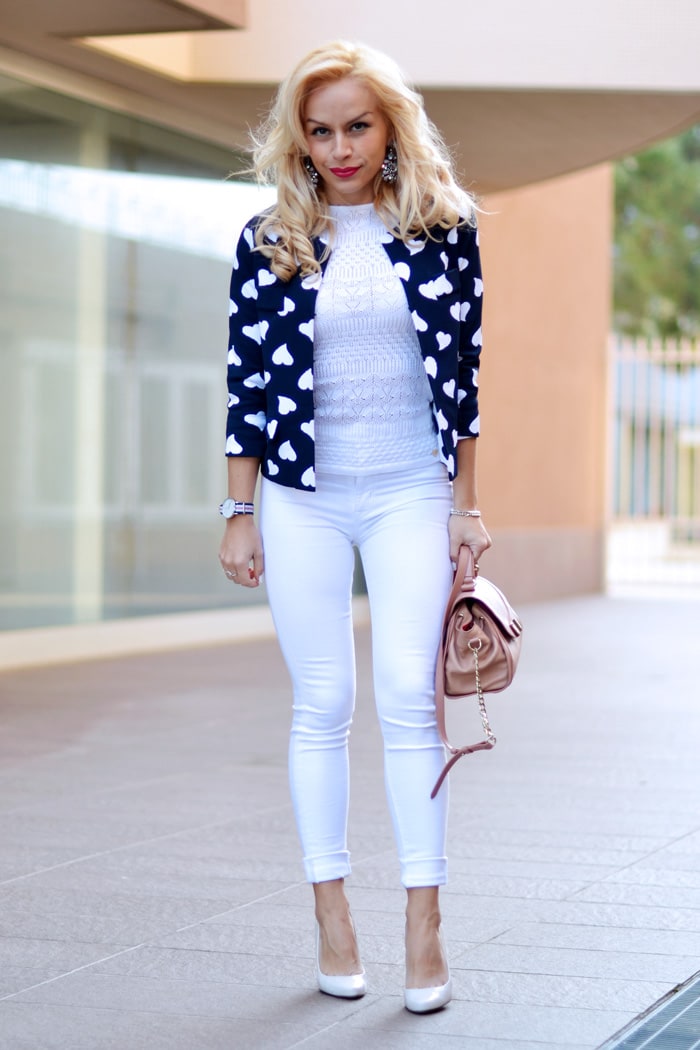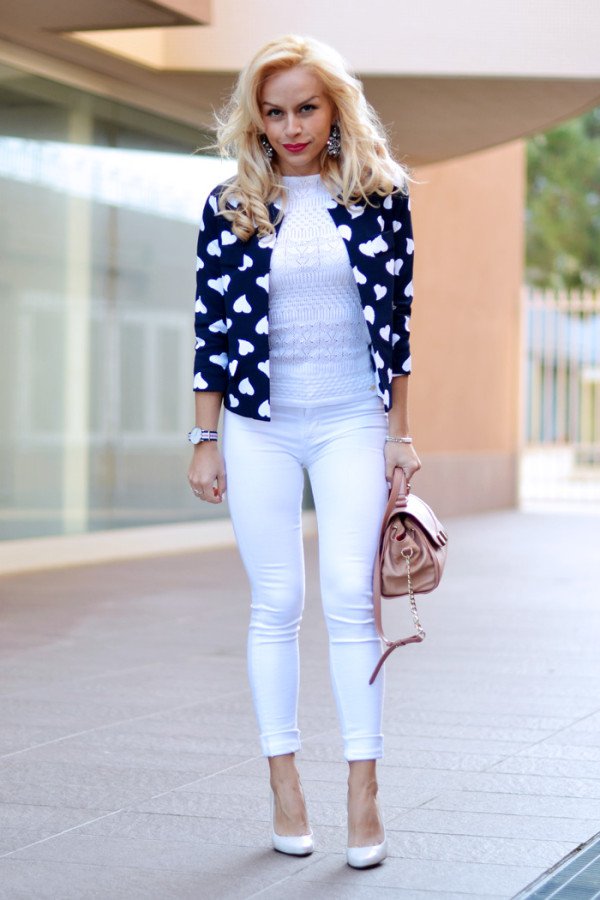 source
Cut-outs
Cut-outs are nothing new on the fashion scene. Indeed they came as a shock a few seasons ago and continue to be one of the biggest spring fashion trends year after year. They have kept their popularity on long-term and women are absolutely crazy about styling these all-season wardrobe staples. There is nothing better than a piece that you can wear all year long. Well, cut-outs are exactly that kind of clothing. That makes them cost-per-wear and environmentally-friendly-ness pieces that you must have in your closet.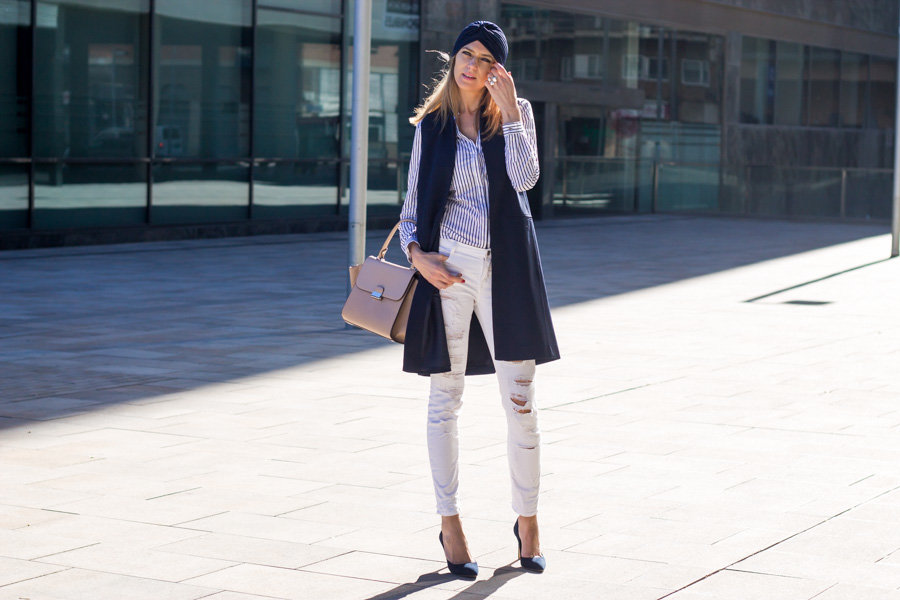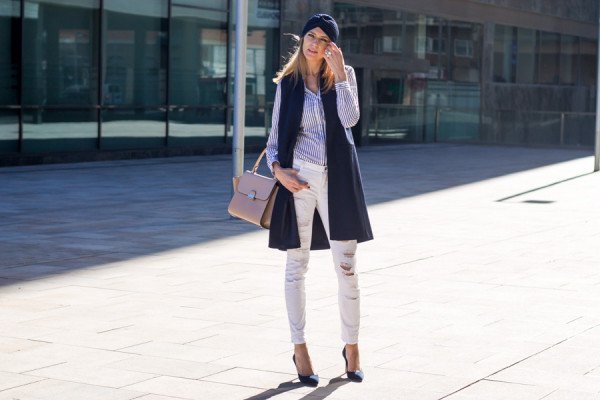 source
Underwear outwear
Another of the spring-summer trends that women got absolutely crazy about is the underwear outwear trend! It is a trend where underwear has become a perfectly acceptable form of outwear. You can look super chic wearing your bralette beneath an open blazer or a top dress with a convenient cut-out. When worn the right way, the trend looks so sexy and stylish. It is a perfect trend for styling eye-catching night-out looks.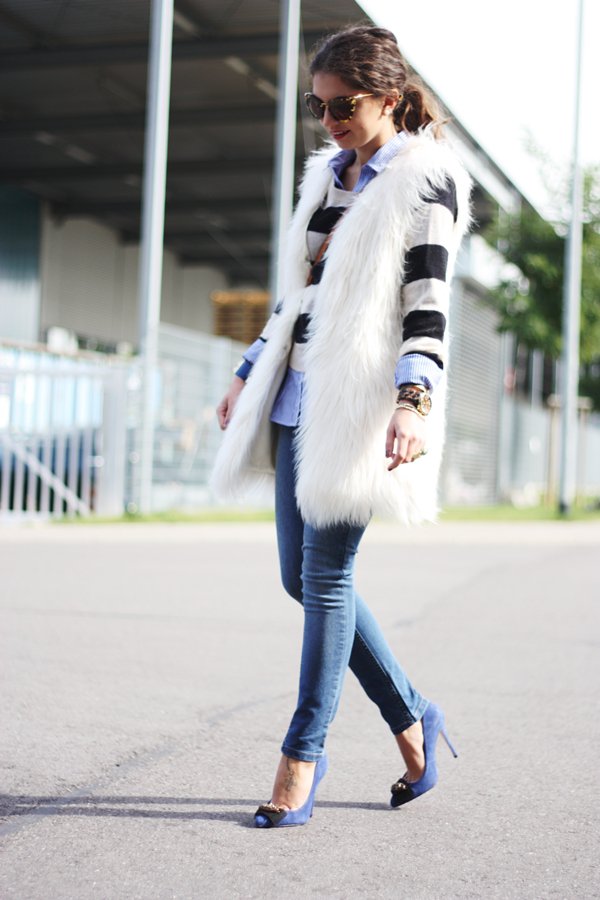 source
Ultra-mini minis
This spring everything is in the sign of mini. The pleated skirts that were some of the biggest spring fashion trends during past years are now the only ones considered to be midi. Everything else is raising the hemlines to minuscule lengths. The mini's fashion from the early 90s is back on the fashion scene. Designers have brought back the minis that supermodels of the 90s would have been proud to wear. If you like showing up your legs then you will definitely adore this spring fashion trends that are filling the covers of fashion magazines.
Low-slung waists
High-rise jeans have dominated our wardrobes for over a decade. But, when we made our spring fashion trends research over the Internet, we found that the low-slung waist is making its way back to the forefront of the fashion scene. This is a trend that all daring women should definitely give a chance. Go as low as you dare and then add a cropped top to finish the look. Do you already see the drama in your look? We do!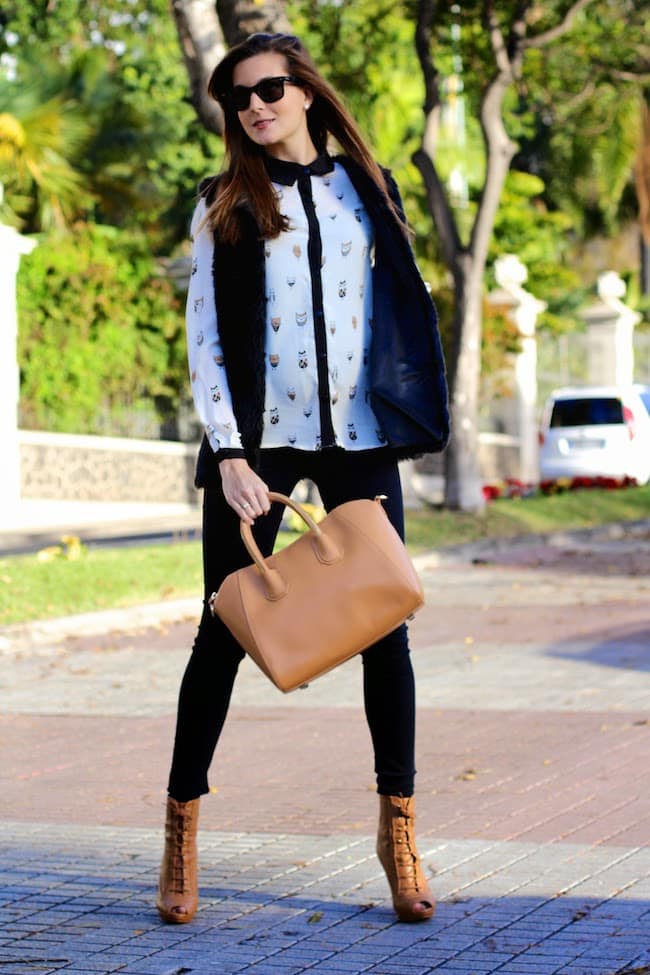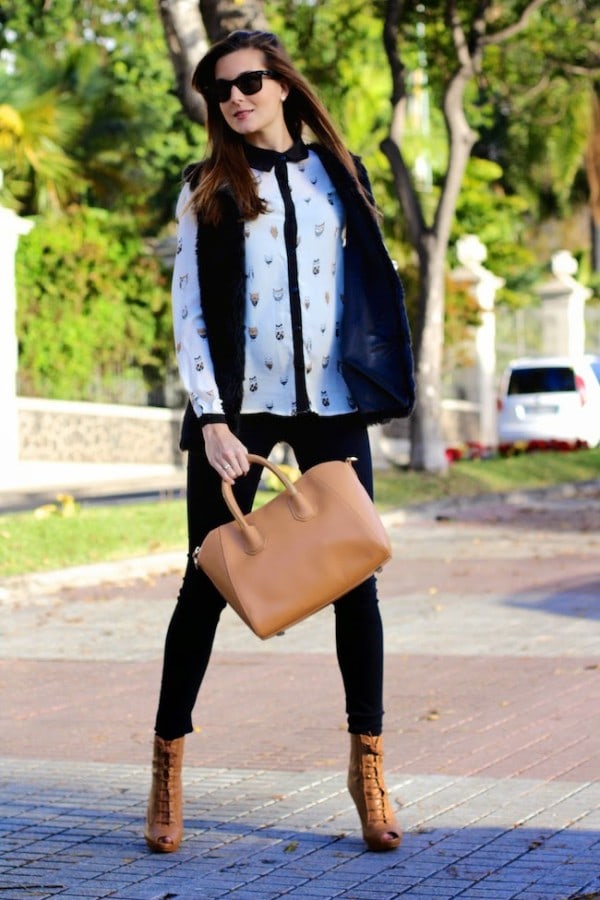 source
White suiting
Suiting is back! It may have been off the sartorial radar for quite years, but this spring sees the old staple return with a vengeance. When it comes to spring fashion trends that women pleasantly would wear this season, the white suiting is highly on the top. We will be seeing women wearing stunning stark white completed with show-stopping accents. From waist ties to contrast black hardware and bold shoulders, detailed white suits are definitely fast becoming the favorite spring staples for the busy businesswoman. They are also a chic option for an alternative wedding outfit if you are about to skip the traditional white wedding dress, but are still in the mood to keep the white accents for the big day.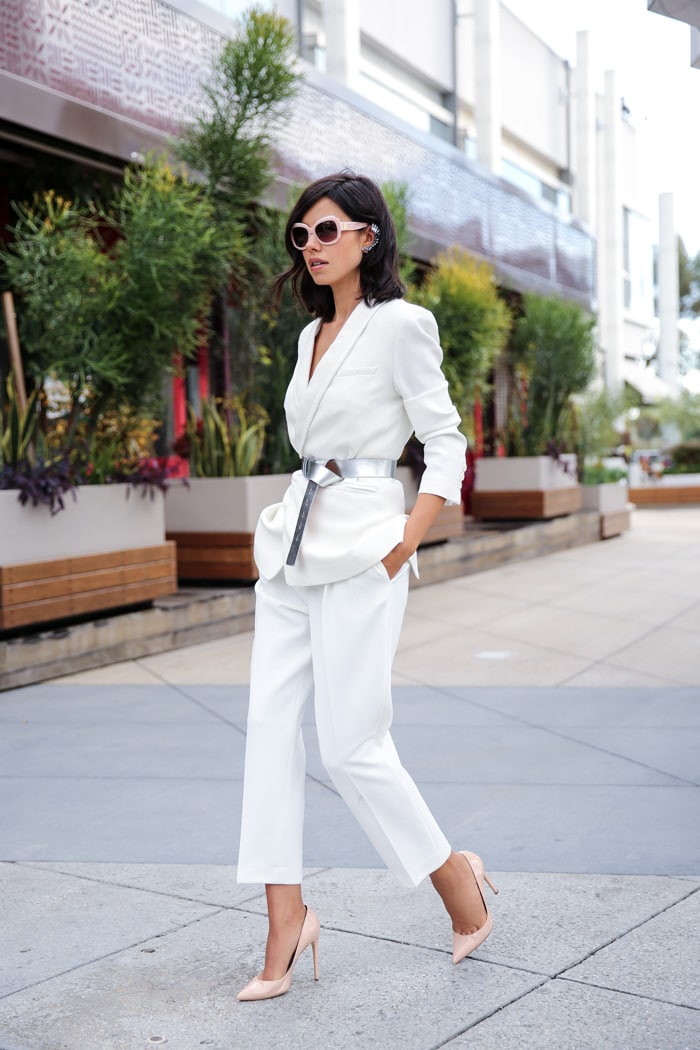 source
Netted knits
Knitwear is rarely mentioned among the spring fashion trends for obvious reasons. But, we think that early spring days are still cold, so you can keep wearing your favorite fair-weather knits even when spring knocks on your door. Across tops, vests, trousers, skirts, and even bags are among the winter-borrowed pieces that you can still rock during the first day of the spring. You can rock the trend for date night in the city as the night in spring know to be super chilly sometimes. Use the netted knits for layering so that you can take them out of you at any time.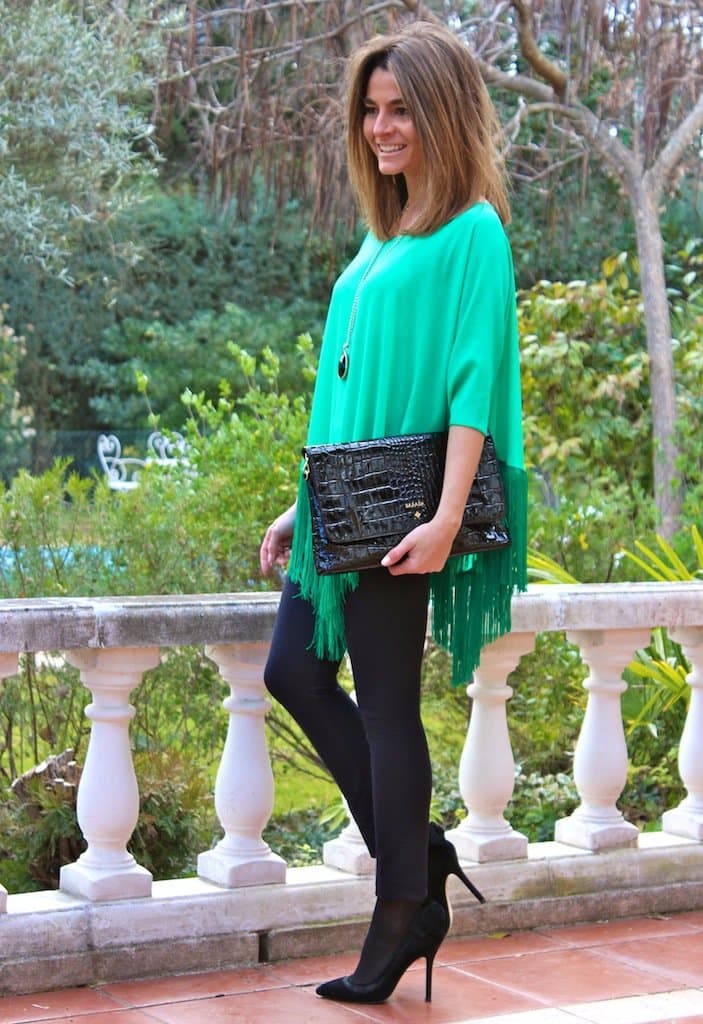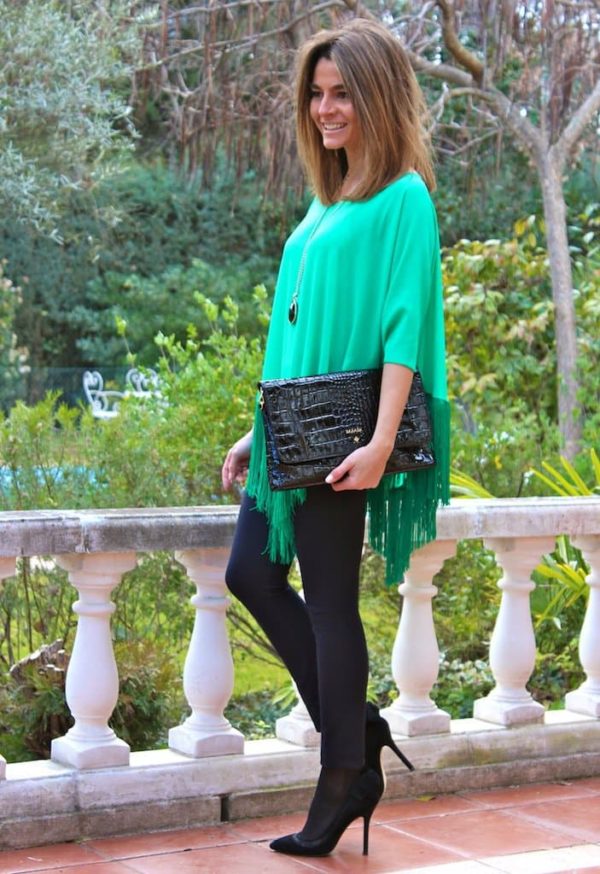 source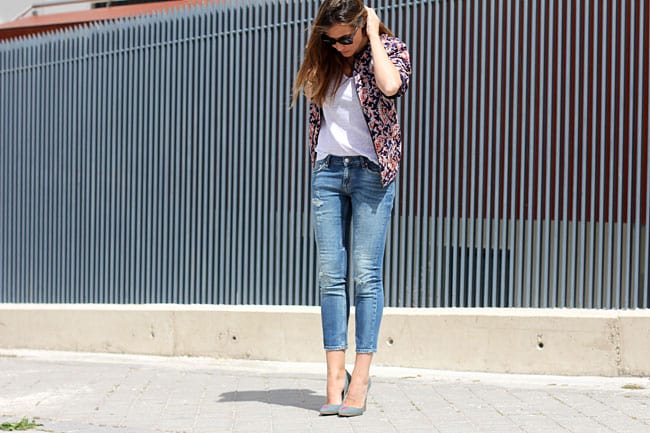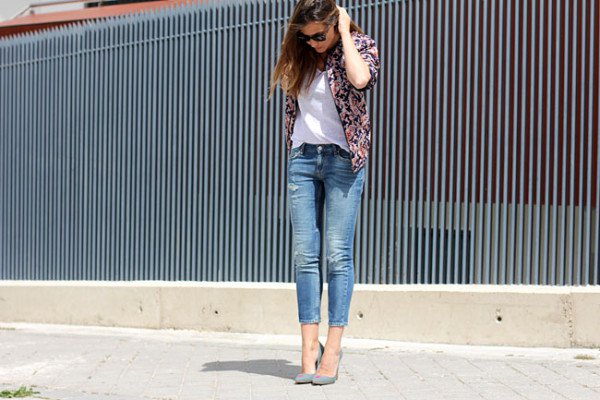 source
Hyper feminine
It is been a while since super traditionally-feminine pieces had their moment in the spring fashion trends. Frothy fabrics and pretty pink hues from pastel to candy rose and fuchsia will be everywhere around us for the upcoming spring season. This spring, dare to insert a playful point in your fashion landscape. Do not be afraid to add ruffles, tulle, and lace layers if that makes you feel and look comfortable. Give chance to pastel shades and enjoy the joy and fun they bring to your spring look.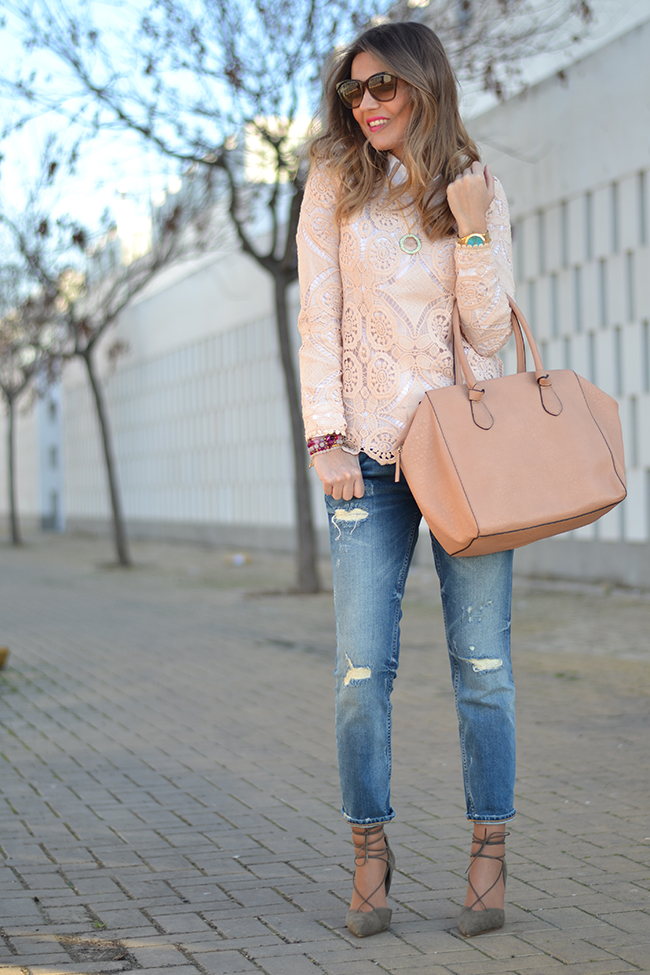 source