Winter is no reason to let your wardrobe become boring when you can build a bunch of different great outfits with a few key pieces. In the interest of style no matter the season, we're pleased to present the following tips, tricks, and good advice about how to create myriad looks with the staples in your wintertime wardrobe.
Start with skinny jeans and build from there
With a streamlined silhouette that lets you layer and layer, narrow-legged jeans provide the perfect base for all sorts of wintery outfit options. If your pocketbook can handle the expense, invest in three or four pairs of super skinny jeans, and be sure one of those pairs of pants is basic black. Worn with a flat heel bootie, some cute boot cuffs, and a leather jacket, you and your jeans are ready to face any winter day in a fashionable way. After dark, you can pair your skinny jeans with pointy-toe heels, a silky camisole under a cashmere sweater, and a to-the-ground duster coat, advises Trendspotter.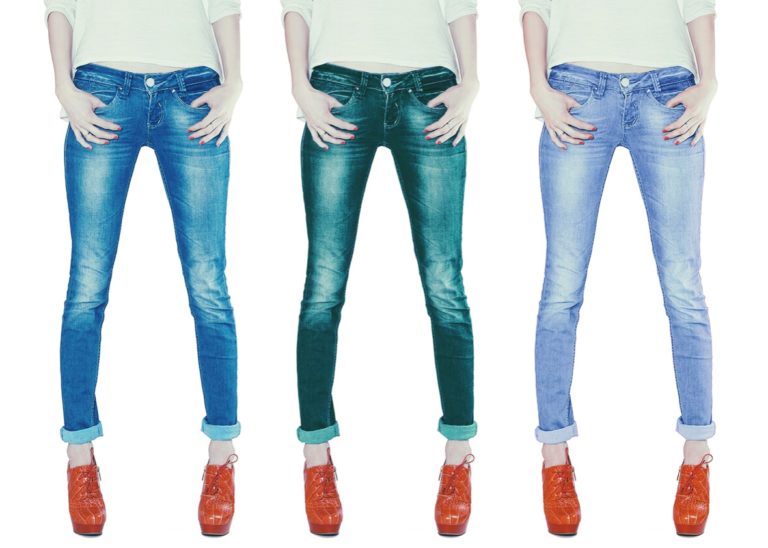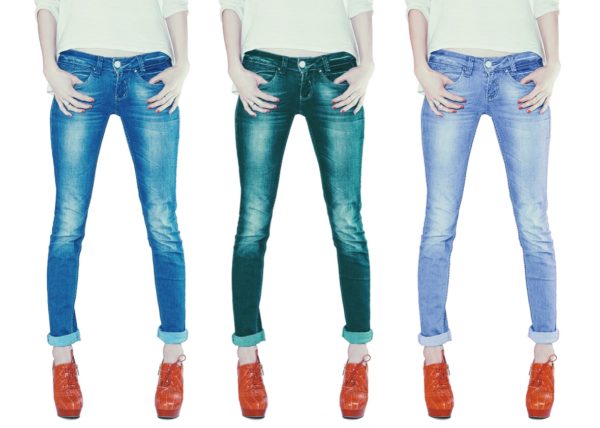 Speaking of cashmere, you simply cannot have too many cashmere sweaters in winter. If you can afford just one, make it black. The deep, dark basic color goes with any other color and is always a classy look for women in the winter time. As a bonus, cashmere isn't nearly as itchy as wool can be.
Go for a statement coat that will serve you well throughout winter months. In winter, your coat is your most important go-to garment, so make sure you love it a lot. Don't worry if the color of your coat doesn't go with every separate you own. You'll only be wearing it while you travel from one place to another.
Boots, hats, scarves, and other wonderful winter accessories
If you can only own two pairs of winter boots, please make sure that one of them rises above your knees. Super tall boots offer superior warmth on chilly windy winter days. For your second pair, opt for ankle-high boots that work well with everything from pants to skirts to dresses. To add a frisky measure of flirt to your winter outfits, slip into a pair of lacy boot toppers before you grab your hat and head out the door.
If you knit or know a friend who does, cultivate a collection of colorful scarves. A great scarf not only helps to keep you warm when it's freezing outside, a super scarf also adds a pop of color to an otherwise neutral fashion palette. As far as hats are concerned, wear 'em if you got 'em. Winter is the right time to sport a trendy slouch beanie, a crocheted cloche, or a fabulous fedora, remind style editors at College Fashion magazine.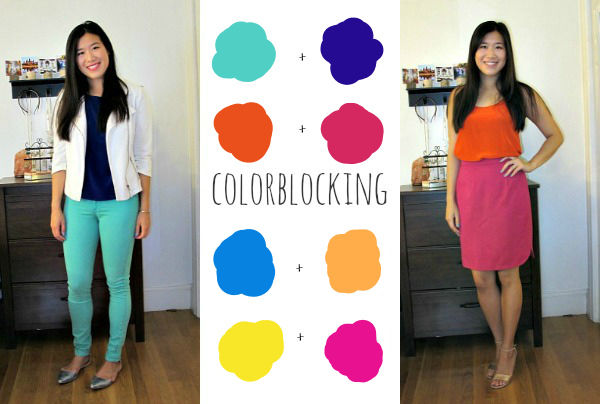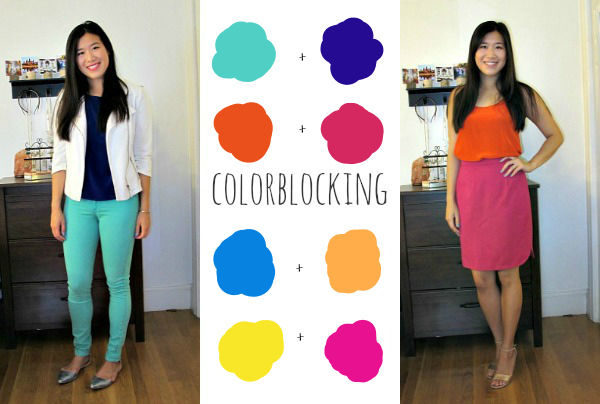 It really can be a winter wonderland, if you pull together a perfectly planned outfit every day. Shop your closet for the basics, and add surprising accessories that make each outfit entirely your own.