As the design of the nails is becoming more and more popular a lot of new tips and styles are coming and every girl is impressed and want to try it.
If you one of those who would like to make the cute nails design at home than you will find these post right for you. You can see below 14 super useful diagrams that will give you instructions how to do a perfect manicure at home. All you need to do is to follow the steps and you will make super design for your nails. Take a look below and enjoy!
1.QUICK GUIDE: NAIL SHAPES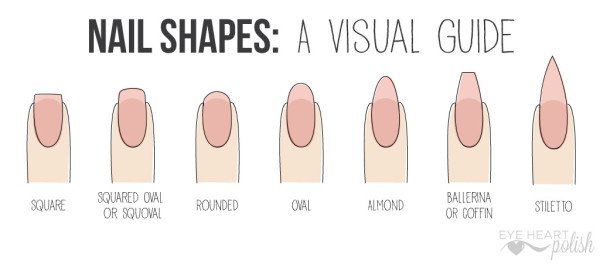 source
2.THE BEGINNER'S NAIL ART KIT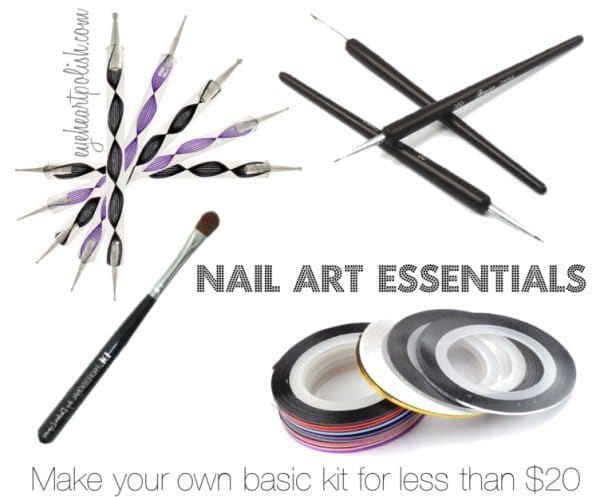 source
3.DIY Nail Polish Remover in Jar!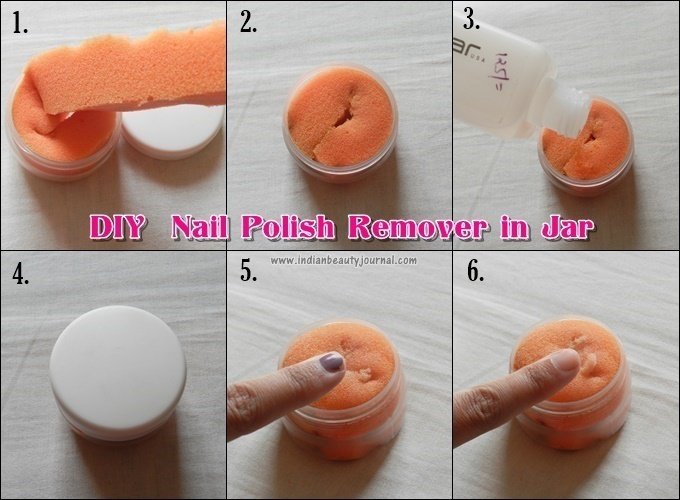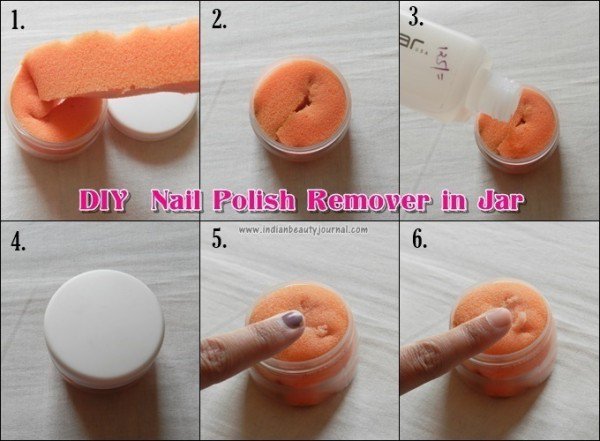 source
4.HOW TO OPEN POLISH WHEN IT GETS STUCK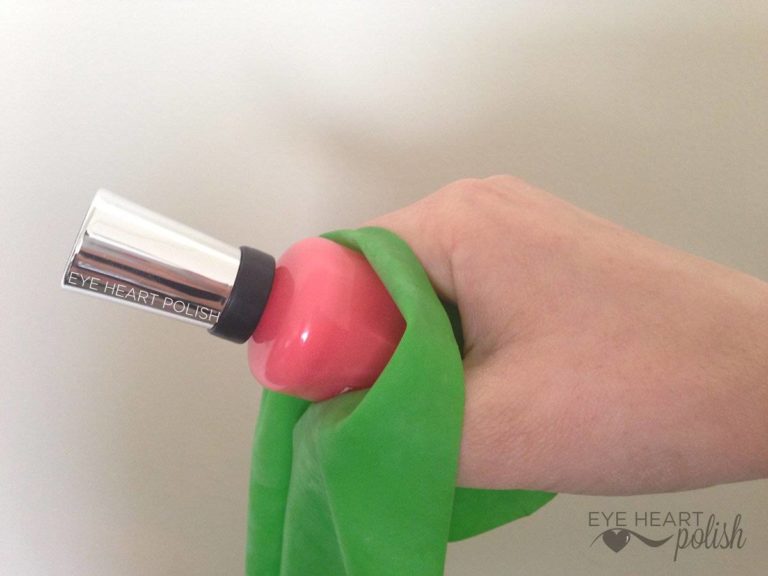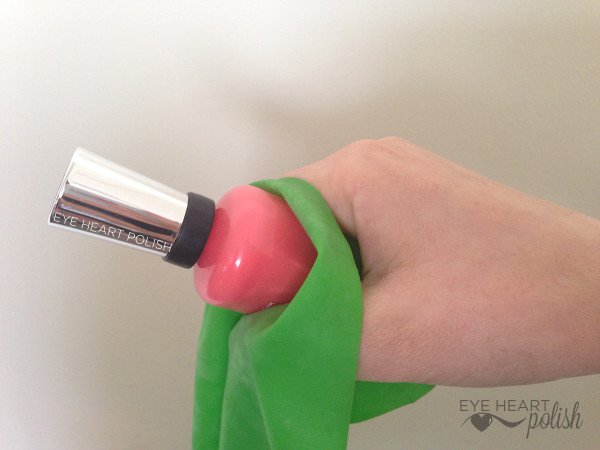 source
5.AN ADDITIONAL TIP TO PREVENT STICKY CAPS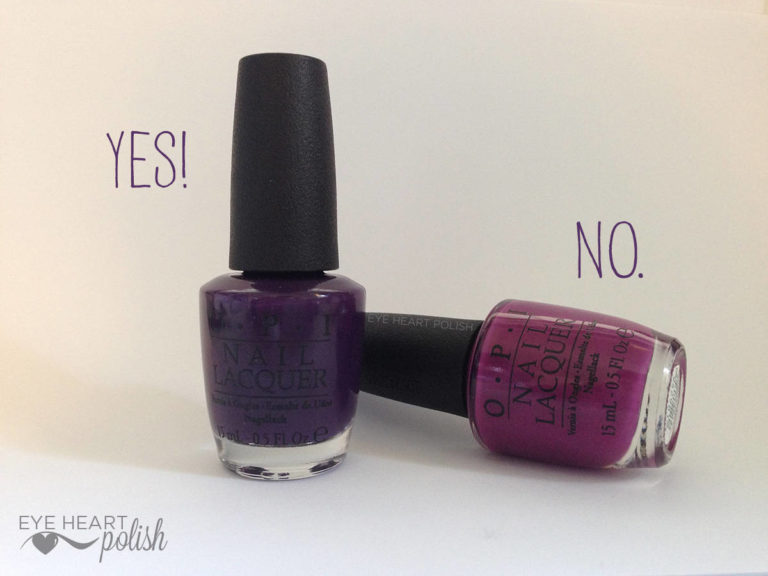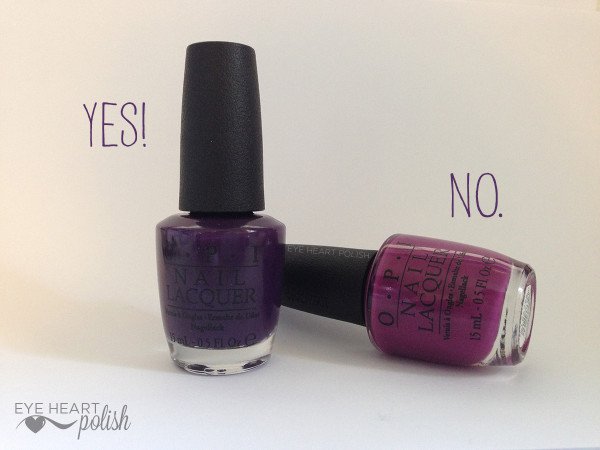 source
6.DIY French Tip Manicure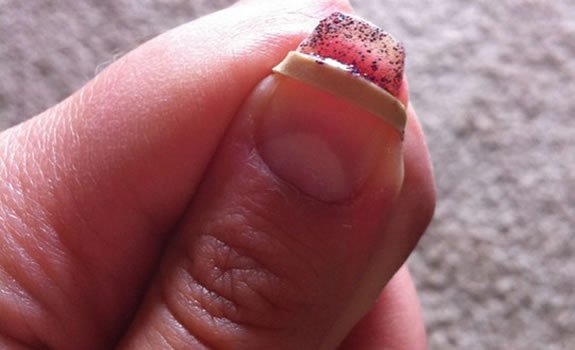 source
7.HOW TO REMOVE GEL NAIL POLISH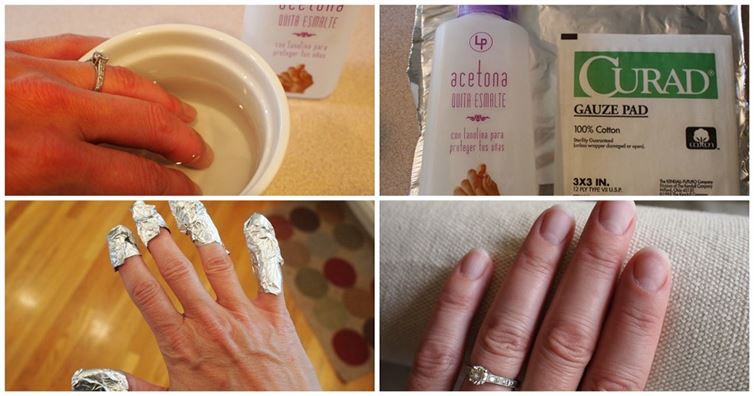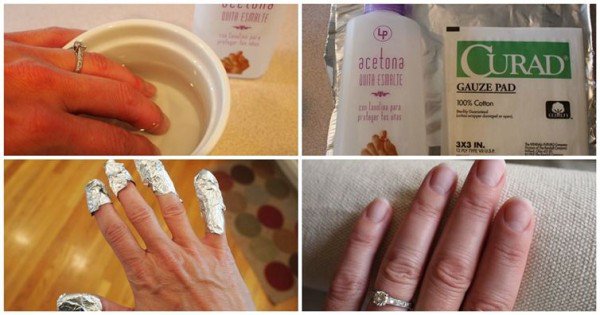 source
8.NAILED IT!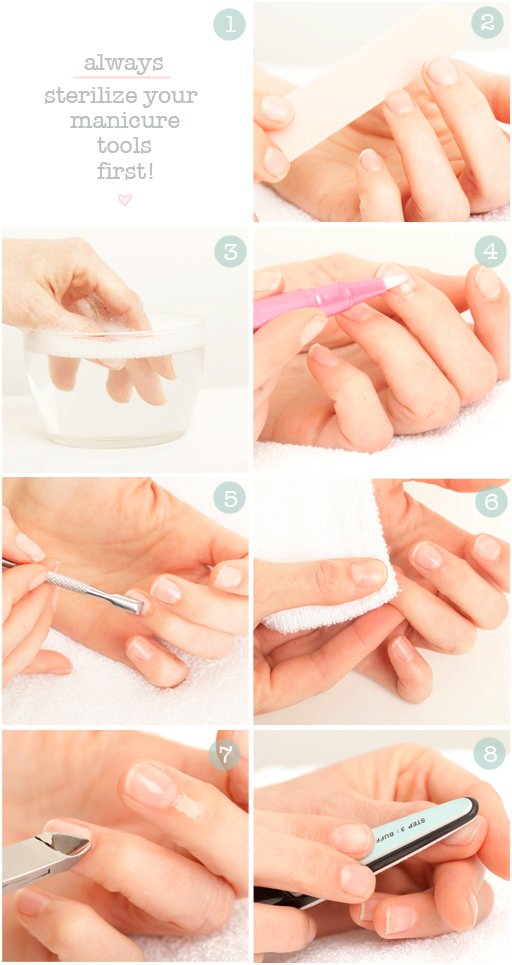 source
9.Homemade Matte Polish for a Frosty Finish!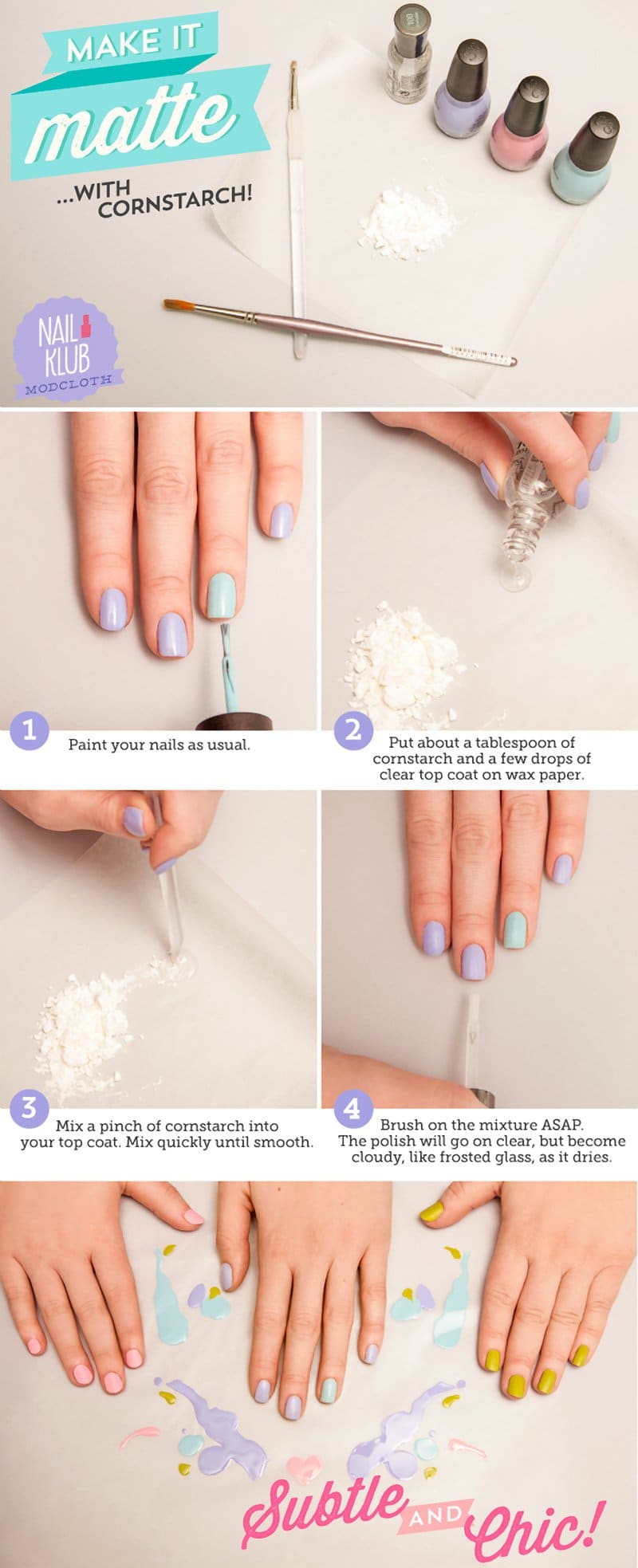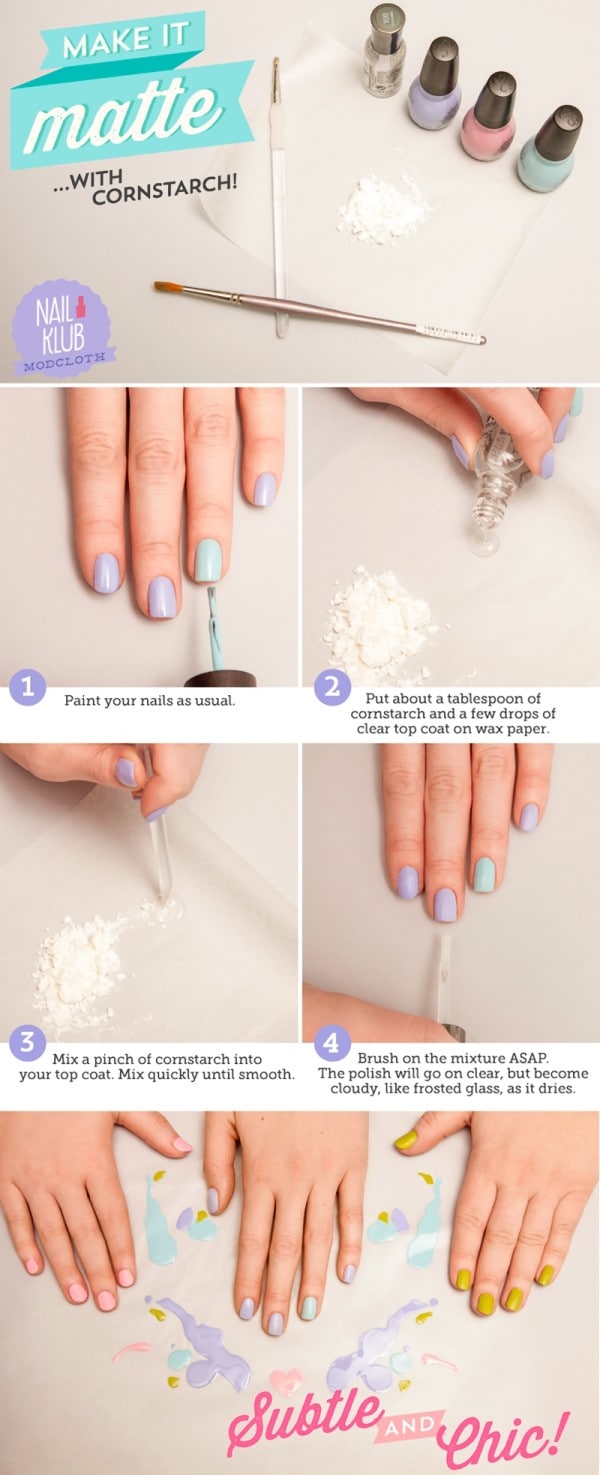 source
10. BEAUTY DIY: FAUX FRENCH TIPS
11.How to get Healthy Cuticles… While you Sleep!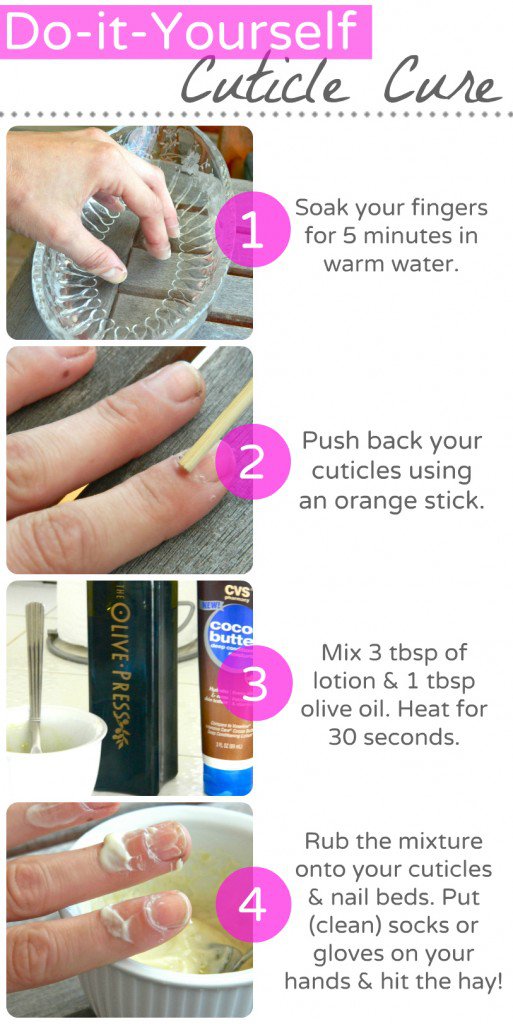 source
12.NAIL TREATMENTS: WHAT SHOULD I USE?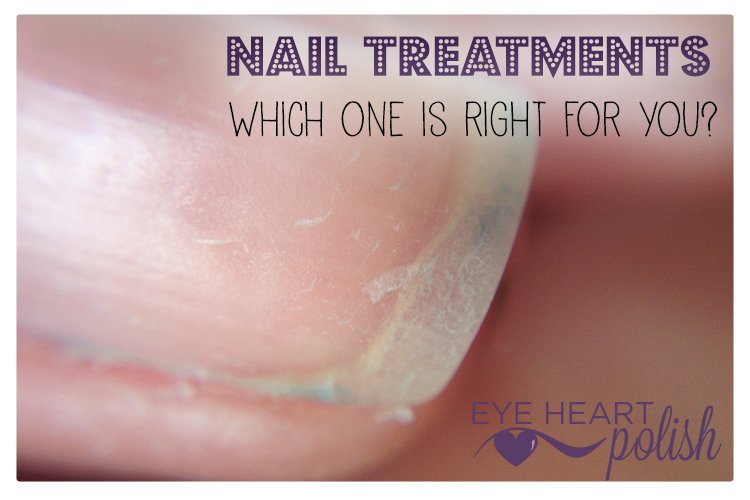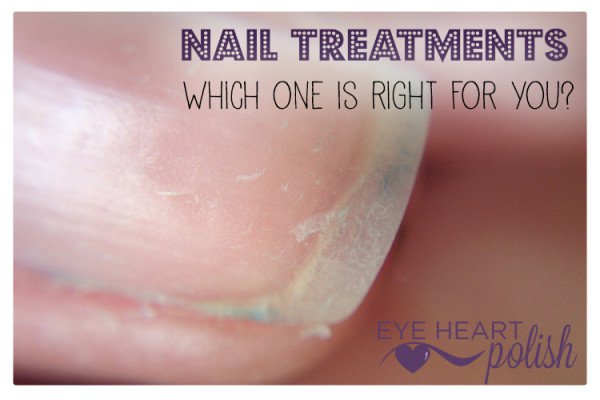 source
13.COPPER LEAF STARBURST MANI
 source
14.How To: Taped mani

 source