Hello dear girls. Once you rearrange and organize well your home, you will be motivated for more ideas for everything to have a better look. The interior design is always welcome for all of us and organizing and making your living space like you wish always will make you happy. In this article we want to help you with your choices of organizing your space for a low budget. In our gallery below you will see some interesting and brilliant ideas on how to organize the items that you are using every day. The presented ideas are very practical and they can be also a good decoration for your home. PIck up from below the best for you and enjoy!
1.Organizing Kids Drawers with Canvas Boxes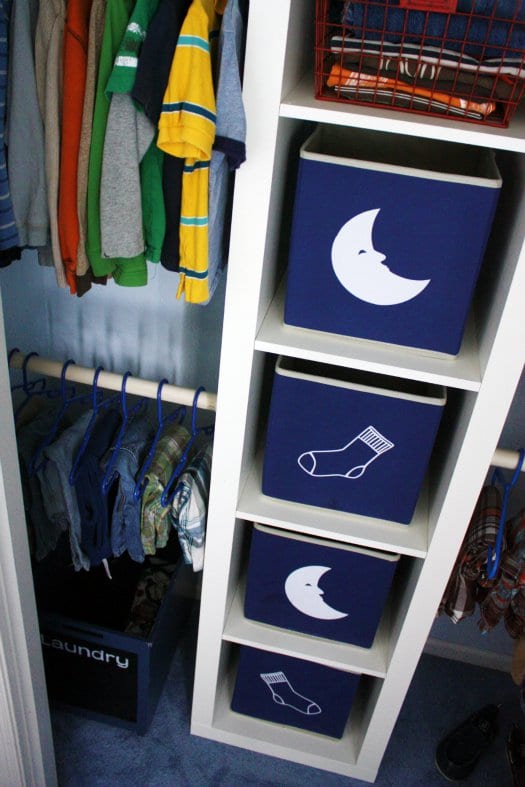 source
2.Bath Toy Bag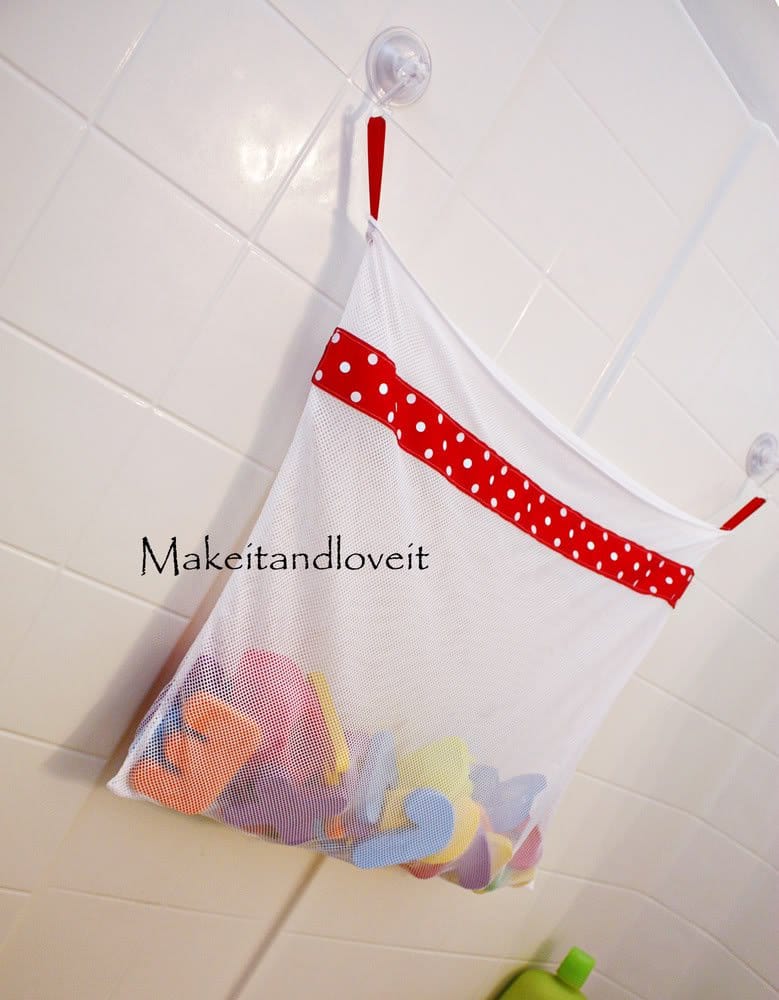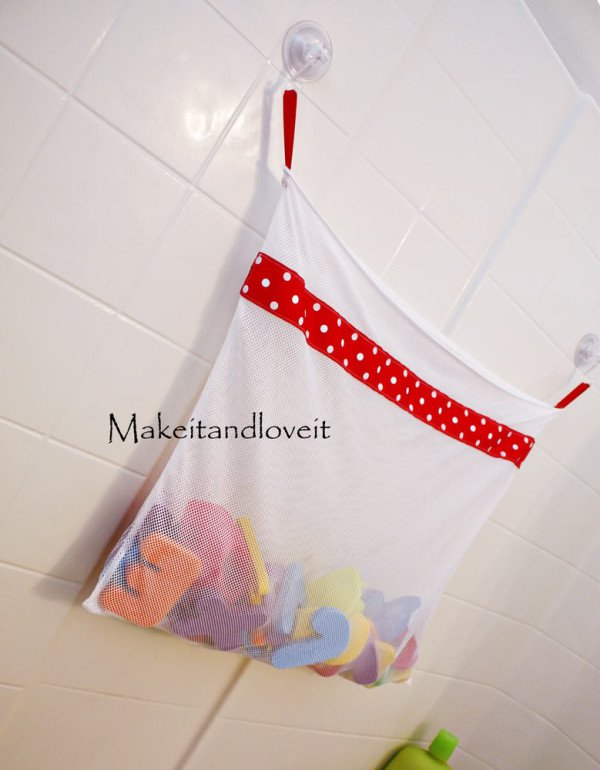 source
3.Organize Your Hair Accessories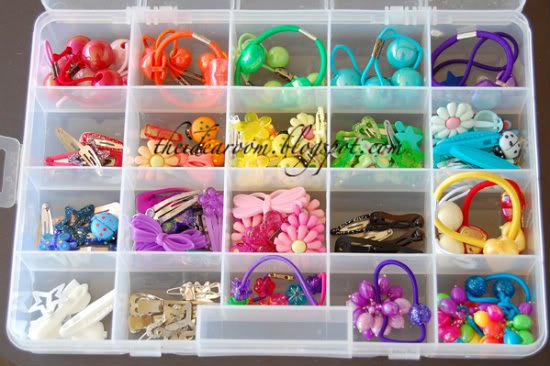 source
4.Magnetic Strips Keep Bobby Pins in Place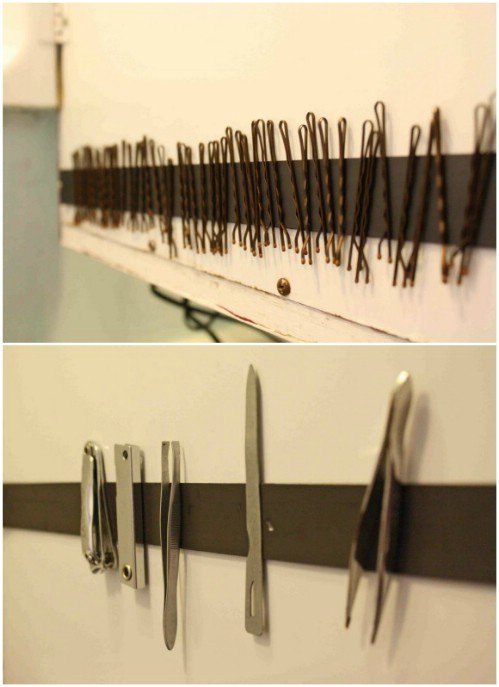 source
5.Ribbon Basket Storage – DIY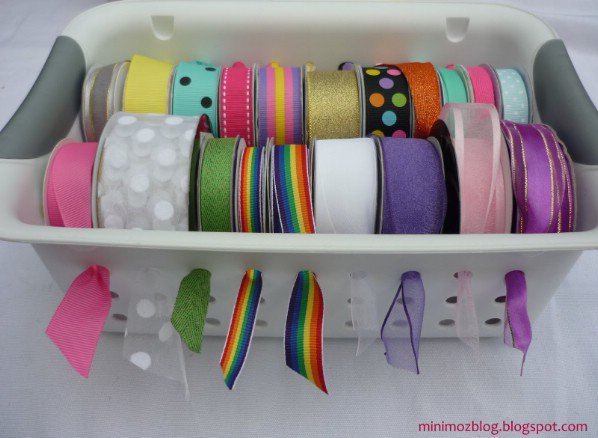 source
6.Embellish a Plastic Container with Ribbon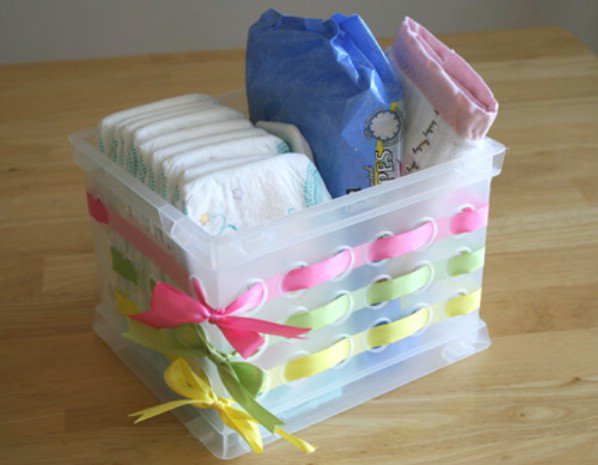 source
7. IDEA: EASY-SEW BEDSIDE ORGANIZER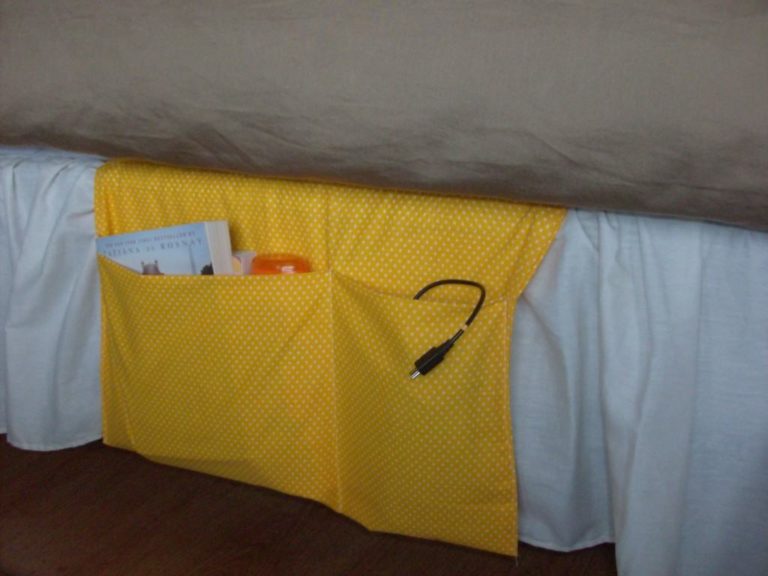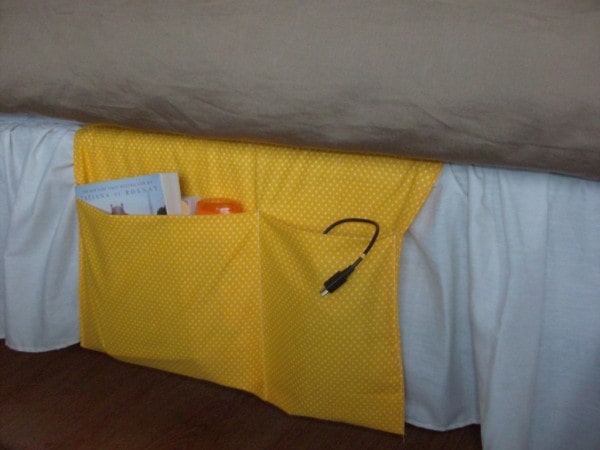 source
8.EASY SOLUTIONS FOR KEEPING WINTER GEAR ORGANIZED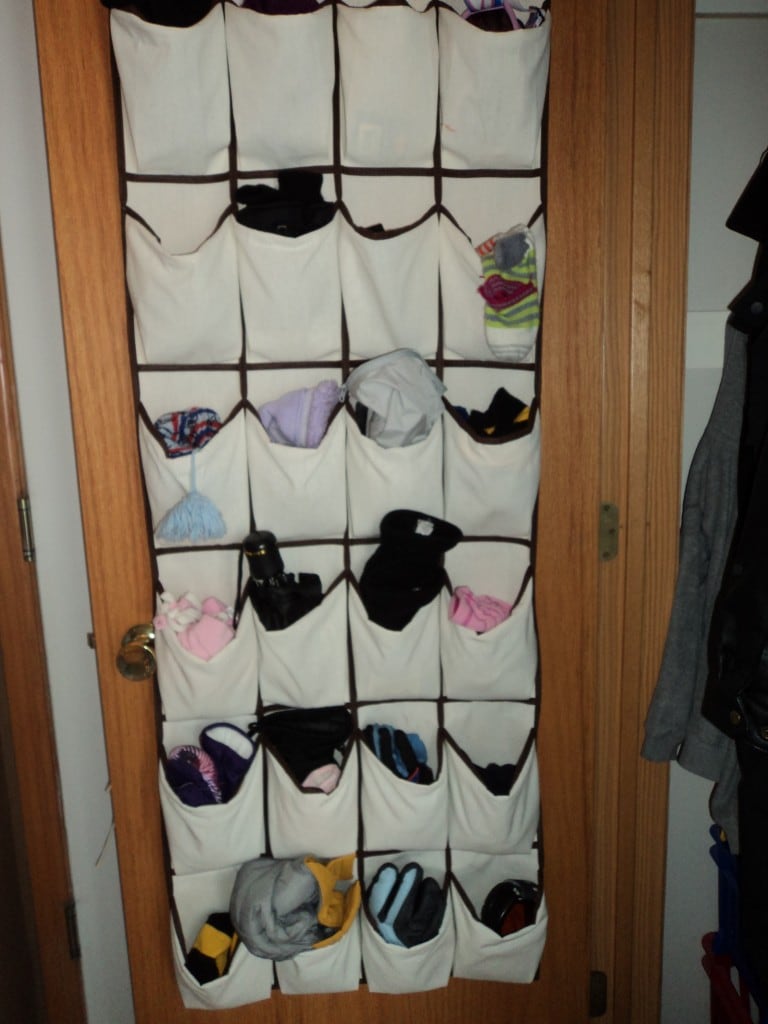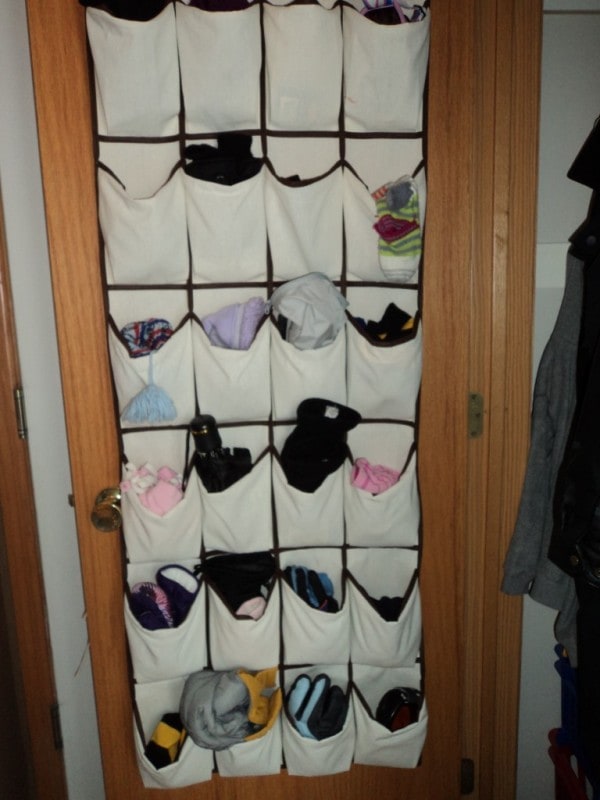 source
9.Get Loads of Closet Space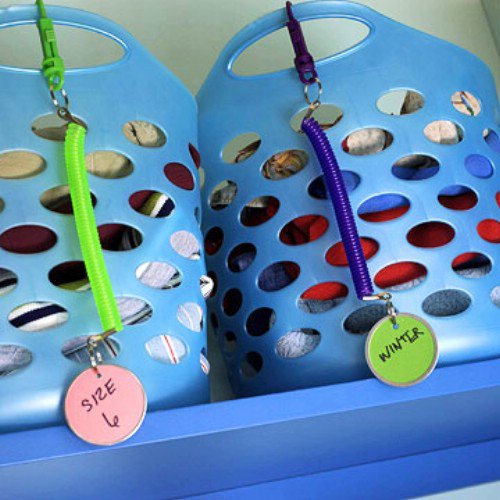 source
10.TIDY TIGHTS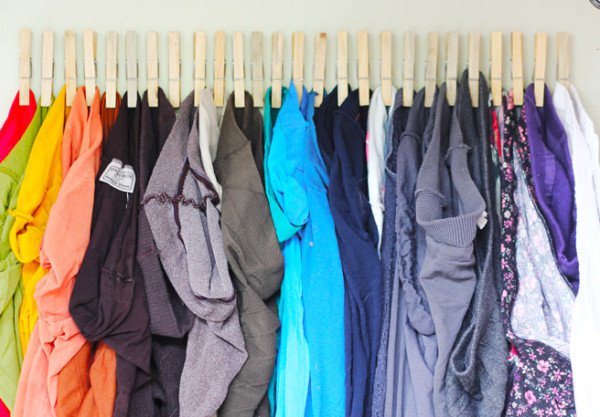 source
11.Organize Your Schedule and Save Time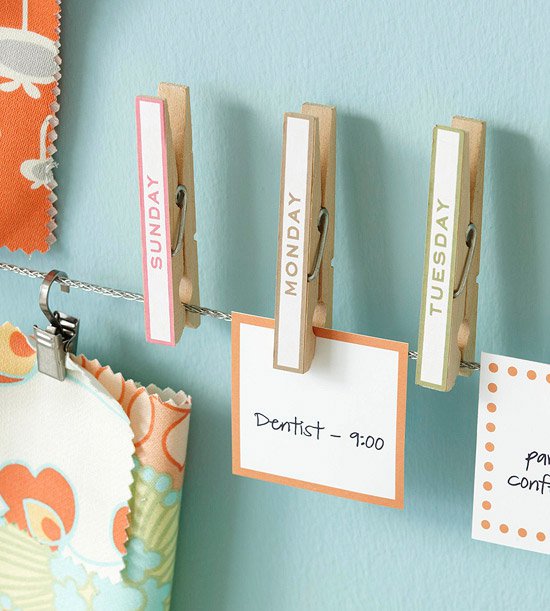 source
12.Nailpolish Storage Idea
 source
13.More Playroom Organization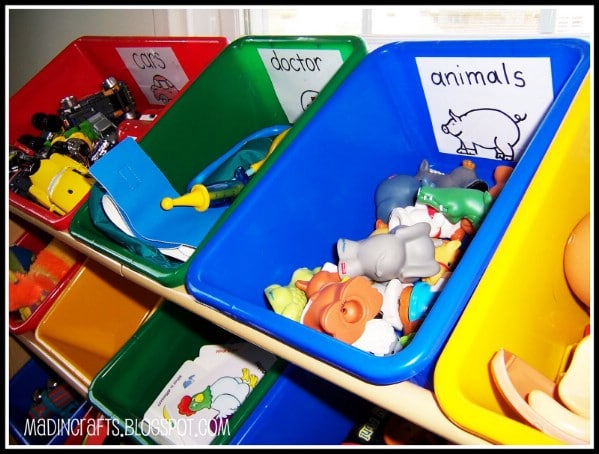 source
14.CHEAP Dollar Store Jewelry Organizer!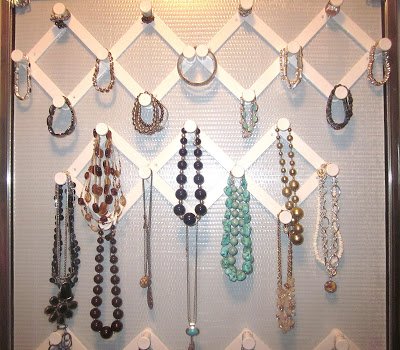 source
15.Mounted Mason Jars Add Extra Storage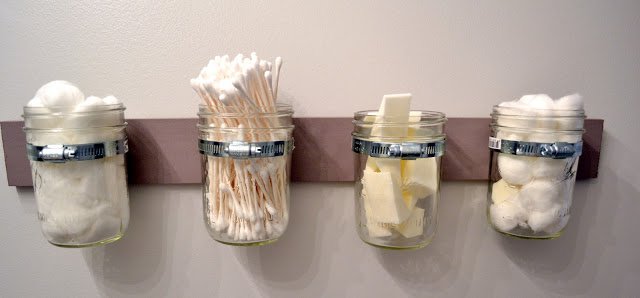 source
16.Handy Scarf Organizer from Shower Rings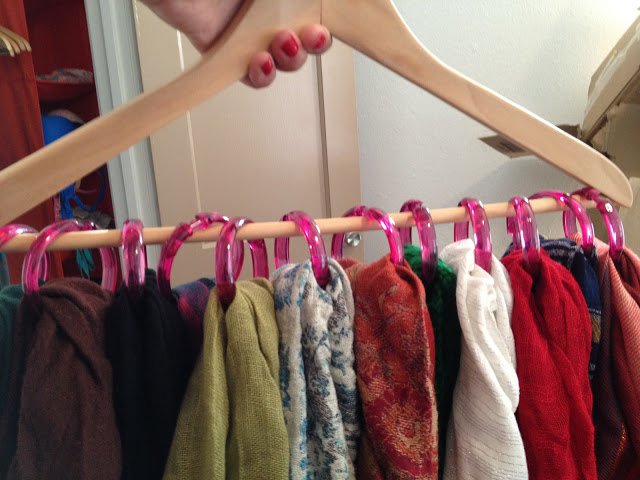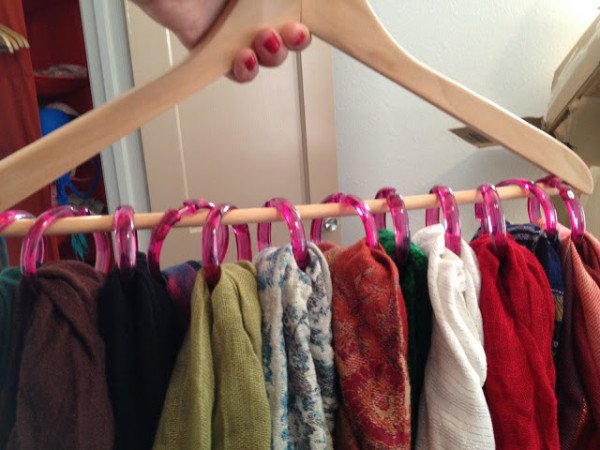 source
17.Shower Curtain Rings for Storing Ponytail Holders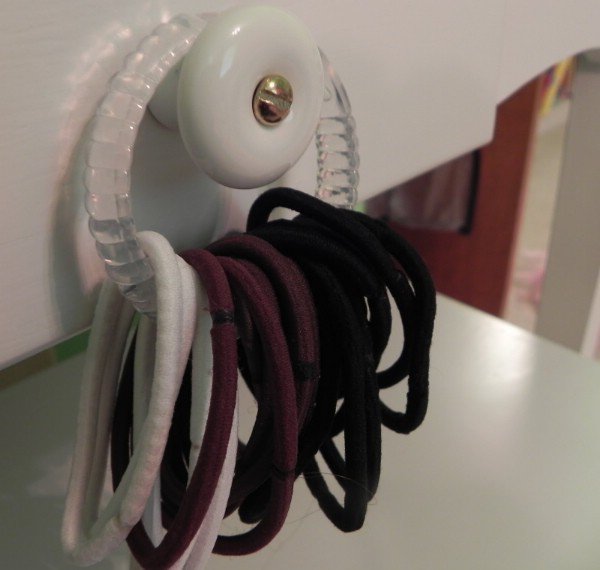 source
18.Colorful Jewelry Organizers from Silverware Trays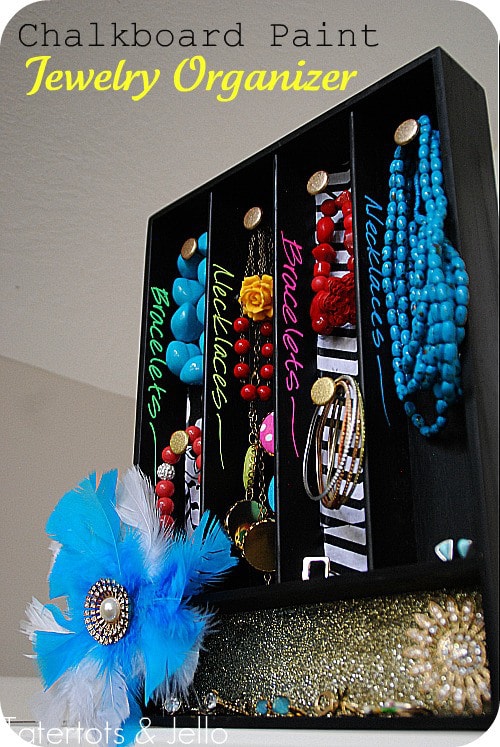 source
19.Plastic Cup Scarf Storage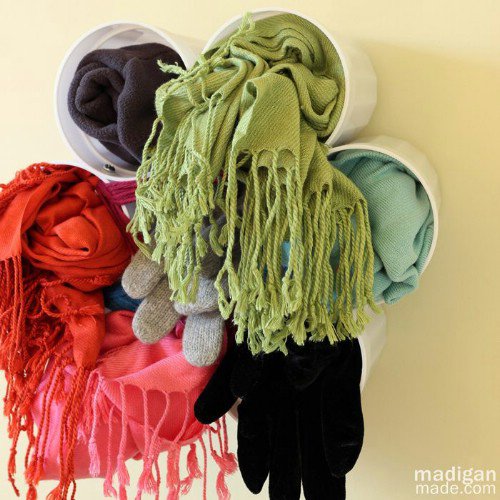 source
20.Ring Display from a Picture Frame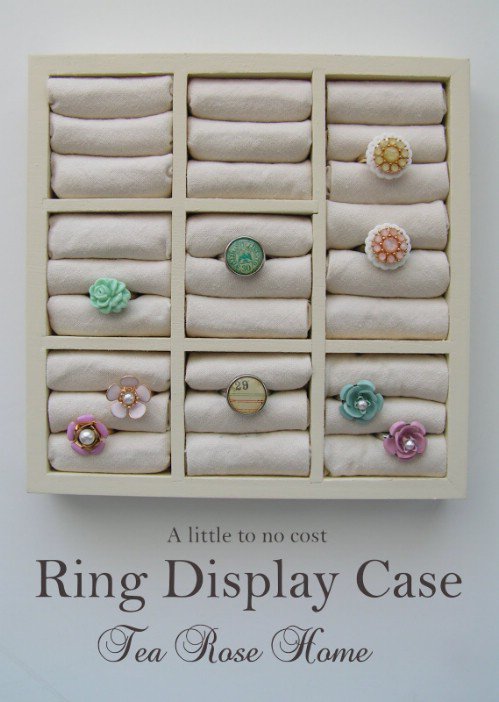 source
21.Nursery: Dollar Store Finds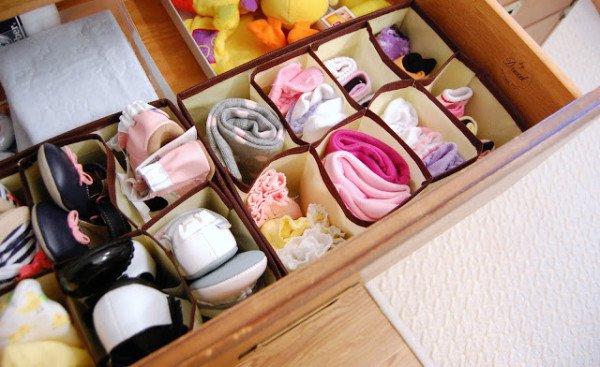 source
22.Earring Organization with a Cheese Grater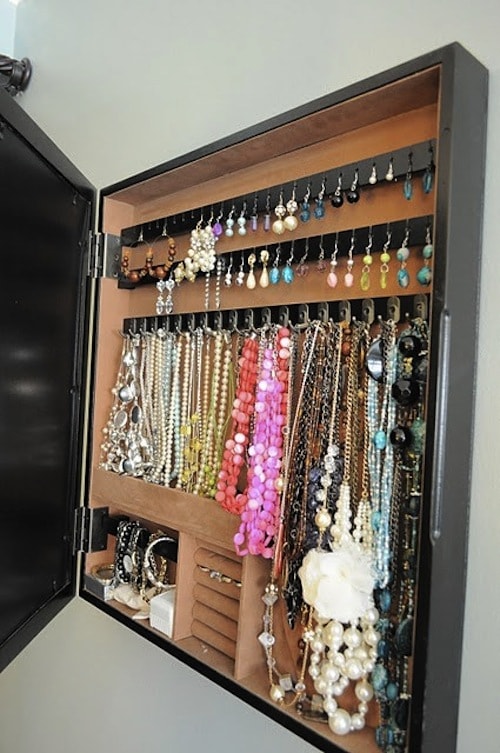 source
23.Makeup organization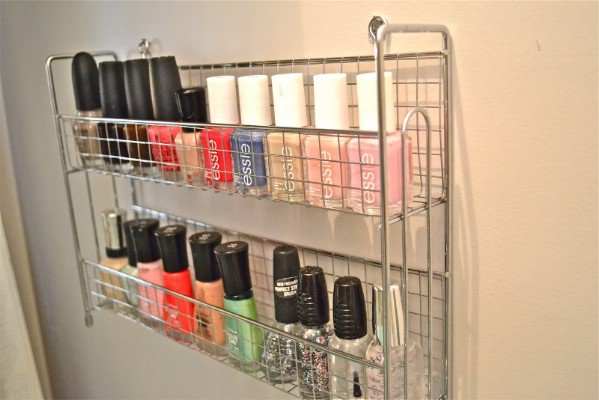 source