Dark circles under your eyes can be result of bad sleep, over tiredness, extra work and so on, and they can make us look awful. If you are sick and tired of them, then you would love to check out the remedies that I have found for you today. Scroll down through the photos and see the Natural Remedies That Will Help You Remove The Dark Circles Under Your Eyes. These remedies won't cost you much money cause you probably already have the ingredients in your home. Try them now and get your good look back!
Mint Leaves
If you want to eliminate the dark circles under your eyes quickly, mint is going to be of a great help for you. Get some mint leaves, chop and crush them and then apply them on the skin under your eyes. Leave them there for 20 minutes before you rinse them. Repeat this twice a week and you will see some great results in no time!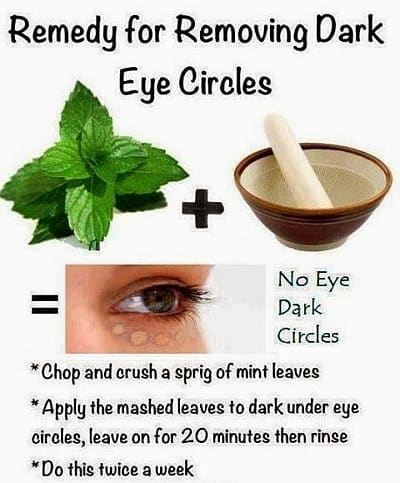 Majestic Golden Mixture
The ingredients that you will need for this remedy are baking soda, turmeric, pineapple and lemon juice. Put them all in a bowl, mix them well to get a smooth consistency. Apply it on your skin and let it sit for 20 minutes. Rinse it off with water and the follow up with a hydrating lotion. Repeat this procedure several times a week until you start to see results.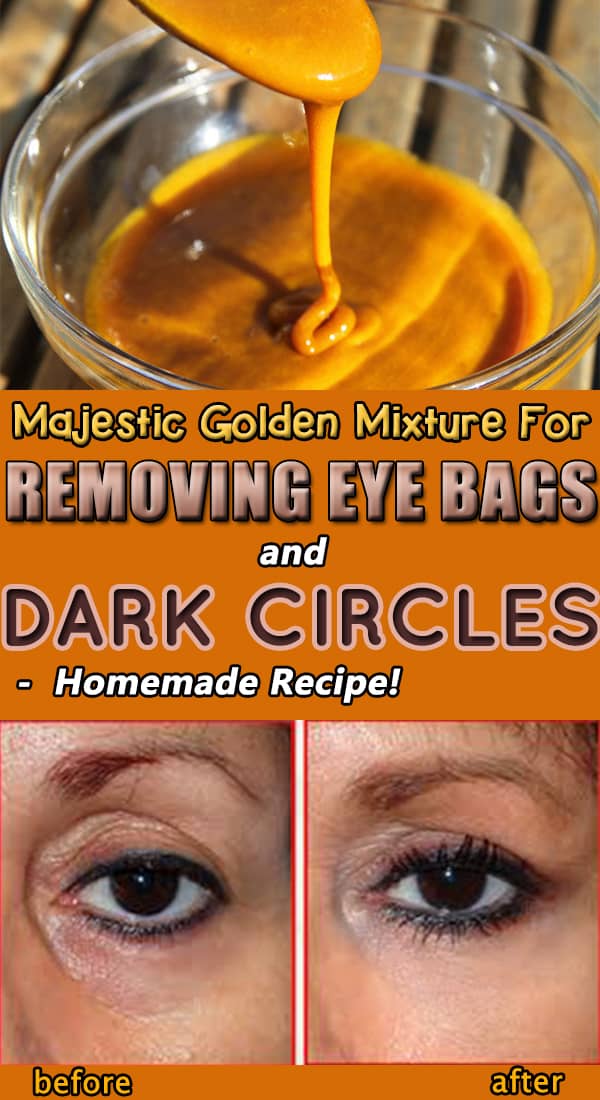 Eleven Natural Removers Of Dark Circles
There are so many things in your kitchen that can help you deal with dark circles under your eyes, so forget about buying beauty products from the cosmetic stores. These natural remedies can have a long-term effect and will reduce the appearance of the dark circles. Check them out on the photos below, see which one you have in your home now and give it a try as soon as possible.

Baking Soda
The baking soda has so many magical properties that help us make some great homemade remedies, and this time you are going to use it to get rid of the dark circles under your eyes. You will need 1 tsp of baking soda and water. Add as much water as you need to get a paste consistency which you are going to apply on the affected areas. Massage it on your skin and leave it for 20 minutes. At the end just rinse it with water.