Healty and beauty problems have always been inspitarion to find some natural remedies that contains zero hemicals, but that give 100 % positive results. Bellow are given some of the more affective treatements with natural remedies that we all have home and that give the best results in getting rid of some of the most awful health and beauty problems we all face with every day.
1. Apple cider vinegar and it's magical effects on skin issues
Problematic skin issues are a cause for concern for many people.  That's why  many people try to find some natural remedies that can solve more than one skin issue. If you are asking yourself if such a remedy exist, you would be lucky to hear that apple cider vinegar is a natural remedy that can help you cure skin problems such as acnes, sunburns, age spots and low circulation of the skin.Vinegar is a substance that has a pH level that is very similar to human skin, and that's the main reason that allows it to dry and itchy skin.Additionally, the natural acids purportedly minimize pores and tighten skin, thus acting as a natural skin toner.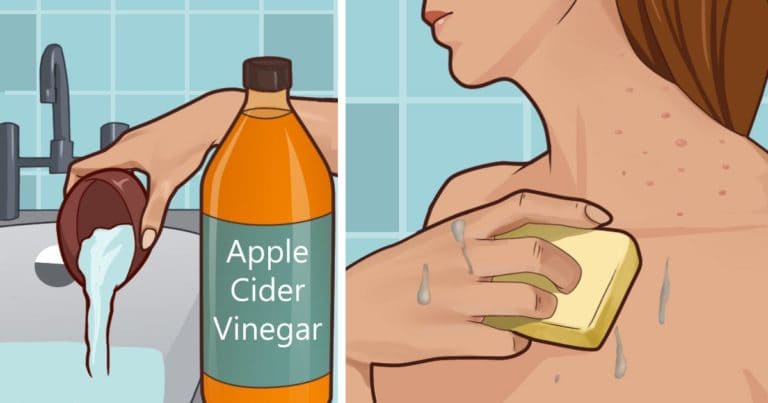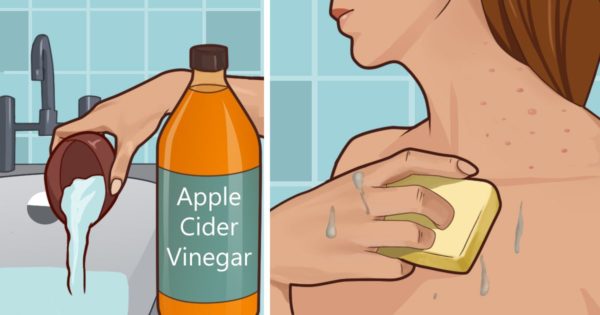 source
2. Garlic natural treatement to get rid of the warts forever
People who are prone to warts will be relieved to know that the natural remedy for their problem is a veggie that we all have at home: garlic. Garlic extract has proven to be an effective treatment for warts and corns, skin growths caused by repeated pressure or friction. To treat such a problems at home, all you have to do is to apply raw, crushed garlic or fresh garlic oil directly to the warts. For best results, apply garlic three times daily for at least a week, or until the wart dries out.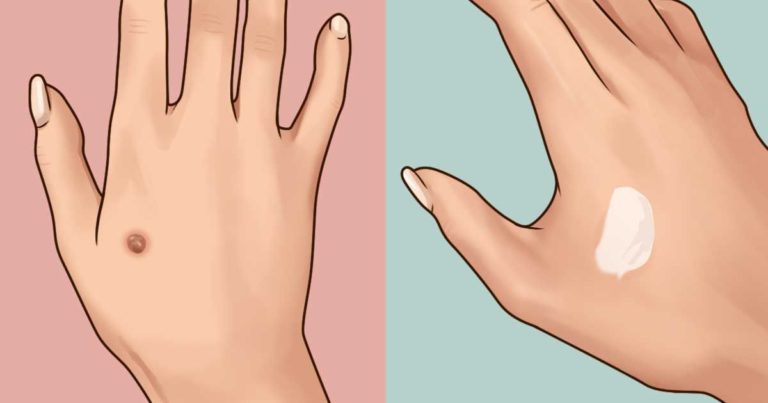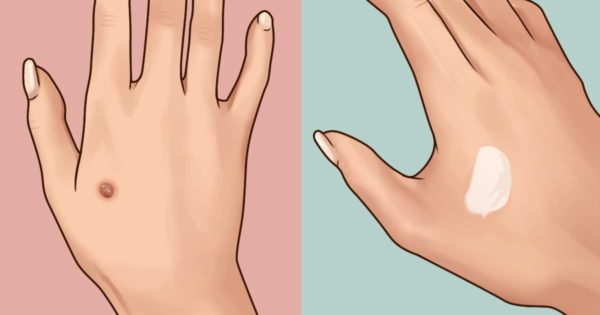 source
3. The  most effective natural  solutions for dandruff and itchy scalp
An itchy, flaky scalp is one of the most irritating ailments. Yet, dandruff is one of the most common skin problems. Those flakes of white skin that fall on people's clothes and shoulders are dead skin cells that have shed in order to make room for new, healthy skin cells. This is a normal and healthy process, but for people with dandruff, the skin on their scalp renews more often and at a faster pace. Many people having this problem spend a fortune on expensive shampoos that don't give the desired results, without even knowing that the natural remedy that will help you with this awful problem is something we all have home. Some of the organic solutions of dandruff and itchy scalp are apple cider vinegar, lemon, baking soda, garlic, olive oil, coconut oil and salt. Try several and see which one works for you!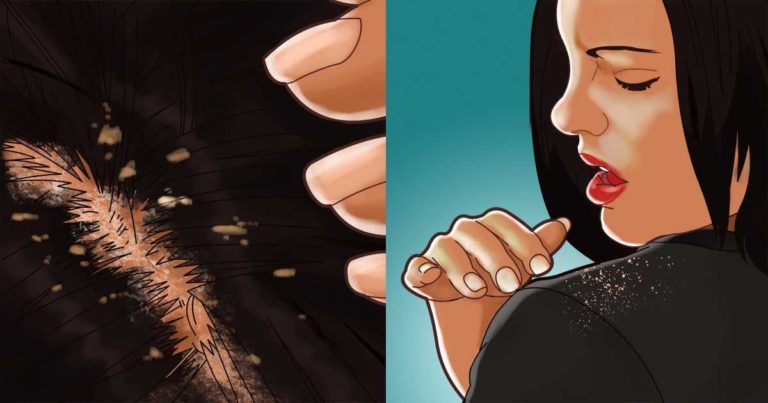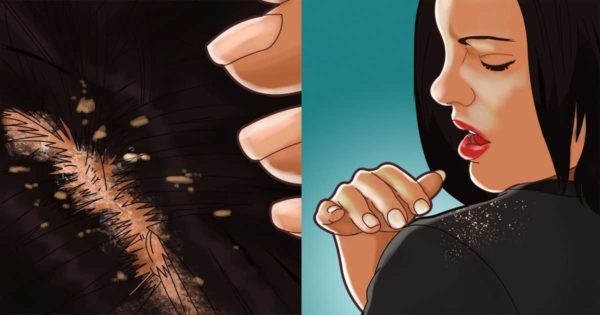 source
4. 3-minute work-out to get rid of flabby arms
Flabby arms does not look beautiful especially in summer when we all use to wear sleaveless tops. So, if you want to finally get rid of the flabby arms, it's time to start exercising. We suggest you to start with this 3-minute work-out for begginers, that consists of  making cirkles with your arms in order to  tighten  the  skin on you arms.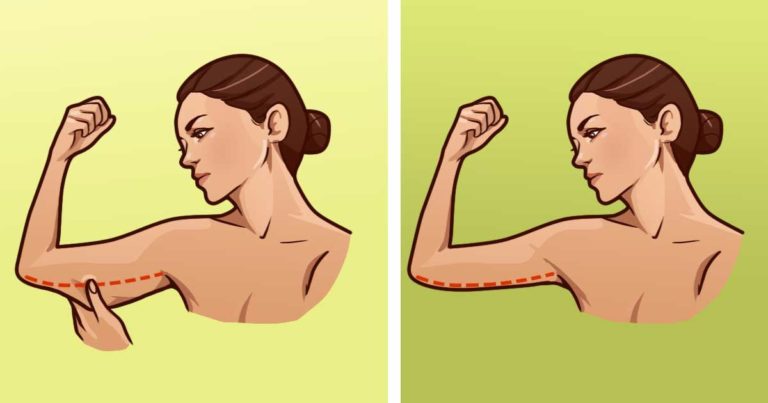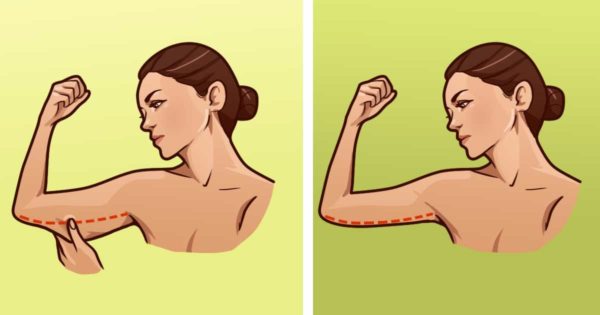 source
5.Easy  natural ways to find relief from mosquitos
As the summer months approach, people are sure to have stirs up the pesky buzzing and biting of mosquitoes. For most people, the itching and swelling are kept to a minimum, but for others, the bites can be painful and the irritation can last for several days. But fear not; you can protect your skin from these vulture-like insects with some natural repellents such as essential oils, garlic or other foods that consists B-1 vitamin. Burning a candle also can help you in avoiding the mosquitoes to attack you.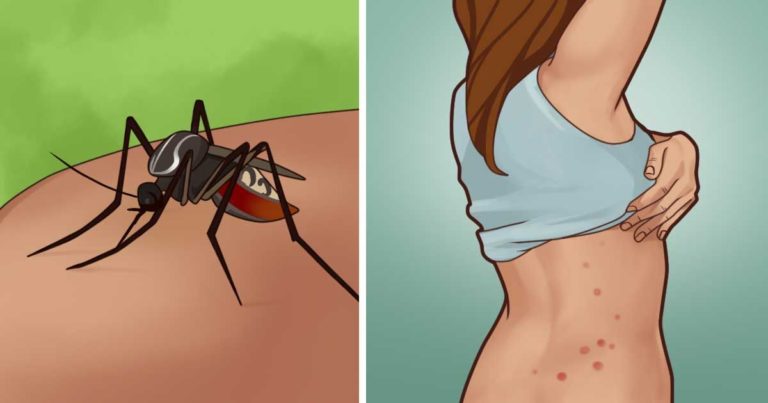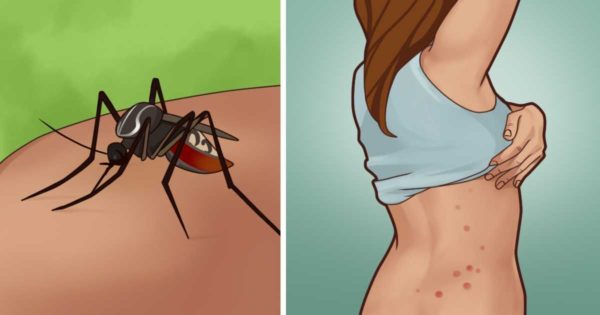 source
6.Home remedies for toenail fungus
Summertime is the best time for walking in sandals and letting your feet breath, right? But, not for those suffering from toenail fungus. They will do anything to keep their feet hidden form sight. Or, not anymore. After  hearing about this natural remedies that will help you treat toenail fungus you will be happy to show your feet to the world.  Some of them, we all have at home. The most effective without any doubt  are apple cider vinegar, backing soda, Listerine mouthwash, garlic oil and lemon juice. Try some of them and be lucky to say goodbye to your toenail fungus problem.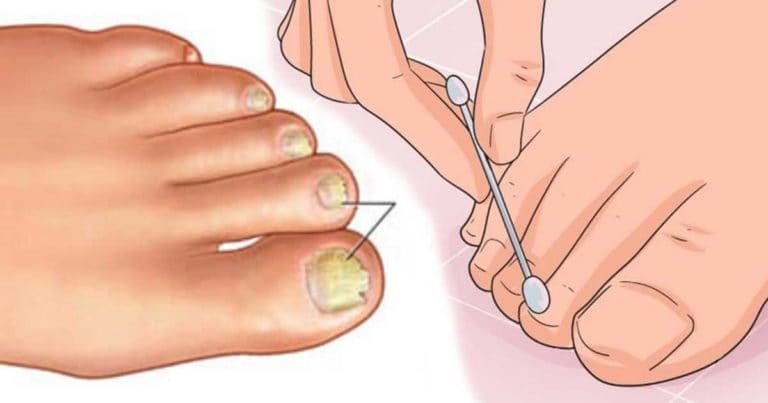 source
7.Natural ways to fight tartar build up at home
Did you know that good oral health can actually affect the rest of your body? That's why you have to pay a lot of attention to your oral health, and go to clean your mouth and teeth almost every six months at the dentist. During the other time, when you are not visiting the dentist you can use some natural remedies that will help you reduce buildup on your own. Some of them are apple cider vinegar, baking soda and some fruits such as strawberries, tomatoes, peppers, lemons and oranges.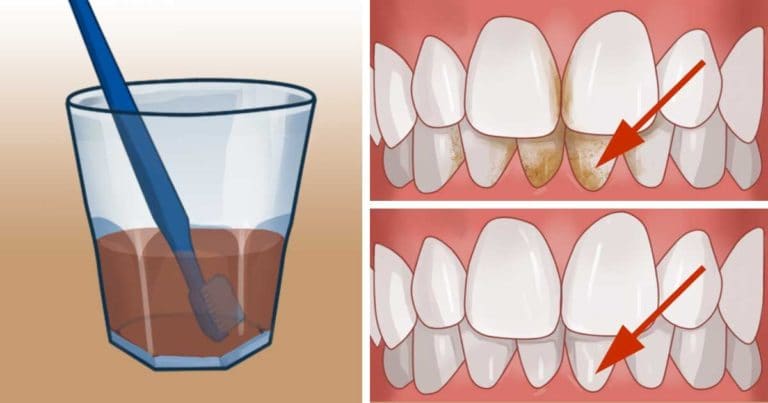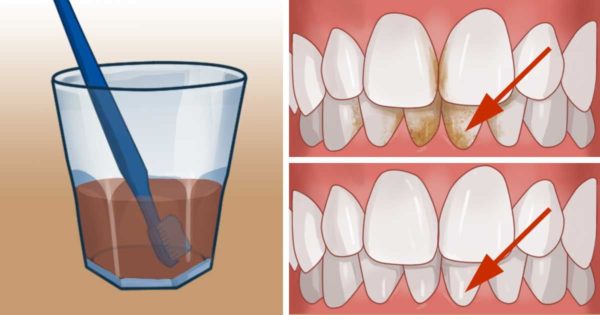 source