Are you constantly suffering from sunburns summer after summer and you didn't manage to find the right sunscreen that will keep you protected? Forget about those chemical sunscreens that you get from the stores, and this year make yourselves a homemade one. In this article you will find some Non-Toxic Homemade Sunscreens That You Have To Try This Summer, so get down to work and make them. Your skin will be so thankful!
DIY Natural Sunscreen
The total time that you are going to need to make this sunscreen are 15 minutes and you will end up having a natural sunscreen without toxic chemicals. Get some organic coconut oil, shea butter, beeswax, carrot seed oil, lavender essential oil and zinc oxide. First, melt the coconut oil, the shea butter and the beeswax together and when you remove it from the heat just add the zinc oxide and the oils. Blend them well and transfer them in small glass jars. Reapply it after you spend an hour or an hour and a half in the sun and be pretty generous with it. With this sunscreen you will never burn again!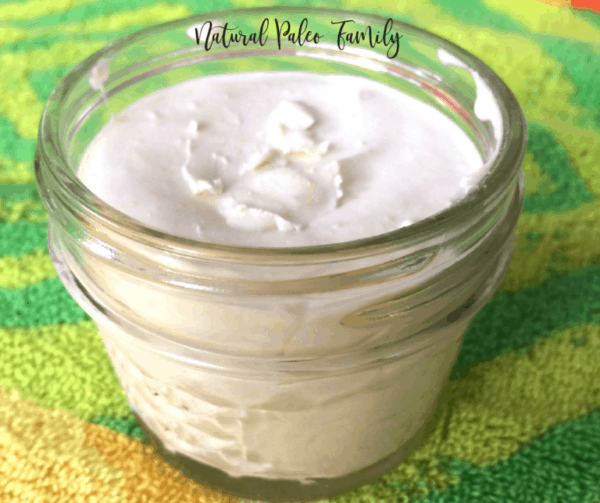 Homemade DIY Sunscreen
To make this sunscreen get some beeswax, shea butter, zinc oxide and vitamin E. Create a double boiler and insert all of the ingredients into a bowl except the zinc oxide. Use a whisk to melt them completely and then remove it from the heat to add the zinc. Whisk again for a couple of minute until you are done. It's a super quick and easy recipe that you should definitely give a try.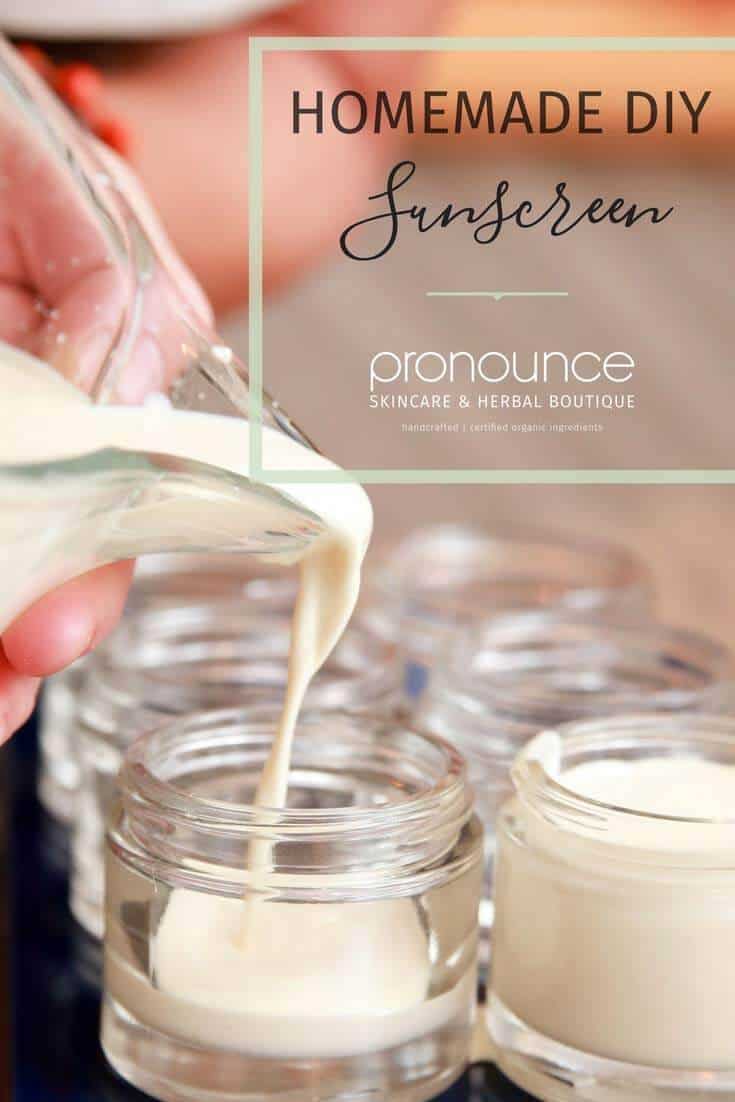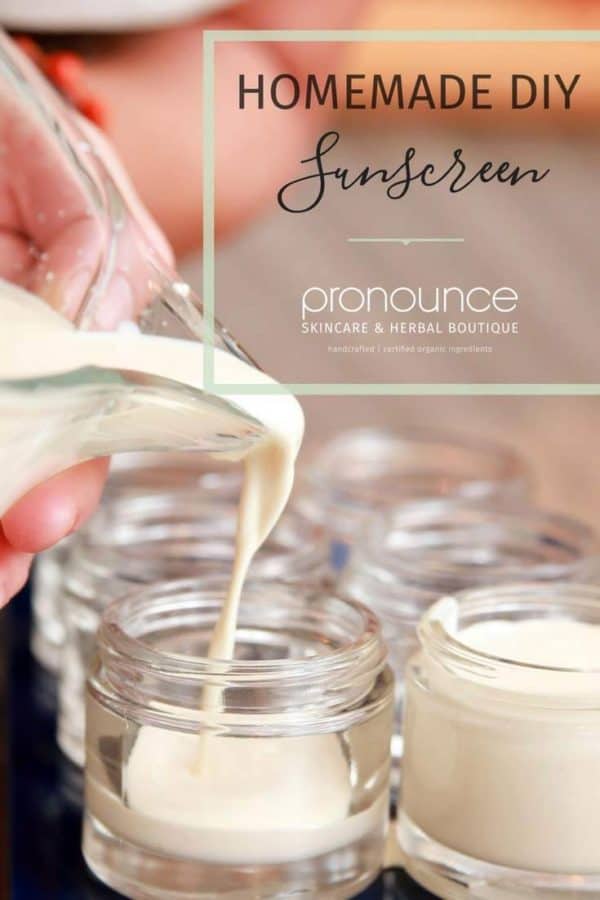 DIY Waterproof Sunscreen
The ingredients necessary for this non-toxic waterproof sunscreen are coconut oil, sweet almond oil, beeswax, shea butter, vitamin E oil, zinc oxide and lavender essential oil. Make a double boiler and melt all the ingredients together except the zinc oxide. You should add the zinc when you transfer the mixture into the jar. Shake well and use a towel to hold the jar cause it can be really hot. Allow it to cool before using it.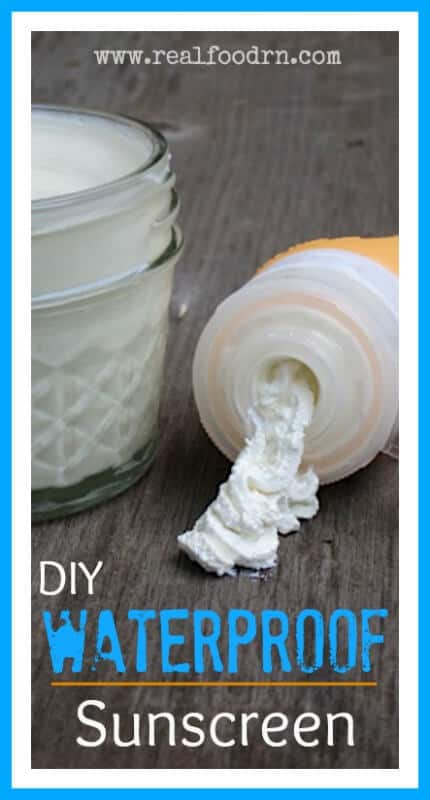 3 Ingredient Homemade Sunscreen
If you thought that there are so many things that you need to make a homemade sunscreen you are totally wrong! This recipe requires only three! You will need a non-toxic lotion, zinc oxide and carrot seed oil. There are other optional ingredients such as cocoa powder, jojoba oil and raspberry seed oil but you don't have to use them. All you have to do is to mix the ingredients in bowl until they are well combined.