With the dates being out for Nordstrom anniversary sale 2020, most of us are starting to plan what all we are going to buy and some already did start adding up their choices in their wish list. So to make your work a bit easier, we are here to suggest you some shopping tips which will allow you to utilise this sale to the maximum point but also within your budget.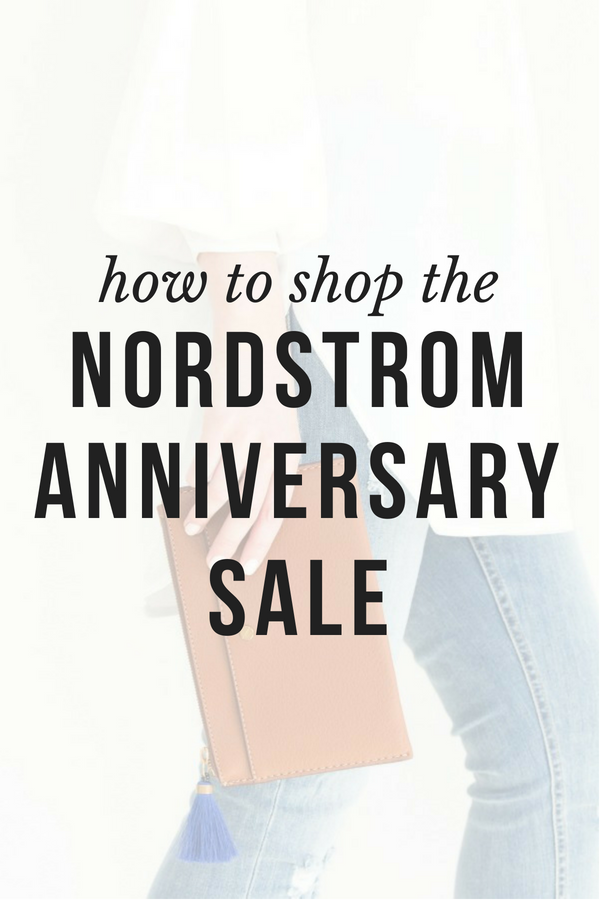 Here comes a list of some of the tricks and tips for shopping in the 2020 anniversary sale of Nordstrom:
Create a budget list for yourself
It is completely normal to feel overexcited but do not just get taken away with the alluring discount rates. And for that, prepare a budget list and prepare yourself mentally so that you do not spend an extra penny by buying diverse items. 
Even though many are there who complete their summer, winter and fall shopping from this sale. And if you belong to that group of people, prepare a separate budget list in that case which will give you maximum freedom too.
Shop online first and then from the store
When it comes to online shopping, you can view the items steadily without any hurry. And considering the present situation, it is better to complete the maximum shopping part in online mode. It is the best option to avoid crowds too.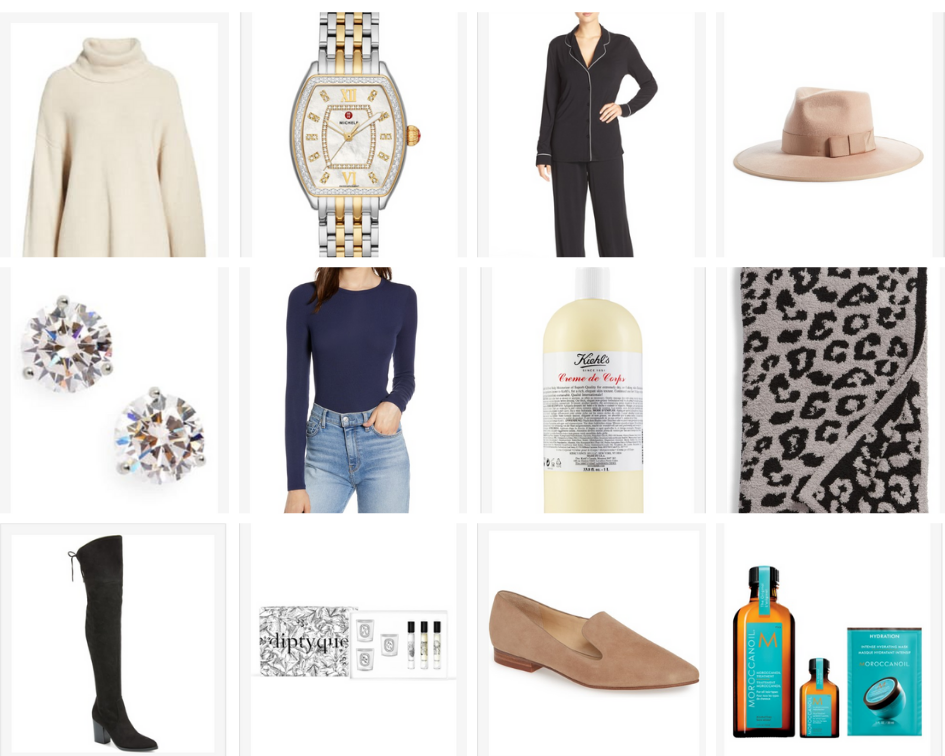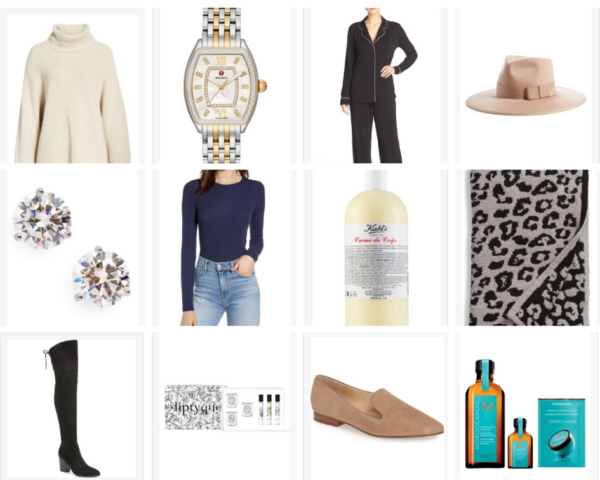 Just keep only those for getting from the store which you feel like buying only after trying them out. Get your must-haves from online and if you want, opt for in-store pickup. We all know it pretty well how messy the stores get at those busy hours of the sale. Long queues in front of the trial room and the same scenario in case of the billing counter too.
Anyways, without thinking much, start shopping online based on the category and enjoy your safe shopping sitting at home along with a cup of coffee.
Start adding items to your wishlist as fast as you can
Add items to your wishlist as soon as the early access begins for the public beside the cardholders. And follow the same thing on the days when the sale goes live too. Cause you would regret it really bad if you fail to get yourself the favourite ones which you have added in the wishlist. 
Try to avoid such situations as we know it quite well how the hot sellers just seem to disappear within a matter of small-time. Most of them end up to be out of stock on the first day of the sale itself. 
And for that, you just need to act steadily and try to grab your goods fast cause you never know if there is going to be a restock or not. Shop early and shop fast. Do not keep it undone till the last day of the sale.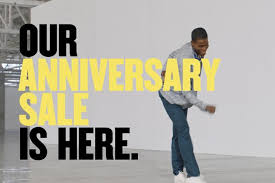 Order the most useful ones first and then the rest
While adding items in your wishlist, you will know it already which ones your mind is craving for badly. And even though you really cannot spend much time thinking and thinking, it is better to grab the most necessary outfits first followed by the rest. Do not include the favourite ones in that. Stick to the must-haves first, followed by your favourites and try to complete the shopping within your budget. 
If you are unable to stay calm or rather if you are just more than excited for the sale to begin, start chalking down whatever you are thinking of getting from the Nordstrom Anniversary Sale 2020. Once you are done, try to see which ones are the most important ones by taking into account your budget. And finalise the list accordingly so that you can manage to benefit the most out of this sale.
Start both adding items to the wishlist and shopping, by category as it will make your job a lot easier. Stick to your budget but get the best outfits for yourself from the Nordstrom Anniversary Sale 2020 too. Even though the above-mentioned points are just a few to help you out, strategise and enjoy your shopping to the fullest as it is really worth the hype!