Social media has been influencing every aspect of our lives. Instagram for that matter has a truly powerful spell in today's lifestyle and fashion. The stunning and eye-catching pictures of models on Instagram flaunting colorful and vibrant robes provide unique ideas to the common people whenever they are looking for design tips to pep up their looks and jazz up their style quotient.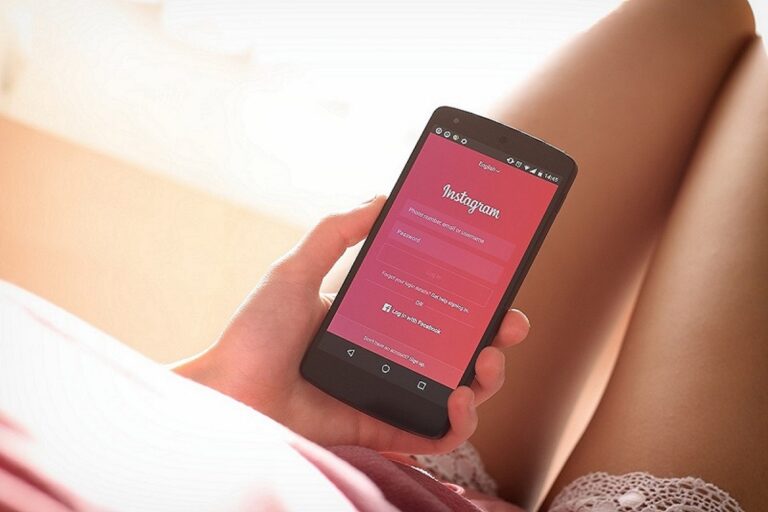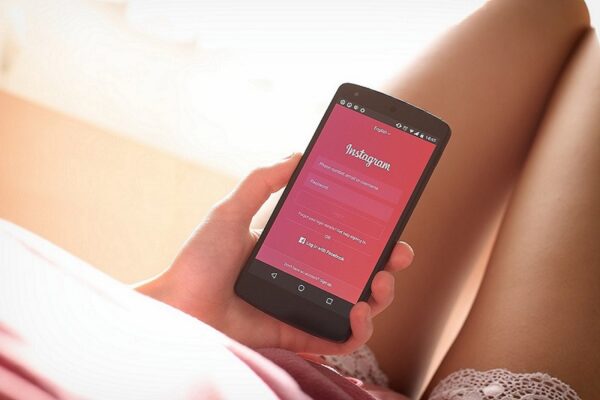 Digital experts are of the opinion that Instagram and other social media platforms are not only meant to sell but they are essentially where businesses could reach the target audience and broaden their follower base. Fashion influencers on Instagram are used as an additional asset currently in all fashion marketing campaigns. They are supposed to be a critical element in the storytelling that takes place between the attires and the consumer.
As per Entrepreneur.com, until ten years back, fashion magazines were in great demand and women would be waiting desperately for their latest copy of fashion magazine to know about all the latest fashion trends. That has today become a thing of the past. Today, you have easy access to everything you wish to know about the world of fashion with just a simple click. From young trendsetters to big-screen fashionistas of the fashion blogging world, fashion influencers are becoming phenomenally popular with their daily posts and updates on Instagram.
You need to realize that establishing and maintaining your status as a fashion influencer necessitates a lot of hard work and dedication. That is simply because your capability of attaining high engagement rates and finding new followers depends chiefly on your capacity to come up with engaging and enticing content on a regular basis. However, stunning photos are certainly not your ticket to a successful career in fashion influencer marketing. You need to follow the tips provided below to effectively help your posts and profile on Instagram deliver optimum results you are aspiring for.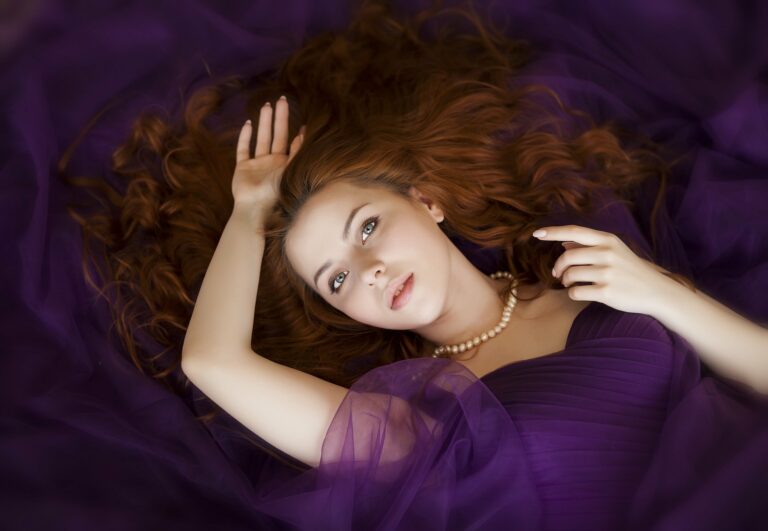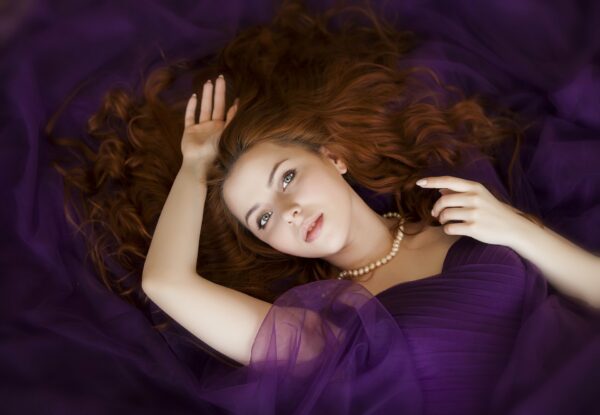 Utilize Hashtags Judiciously
As a fashion influencer on Instagram, hashtags are an important inclusion in all your posts so that your content could appear on searches that are conducted by other Instagram users. Hashtags seem like just a simple addition to your posts but they could culminate in remarkable growth for your unique brand as an Instagram fashion influencer. As per studies, we understand that posts that incorporate hashtags into them experience a 12.6% boost in engagement. However, influencers must identify the precise hashtags that are just right in their niche to assist them in growth.
The greatest mistake, however, is using hashtags that have excessive traffic or way too little traffic. You need to identify hashtags that are associated with approx. 4,000 to around 800,000 posts for gaining the maximum amount of exposure. If you are thinking of achieving the best outcomes, focus on choosing hashtags that are meant specifically for your niche for reaching relevant potential fans and followers who would be engaging consistently with your content. A brand is often encouraged to buy Instagram followers and likes to boost brand awareness and overall online exposure.
Fine-Tuning Your Bio Helps
Your fans and potential marketing partners would be browsing your bio to evaluate your status as a fashion blogger and influencer and to determine if you are worthy of partnering with. Remember first impressions on any social networking site are formed in precisely two-tenths of one single second hence, it is imperative on the part of a fashion influencer on Instagram to tell your unique story in a compelling and clear manner. Use concise and compact text containing keywords that highlight what you actually do being a fashion influencer on Instagram. Your text must clearly convey to your audience precisely what all to expect from your Instagram fashion account.
Consider Pitching Clients
Initially, it could be pretty challenging to get assignments hence, you must indulge in a tremendous amount of pitching. You would require shooting thousands of in-mails, e-mails, and direct messages. Before reaching out, it is a good idea to post about your hot favorite brands you are aspiring to partner with. You should focus your attention on engaging directly with all those brands. Hence, keep on posting positive micro-reviews and comments about products already used by you.
Pay more attention to doing adequate research for finding relevant fashion industry contact points. Remember 24 % of all sales-motivated emails seem to be opened by the recipients. Remember to keep your pitches direct and short for triggering a positive response. While establishing your fan or follower base, you must be mentally prepared to encounter criticism ad rejection while you are taking baby steps towards establishing a robust following.
Make it a Point to Switch to Instagram for Business
Robust audience engagement is extremely critical to becoming a reputed and successful fashion influencer and the capacity to demonstrate and prove that you are having a dedicated and highly-engaged audience would be necessary for getting sponsorship opportunities. When you switch to Instagram for Business, you get an opportunity to keep accessing invaluable Instagram insights that helps you in evaluating your overall engagement so that you could go about fine-tuning your posting stratagem and provide solid data and information to marketers.
Conclusion
By utilizing the above-discussed tips to boost engagement and gain consistent audience growth as a fashion influencer on Instagram, you would surely be better placed for earning a living via the versatile Instagram platform.