The summer temperatures can be really tricky when it comes to clothing and I know that you are all struggling to find the clothes that will make your days more enjoyable. Are you finding it hard to find the right pieces of clothes for work? If yes, don't worry because in this article I will lend you a hand and will inspire you with some pretty great ideas. These Amazing Business Casual Outfits Ideas That Are Perfect For Summer will get you covered for 10 days or more. Check them out and see whether you will have to go shopping or you already have the clothes in your wardrobes but you didn't know how to combine them.
Don't miss to see the contemporary outfits and some more business casual outfits that may grab your attention too!
What do you say about these two combination of white tops and beige pants? The fit of the pants is totally loose which makes them perfect for this time of the year.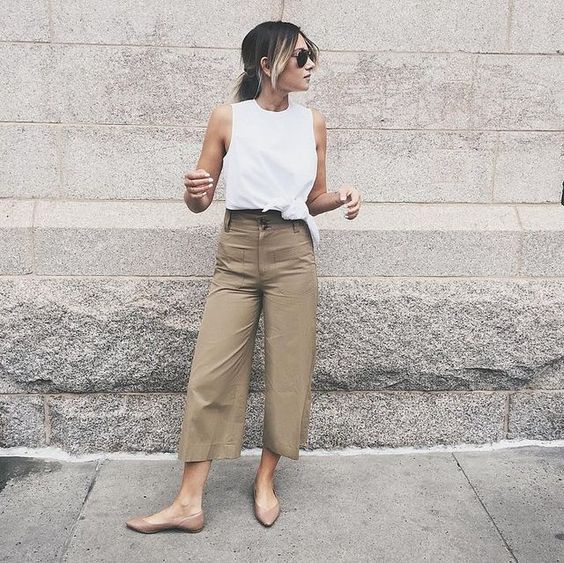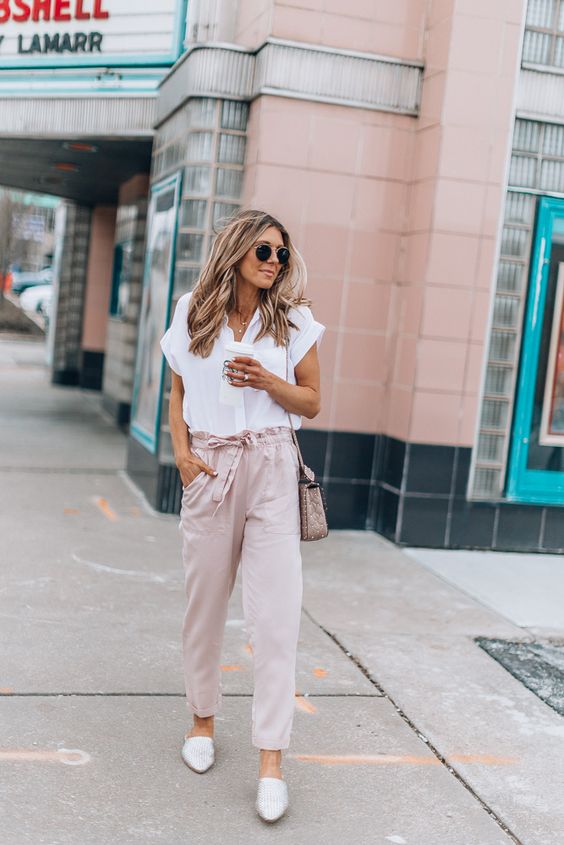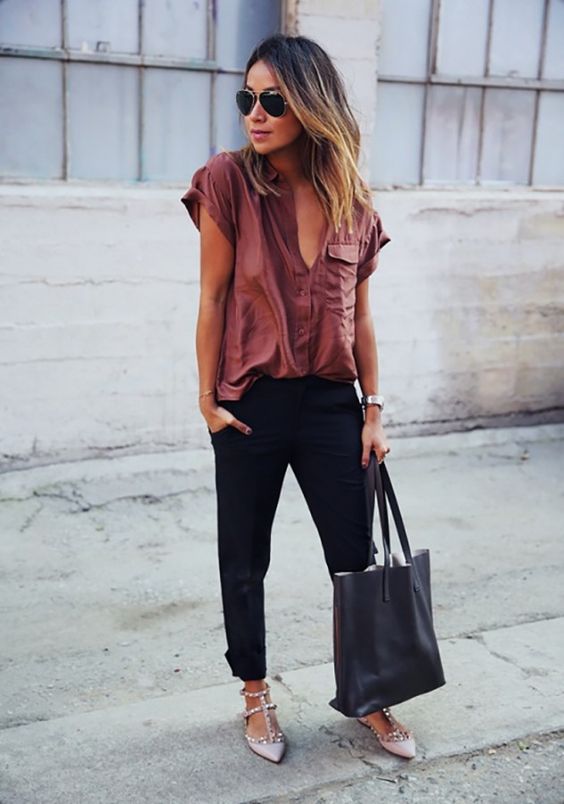 We have to admit that the dress is the most wanted and popular piece of clothing for summer. They come in different designs and lengths, so I believe that it will be easy to find the right fit for you.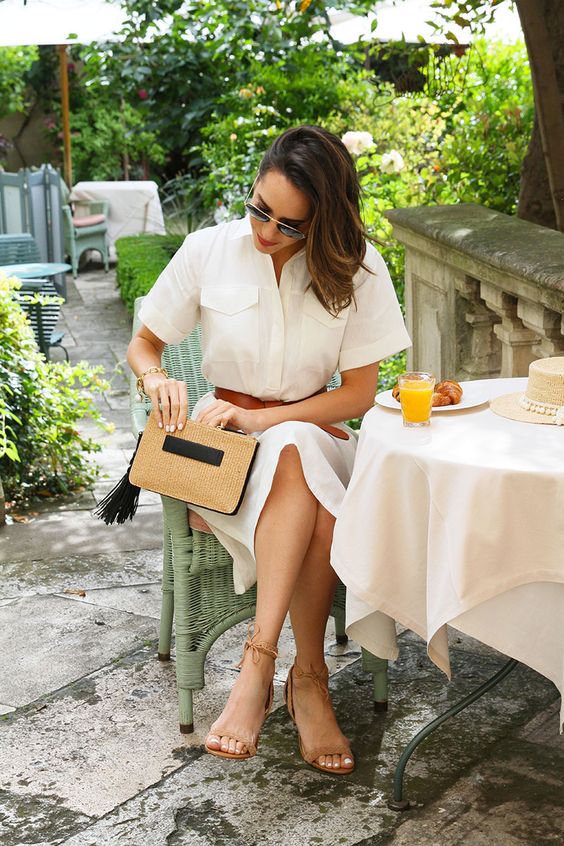 Sometimes even shoes have the power to transform a casual outfit into a business casual outfit. Do you see how the heels make a wonderful transformation within a second?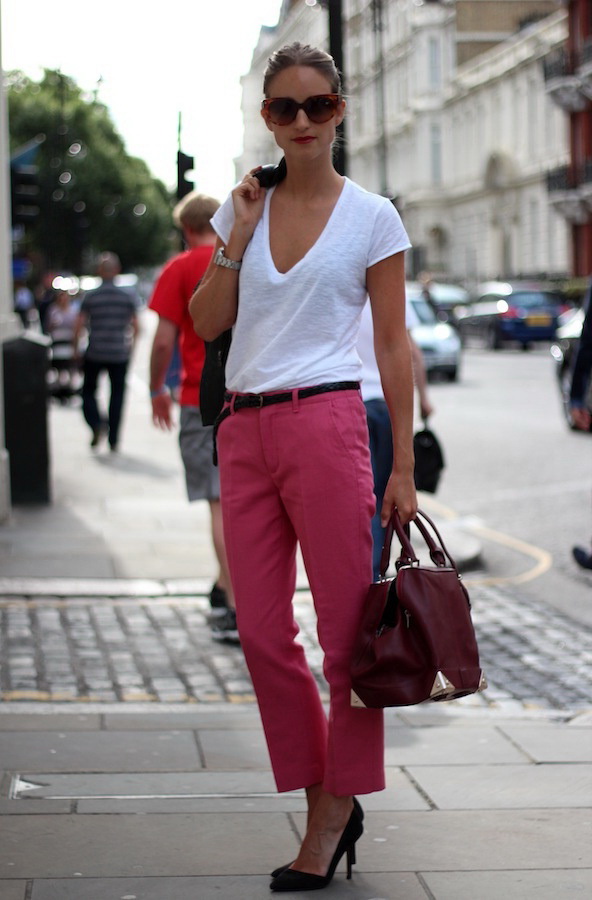 Are you allowed to wear shorts to work? There are some really sophisticated designs that will help you create some interesting business casual outfits. Do you already have them but you are not sure whether they are right? See if your company has a dress code that you should abide to.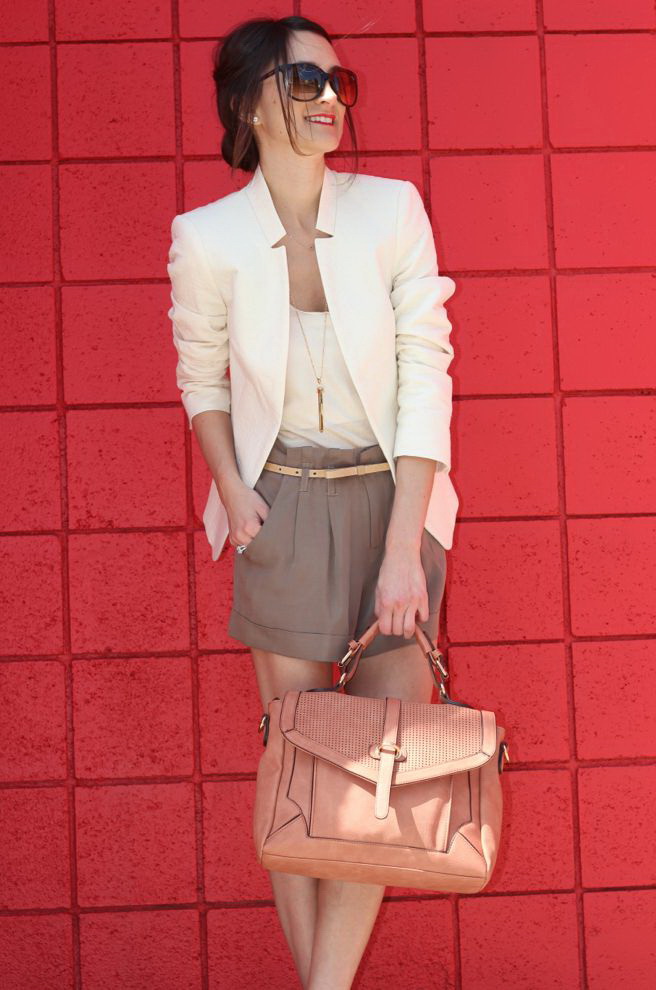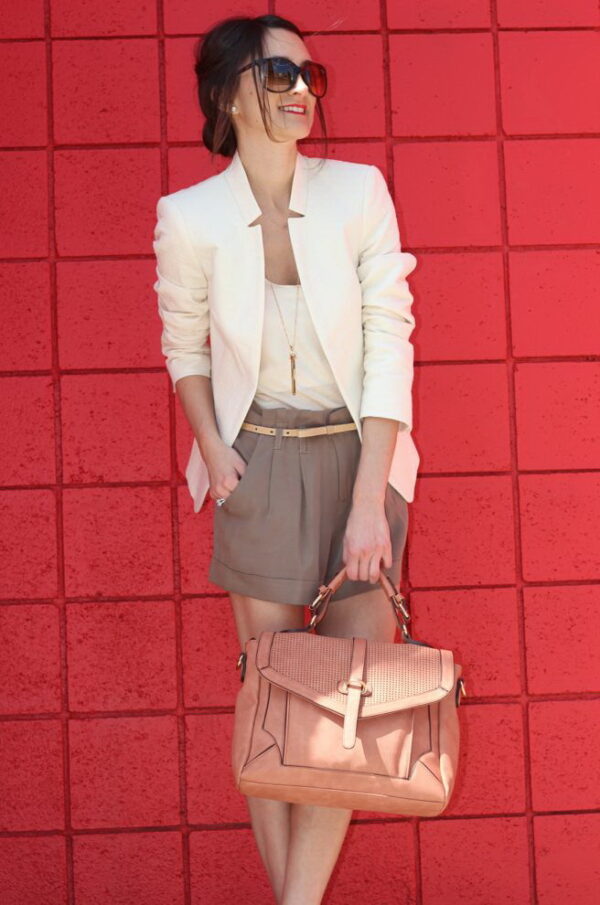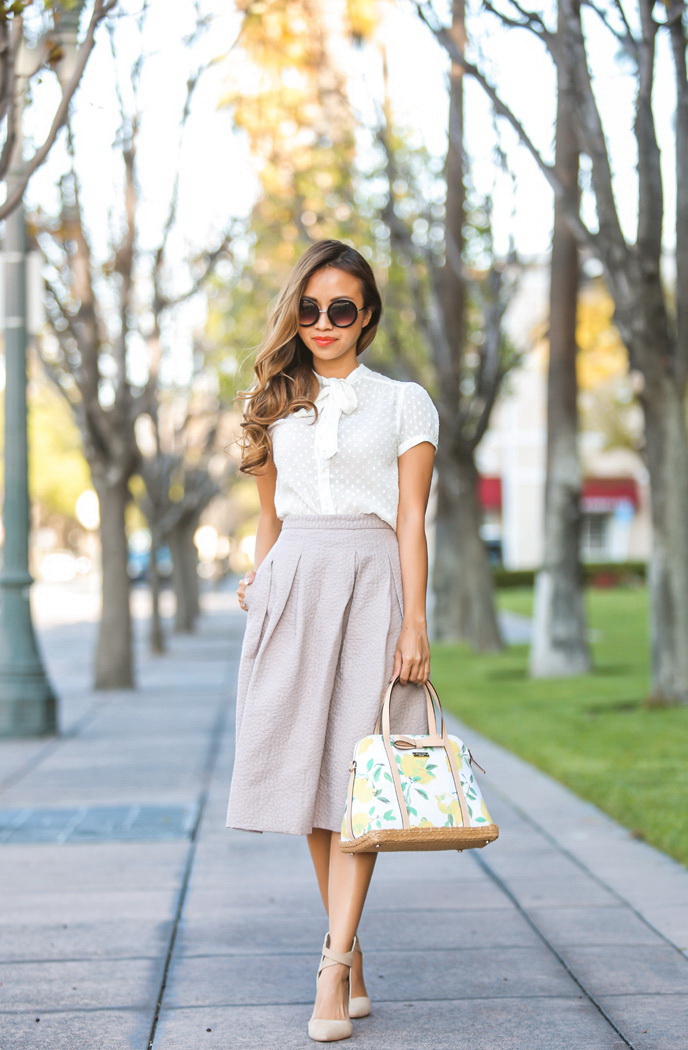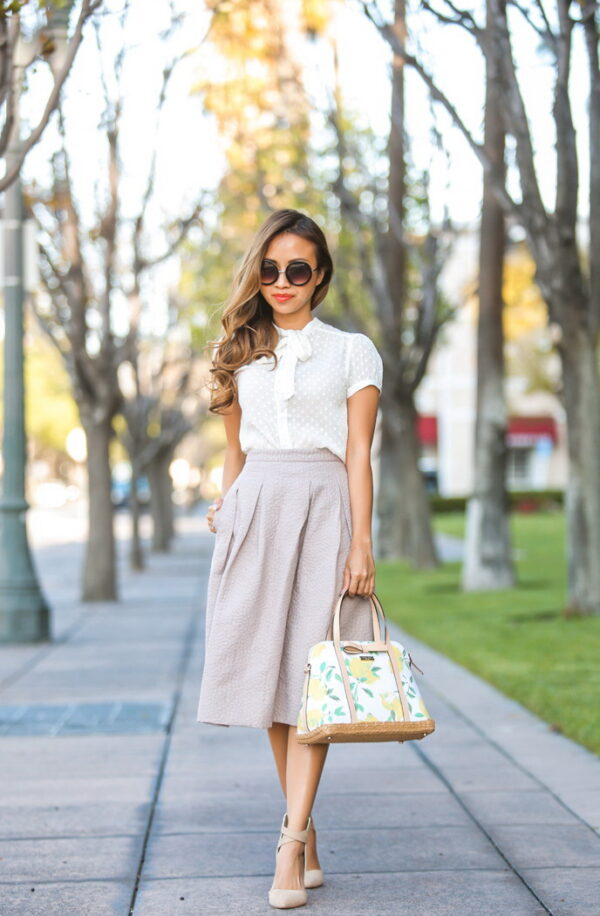 I bet that it has never occurred to you to wear a plain white cotton t-shirt to work. It's the comfiest thing ever that will make your hot summer work days at the office easier to bear. Combine them with some pants and heels and you are ready to go.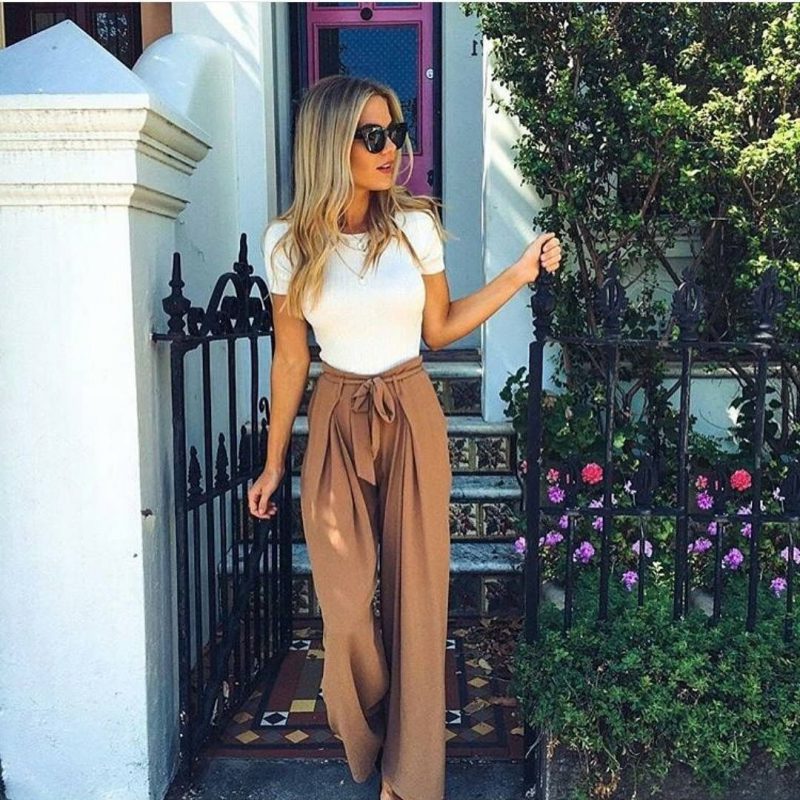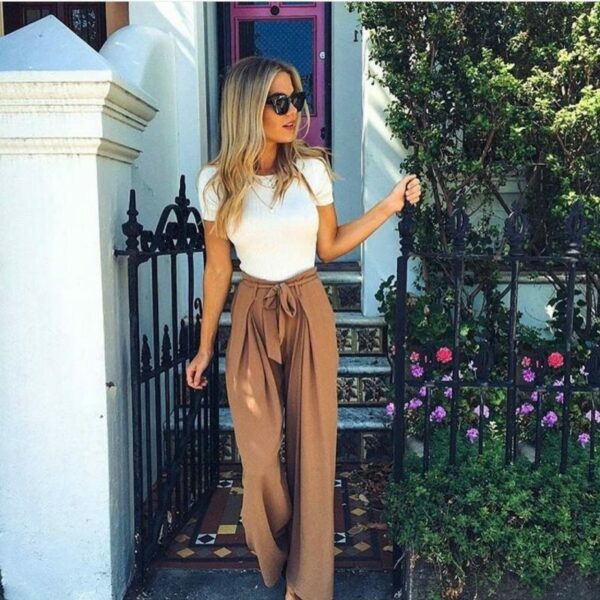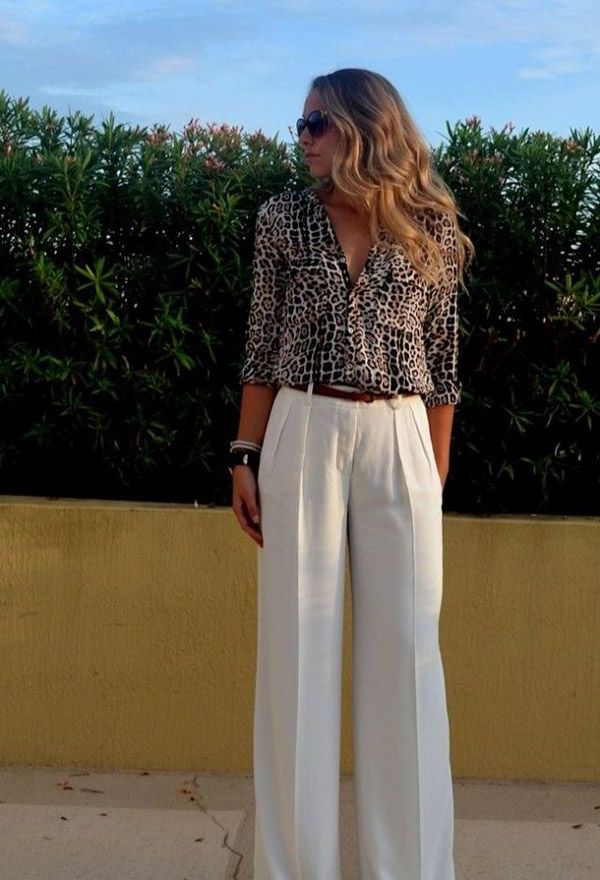 If you don't find it comfortable to wear high heels to work or is isn't necessary to do so, pick flats. They can make your outfits look professional as well. Light colors are ideal for summer. Don't you just love this combination of white shirt and pink pants?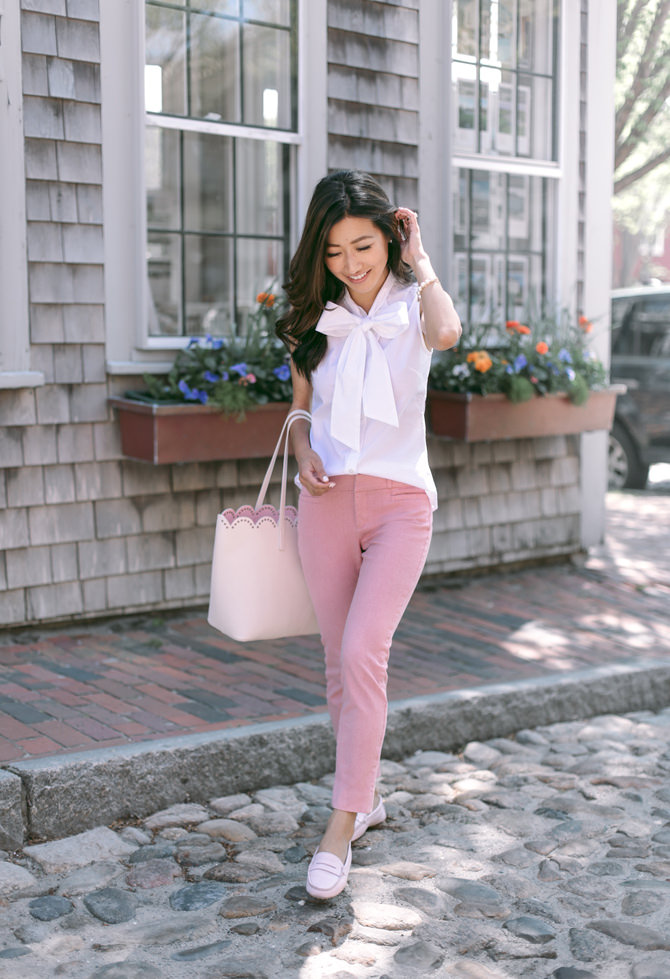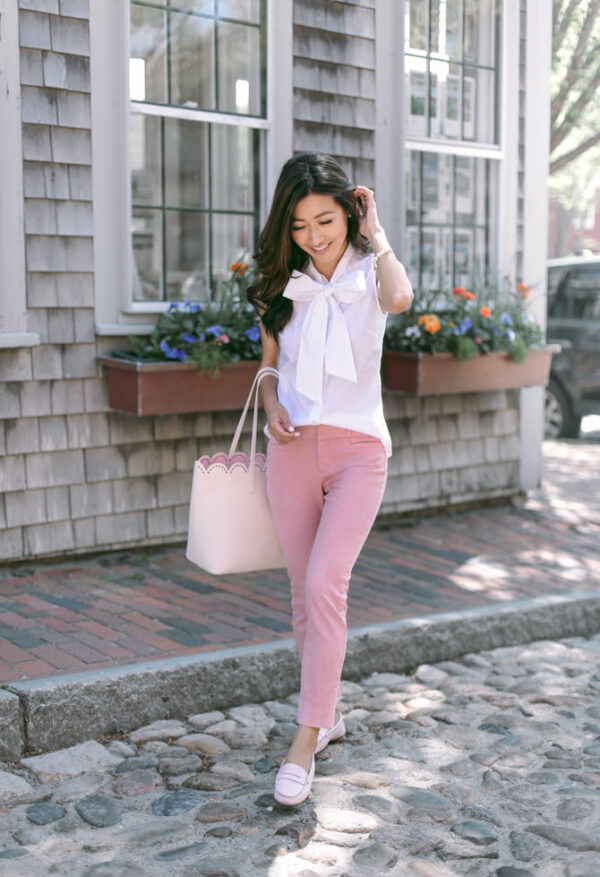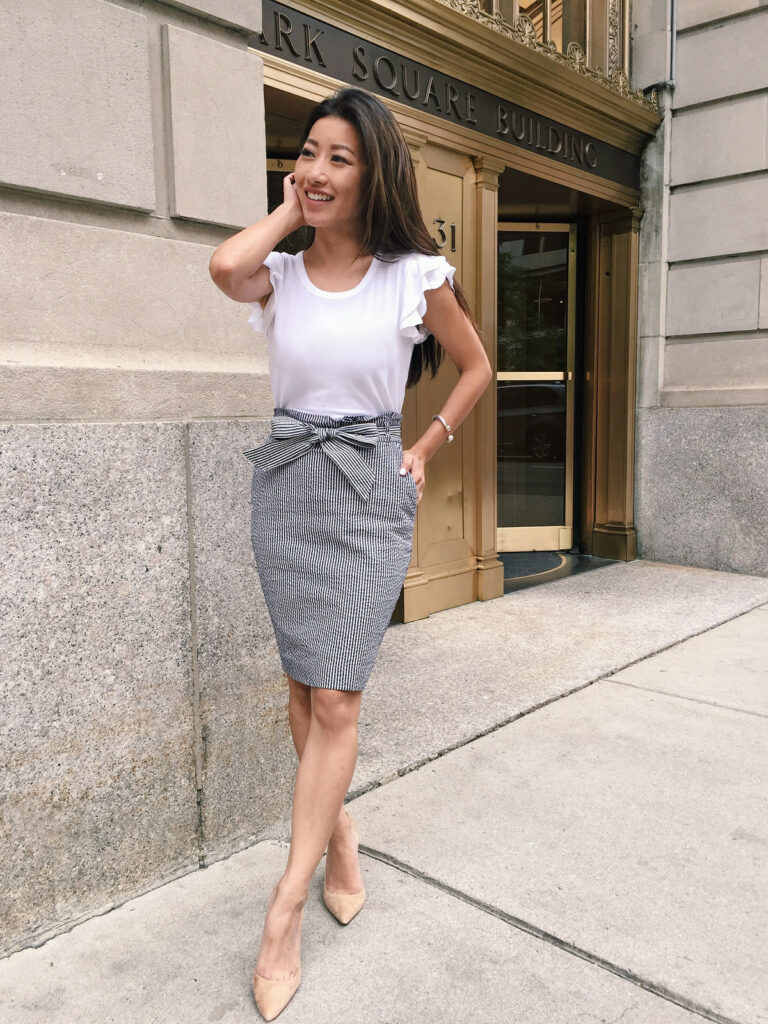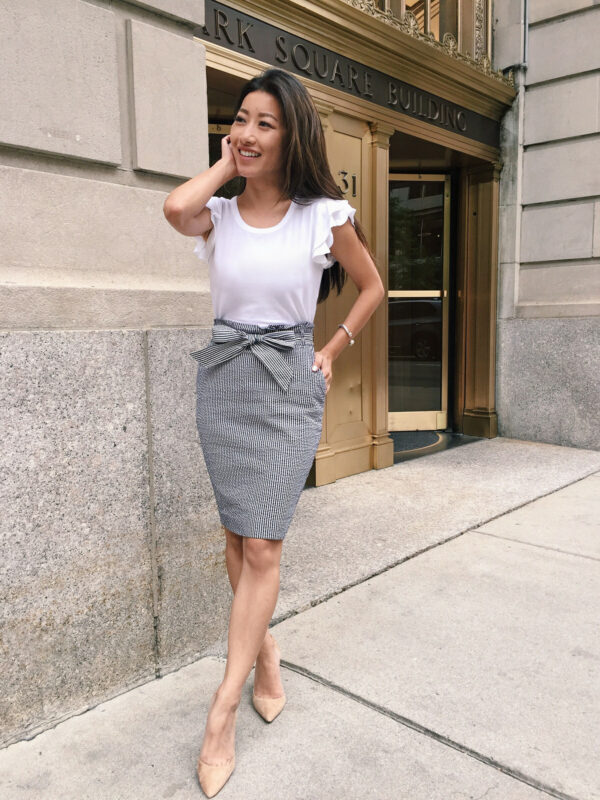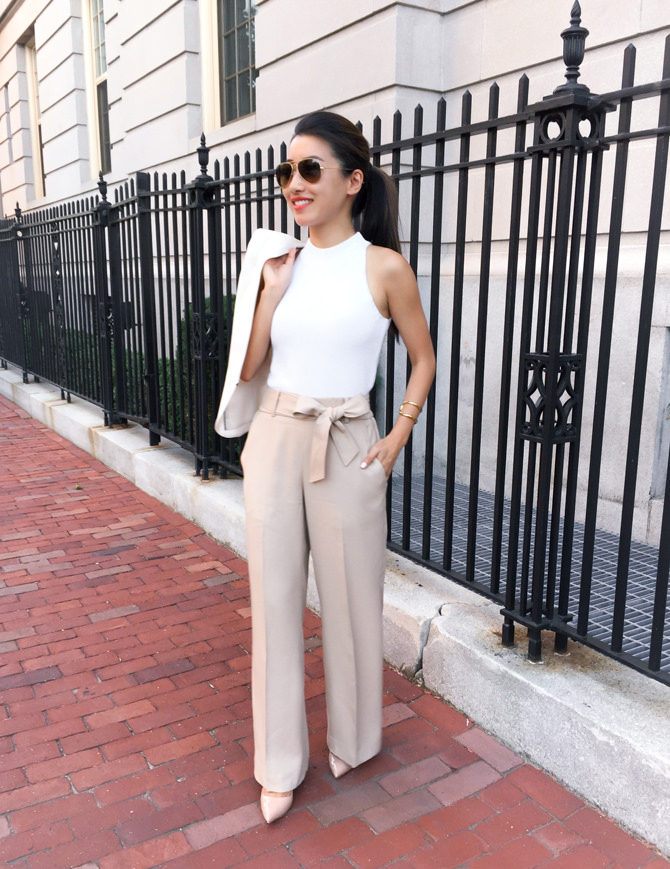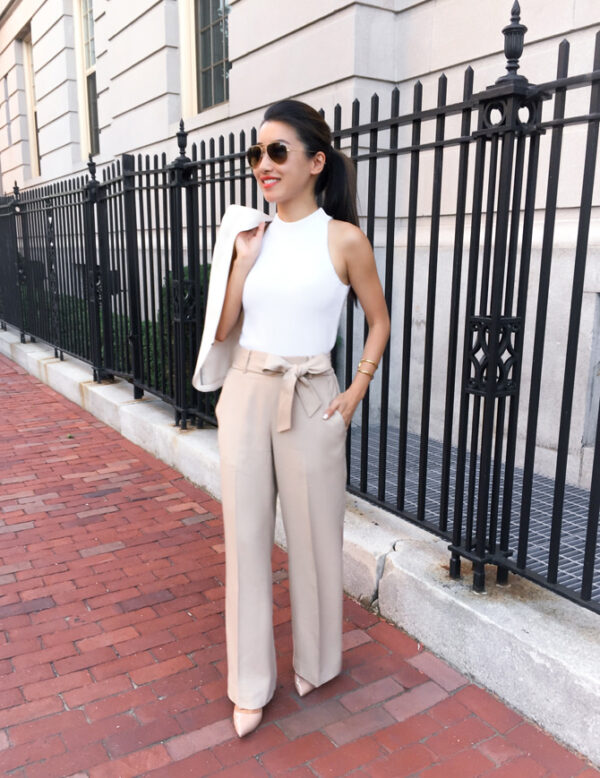 What are the outfits that fascinated you the most? Let me know in the comments below!