The work attire can be quite versatile depending on the position, company and the place where you are working. Nowadays, the most popular way to dress for work is the business casual style. It's the perfect mix of the both world, the professional and the casual. You have to be extremely careful when pairing your clothes in this style cause you can easily get it wrong and leave a bad impression at work. In this article I have gathered some outfits that will get you thinking in the right direction, so scroll down and check them out. These Stylish Business Casual Outfits That Are Perfect For This Spring will help you to look fabulous at the office. Most companies have a dress code, so make sure you are following it. There are colors that will keep you on the safe side and make you look professional all the time. When you are choosing your work clothes think in white, black, grey, dark blue and beige. They are the most appropriate for the office, although you can go for other colors as well. When you choose the right outfits you tend to be more confident and have more success, so pay a close attention to what you are wearing!
Check out these classy black and white work attire that will make you look professional and the contemporary spring outfits that will make you look ultra modern. Maybe you will find the inspiration that you are looking for right in these articles, who knows!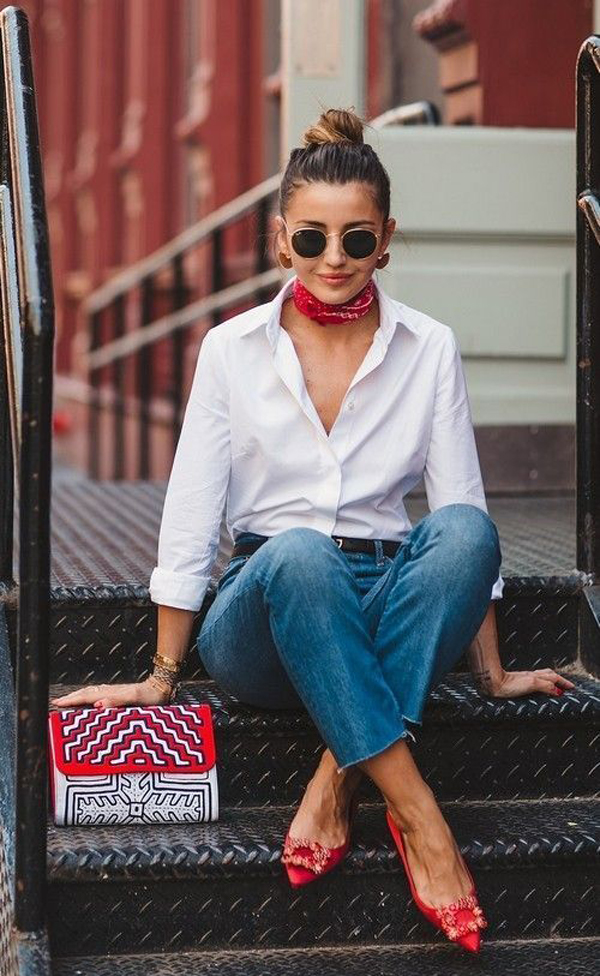 What do you say about this polka-dot shirt and pink trousers? It's such a fresh and vibrant look for spring!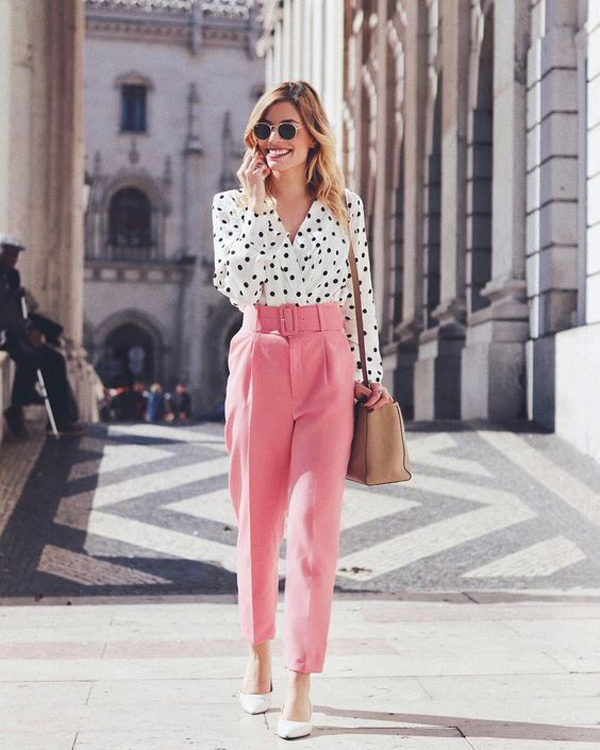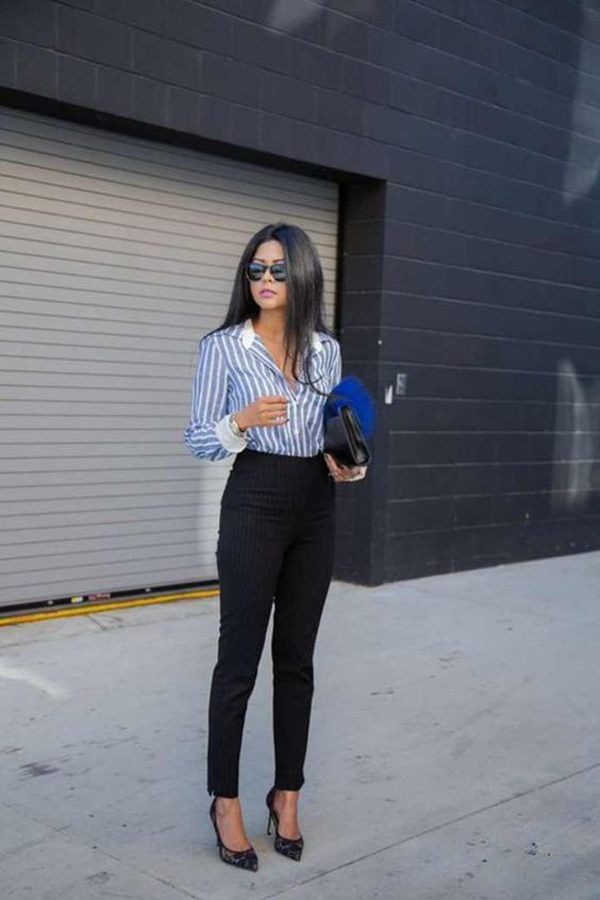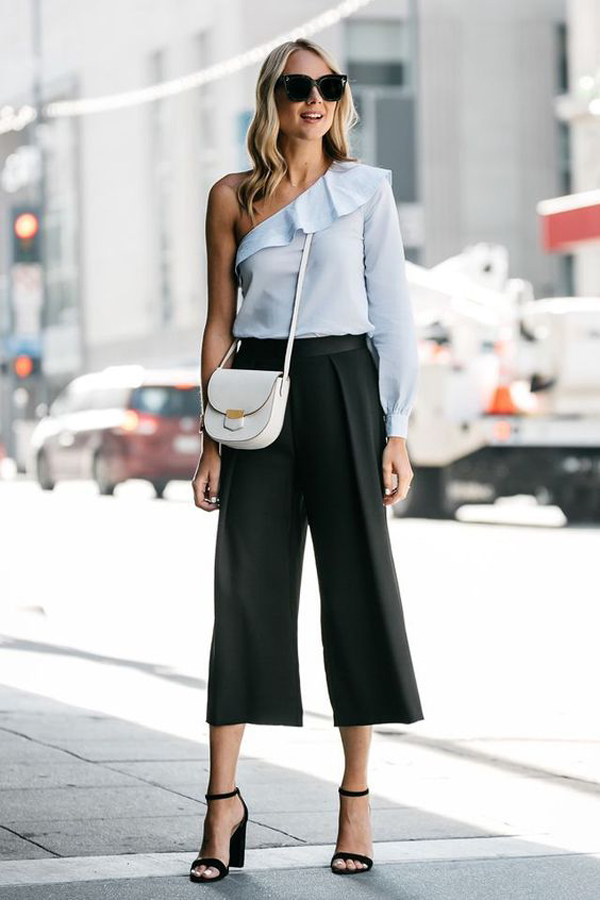 Do you feel like wearing your favorite white trousers to work! Combine them with a nice shirt, heels or high heeled sandals and you are ready to go! The business casual outfits look very modern and contemporary! You will be glad to make some outstanding combinations.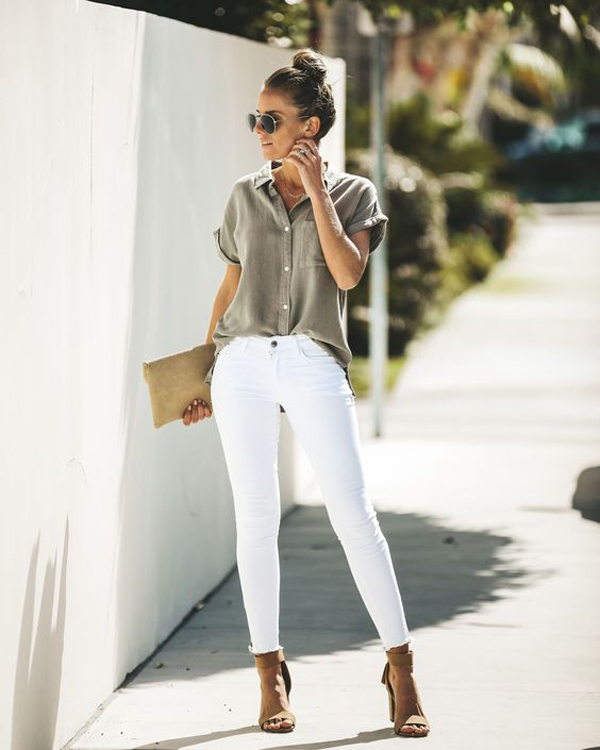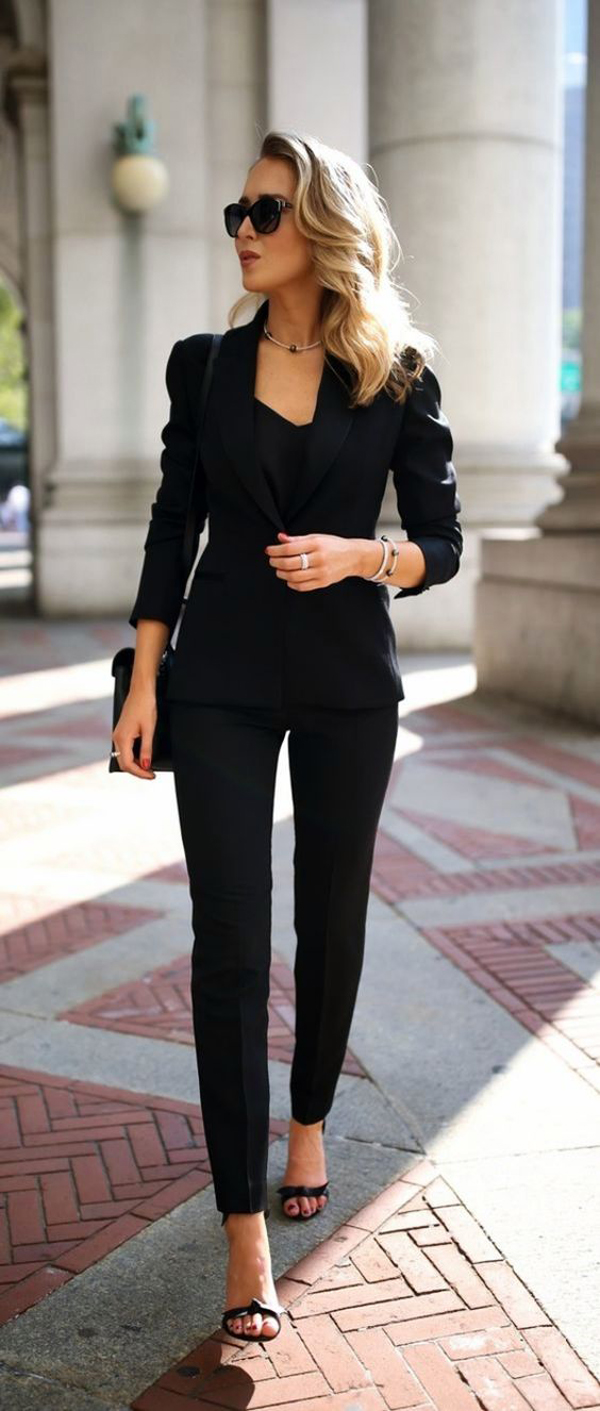 You can never go wrong with a striped shirt and trousers!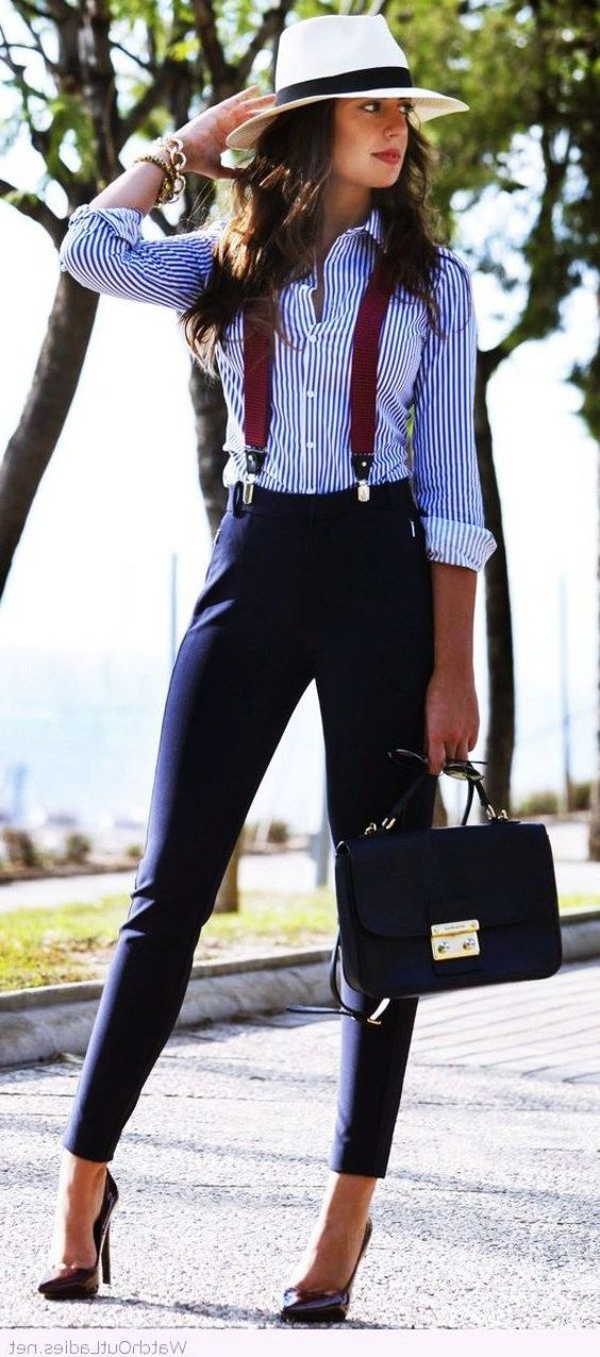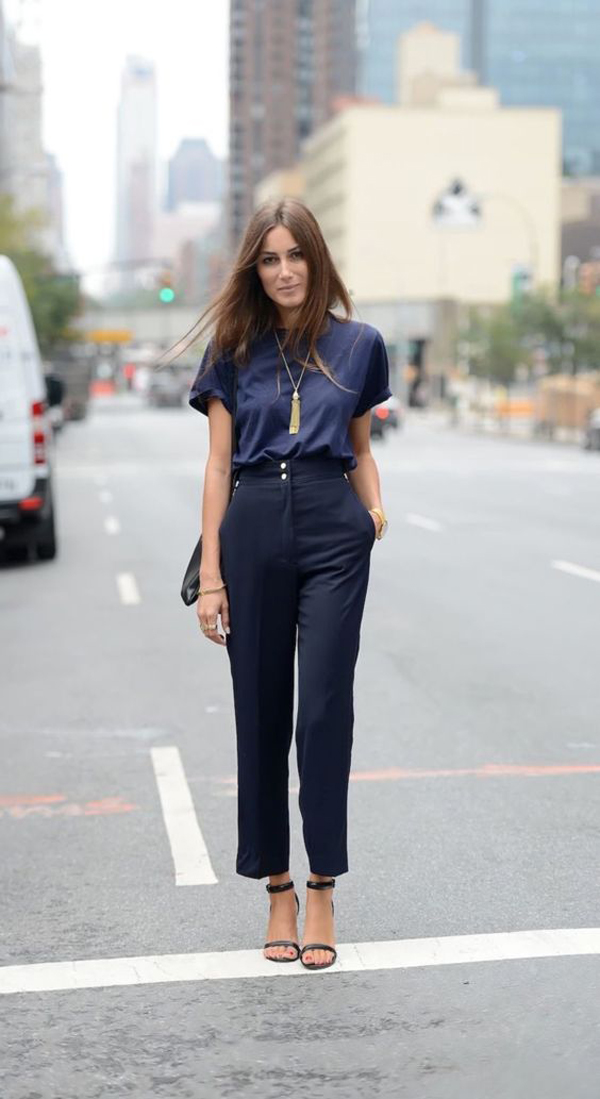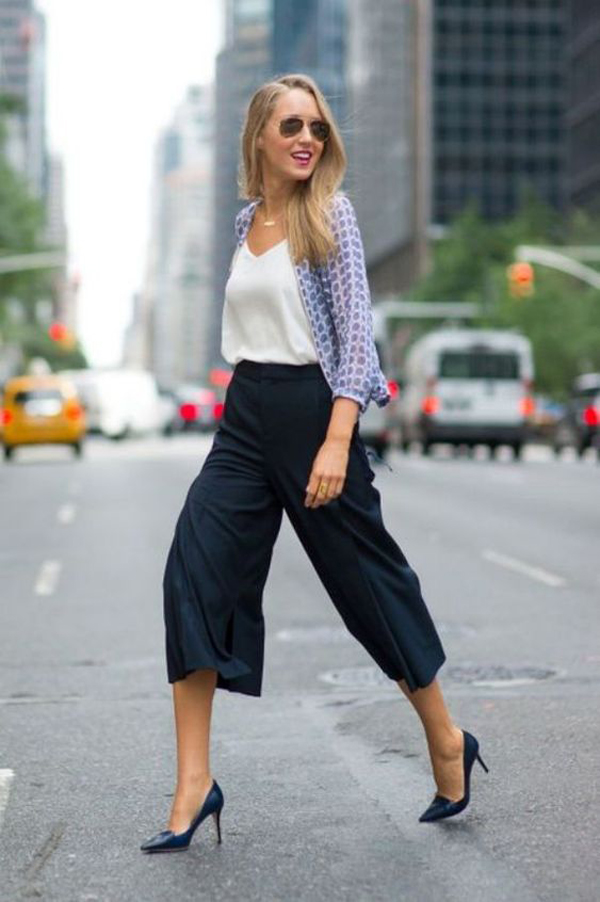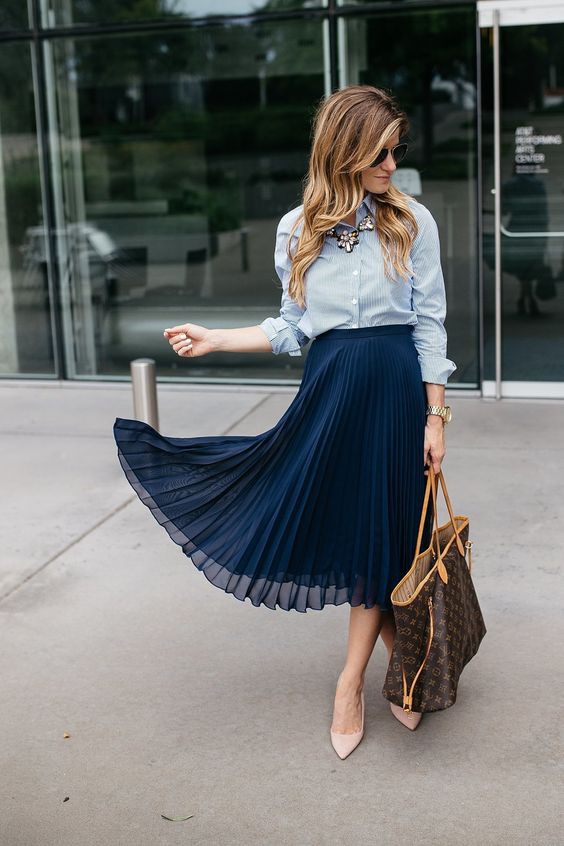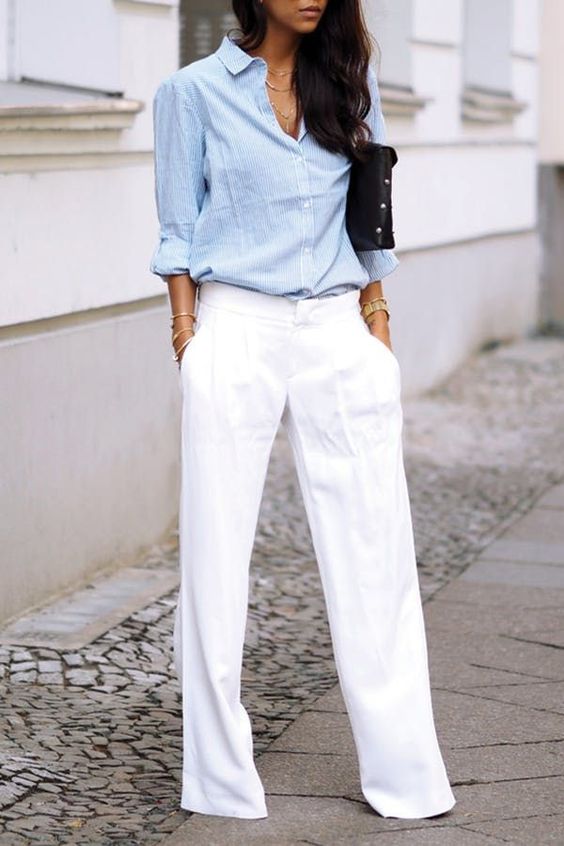 Yeah, you are allowed to wear jeans at work, you just have to make sure that the rest of your clothing is super professional. I just love the combo of white shirt, jeans, a vest and heels! How do you like it?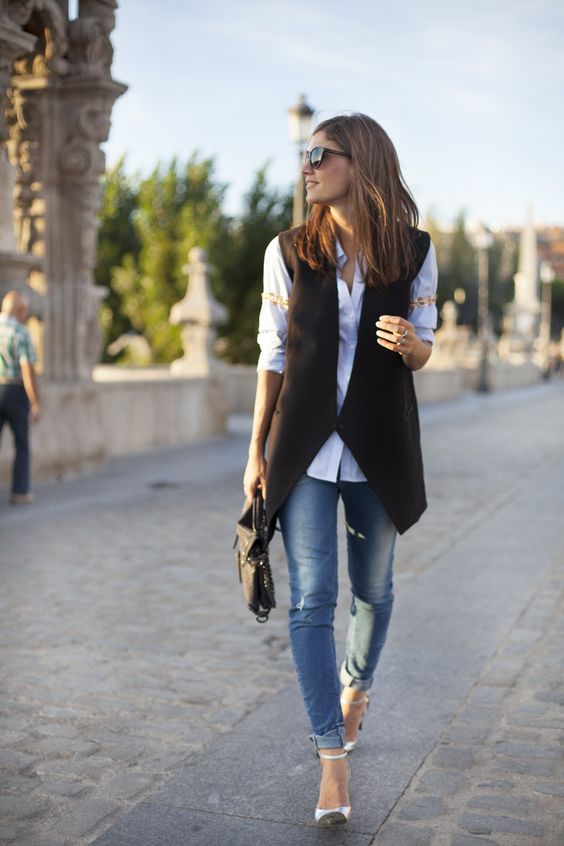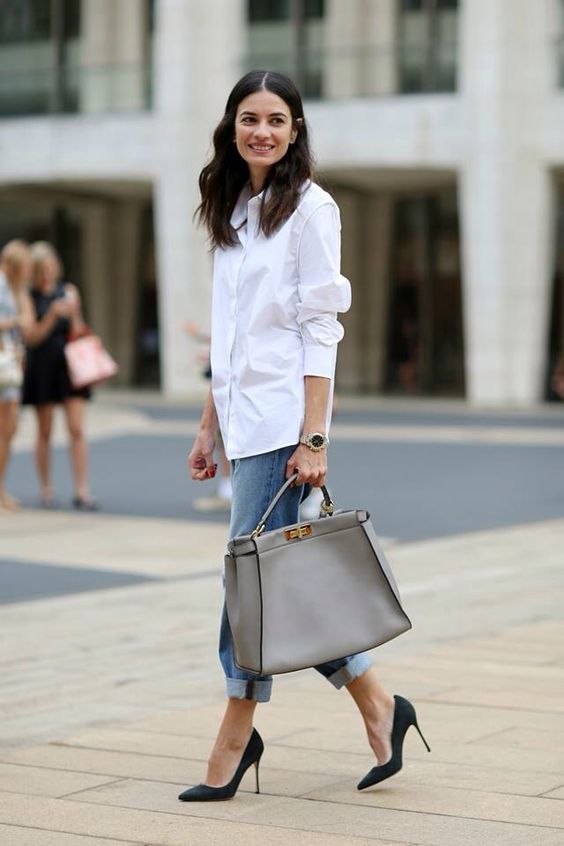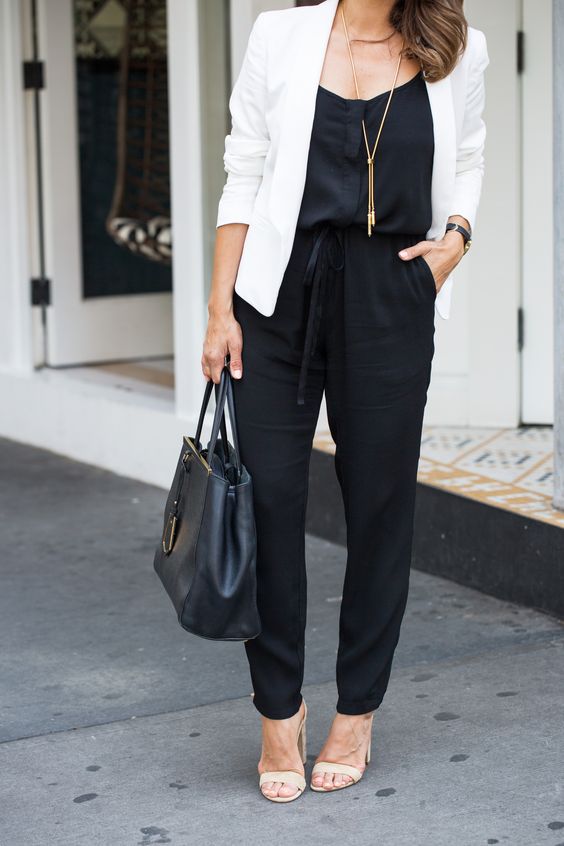 I hope that we have helped you a bit in pairing your stylish business casual outfits for work and that you will make a fashion impression on everyone!