As the cold weather approaches us we feel less and less like wearing skirts and dresses, don't we? Personally, I want to be dressed as much as possible cause I hate the cold and harsh weather conditions but I do love when I see a girl wearing skirts during fall and winter. It looks so fashionable and stylish that it makes me break my rules and go for those fancy combinations that are out of my comfort zone. This is why I decided to google for some fall outfits that show a little bit of skin (or tights more likely) and share them with you as well. Scroll down to check out the Popular Skirt Outfits That Will Be In Trend This Fall and make some combinations on your own. These outfits will get your inspiration going for sure. There are so many ways to wear skirts during fall and they can give you a different look for every one of your occasions. Here are some fabulous fall outfits for fall 2019 that will amaze you and some sophisticated fall outfits that are appropriate for work. I bet that you find all of them useful!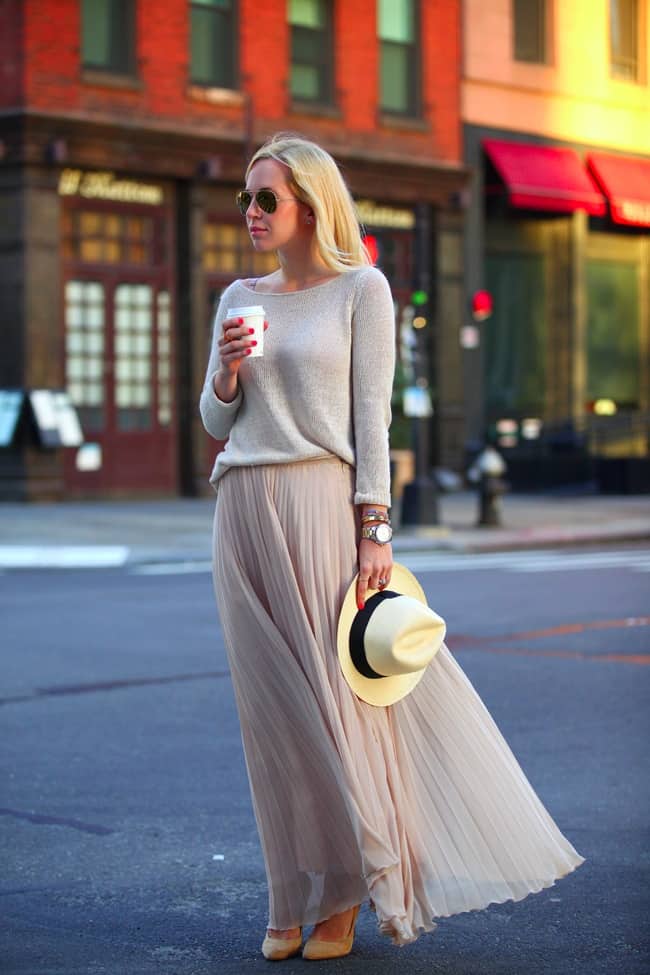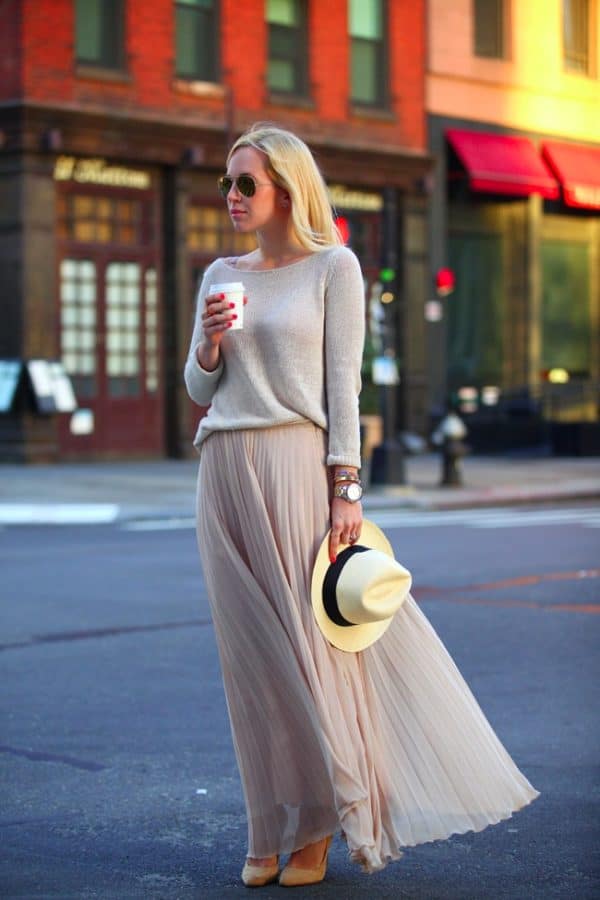 We usually forget the bold tones when fall comes and we tend to wear all of those earthy tones that remind us of the season. Well, it's time to go for a dramatic color like red and be in the center of attention with your outstanding combination with a skirt and a sweater.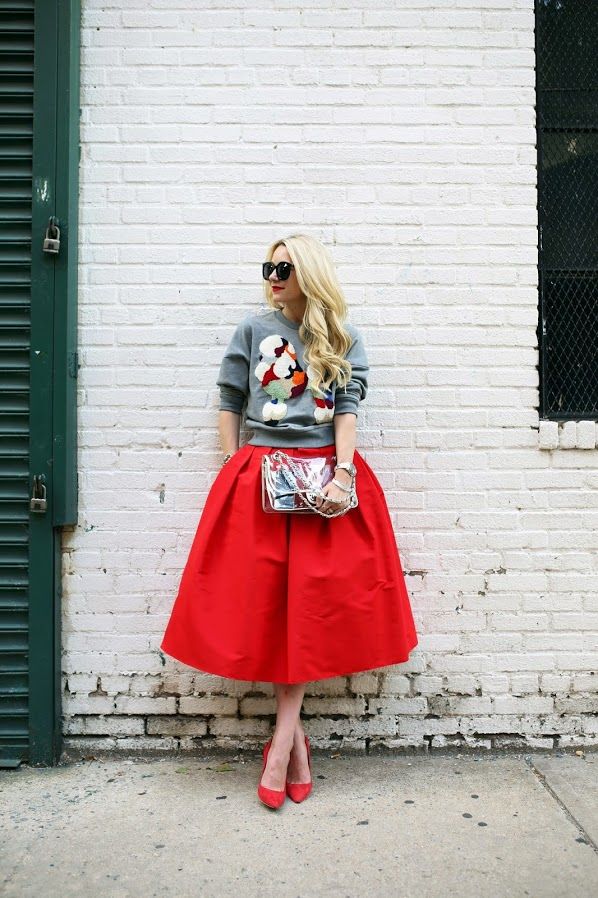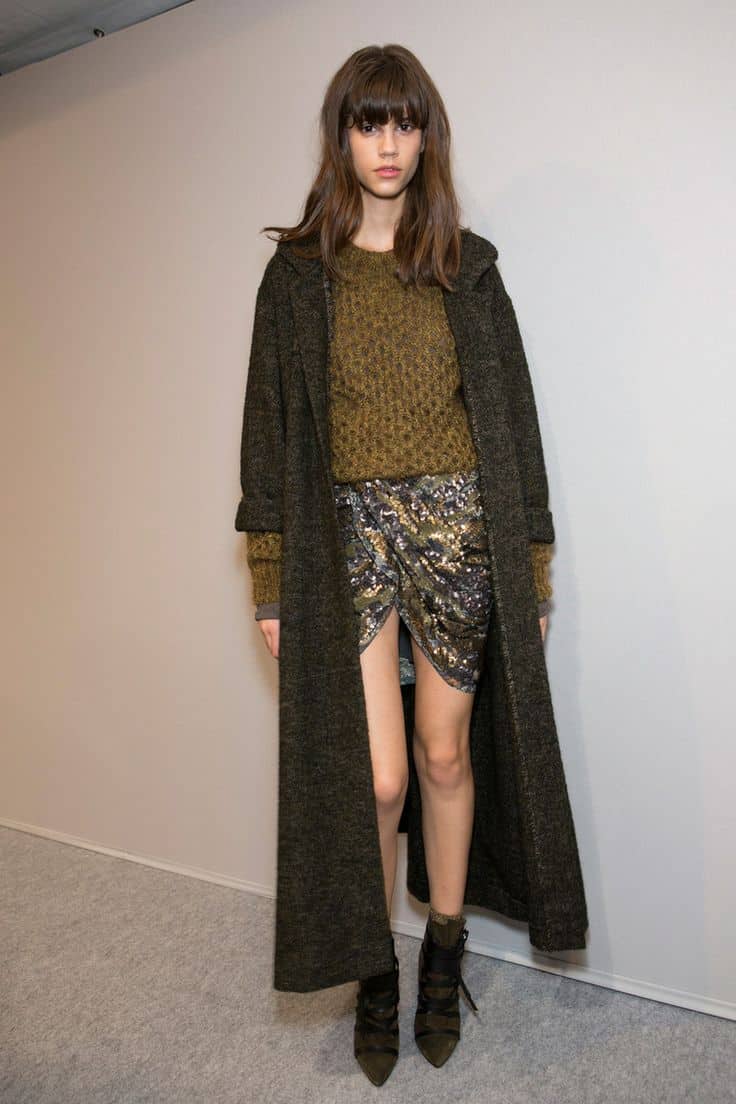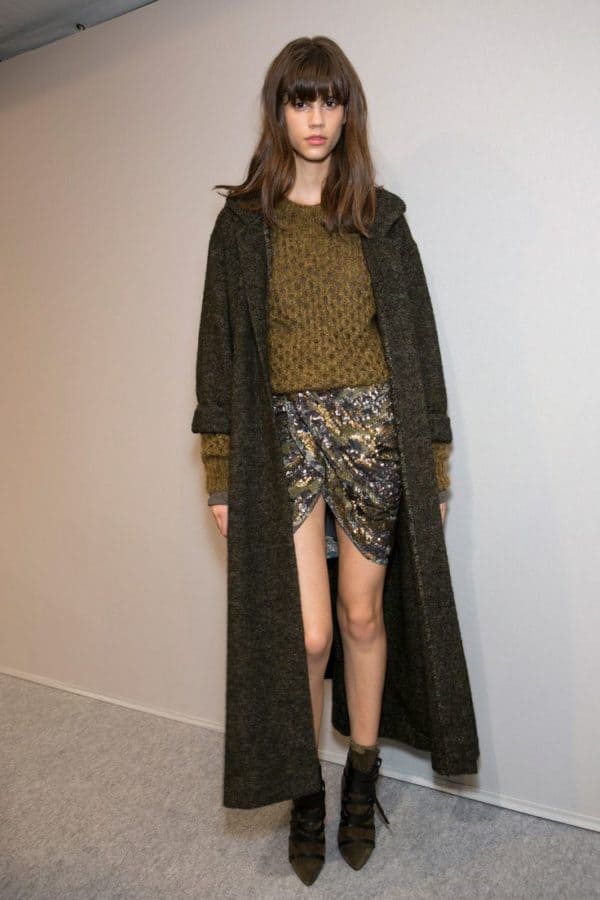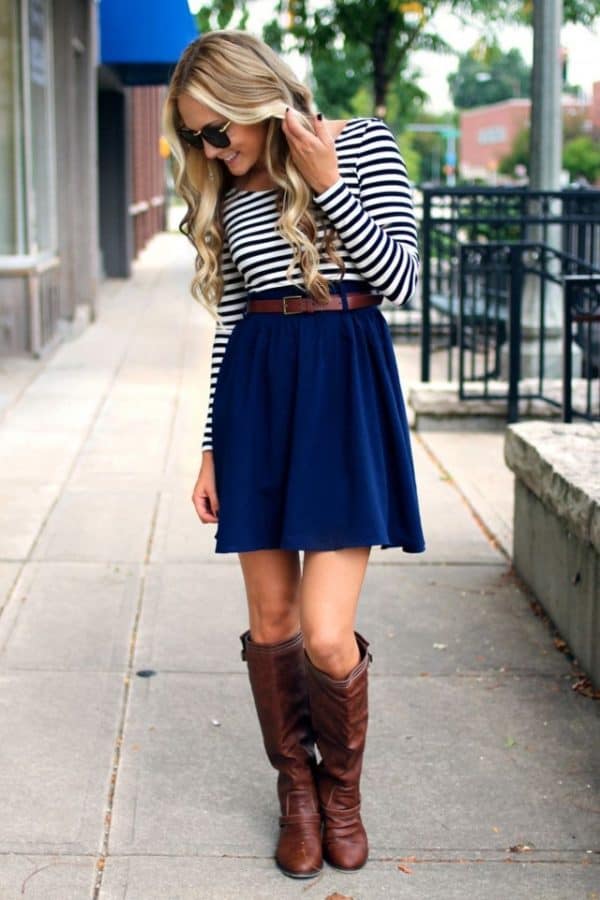 There are so many options to consider when it comes to choosing the perfect footwear when you wear your skirt in fall, so take the event that you are attending in consideration and you will know what's the best choice for you.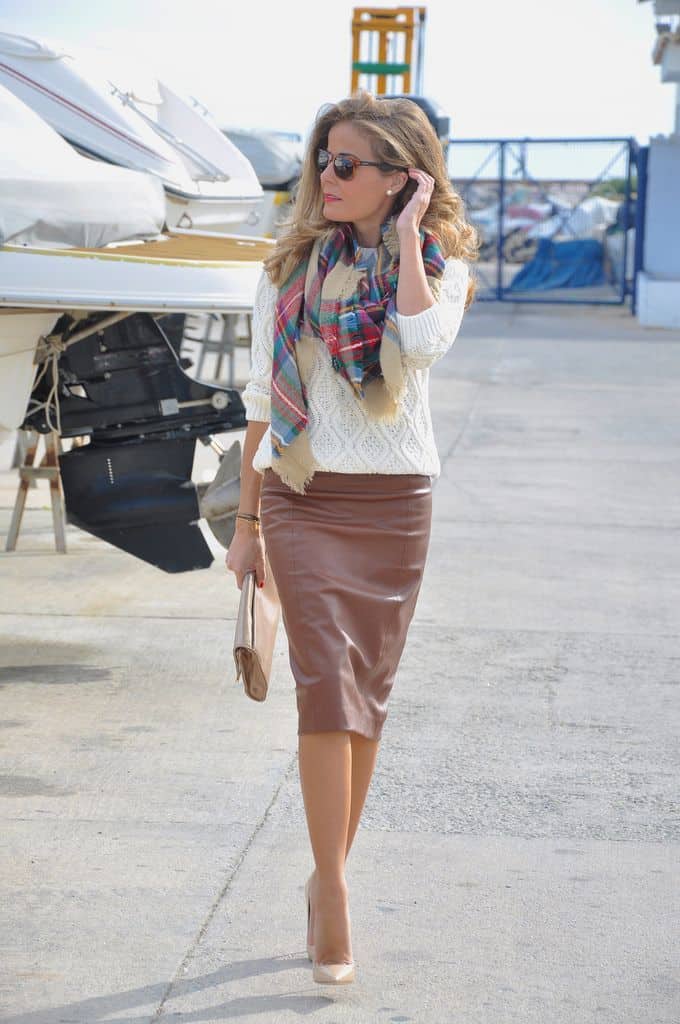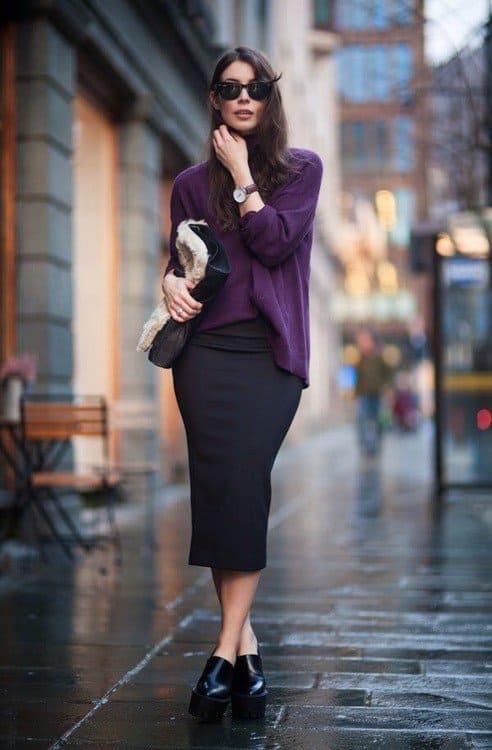 Don't you just love how this skirt goes perfectly hand in hand with this black leather jacket? I fell in love with this match immediately!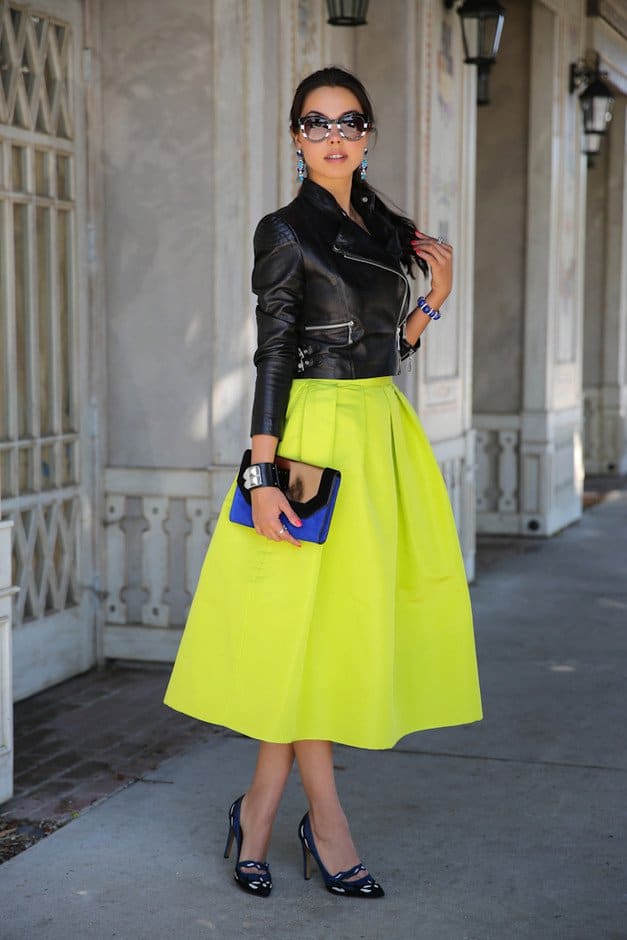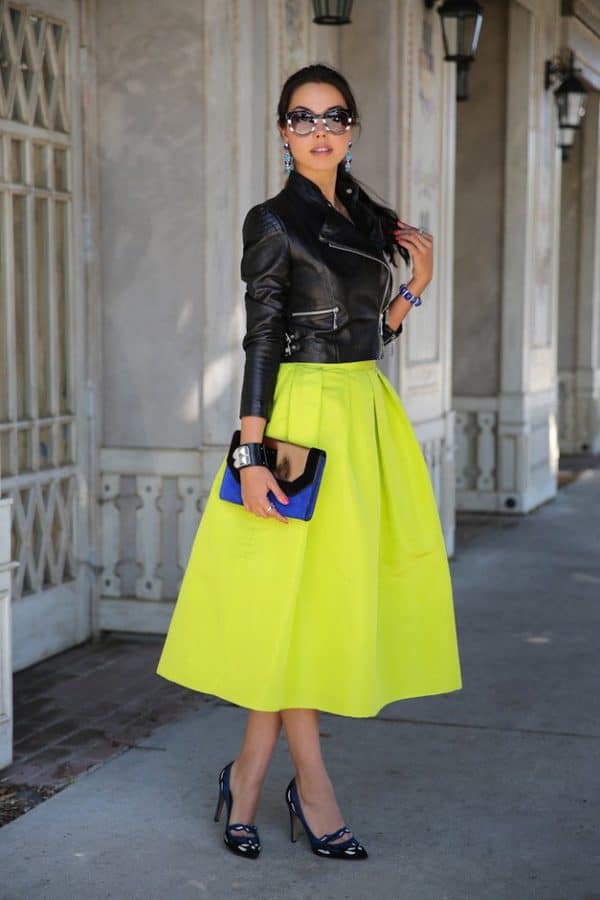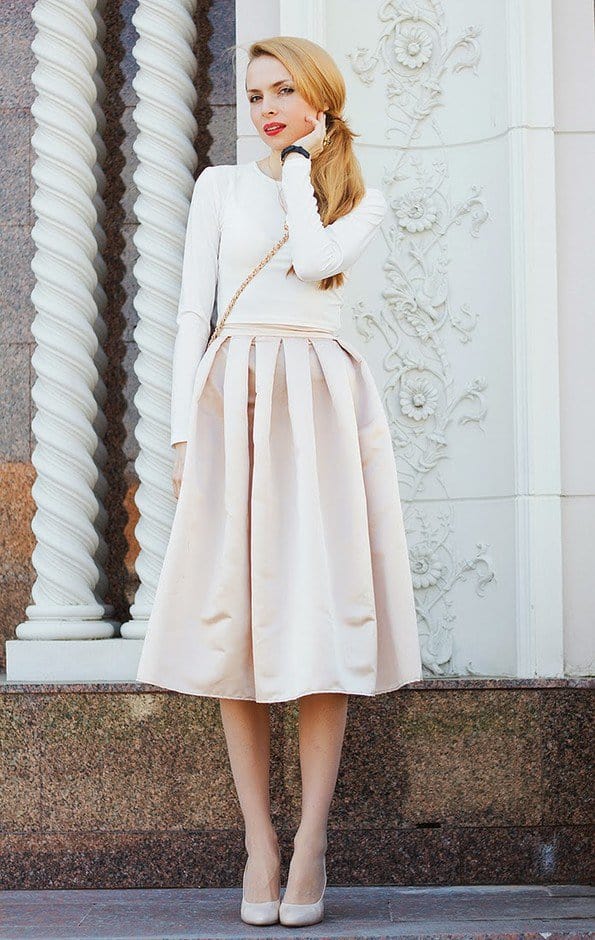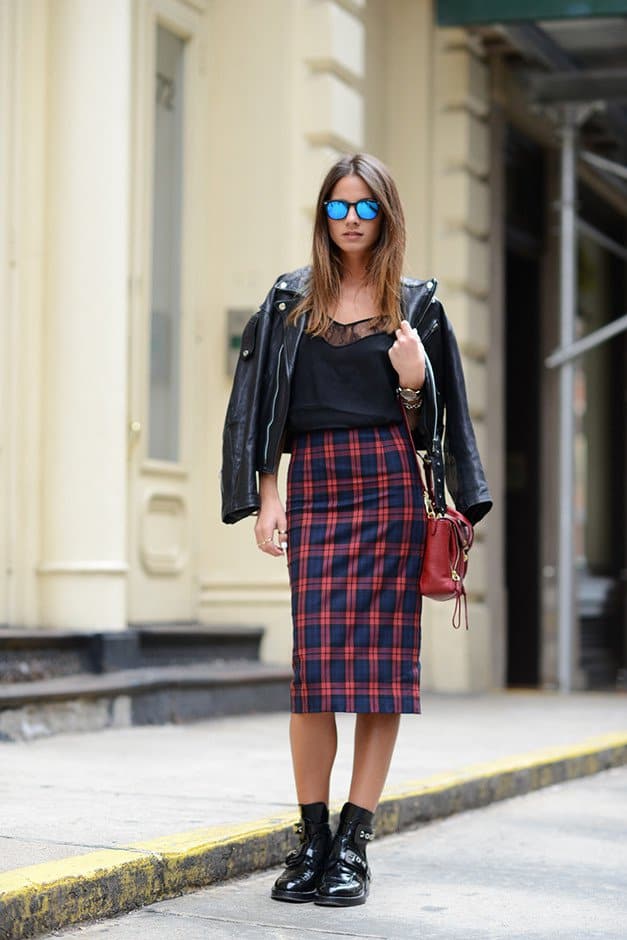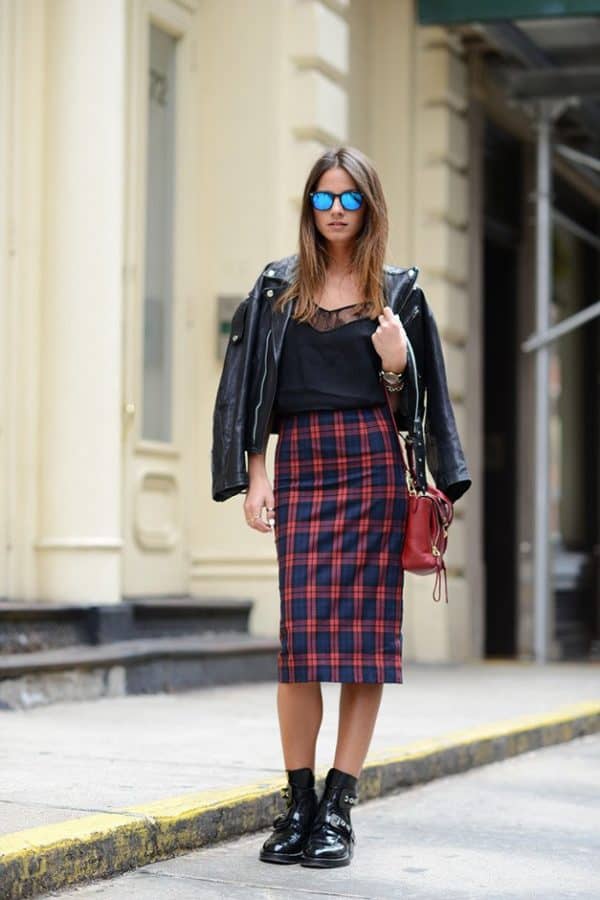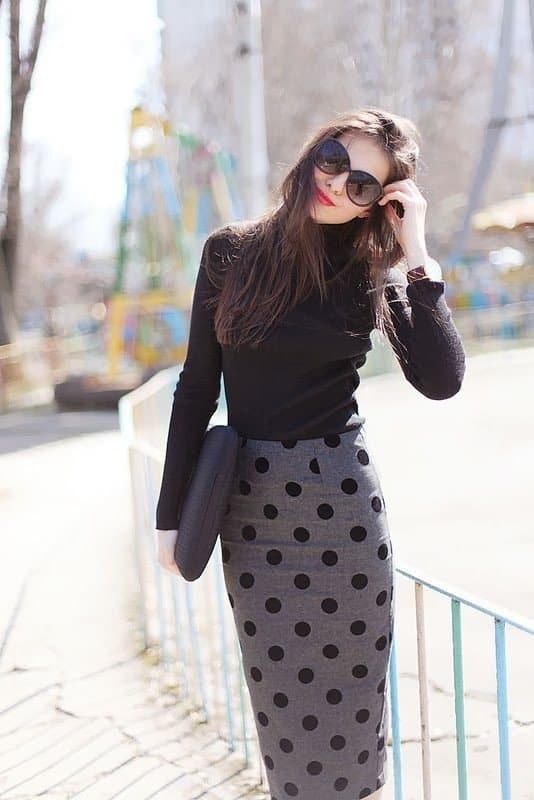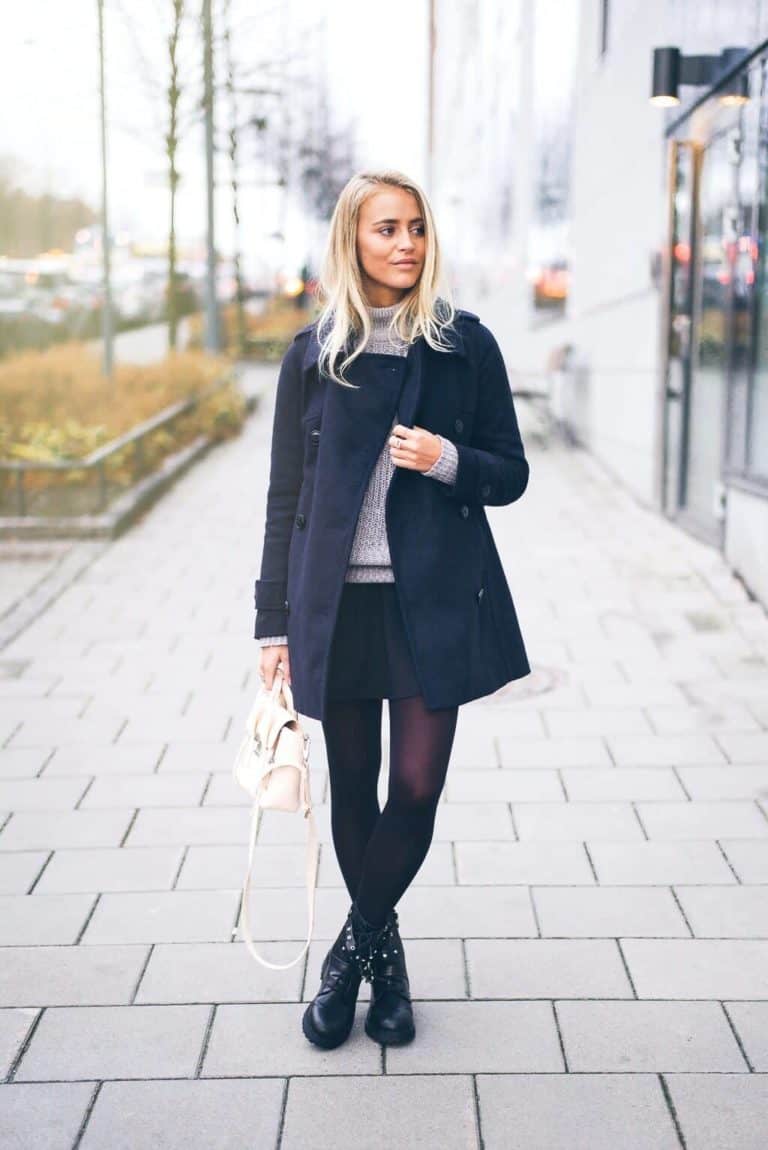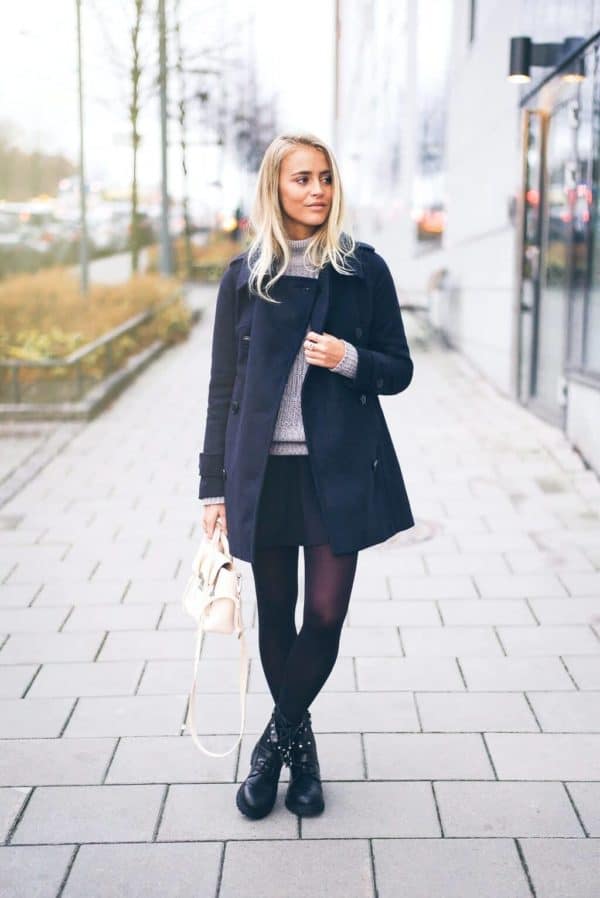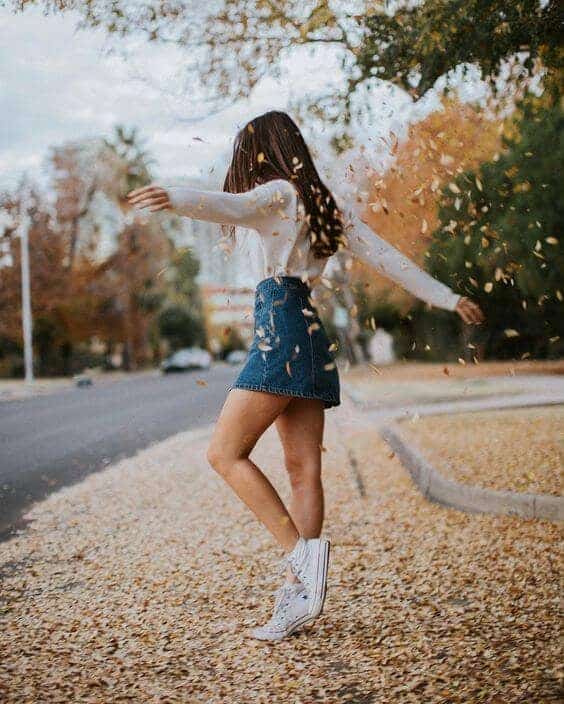 The combo of a sweater and a skirt can look pretty flattering together. This outfits will make you want to go shopping asap, won't they? I'm already counting my money!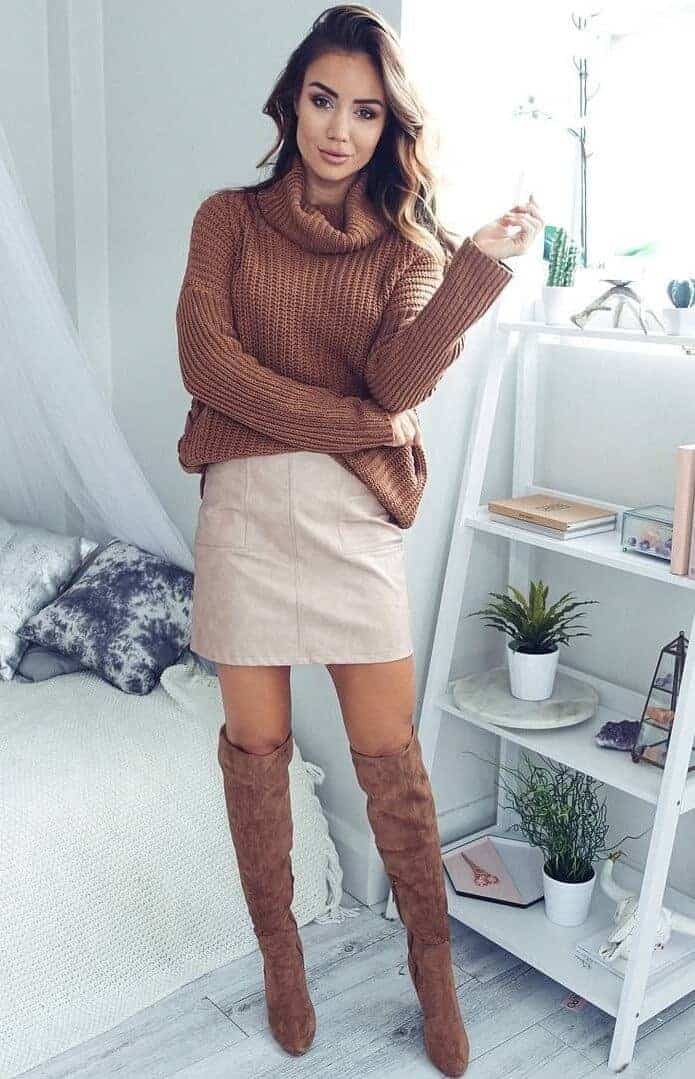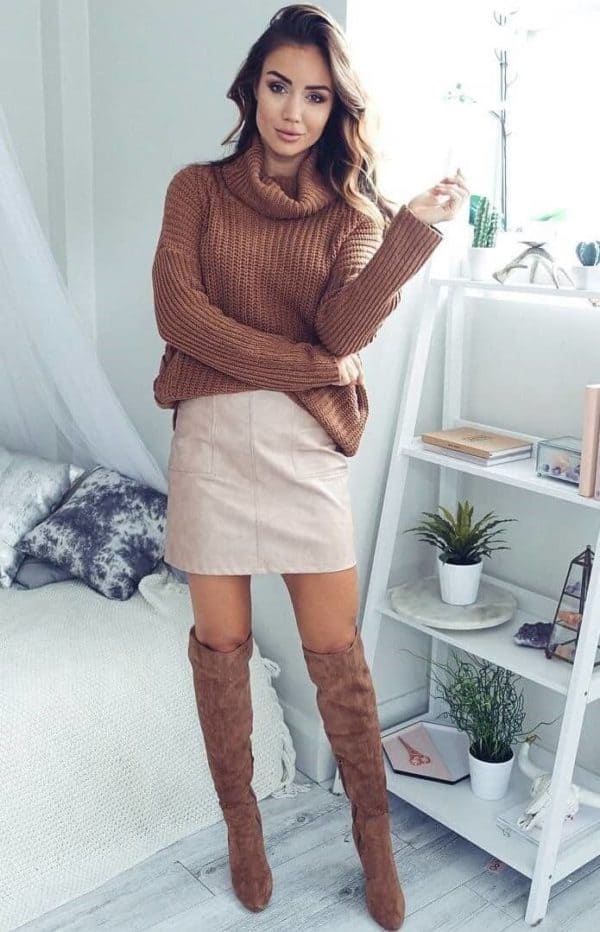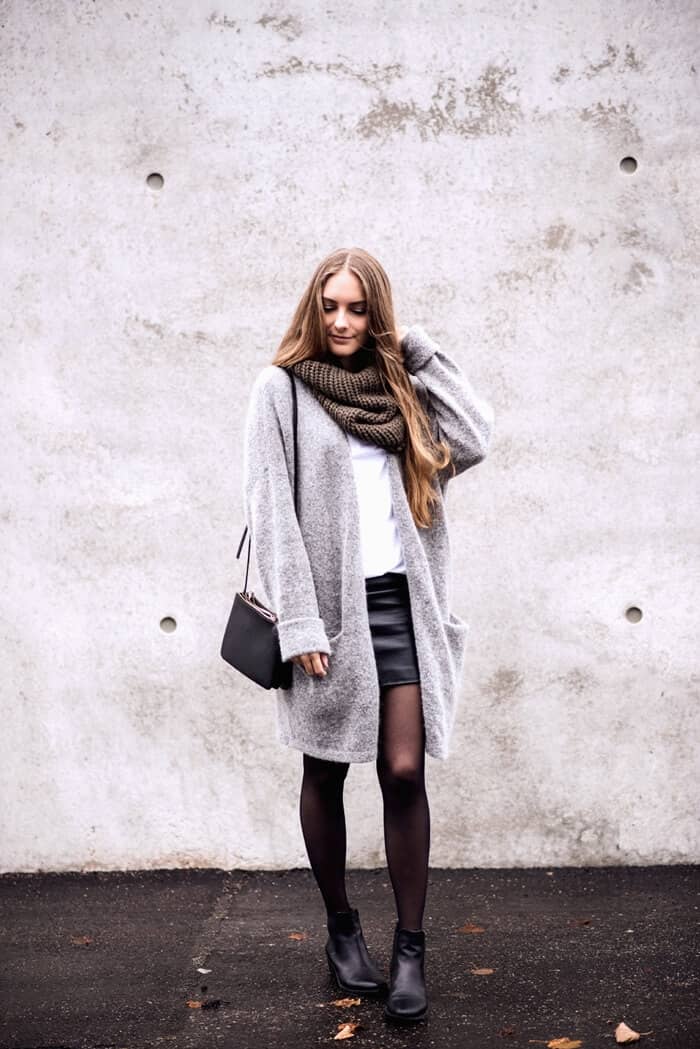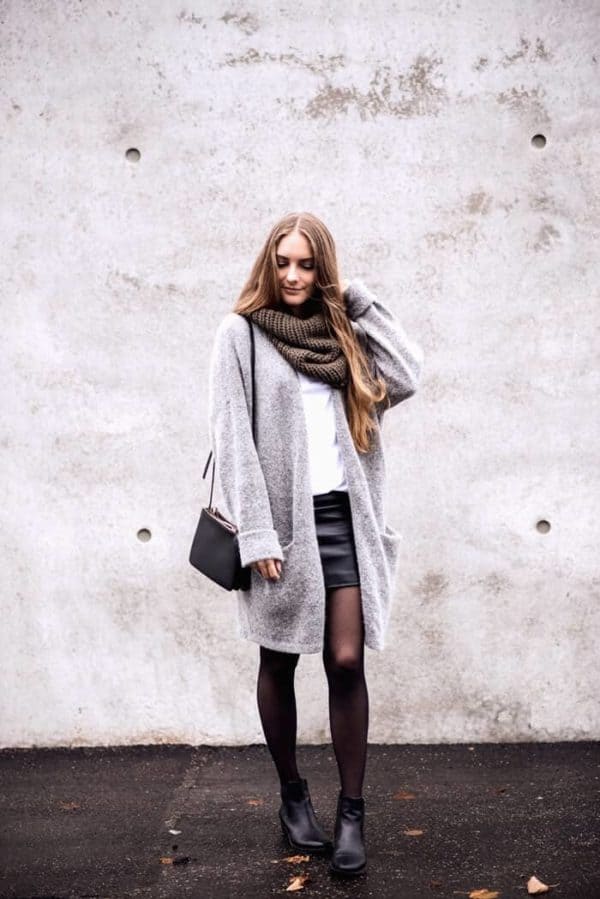 This black and white outfit has got me stunned! There's something so appealing about black leather skirts that make them a must for this season.
Aren't skirts the most desired piece of clothing among women for this fall? Yes they are! These skirt outfits are more than fabulous!