The red color is very vibrant. Women who wear red are more attractive pokazale yet several studies. If you want to be noticed by members of the stronger sex more often wear your favorite piece of clothing in red. Red is the color of the wine of love and in this post is for all girls who love to wear red. Below you can view several different pieces of fashion clothes and other fashion accessories such as handbags and heels.
Red Blazers Hit For This Fall
Red blazer is classic piece of wardrobe, that most of the girls have it and love to combine with some trendy jeans, plain black pants or other pants with print such as plaid. Red blazers on your combination will give a freshness and easy going and will make your creative and interesting style. If you do not own an idea how to combine your red blazer we have some suggestions below for you, Check it out and enjoy!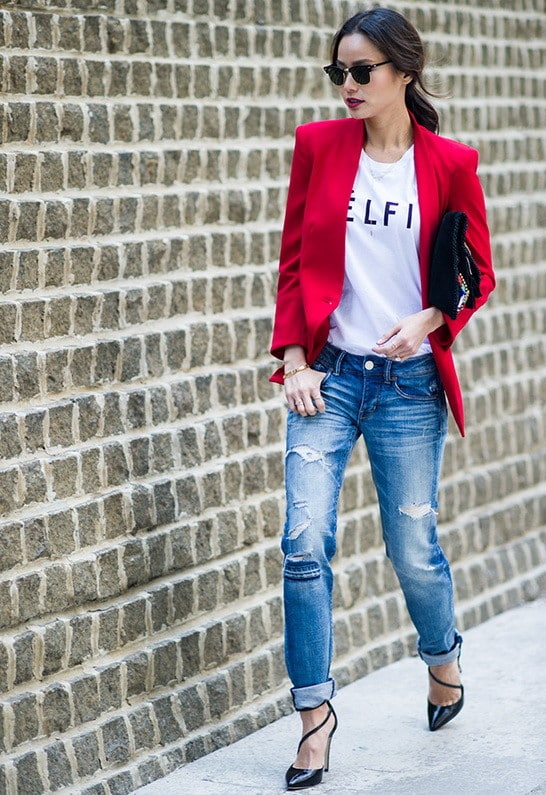 Photo via chicisimo.com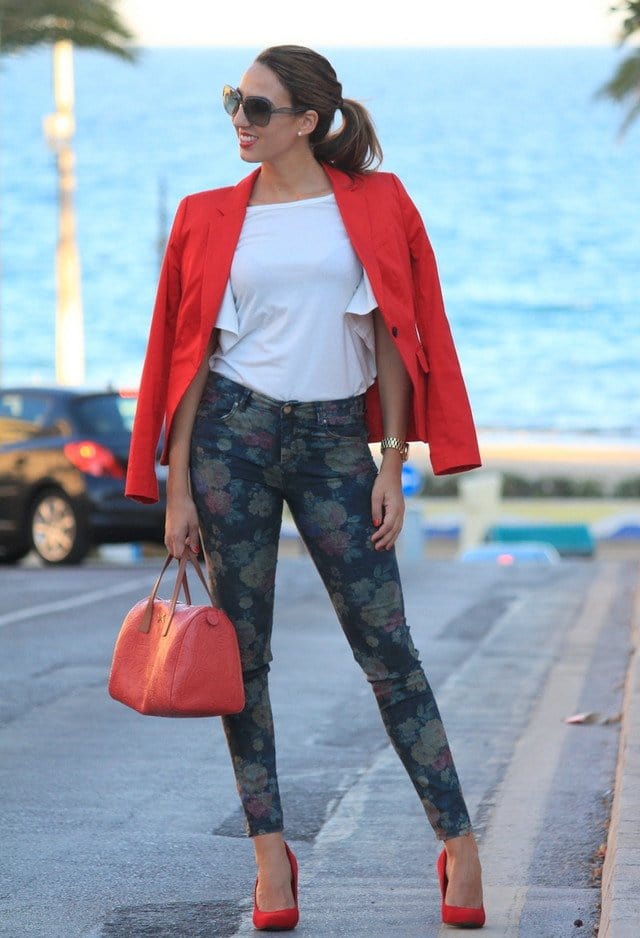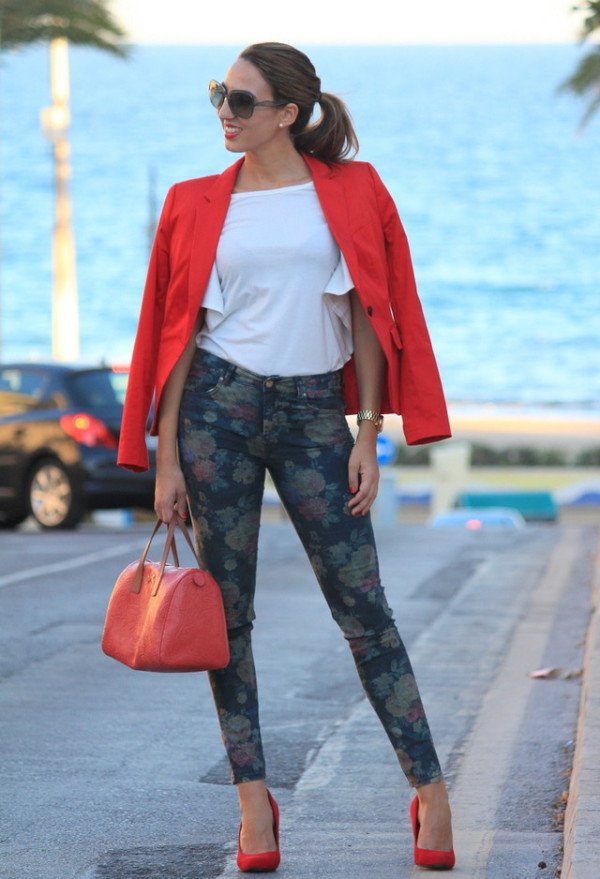 Photo via estilostiletto.com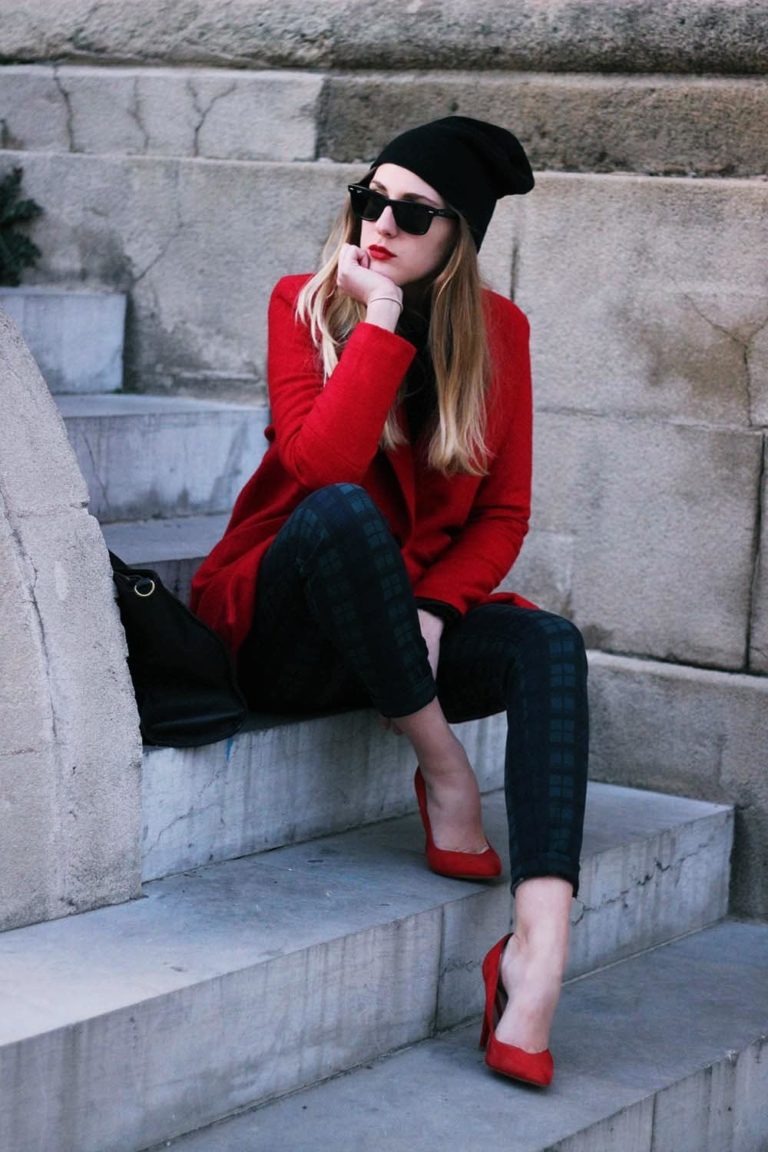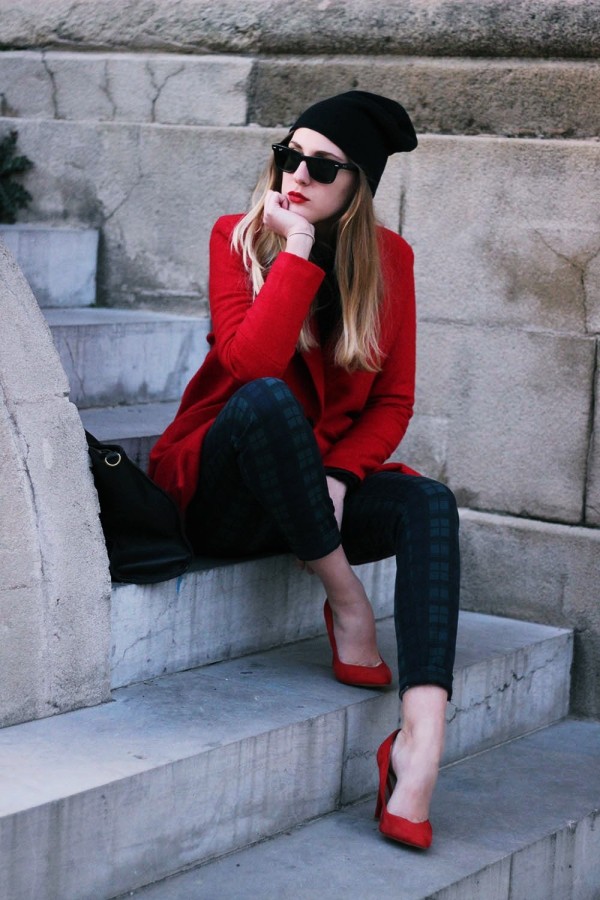 Photo via deardiary-fashion.com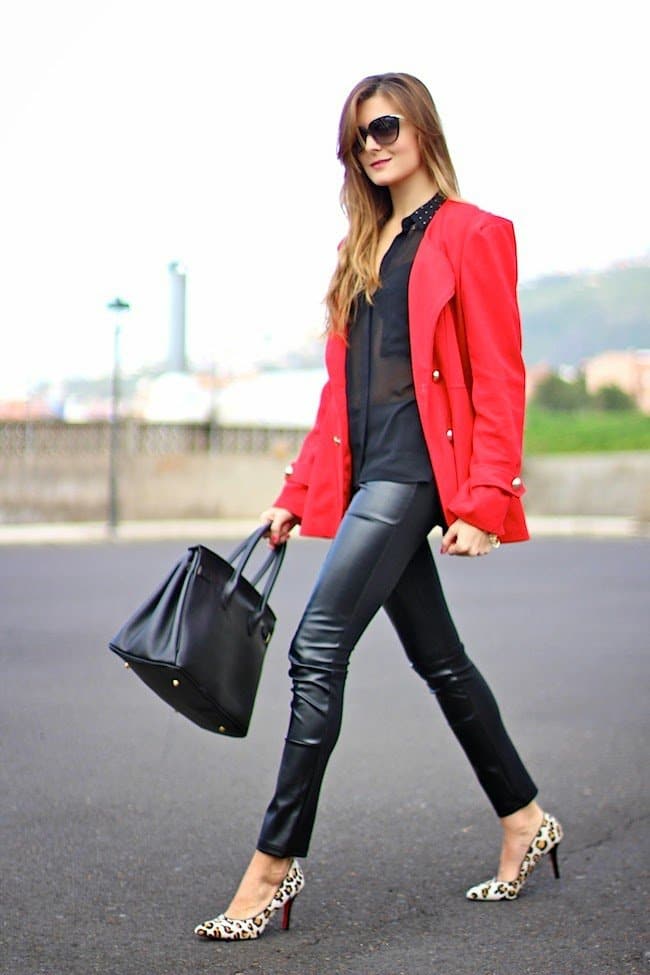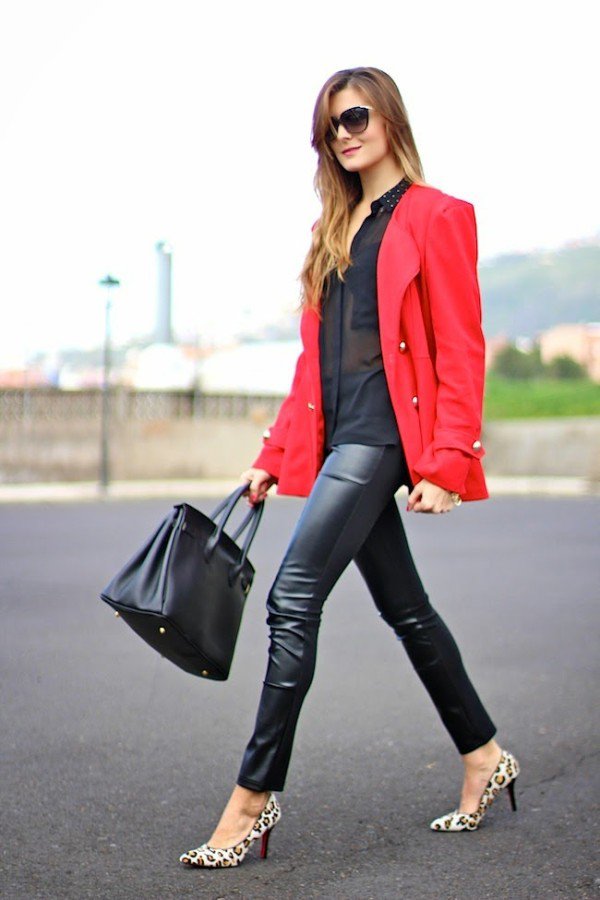 Photo via marilynsclosetblog.blogspot.com.es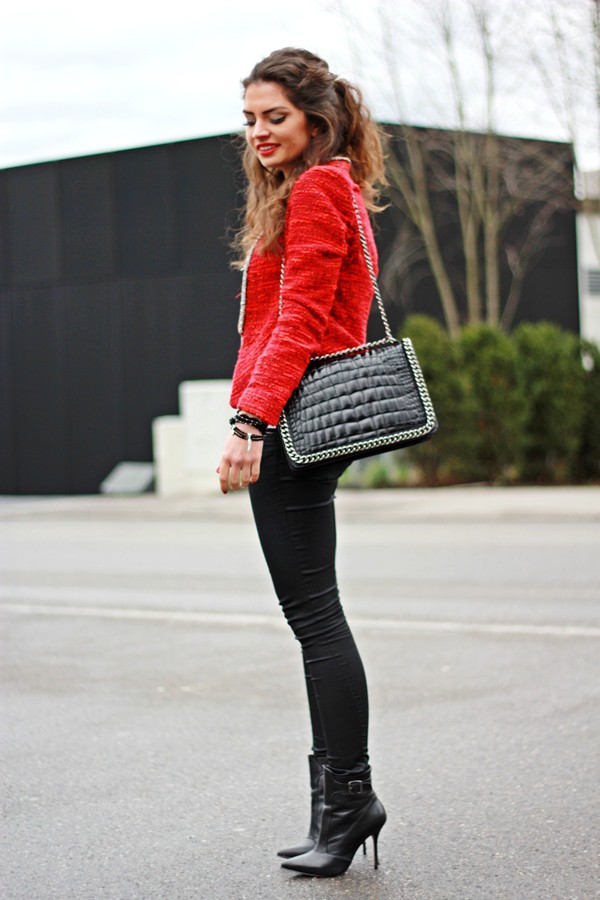 Photo via fashionhippieloves.com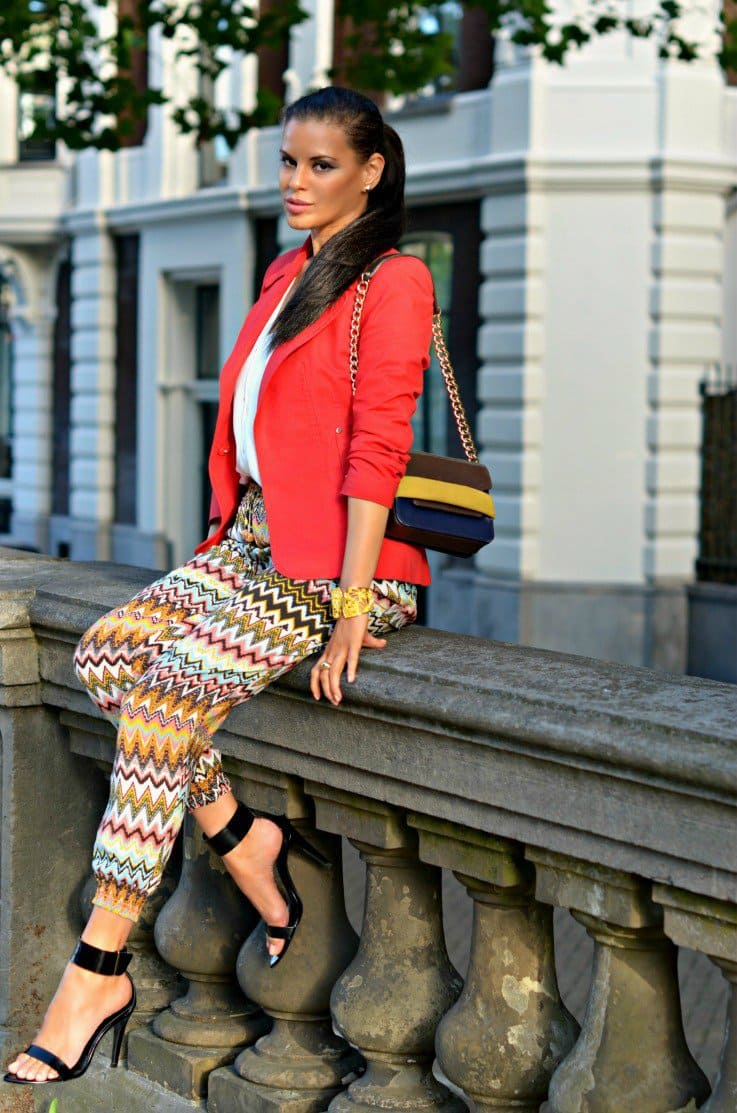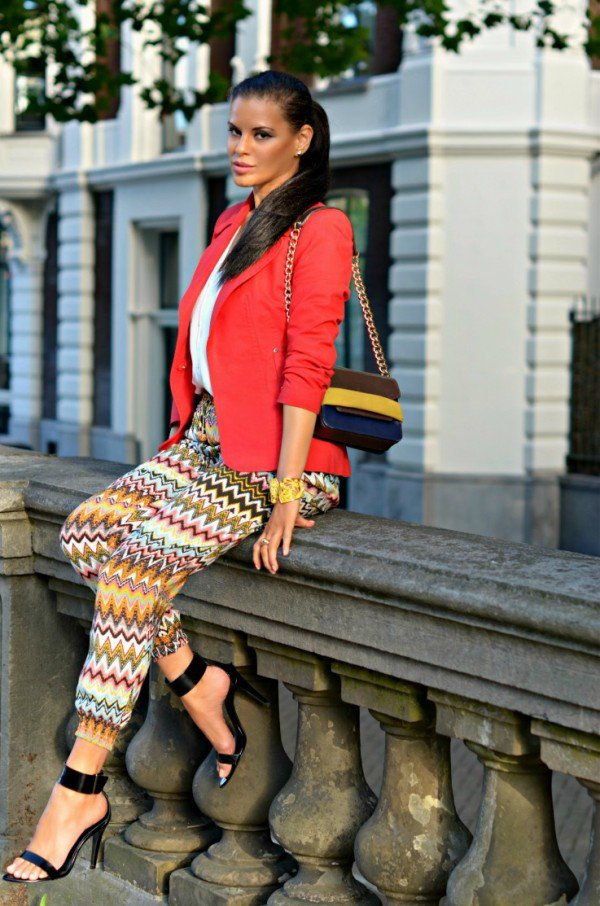 Photo via tamarachloestyleclues.blogspot.nl
Red Heels
Most desirable color between the heels is red, you'll wonder why, generally for the girls every red piece is a weakness when it comes to red heels they are very easy to combine. Lately famous fashion bloggers we can see in any fashion combinations with red heels. Below check out the combinations that we have chosen.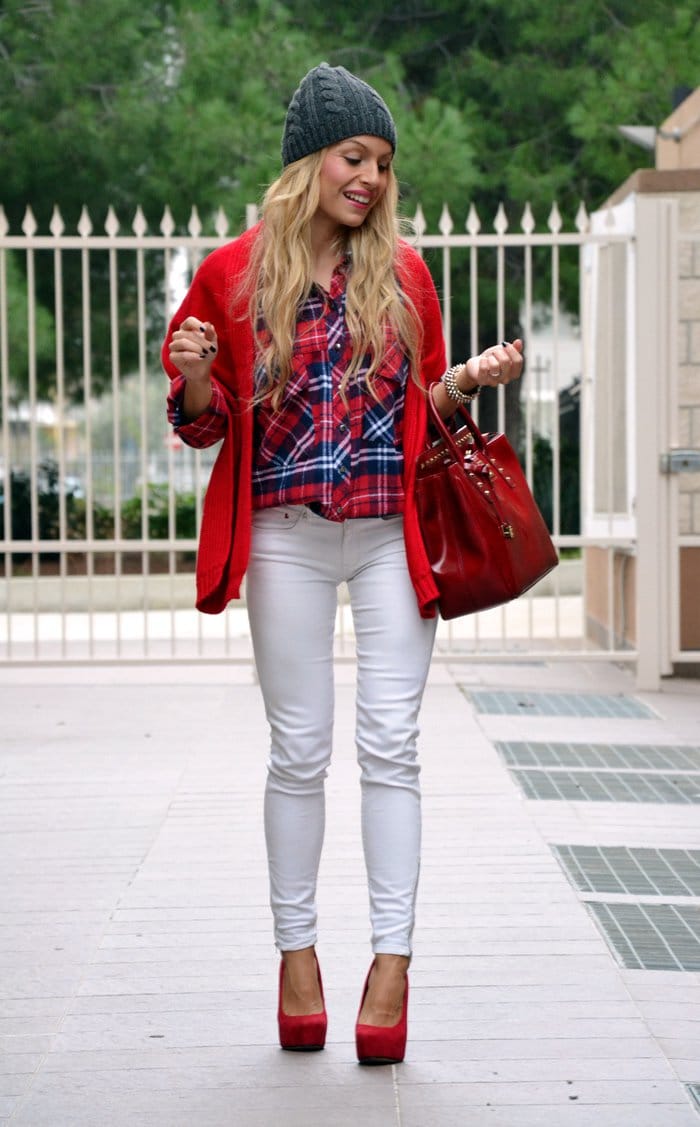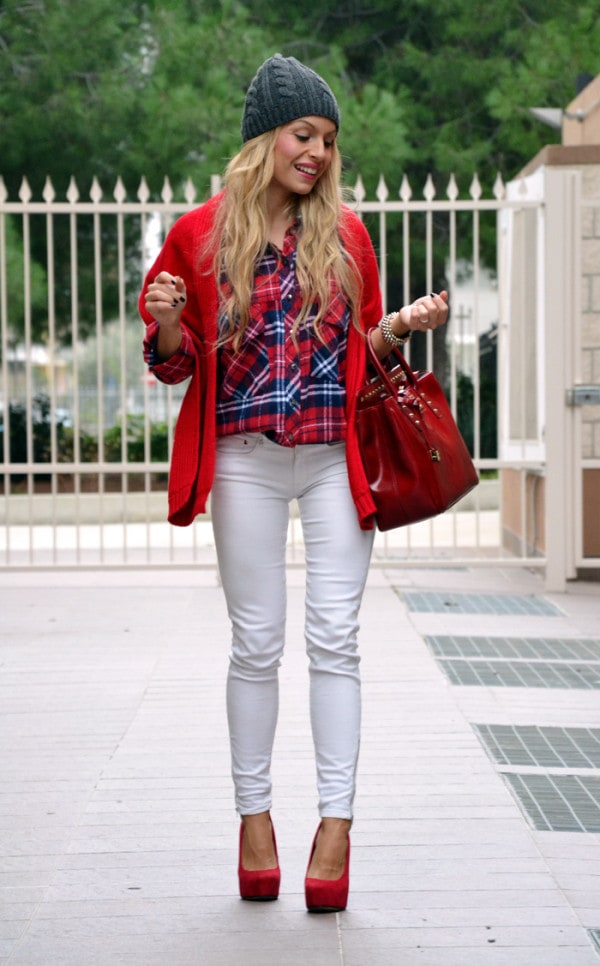 Photo via it-girl.it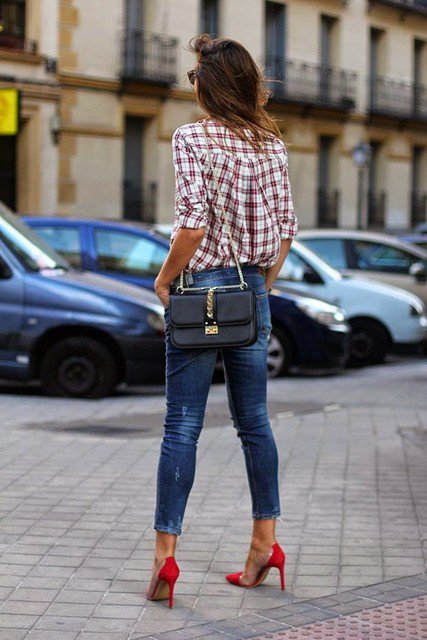 Photo via chicisimo.com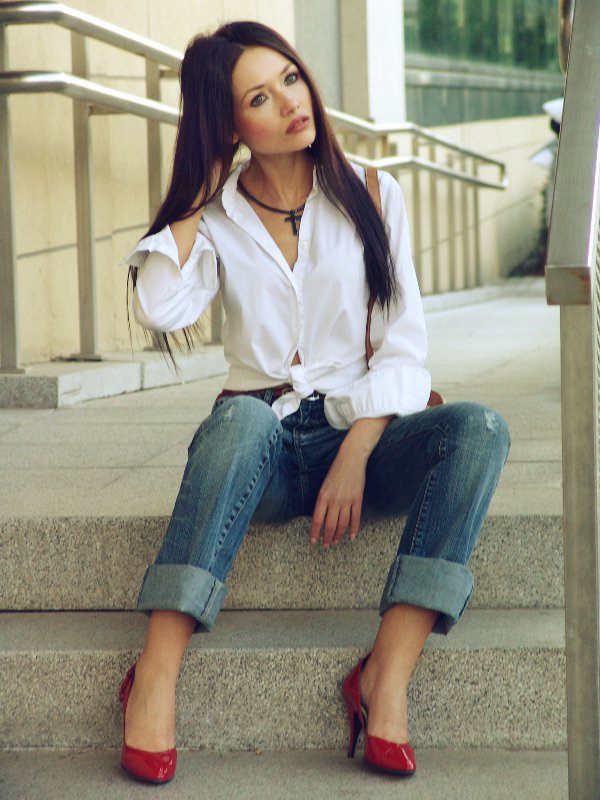 Photo via porcelanna.pl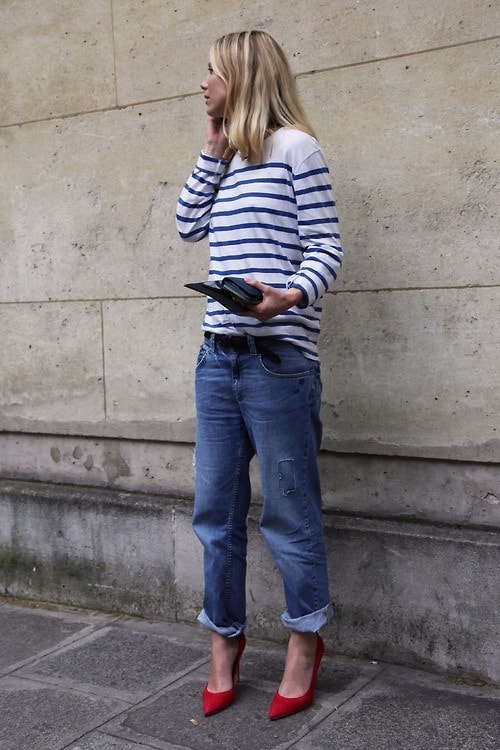 Photo via stylesnooperdan.com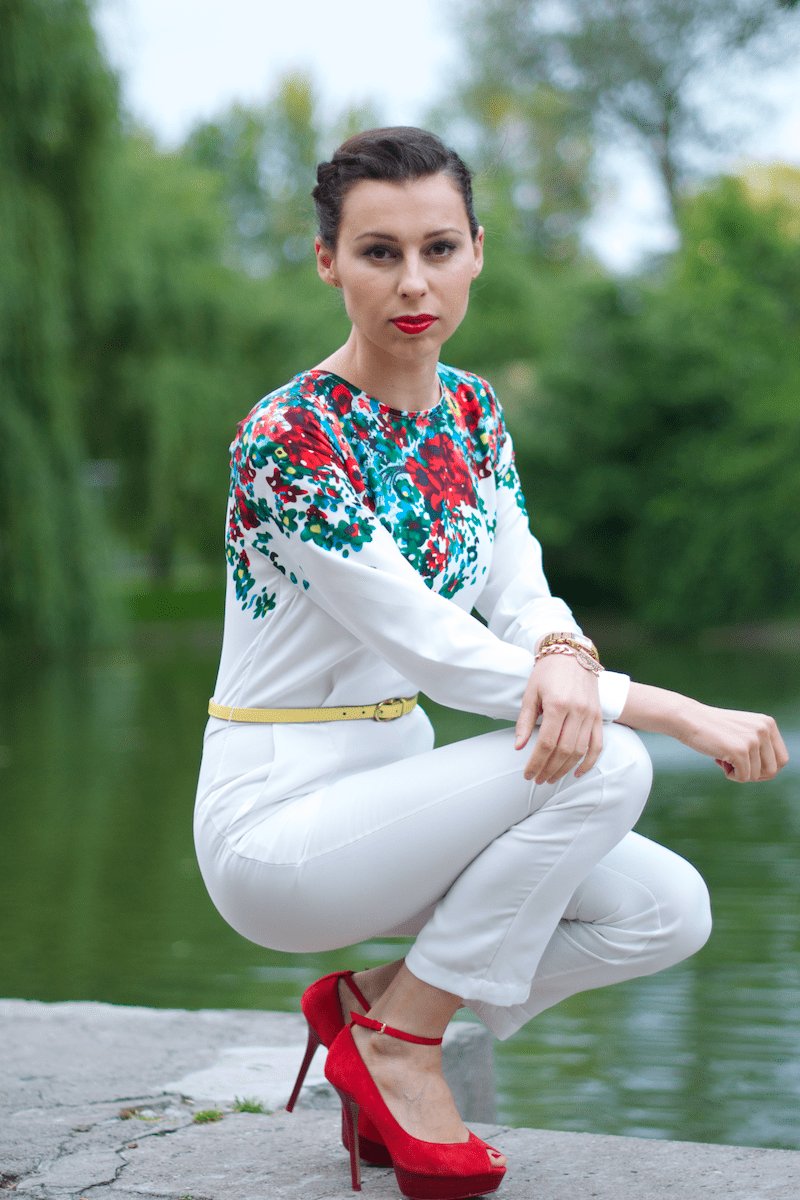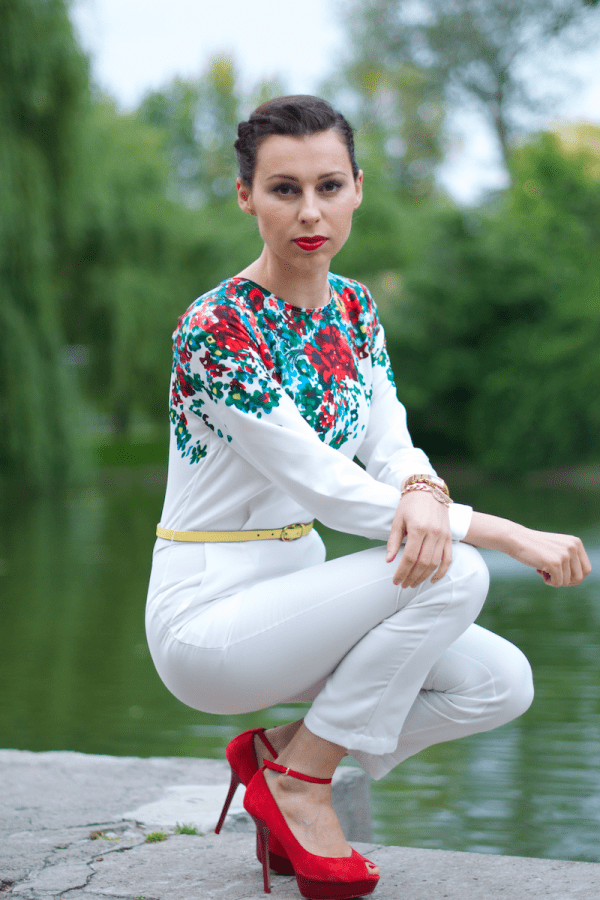 Photo via mon-cherries.blogspot.com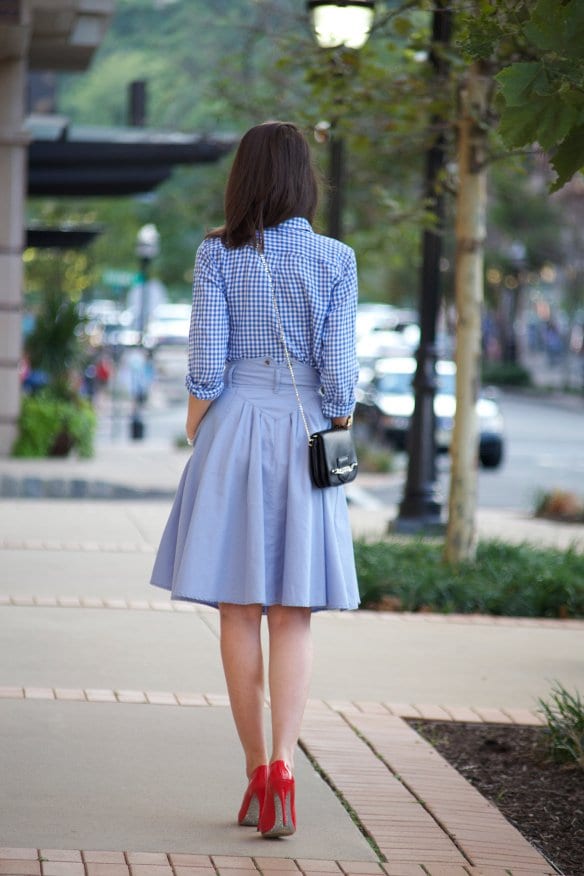 Photo via tatianasalia.wordpress.com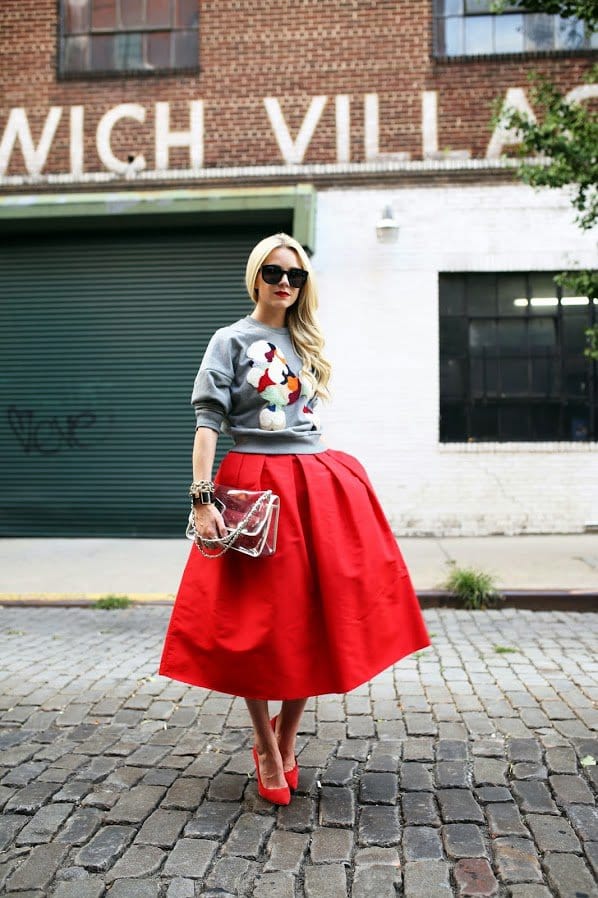 Photo via atlantic-pacific.blogspot.com.es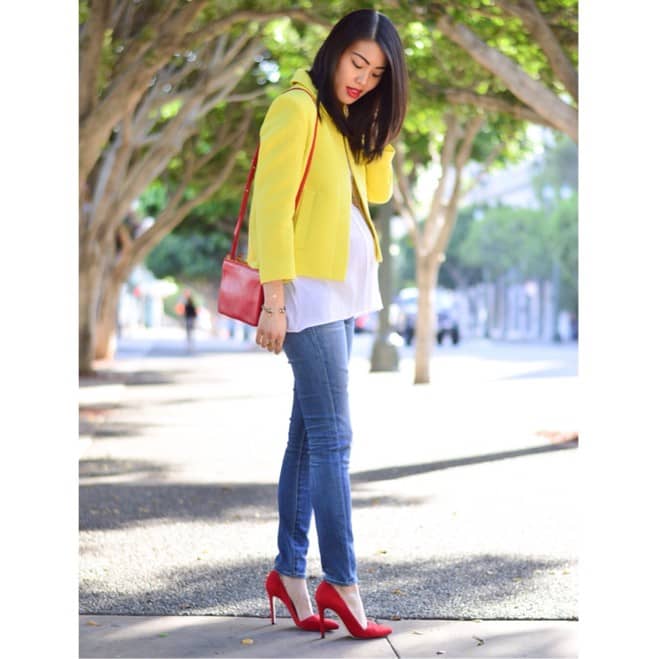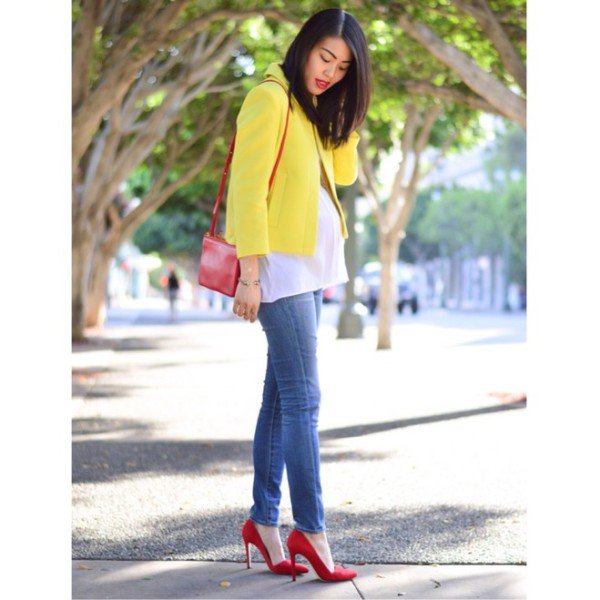 Photo via pose.com
Red Handbags
Modern red handbags come in large and small forms. Best suited in combination with black, white or red heels, with a nice dress or classic pants. View images that our team have selected for you.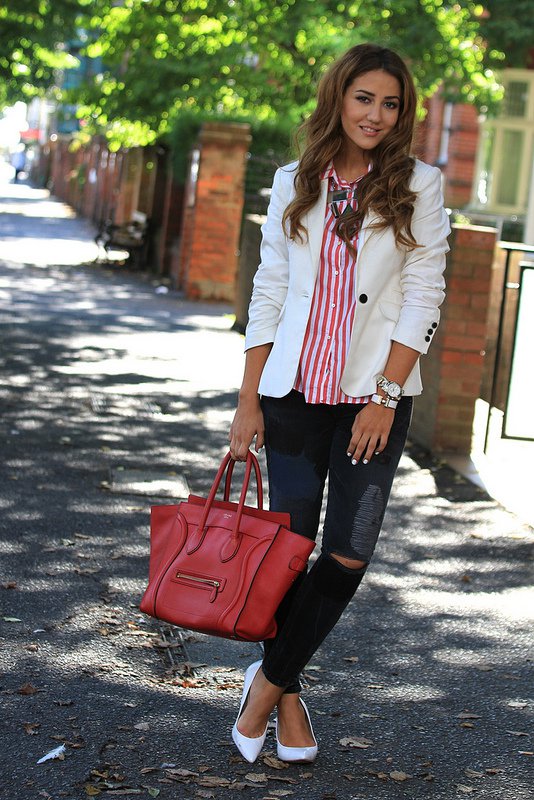 Photo via theglamandglitter.com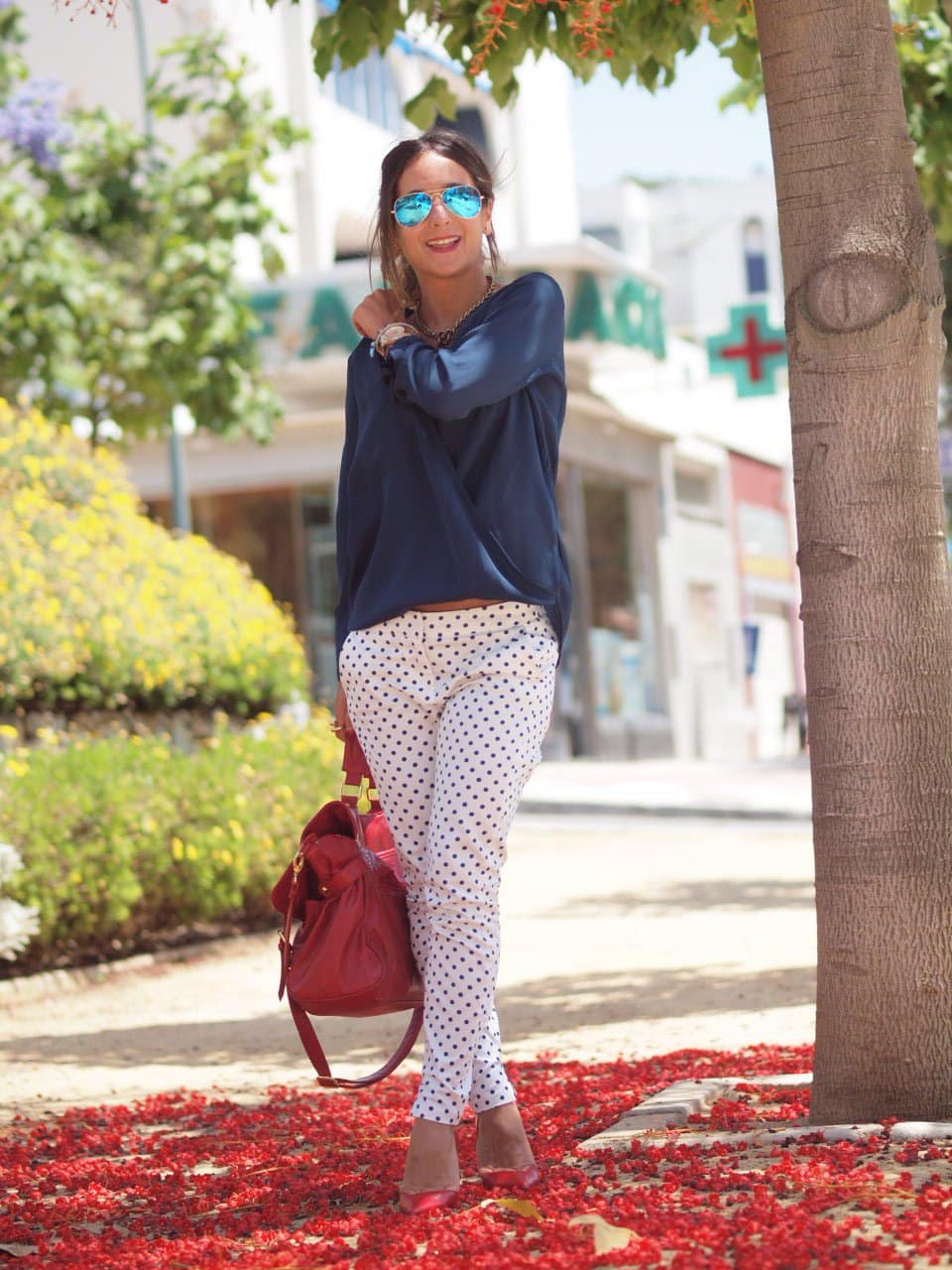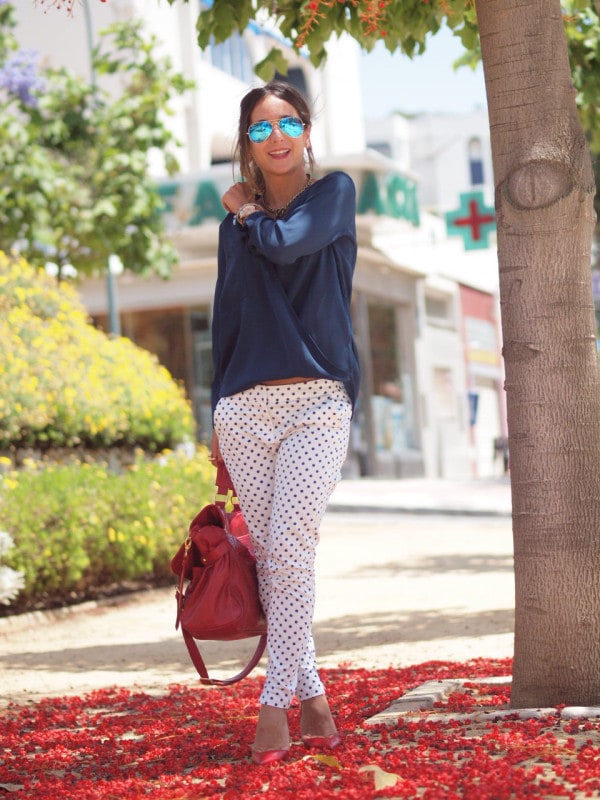 Photo via anaromero.blogs.elle.es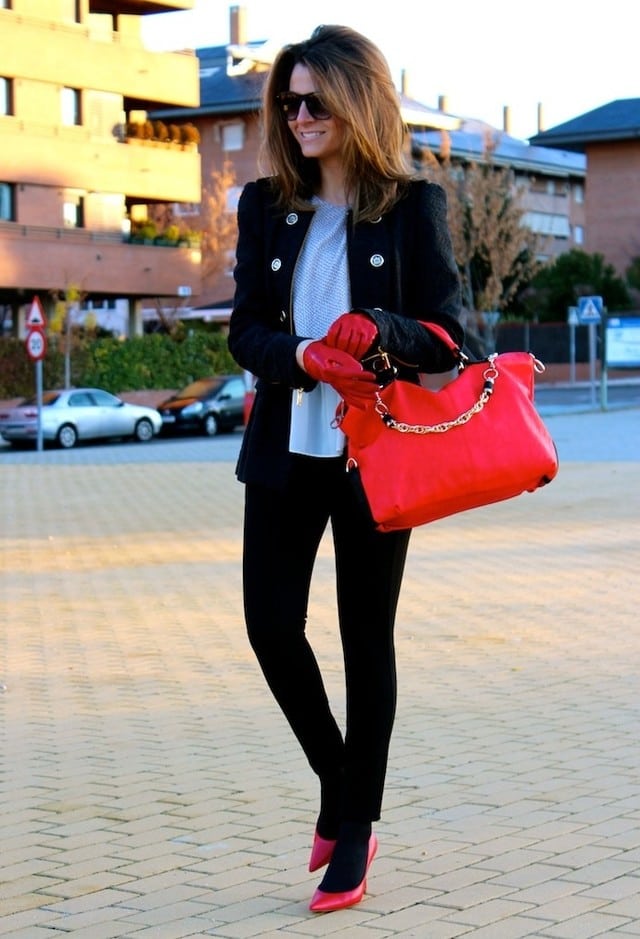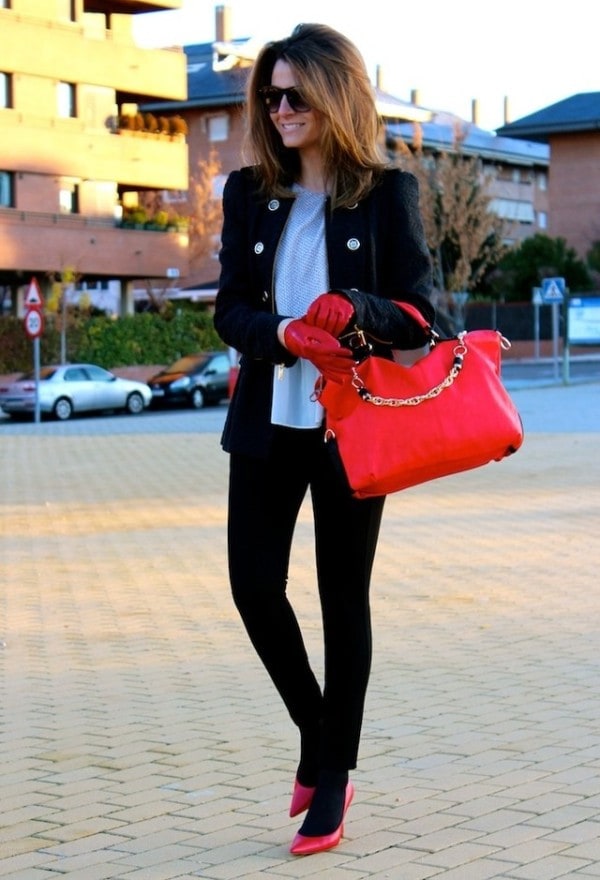 Photo via ohmylooks.com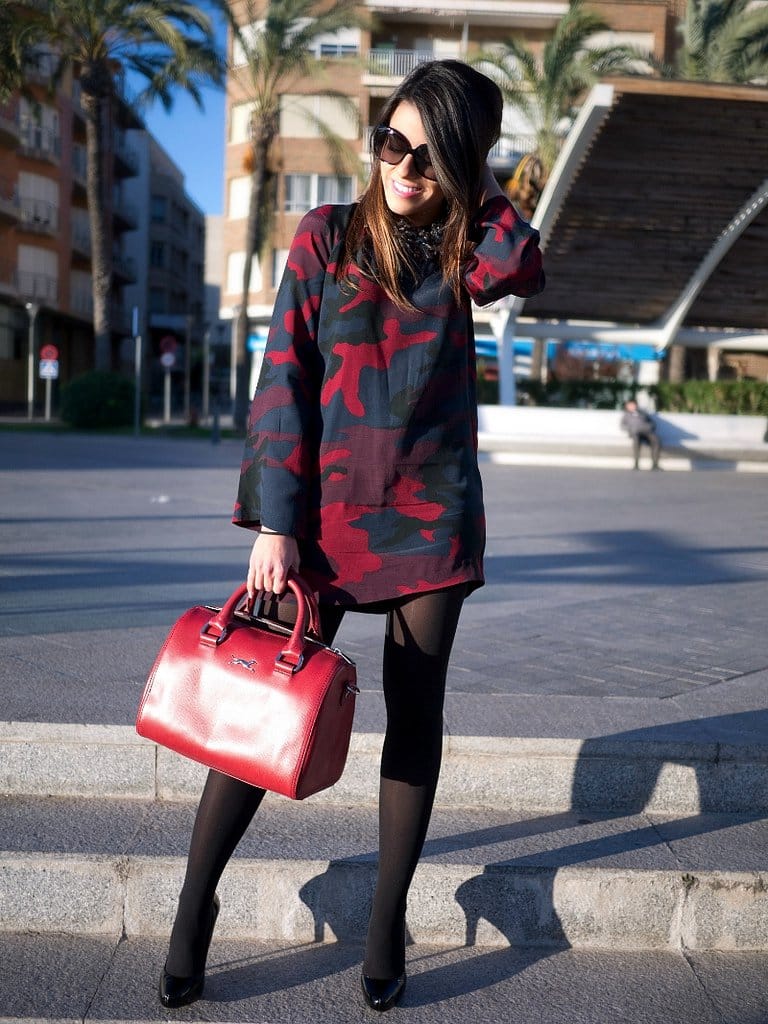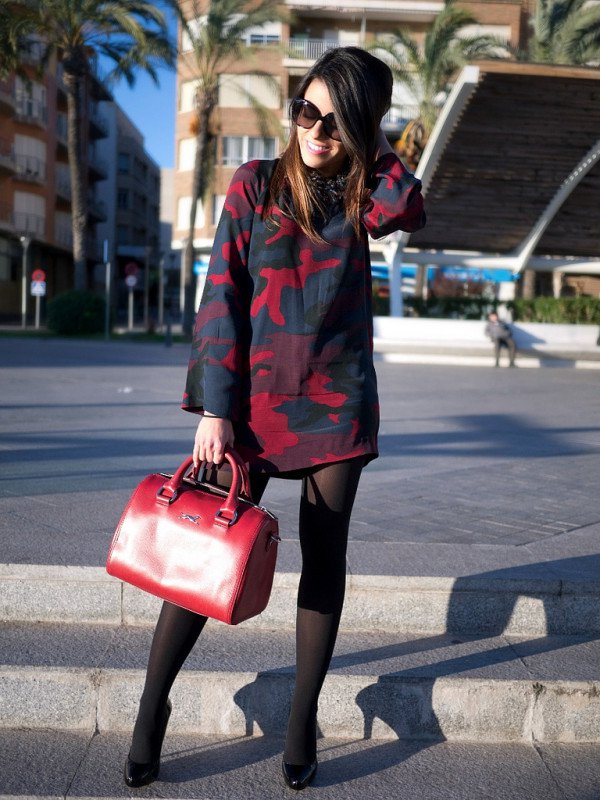 Photo via ladysdailybyclaudiaamat.blogspot.com.es
Red Pants
If the red pants were always a favorite for you and you did not know how to combine today we offer a solution with several fashion combinations with red pants. Red pants are a bit complex for combining so it would be good to follow some tips or to ask someone. That red pants will be chic this season and if you do not have red pants in your closet think it's time to buy at least one pair, and not to make a fashion mistake below you can see fashion combinations that we prepare for you . We hope you will enjoy!
 Photo via elrincondelaspitukas.blogspot.com.es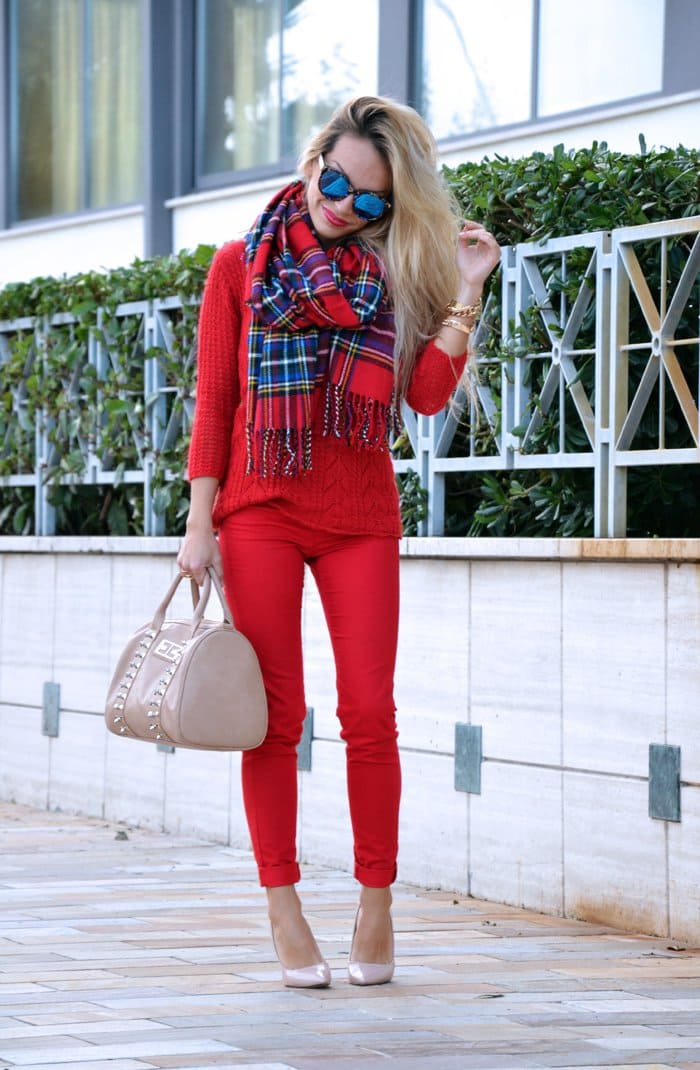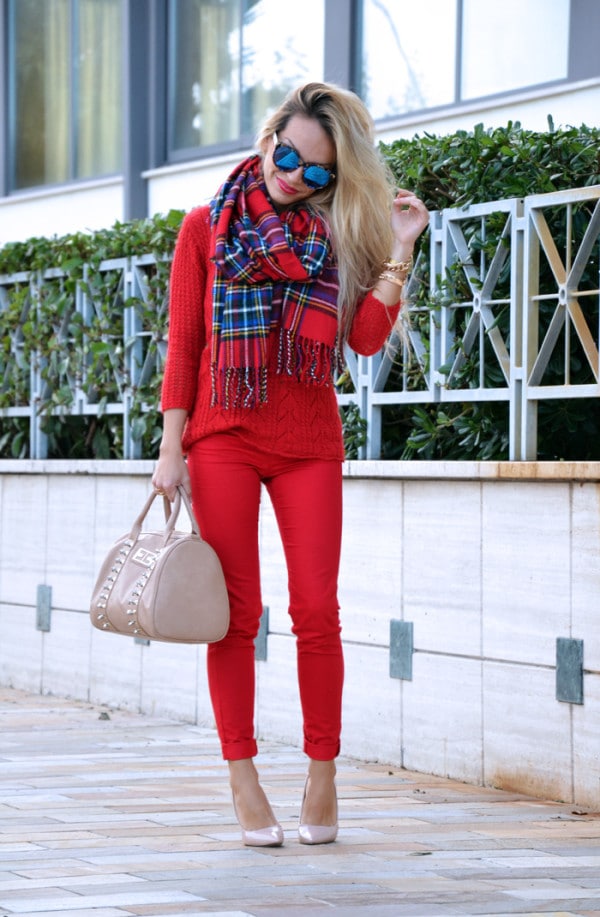 Photo via it-girl.it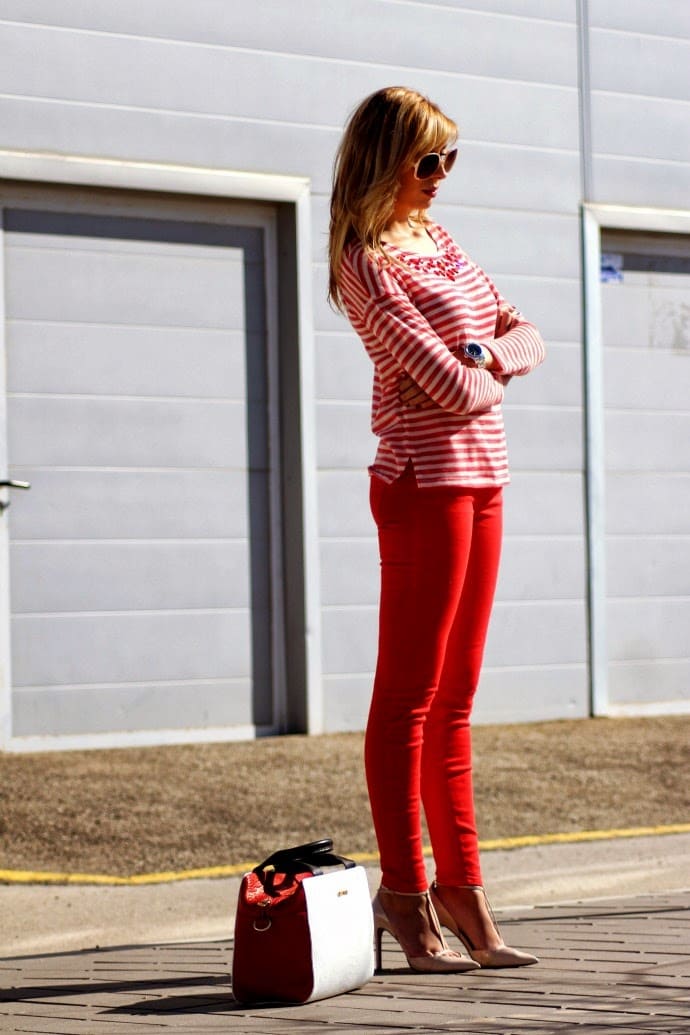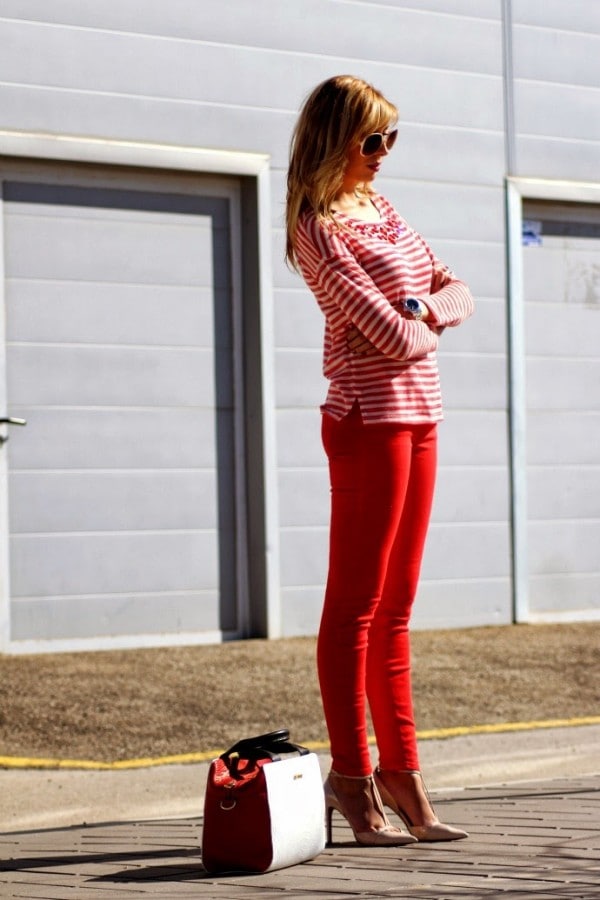 Photo via teresaquiroga.com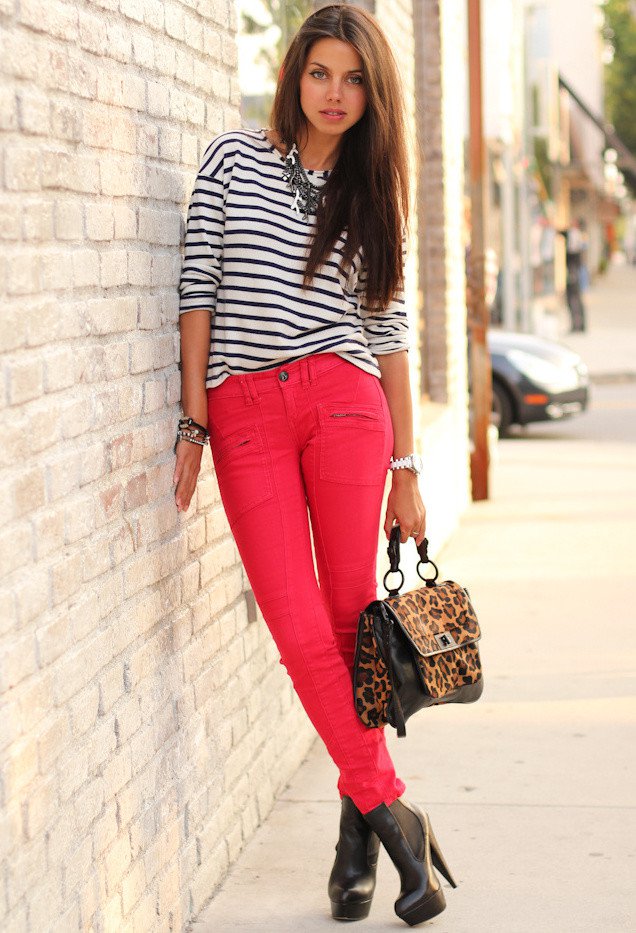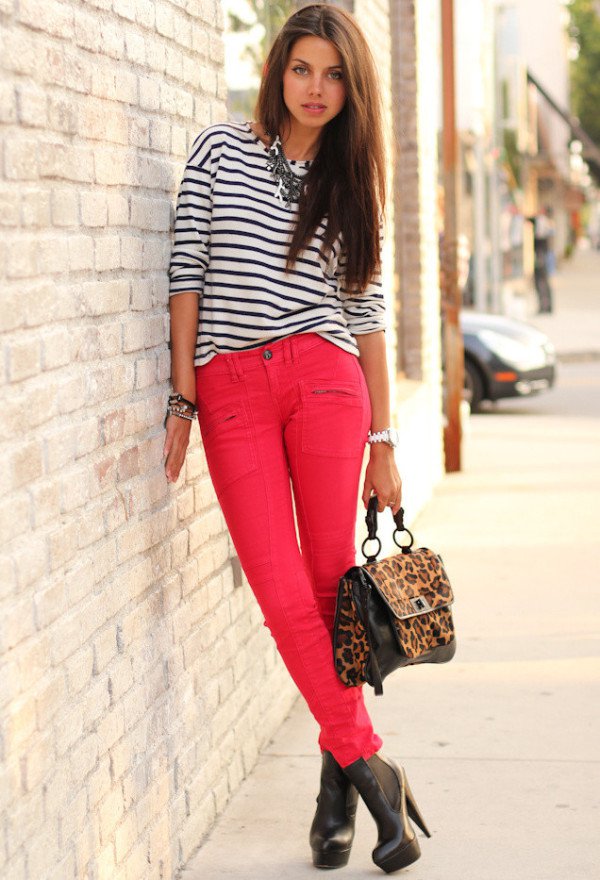 Photo via vivaluxury.blogspot.com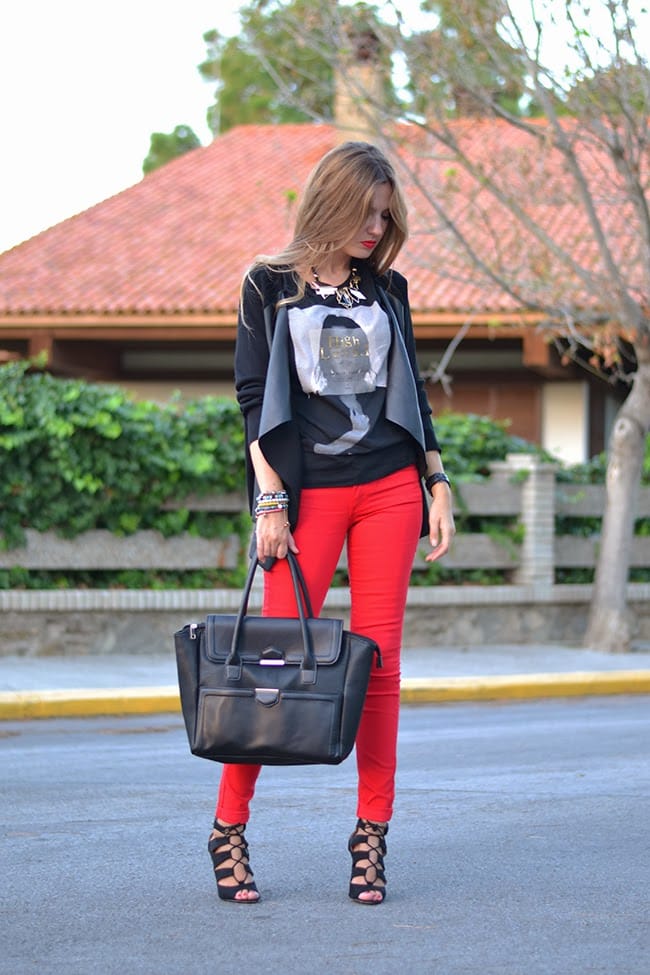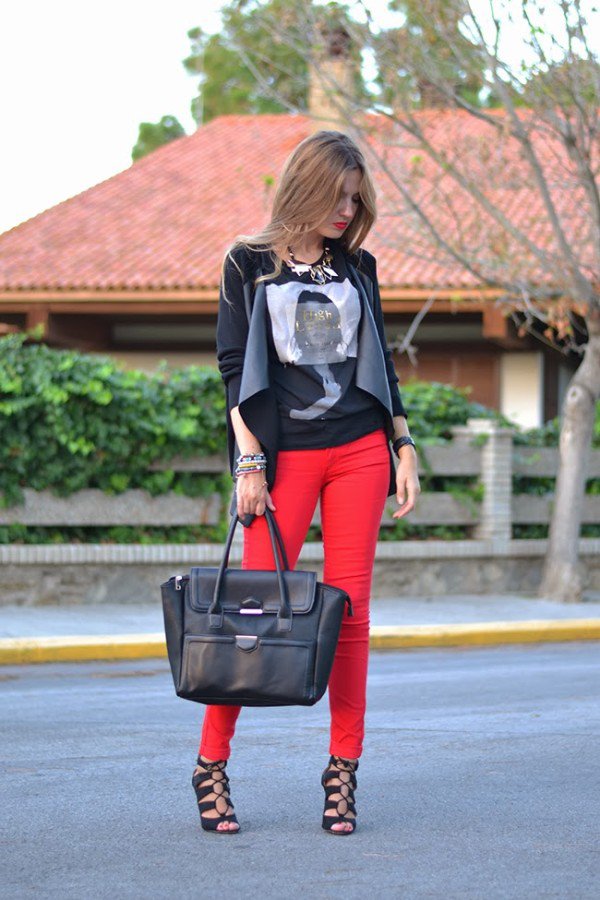 Photo via miaventuraconlamoda.com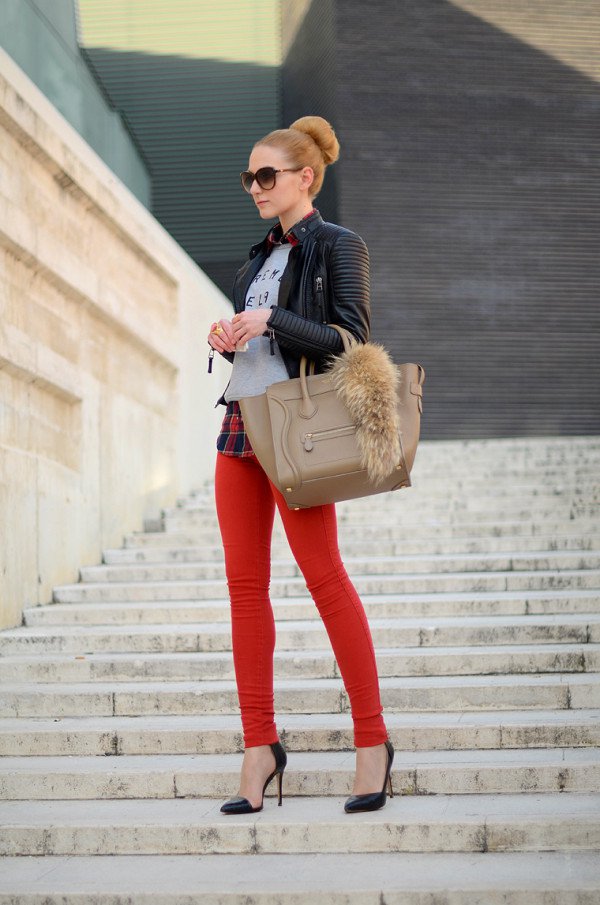 Photo via ohmyvogue.com