Fall is almost here and it is time to change our light, full with color and brightness, summer outfits with something darker and fall appropriate. As every year before, this fall season is also more inclined to darker shades of colors such as black, brown, dark blue, purple, dark green and so much. This fall we recommend you to look more beautiful and modern than ever. And, below we present you few fashion outfits, that will be total hit this autumn, to follow if you want to be trendy and in a step with the fashion.
1. Try a Heavy Dose of Plaid
Plaid is always modern, especially in fall season. So, if you want to look fashionable this fall we recommend you to combine a feminine plaid maxi dress with leather jacket and bag. There is no doubt that this kind of outfits will gain the 12 points of any fashion jury.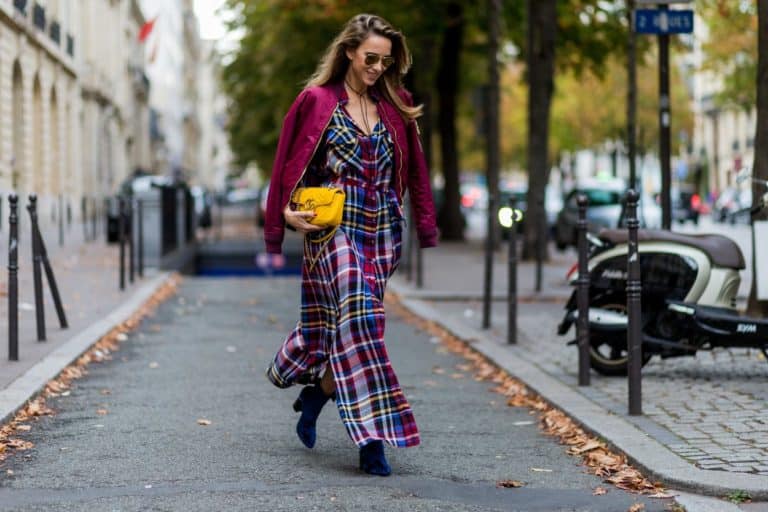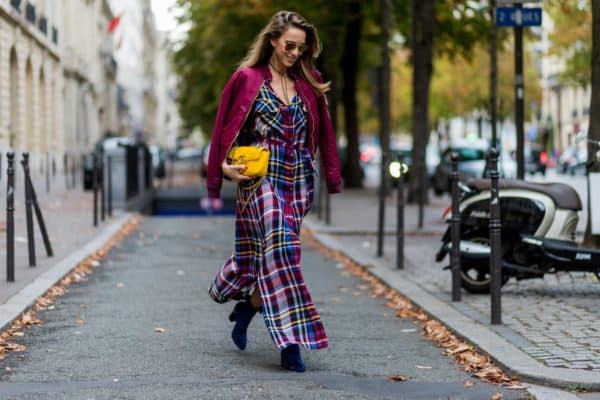 source
2.Do a Micro-Pleat
Pleated skirts were total hit this summer, and the best is that they are also the must have piece for this fall too. So if you already have a midi pleated skirt in your wardrobe, then you can combine it great with your favorite soft, slouchy sweater and create an eye-catching outfit.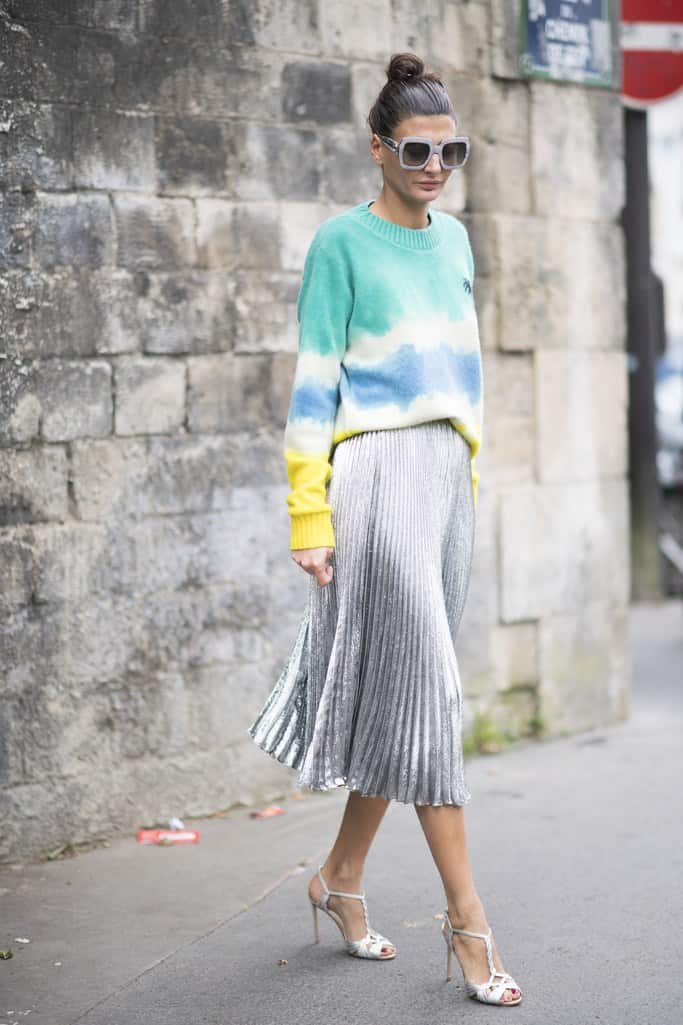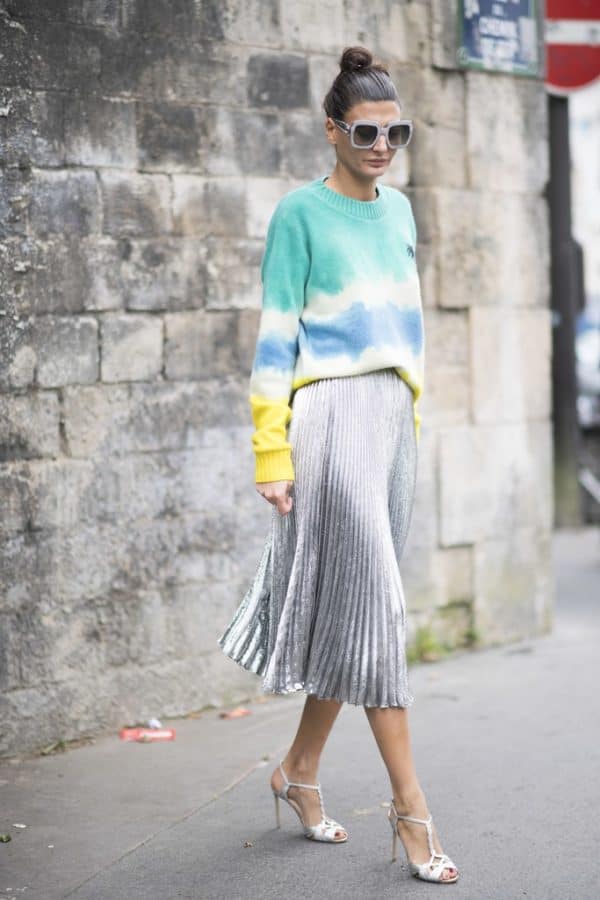 source
3. Go for the Gold
Gold and silver have been presented in the fashion world in the last few years, and they continue to be modern this fall season too. So, don't doubt to choose gold to create an outfit for long night parties.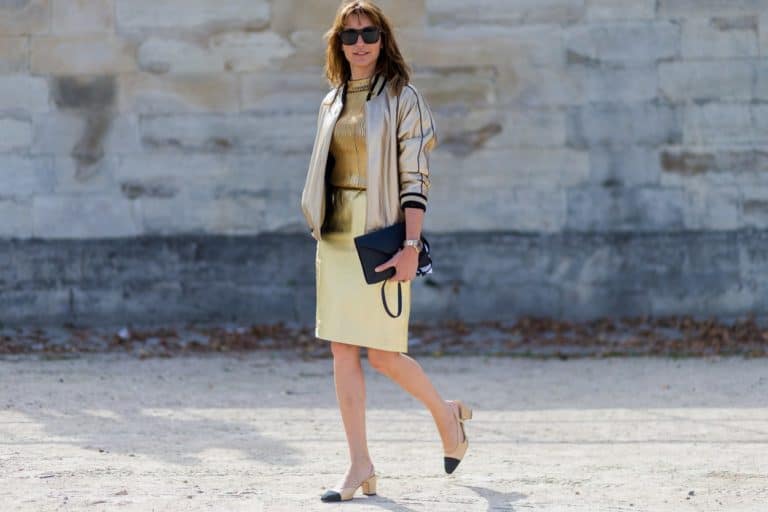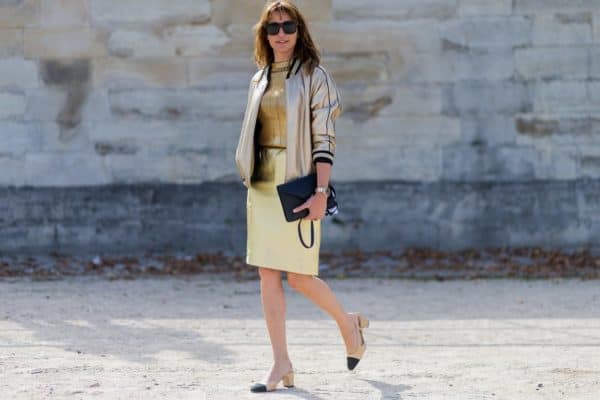 source
4. Layer on the Whites
Who says white is not the color of fall? Of course it is, and you can create an outstanding all white outfit in which you can layer more white pieces in different shades and patterns. To finish the whole look to its perfection you can add some black accessories.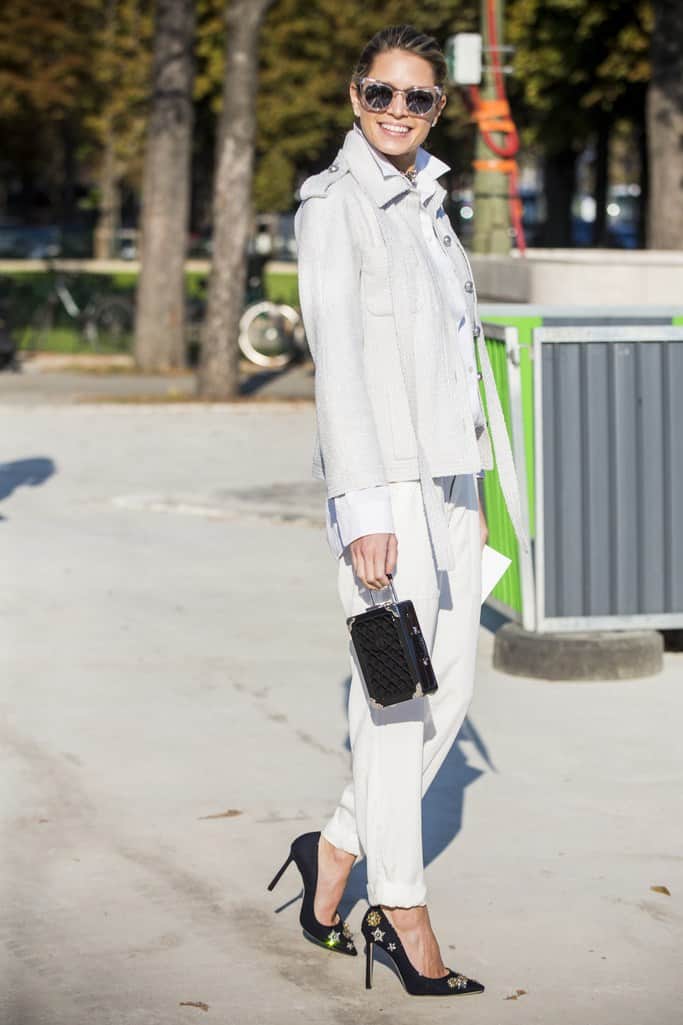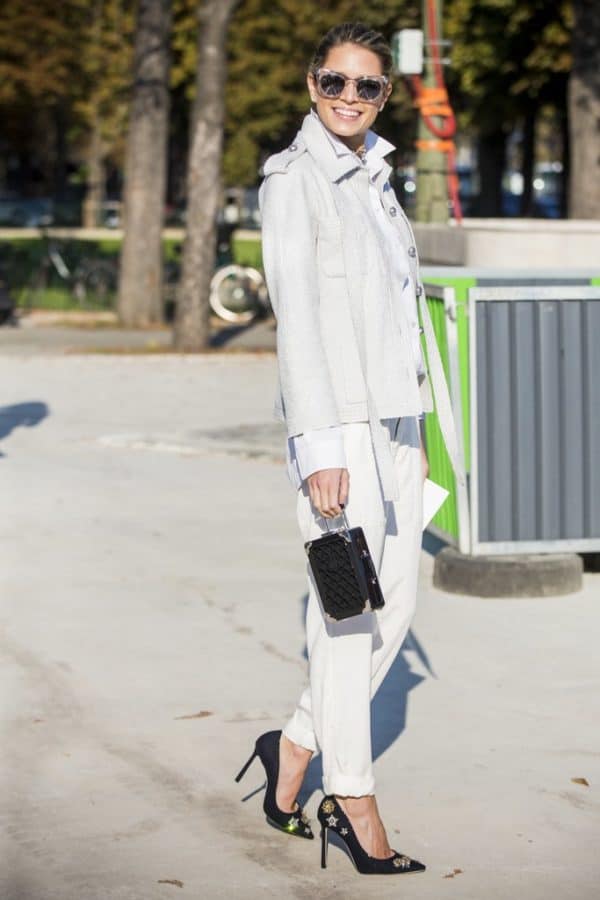 source
5. Supersize Your Scarf
The cold fall weather is the best for wearing your favorite scarf. Adding an extra large fall inspired printed scarf over your black or brown outfit will make you feel modern, warm and comfortable.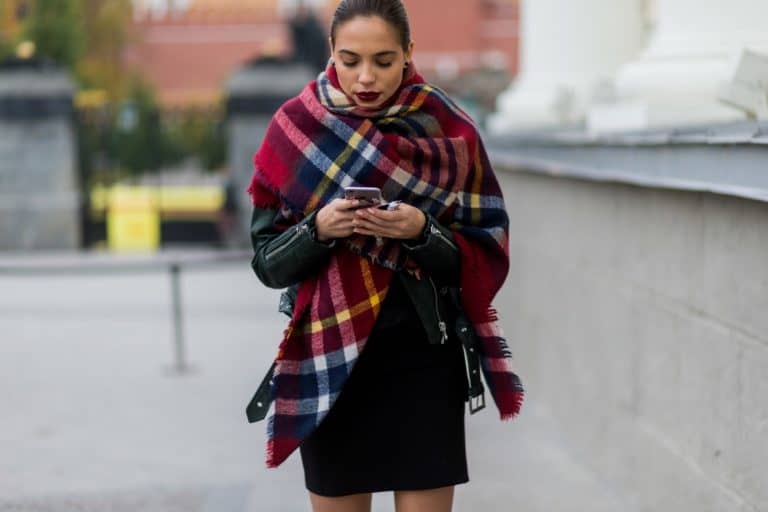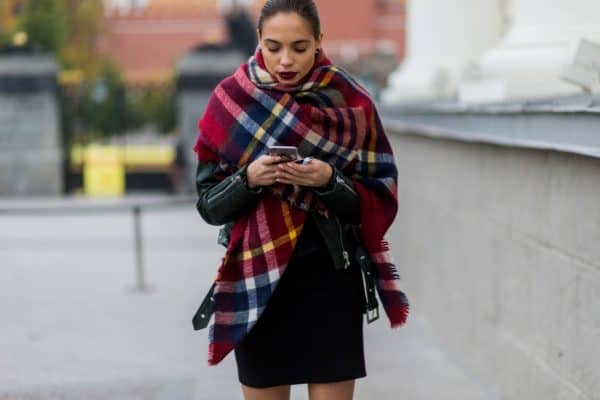 source
6. Pull on a Jumpsuit
Jumpsuits have been one of the most wearable pieces during the last few seasons and they are so popular these days too. You can wear them no matter the occasion and you can be always sure that you are looking amazing because there is almost no person who doesn't look extraordinary in a jumpsuit.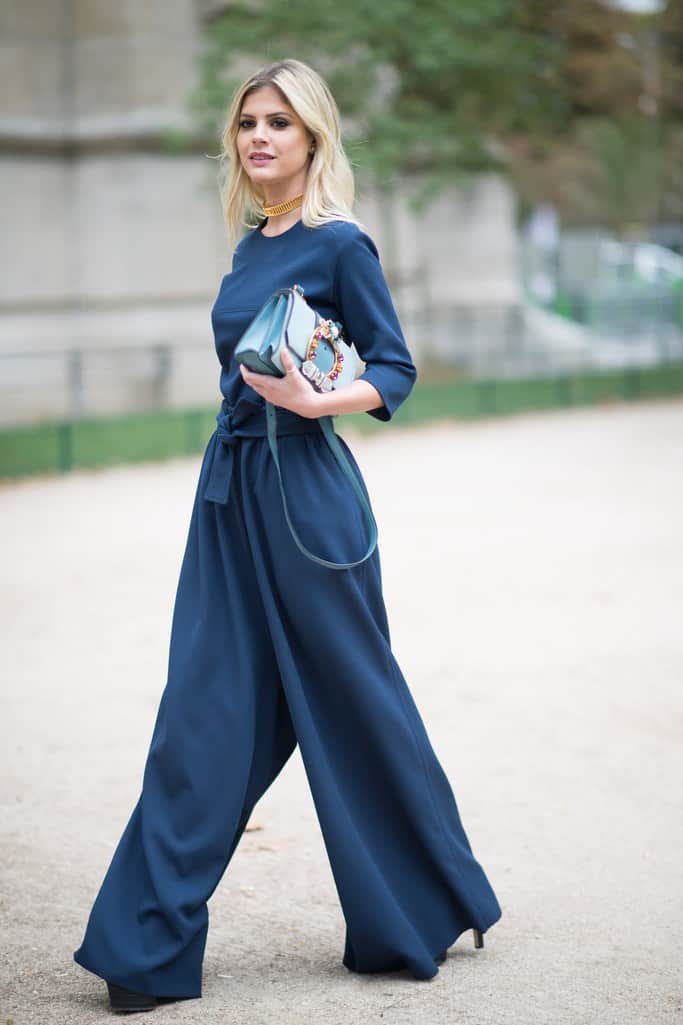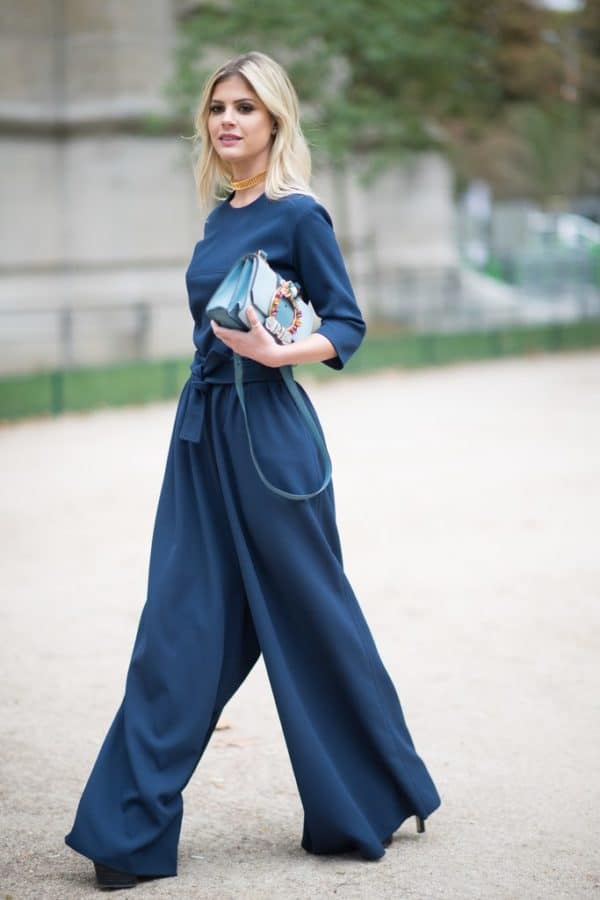 source
7. Brighten up Your Black
All black outfits are always a good idea, but this fall show the world your fashion abilities and add some bright colored piece over your black outfit. You will look like a fashion icon.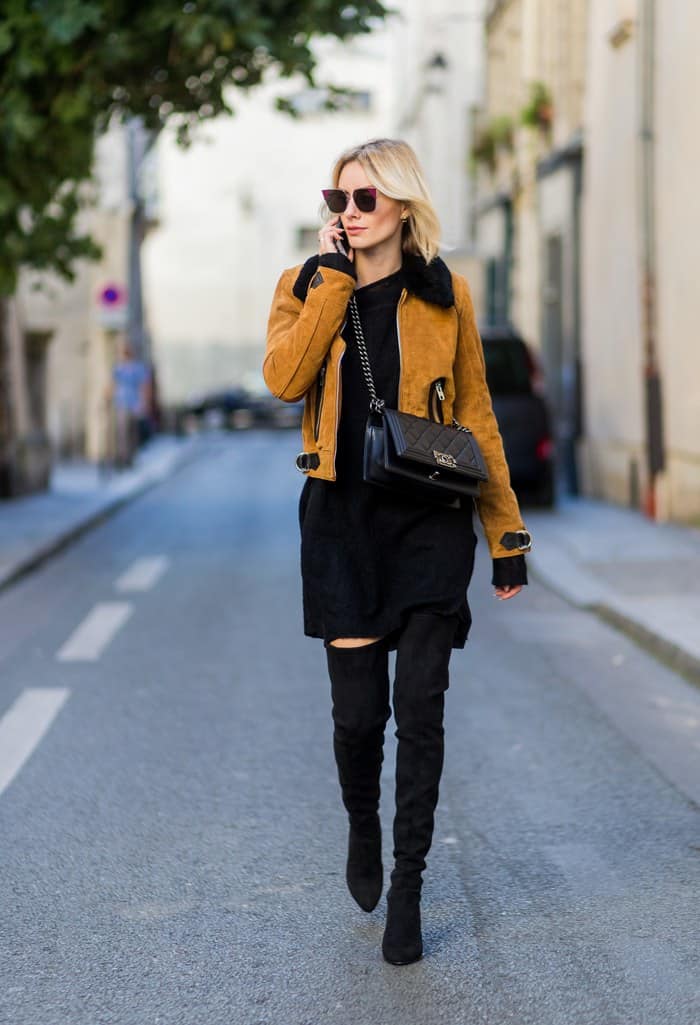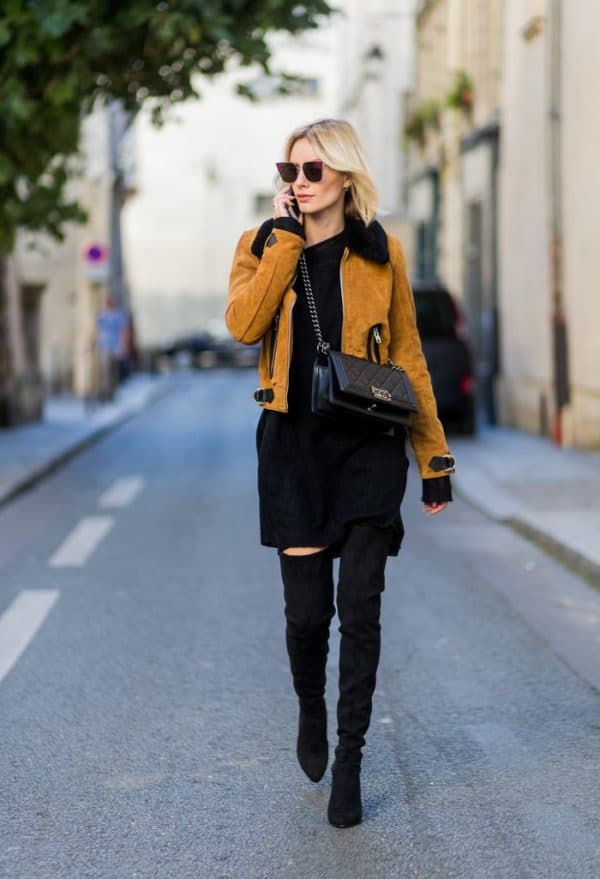 source