It is said that diamonds are a girl's best friend and this is definitely true. Women love jewellery and if you are trying to find the perfect gift for a lady, you won't be wrong if you choose a necklace, bracelet or earrings. The item doesn't even have to be worth a fortune.
The situation is different when you want to buy a nice accessory for that special man in your life. Before you start the shopping adventure, you most certainly wonder if it's a good idea to give him jewellery and, if it is, what should you choose?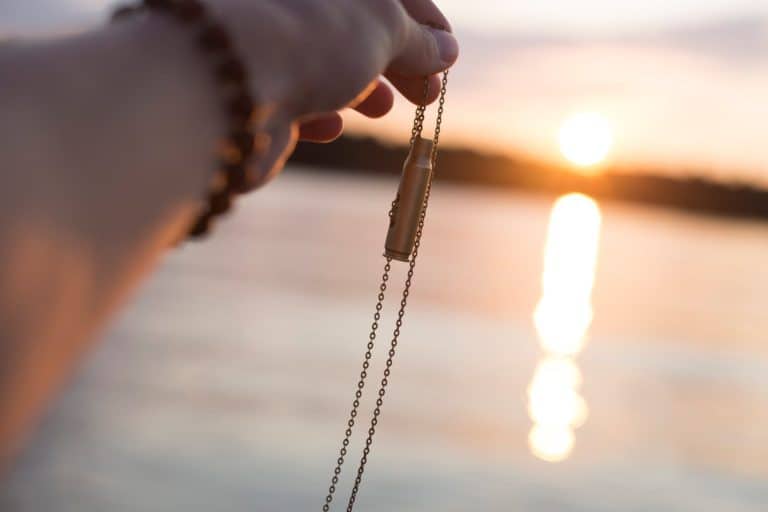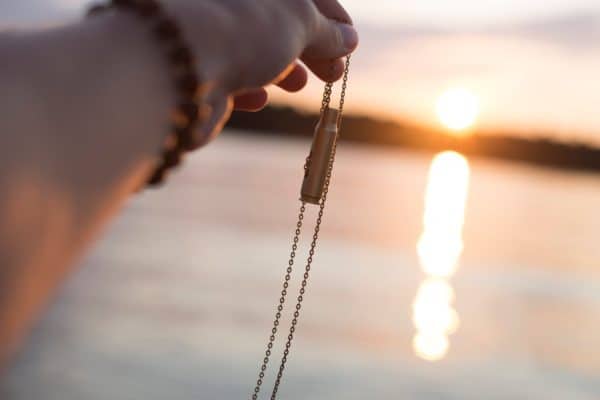 source
Well, you can take a professional's advice. Men appreciate jewellery as well. Of course, it's more difficult to think about options when you are looking for a classy accessory suitable for a gentleman, but don't worry! We are here to help.
Name necklaces are suitable for both men and women
Let's start with a general idea. We all like to receive unique gifts and a name necklace is a cool personalized jewel for men and women. You might think that ladies will appreciate it more, but gentlemen won't say no to an accessory like that either.
If you already started looking for places to buy name necklaces, you should know that the Internet could be a good resource. Here you can find many online stores which sell this kind of jewellery. Besides, you can look at all of them and choose according to your preferences.
How to choose a necklace worthy of a classy man
The most common choices made by men when it comes to accessories are watches, cufflinks, neckties or rings. Unless you are a fashion icon and surrounded by designers every day, it's pretty hard to figure out which is the most suitable necklace for a man.
However, experts say that you can find the right jewellery as long as you apply some tips. For starters, remember that men's jewellery should complement and not overwhelm. If we narrow the research down to necklaces, keep in mind that these pieces should be different when a gentleman has to wear them.
A jewel worn by a man should look natural, almost like a family tradition. If you are willing to draw the attention, you could choose some brighter and shinier pieces which can turn you into an urban star. Don't exaggerate though! You wouldn't want to become a ridiculous caricature.
You can choose from different necklace styles
On the market you will find many different necklaces, each of them following a unique design and style. You can choose the one you consider suitable with your personality.
Dog Tags
Chains
Religious Emblems
Pendants
Chokers
Chains and cords can have various ornaments hanging on them. You can choose one that hold your lucky symbol, your zodiac sign or other objects which you consider to be lucky.
If you choose to wear a simple chain, you could choose one made of precious metals, steel balls, leather thongs and rope cords. The chain's length can vary according to the type of jewel you choose. Short necklaces can be worn simple, without any symbol attached to them.
Mid-length chains look great around the base of the neck. This means that you can wear them with an open shirt collar or with a T-shirt's. Long chains or cords are good for pendants. Whichever model you would choose, your only purpose should be to look good. For this reason, look for more information in fashion magazines or ask for the sale representative's opinion at the store.