Winter can be an unforgiving time, especially when you have to move around. One needs to keep warm to avoid getting sick. To do this, it is essential to invest in winter outfits that will ensure that you're warm whether indoors or outdoors. One important outfit to consider is the winter boots to keep your feet warm and dry. Selecting the perfect winter boot can be a daunting task but it should not be. Below are stylish tips to bear in mind before you buy your winter boots.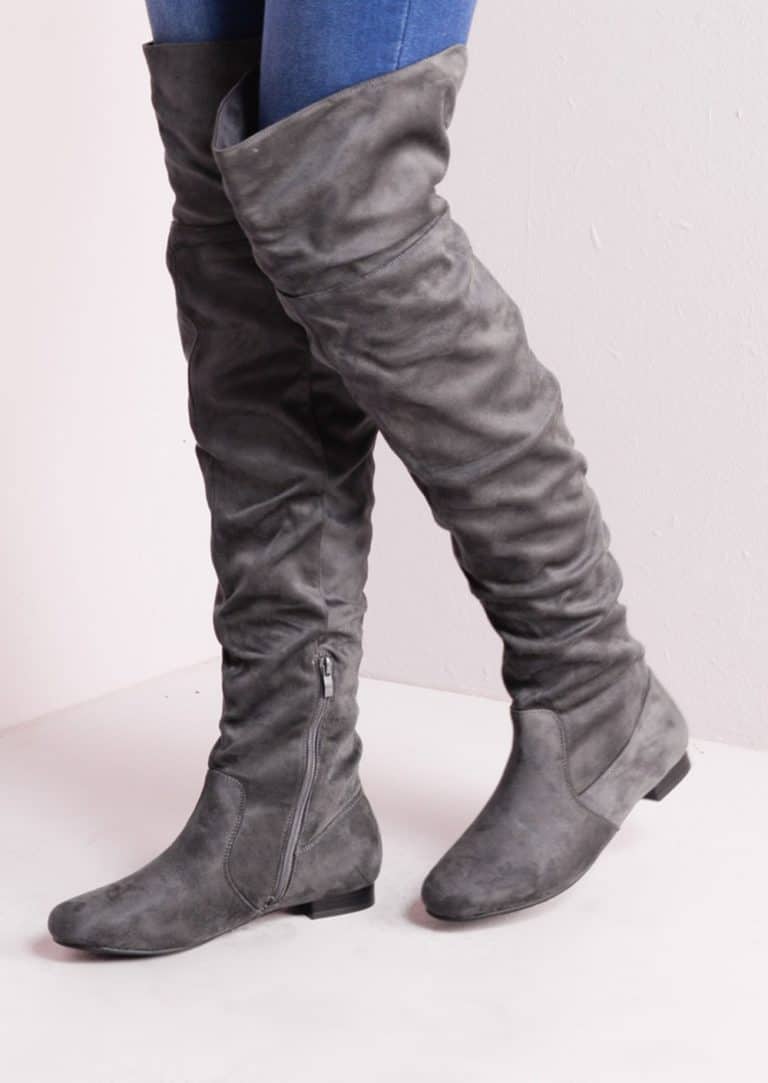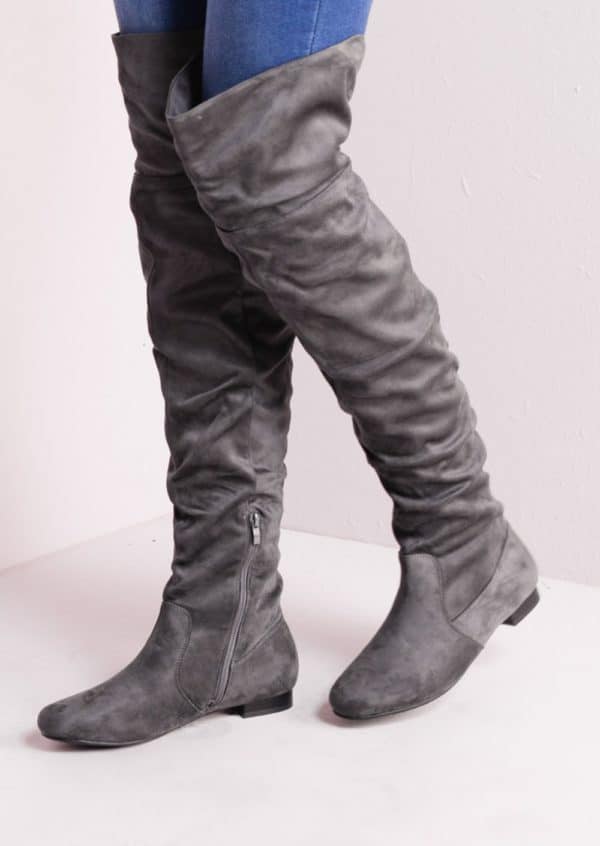 source
Match With Your Outfits
When it comes to fashion and style, every outfit you put on needs to fit in and blend in perfectly. So, when you are selecting those new winter boots, ensure that they match with most of your outfits. For instance, if you want to wear skirts or dresses then you can purchase the knee high boots to ensure that your legs are warm all through. Generally, over the knee winter boots are considered to be stylish and tend to fit with just about any outfit if worn the right way. Also, pay attention to the boots' overall design and color. The essential thing is to ensure that they blend in well with your outfits.
   Comfort                                                                                         
Regardless of the shoes you want to buy, how comfortable they are is very essential. There is no use in buying boots that you will be less comfortable walking in. For instance, if you are planning to go for a mountain hike during winter, your perfect winter boots should have a flat sole to give you stability and good traction while its long length ensures you keep your legs warm and dry while you tromp through the snow. It will be so uncomfortable if you are walking through thick snow in light and short winter boots and your feet are soaking wet.
Check On the Size
Wearing shoes or boots that are not your perfect fit can be a fashion blunder. Winter boots can be a little different compared to your normal shoes thus making it important to check on the size first.  Before making that purchase, ensure that you have tried on the boots to ascertain that they fit you perfectly. Picking the right size will ensure that it blends well with your overall outfit and give you great comfort.
Go For the Designer Winter Boots
Designer outfits can be very expensive but nonetheless stylish and fashionable. Some brands are very popular compared to others. If you are into trends then you can go for the designer winter boots. Trendy winter boots will definitely add some sense of style o your overall look. In case you are working on a tight budget, then you can go for the less popular brands. If you are not sure to try to research beforehand to help you make an informed decision.
The material of the Boots
A good winter boot is one which is made from solid and durable fabric and material. This will ensure that it is long lasting and can endure the unforgiving ice and snow terrain. You will not want to invest in winter boots that will start ripping off on the first day because it is being affected by the snow. For high-quality Leather winter boots guide check https://www.businessinsider.com/best-winter-boots-women?IR=T#the-best-winter-boots-made-in-america-5.