Repurposing is becoming more and more popular nowadays. This is interesting process and by my opinion this is an amazing way to spend your time into creating something useful. Especially the repurposing old clothes into another clothing. it is a nice way to recycle and reuse old clothes that are still in good shape but maybe they are old fashioned or simply you do not like it any more. There is a lot of fun into all DIY projects that are related with clothes repurposing but we are sure that the most interesting is if they are related with creating something for your kids.
So for today we choose to share with you some cool ways how create amazing and cute little dress reusing the men's shirt. t looks super easy to do and only requires some cuttings and basic sewing skills. You don't even need to sew any button holes because they are already there. See below for what we are talking about. We are sure that your kids will love this. Enjoy!
Creative Ideas – DIY Repurpose Men's Shirt Into Toddler Dress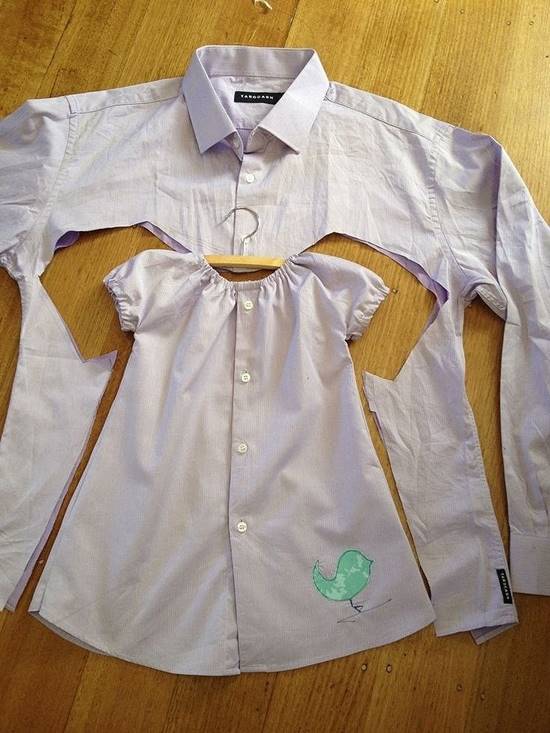 source
DIY: Men's XL shirt into a little girl's dress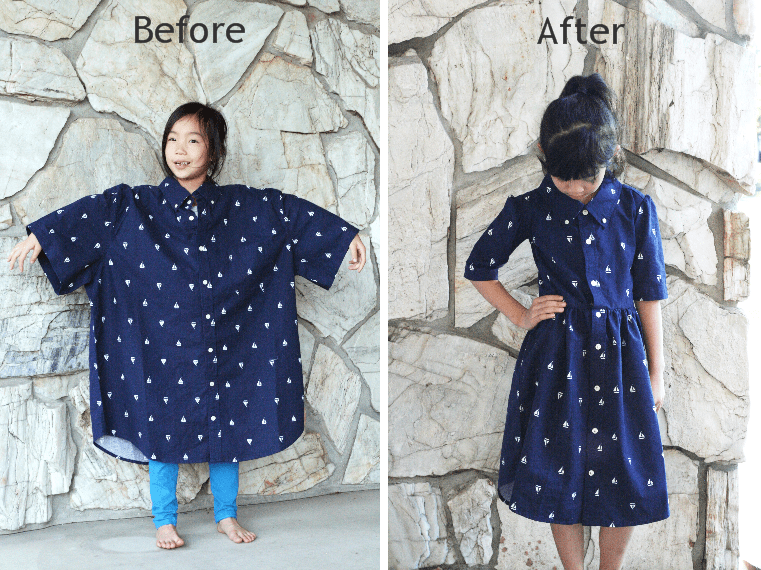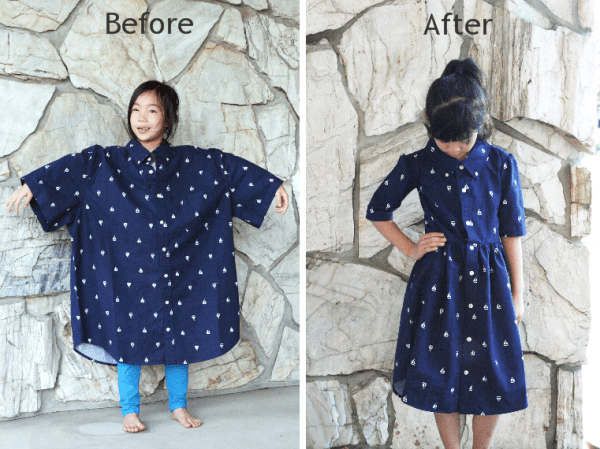 source
DIY Day! Dress Shirt Upcycle!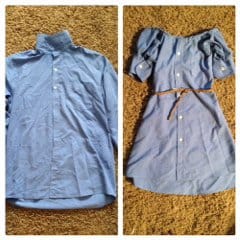 source