Have you been so bored lately that you have started looking for things that will make you productive and creative? DIY projects are always a nice idea to reuse old things, make something new and keep yourselves busy. In this article I have gathered some outstanding ideas that will show you how to put your old t-shirts in other uses and give them a brand new life. Scroll down through the article to see How To Repurpose T-Shirts In Some Fabulous Ways and get down to work. You will be seeing them in lots of bags, cushions, coasters, rags and more. Don't miss to see all the possible ways to put them to a great use again.
If you are hooked on DIY projects you will probably want to see some remarkable DIY refashion clothes crafts and some interesting DIY studs crafts as well.
Lamp Redesign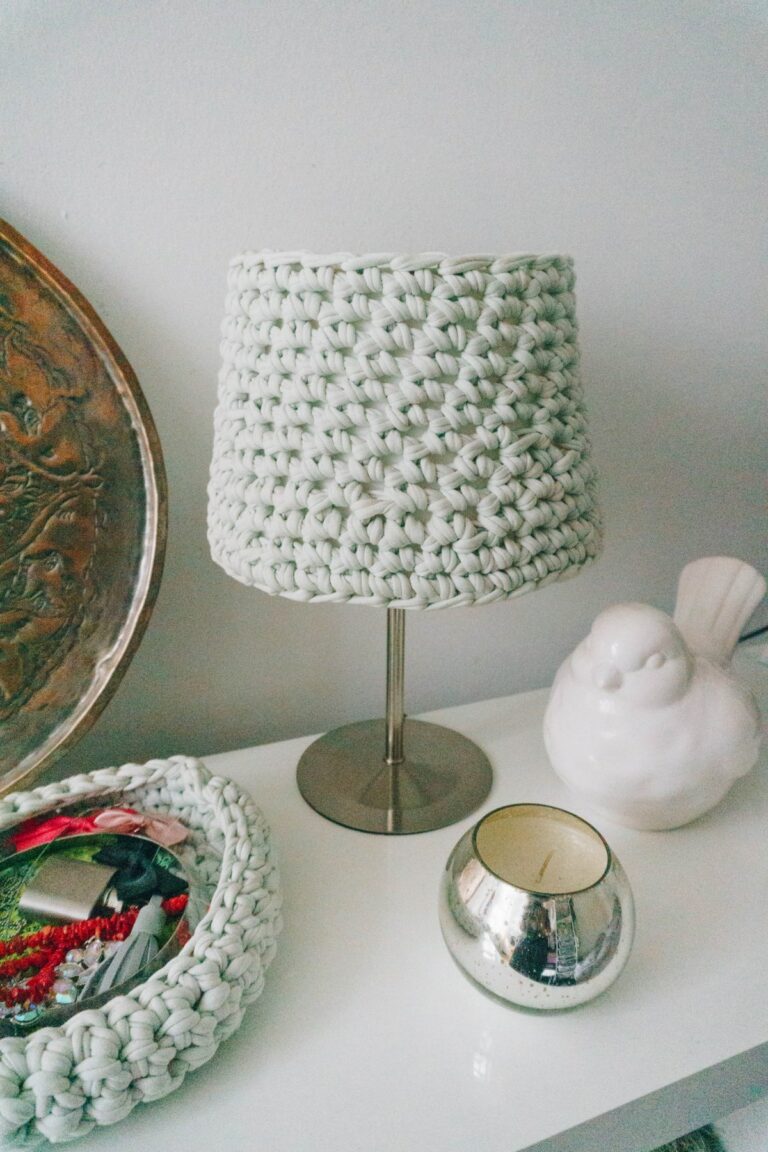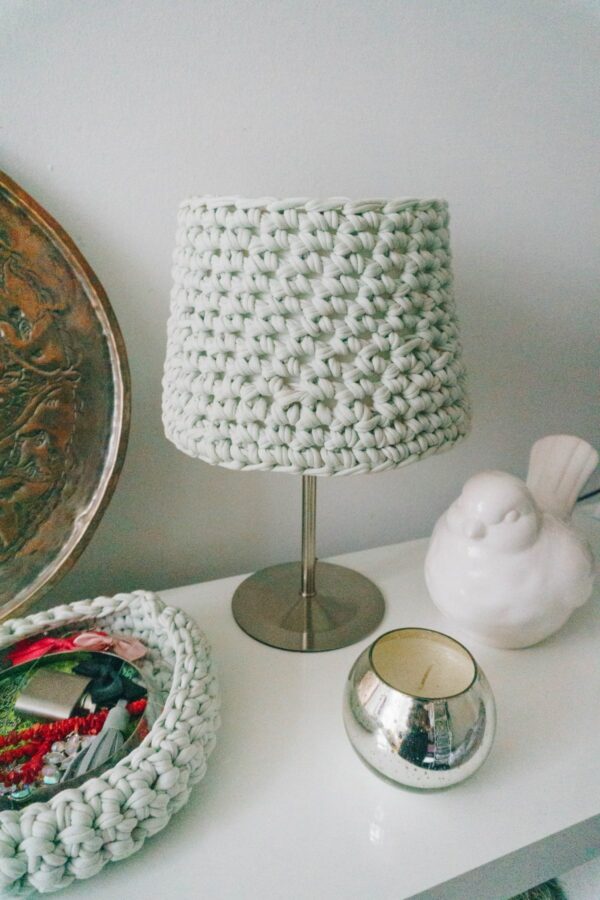 Cushion Cover
Any shirt or t-shirt can become your new cushion cover. Whenever you feel like refreshing the sofa, grab an old shirt and give it a wonderful transformation.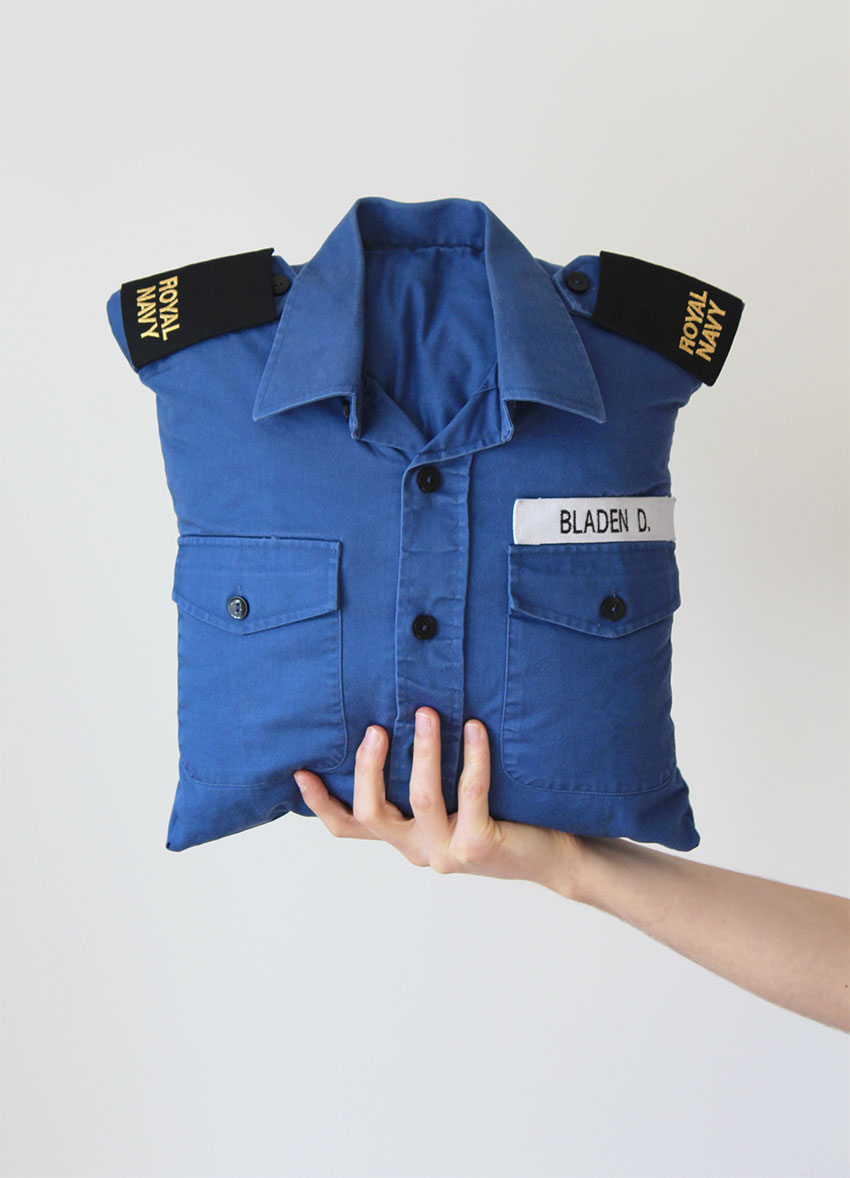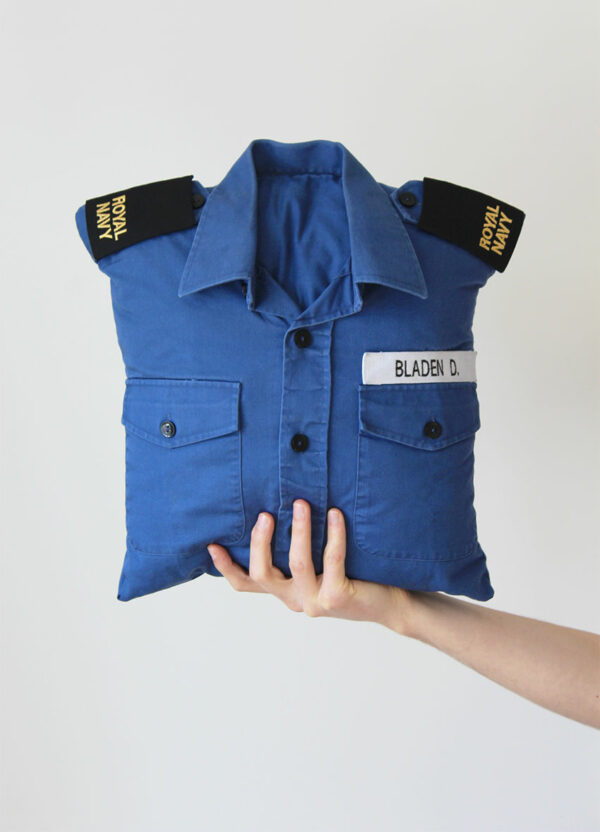 Pillow
Is there a shirt that your kid loves so much that he or she doesn't want to give up on it yet? It's time to turn it into a pillow to enjoy it for a longer period of time!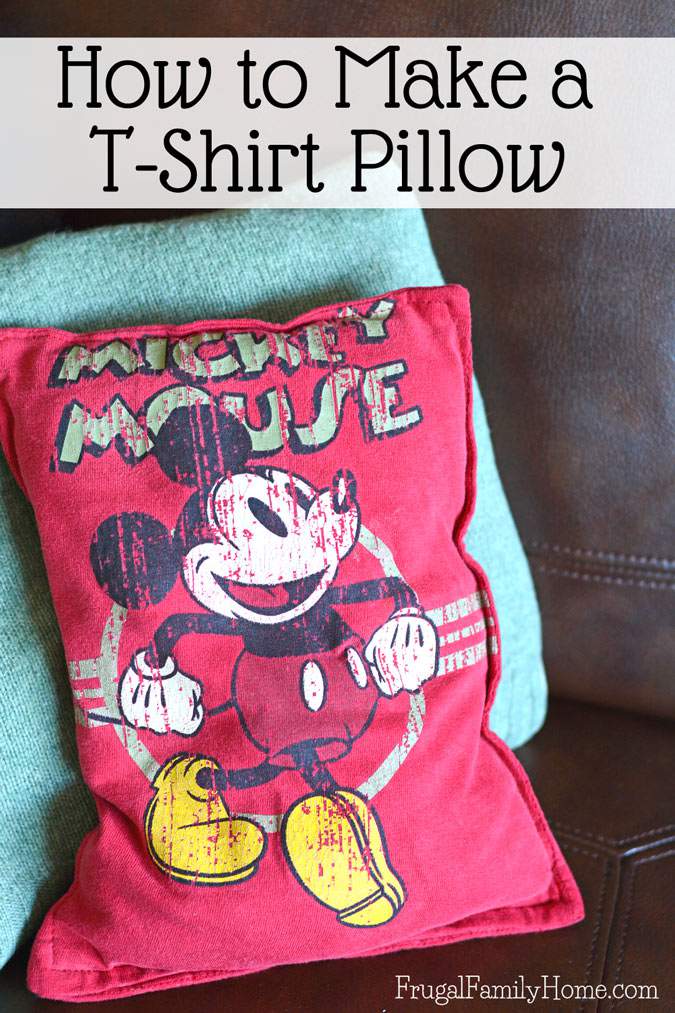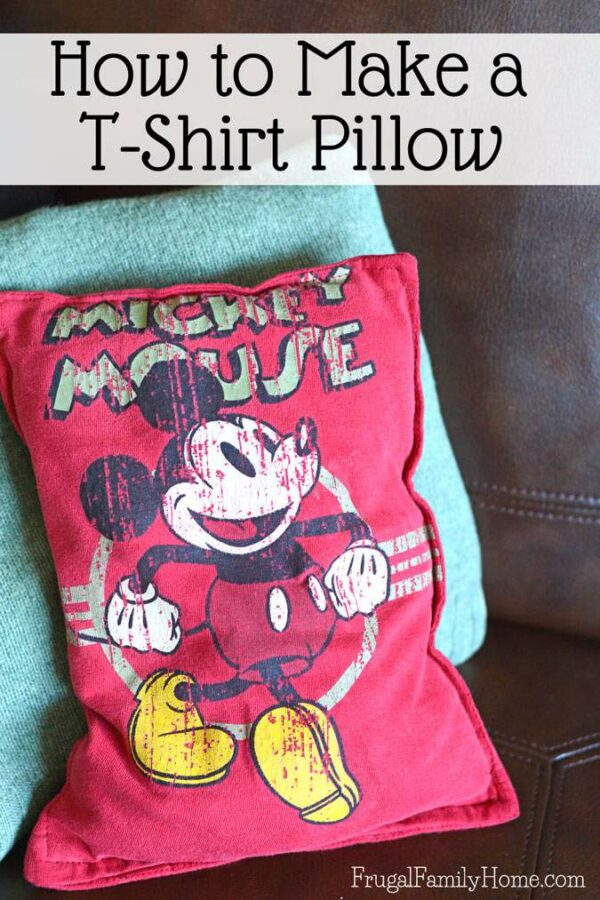 Tote Bag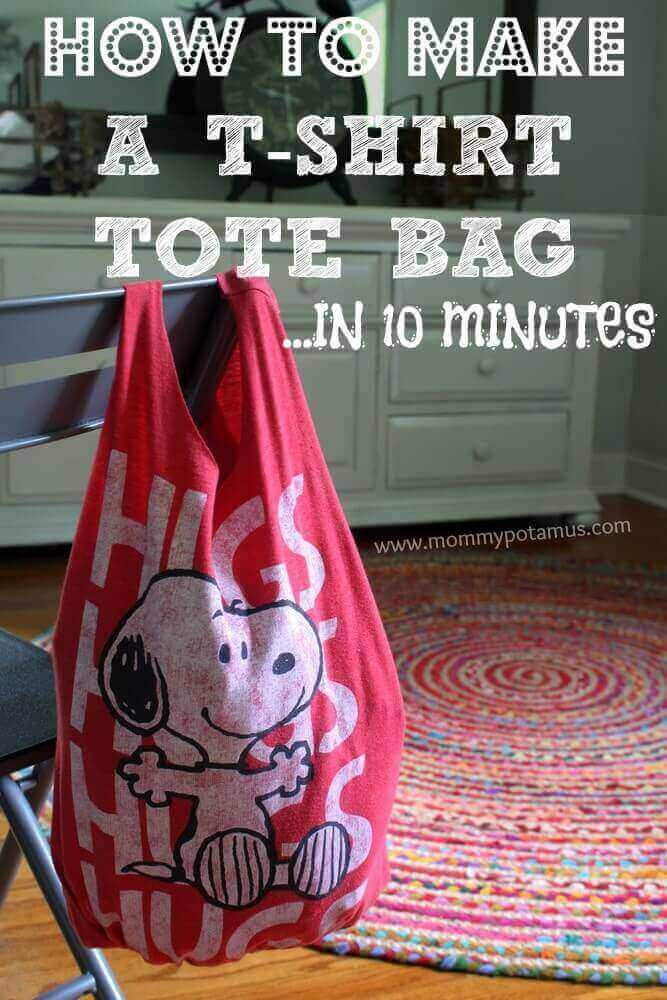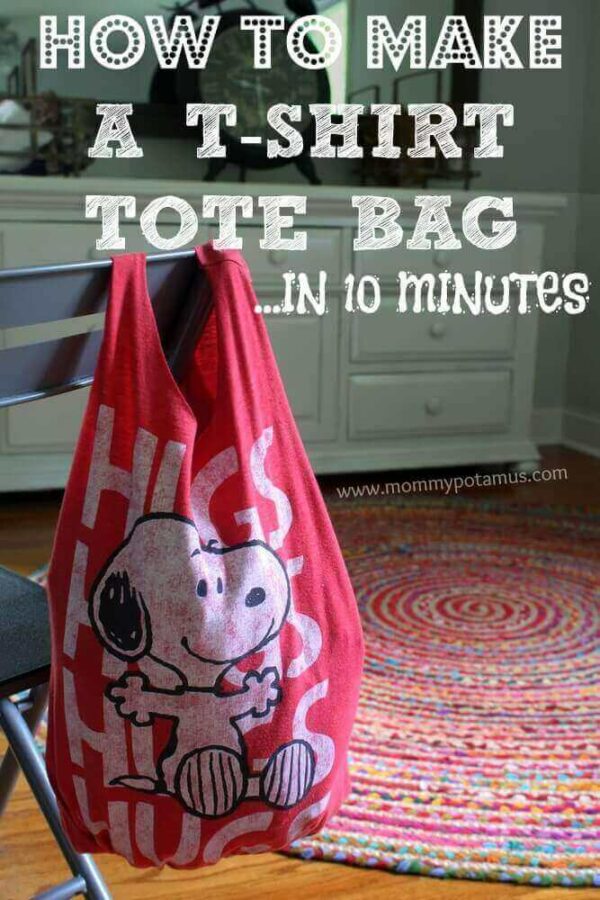 Headband
We can never get enough of head accessories, so sometimes it can be a really great idea to do some of them on our own. Not only that you will save money but you will also express your creativity by reusing old items. What do you say about this idea?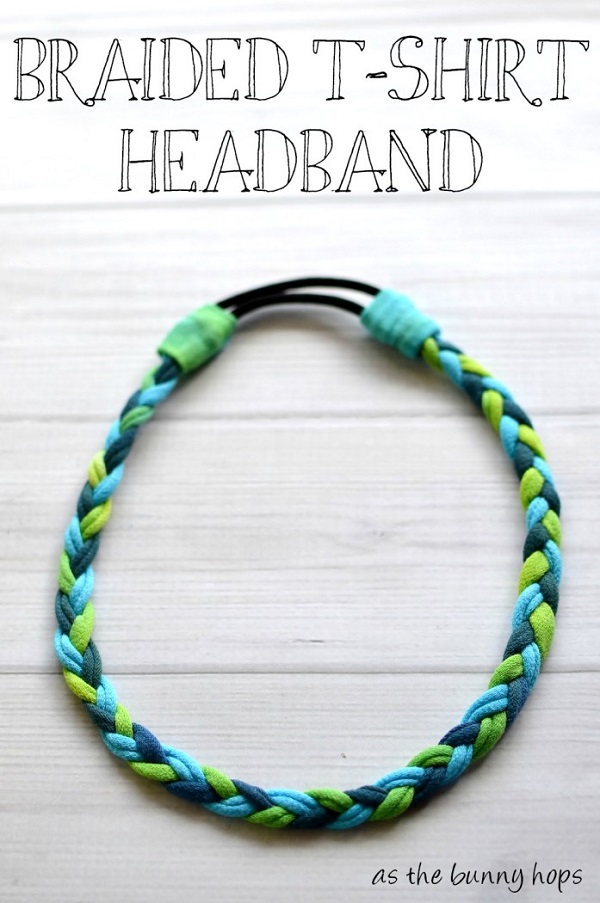 Dress
Yes, you tun turn your favorite t-shirt into your new favorite dress. Click on the link below to get the steps to the whole tutorial and get down to business.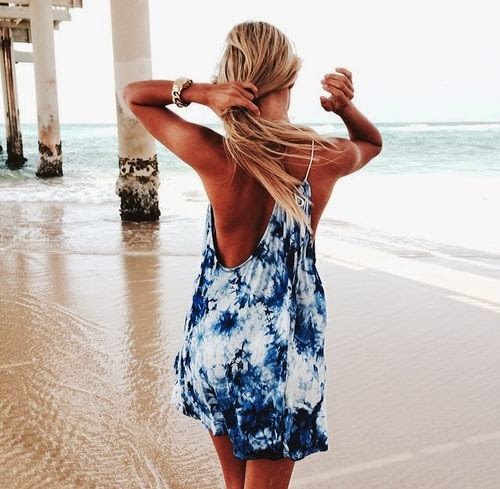 Bag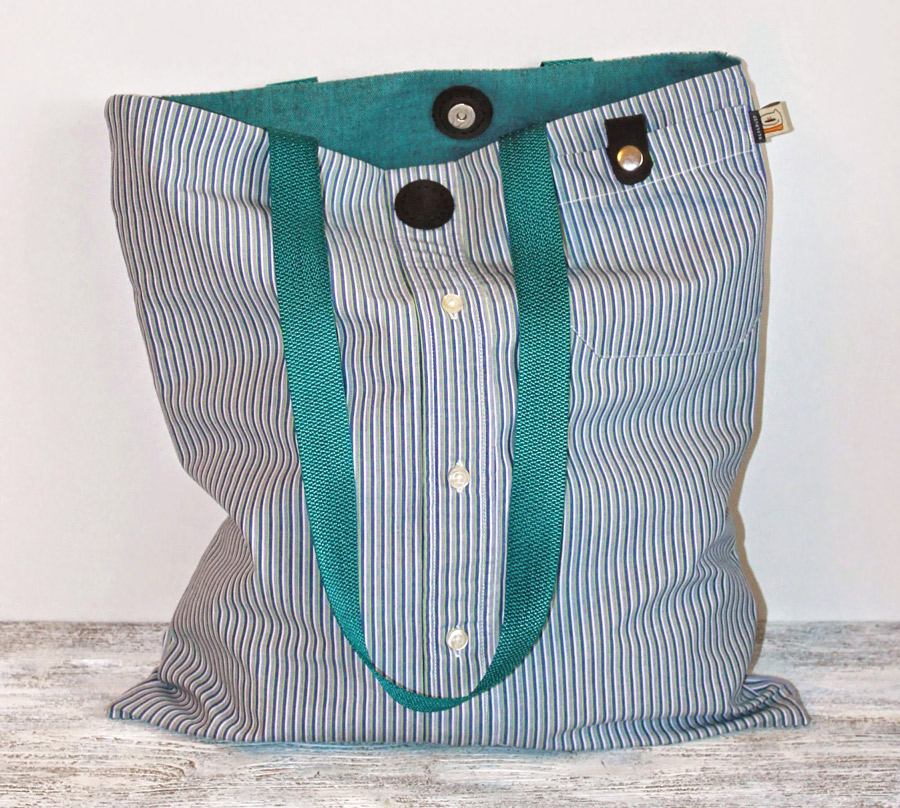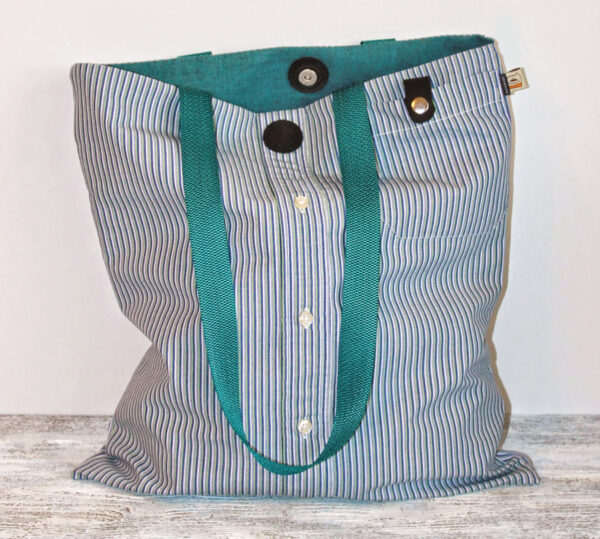 Coasters
Do you love coasters and you have plenty of them? If yes, you should definitely add these ones in your collection as well. Plus, you can brag that you have did them completely on your own!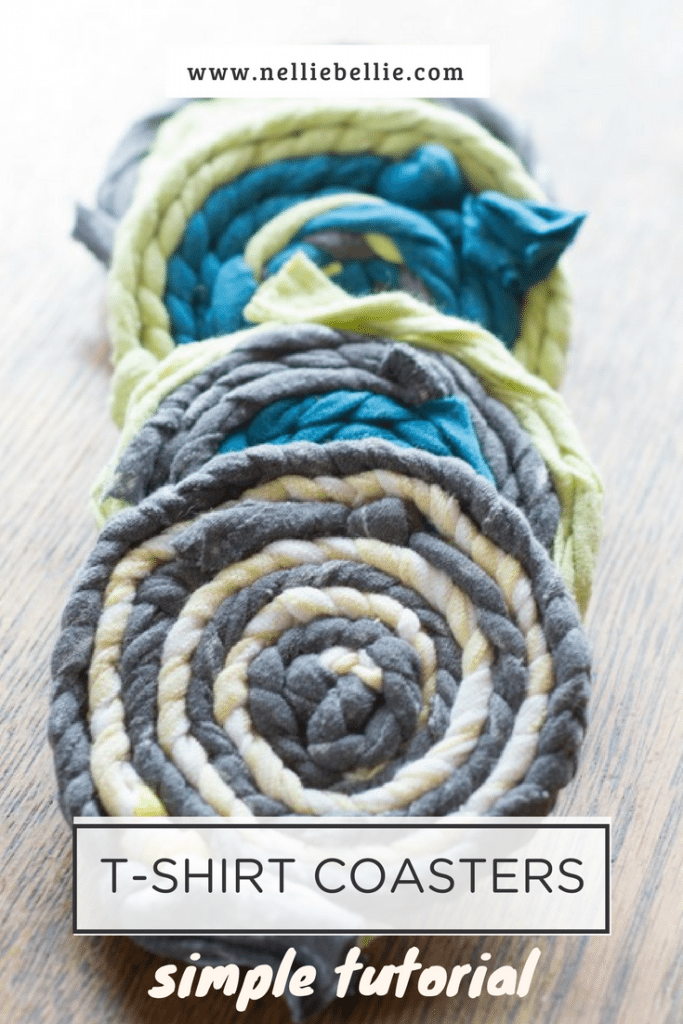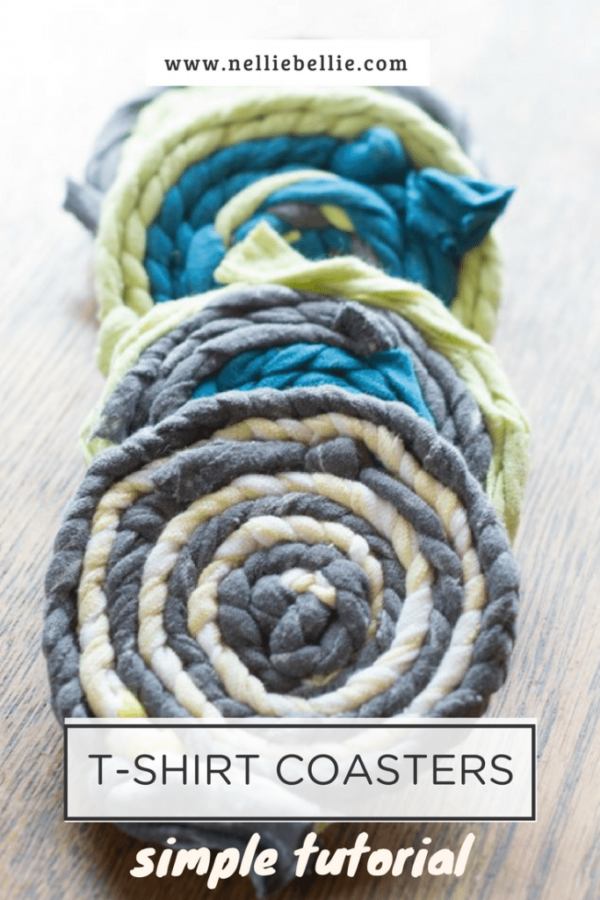 Rug
If you thought that it's impossible for you to make a rug, you are totally wrong. Get all t-shirts and make yours without even sewing.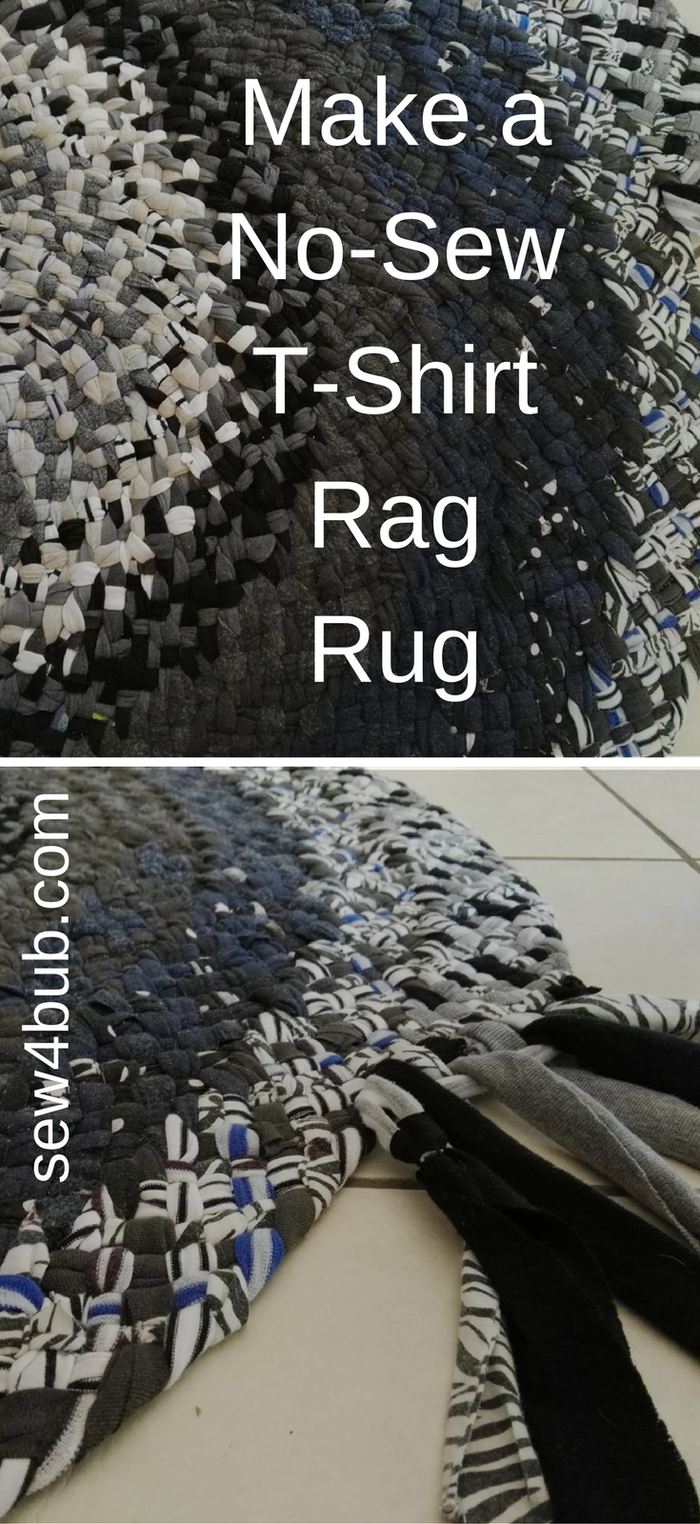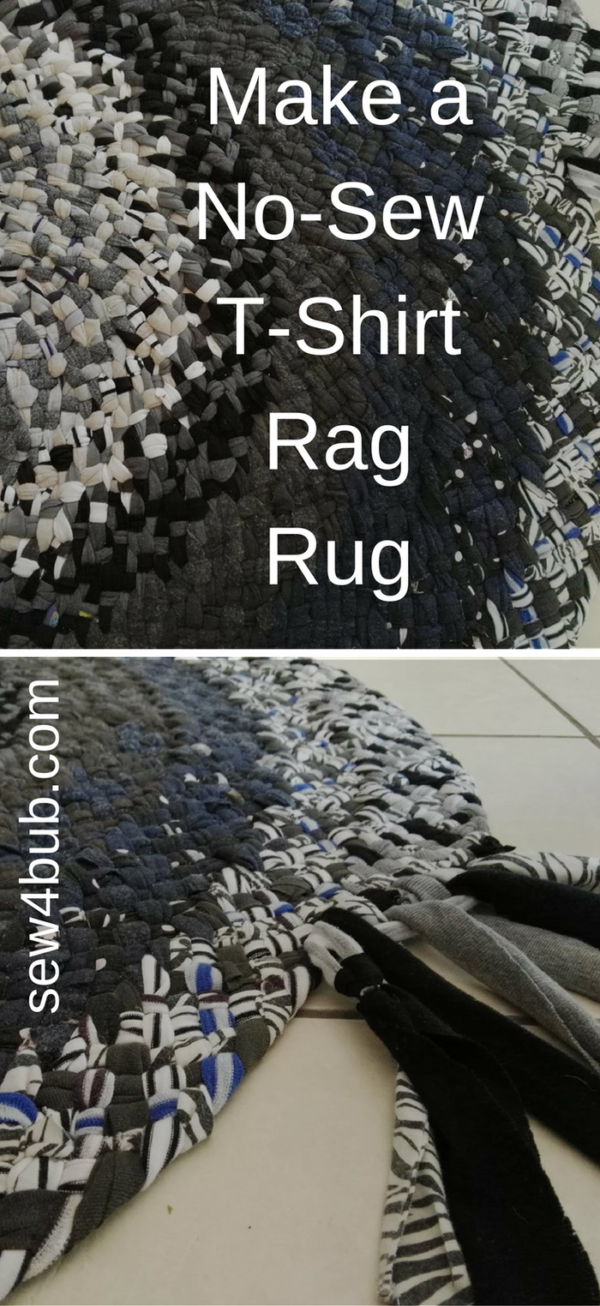 Pouch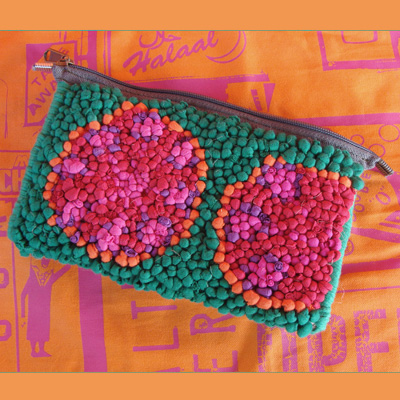 Aren't these DIY repurpose t-shirts projects truly fascinating? You have to admit that some of them haven't even crossed your mind. Did you already make your picks? Don't forget to keep me posted with your final results!