Skin gets damaged during summer, so at the end of it it's good to think about repairing it and moisturizing it in the proper way. When I think about fall, I think about pumpkins. In this article you will find some Amazing Pumpkin Body Scrubs That You Would Love To Make This Fall, so check them out.
If you are interested in more homemade scrubs don't miss to see the effective coffee scrubs and some lovely scrubs for perfectly cared body. You are going to love them all!
Pumpkin Spice Sugar Scrub
Ingredients:
1¼ C. Brown Sugar
1 T. Pumpkin Pie Spice
¼ C. Light Olive Oil (not extra virgin) or ⅓ C. Coconut oil, softened
½ t. Vanilla Extract
Insert the brown sugar and the pumpkin pie spice in a bowl and give them a good whisk. Then add the rest of the ingredients and mix them until they are well blended. Keep the scrub in glass containers at room temperatures and it will be good to use for the next couple of months.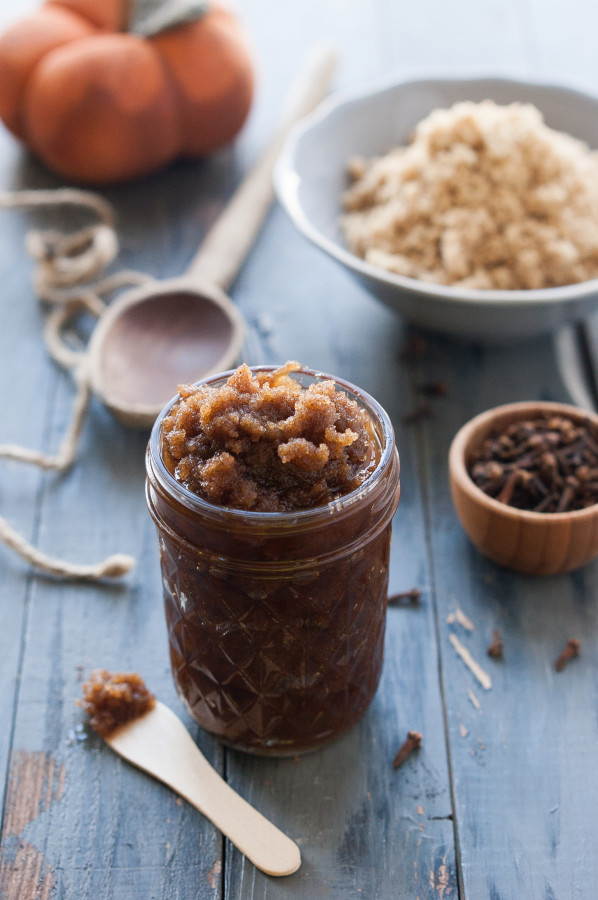 DIY Homemade Pumpkin Body Scrub
Ingredients:
1 cup coconut oil
½ cup brown sugar
½ cup canned pumpkin
2 tsp cinnamon
½ tsp nutmeg
This is one of the easiest recipes that you will ever find. All you have to do is to insert the ingredients in a bowl and mix them well. You are going to love it due to its simplicity and lovely smell. The fact that it's chemicals-free will also amaze you. Plus, it's good to use for 2-3 months, so just mix it if you see that the ingredients have started to separate.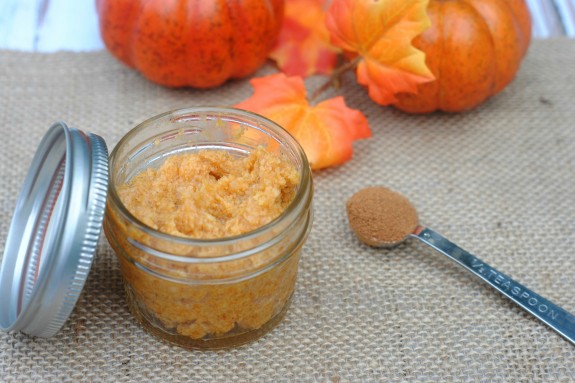 Vanilla Pumpkin Spice Sugar Scrub
Ingredients:
1 cup of granulated sugar
1/4 cup of coconut oil
2 tsp. of pumpkin pie spice
2 tsp. of vanilla extract
Do you have all your ingredients in your kitchen and you are thinking about putting them together in a wonderful scrub that will charm you with its smell this fall and winter? Then, put them into a bowl and mix them all well before you transfer the scrub into an air-tight container.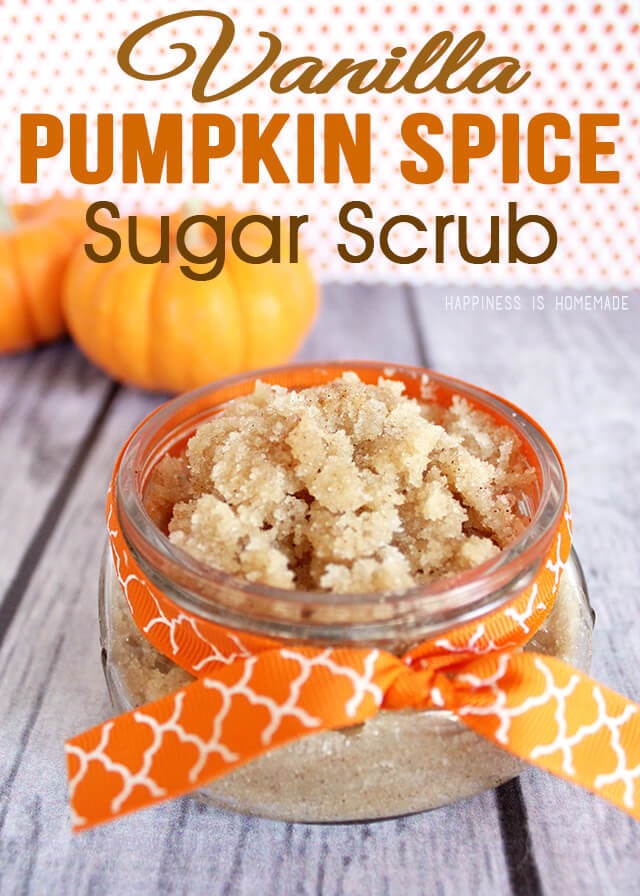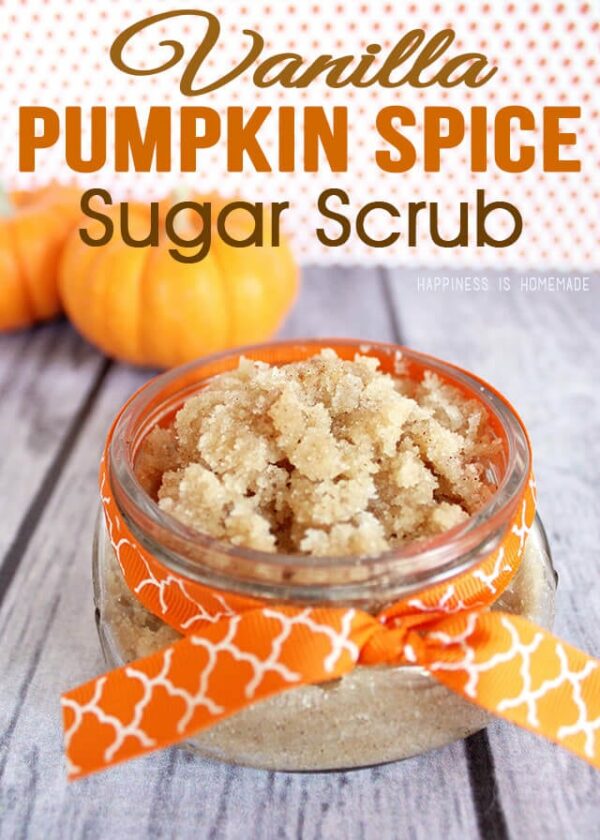 DIY Pumpkin Body Scrub
½ cup pumpkin puree
½ cup brown sugar
1 TB coconut oil
¼ teaspoon cinnamon
Add the pumpkin puree and the coconut oil which you have previously kept at a room temperature in a bowl and mix them well until they are fully combined. Then add the sugar and the cinnamon and mix well again. This scrub is best when it's used immediately since the sugar will dissolve later and it won't have the same exfoliating properties. If you can't use it at once put it in the fridge. Take it out and leave it at room temperature before using it.