If you were looking for some homemade beauty treatments that take literally no time, you are at the right place. In this article you will see some Effective Homemade Coffee Scrubs That Can Be Made In An Instance, so check them out. See which one you like the best and give it a try. Your body will thank you and you will feel awesome.
If you are in the search for more homemade treatments, check out the refreshing feet treatments and the effective stretchmarks remedies.
Homemade Coffee Scrub No.1
Ingredients:
¾ cup solid organic virgin coconut oil
2 cups sugar
1 cup dry coffee grounds
First, you will need to blend the sugar and the coffee grounds together with a hand mixer for 2 minutes until the mixture becomes fluffy. Next, add the coconut oil and whisk together for 2 more minutes. Your scrub is ready to use, so make sure that you transfer it into an air-tight container in order to use it for a long time.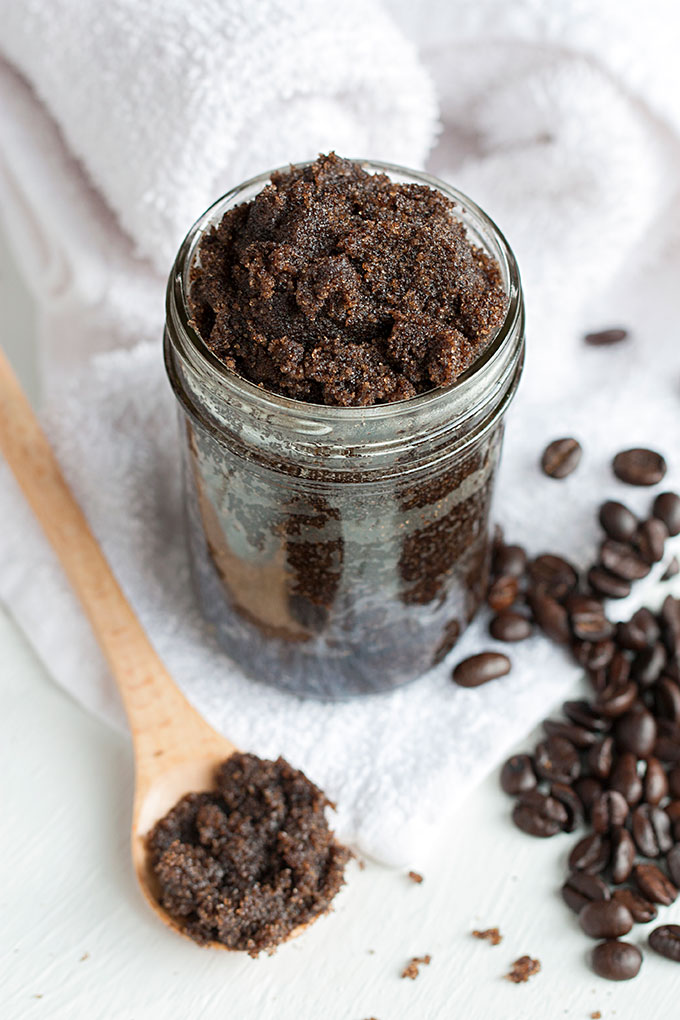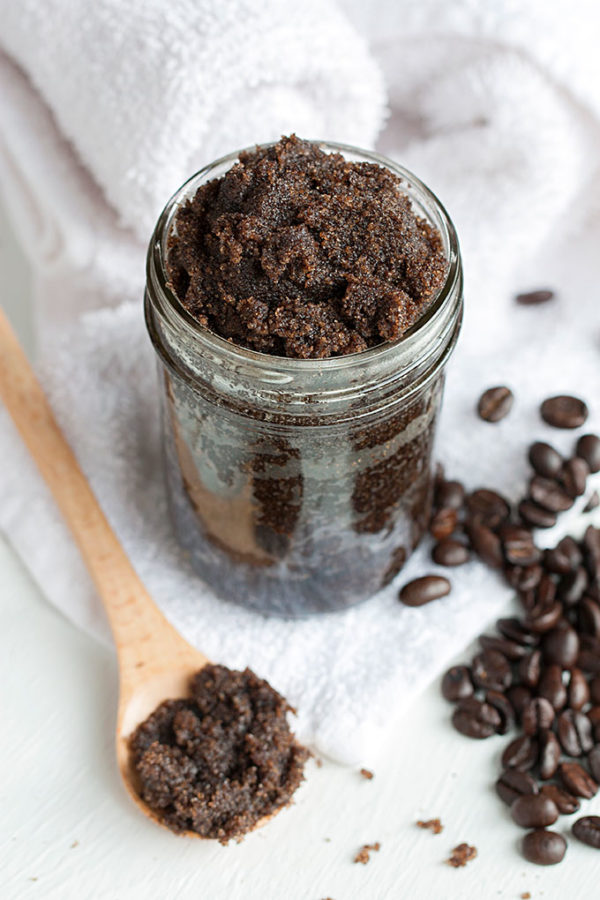 Homemade Coffee Scrub No.2
Ingredients:
1 cup Coffee Grounds (fresh if possible)
1/2 cup Coconut Oil
1 tbsp Manuka Honey
This is a super easy recipe that will take you basically no time! All you have to do is to mix all of the ingredients into a bowl and you are done. Apply it on your face but make sure you avoid the eyes and the lips cause they are really sensitive. Massage it gently in circular motions and leave it on your skin for 10-15 minutes. It has the best results when it's used once a week.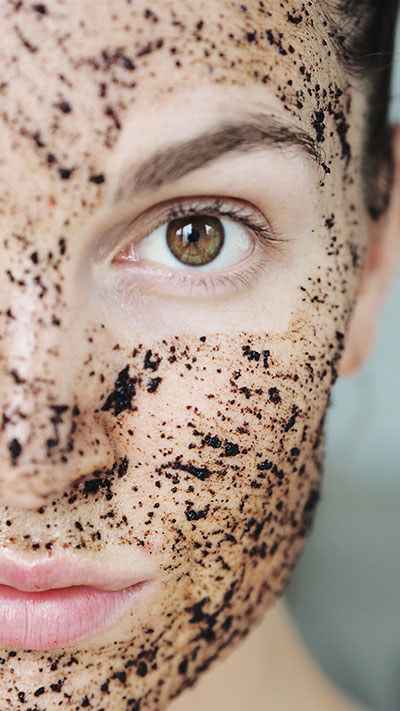 Homemade Coffee Scrub No.3
Ingredients:
1/4 Cup Grape Seed Oil
1/3 Cup Brown Sugar, white sugar or sea salt can be used instead
3 Tablespoons Coffee Grounds, can be fresh or used
1/4 teaspoon Cinnamon, optional
Mix all of the ingredients listed above and store the mixture in jars. The scrubs are made in an instance and we aren't allowed to use excuses anymore. If you already have the ingredients in your kitchen you should definitely give this scrub a chance.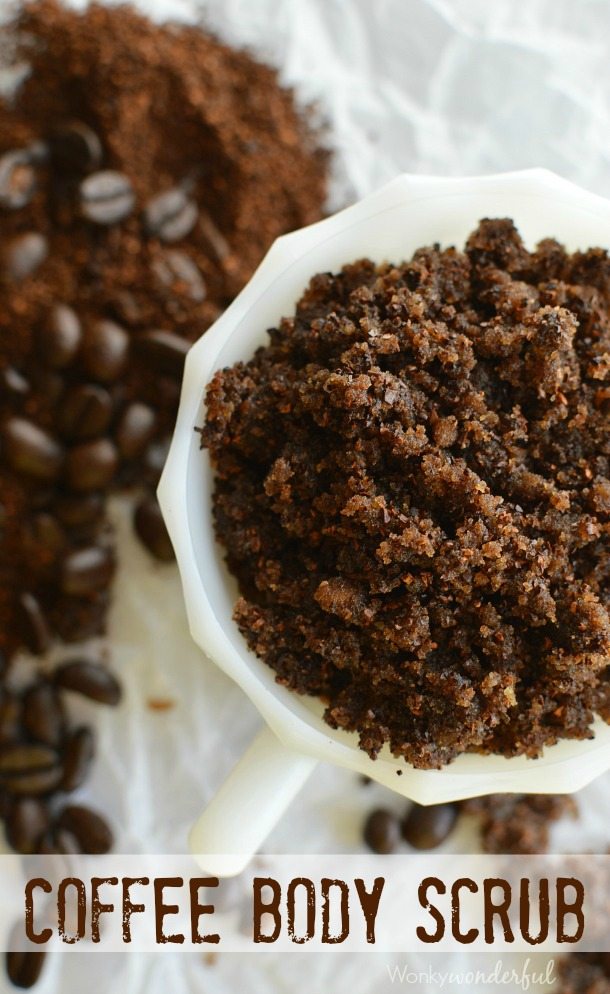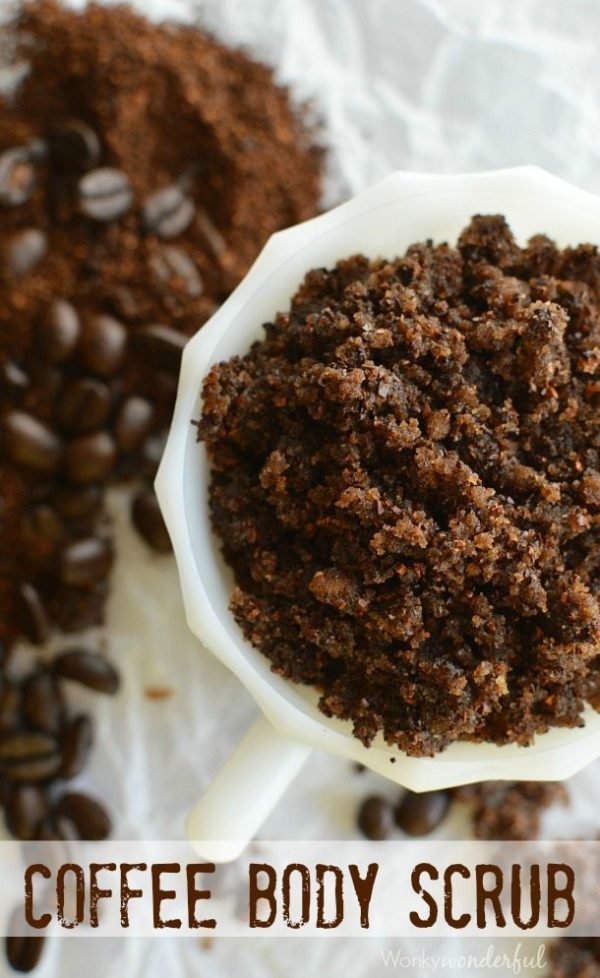 Homemade Coffee Scrub No.4
Ingredients:
1/4 cup extra virgin coconut oil
1/4 cup organic honey
1/2 cup organic ground coffee
Insert all of the ingredients in a bowl and make sure you give them a good stir until they are well combined. Apply it on the parts of your body with stretchmarks and massage it for 5-7 minutes. Let it sit for a while and then wash it off with lukewarm water.