Looking fabulous in summer is a must although the boiling temperatures can make that a little bit difficult. You should not only opt to be stylish but you should make sure your clothes are comfortable and made of good materials for this type of weather. Fabrics pay a crucial role in summer and can make the weather more bearable or not. Cotton and linen will definitely make this season more enjoyable but other materials are totally acceptable as well. If you are wondering how to combine your clothes to turn heads on the streets you should definitely scroll down through this article and see the combinations that I have gathered for you. These Stunning Summer Outfits That You Are Going To Love will fascinate you all.
If you are looking for more summer fashion inspo, check out the sleek hairstyles that will make you look elegant and sophisticated this summer and the outstanding summer tattoos that will amaze both men and women.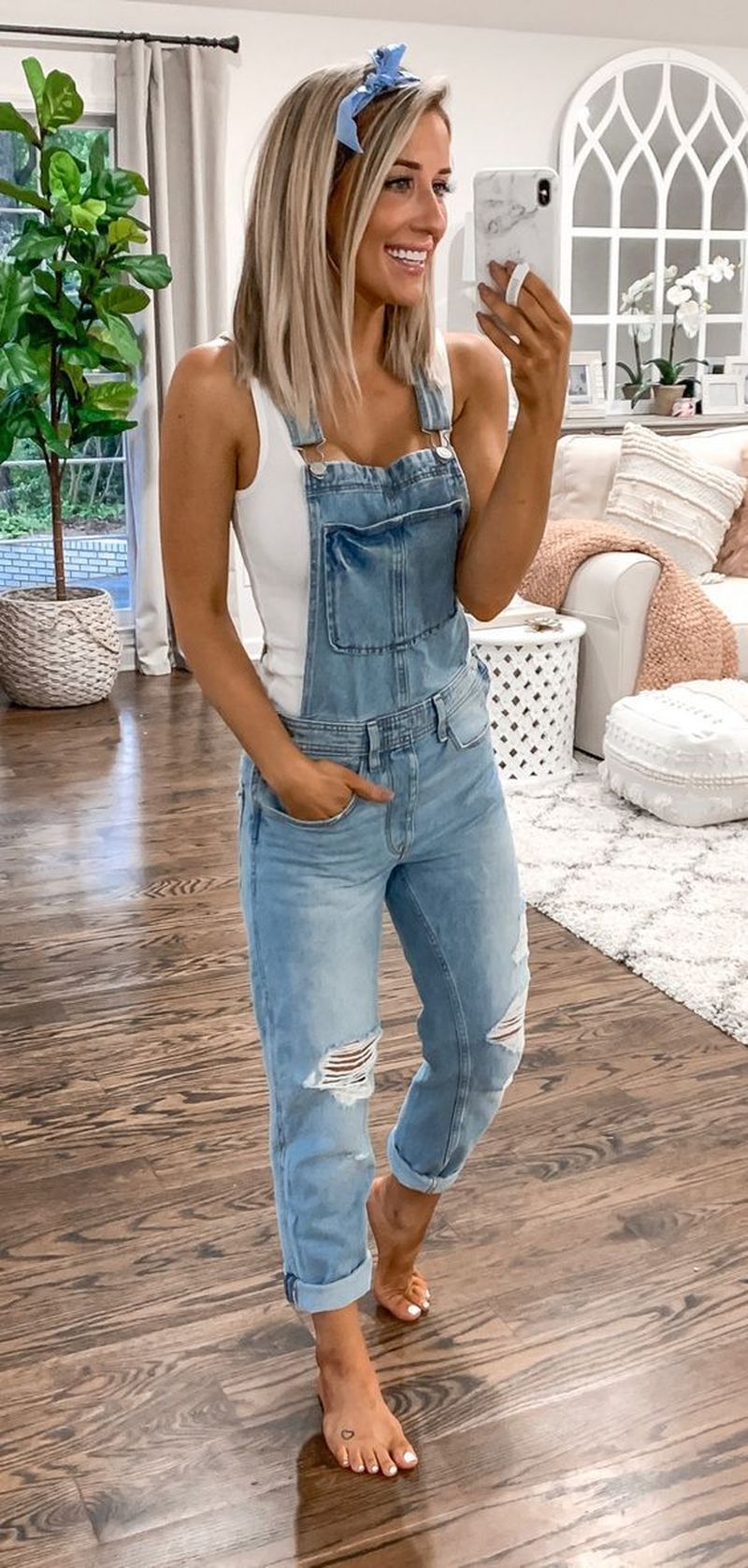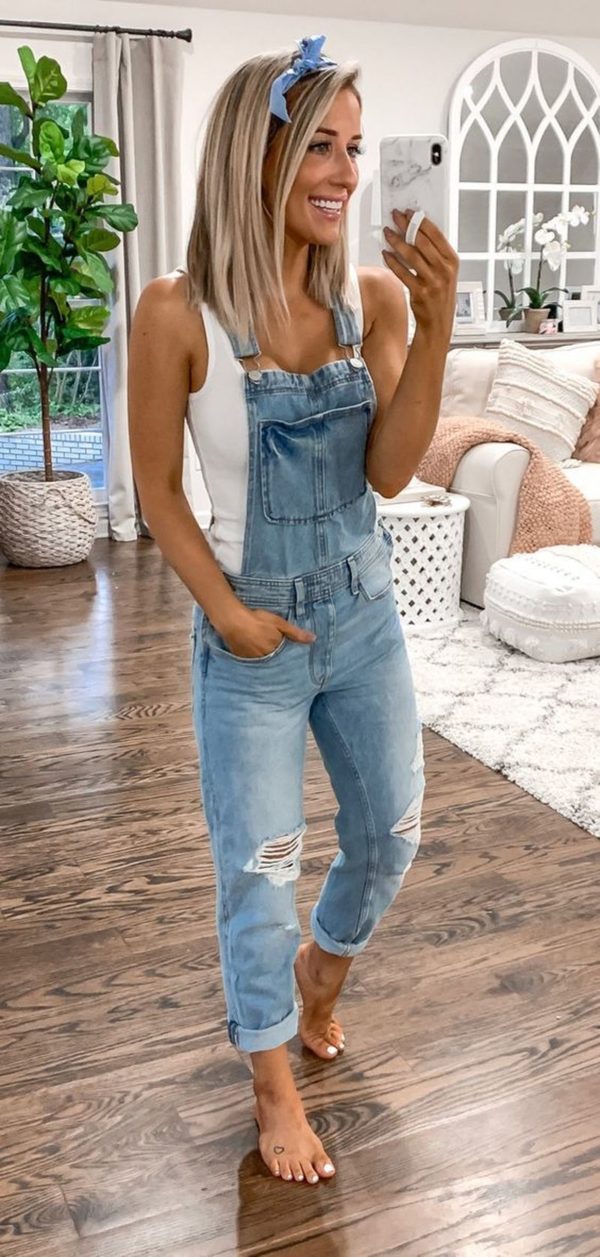 Denim is another great fabric that will make summer more cool, so don't hesitate to wear denim shorts, skirts and jeans. There are tons of ways to style comfy outfits with some plain cotton shirts. Not only that you will look modern but you will feel great at the same time too!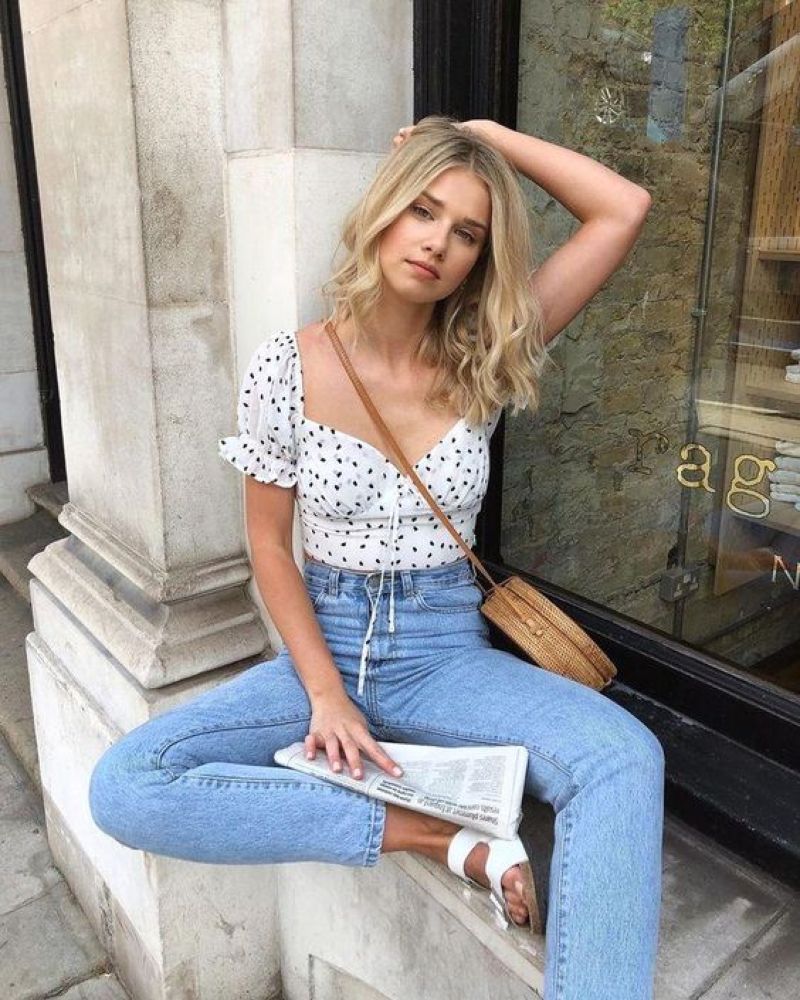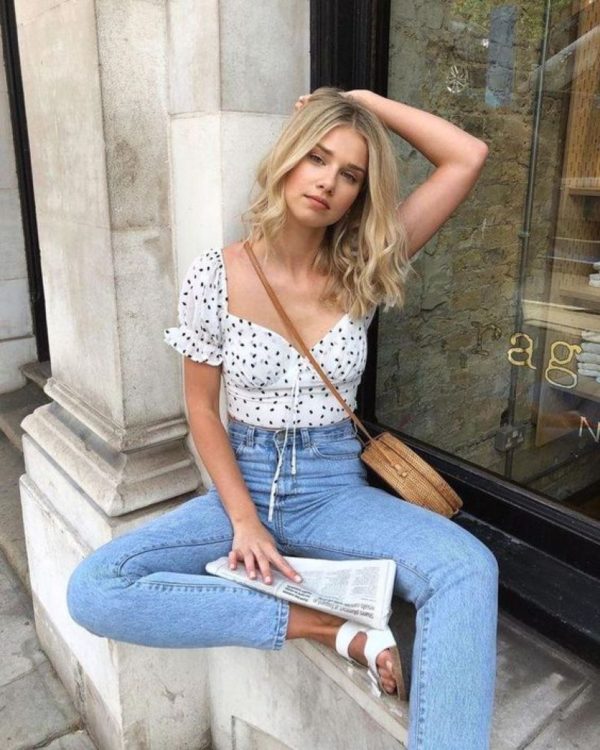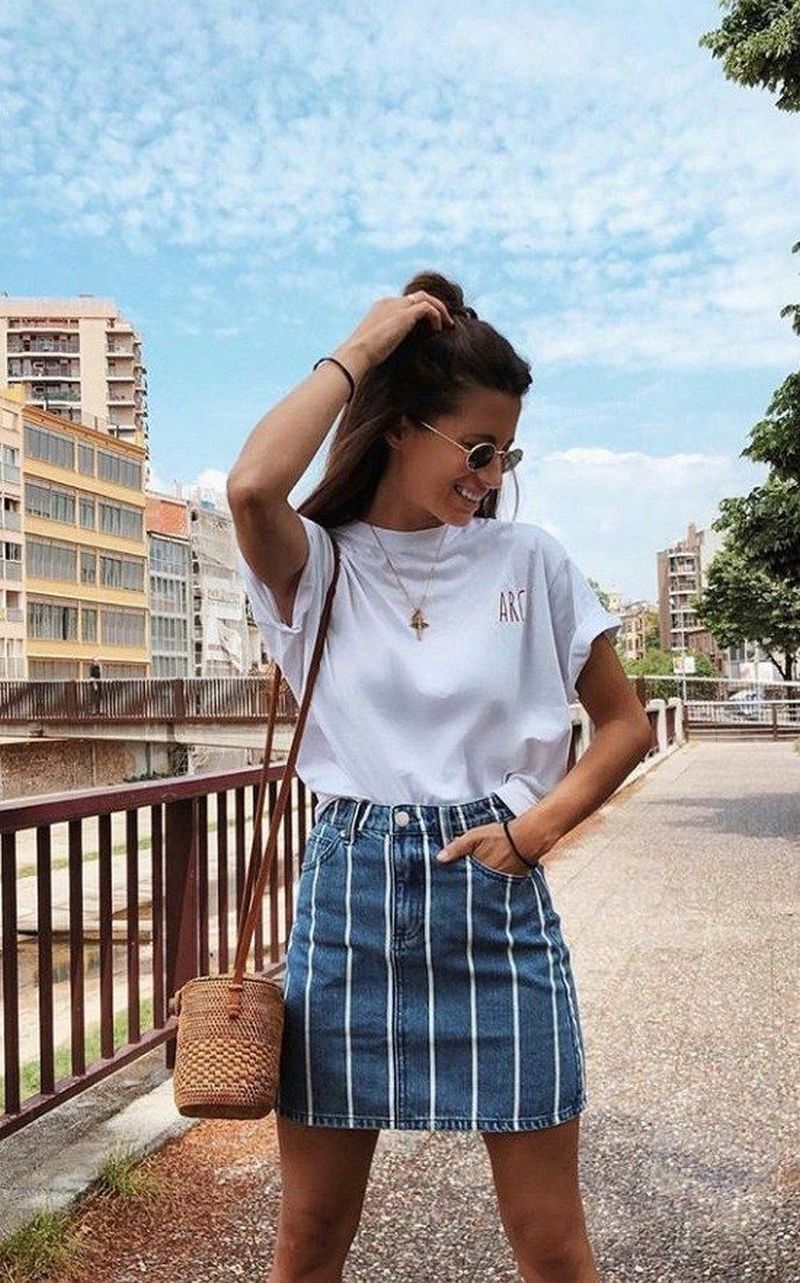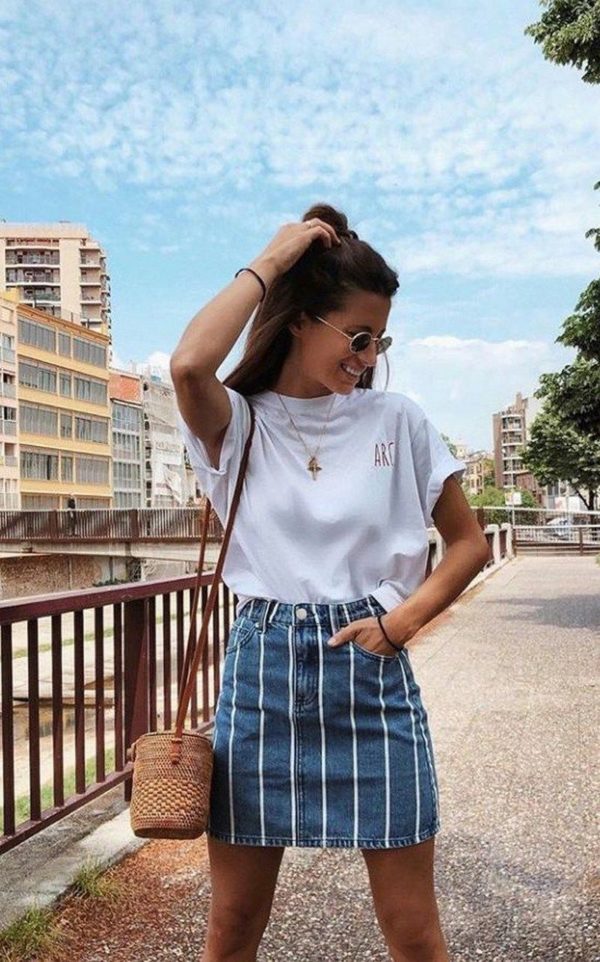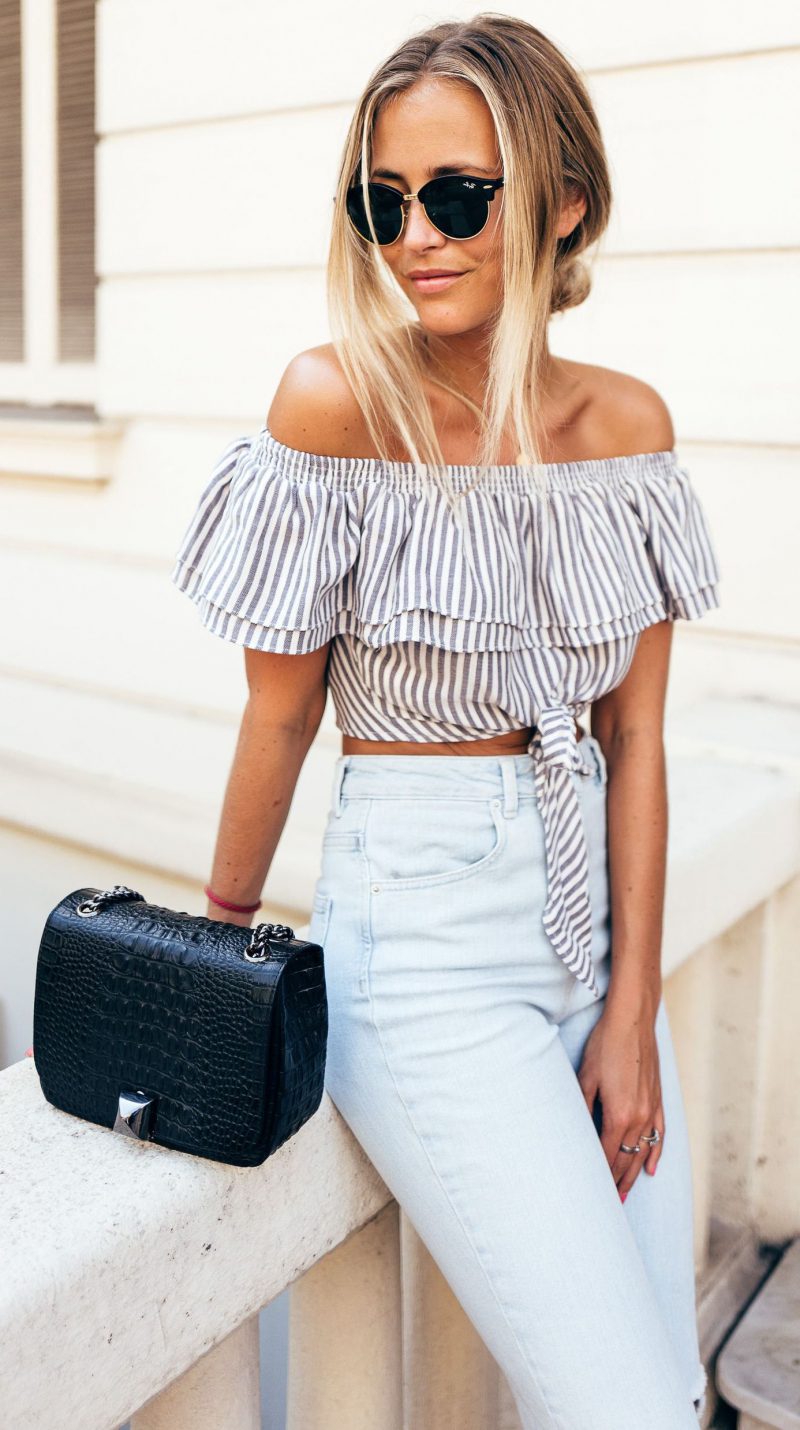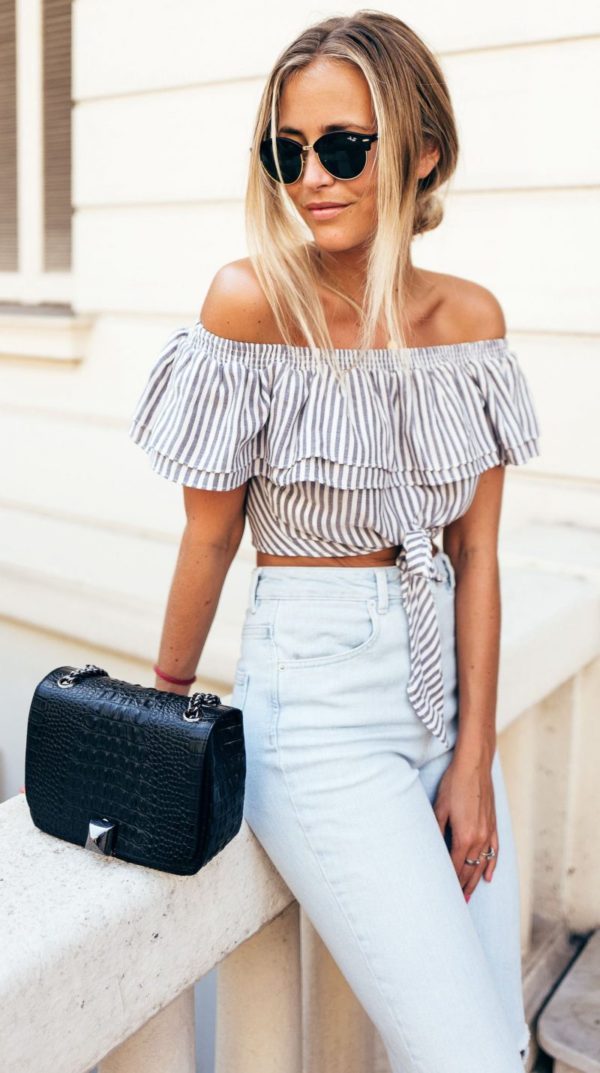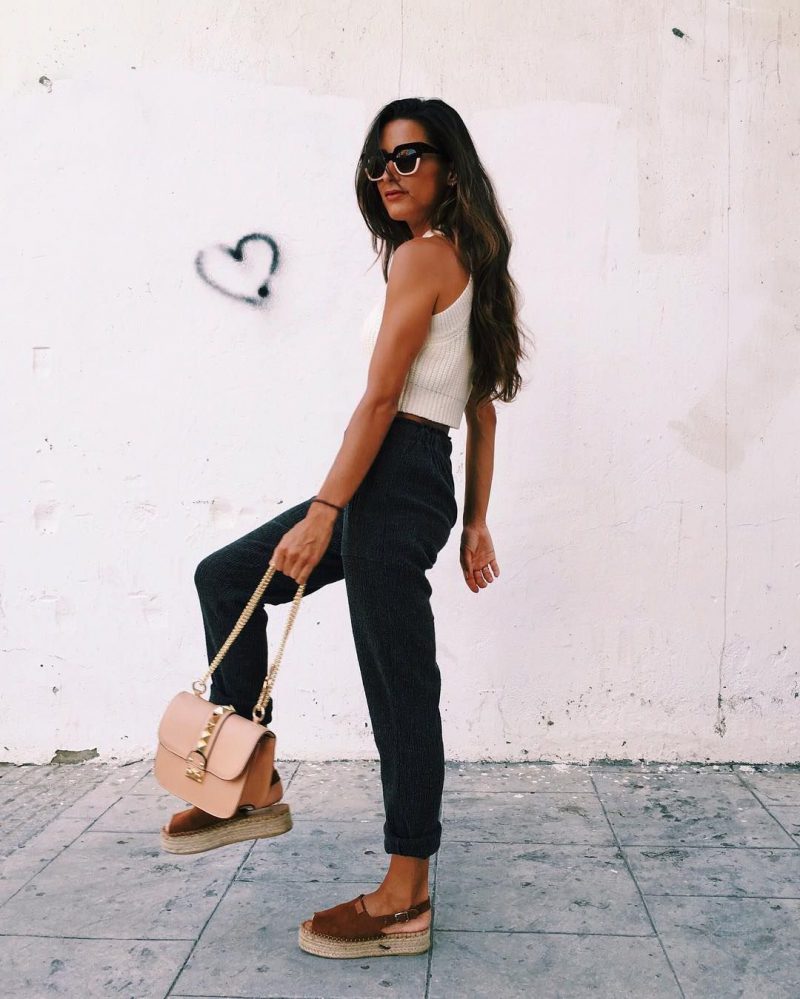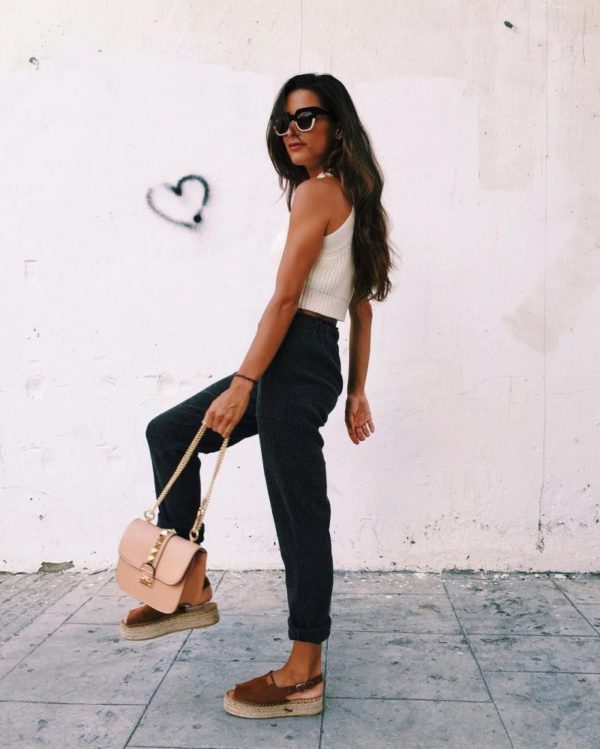 Foot wear is also important if you want to go through the hot summer days effortlessly. Make sure you get some sandals and slip flops and you will be more happy when going long distances and running errands.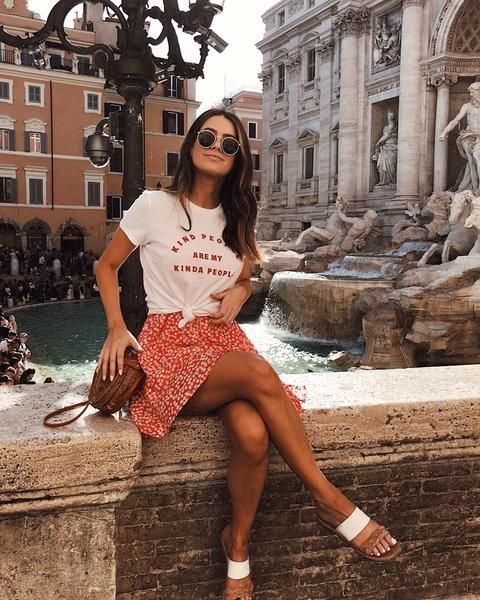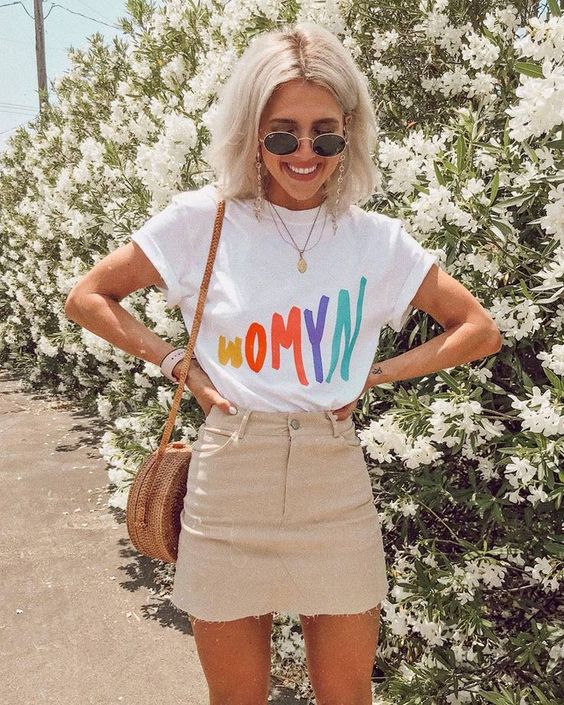 Dresses are a must for the hot months. Your summer outfits with a dress are the easiest ones to pick since you don't have to do any pairing and combining. Don't forget to add some accessories to your look cause they are equally if not more important than the clothes you choose. A summer hat and sunnies are a great way to go. Summer straw bags are my favorite too. How do you like to accessorize your summer looks?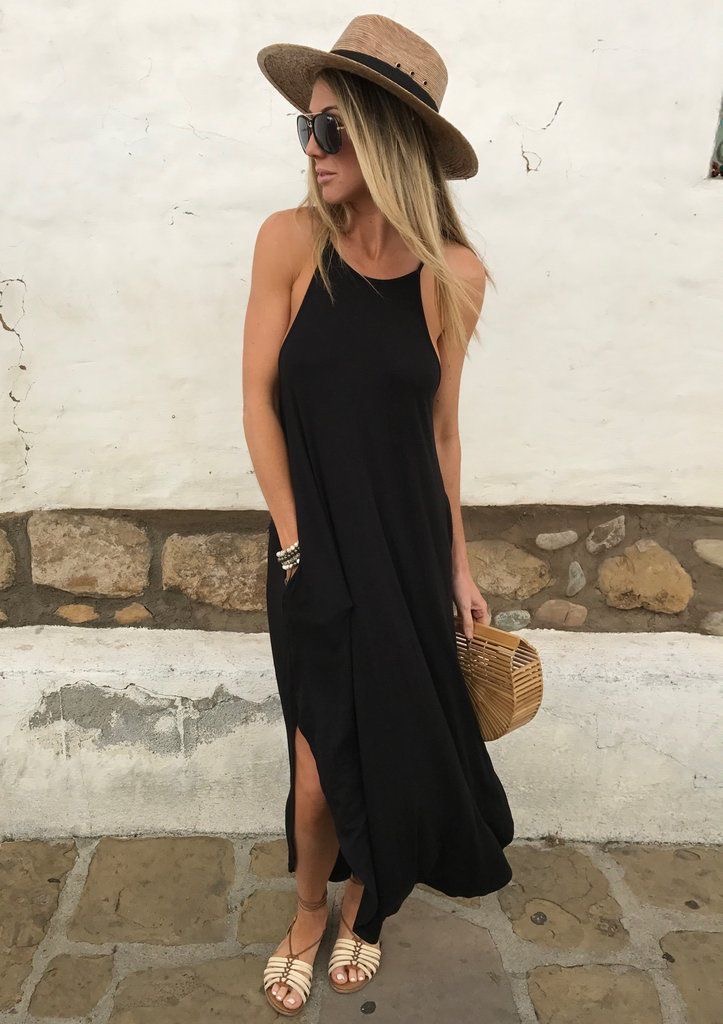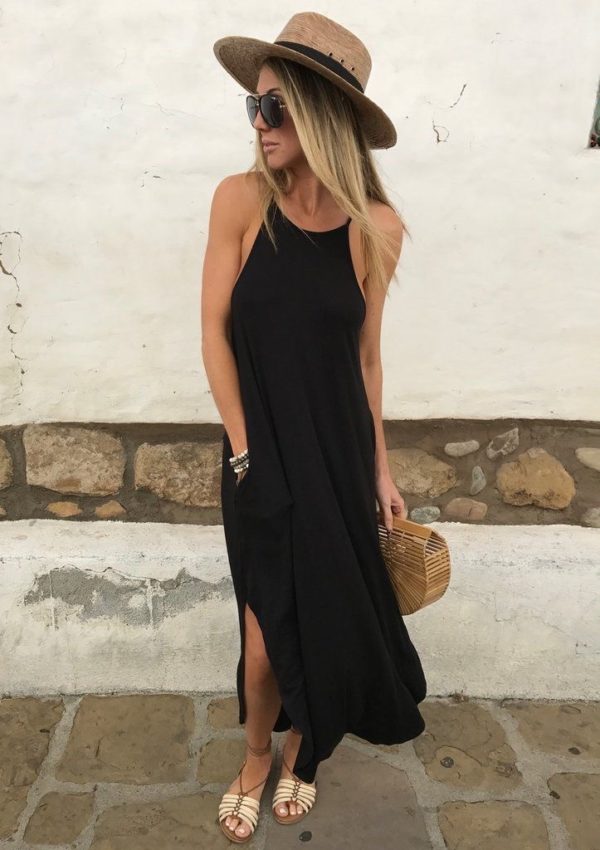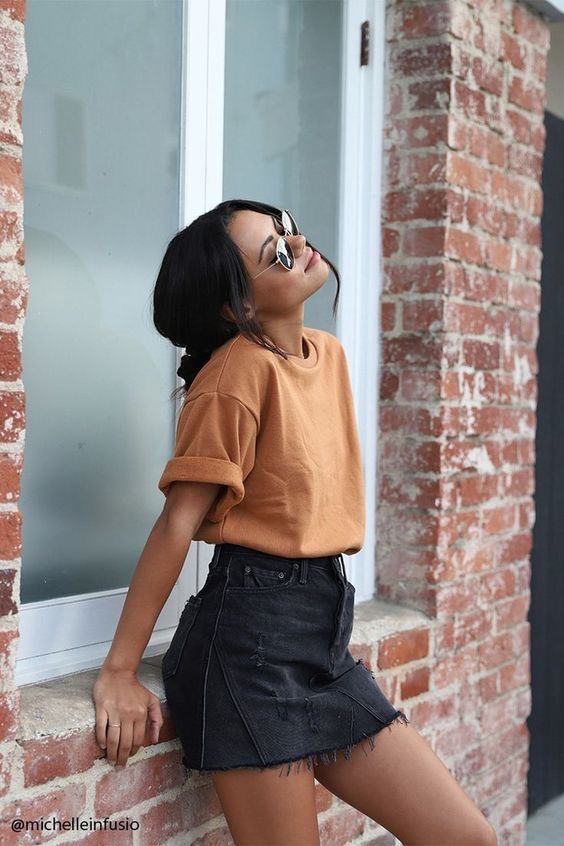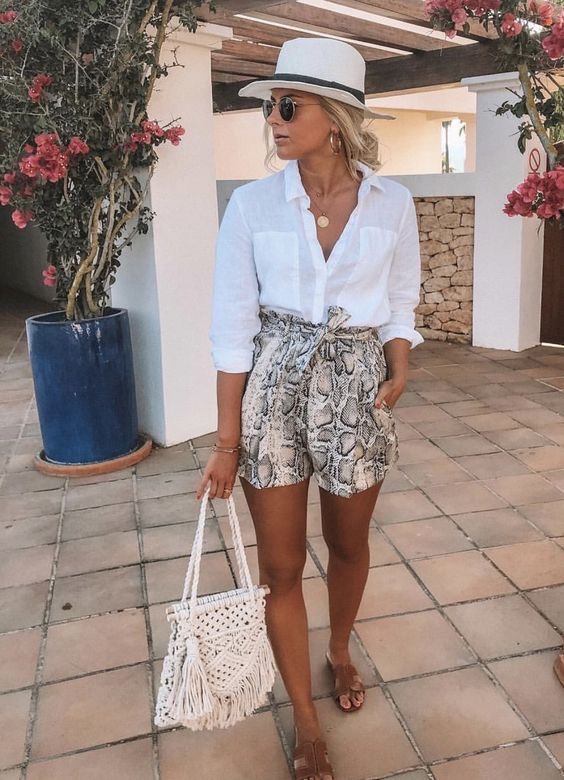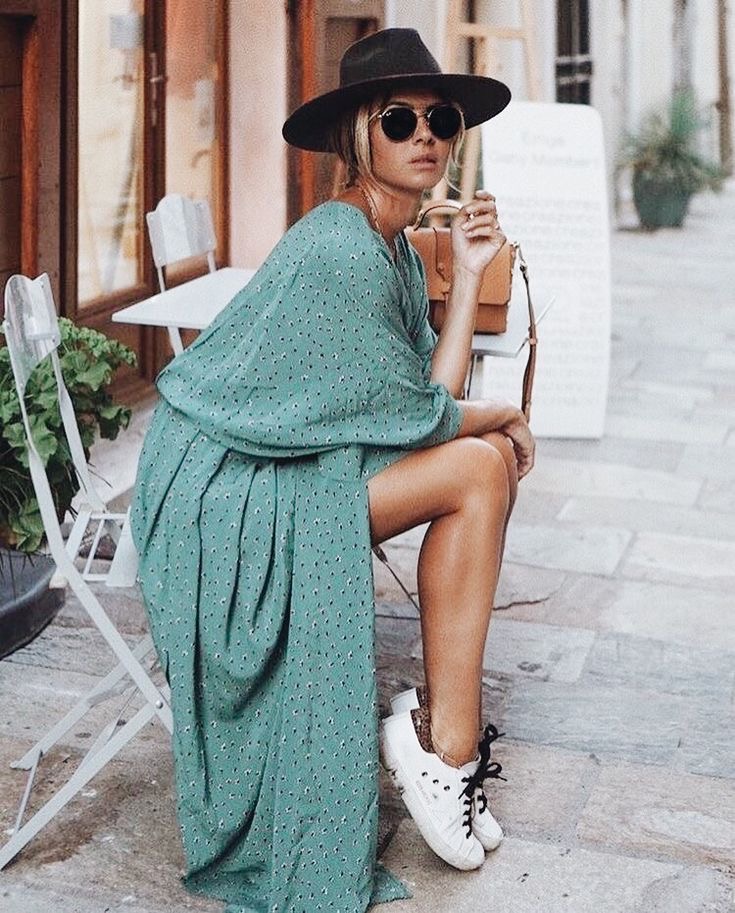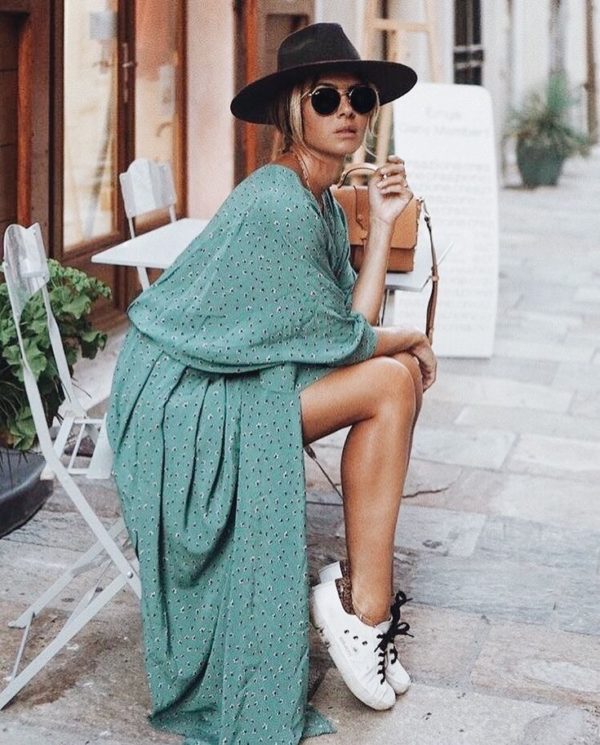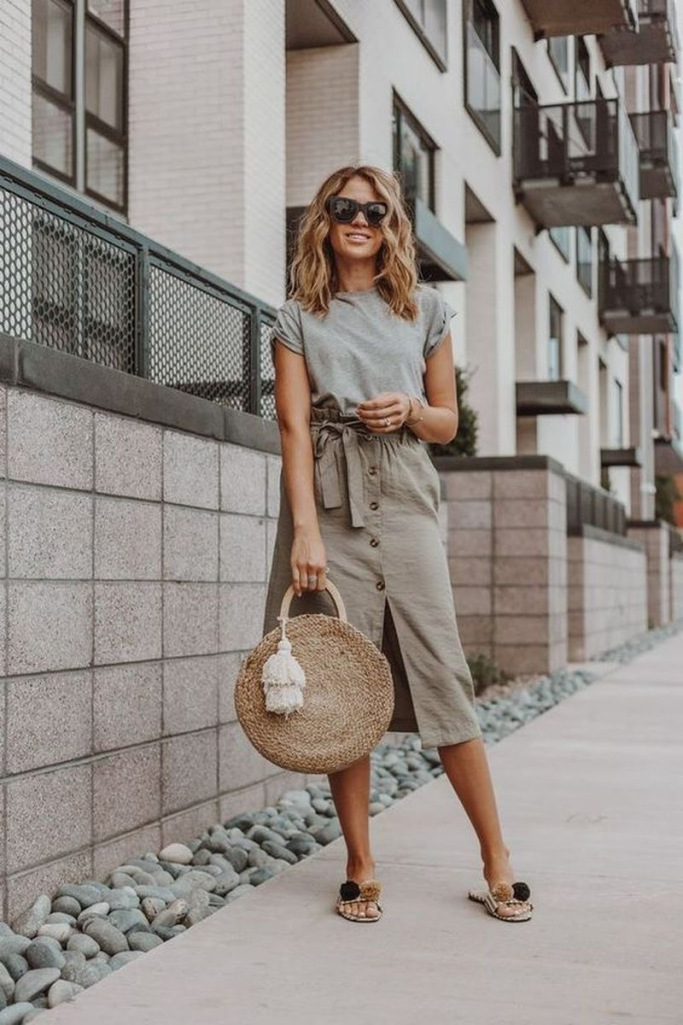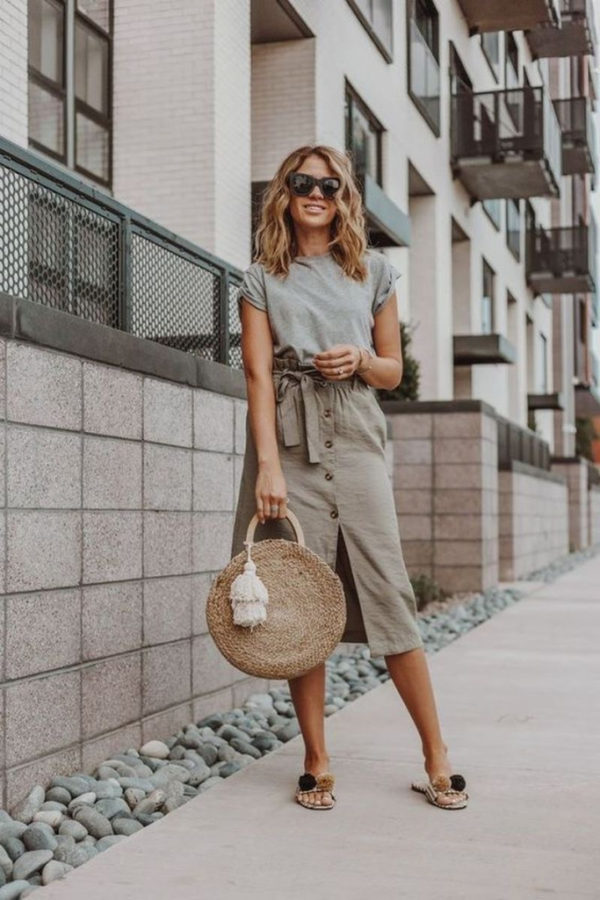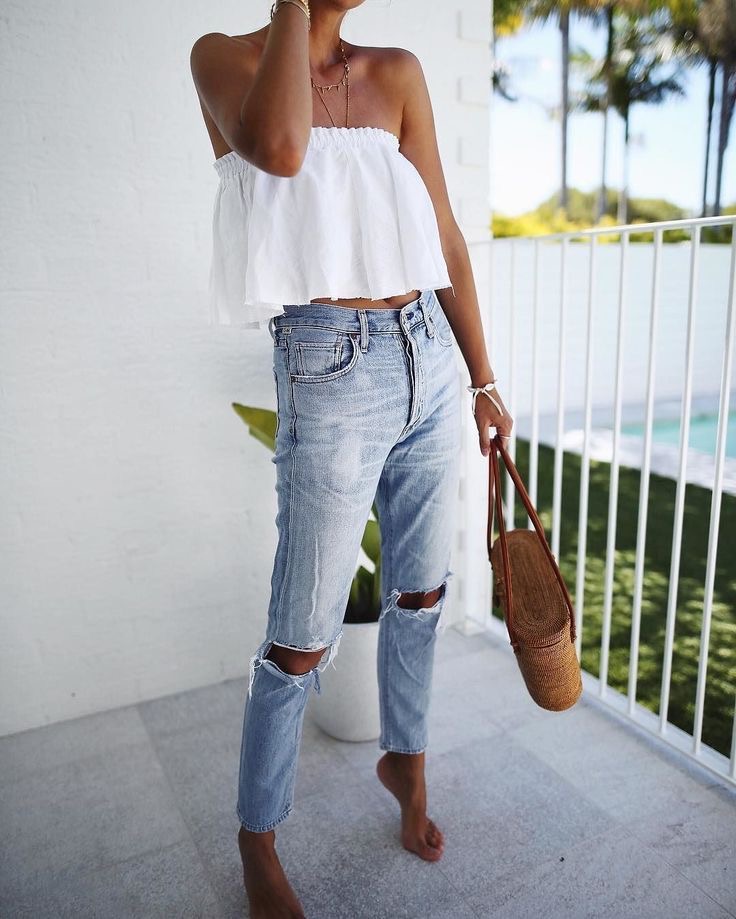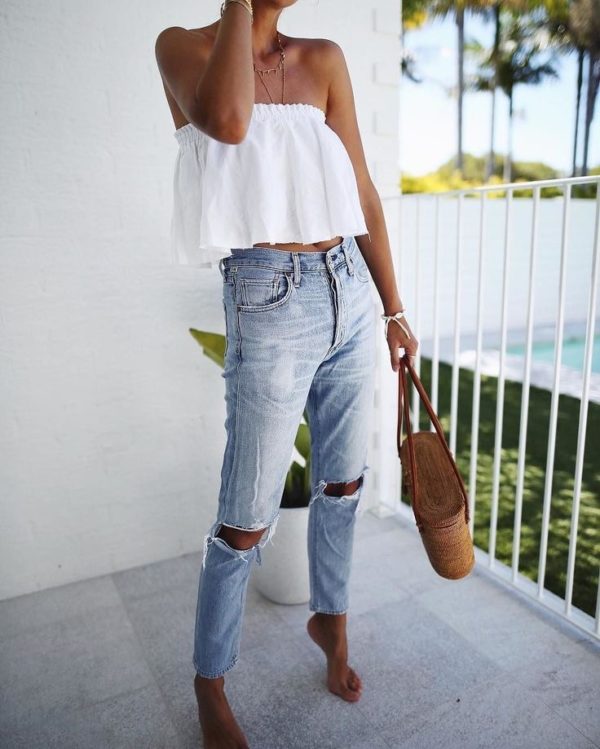 The linen trousers are definitely the best choice for you during this time of the year. They are extremely comfortable and will keep you cool. Combine them with a simple shirt and you are ready to make a fashion impact. Son de Flor showcases a range of beautiful, ethically-made linen garments you'd surely love.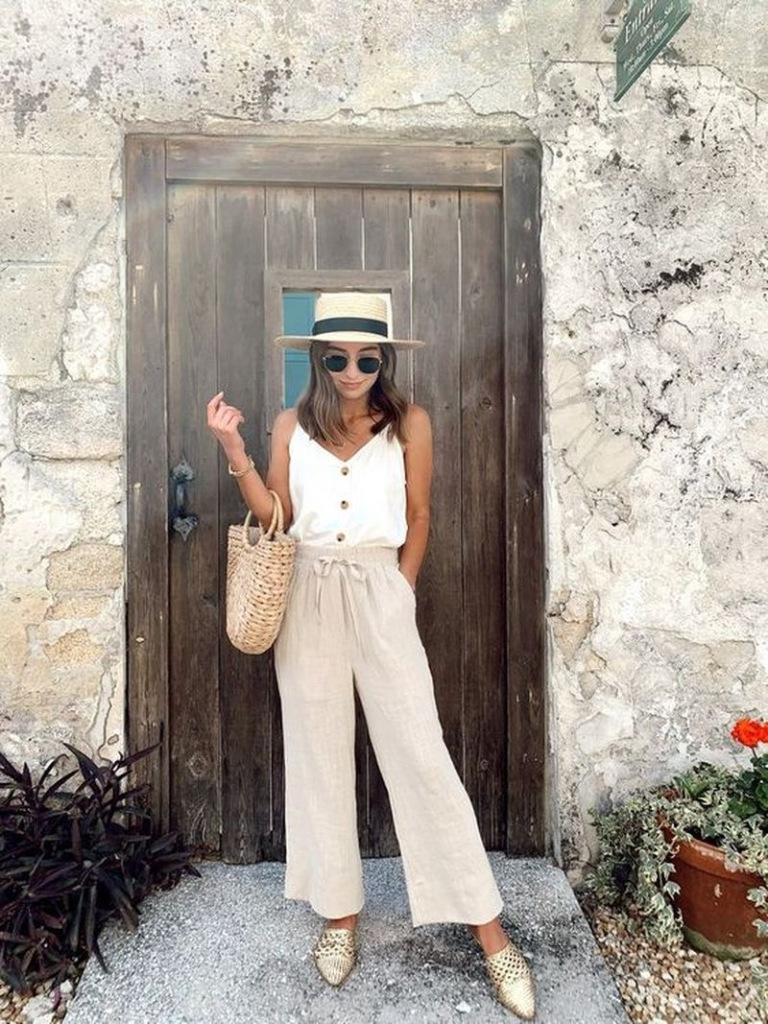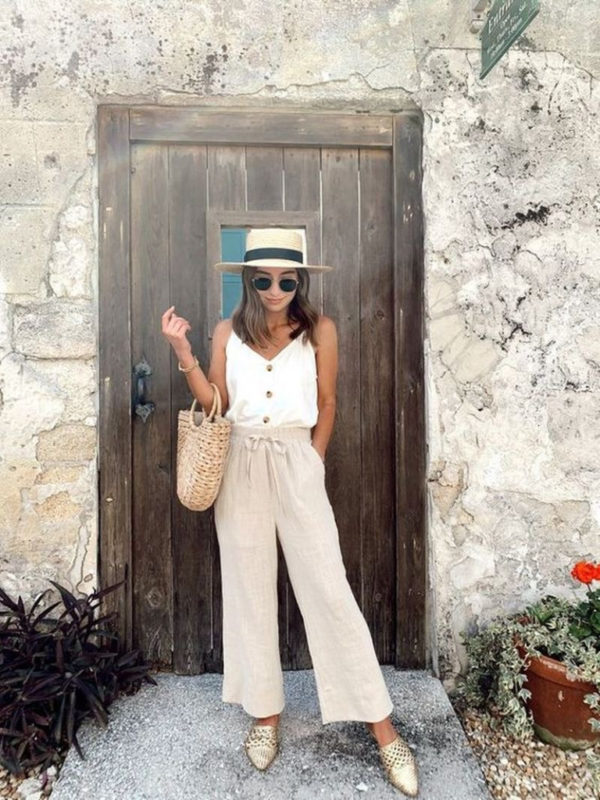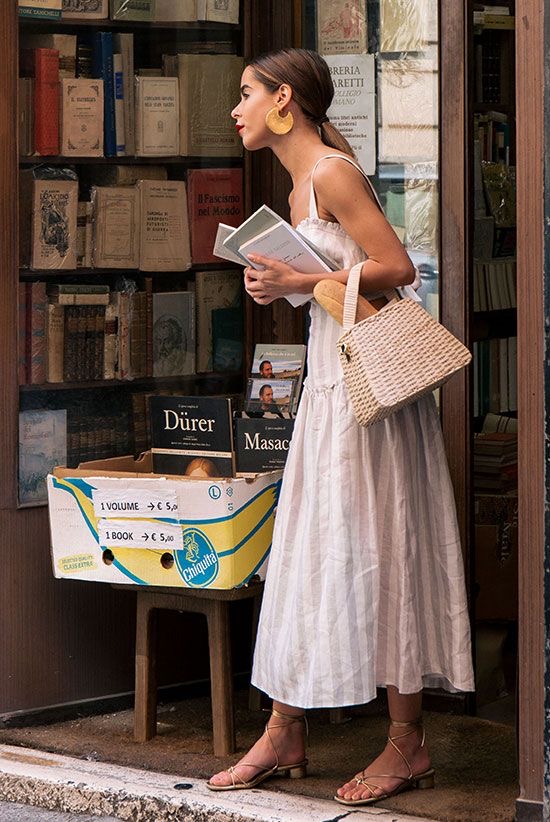 Which outfits managed to grab your attention the most? Keep me posted in the comments below!