Summer is the favorite season of many people and I guess everyone is looking forward to it. Is there someone who doesn't enjoy the warm weather, the parties, cocktails and vacations? I don't think so! Plus, it's the perfect time of the year to expose some more skin and show all of your tattoos. Summer can serve as a great inspiration for your next tattoo, so in this article I have gathered some outstanding designs that will blow your mind. You will love to wear a piece of summer on your skin all year long cause it will remind you of great times every time you take a look at it. These tattoos can be quite versatile and both men and women can wear them. They vary from minimal to elaborate, so think about what you'd like to get and book your appointment. Now, scroll down through the photos to see the Outstanding Summer Tattoos That Both Men And Women Will Love and enjoy thinking about this wonderful season.
If you think that you need more inspiration, don't miss to see the shiny gold tattoos that are perfect for summer and the dreamy dandelion tattoos that will fascinate you.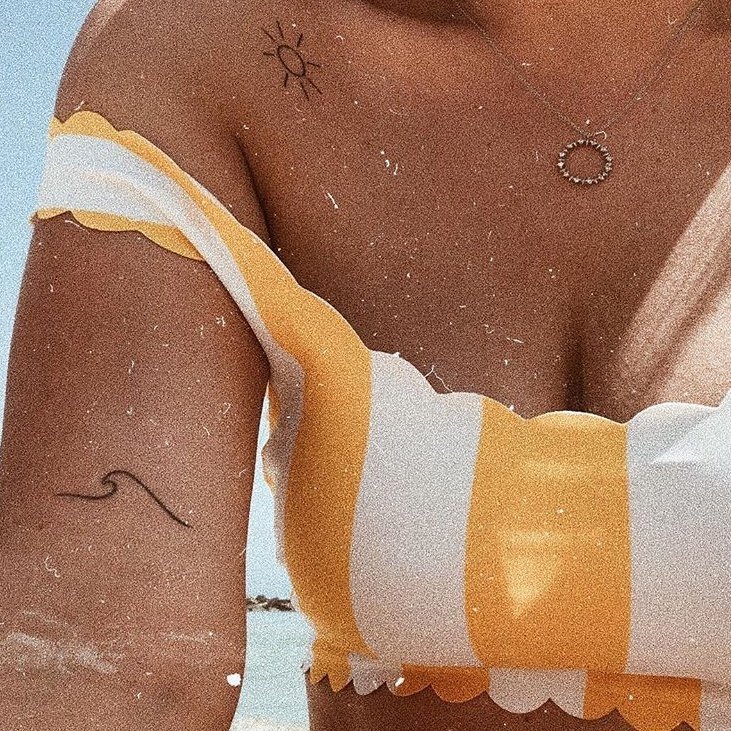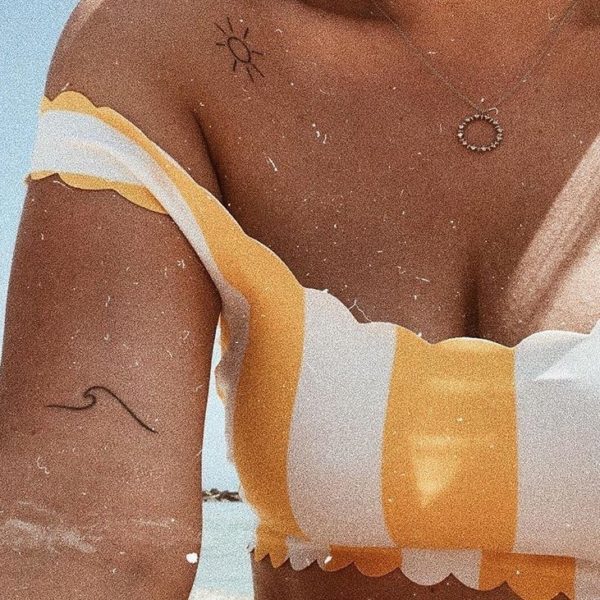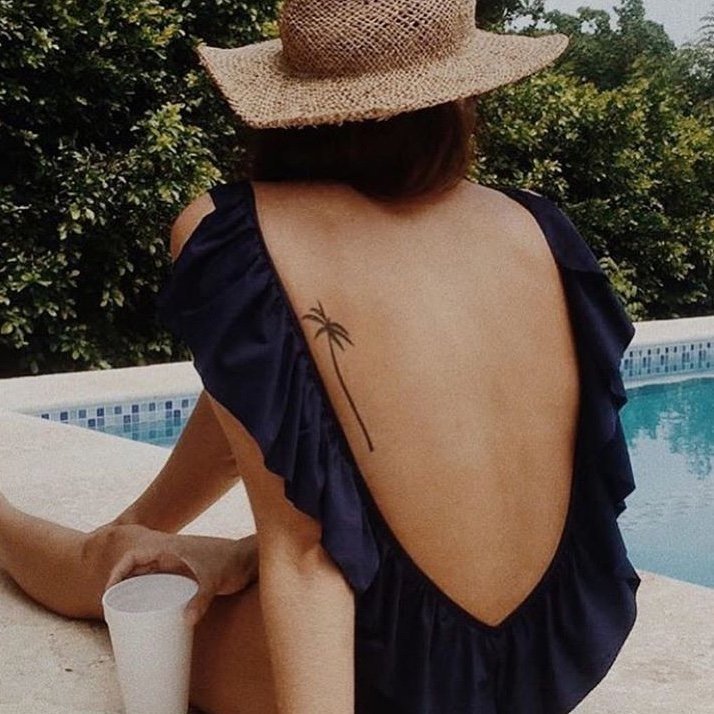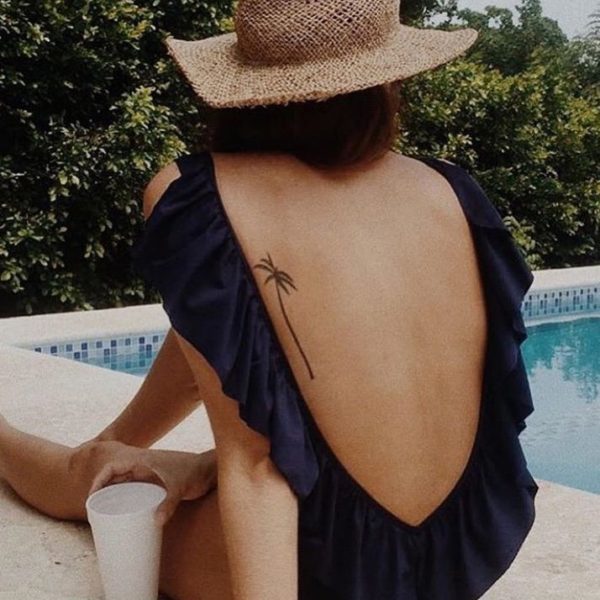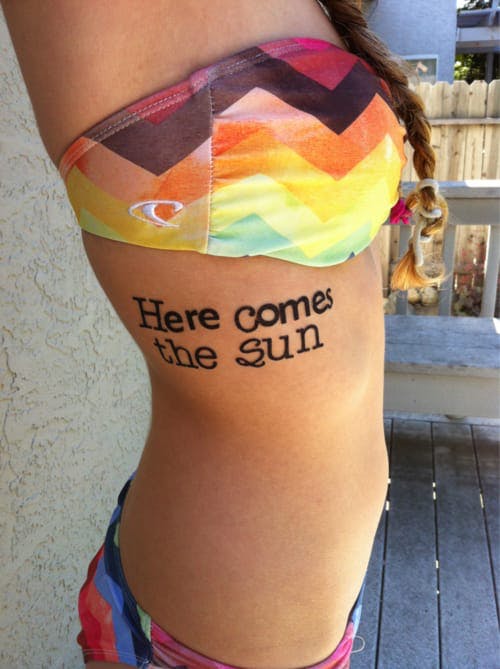 Usually men prefer more dramatic tattoos that are big and attention-grabbing. If you have a favorite spot at a certain beach feel free to tattoo is with the palm trees, sunsets and everything else.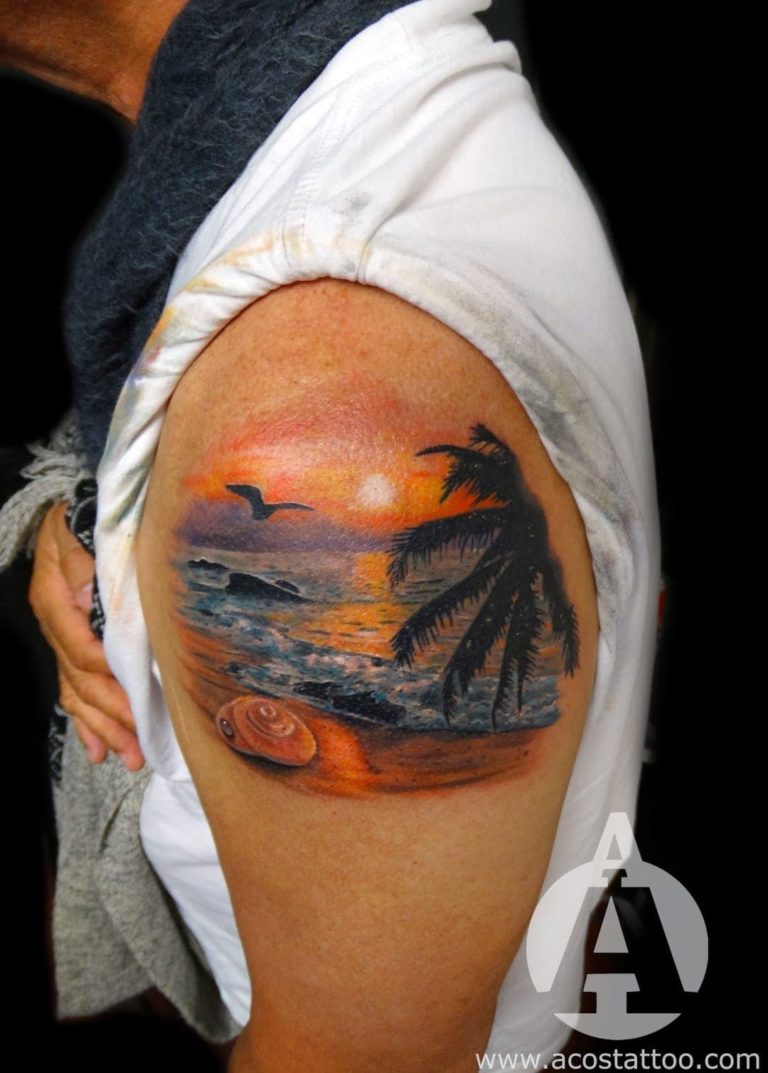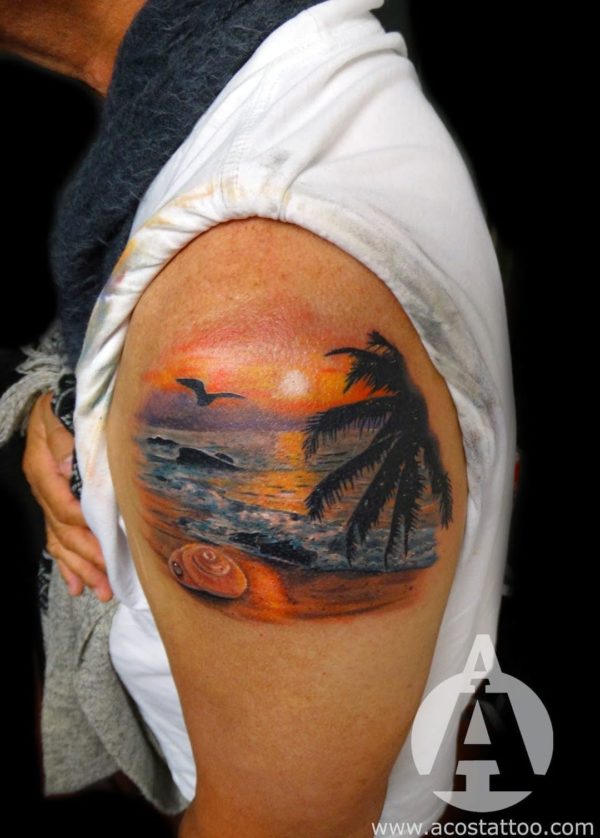 SourceAre you thinking about summer tattoos with all of your friends? Pick different things that scream summer and tattoo them on your ankles. Think about palms, sea shells, anchors, waves, sun, dolphins and anything else that reminds you of great summer times.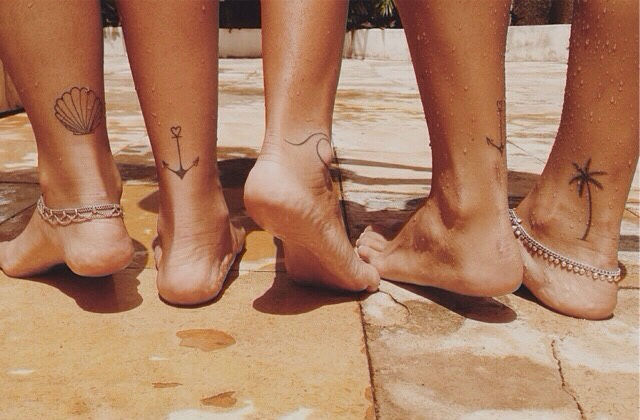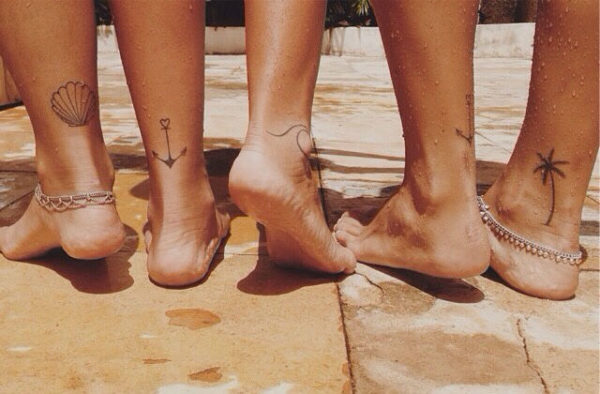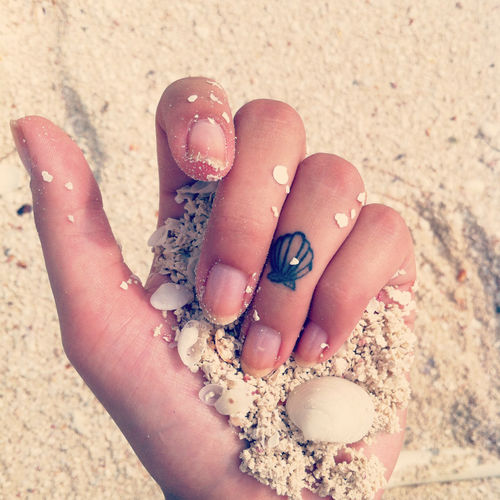 If you are in the mood for a small and minimal tattoo than you should definitely consider inking a wave. I especially live it on the back just under the neck. How do you like it?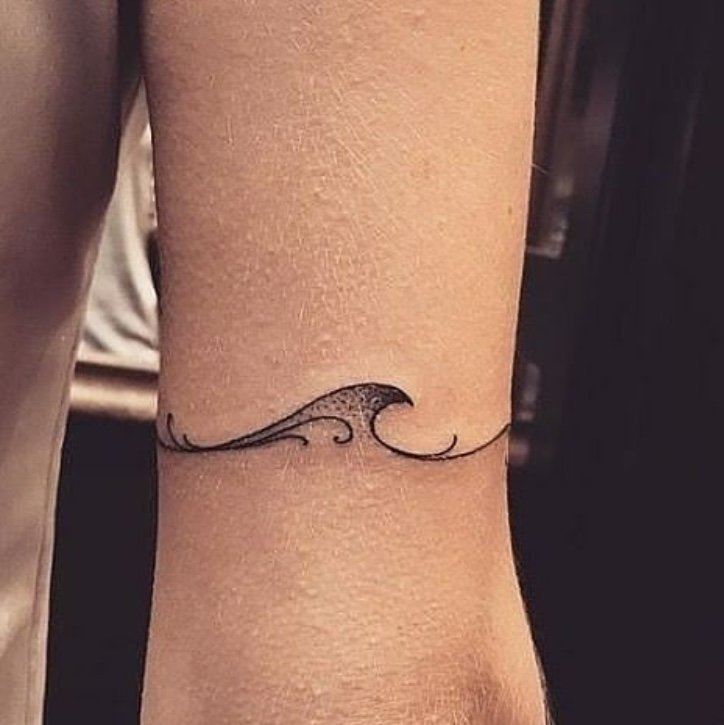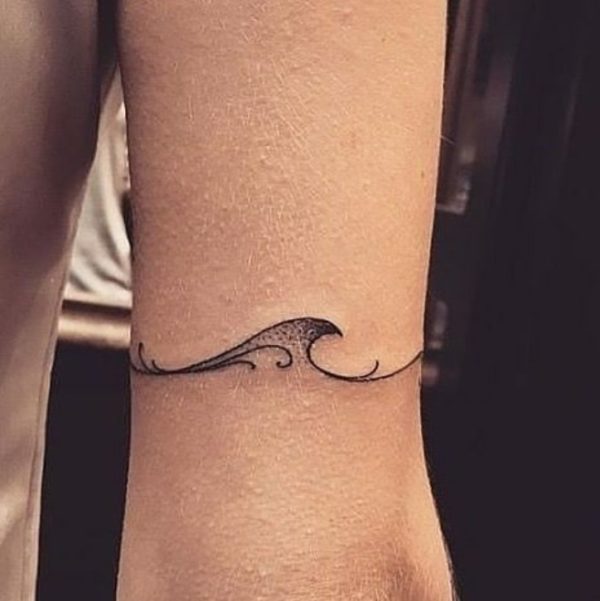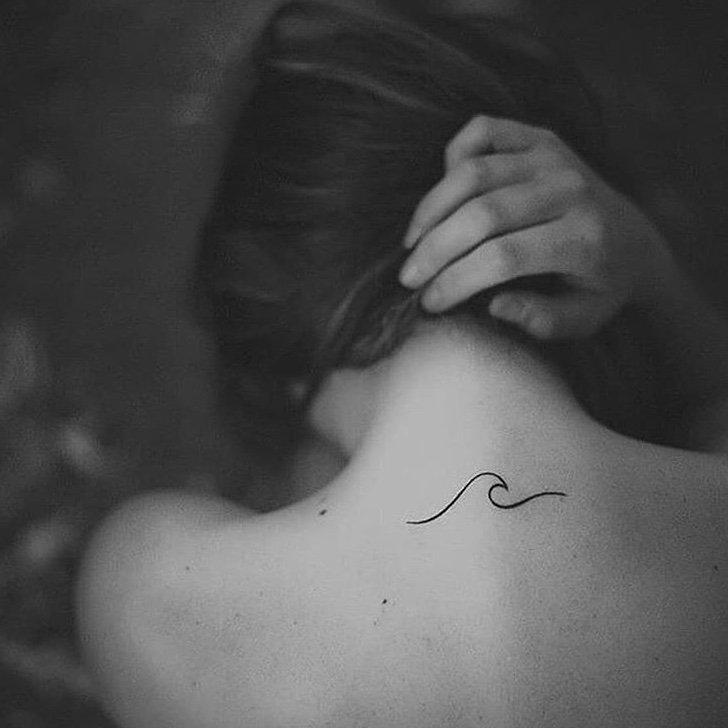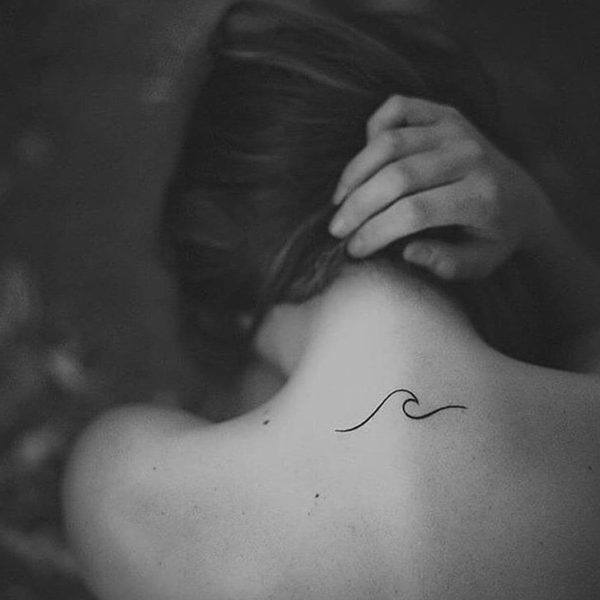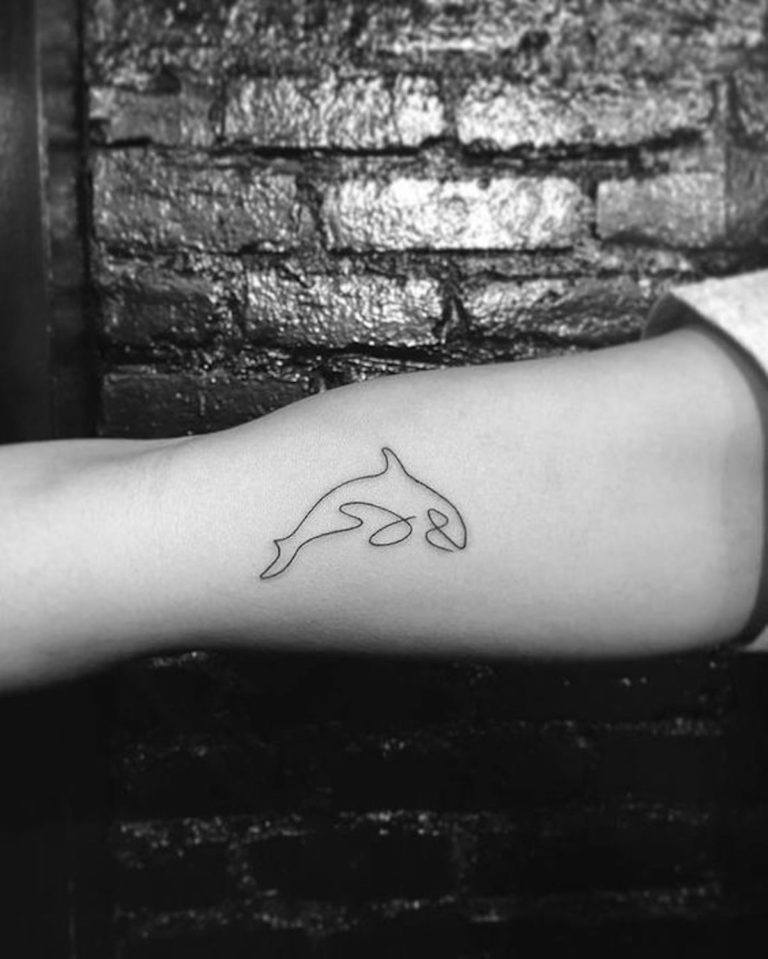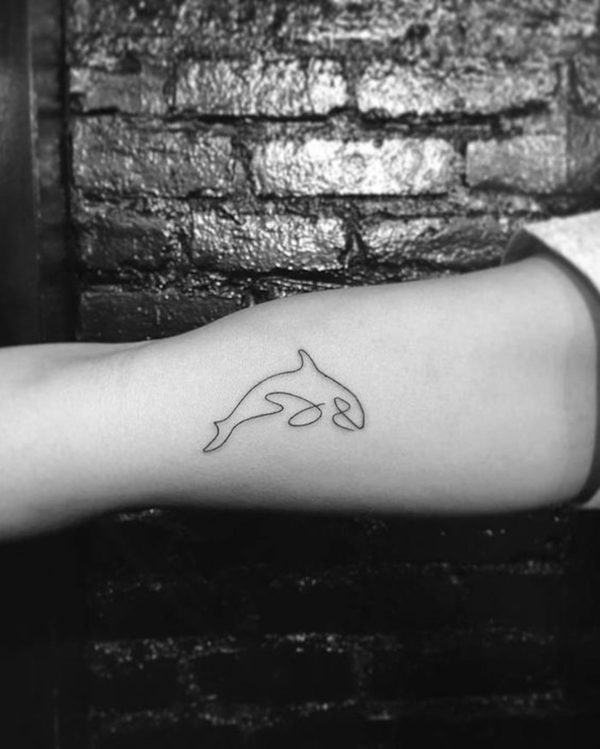 Is summer associates you to travelling and your passport is always full with visas and stamps, you should definitely recreate it on your skin. In this way they will never fade away or get replaced with new ones. They will stay on your skin forever and remind you of great summer adventures.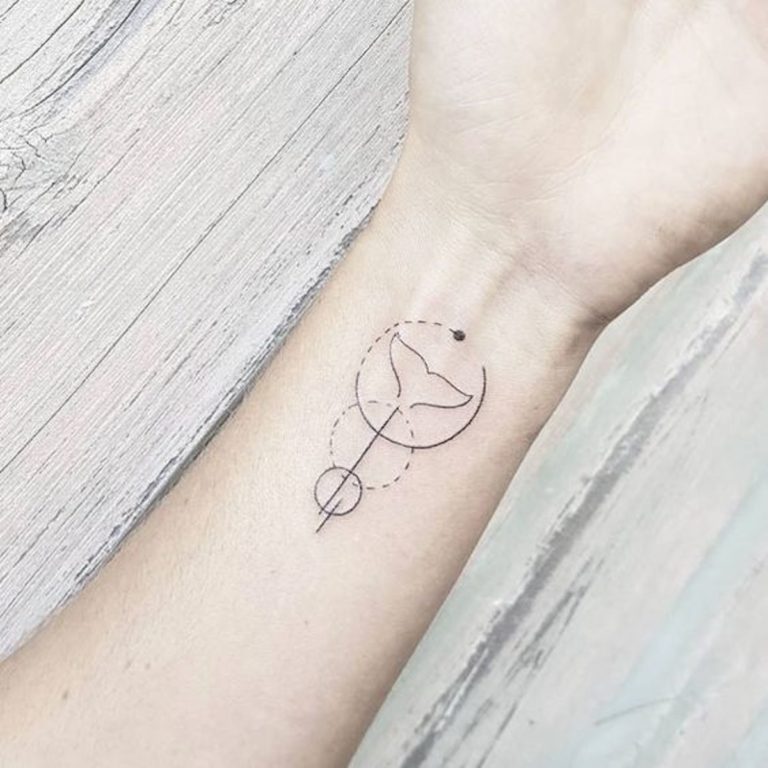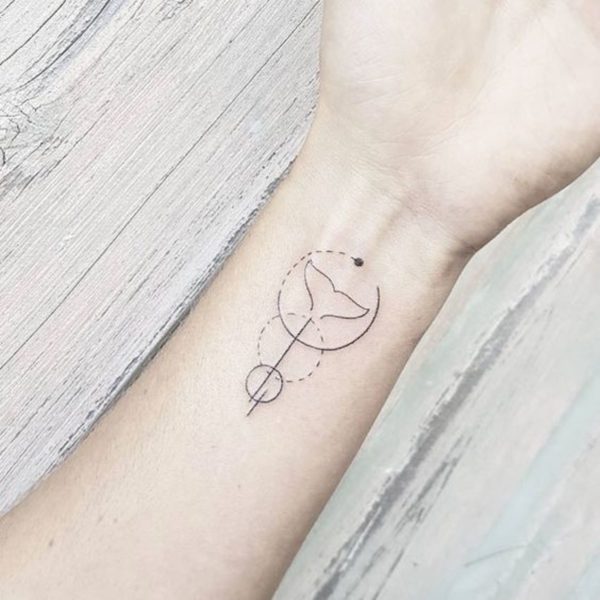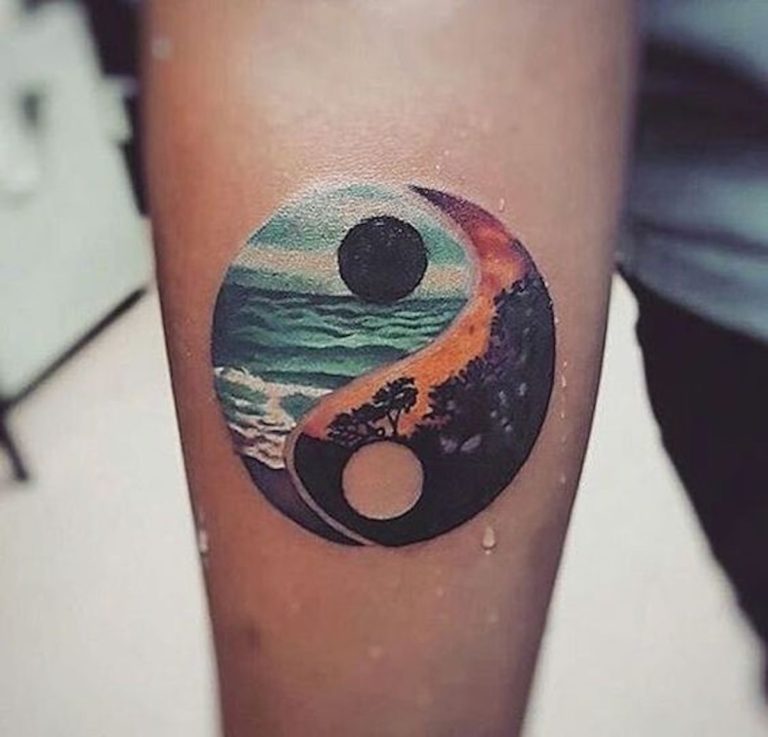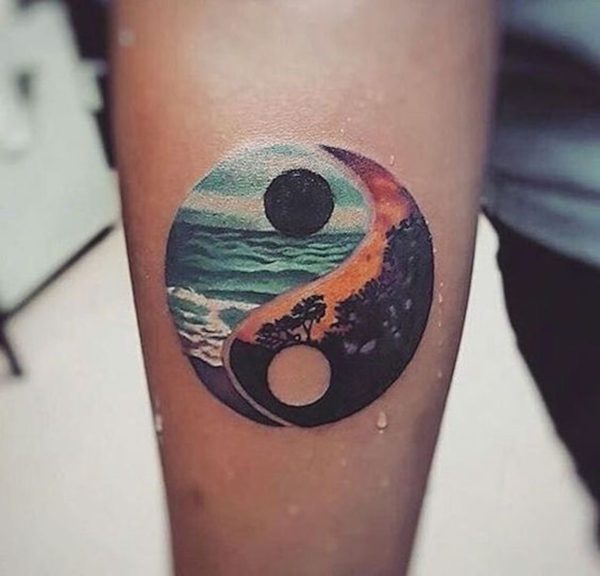 This tattoo is personalized and special in its own way. If a certain summer destination has a special meaning for you get the coordinates and ink them on your skin. You can add a wave and a sun to make it more recognizable.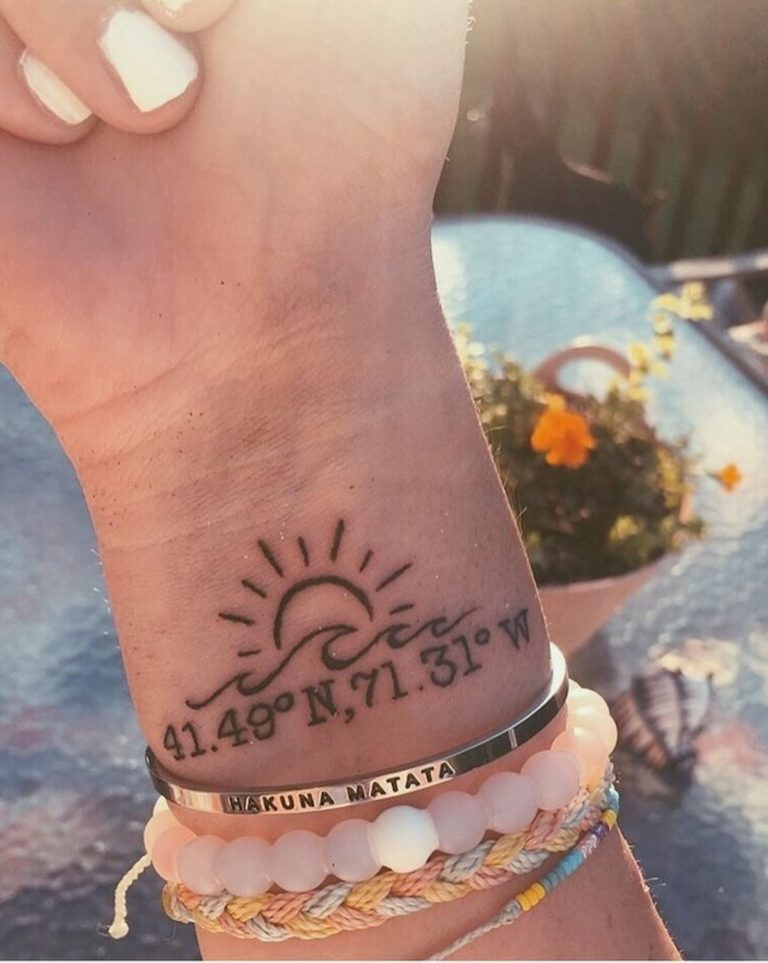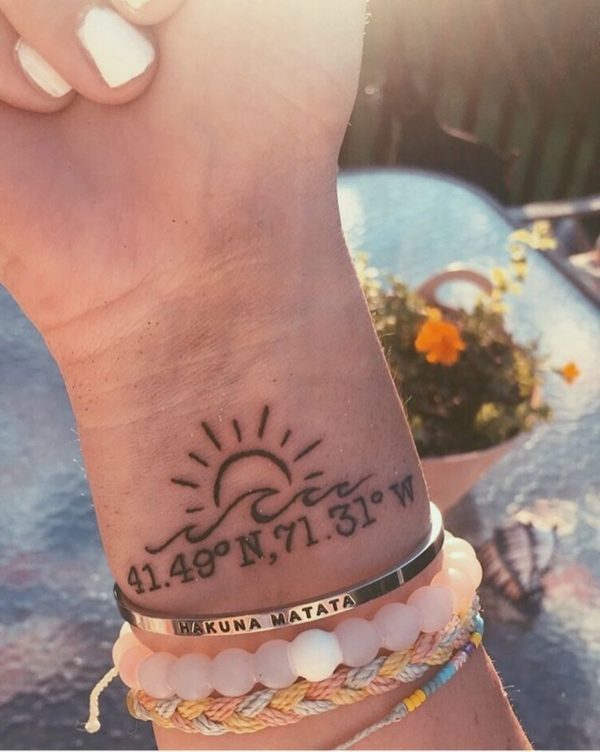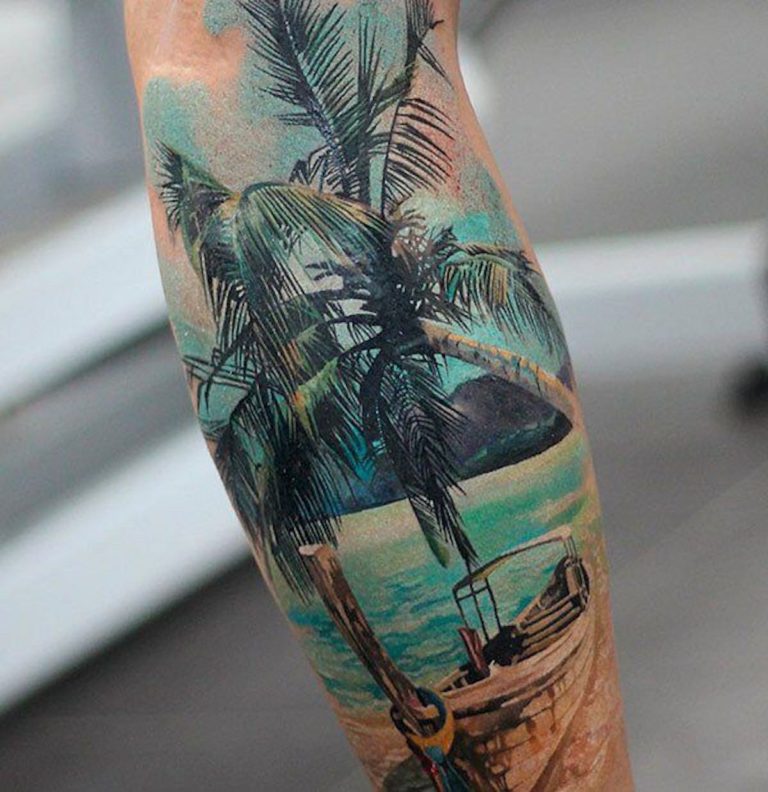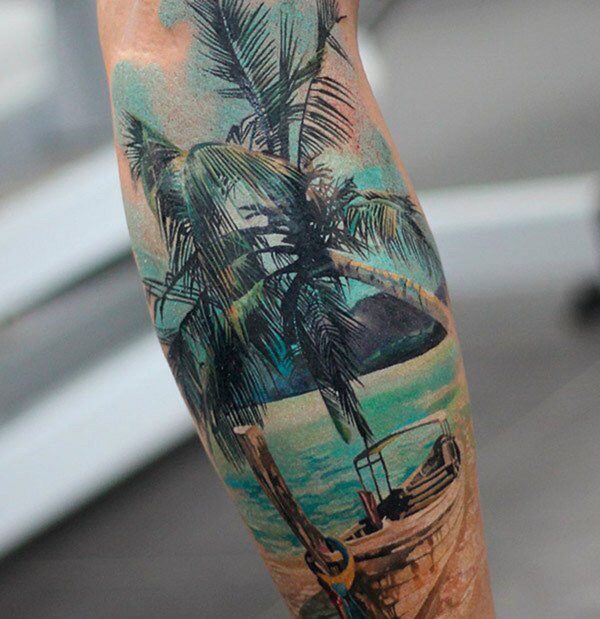 Which is the tattoo that you like the best?