Change of Seasons and Trends
The leaves on the trees have started to turn yellow already which means that fall is just around the corner. Are you excited about the arrival of the new season? I'm so ready for the sweater weather and the fall trends that I'm going to embrace happily.
Fall Manicures
What do you say about checking out some pretty nail designs that will help you welcome it prepared? In this article I have gathered some Irresistible Fall Manicure Ideas That You Would Like To Copy, so make sure you see them all. They will surely inspire you to create some wonderful art on your nails of the most beautiful colors that the season has to offer.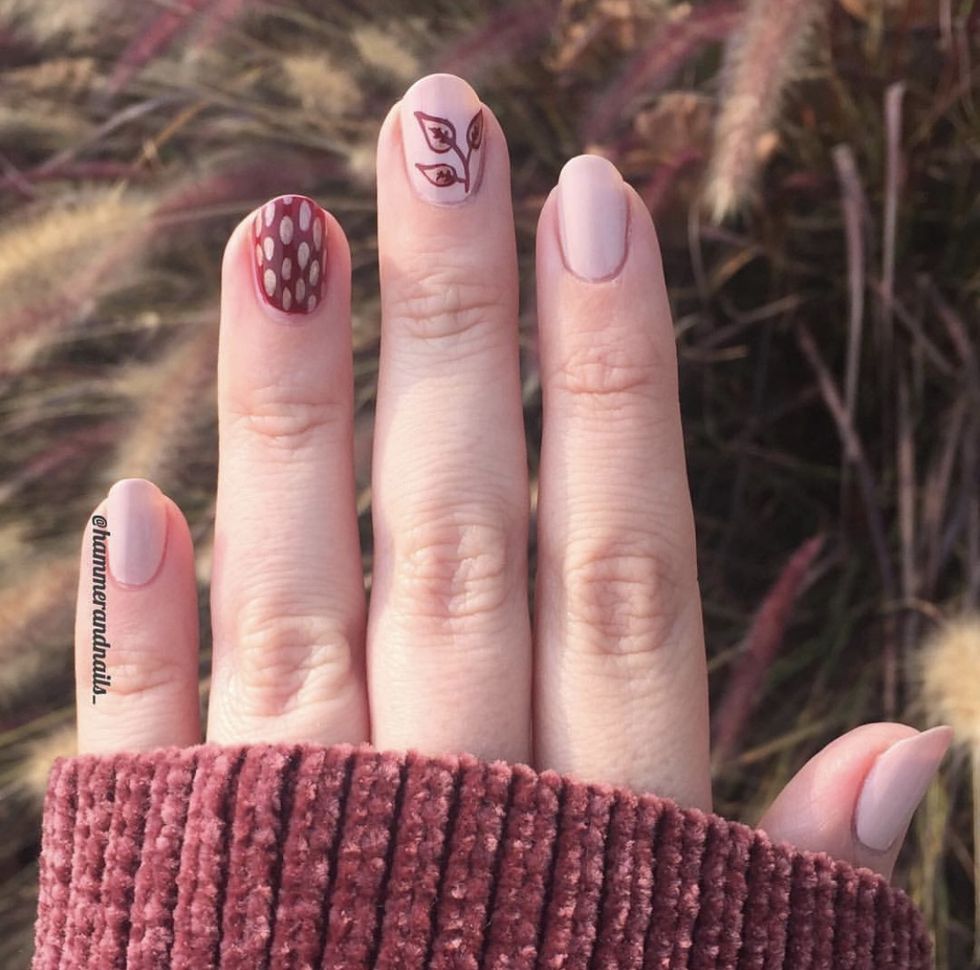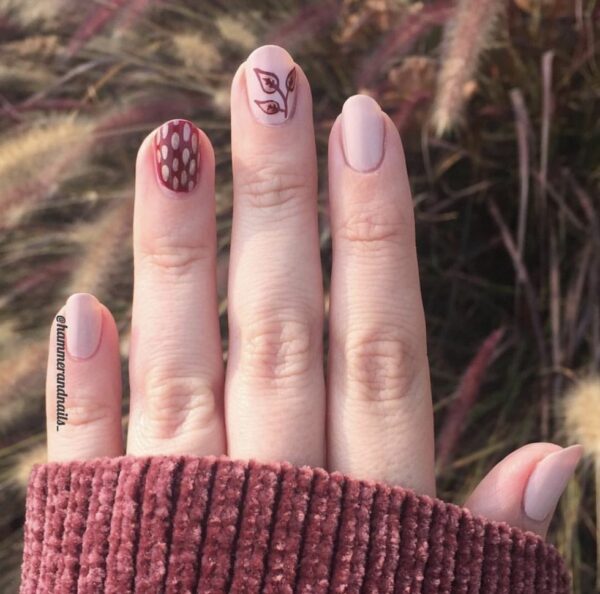 Do you wish to see some playful art on your mani? The mismatched design is just the right one for you in this care. Don't you just love the dark burgundy hues and the lovely details that make the whole manicure so special?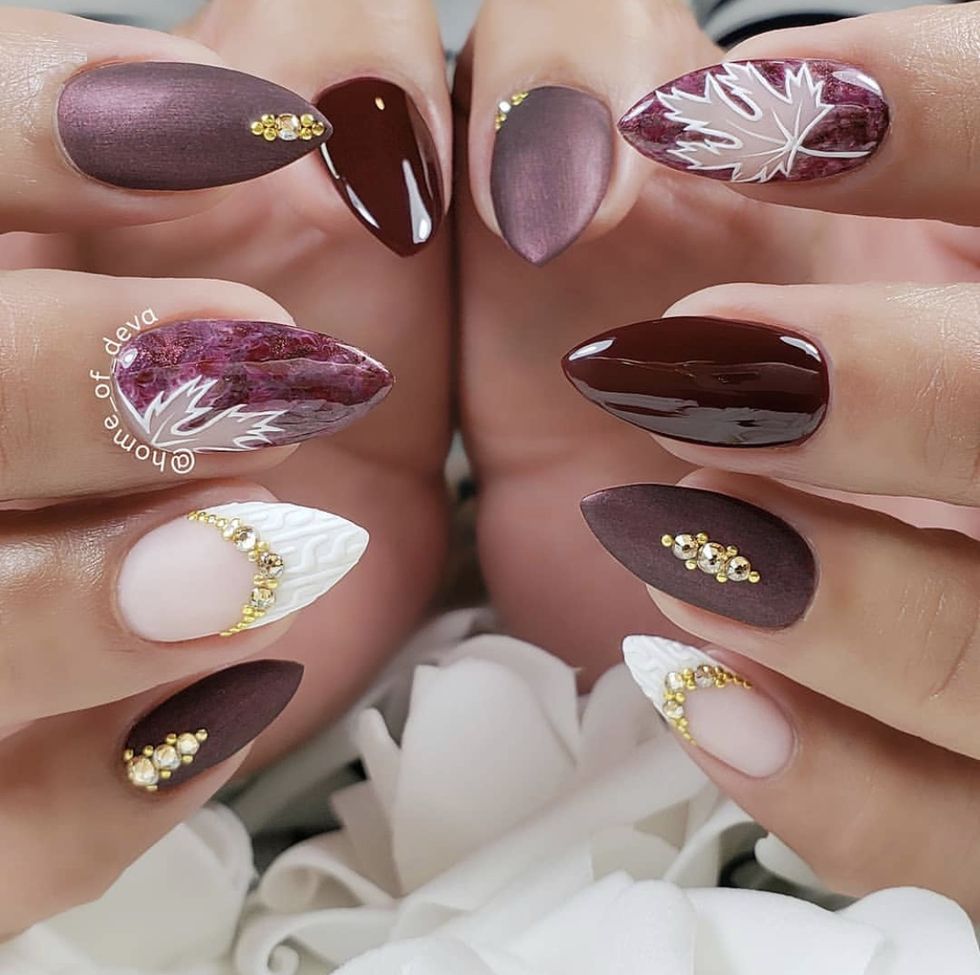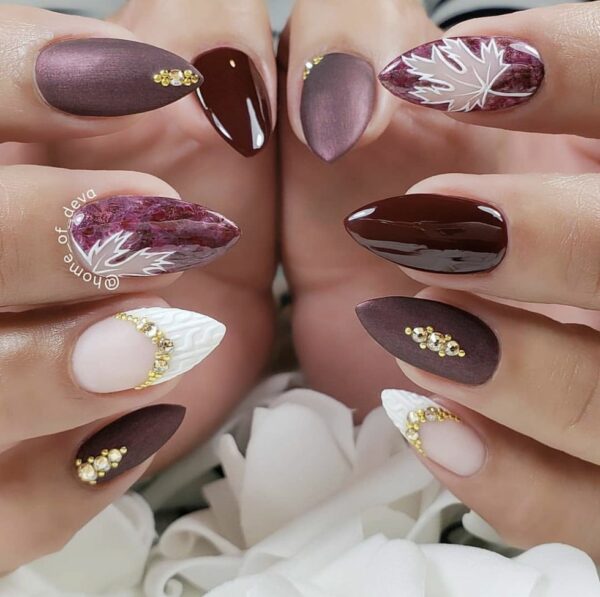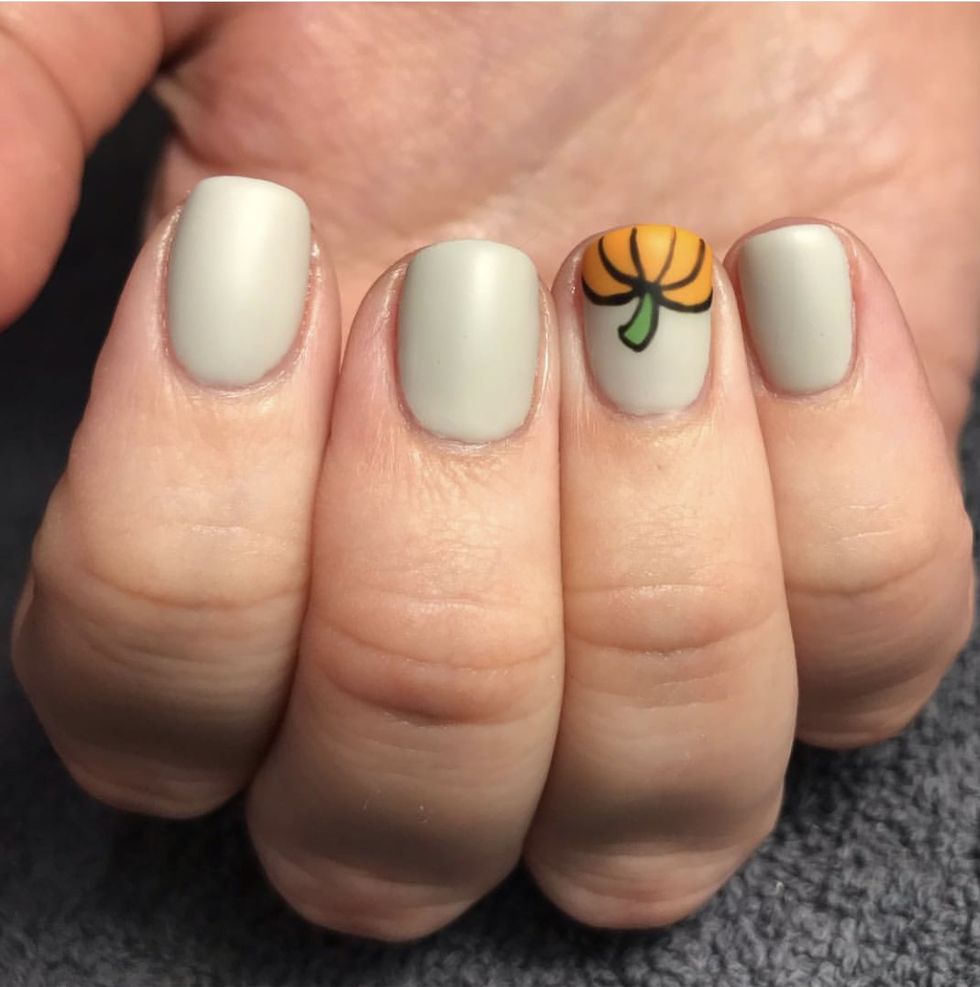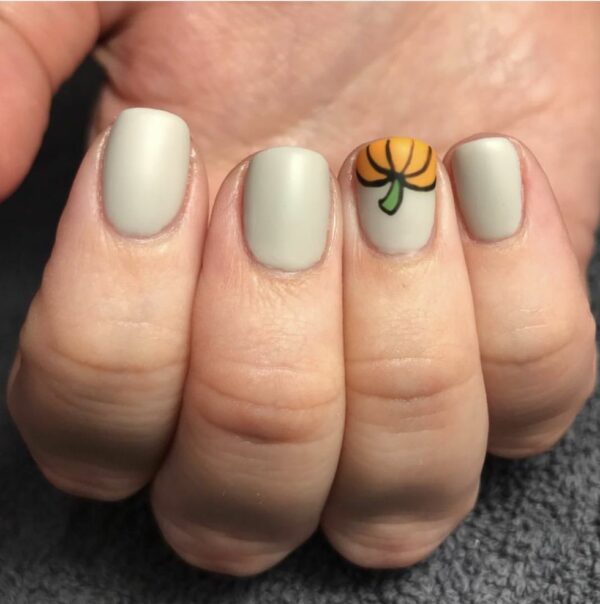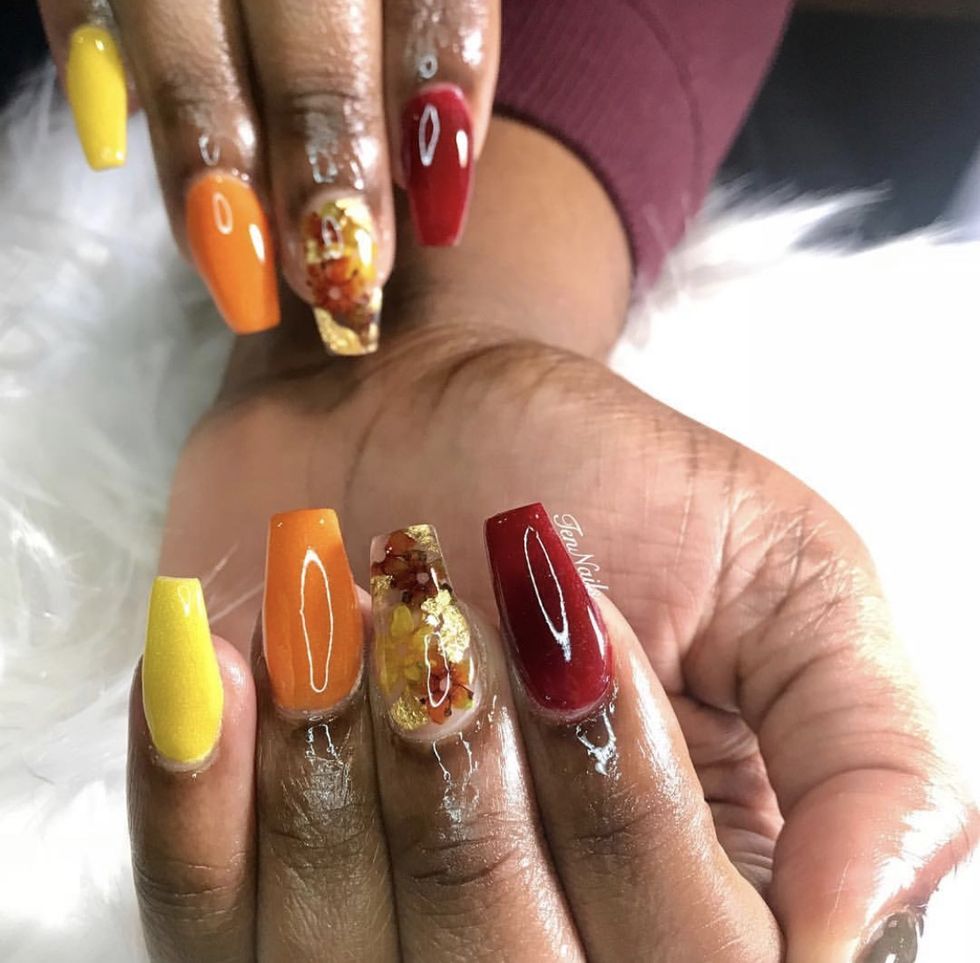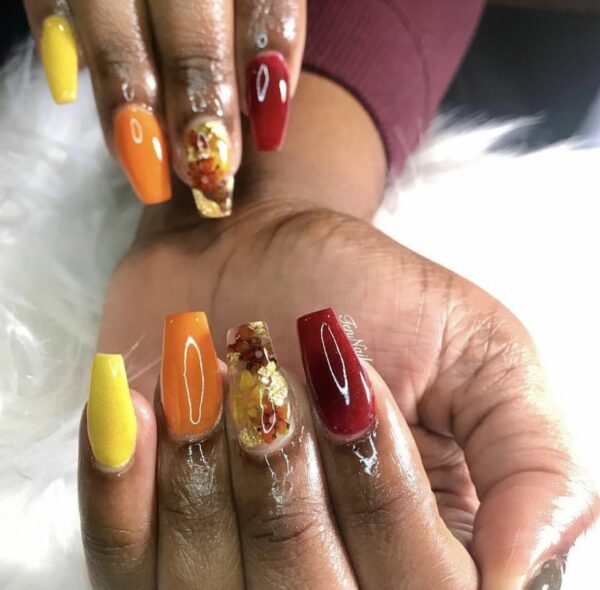 There are girls who enjoy more subtle nails designs, so here's one that will grab their attention. If you love more minimal designs, paint your nails in beige and paint some leaves here and there according to your preferences.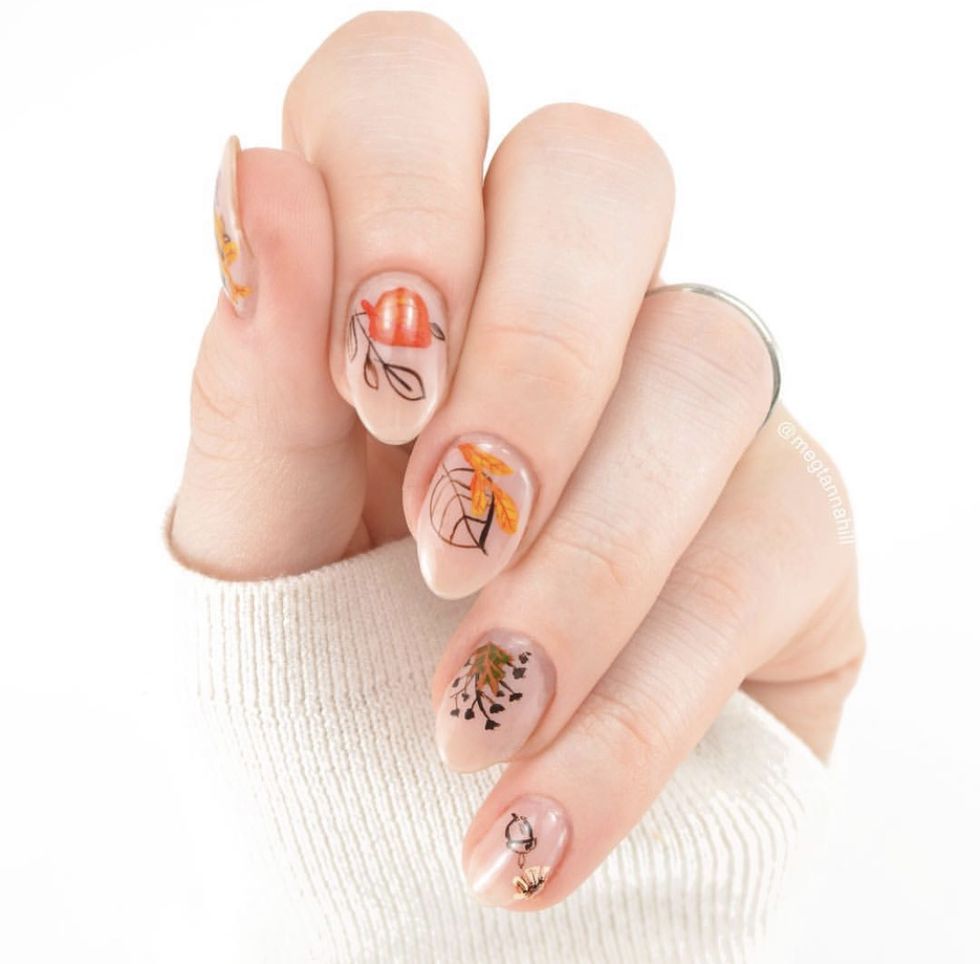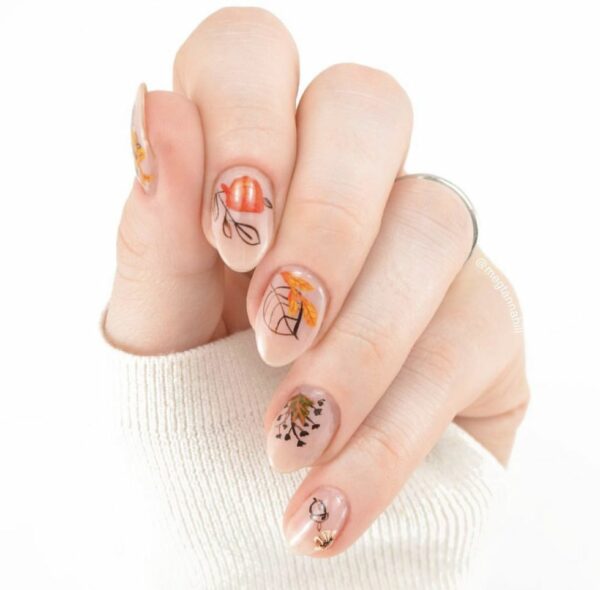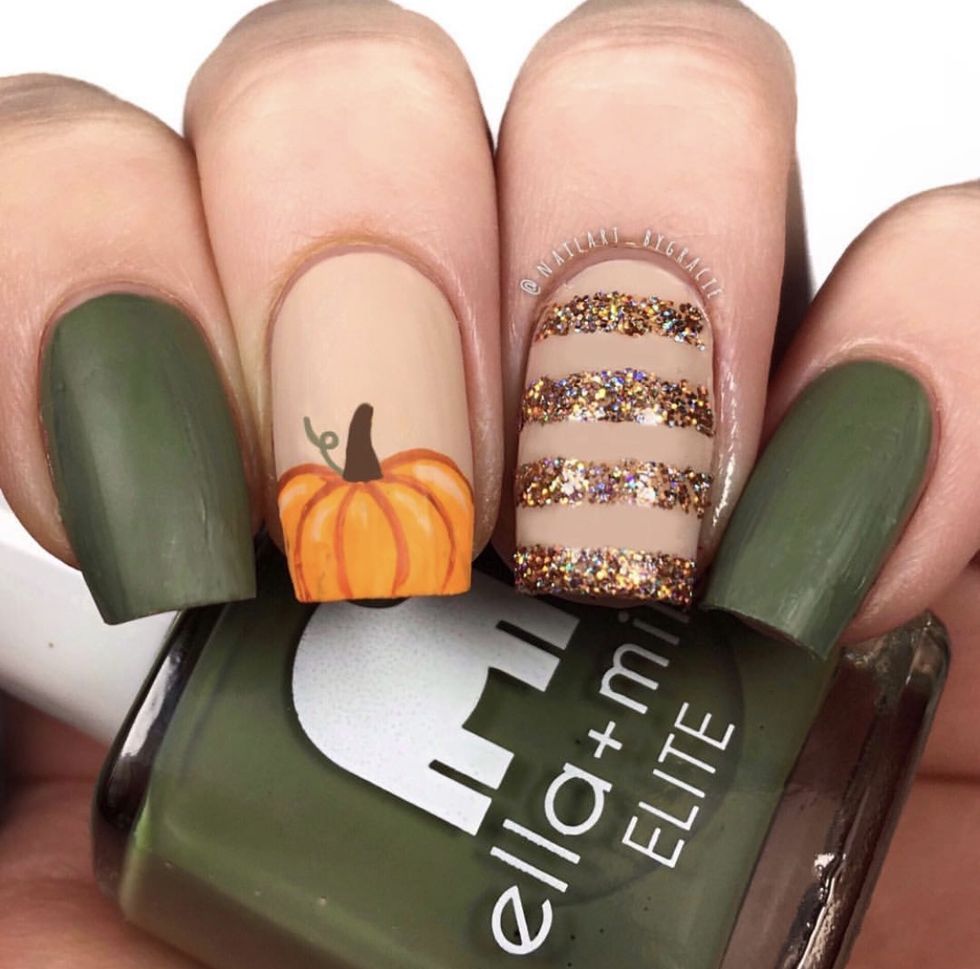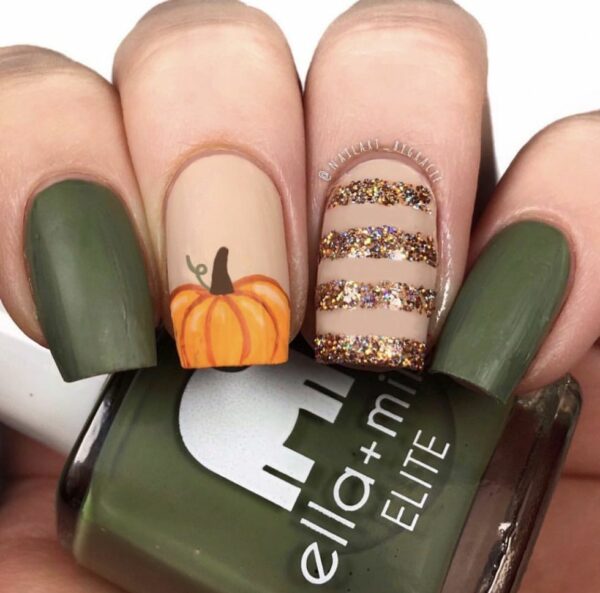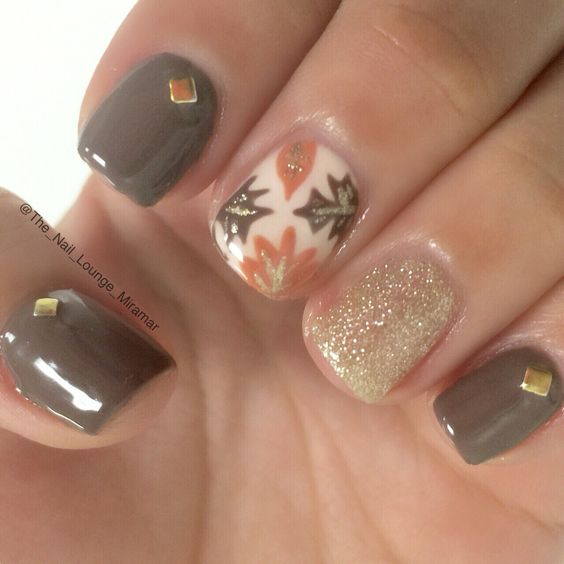 Now that fall is about to be here, Halloween is coming soon as well. This red and black ombre manicure is ideal for that occasion, so you may want to give it a try. How do you like it?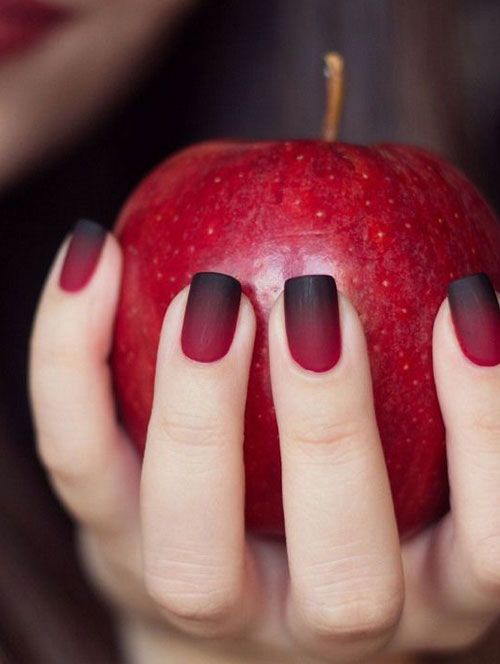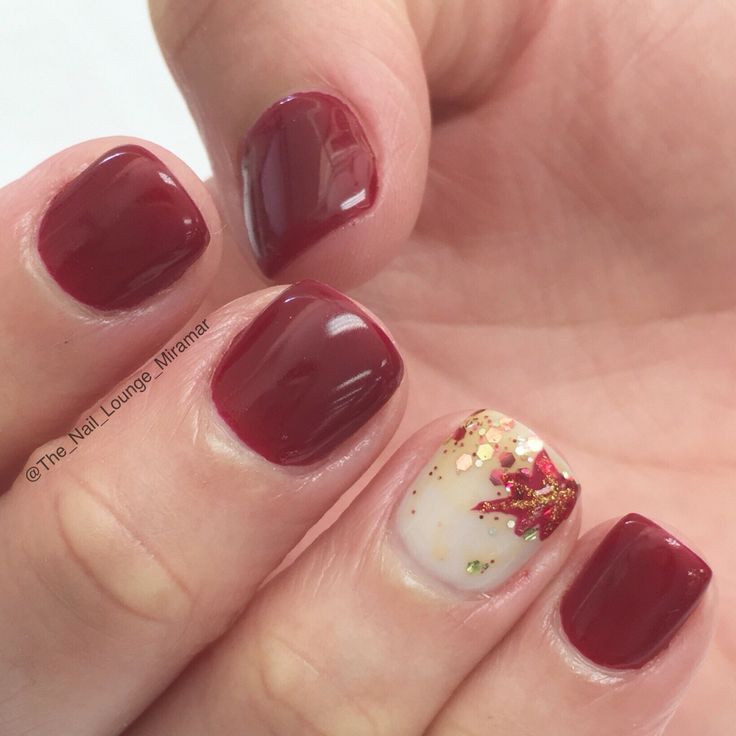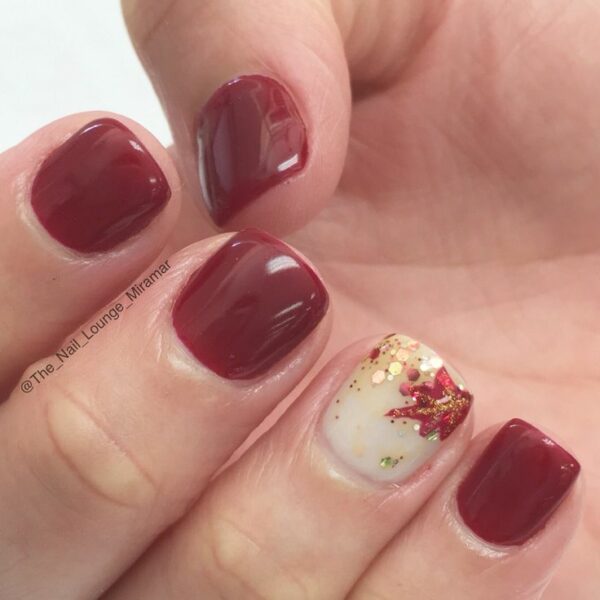 Did I tell you that I have found my favorite fall manicure design? I just love how the colors go well hand in hand together!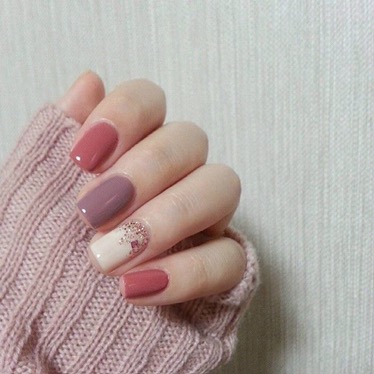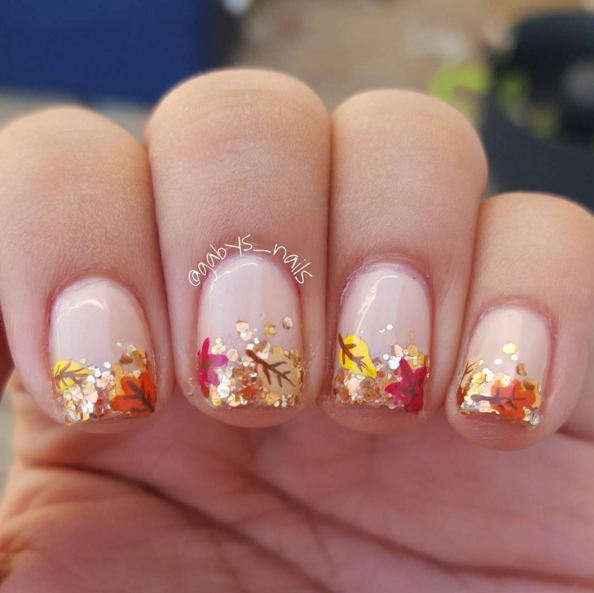 Using the gold foil is a great thing to do when doing your fall manicures. You will get the vibe and the fall feel immediately. Have you ever tried to incorporate it in your manicure routine? If you still haven't, now it's the perfect time to do it.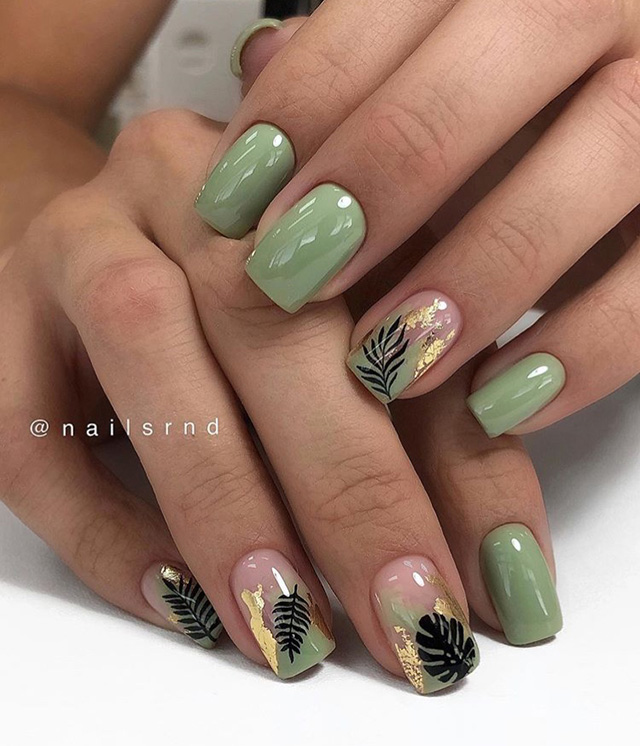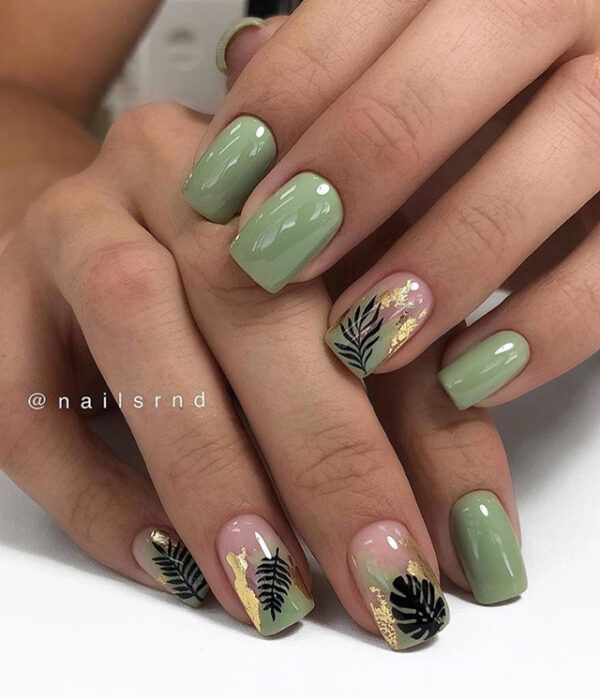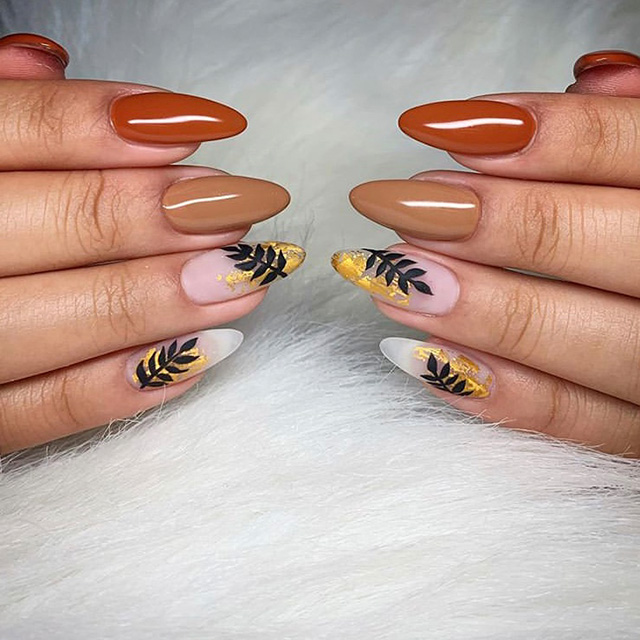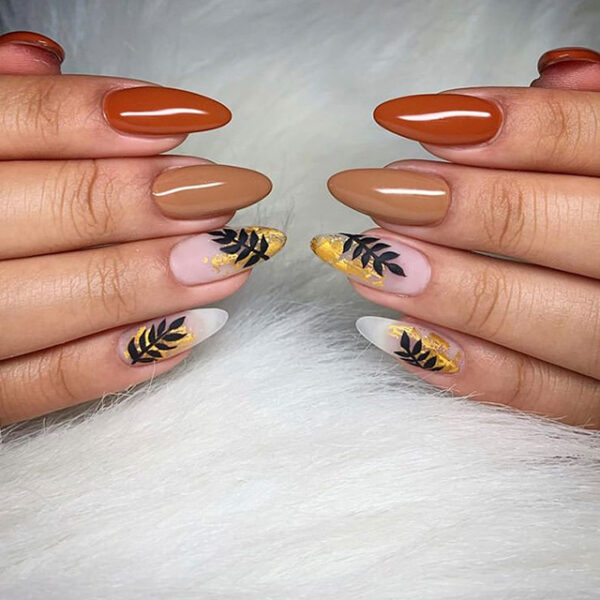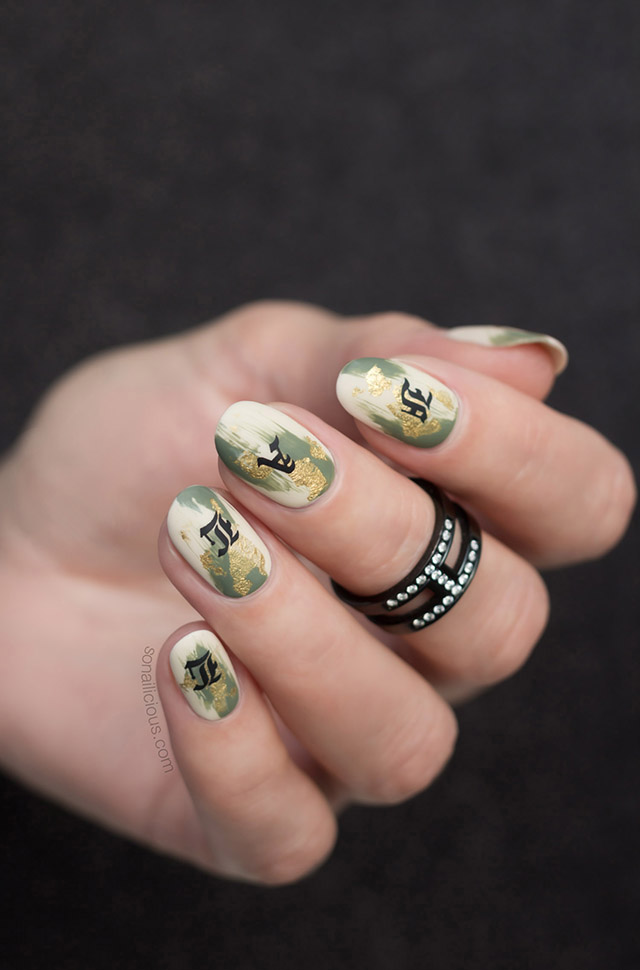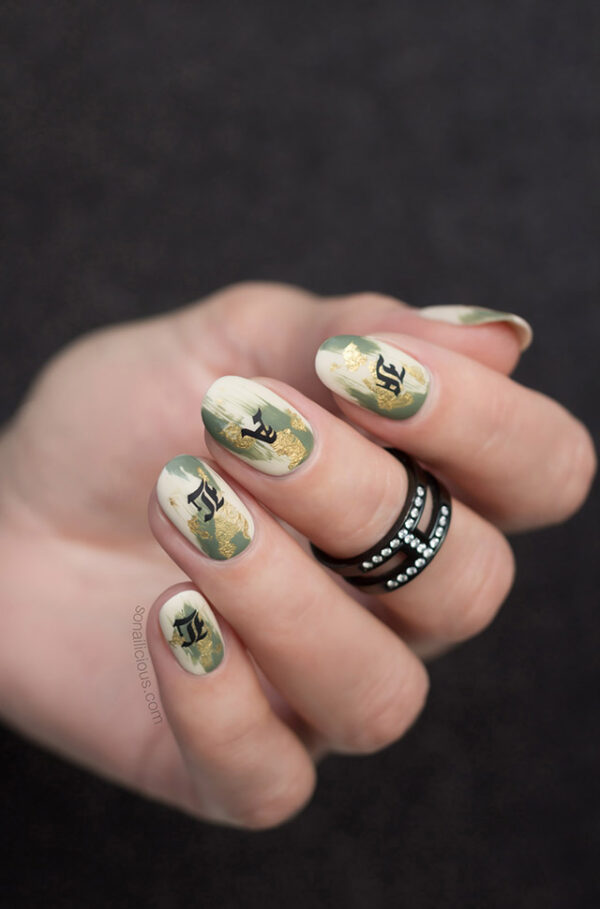 More of these nails designs require some attention to detail and good painting skills. Try painting them on a piece of paper first, to make things easier for you. Be patient and careful and you will get some outstanding results!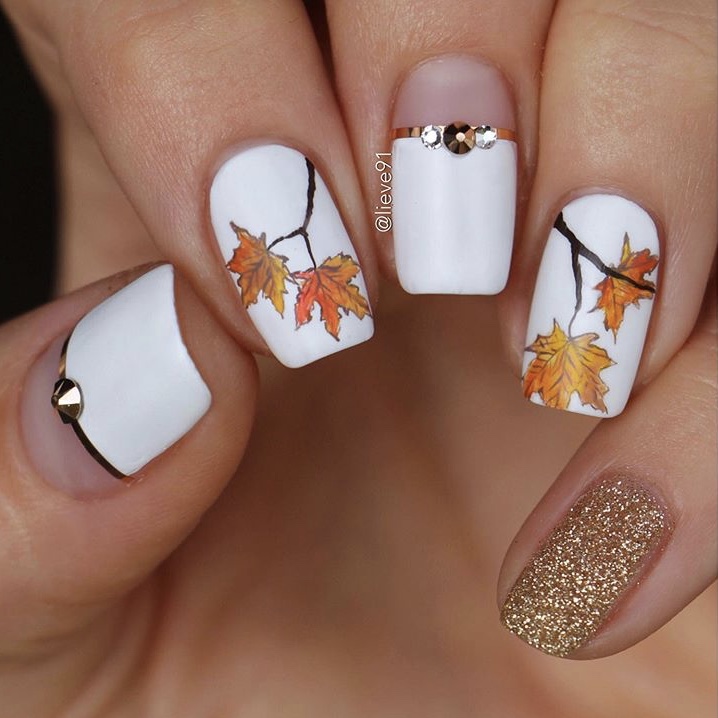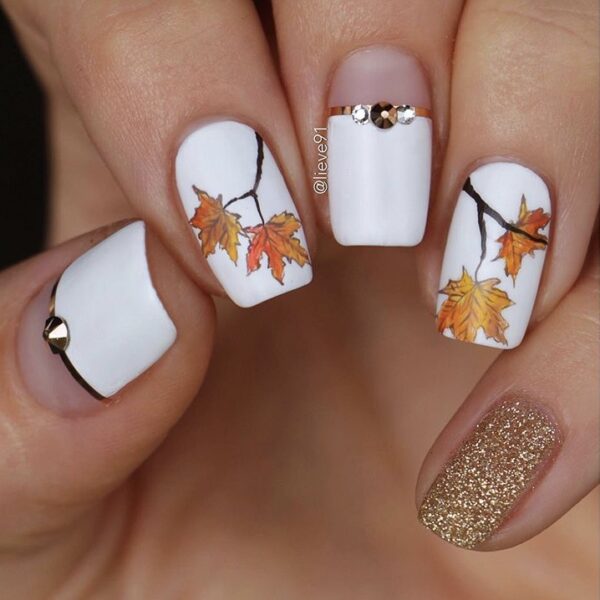 Is there something more for me?
Don't miss to see these eye-catching leafy fall nails and the pumpkin nails that are just perfect for this season. These fall manicure ideas should get you covered for the whole season!