Hey ladies if you in a research of a cool inspiration for doing your nails you maybe this tip from below will be interesting for you.
Unique nail art technique that will leave your friends envious of your beautiful striped talons. when i see the final result i want this for myself immediately.
The base coat should be a light colour while the stripe colors should be brighter or darker so that they stand out. After applying base color on your nails let it dry and than take the darker shade and give your nail a thin layer by using a hand-held flosser. Just roll the floss side to side to create a single line and you will create unique designs that everyone will love. Check how it looks below and also watch the video tutorial to learn how to do this. Enjoy!
Here are a few pictures to see the fantastic final result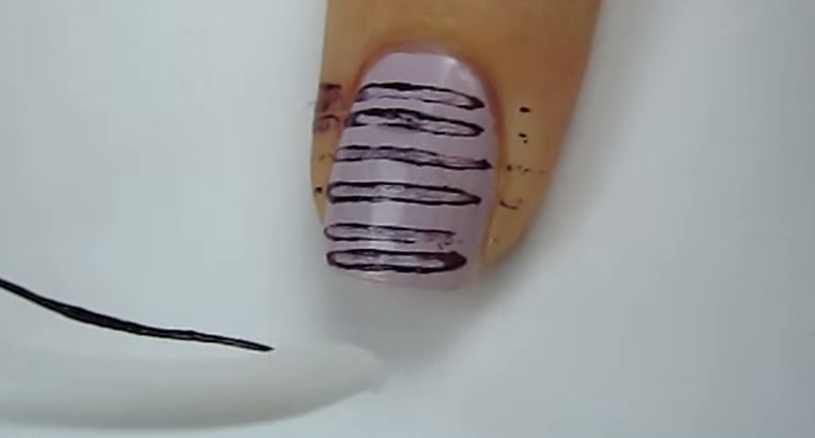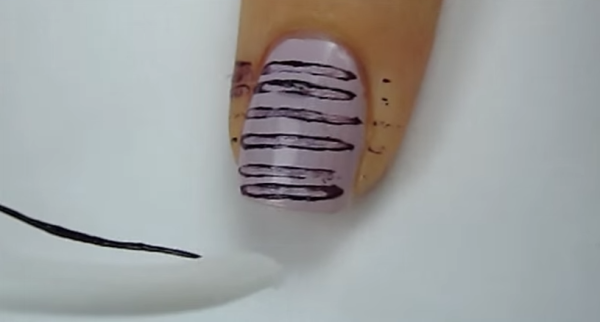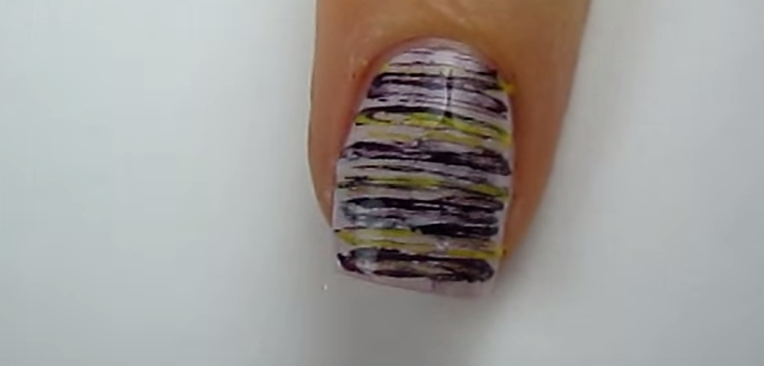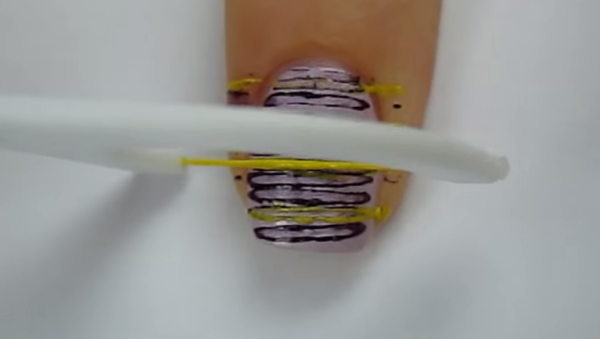 Here is the video tutorial
via 
cutepolish