Basic beauty tips and tricks are useful for every woman and we are sure that everyone of you love our articles with the best tips and tricks that you need to know. Once more we have made a cool collection of smart hacks and best beauty tips that will change your life. look always fantastic without too much time and effort and money with help from these tips below. When we wake up in the morning, eager for coffee that will rush us and in a hurry to get to work on time, usually we don't have time for hairstyling, applying a face mask, hair grooming … And hardly anyone has time for all that when wake up.
That's why there are a few basic beauty tricks to do before bedtime. So in the morning you have a beautiful hairstyle, fresh face and look like you have come out of the beauty salon. Wash your hair at night, dry it and make braids while the hair is still wet. Untangle the braids in the morning and you will have beautiful thalassic hair, as well as a new neat and beautiful hairstyle. Sleep with an eye mask. This will prevent the skin around the eyes, and in the morning this most sensitive area will look fresh, without dark circles under eyes. Apply moisturizing cream on the face and body before bedtime. Your face will be fresh, and you will wear the dress with great self -esteem, without thinking whether your skin looks dry and cracked.
Basic Beauty Tips That Will Impress You
Use essential oil for facial skin care. In the morning you will look like you have come out of cosmetic treatment. Use hair creams and Argan oil – no need to worry about dry ends and your hair will be easier to shape. Sleep with satin pillows – so your hair will not get messy and break, so in the morning you will avoid ten minutes of combing. If you use self -tanning cream, apply it before bed and wait for it to dry well and go to bed. That way the color of the skin will be anywhere smooth, and the bedding clean.
The beautiful and well -maintained look really requires a lot of care and time. There are several basic beauty tricks that can be applied to the body to have an amazing effect. They are lightweight and fast, and with their help you will be able to maintain your natural beauty with minimal effort.
1.DIY FIXER UPPER

 source
2.hair masks to improve hair growth the natural way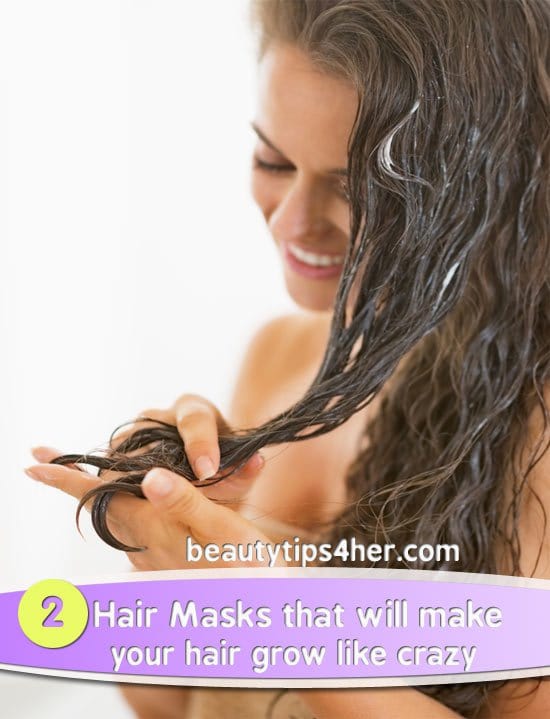 source
3.USE  BABY POWERIT TO BULK UP YOUR LASHES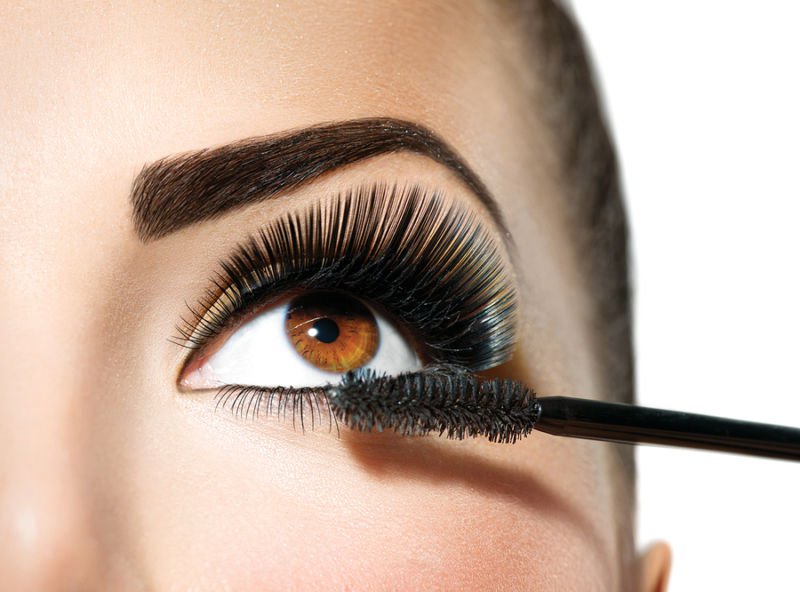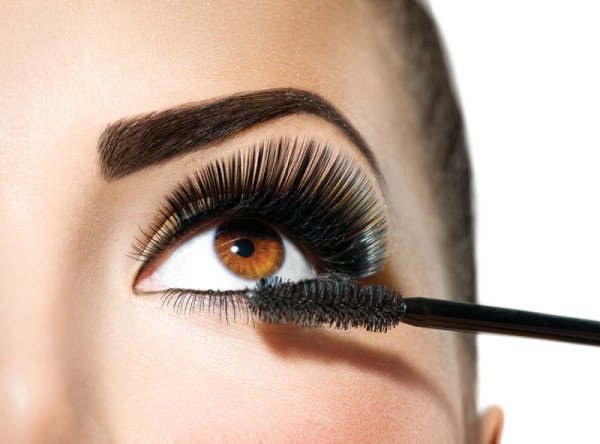 source
4.Beauty Trick: Broken Eye Shadow Quick Fix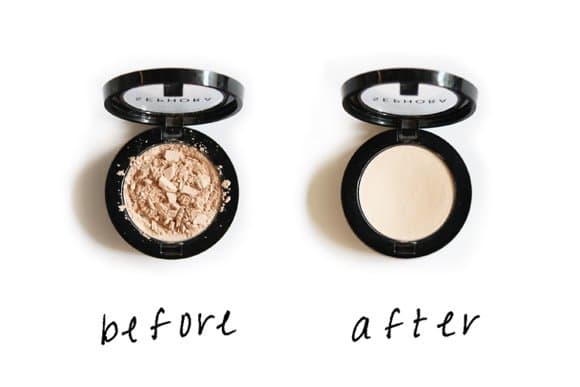 source
5. Repairing a Broken Lipstick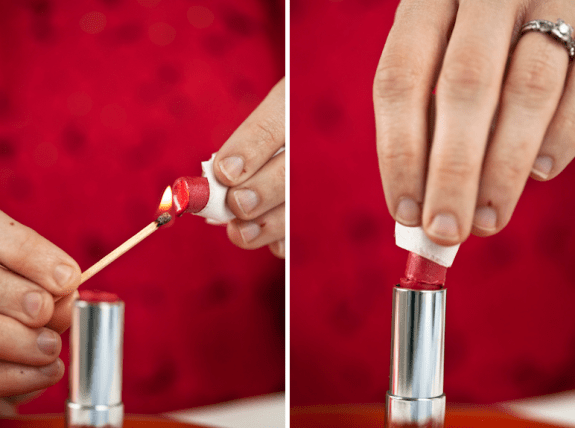 source
6. IF YOU ACCIDENTALLY PURCHASE A FOUNDATION THAT'S TOO DARK, ADDING A BIT OF MOISTURIZER TO YOUR MIX CAN HELP LIGHTEN IT.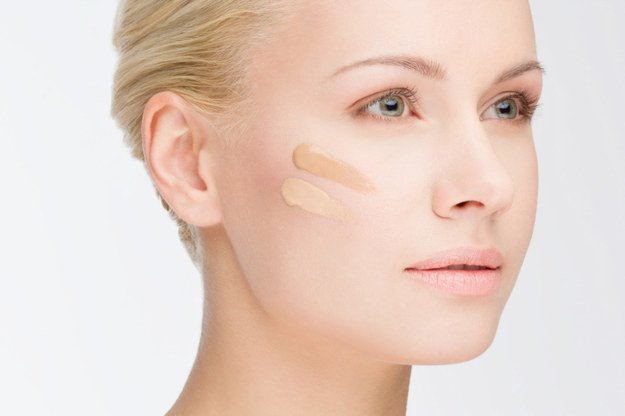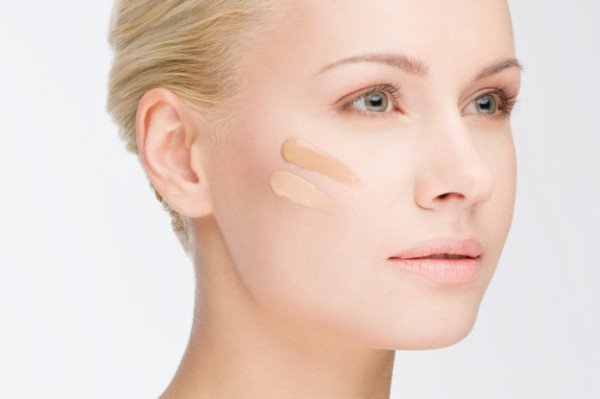 source
7. DIY: HOW TO FIGHT HAIR FRIZZ WITH A MASCARA WAND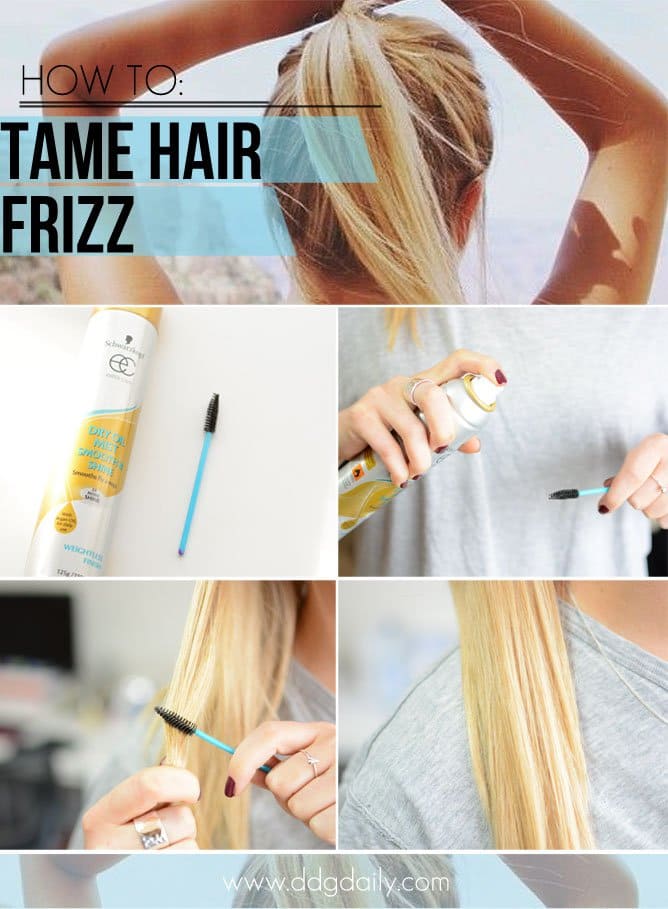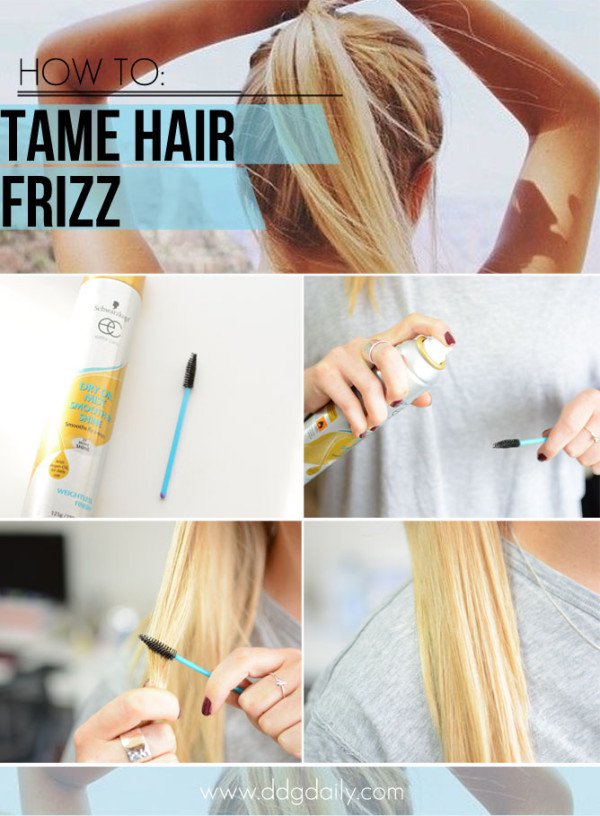 source
8.How to Depuff Your Eyes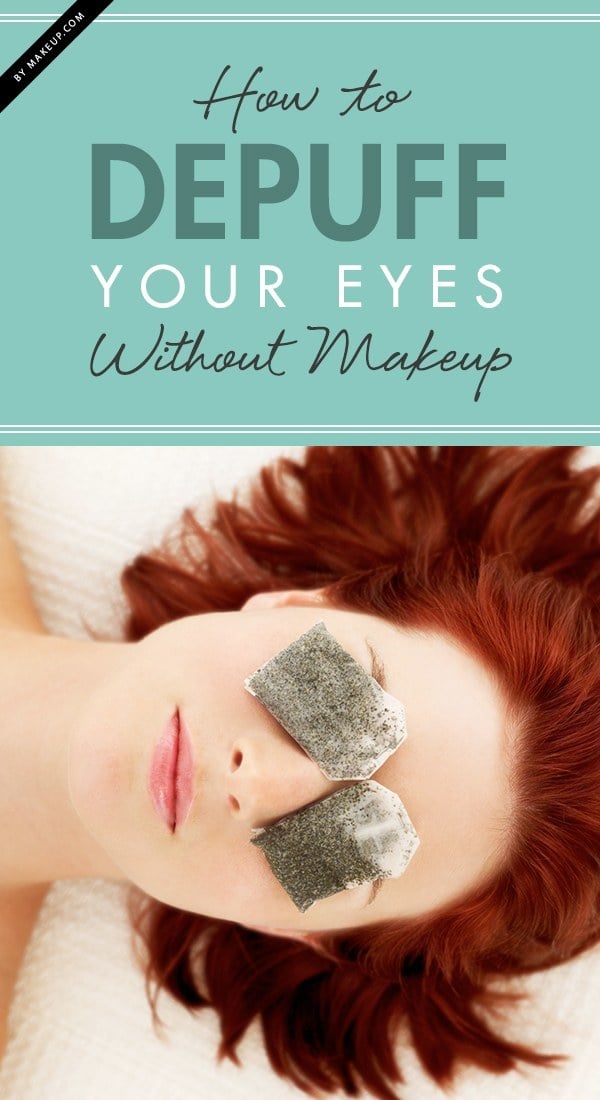 source
9.DIY Hot Oil Treatment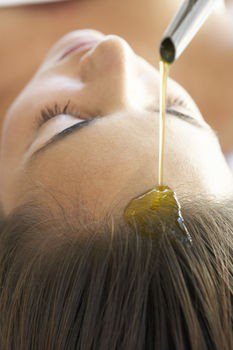 source
10. Make your cat-eye symmetrical every time by marking the ends with a dot before lining.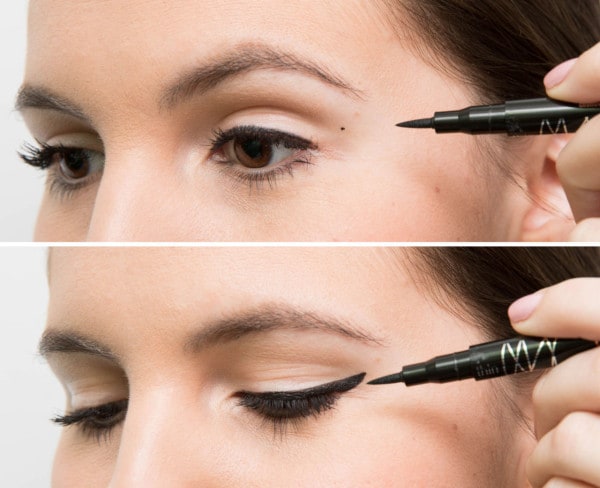 source
11.Add a few drops of saline solution to a mascara tube to re-wet flaky formula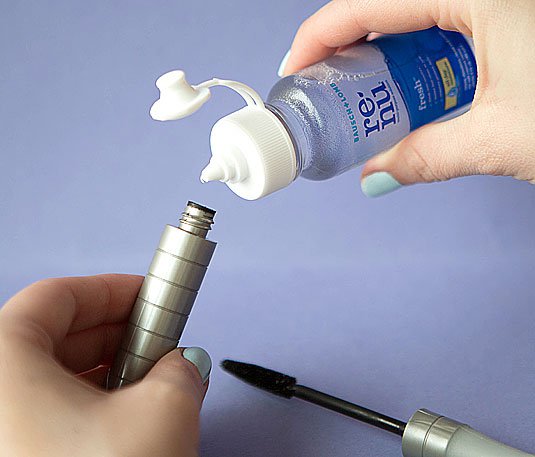 source
12.Bra Hacks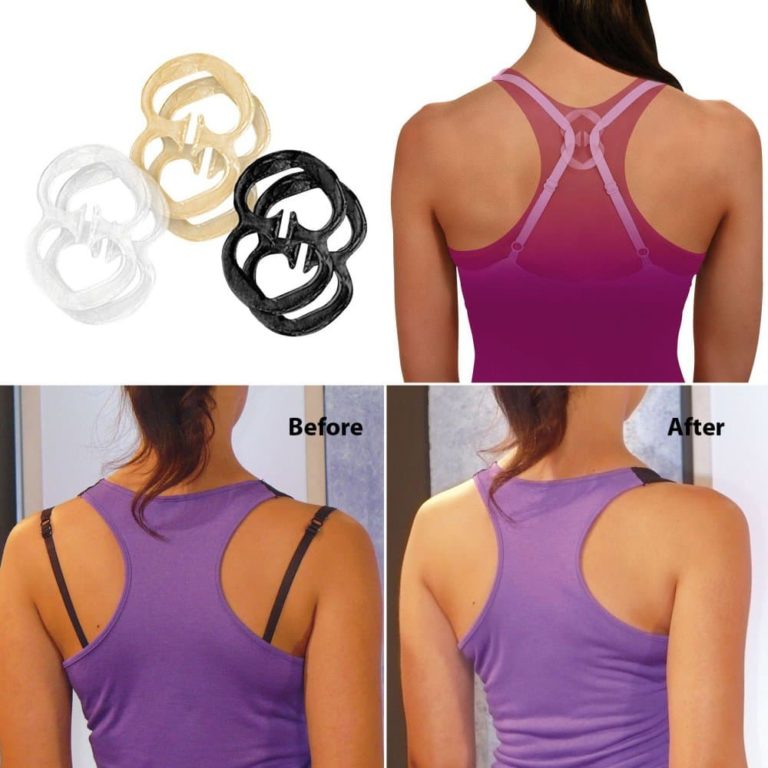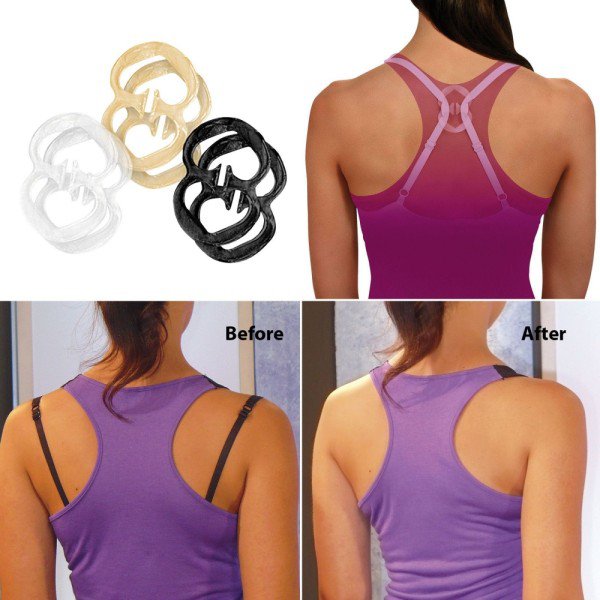 source
13. Natural recipe that will permanently get rid of your facial hair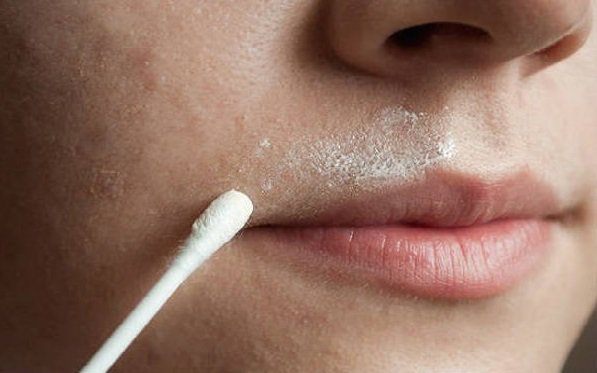 source