Tattoos are one cool fashion trend and it began to raise over and over in the past several years. More and more young people are getting them, but that doesn't mean that some companies and businesses are receptive to them.
So do not understand me wrong i really love the tattoos but sometimes we have a need when we should covert because of the many different codecs, ethics e.t.c.
So if you love your tattoo but you love your job too than maybe you are looking a way how to cover it. The tattoo removal is very expensive but if you love your tattoo you do not need to remove it there is a smarter way to cover it for a short time sure.
There is an amazing tutorial by Youtube sensation, Nibbles that shows step by step, for temporary tattoo coverage using only drugstore makeup! Watch the video below and enjoy!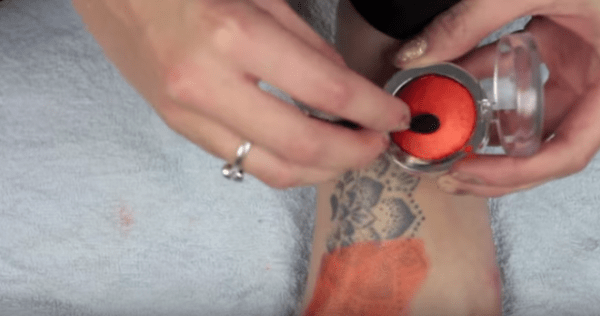 via 
Nibbles Official