Are you keen on making your own beauty products at home and you were just looking for some body lotion recipes? Find the ones that I gathered for you today below and get inspired. The Silky Smooth DIY Body Lotions That Will Pamper You are simple and so easy to make. Check them out!
The Perfect Body Butter
This lotion recipe is really simple and you will find yourselves making it in no time. Get some coconut oil, vitamin E oil and your favorite essential oil and put them all in a mixer. Remember not to melt the coconut oil first. Take 6-7 minutes to whip it on a high speed until you get a smooth and airy consistency. Transfer it into a jar and keep it on a room temperature or in fridge. Enjoy using it!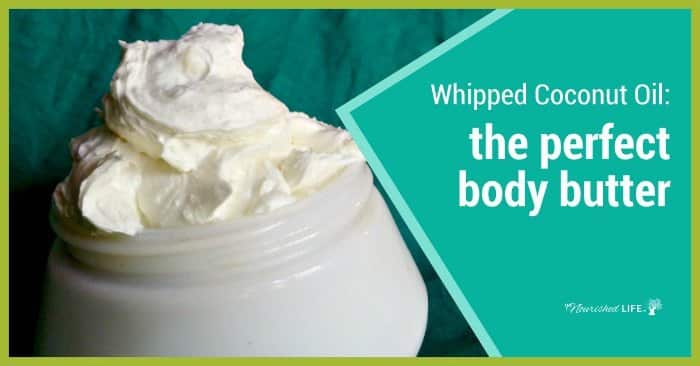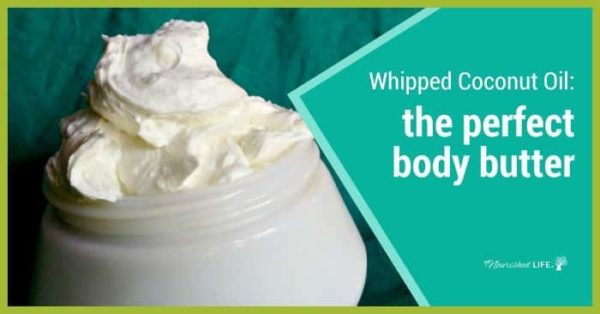 Luxurious Body Butter
Although the name suggests that this butter is luxurious, you will need just three ingredients to make it. Get some coconut oil, cocoa butter and essential oil according to your preference. Melt the coconut oil and the cocoa butter until they are liquid and then transfer it to a mixing bowl and put it in the fridge until it becomes solid again. This will take you several hours. Then, add your essential oil and mix the ingredients until you get a fluffy consistency. Put it in your favorite jar and enjoy it!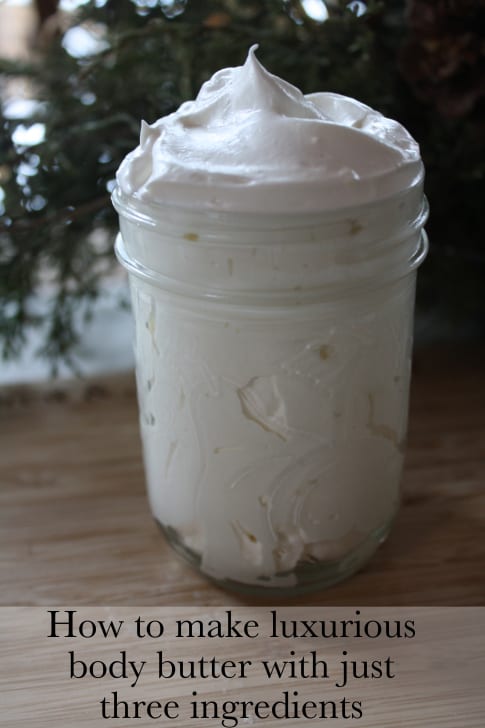 Silky Smooth Homemade Lotion
This body lotion is made of sweet almond oil, mango butter, cocoa butter, beeswax pellets, vitamin E oil, lavender essential oil and distilled water. Melt the almond oil, mango butter, cocoa butter and the beeswax on a double boiler until they are fully combined. Let it cool for a couple of minutes before you transfer the mixture in the blender. Add the vitamin E oil and blend it for a few seconds. Pour the distilled water and blend again, and then transfer your lotion in the desired container.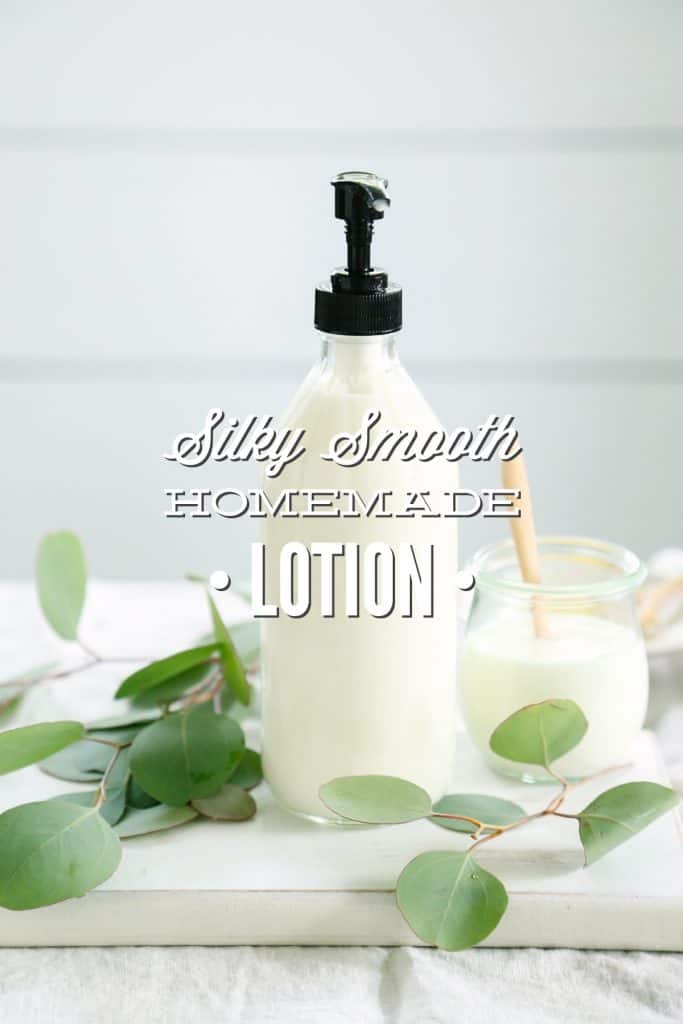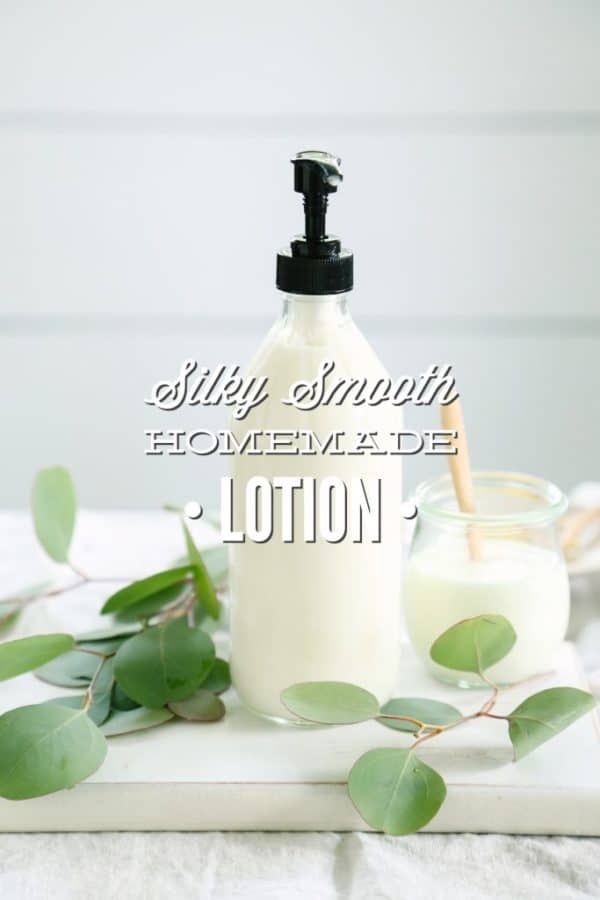 Three-Ingredient Calming Lotion
The three ingredients necessary for this awesome lotion are coconut oil, beeswax and lavender essential oil. First, you will need to melt the coconut oil and the beeswax together on a double boiler. Then add the essential oil and remove it from the heat. Let it cool and use an electrical beater to whip it. It will become more smooth and it's consistency will improve! So, that's it! Your lotion is ready to use!