It's high summer and you still don't have a perfect pair of shoes to match your holiday outfits? No worries! You can still find a range of latest models that offer maximum comfort and will go with most of your summer outfits. We have come up with a list of 5 models you simply must have!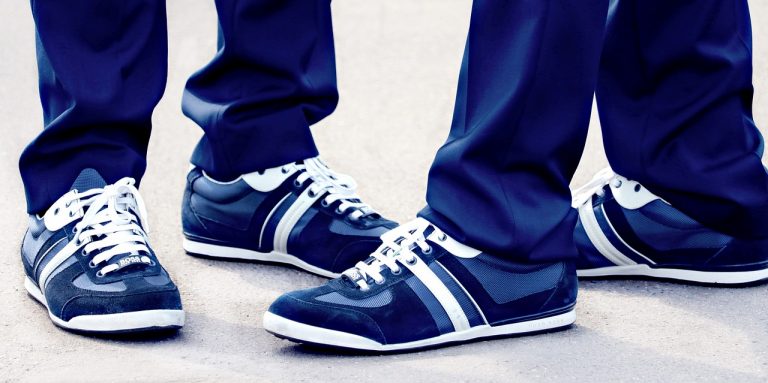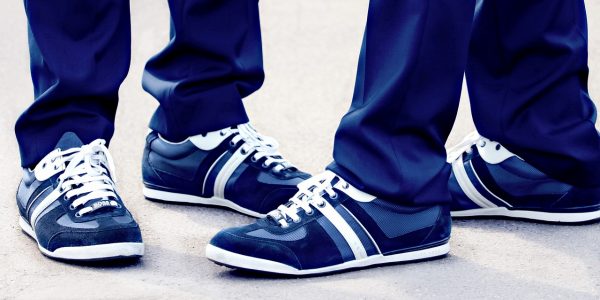 Vans Old Skool Off The Wall Gallery VN0A38G140C
Old Skool trainers by Vans are an all-time favourite among millions of  teenagers all over the world. Just to be sure –  these shoes are also appreciated by older users, provided they are young at heart. The Off The Wall Gallery line is the outcome of a friendly rivalry of popular artists who took on the challenge of reinterpreting the brand. What is interesting, the pink and purple patterns draw on the popular checkers associated with Vans.
Clarks Originals Torrun 26162590
Men's sneakers  by Clarks are a good choice for well-informed, conscious consumers. The Torrun model is made with environment-friendly materials, which is its major competitive advantage. The design is a clear reference to sustainability and nature, although the classic casual shape has been retained.
Asics Gt-II 'Goraiko' 1201A387 400
The classic shape of the Asics sneakers is combined with the suede upper in nice blue. The whole design is rather versatile, which means these shoes can be used in a variety of casual outfits. It's good to remember that this brand is famous for the comfort it offers, derived from excellent shock-absoprtion and robust construction.
Lacoste Carnaby Evo 0120 4 SMA 740SMA0070312
If you're looking for sneakers for any occasion – be it a casual stroll or a party – this model by Lacoste is just what you need. It is available in black or white, with the distinctive alligator logo. Smart minimalist design at its best!
Under Armor Hovr Sonic 4 3024496 102
If you're into active lifestyle and want to get a pair of performance sneakers, go for this Under Armor model. The upper is made with breathable synthetic mesh, and the outsole offers excellent shock-absorption. You will also appreciate the unique design – the dynamic lines will go with your sports outfits.
All of these sneakers are here for you in SneakerStudio!