Dear ladies are you aware that maybe enhancing of your beauty routine can be achieved with simple avoiding of the small mistakes. Did you know that some mistakes could even make you older. In some wrong ways you're aging yourself and we are here to print this mistakes so you can stop making them and get the flawless look.
With a quick fixes you can stop making them and improve your beauty routine. Take a look below and see these 5 mistakes and fixes. Enjoy!
1. Using a concealer that's way too light, too dark, and/or applying tons of it
You must pay attention on appling Concealer. Basically it's a Goldilocks situation—you need to get it just right, otherwise it's a mess. "If the concealer is too thick or not the right color, you're accentuating more than you are concealing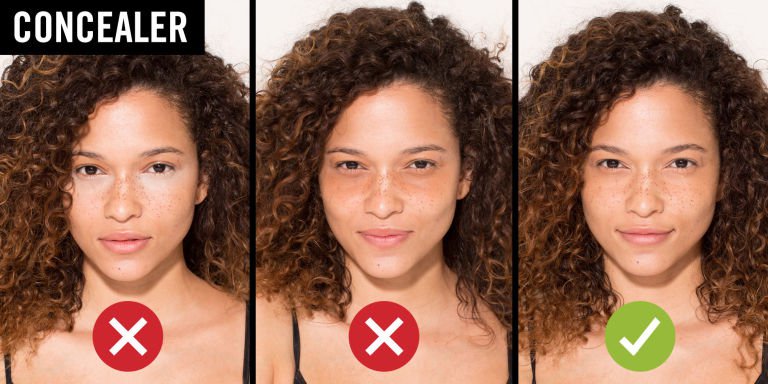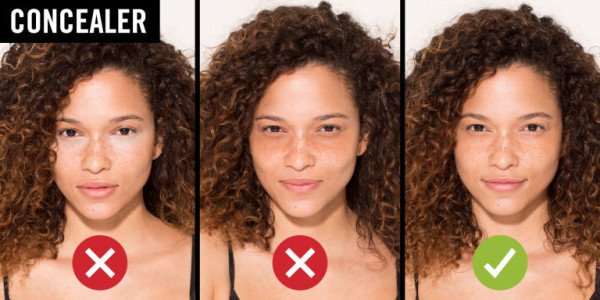 2. Wearing bright blush right on the apples of your cheeks
To avoid looking aged or dated, stay away from really red or brick-colored shades, and make sure to blend so you can't see where the color starts and stops.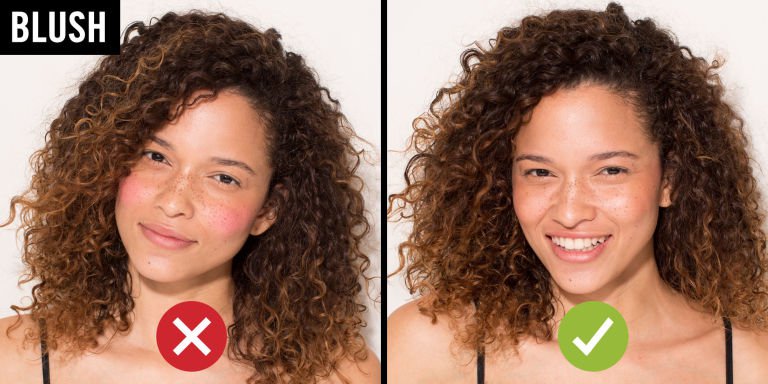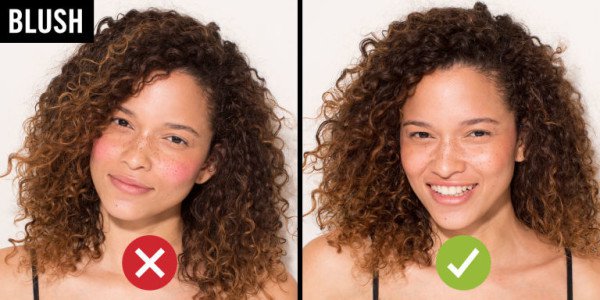 3. Layering on the shimmery or metallic lipstick
"If you want to add a little sparkle to the lips, use a matte lipcolor and then try placing a little gloss just in the center," is the advice given by Lavonne makeup artist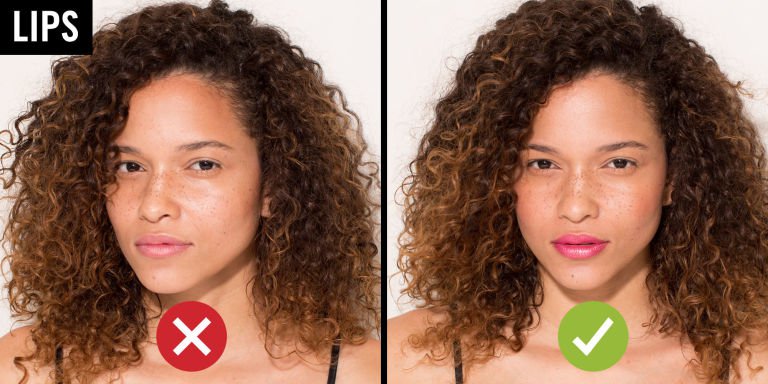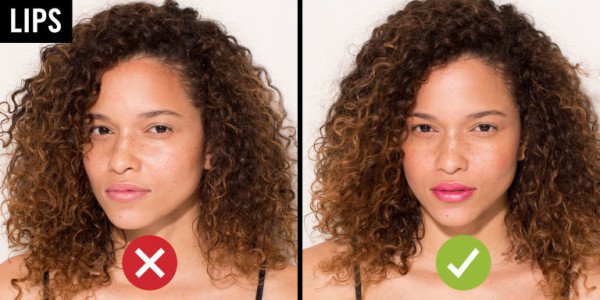 4. Contouring with a heavy hand
"It may seem easy to add a few stripes and blend them out, but a harsh line is a dead giveaway—and adds years to the face." Instead, aim for a barely-there look…or skip this beauty step altogether.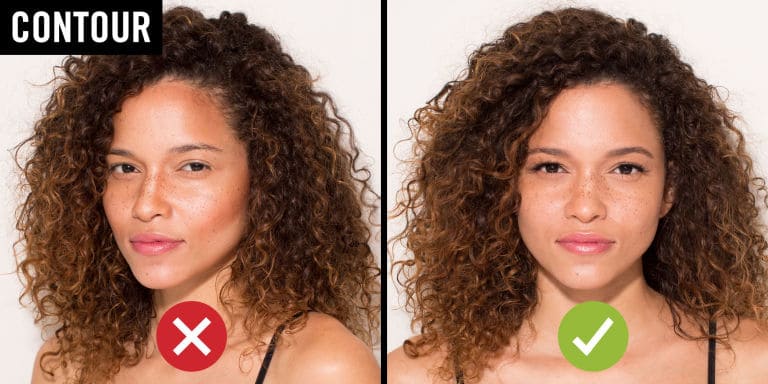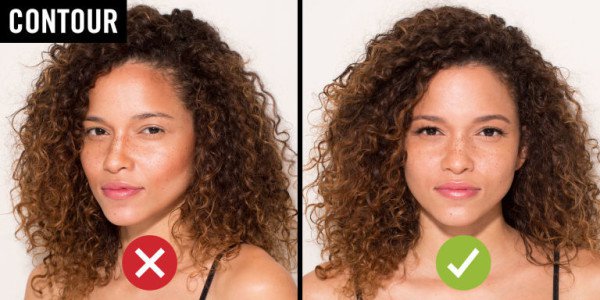 5. Creating spider lashes
"Clumpy mascara and liner on the bottom lash line accentuate crows feet and fine lines." Keep it simple with just a few swipes from your favorite tube.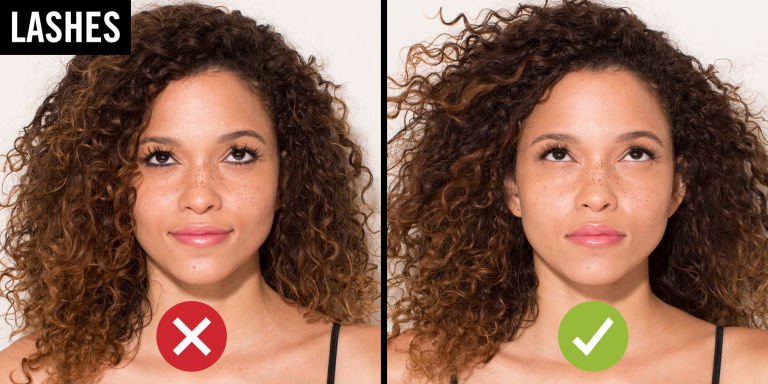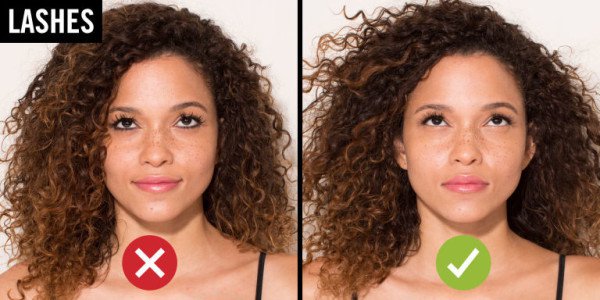 Photo: Kathryn Wirsing Design: Jennifer Baumgardner       source