Every girl dreams about looking fabulous at her wedding day since young age, and when that day comes she should do her best and find the dress that best matches her figure and style. The wedding dresses come in so many different styles and if you are looking for a way to accentuate your figure then you should definitely go for the mermaid type. As you all know they are inspired by the beauty of the sea. The bottom part of the dress looks like a fish tail and put an accent on the woman's figure. Lots of celebrities wear the mermaid dresses on their glamorous events, so if you want to have your own red carpet moment on your wedding day, this dress is just the perfect one for you. There are so many ways in which you can personalize it and make it truly unique. Scroll down through the Stunning Mermaid Wedding Dresses That Will Hug Your Curves and find the one that will showcase your shape in a splendid way. You will fall in love with every single one of the designs and you will find it hard to pick just one favorite. Check them out and see it for yourselves!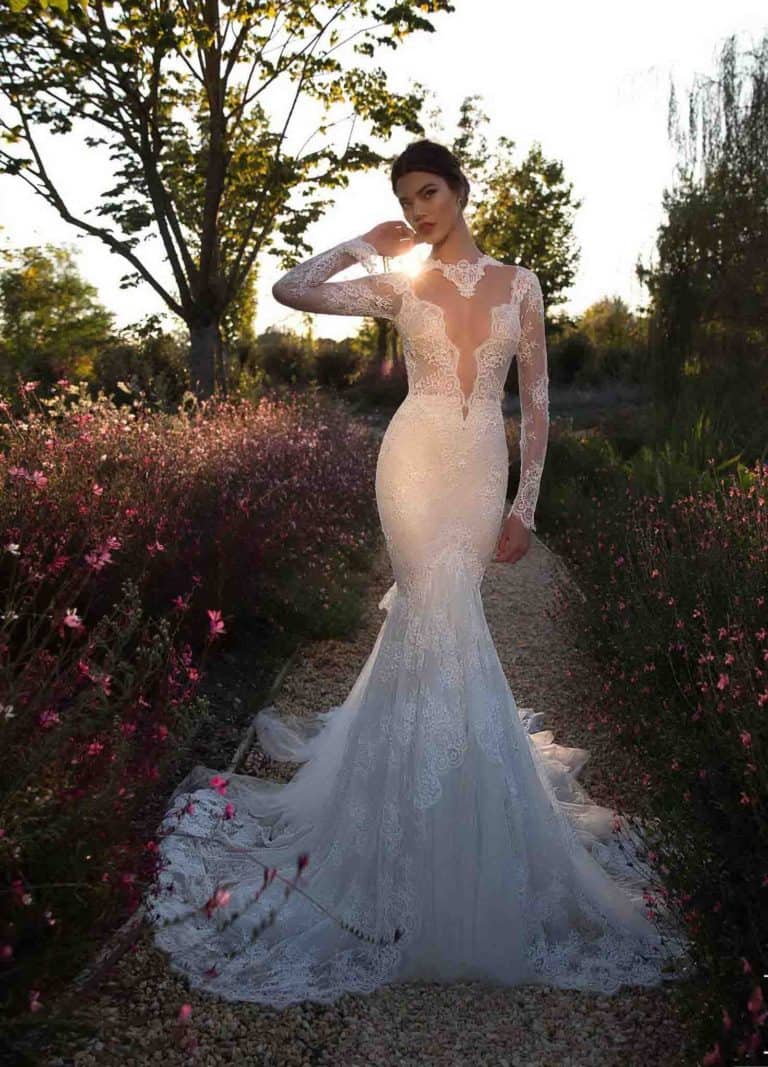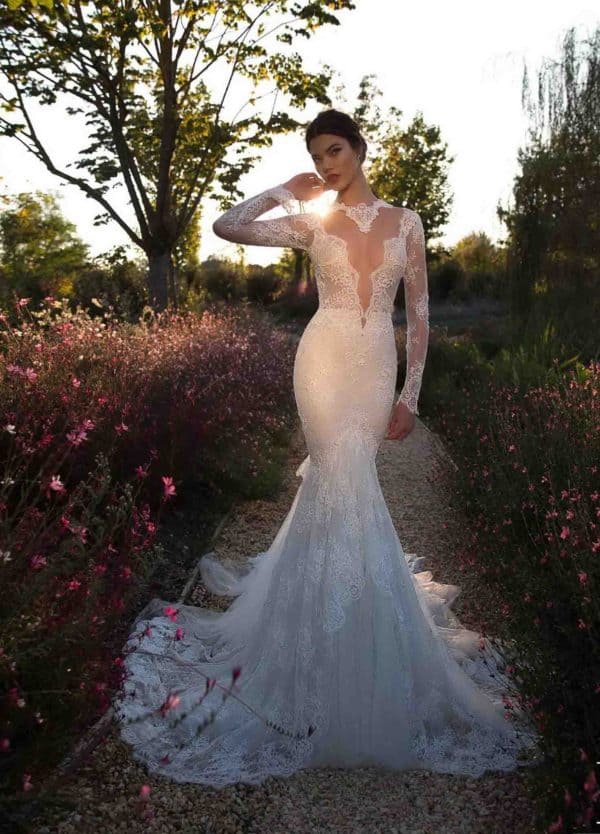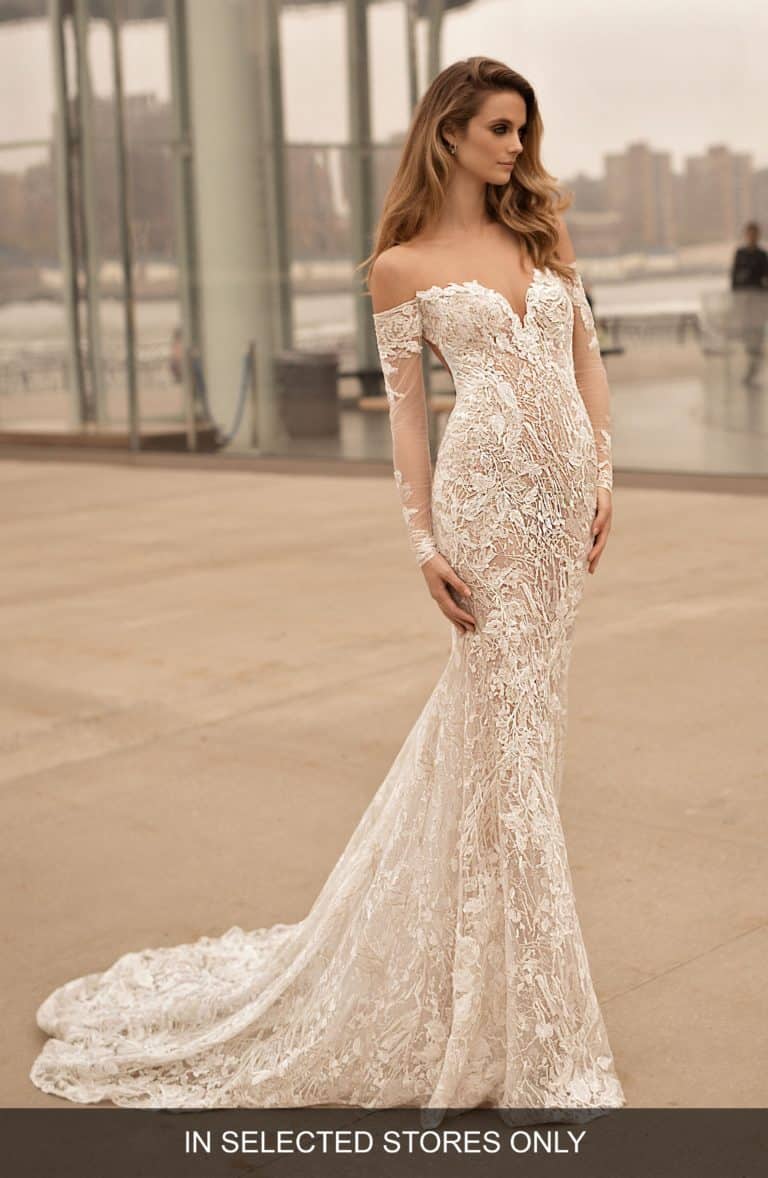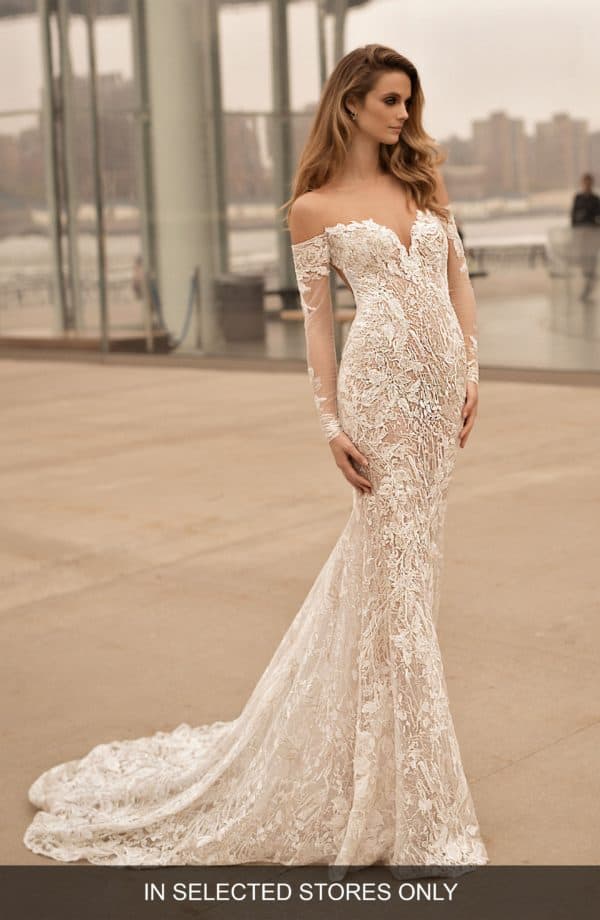 You can make each mermaid dress super special and extra glam by just adding some lace on top of it. You can also choose to have some hand embroideries with beads on the lace and make it look even more luxurious and rich. if the dress is really simple, go ahead and give it a stylish update with the fabulous beading which has the power to transform the dress completely.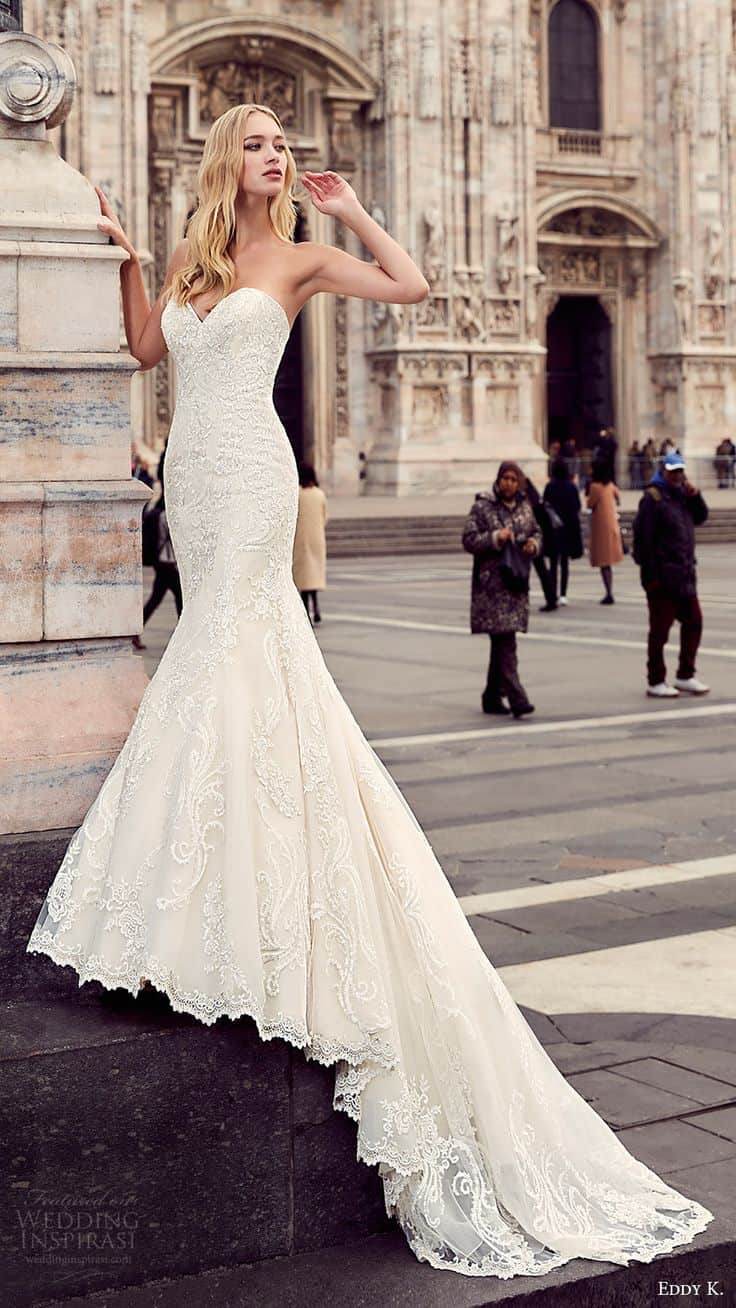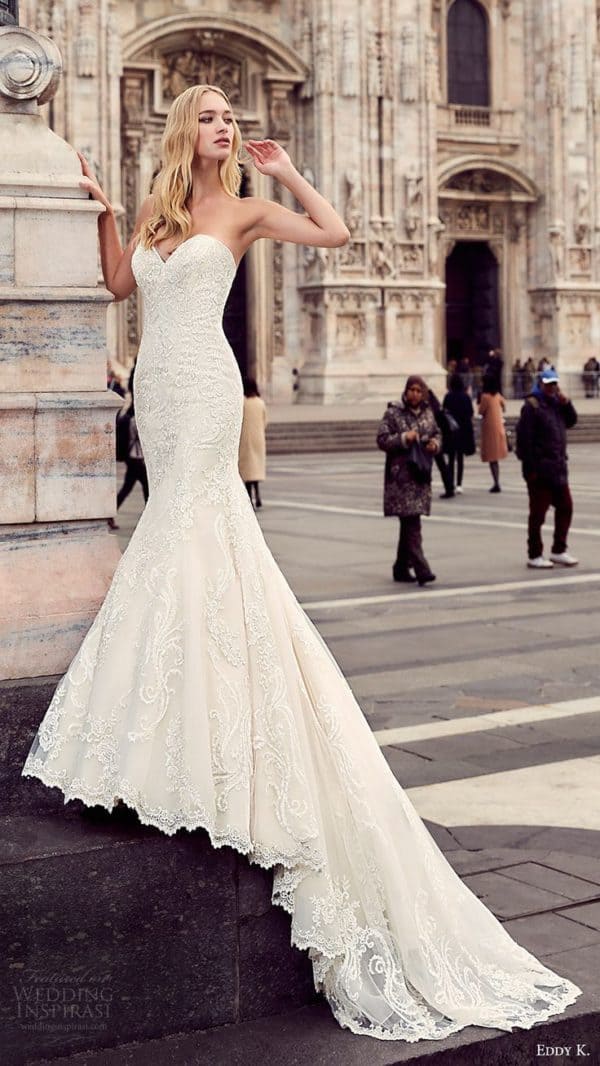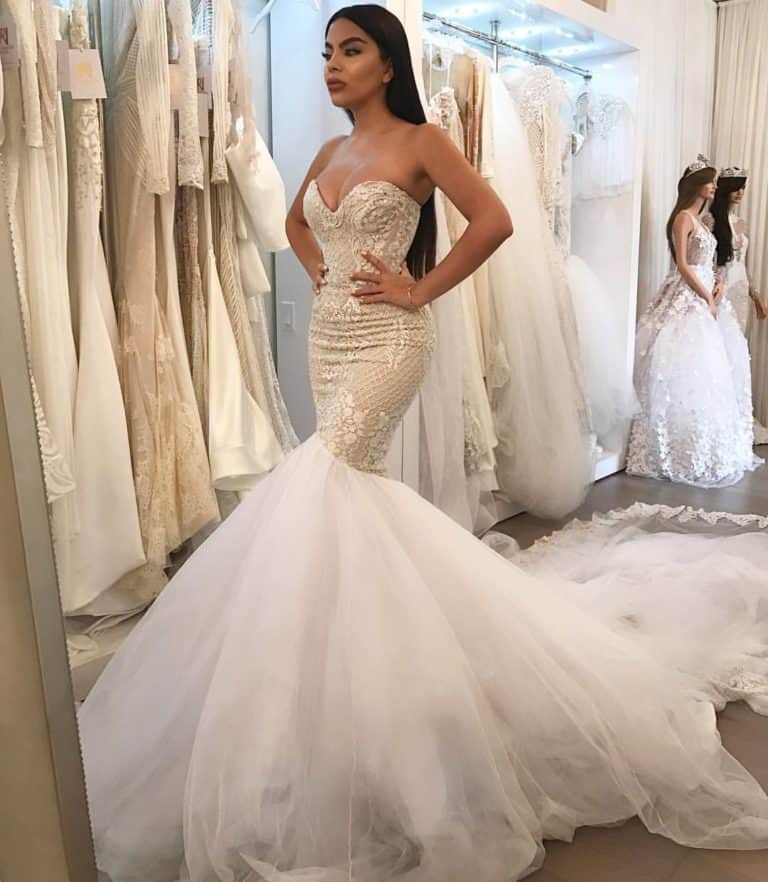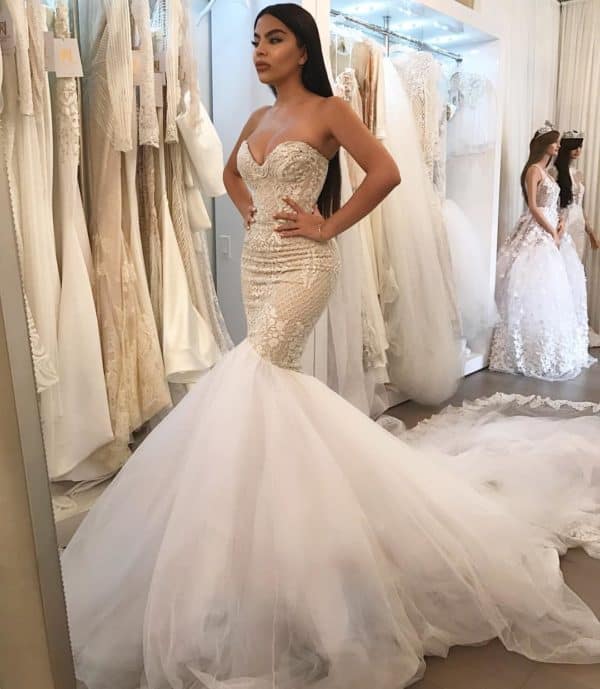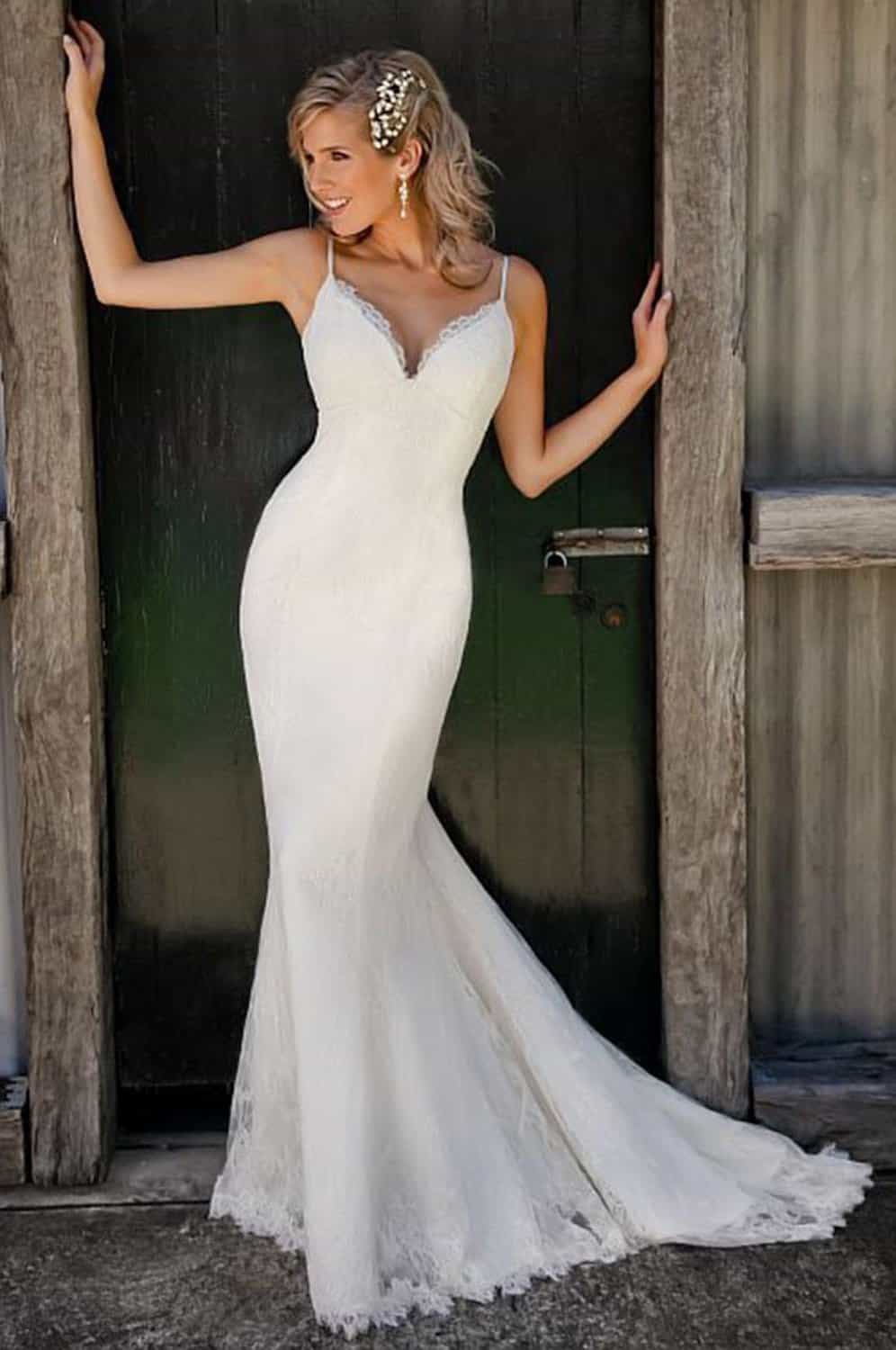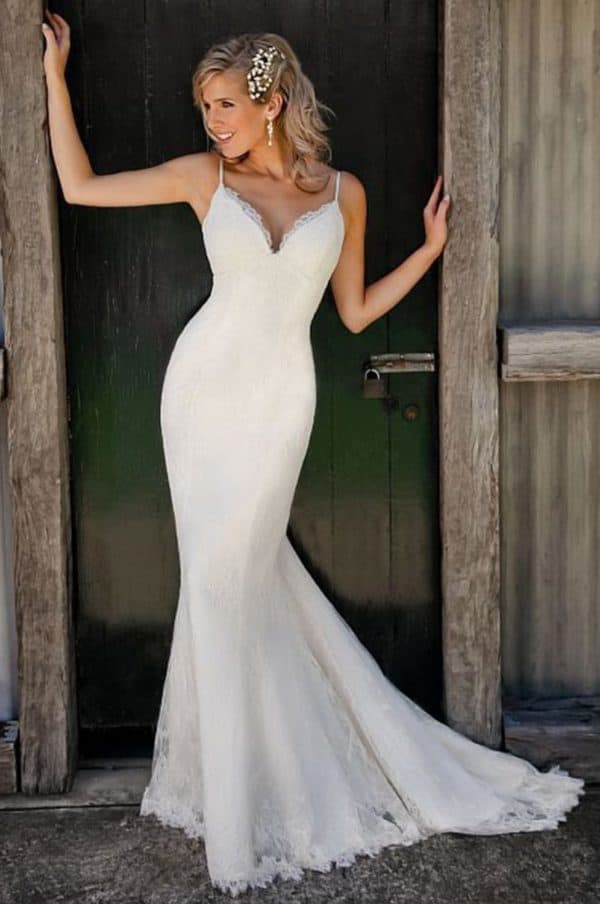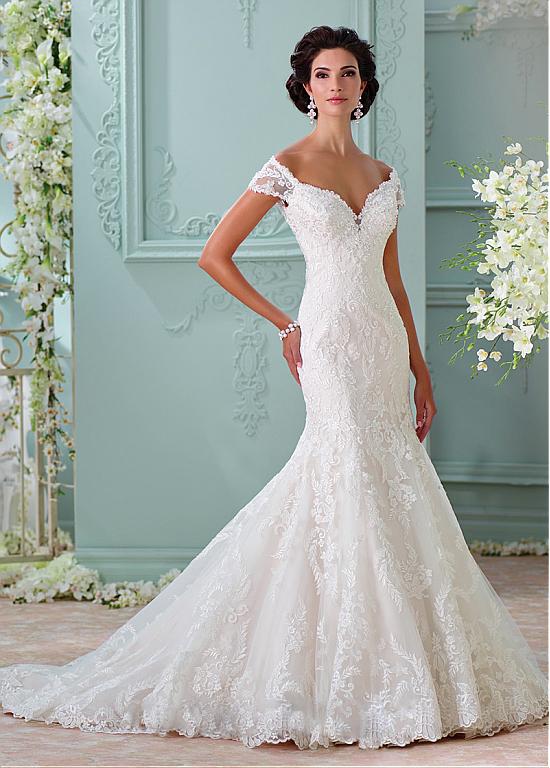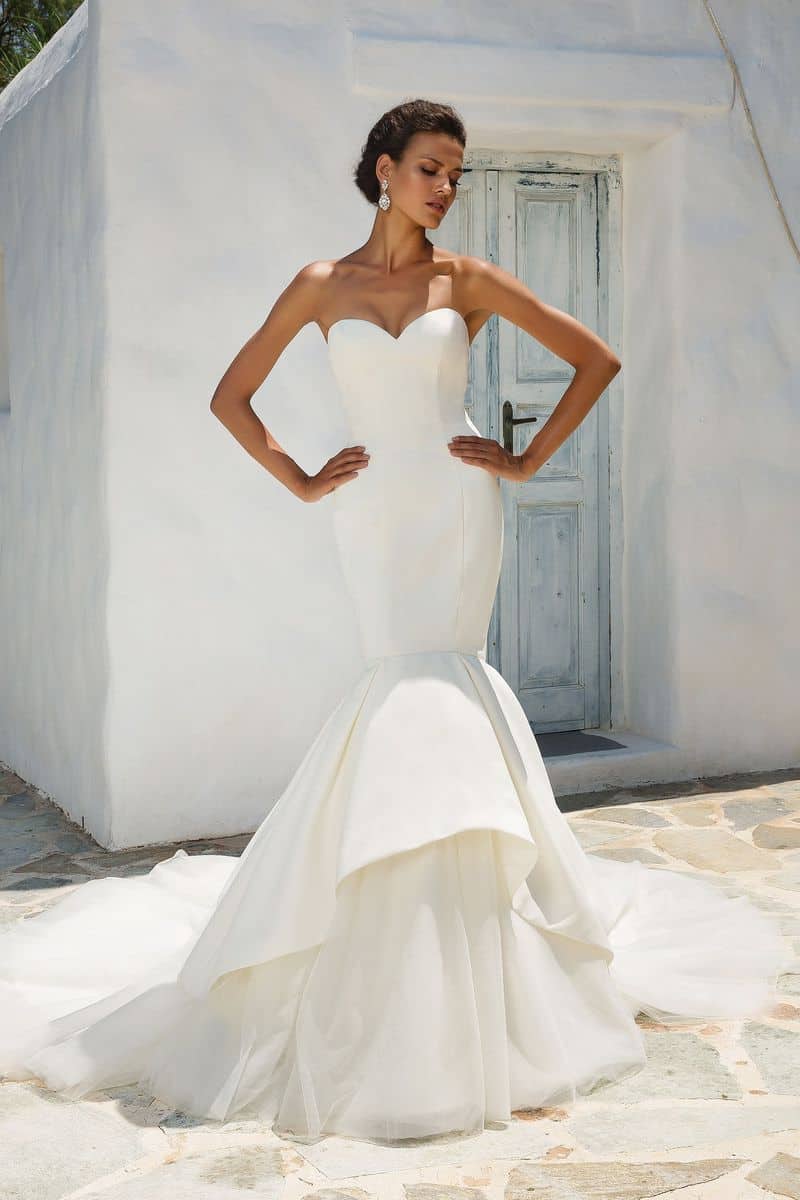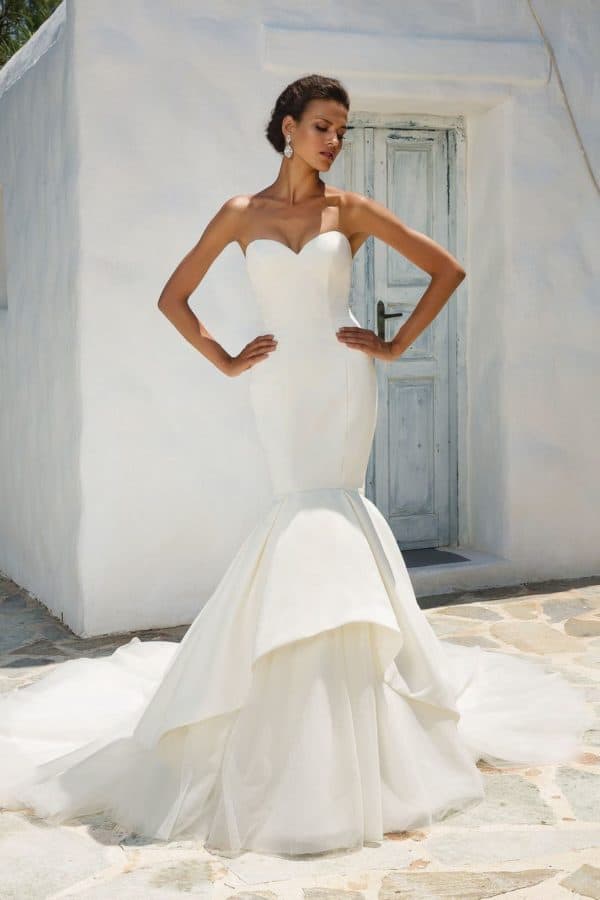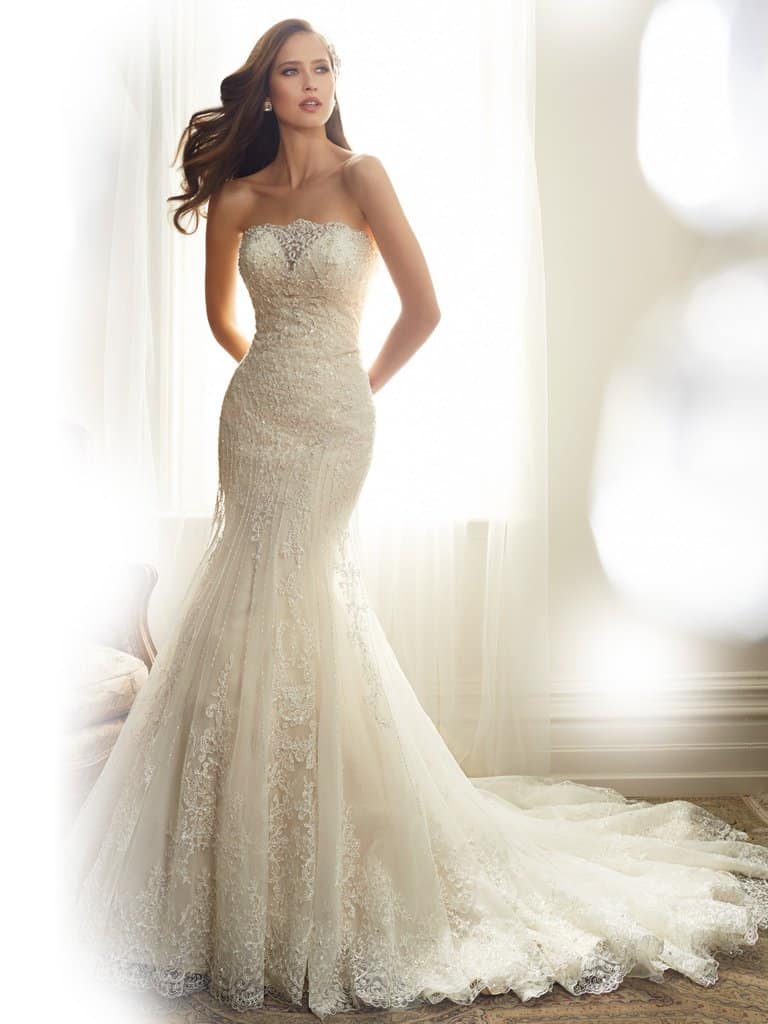 If you have always wanted to wear a tulle dress and you thought that it's impossible to do so with the mermaid style, you are totally wrong! You can have the dramatic mermaid tulle skirt with ease from the hips down that extends to the back as a cathedral train. What do you say about the idea?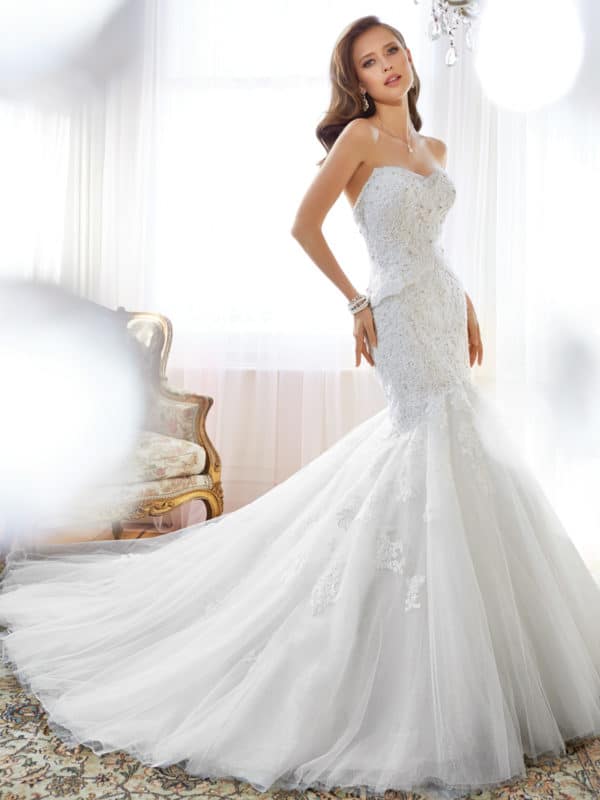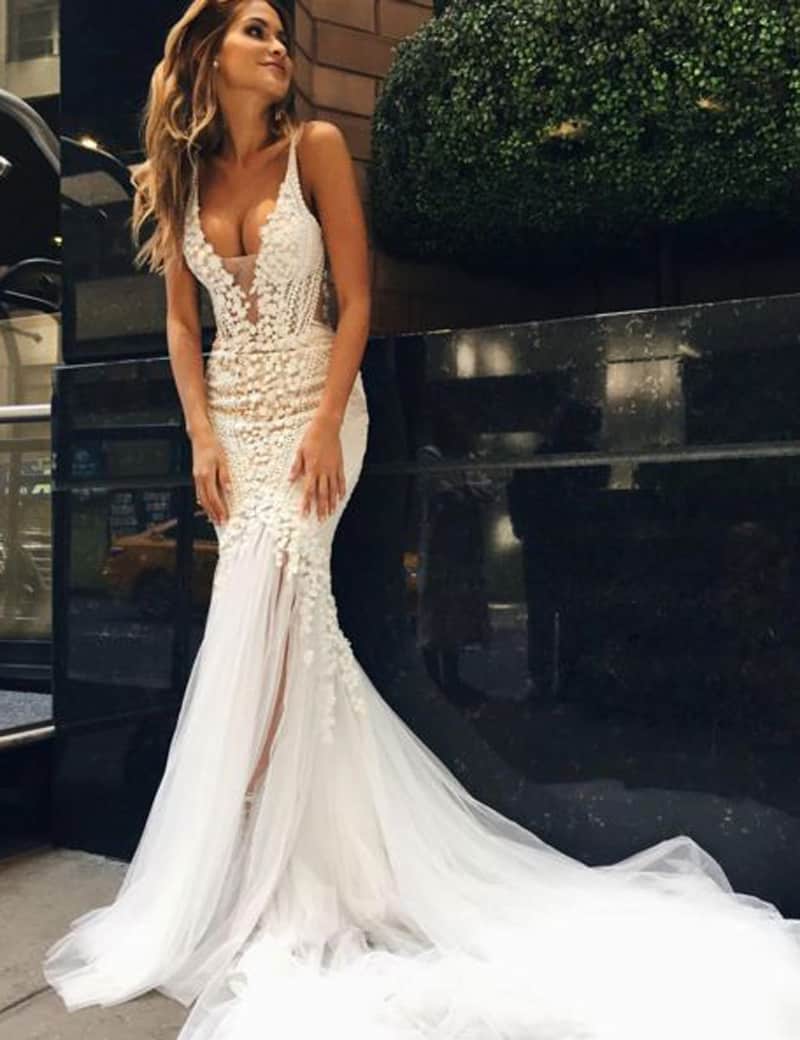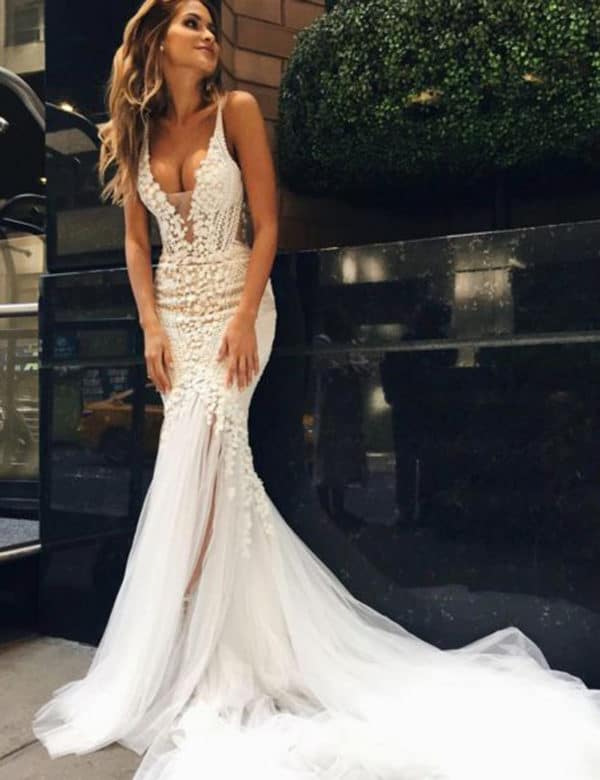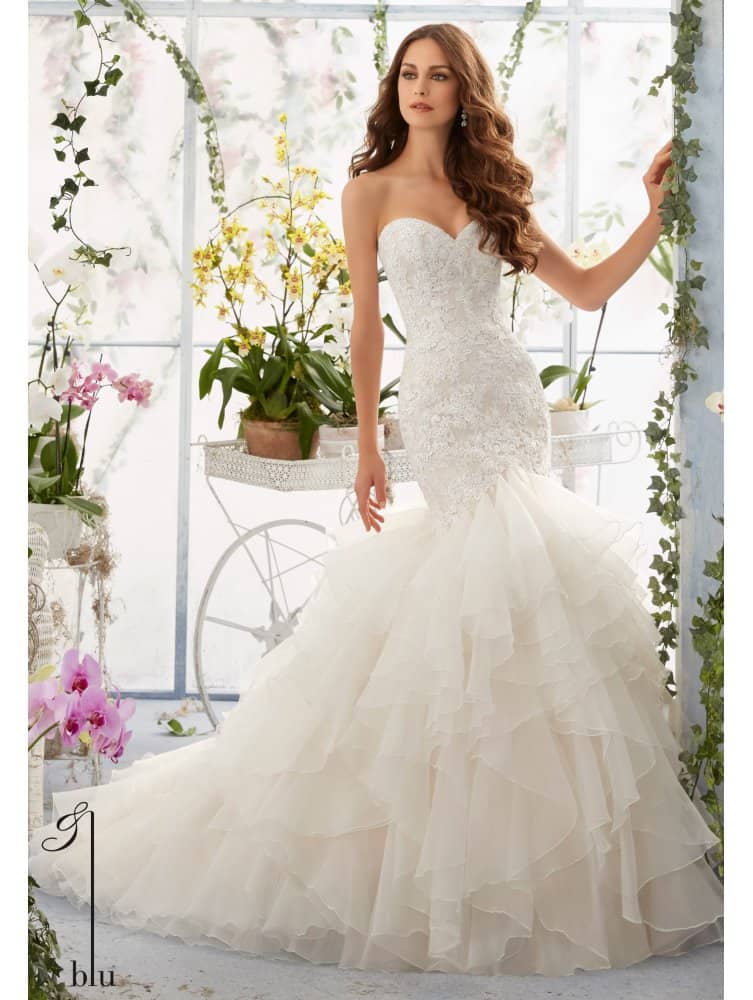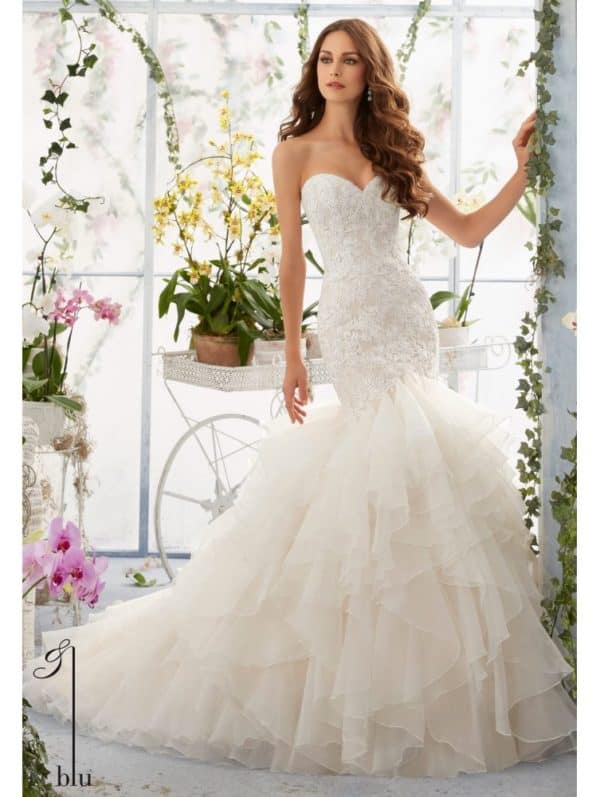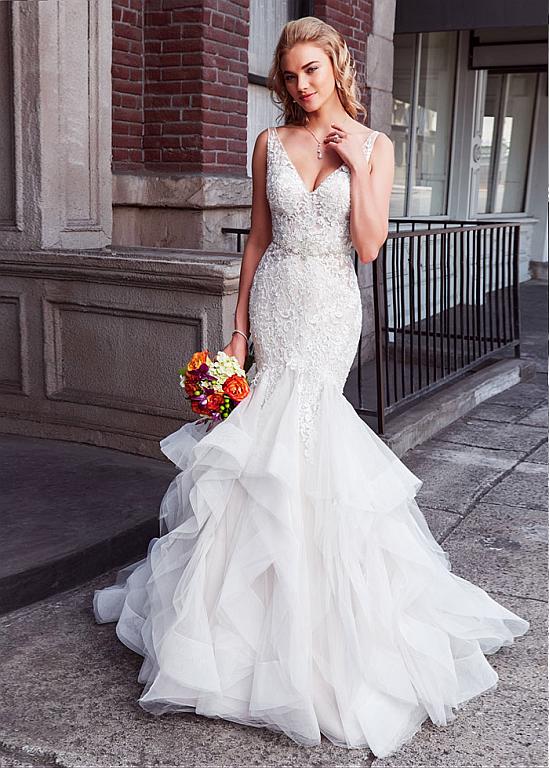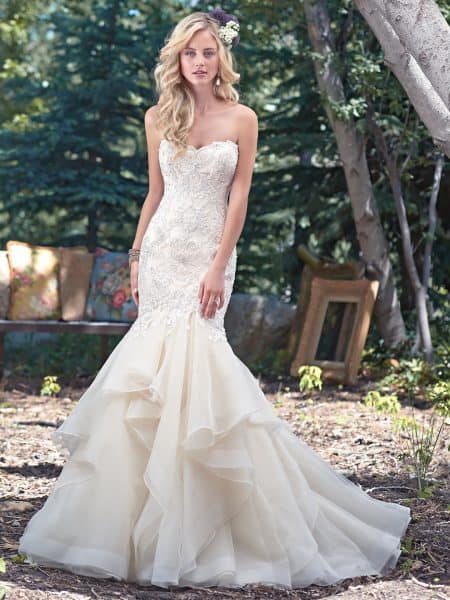 If you have always had a fit figure or you have worked really hard to lose some weight and look amazing on your wedding dress, then you should definitely embrace this dress type and rock the mermaid dress that will accentuate your silhouette and show off your shape! Make everyone jaws drop at your big day and let them talk about you and your dress the days that come after the wedding!