Everyone is talking about the Met Gala 2018 that was held last night, and how wouldn't they! It's an event that is held the first Monday of May each year and brings together the realm of fashion, music and film. All of the world-famous celebrities attend it and their appearances on the red carpet didn't seize to amaze us, or shock us of course. The theme of this annual gathering is "Heavenly Bodies: Fashion and the Catholic Imagination." You are going to have a truly fashion religious experience and you are going to spot some really good looks and other not so good and not so godly. In this article I decided to share with you The Best Fashion Looks From The Met Gala 2018 That Everyone Is Talking About. The designers have done a really good job, so scroll down and pick your favorites!
Gabrielle Union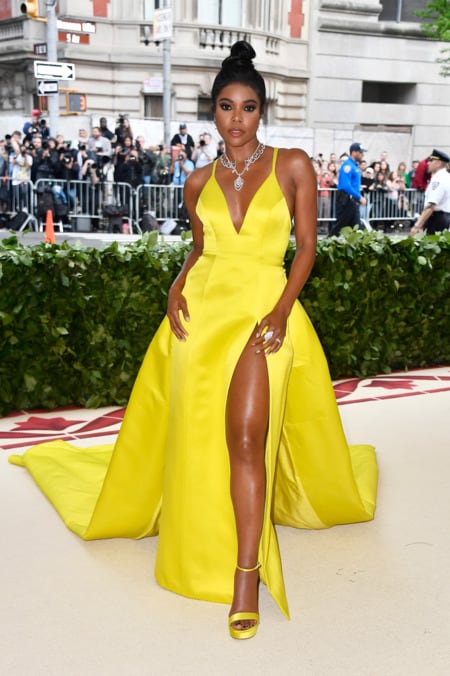 Karlie Kloss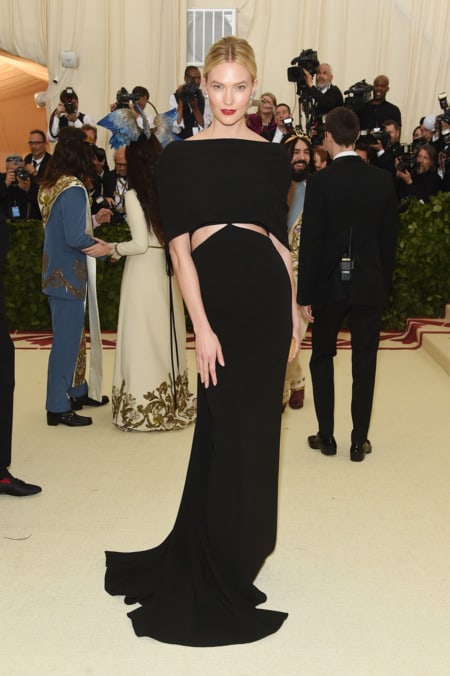 Tom Brady and Gisele Bündchen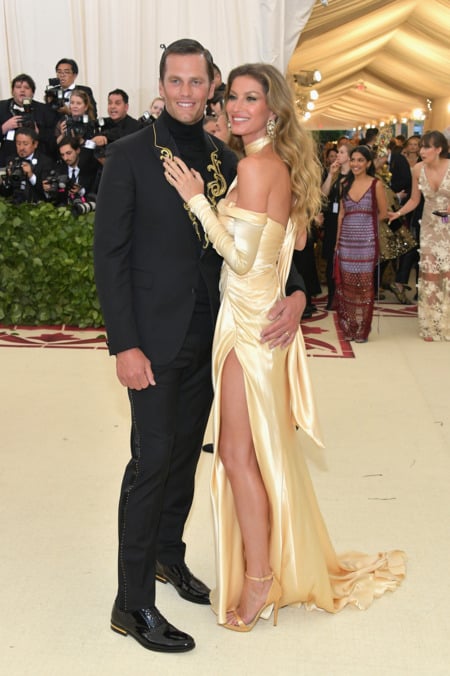 Bradley Cooper and Irina Shayk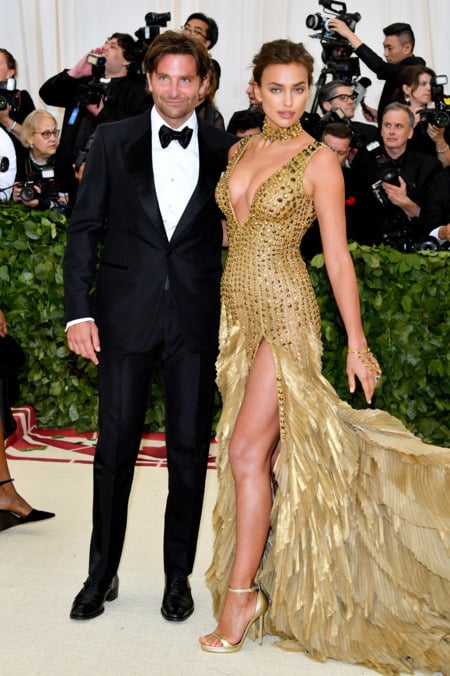 Blake Lively
Did you expect not to see Blake Lively on this list? Of course not! She is one of the best dressed celebrities on every single possible event and her dresses are one of the most talked about! Versace did a good job once again. Well done!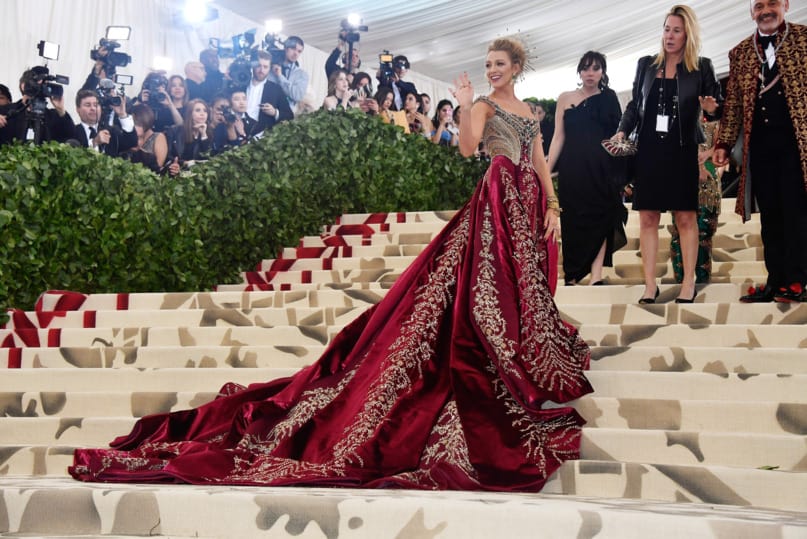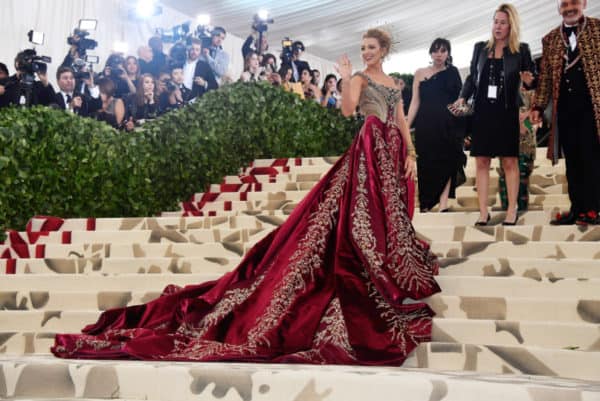 Kendal Jenner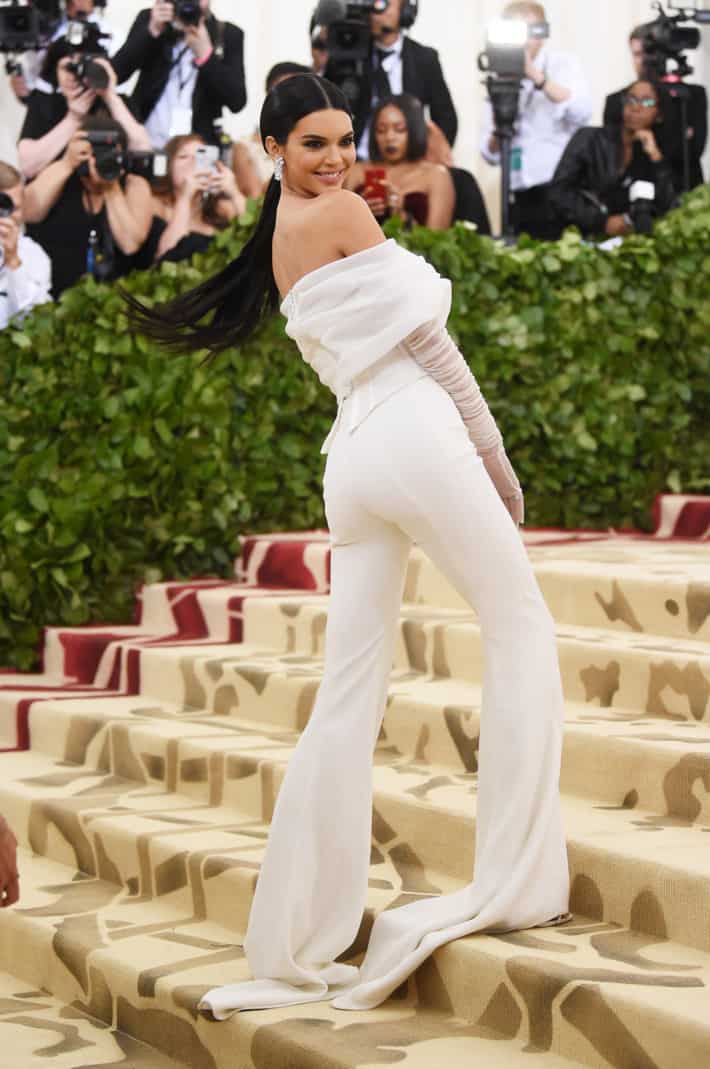 Amal Clooney
Amal Clooney looks gorgeous wherever she appears, and the Met Gala 2018 is not an exception. Her blue satin pants that are complemented with an eye-catching floral train and a silver top put here in the center of attention and made her one of the stars of the night. How do you like her red carpet outfit?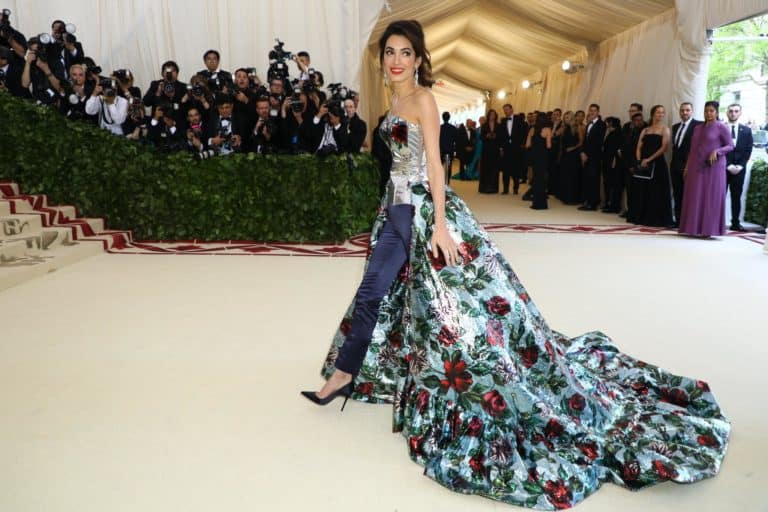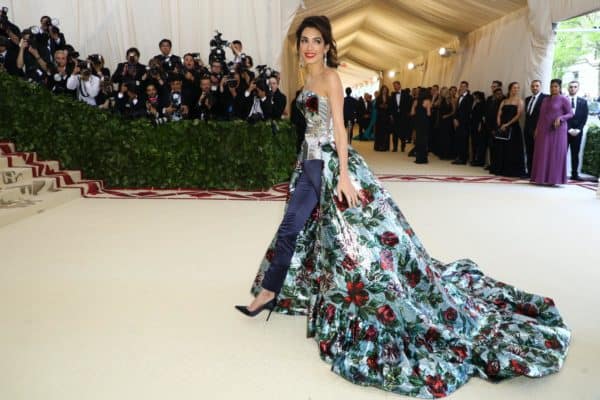 Katy Perry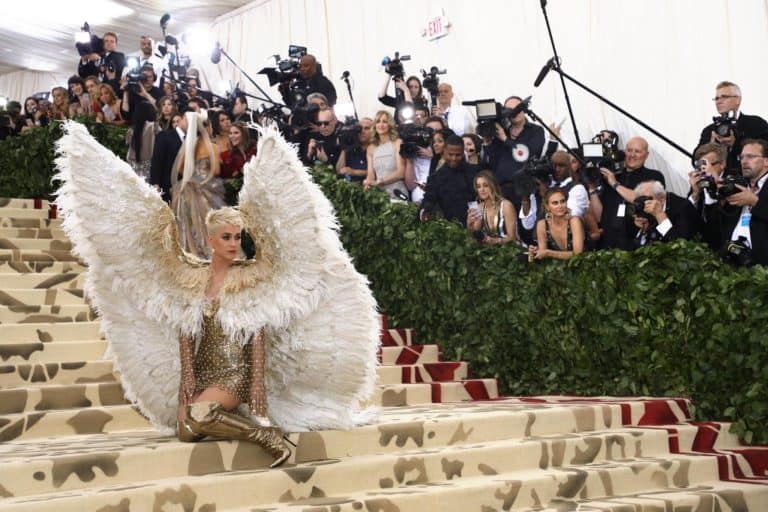 Kim Kardashian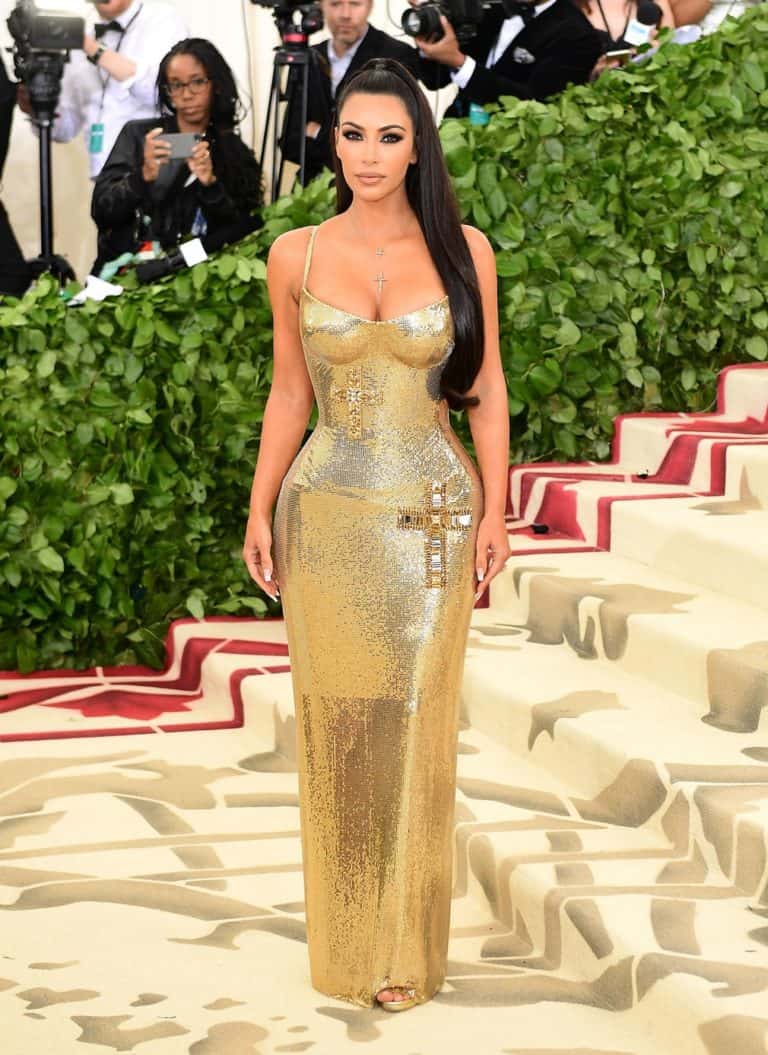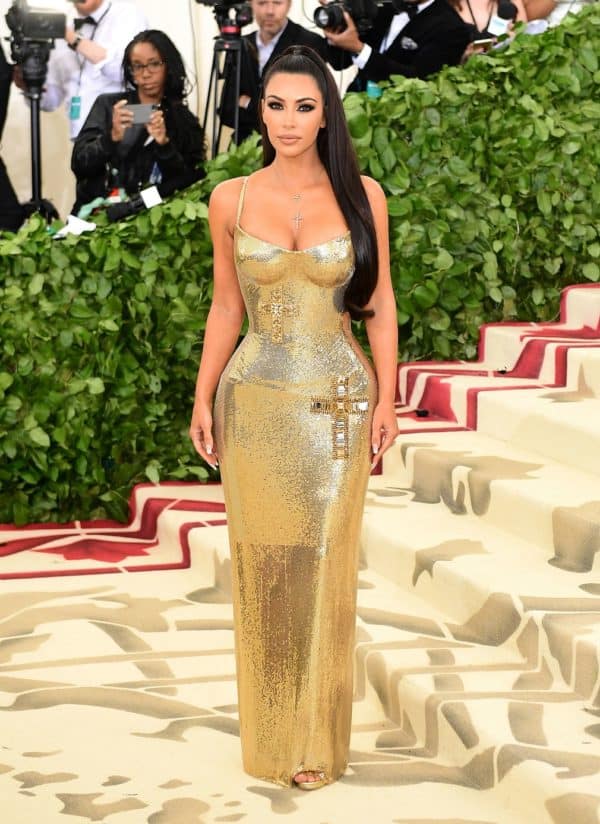 Jennifer Lopez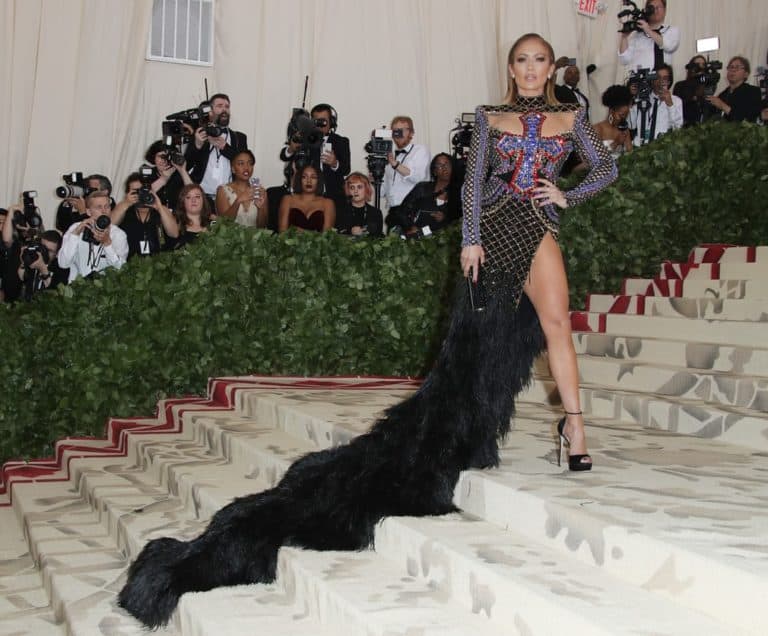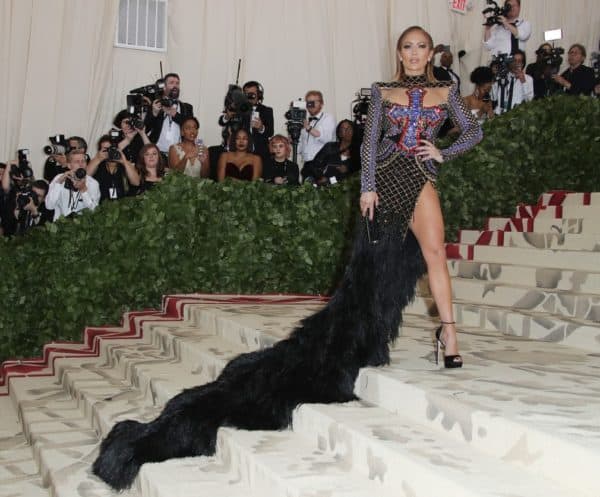 Madonna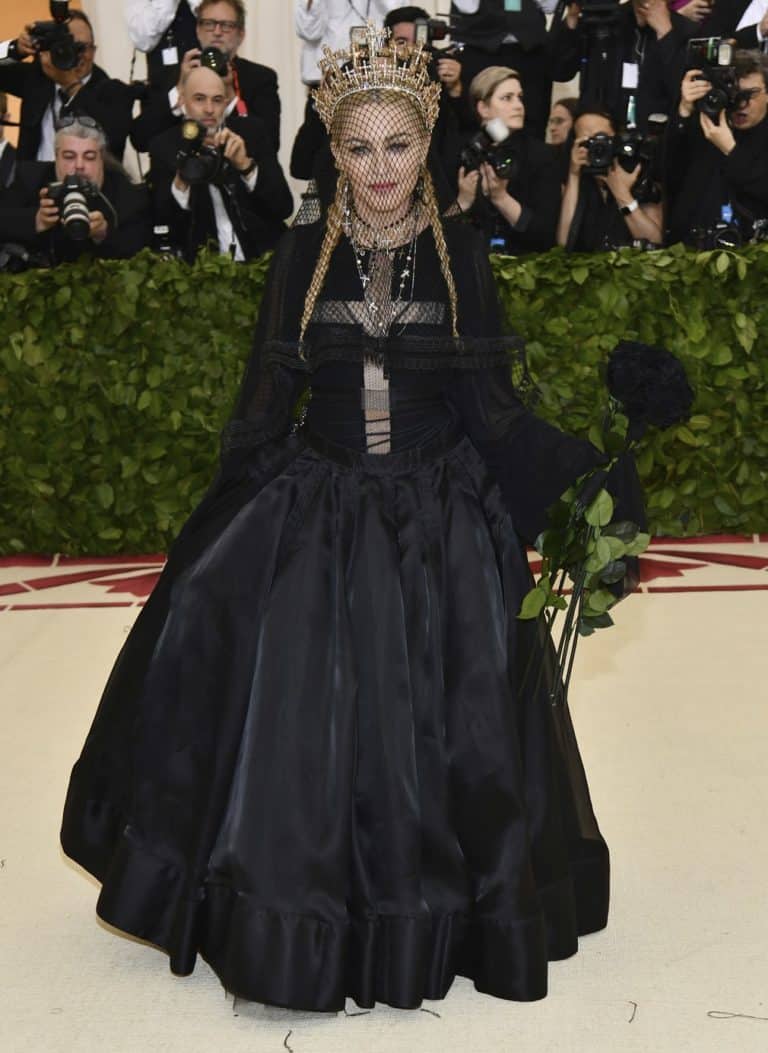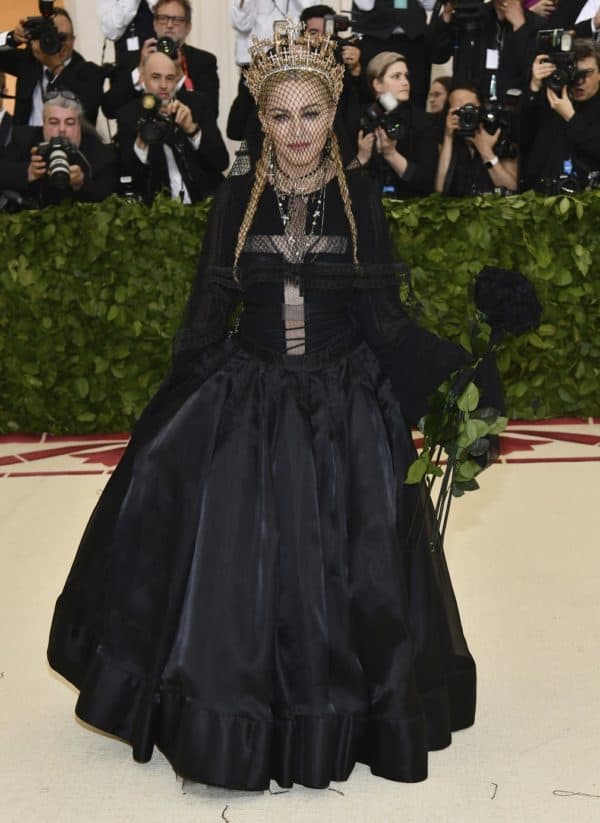 Ariana Grande
Ariana Grande is rocking the red carpet in a Vera Wang creation. She looks totally soft, gentle and sophisticated!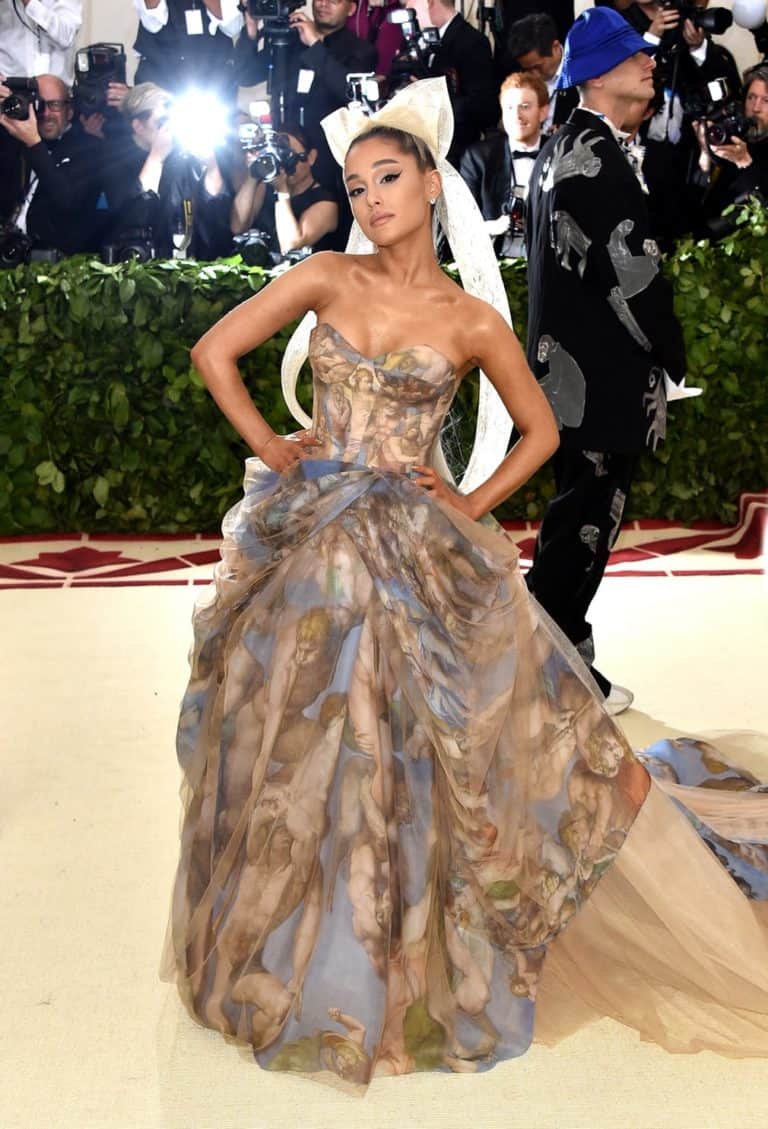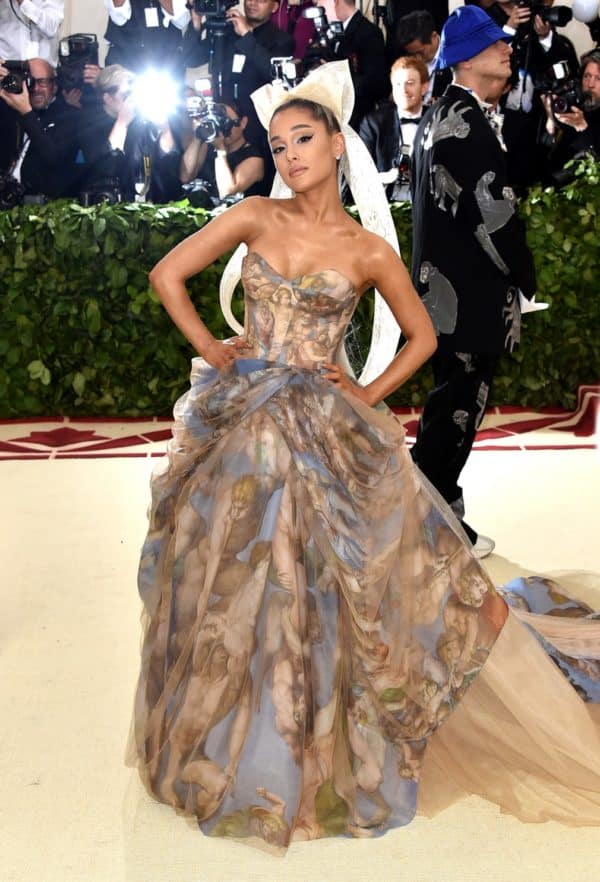 Hailey Baldwin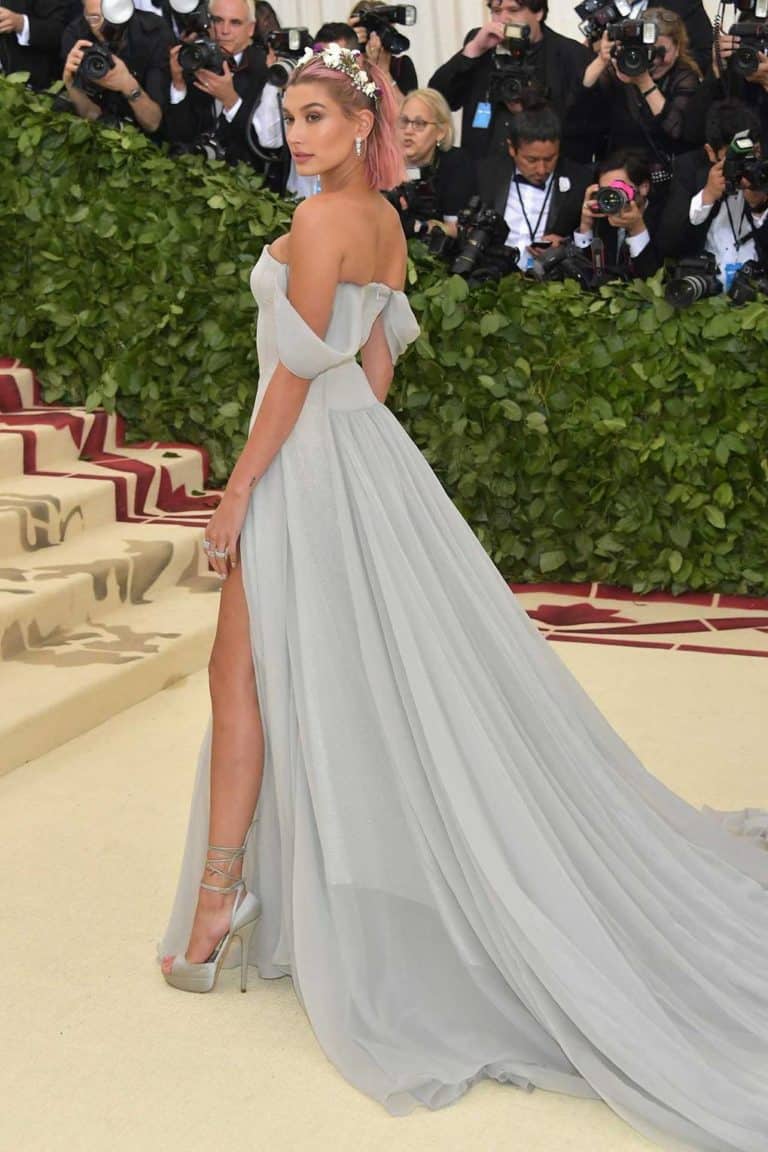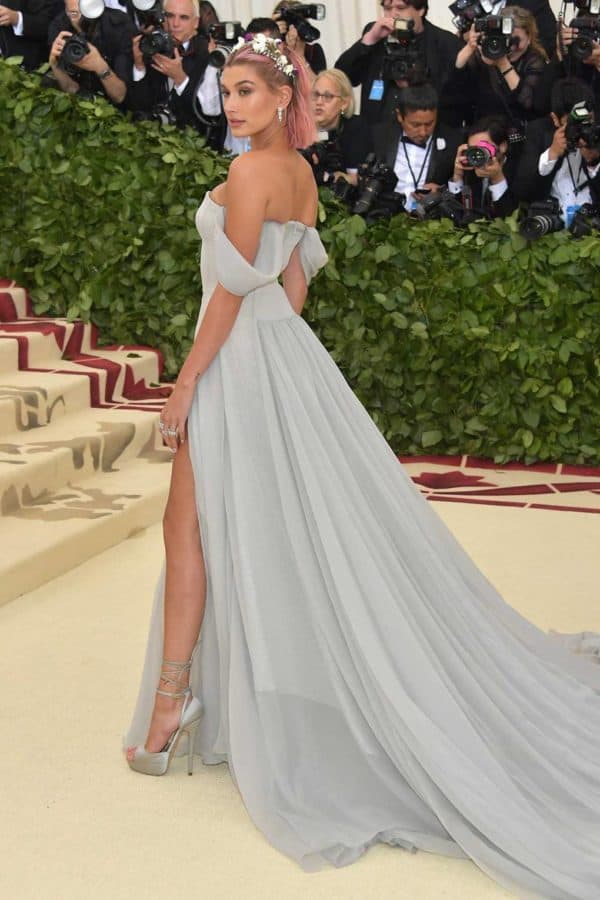 Gigi Hadid
The asymmetrical gown of Gigi Hadid made by Donatella Versace managed to put her on the list of the best dressed at the Met Gala 2018. What's not to like about this dress?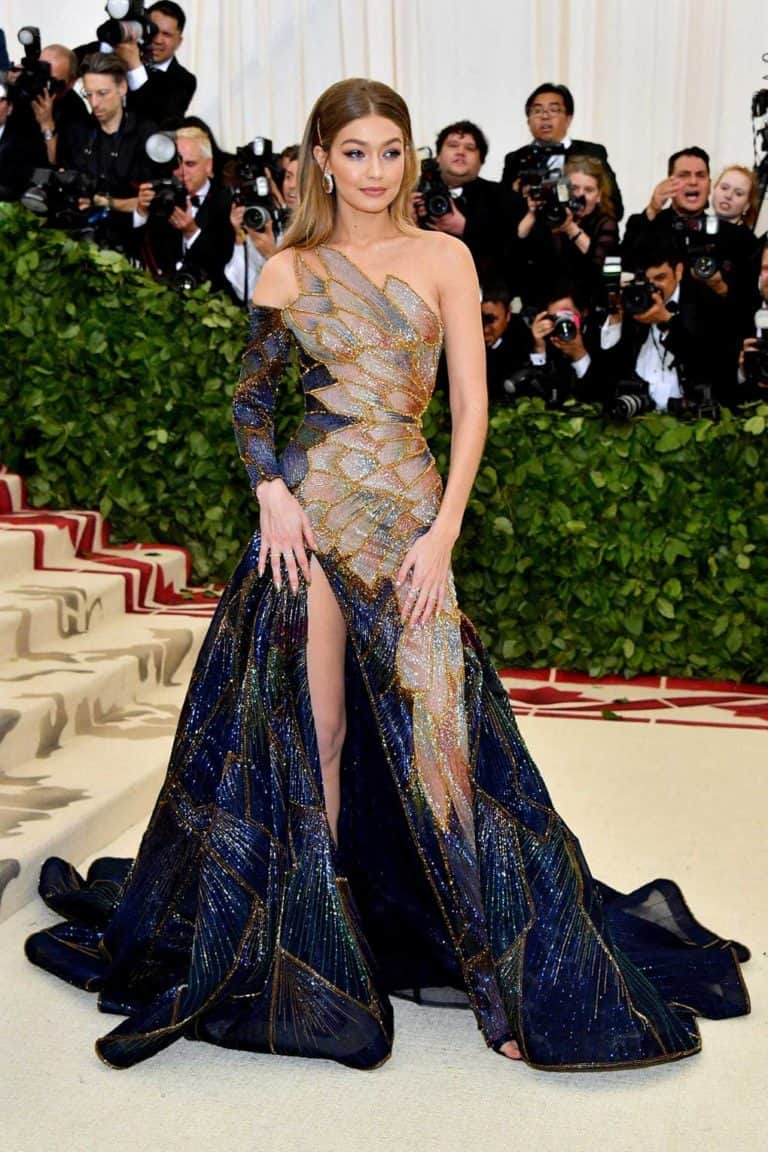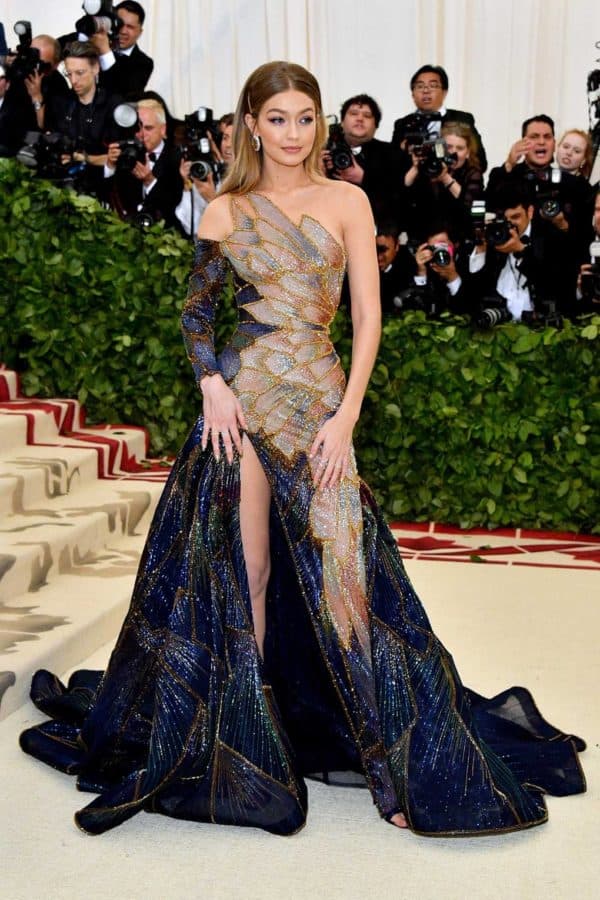 Rihanna
Rihanna always manages to leave an impression either in a good or bad way, and this time we have to admit that she did a good job. She is wearing Maison Margiela by John Galliano. Do you like her look this time?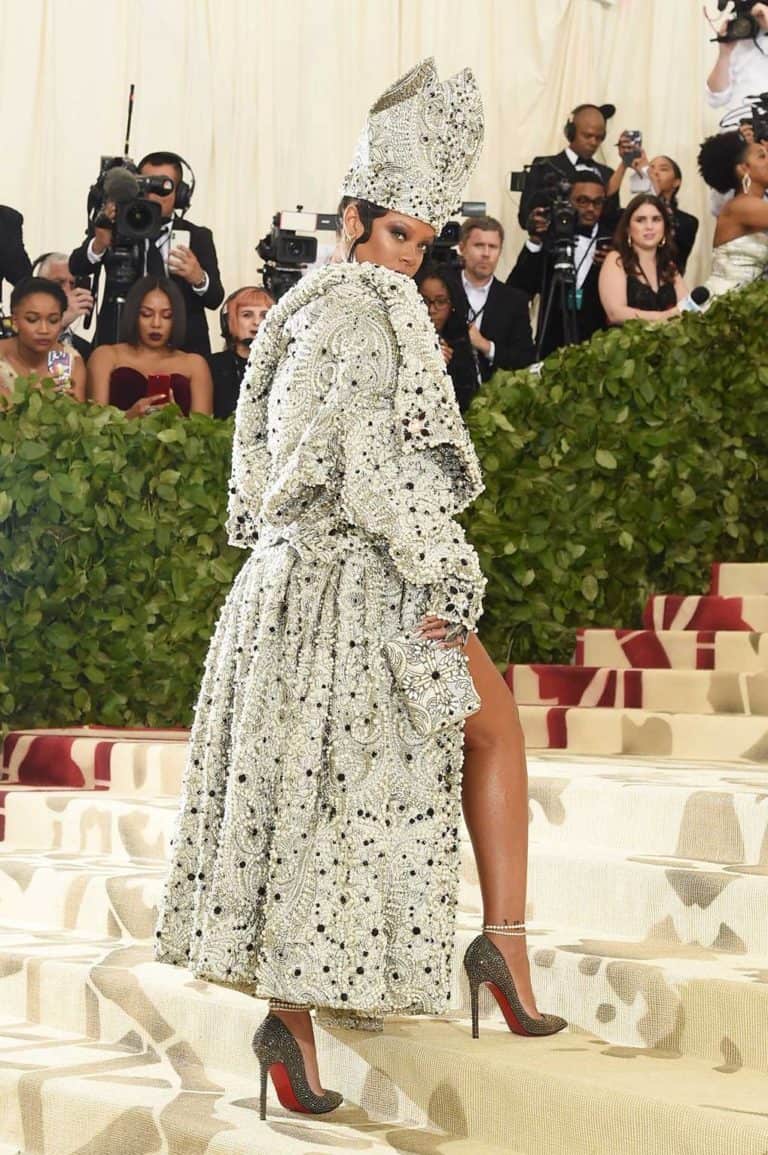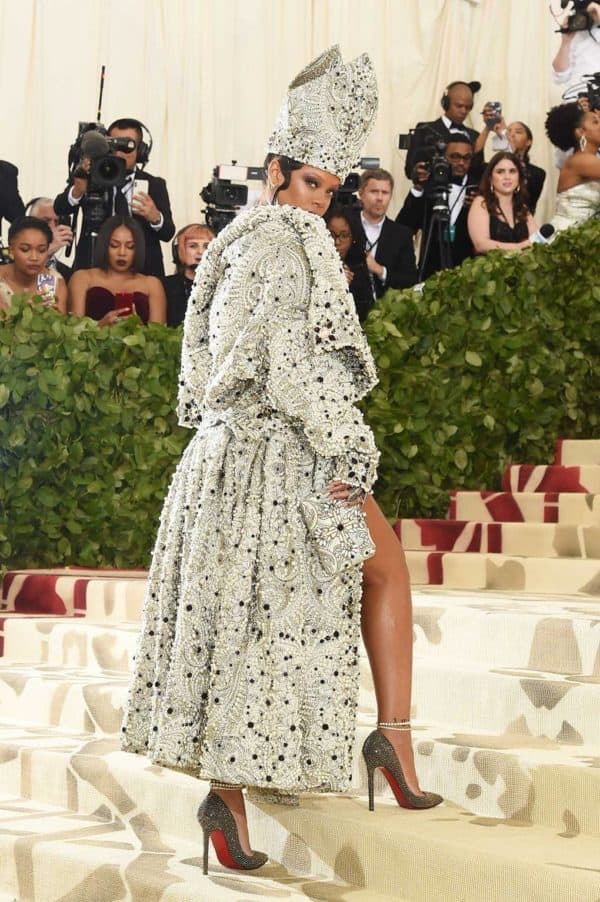 Who would you put on top of this list? It's a hard choice, isn't it? I have my personal favorite, but I'm keeping it a secret! You can let me know yours in the comments below!