We have already seen the best dressed at the Met Gala 2018 and now it's time to take a look at those who didn't managed to pull out some good outfits. It's an event where some celebrities love to show off with their good fashion choice while others made a catastrophic appearance. The disastrous outfits on the Met Gala's red carpet didn't leave us indifferent and made us talk a lot about them. Maybe that was the whole point, who knows! Scroll down through this article and check out The Most Outrageous Dresses At Met Gala 2018 That You Have To See. Everyone is thrilled about reviewing this year's outfits, so now you can compare the best and the worst dressed of the night. See the funny outfits and make a decision who will wear the crown for the worst dressed this year. What have these designers thought I wonder when they made these creations? Were they trolling the celebs? We will never know…
Kylie Jenner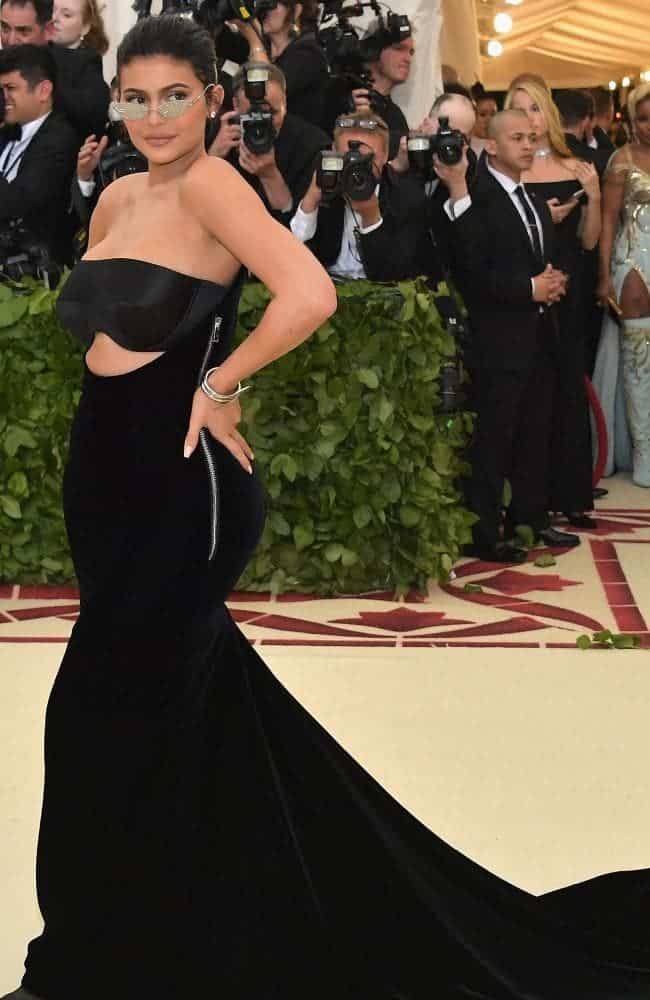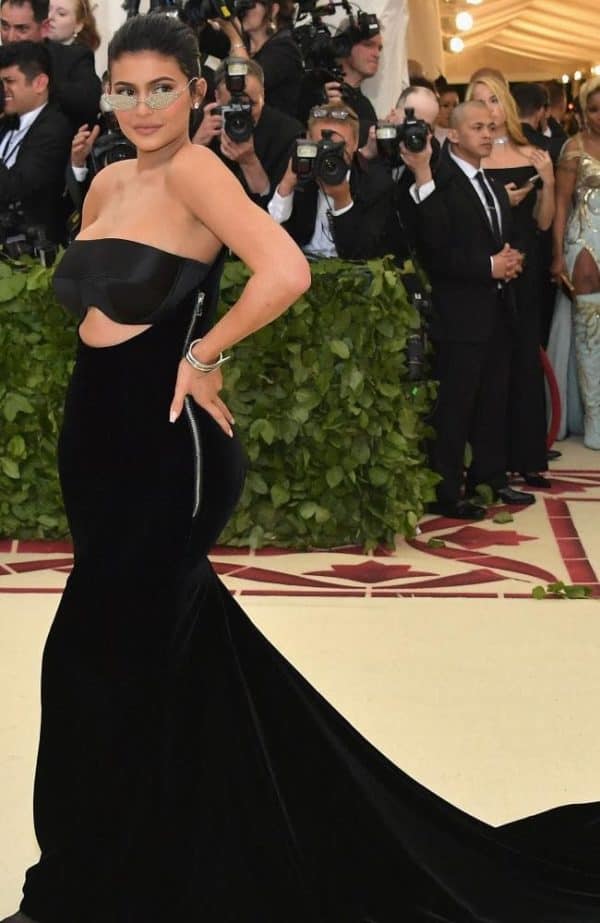 Kate Bosworth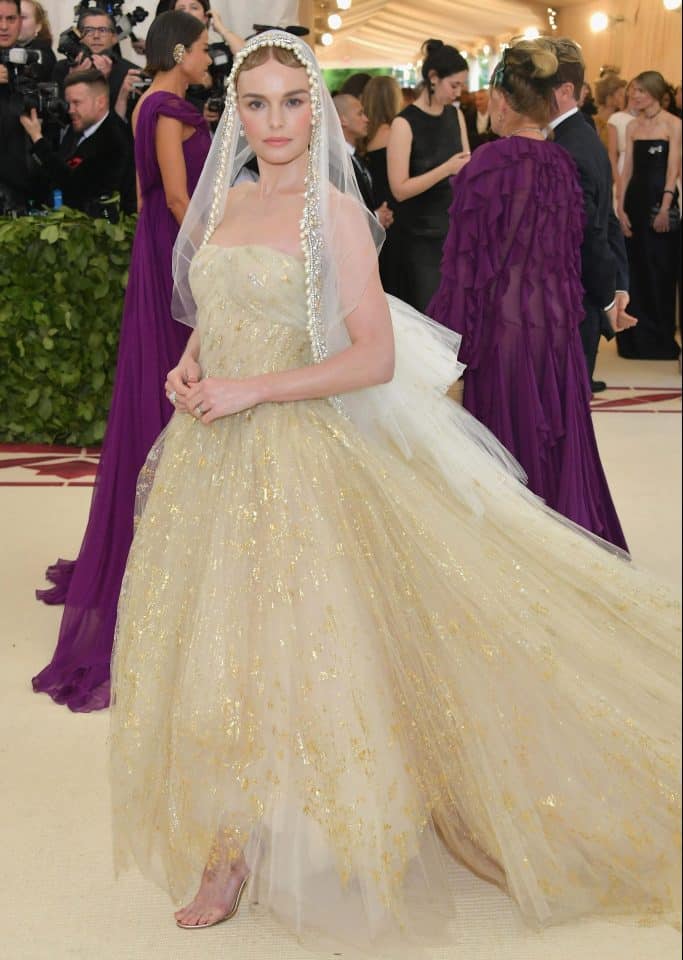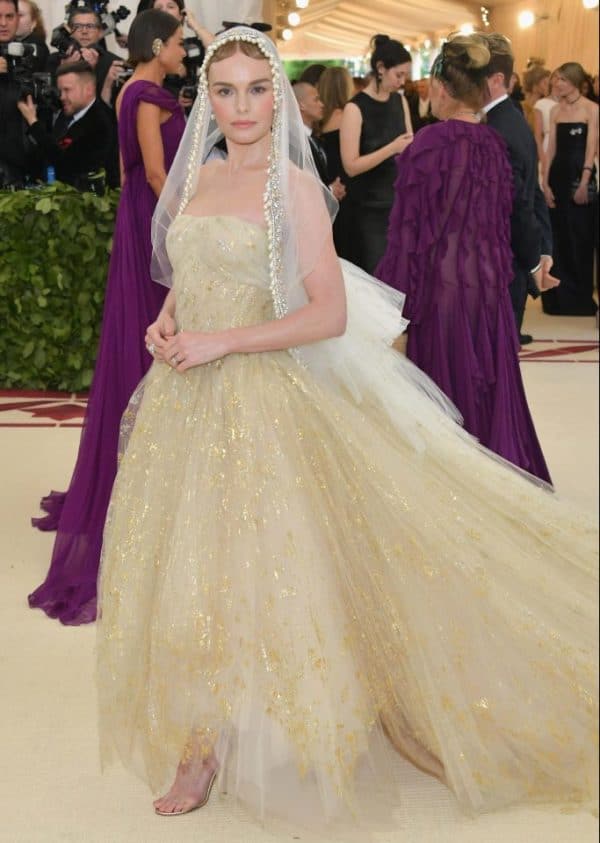 Scarlett Johansson
Scarlett, we know you love to wear floral motifs, but this time you didn't get them right!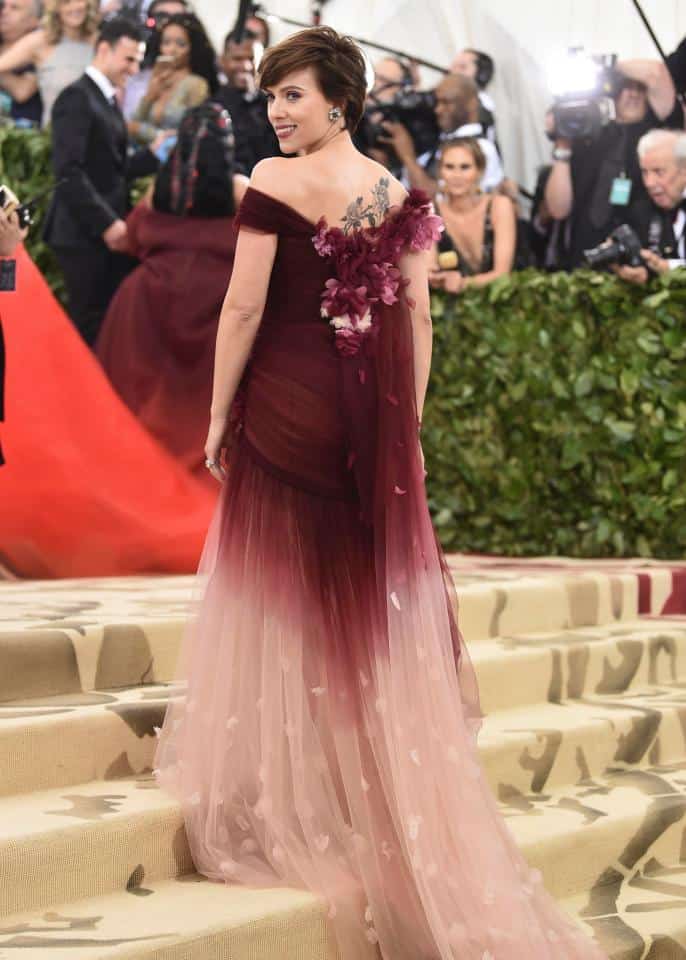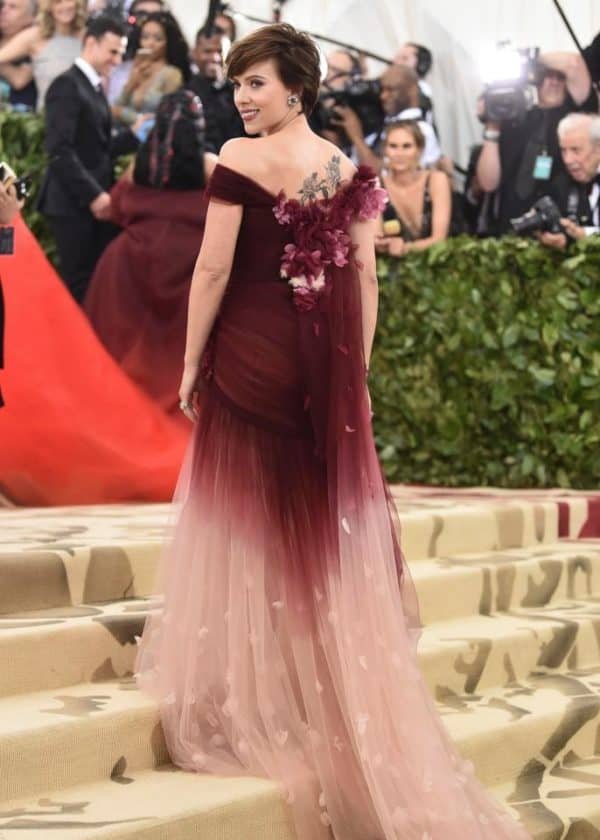 Anne Hathaway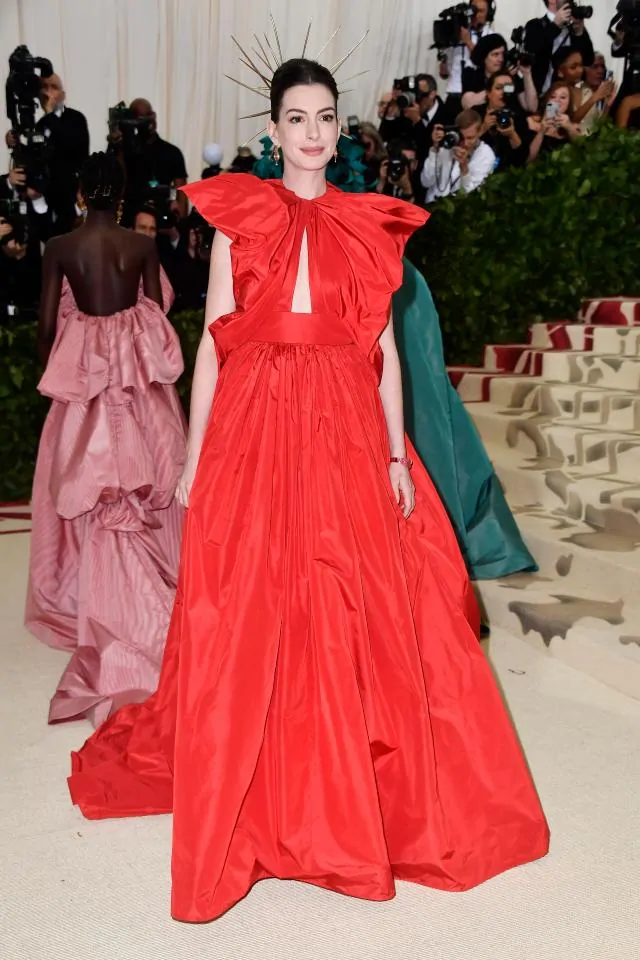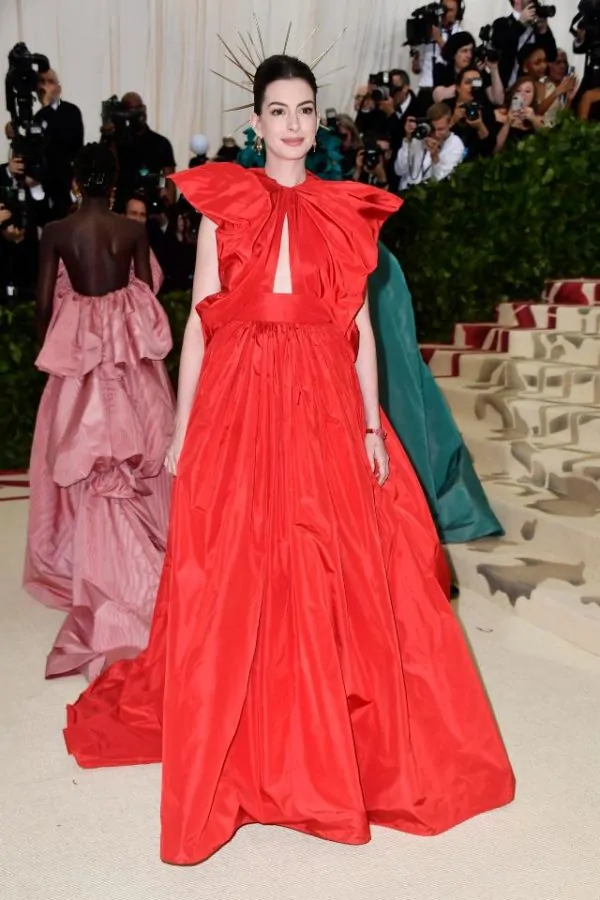 Ashley Olsen and Mary-Kate Olsen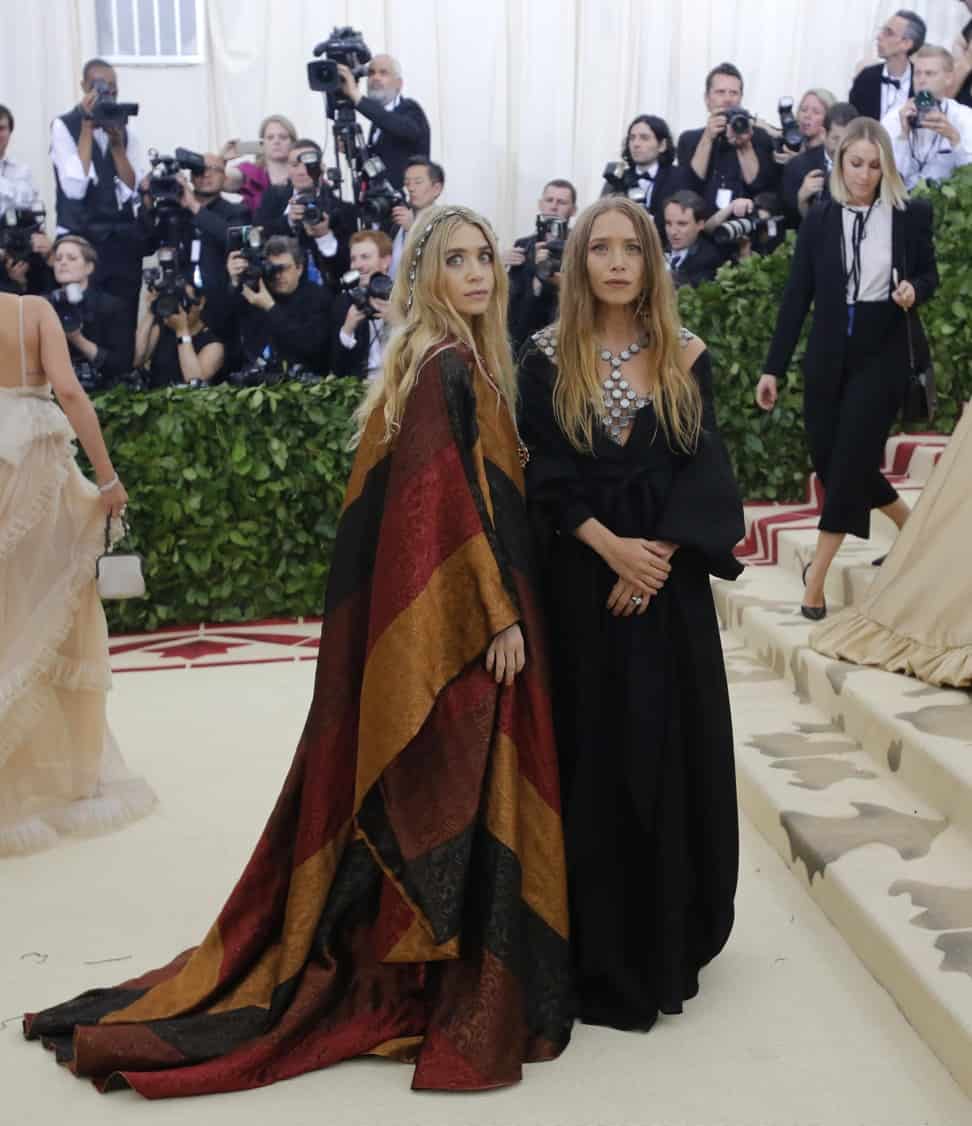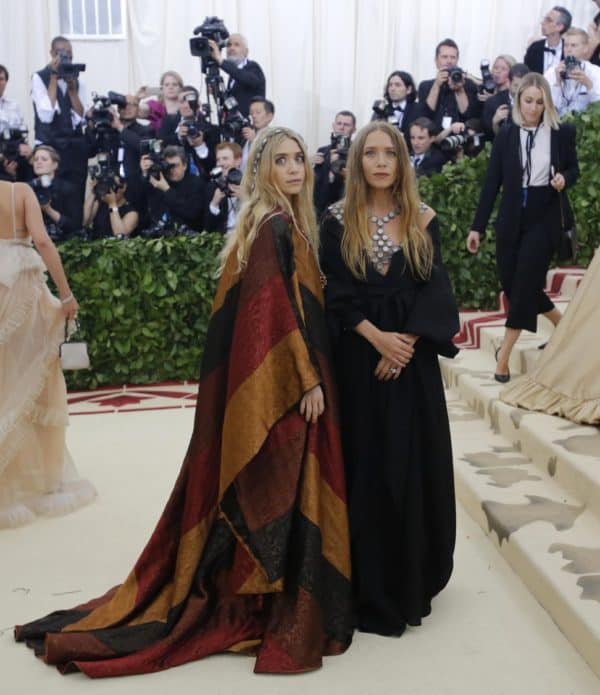 Nga Nguyen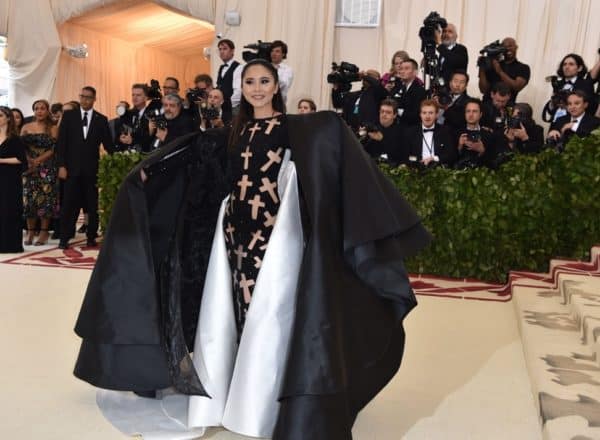 Zendaya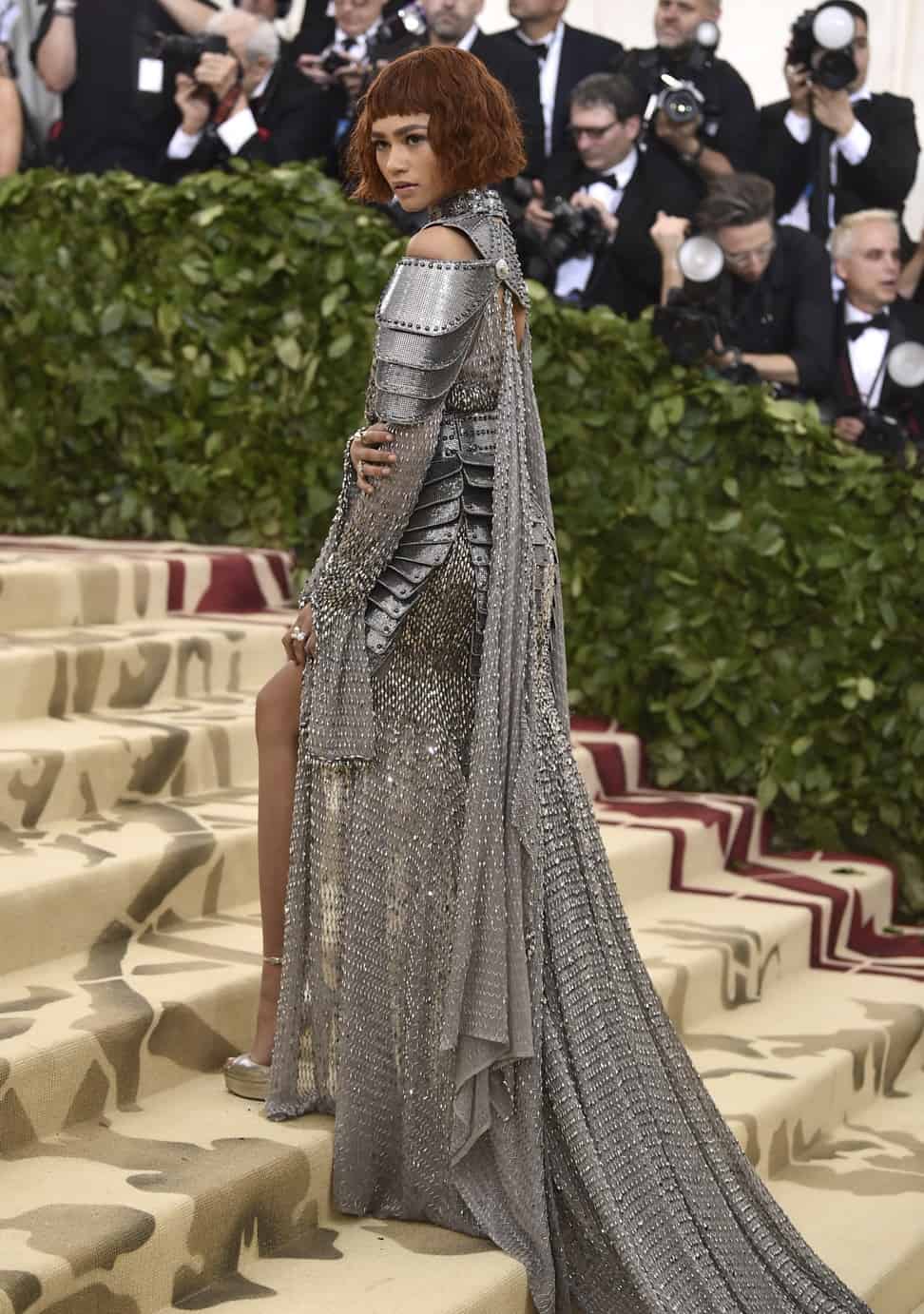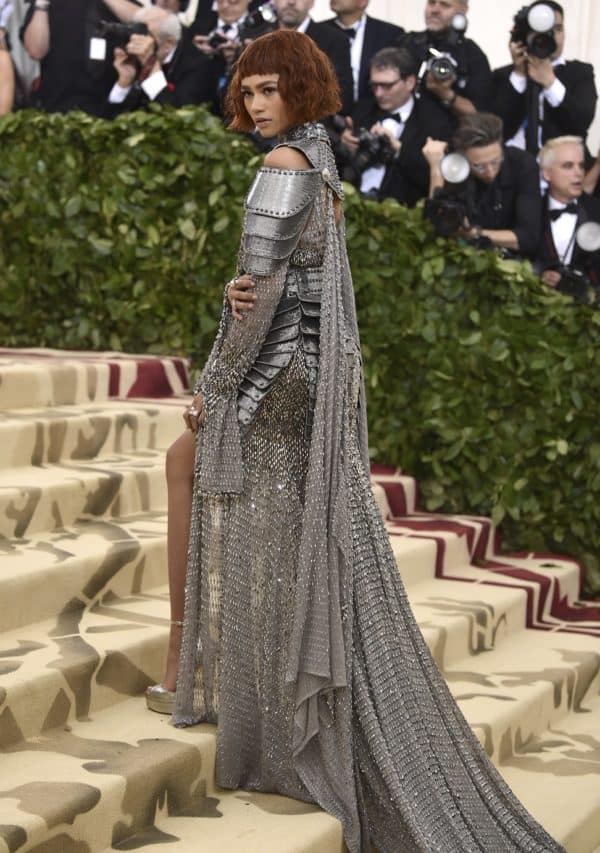 Shailene Woodley
Shailene is looking like she is wearing a suit of armor and she isn't looking stylish at all! Plus, what was she thinking with this hairstyle? She managed to achieve a medieval military look and we have to say that that was not the theme of the gala!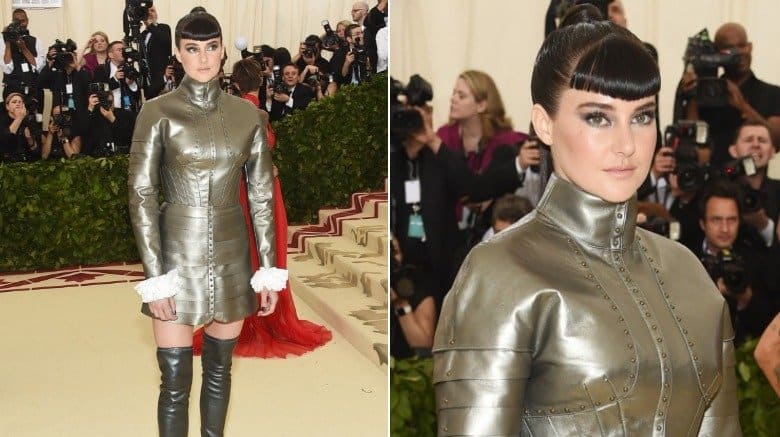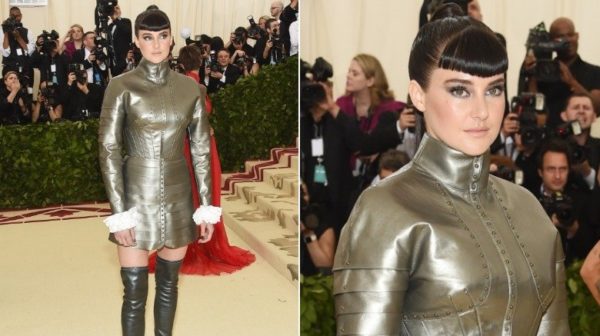 Lena Waithe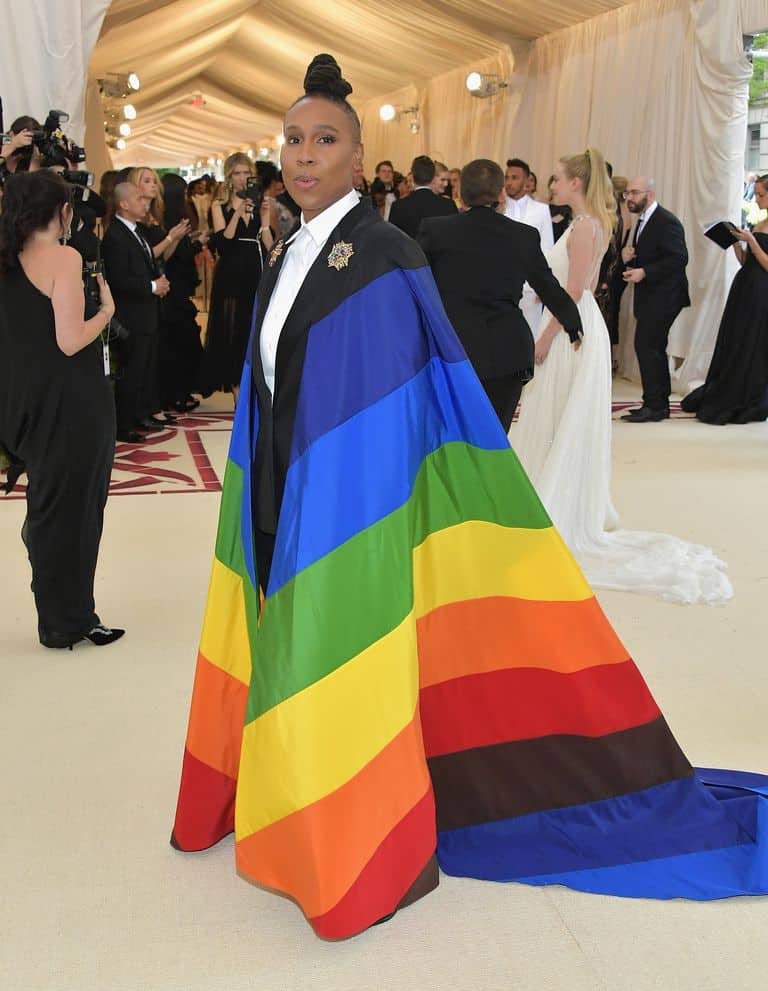 Cardi B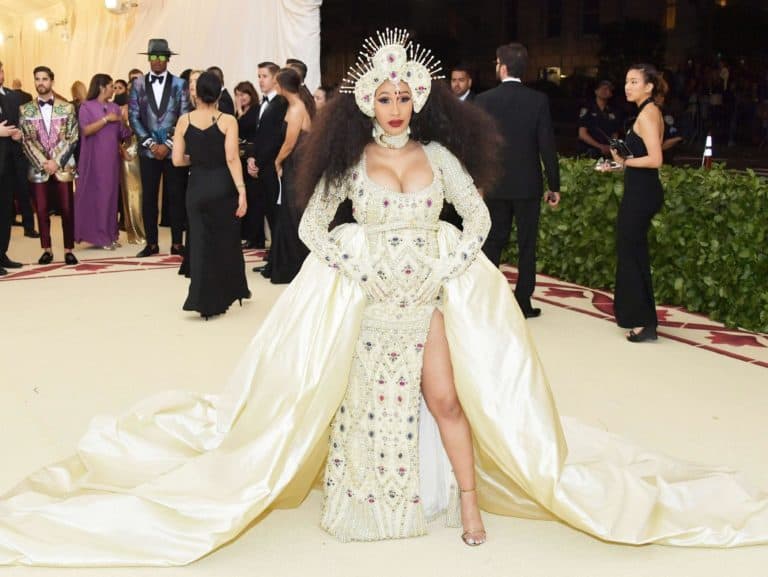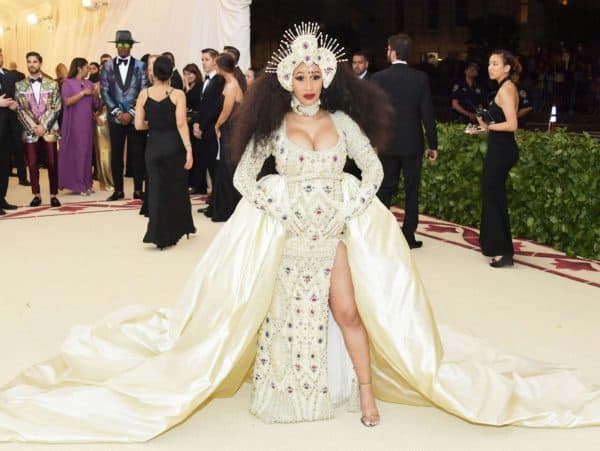 Ashley Graham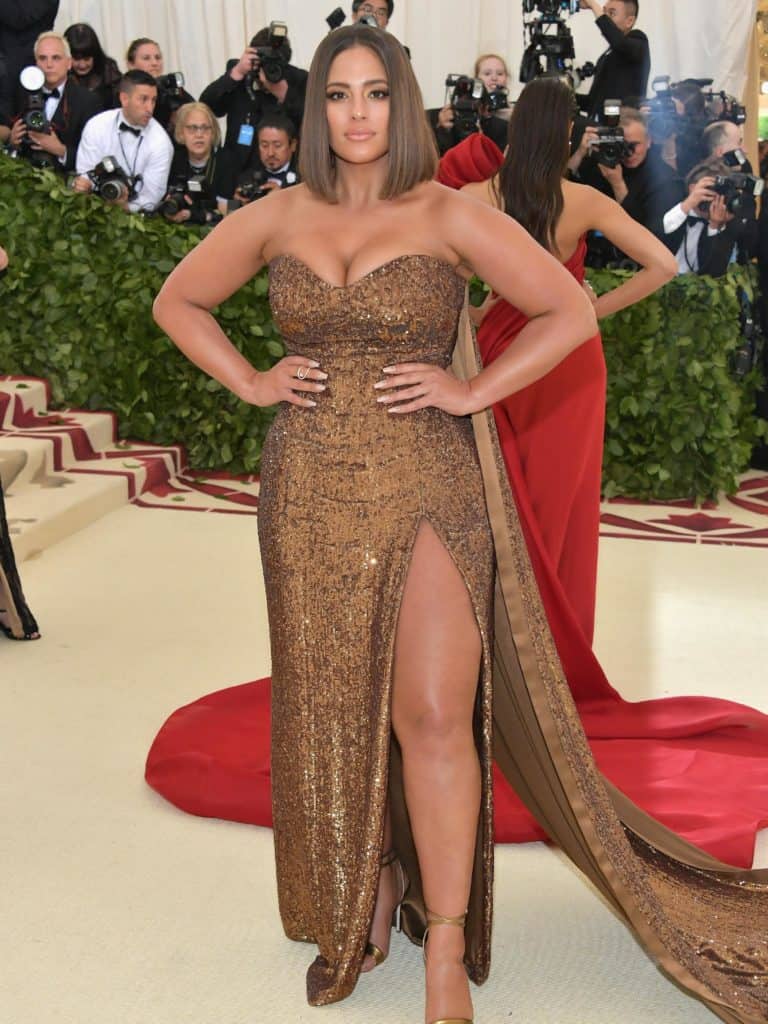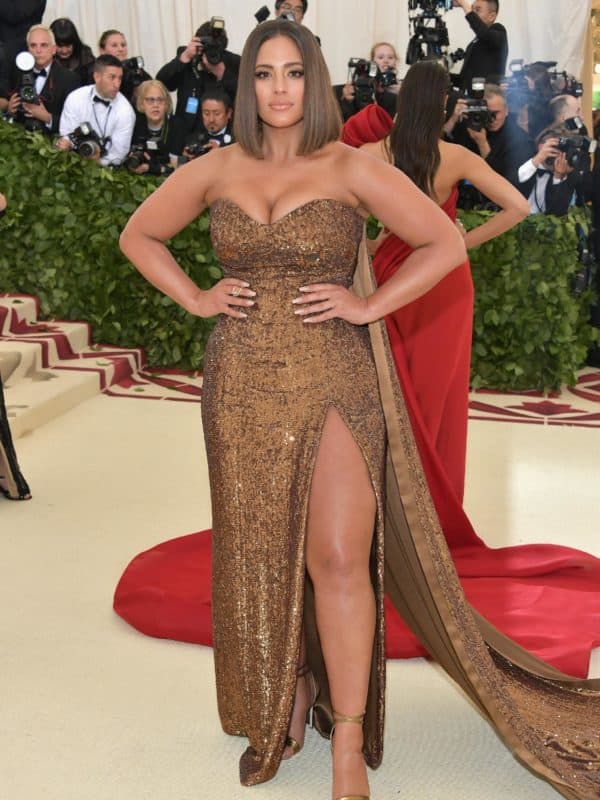 Frances McDormand
There's not a chance that you can miss this awful gown, but the chances that you will miss the face wearing it are really high. This feathered headpiece totally covers the head of Frances and makes her look even more funny.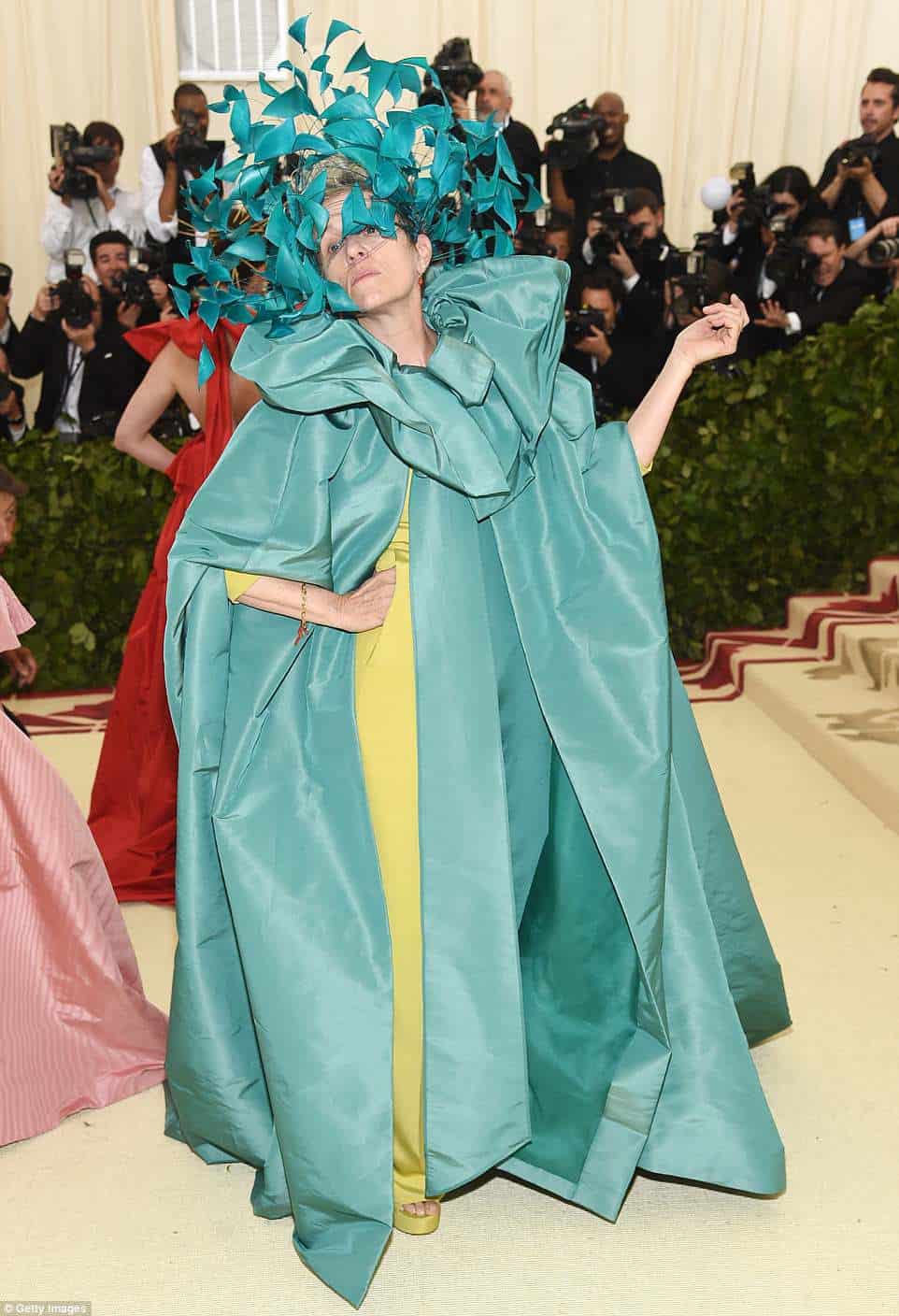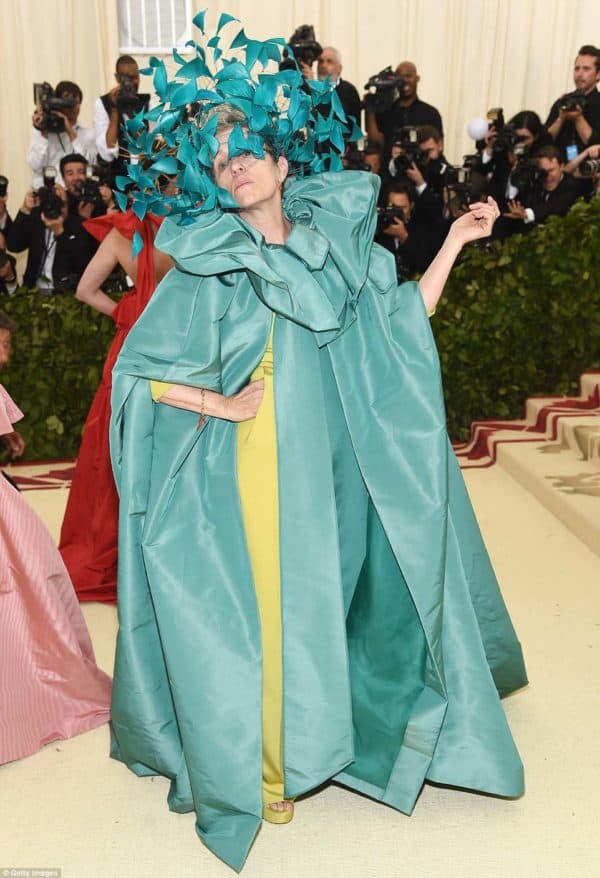 Sarah Jessica Parker
Sarah, we thought that you had a sense of style! What's up with this bizarre outfit that nobody likes?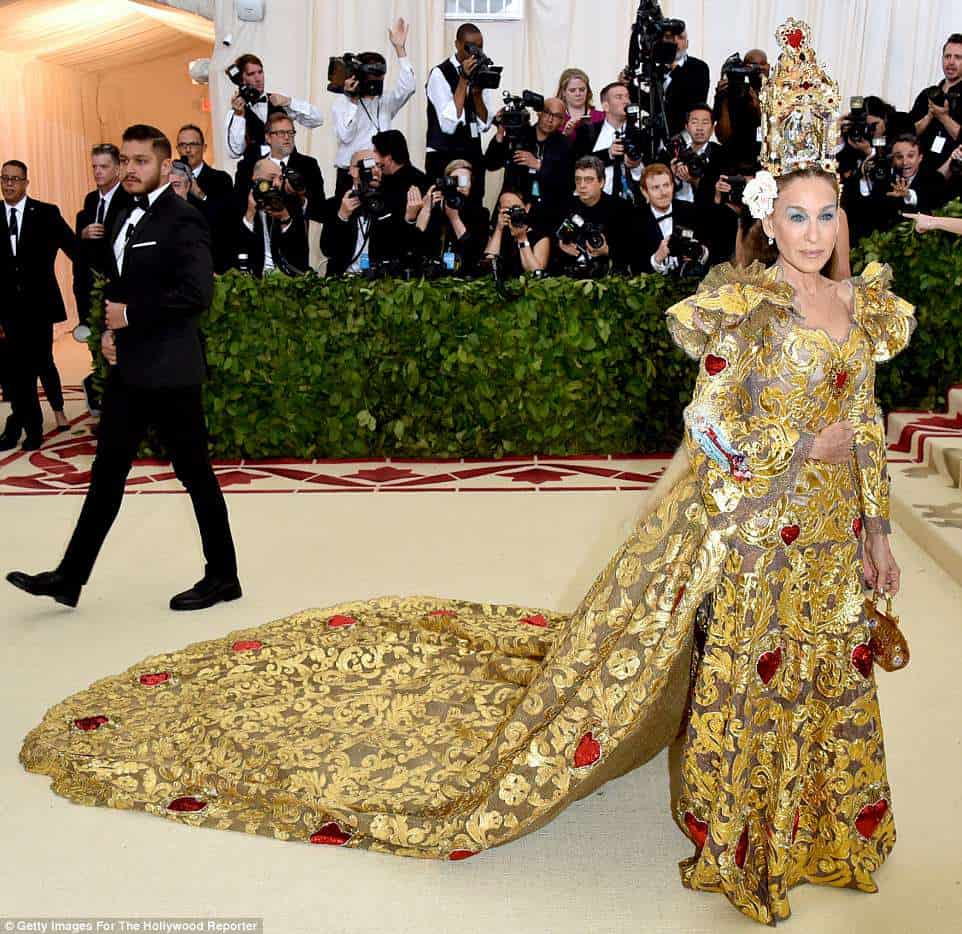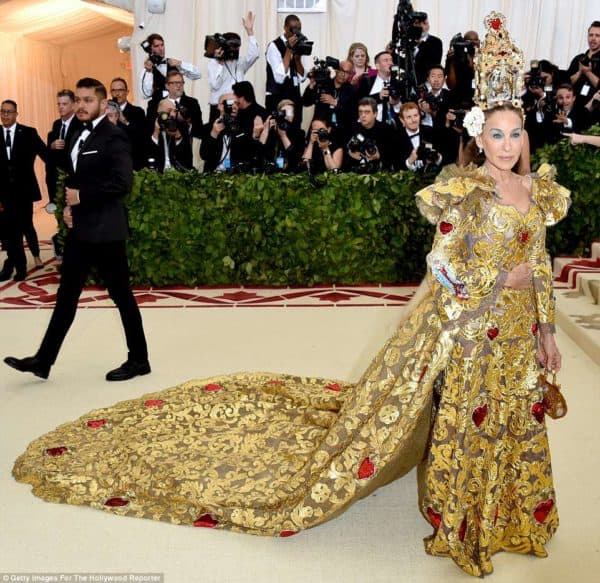 Zoe Kravitz
Zoe Kravits somehow missed the theme too, and despite the religious outfits that were required at the gala, she showed lots of skin. Zoe, we are sorry to tell you but you are at the wrong party!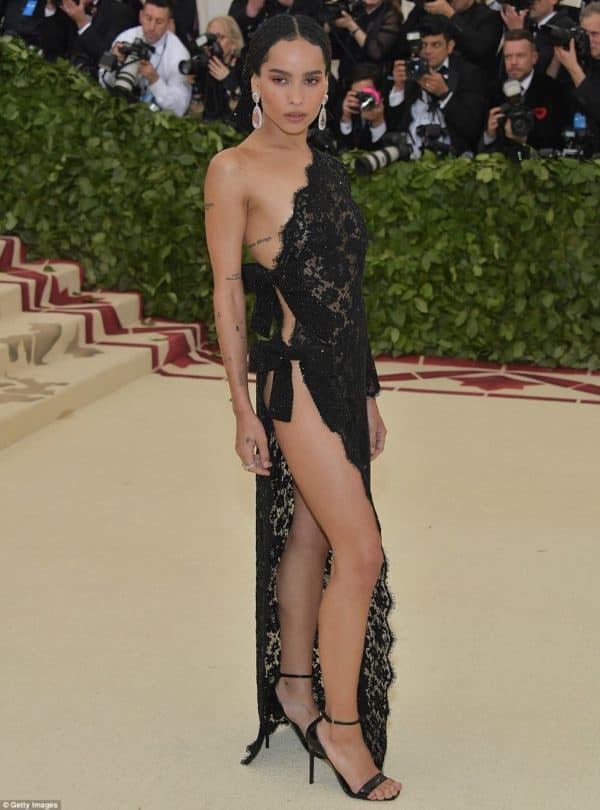 Lana del Rey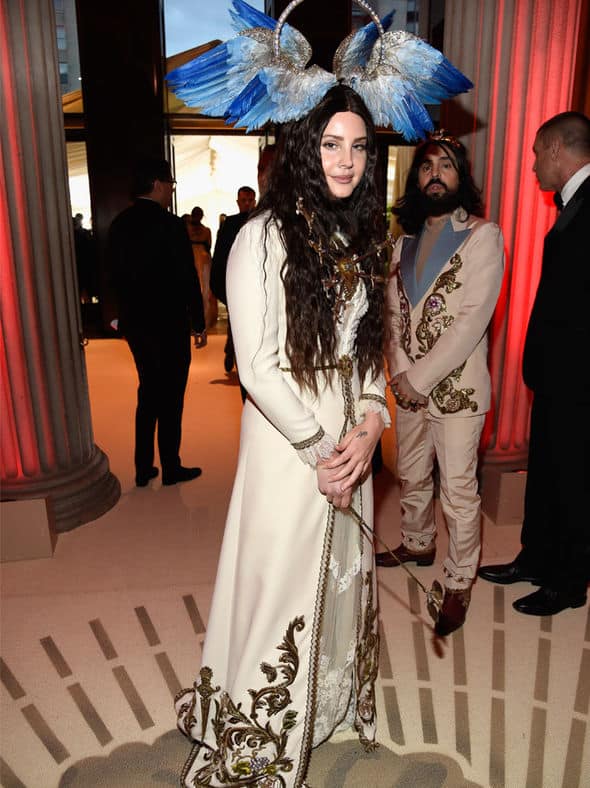 So, aren't the outfits totally outrageous? What were these celebrities thinking when they made an appearance in them at this year's Met Gala? Totally disappointing looks and we hope we don't see them again!