Jeans are a staple piece that we all love to wear and have in abundance in our wardrobe. I don't think that there's a person on this world that doesn't own at least one pair of jeans! They are perfect for casual occasions, semi-formal occasions and we even wear them to work. Do you enjoy jeans as much as we do? If yes, then this article will grab your attention and keep you interested. Maybe even it will get you down to some serious DIY projects that will update your closet. Do you have old jeans that you don't feel like wearing because you think they are outdated? You can give them a huge makeover in just a few steps and you will have "new" jeans in a couple of minutes. Check out the Awesome DIY Jeans Transformations That Will Give Them A Fresh Look and see which one would you like to make first. There are so many different ways to have fun with them, and these DIY projects will match lots of different styles and tastes. Scroll down and see which one will work best for yours!
Animal Print Patchwork
If you have ripped your jeans, it's time to do some patchwork! If you are a fan of the animal print, this idea is just perfect for you.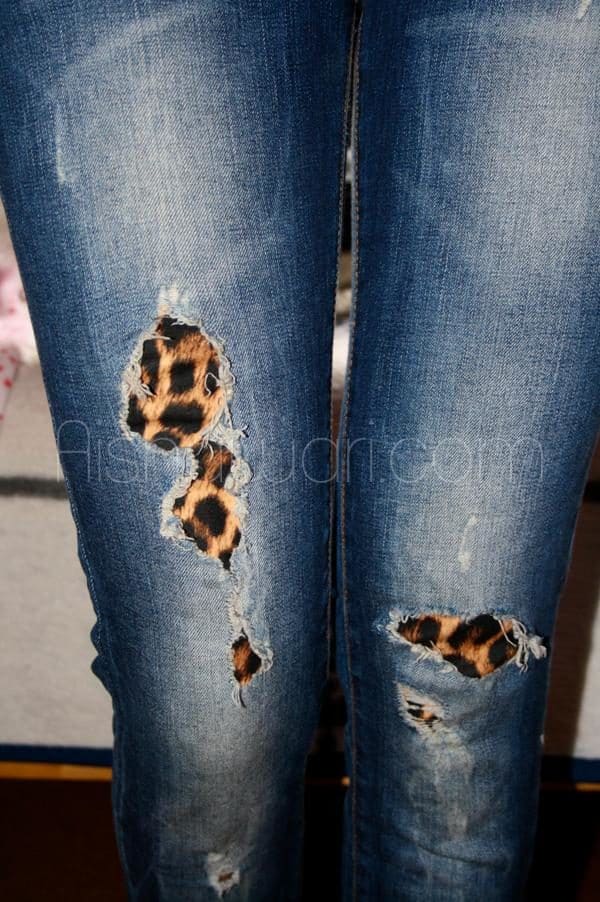 Leather Cuffs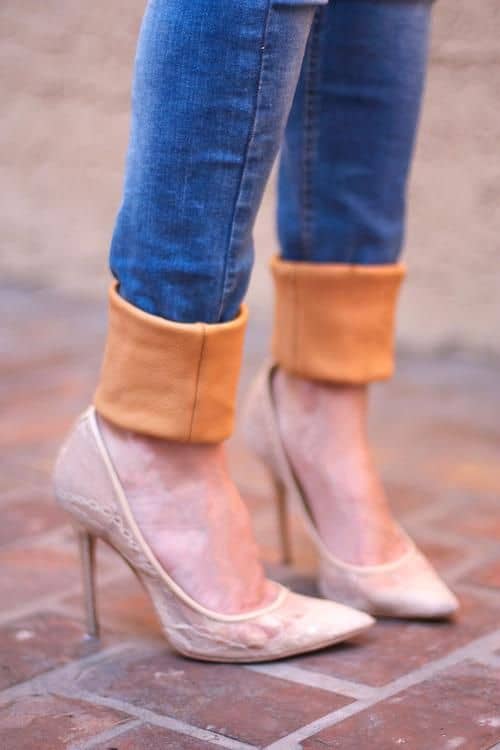 Leather Patchwork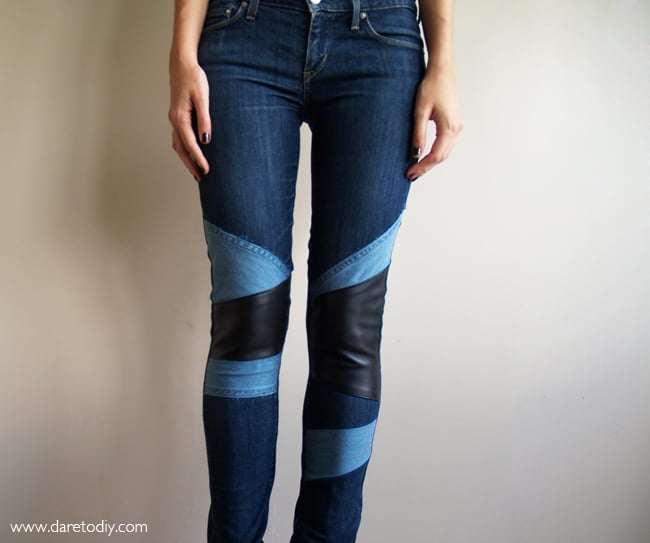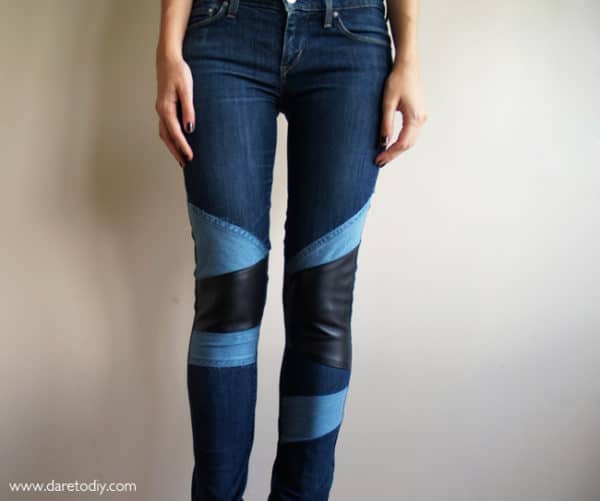 Monster Patches
Your kids are going to love the monster patches, and if you have crazy and youthful spirit they are going to work for you too. What do you say?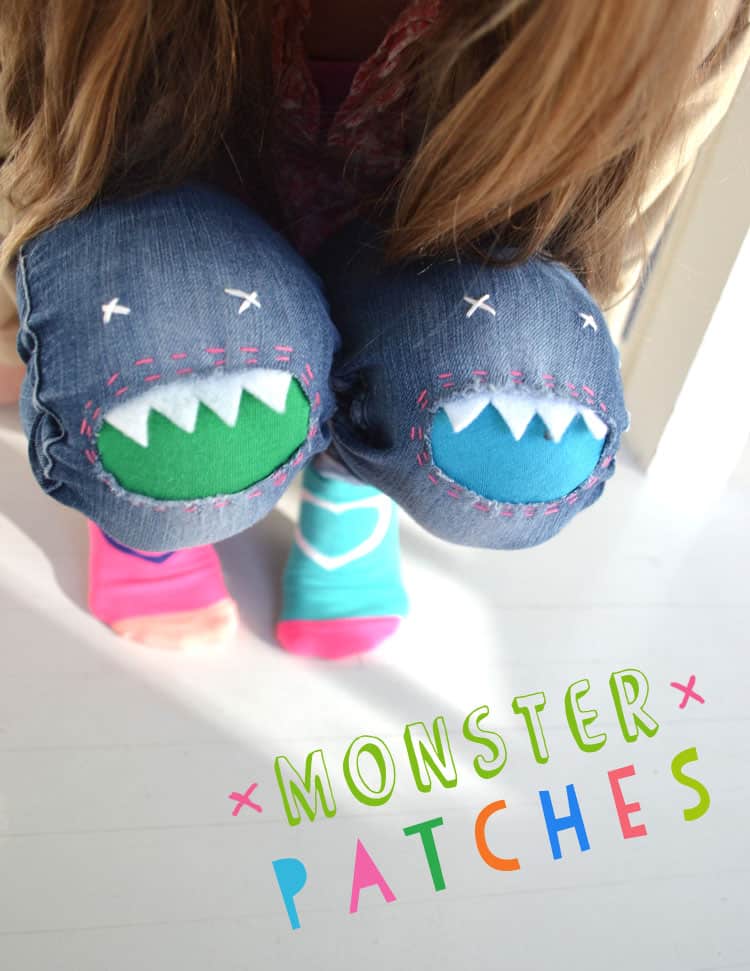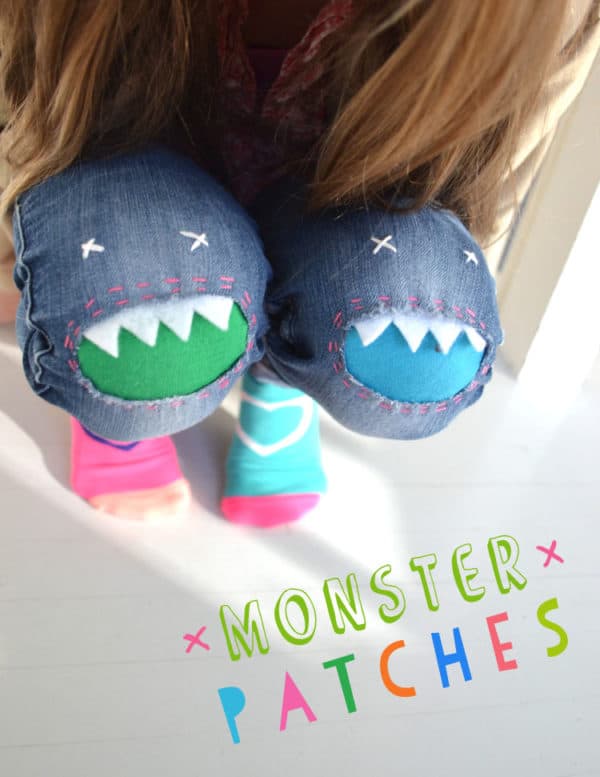 Pearl Embellished Jeans
Is there someone who doesn't think that the pearl embellished jeans are super classy and sophisticated? They are not difficult to make, so give them a try!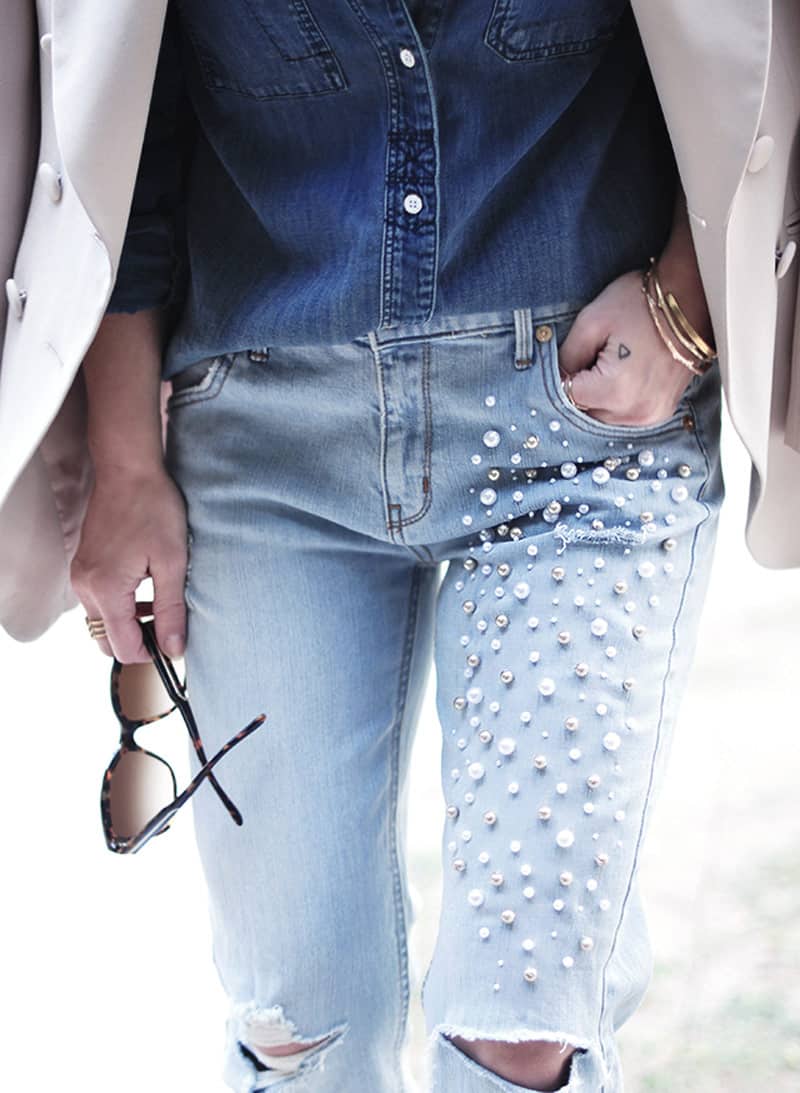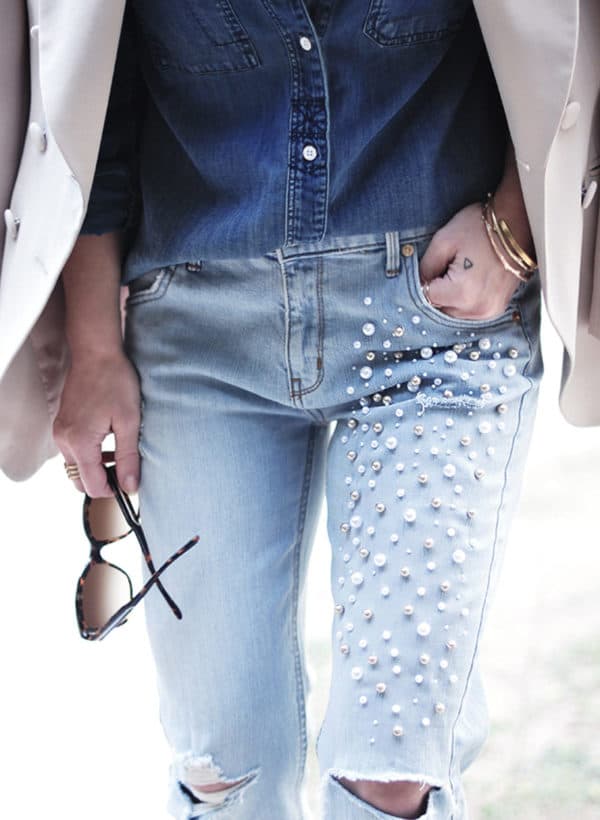 Geometric Painted Jeans


Distressed Ripped Jeans
Ripped jeans are never going out of style, and now that summer is on its way, it's the perfect time to do them!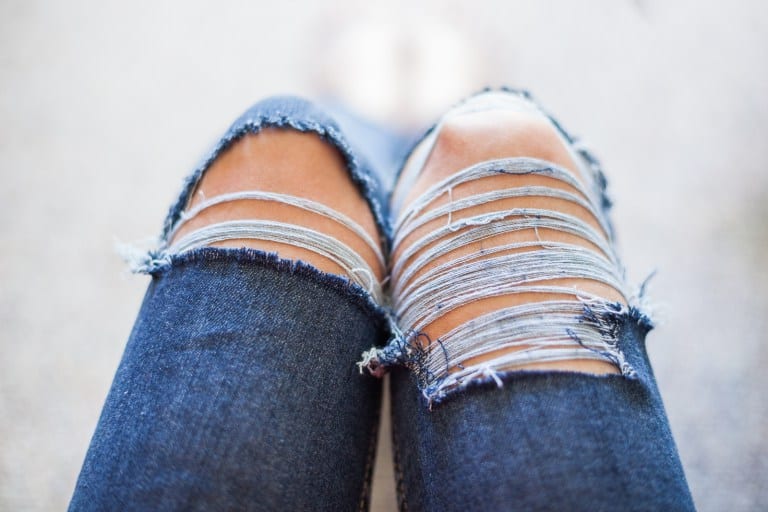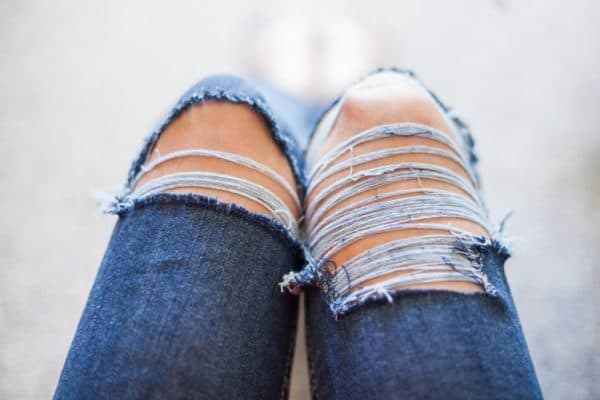 Lace Jeans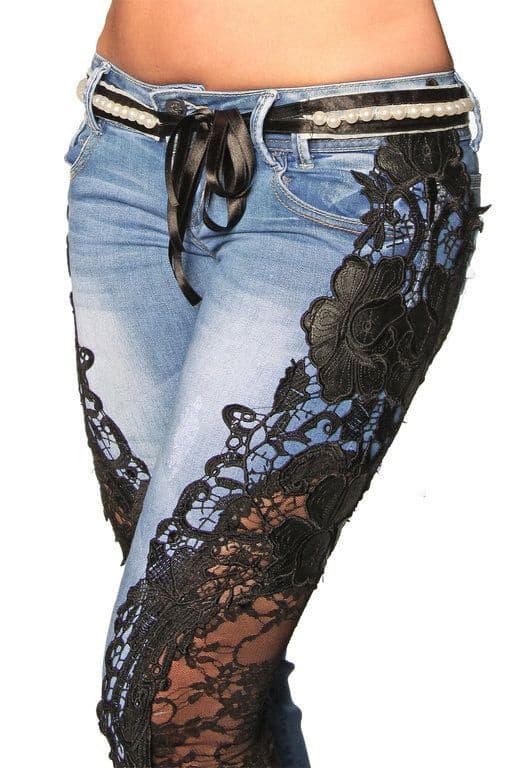 Patchwork Jeans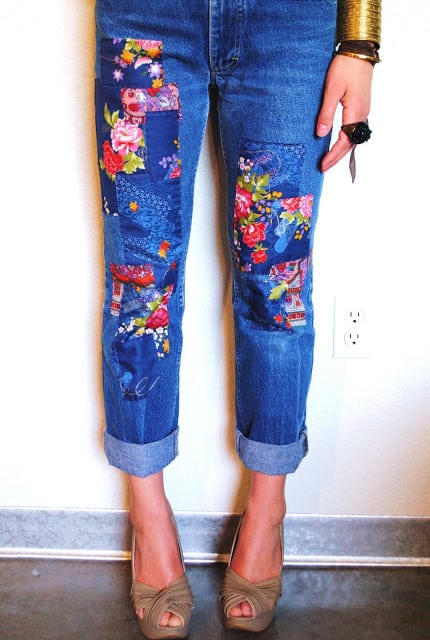 Pom Pom Jeans
The pom pom jeans are one of my favorites, and they are first on my list to try out. What about you?


Galaxy Jeans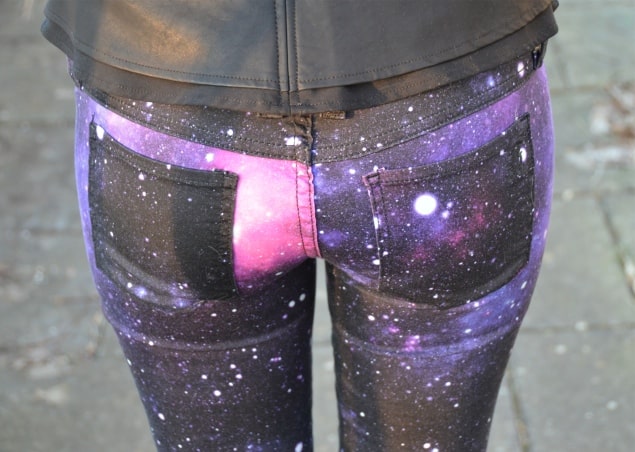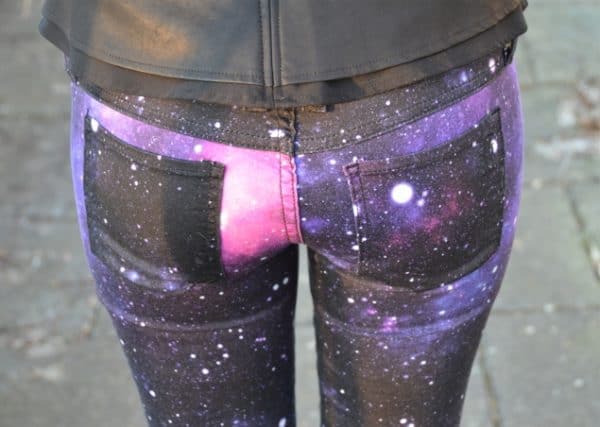 Embroidered Hearts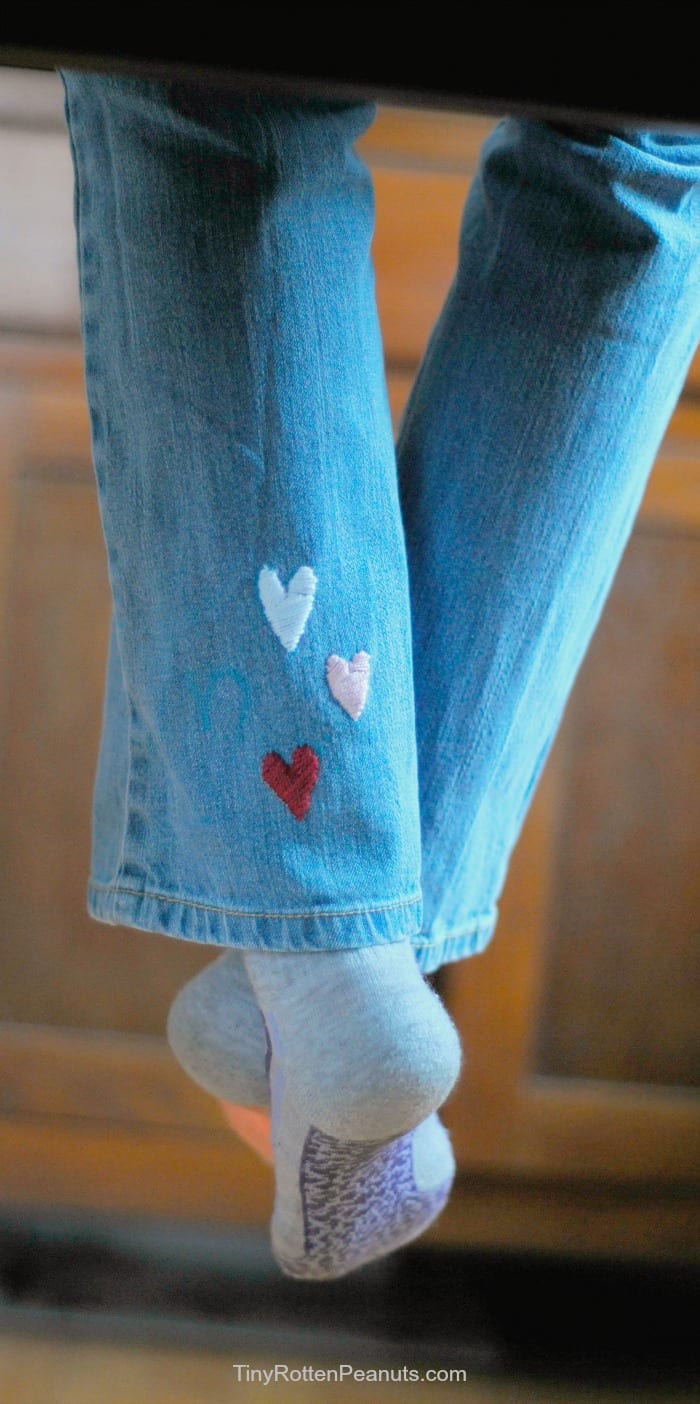 Deconstructed Jeans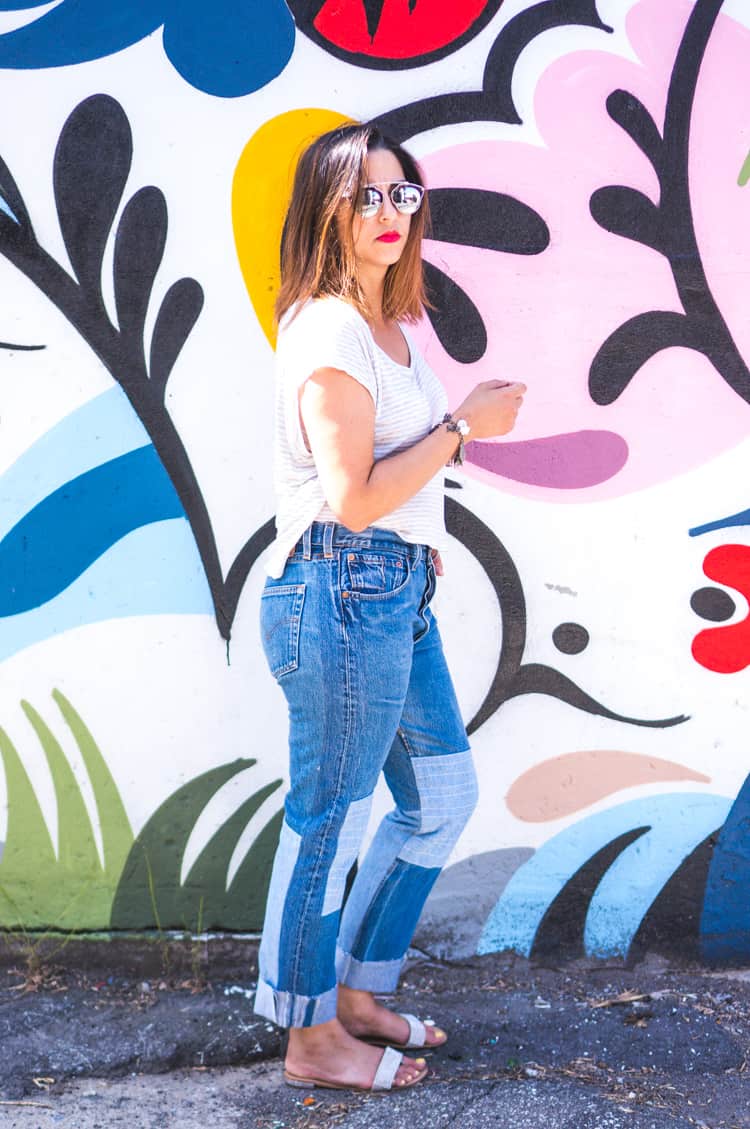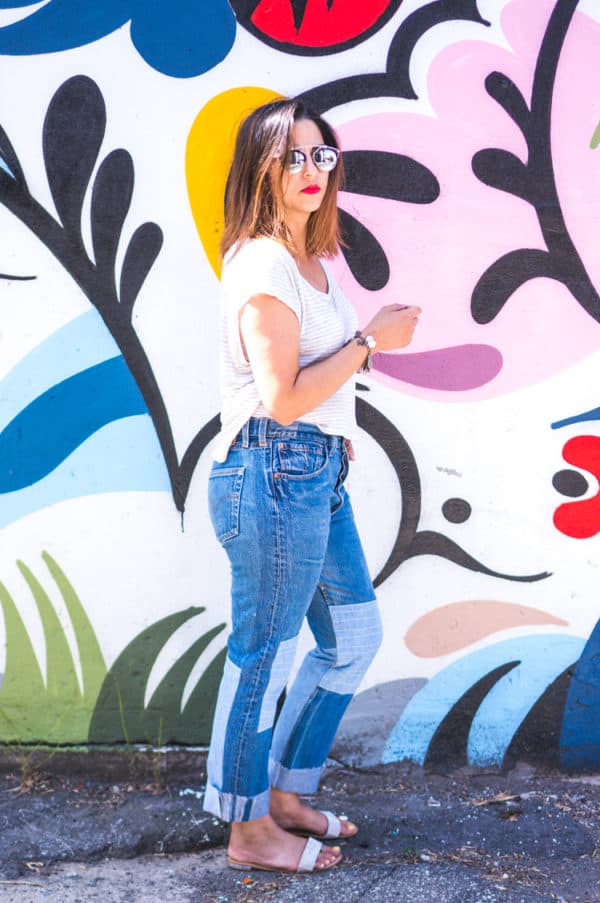 Patching Holes in Jeans with Lace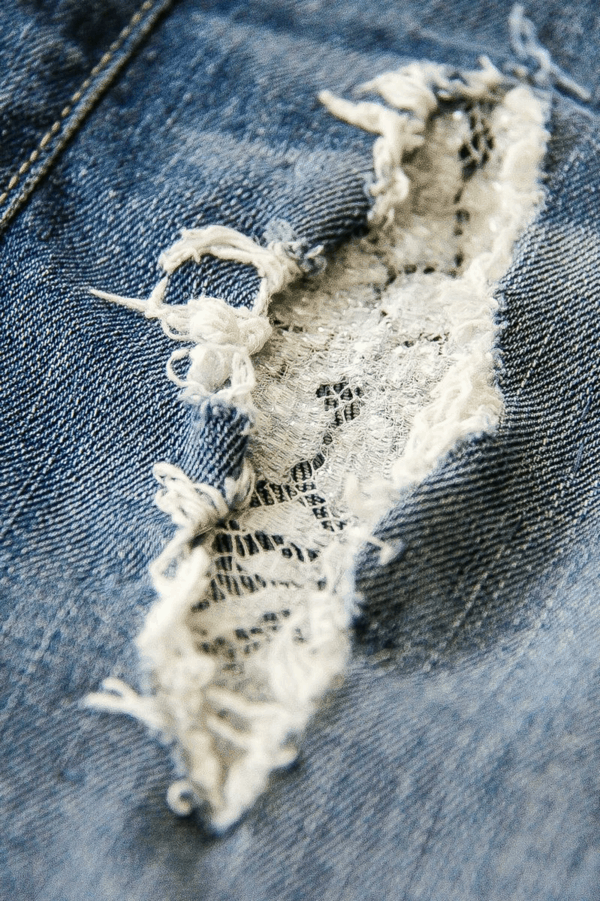 Denim Embroidery
Embroidery is a hot trend nowadays, so you may want to check out this DIY project that you can make on your own. Give your old jeans a new life with ease!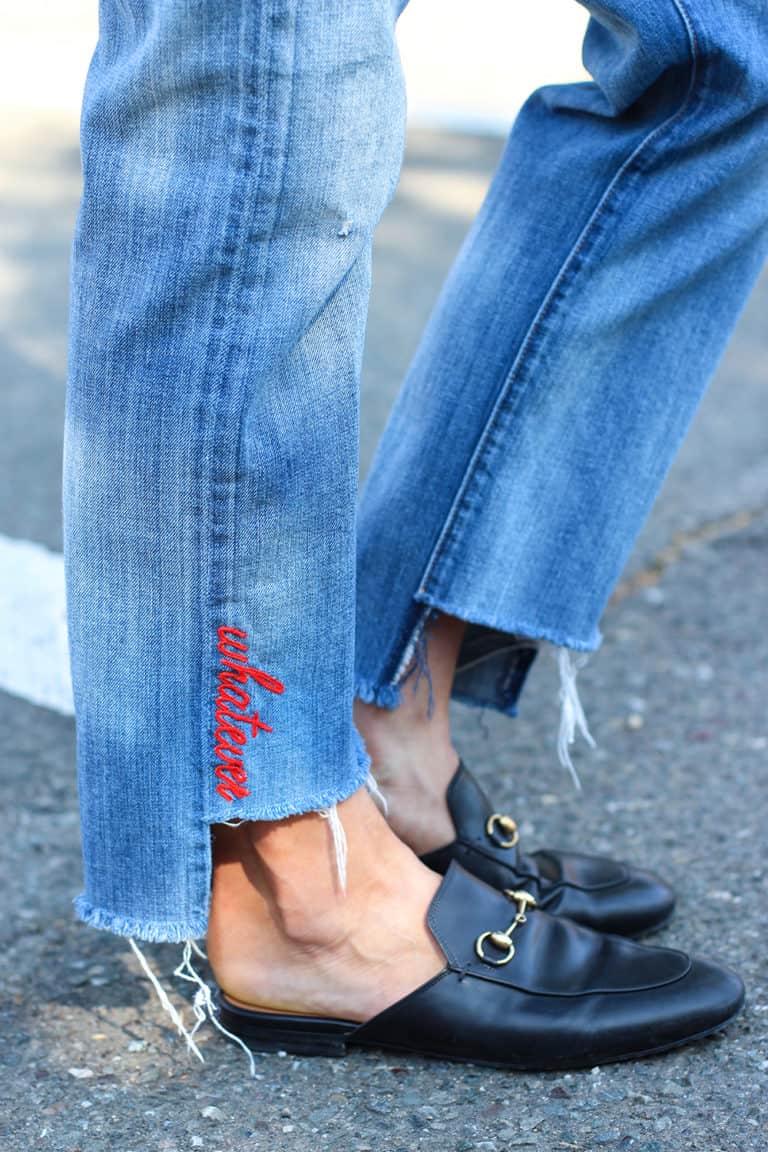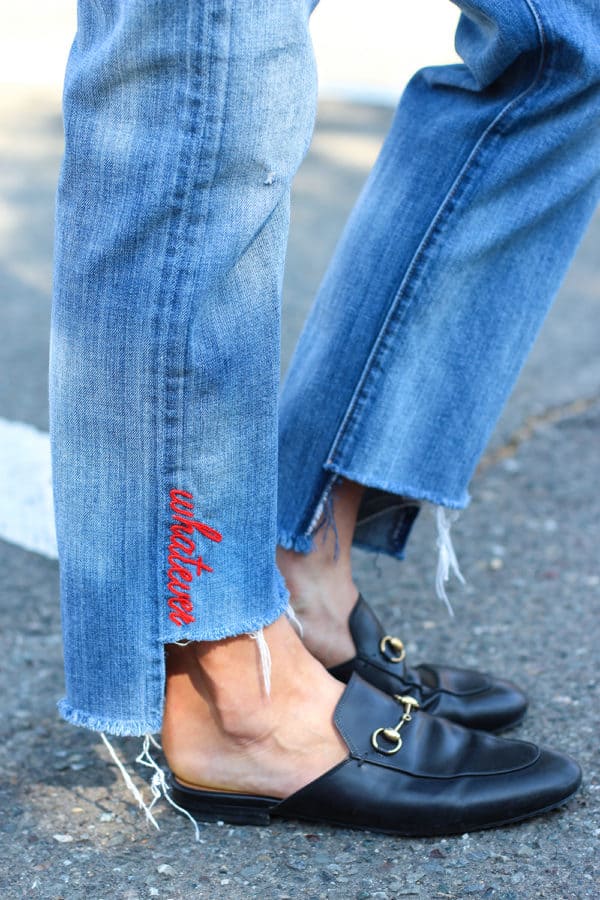 Aren't these DIY jeans transformations totally cool? Which one do you like the best?