Summer temperatures are really boiling and we are looking for the most comfortable clothes that can get us through the hot days. The rule that you should all follow is to wear as less clothes as possible and it should be loose and light. The rompers are really great for this period of the year, and if you still don't own one, now it's the perfect time to get it. Rompers can be worn to both casual and formal occasions, so you can find them in plenty of designs and styles. The flowy rompers are going to be your favorite piece of clothing for the summer since you don't have to bother and mix and match combinations. When in a hurry just grab the romper and you will be trendy and stylish without doubt. In this article I'm going to show you 15 Cute Ways To Wear Rompers During The Hottest Days Of Summer, so check them out. They will make you feel fresh, comfy and modern!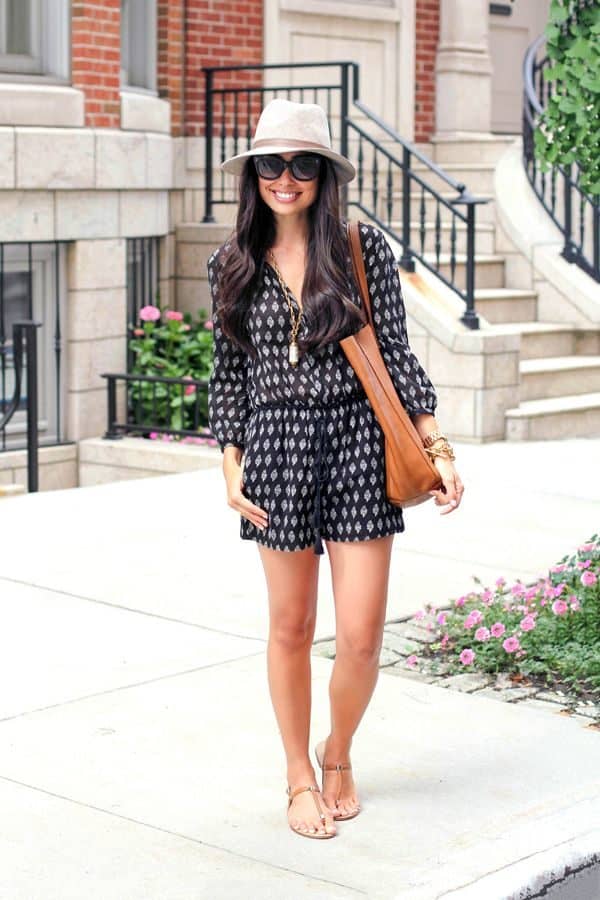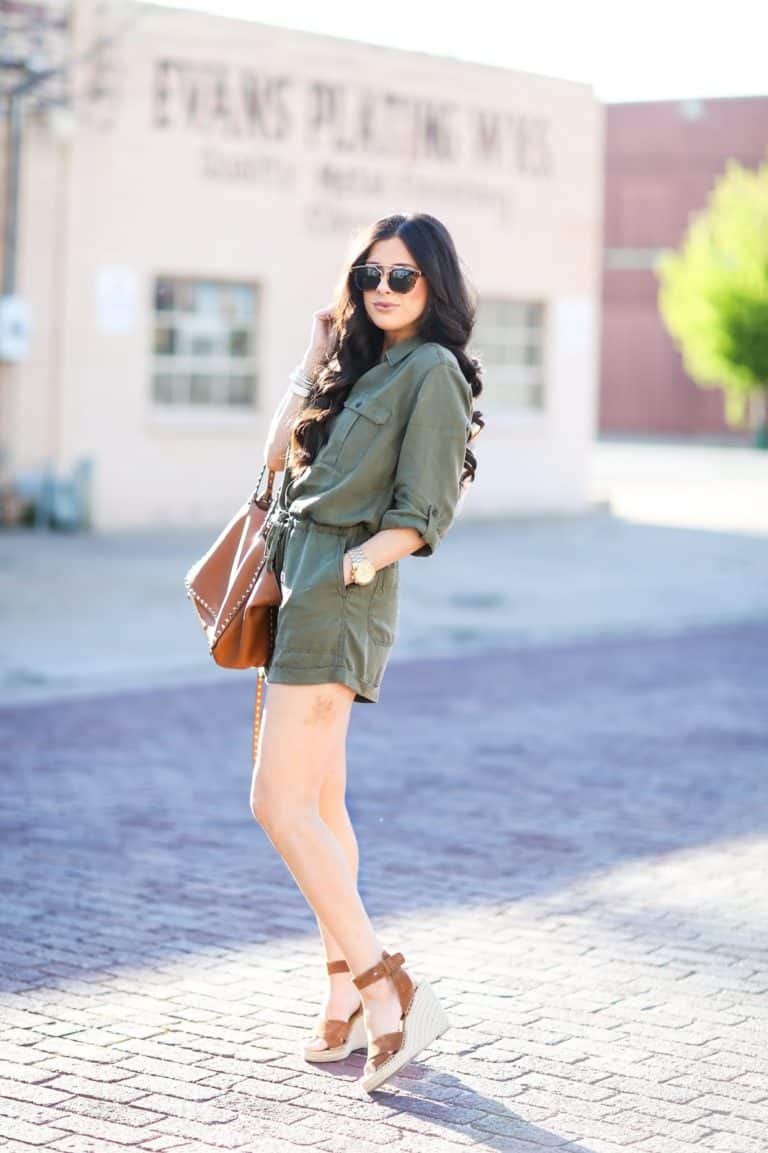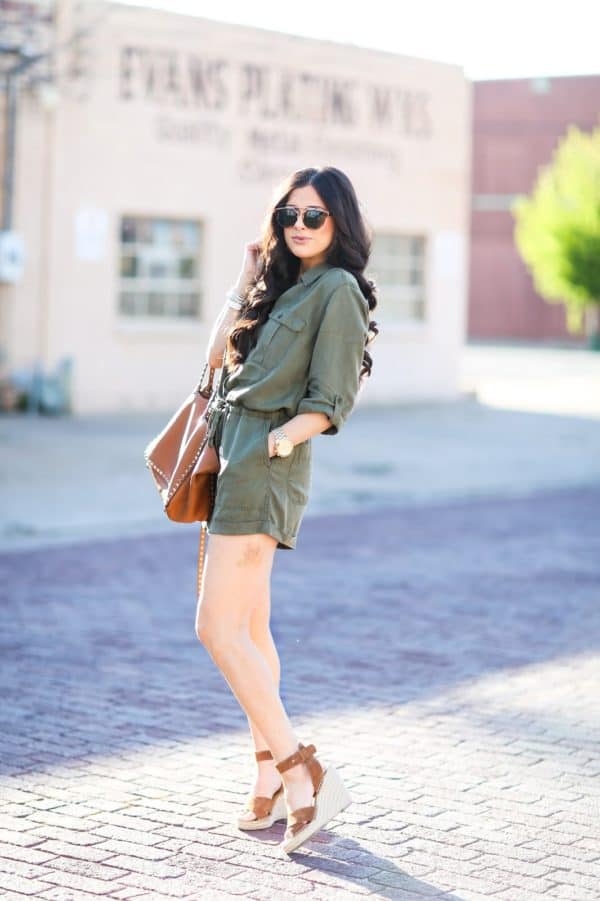 If you are about to attend a summer wedding and you want to look fabulous and have all eyes on you, then a stylish and fancy romper should be your choice. Pair it with heels and you are ready to go!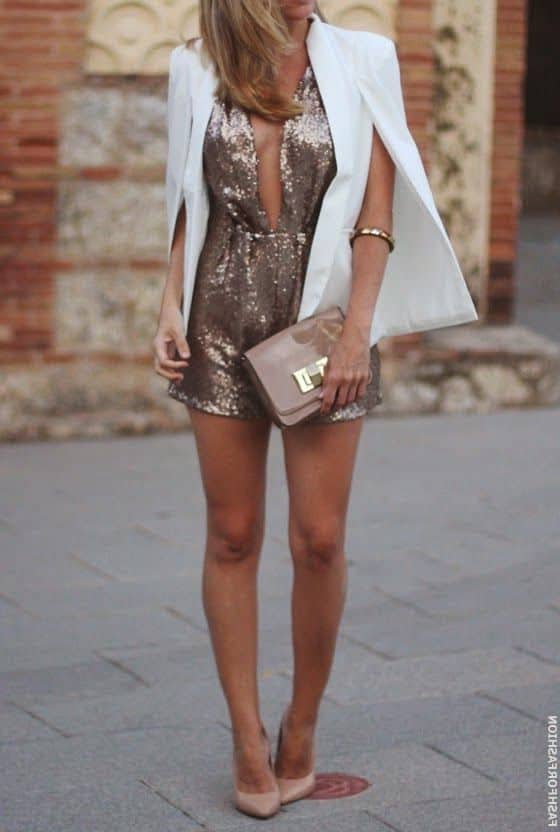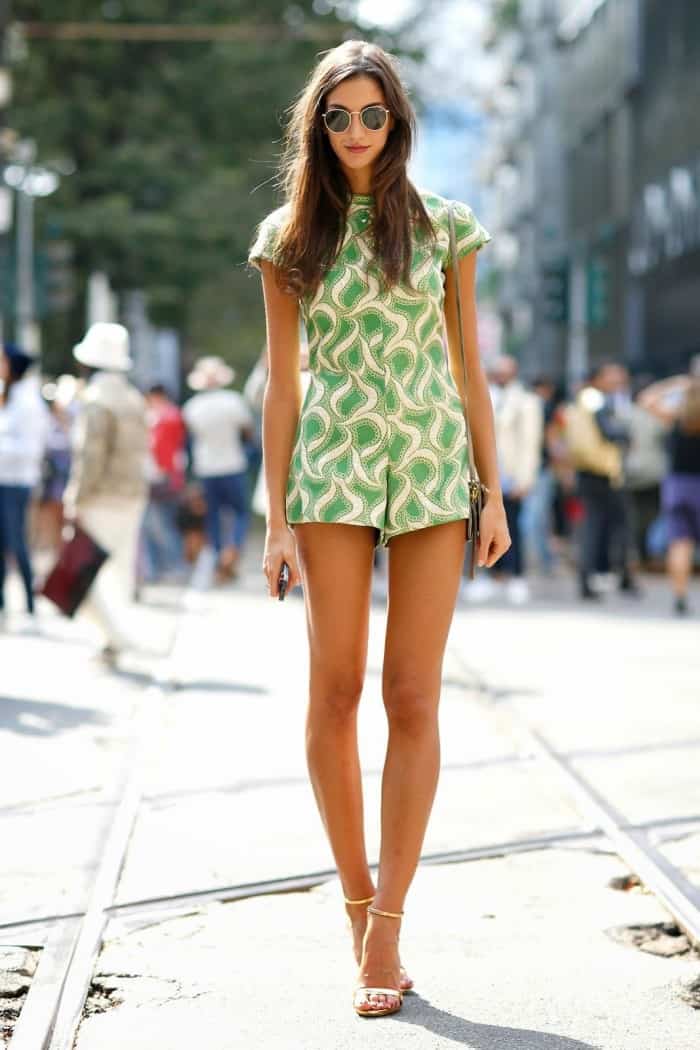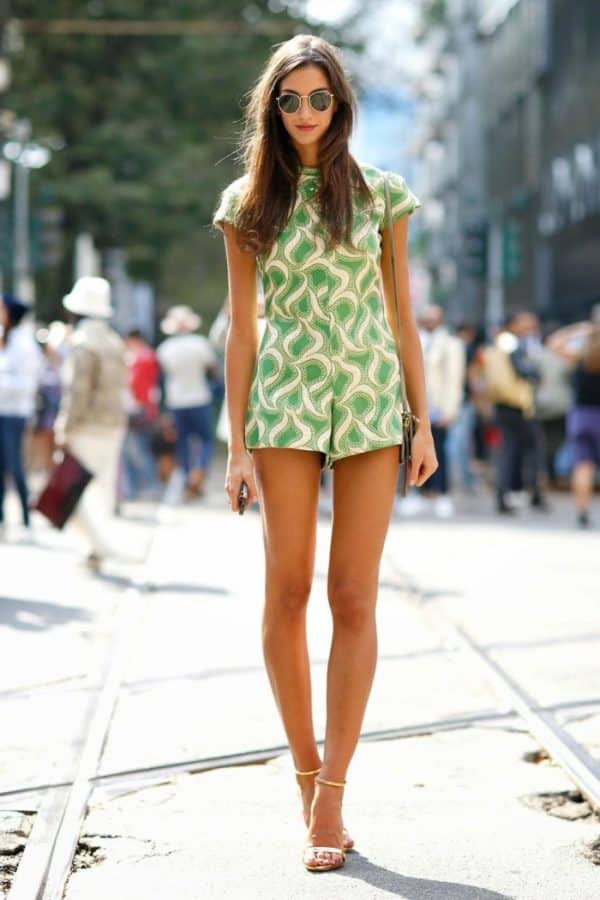 Even if you are about to hit the road and go on a road trip this summer, the romper will make you feel comfy and chic. When it comes to foot wear, feel free to combine it with your sneakers or any other flat shoes that will make you walk long ditances with ease.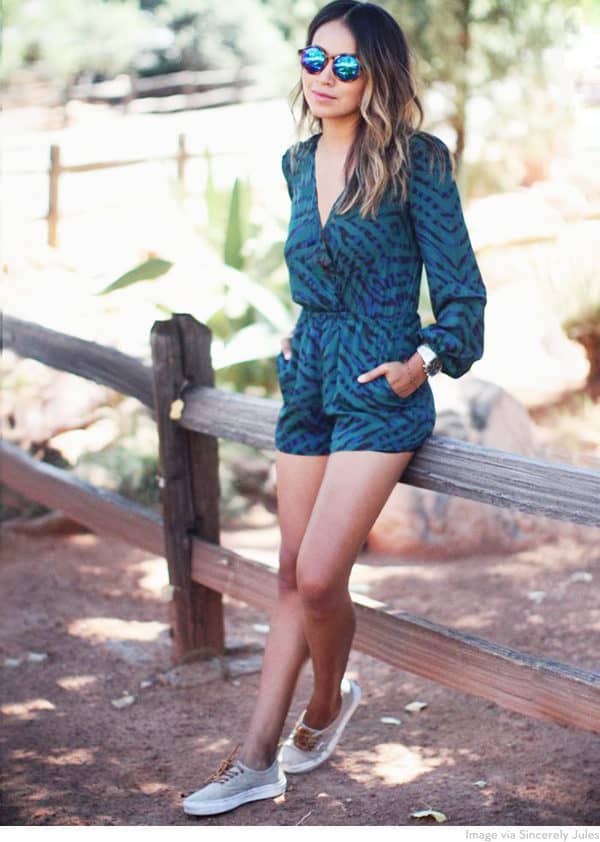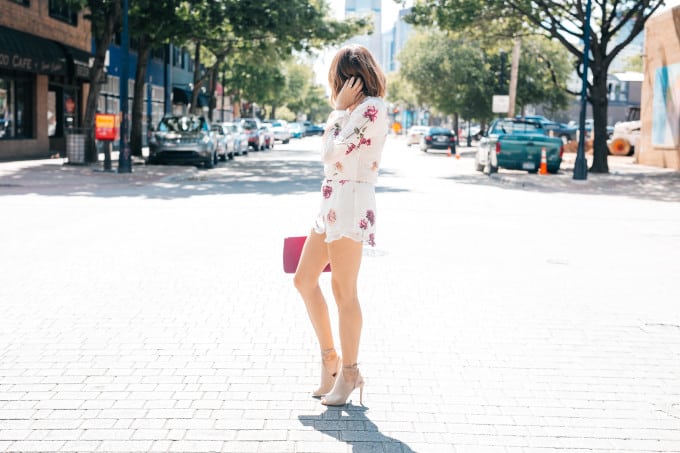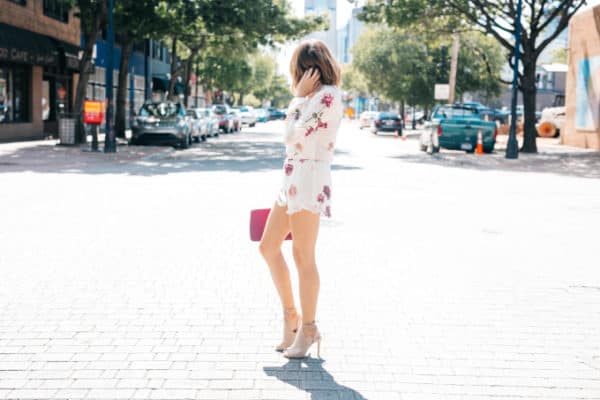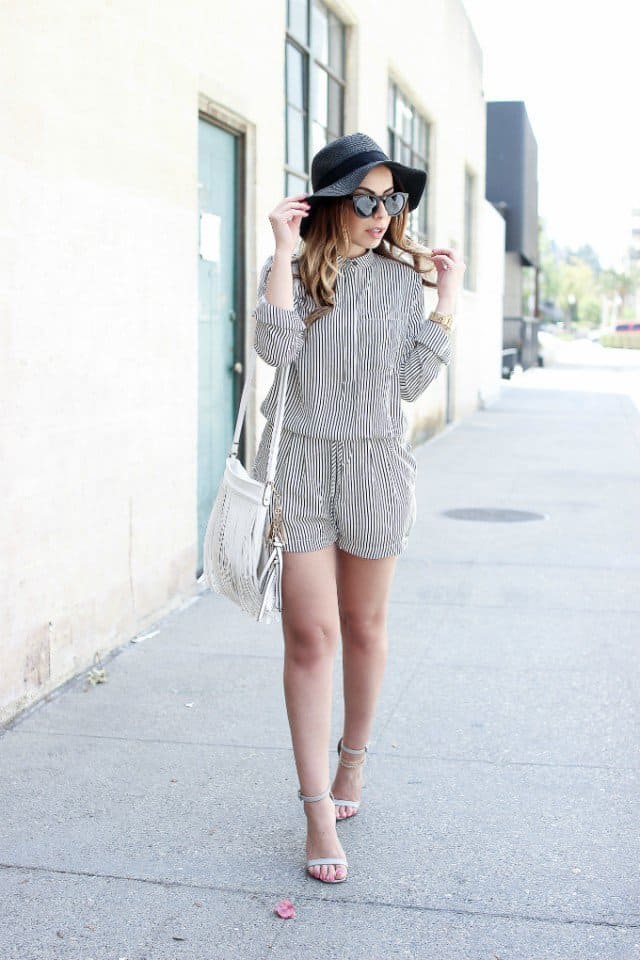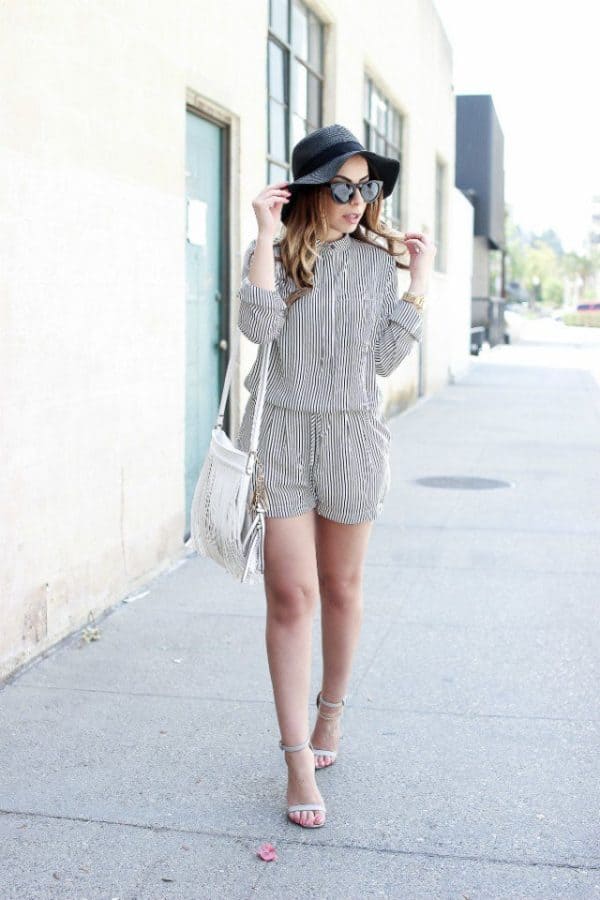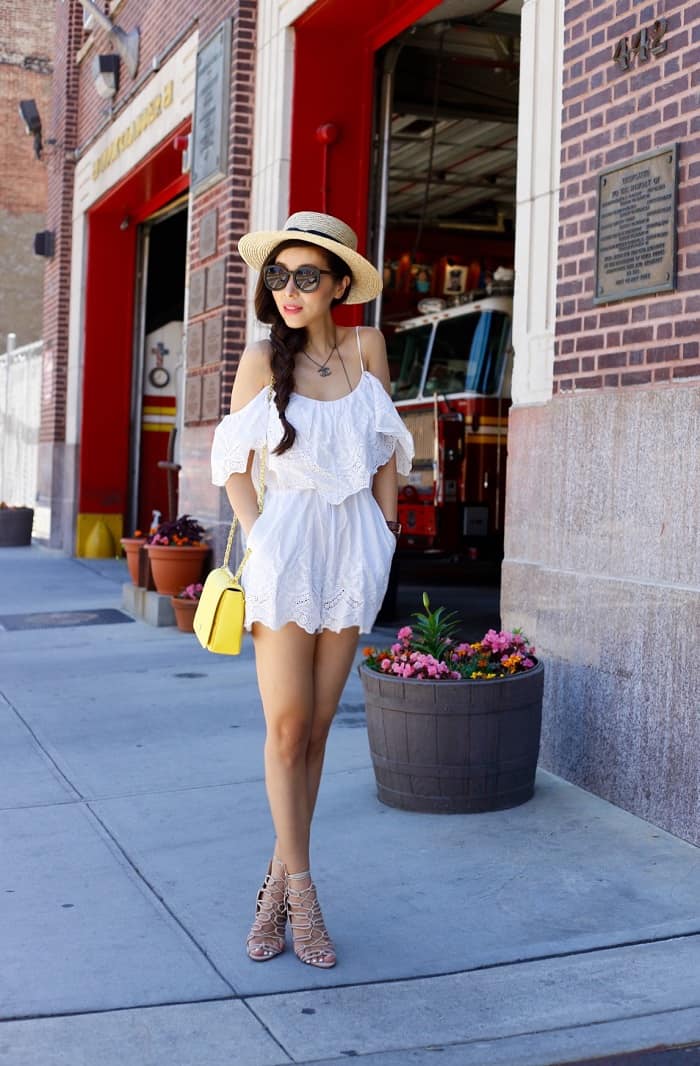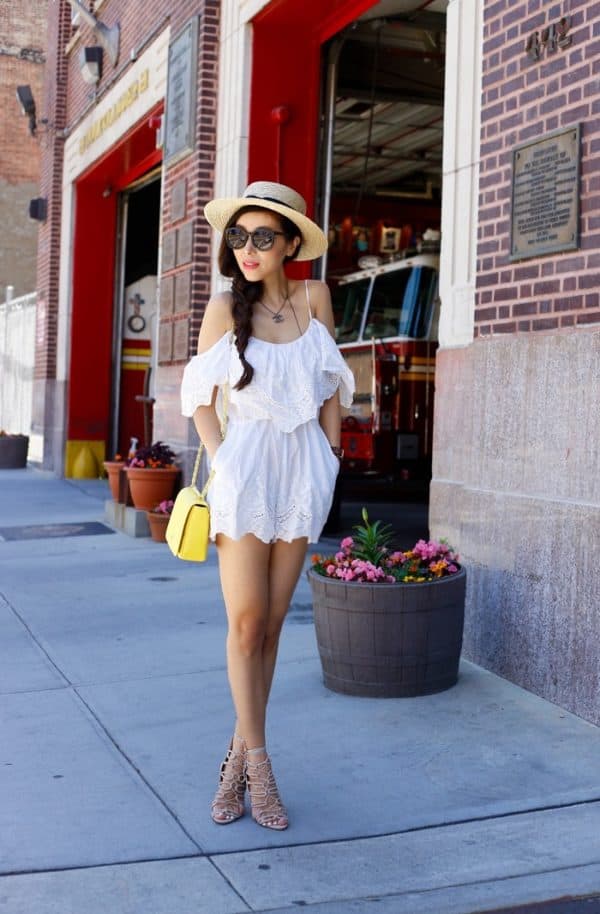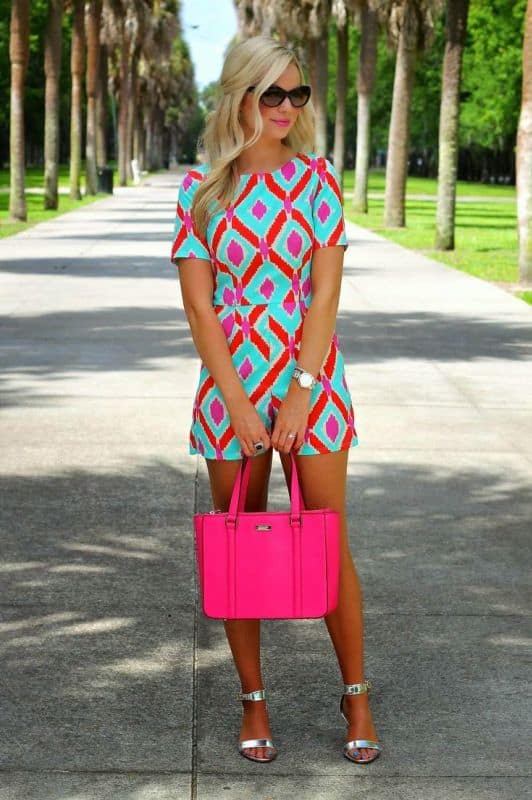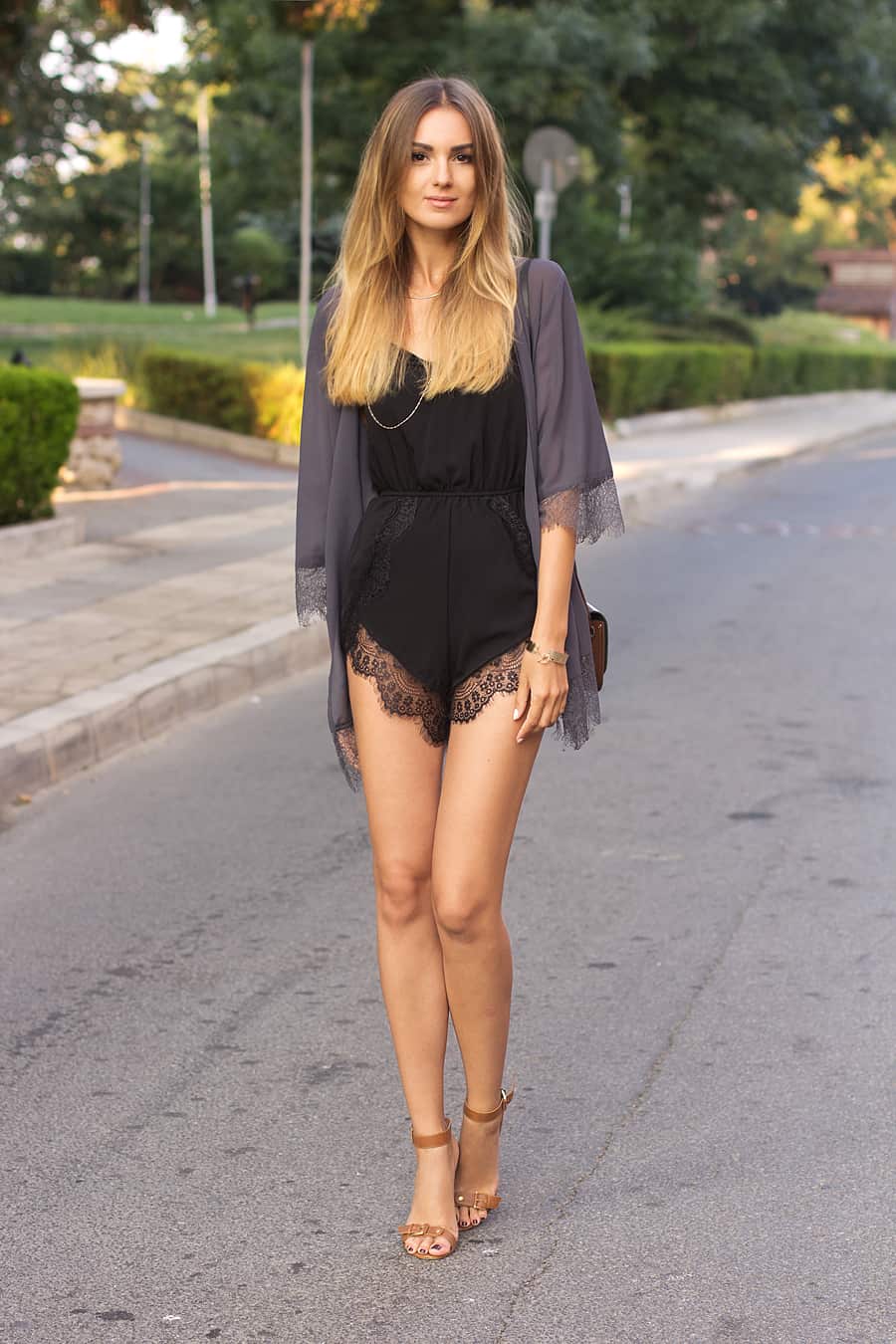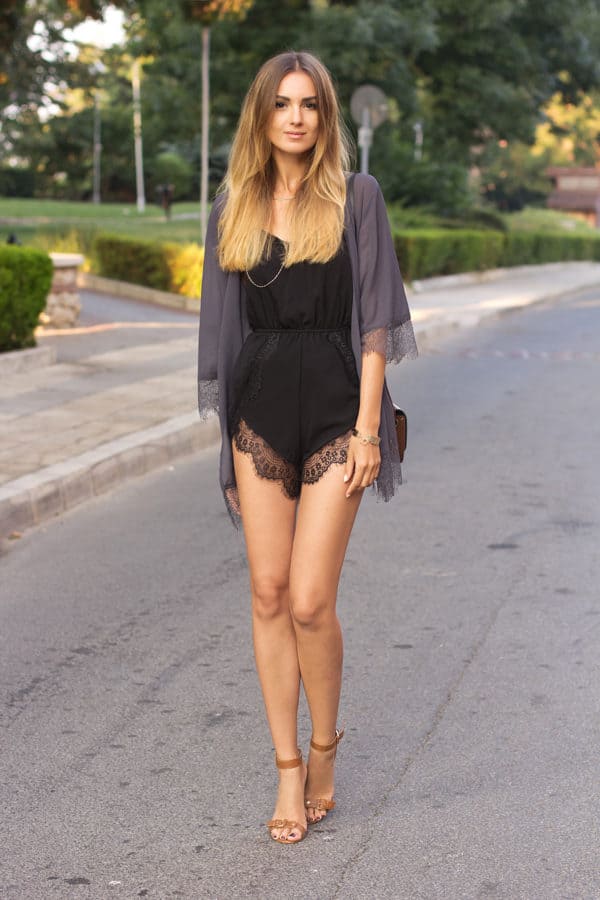 The monochromatic rompers are fun for summer since you can spice them up with other colorful accessories that will make your outfit more interesting and vibrant.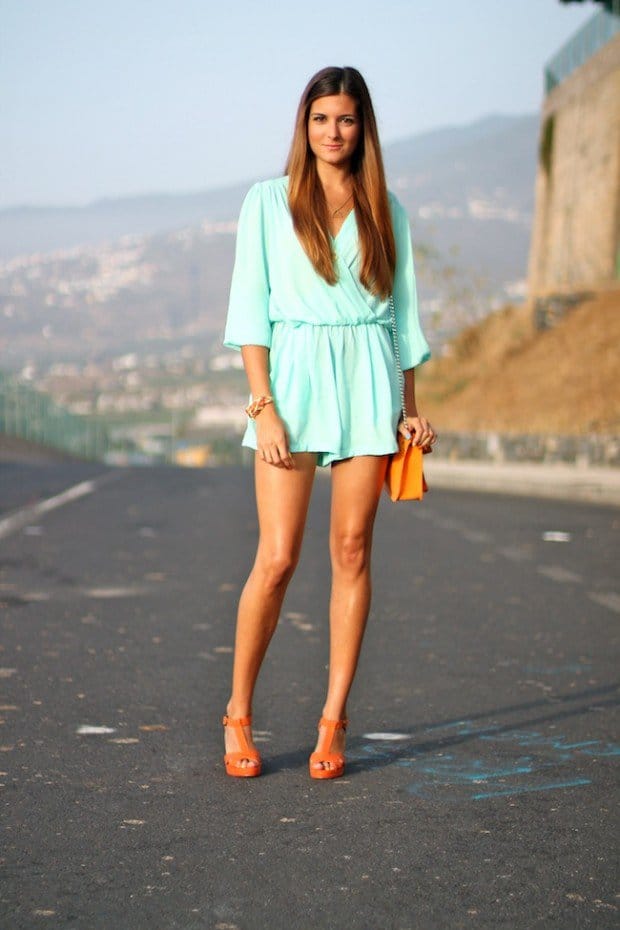 The white romper is a staple piece for summer and it will be the first thing you turn to when it's extremely hot. The white color won't attract as much sun rays as the other colors and you are bound to feel cooler in white.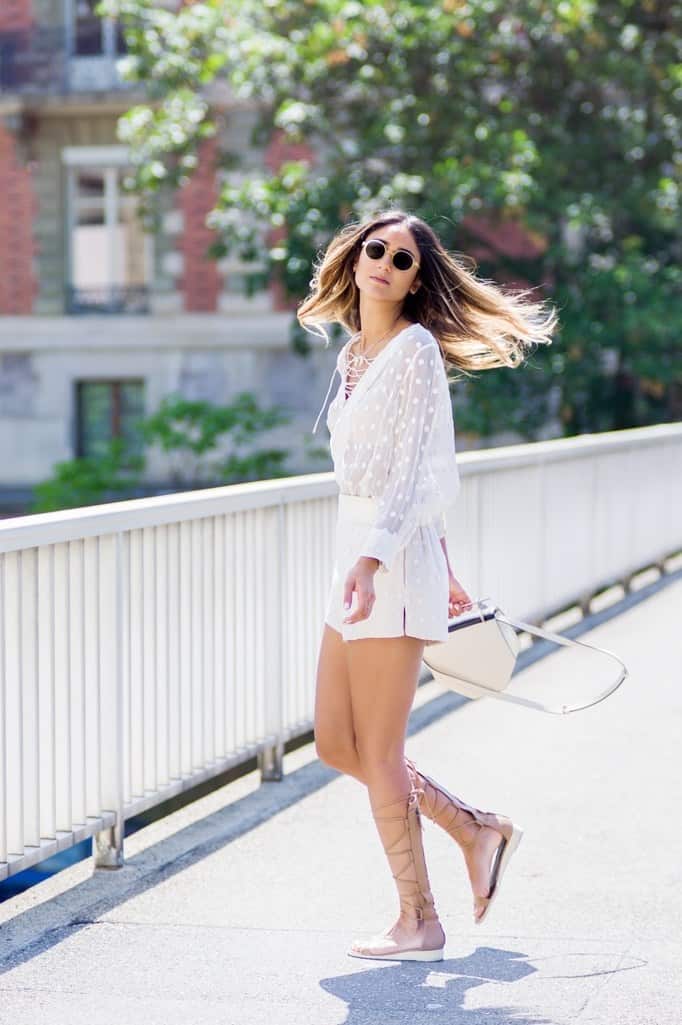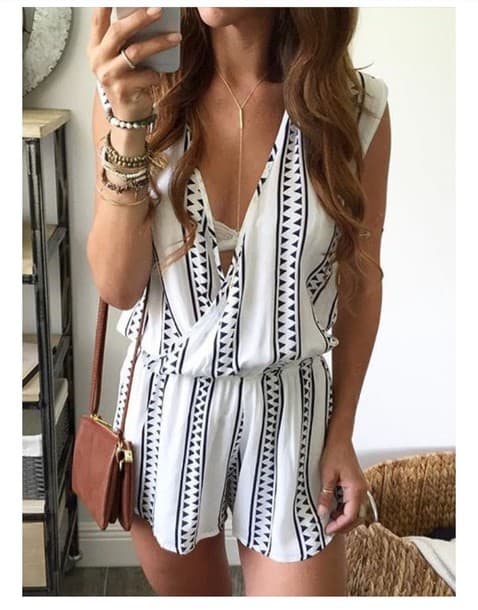 The romper is also an appropriate attire for the office. There are designs that look professional, so find an appropriate one for work and look modern at your workplace.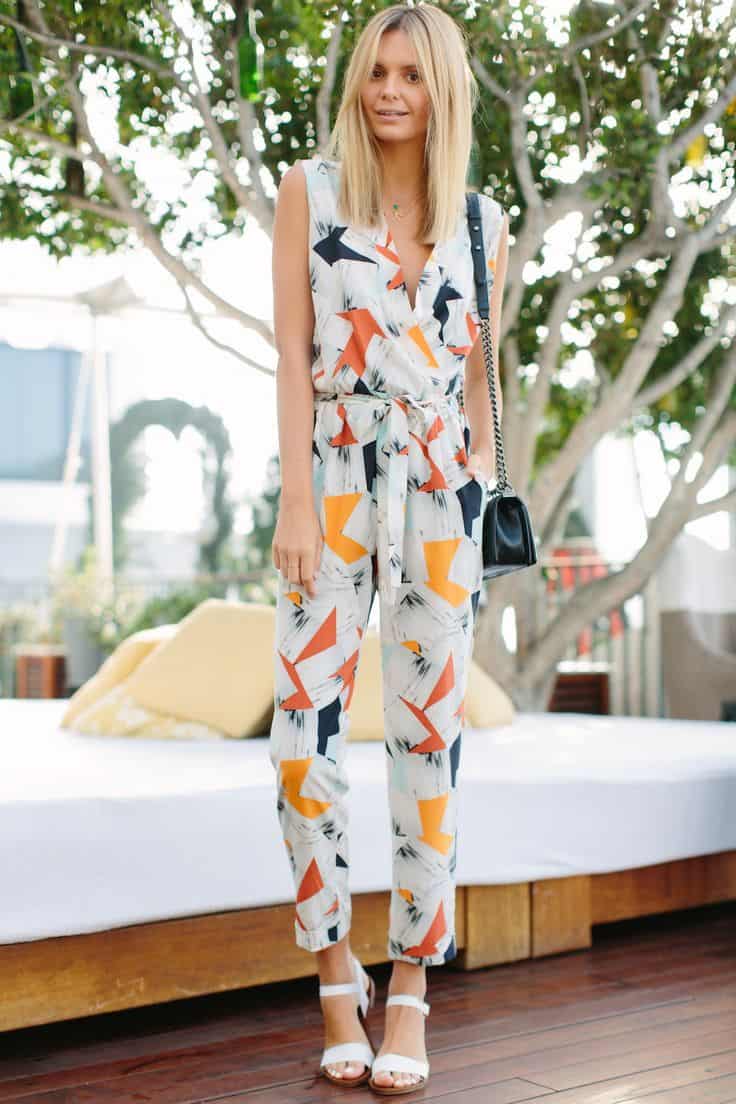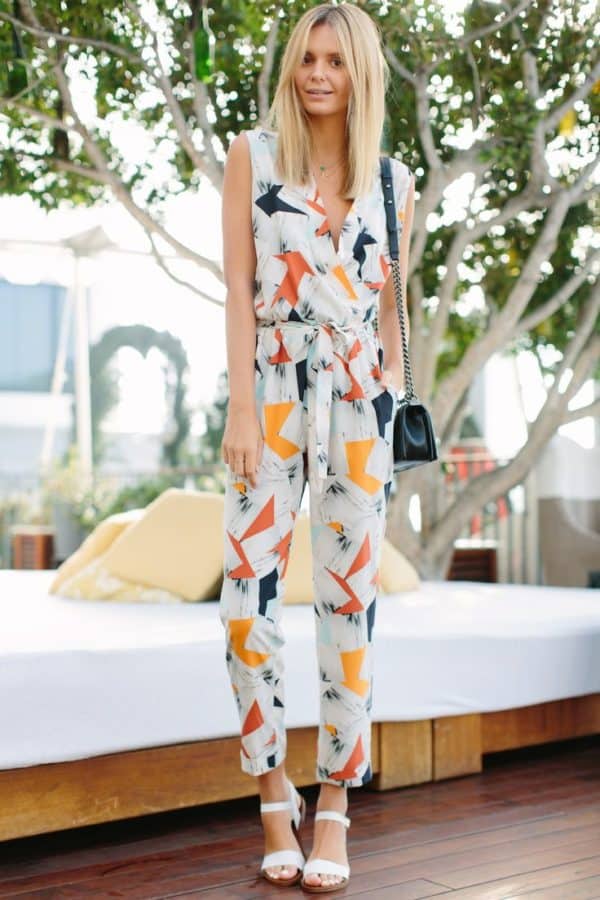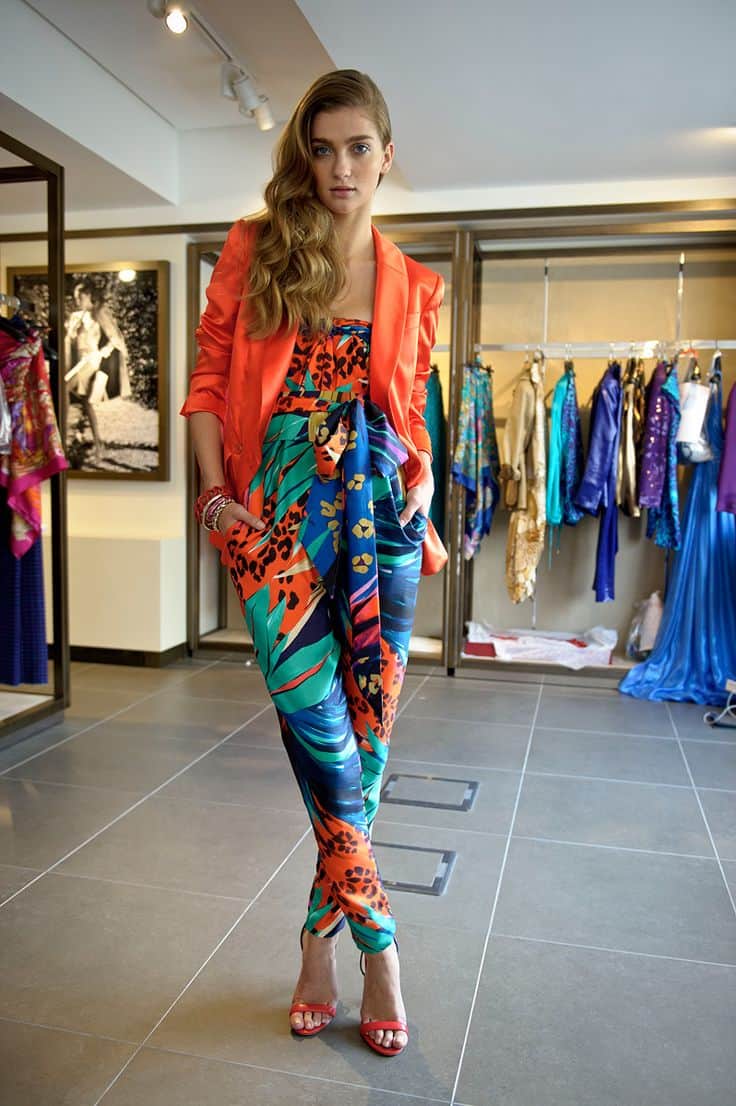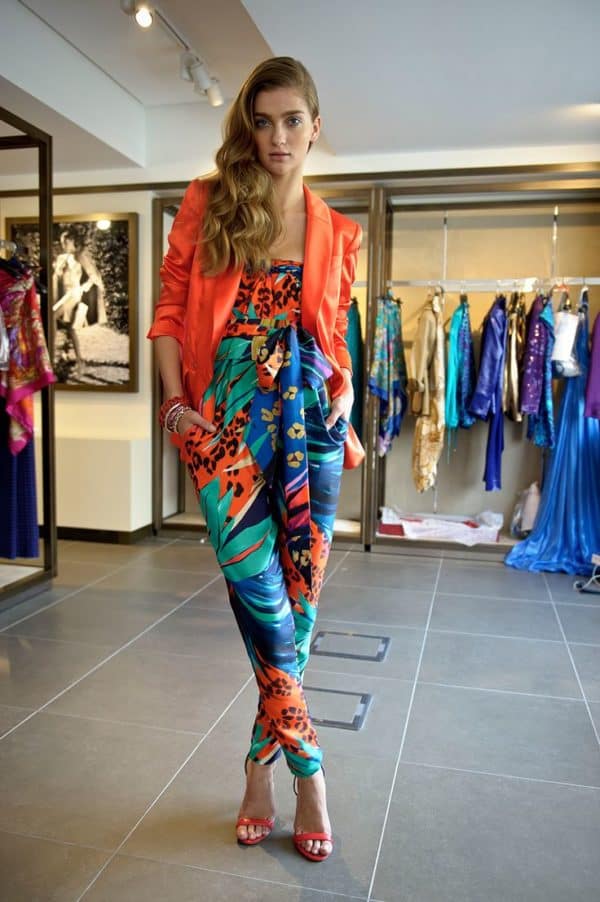 Are you looking forward to getting a new romper? If yes, you must have loved the ones that I have gathered for you today! I'm totally in love with all of them!