It's almost summer, so I thought it would be nice to share with you some Summer Fruits Sugar Scrubs That Smell Divine. Check them out, get the necessary ingredients and get down to work! They are super easy to make!
Cherry Almond Sugar Scrub
The necessary ingredients for this scrub are turbinado sugar, coconut oil, cherry candy flavoring, red food coloring, almond extract and vanilla extract. Mix the sugar and the coconut oil and then add the cherry flvoring and the food coloring to get the desired color. In another bowl combine sugar, coconut oil, almond extract and vanilla extract and mix them well. In a jar layer the two parts of the scrub and you are ready for a shower!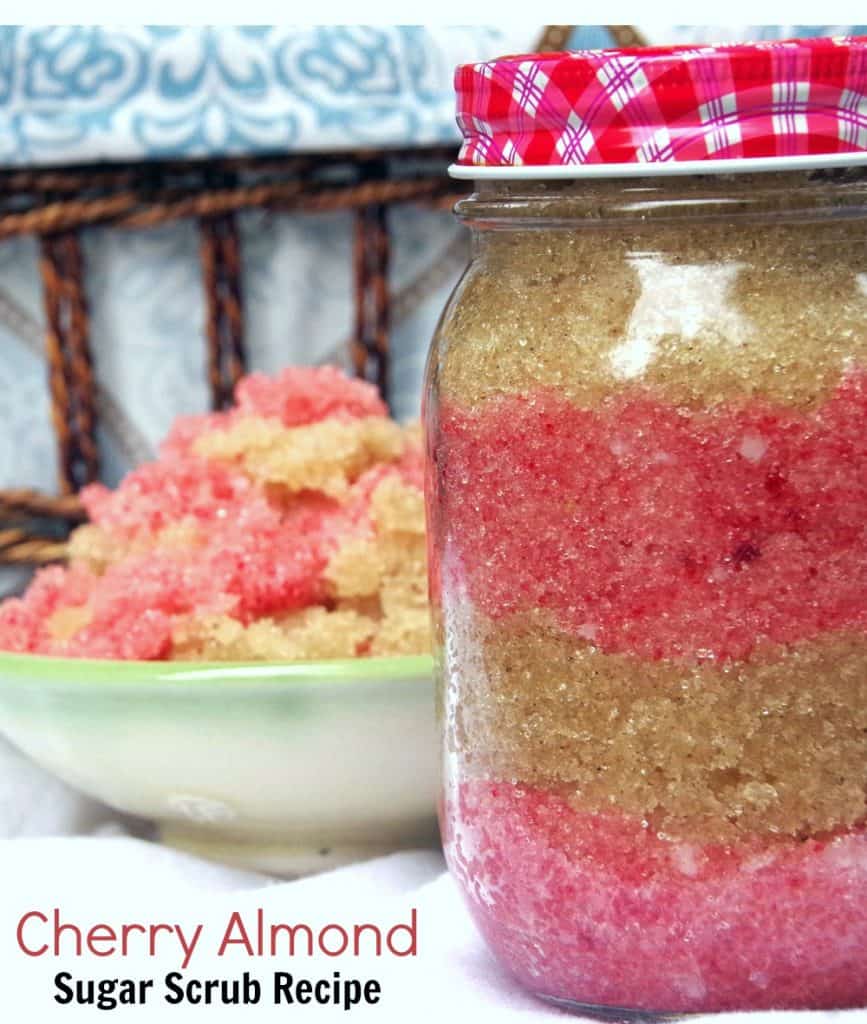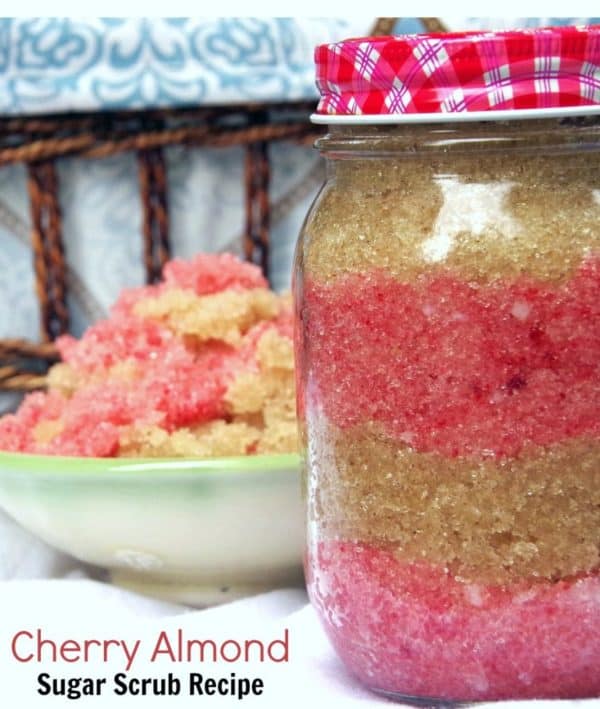 Lemon Sugar Scrub
Everybody loves lemon during summer because it can refresh us immediately with ease. To make a lemon sugar scrub you are going to need sugar, coconut oil and lemon essential oil. Put all of the ingredients in a bowl and stir well until you get a nice, consistent scrub. Transfer it in a jar and your job there is done!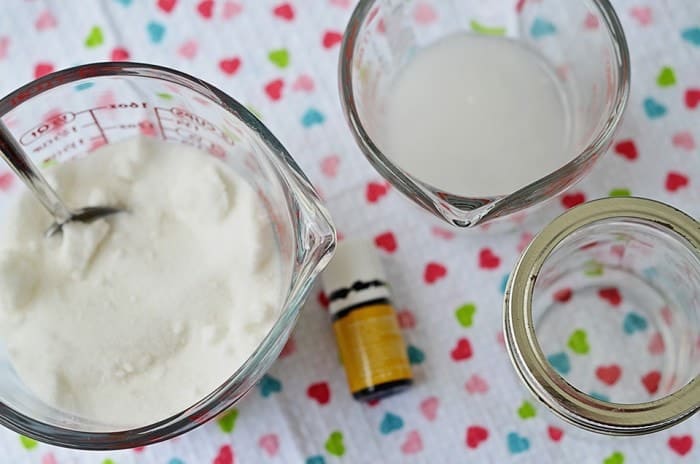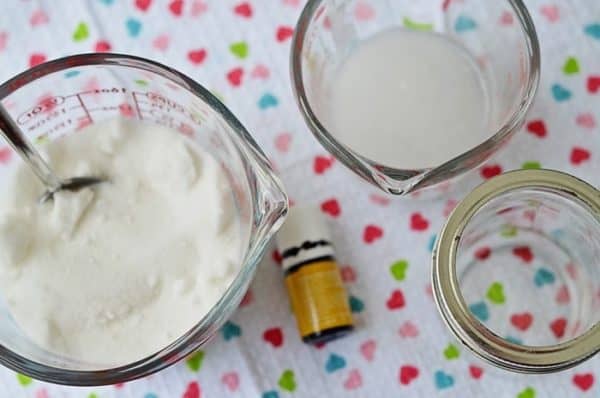 Strawberry Sugar Scrub
Are you a fan of strawberries? Then, I believe this would be the scrub that you want to make first. Get some sugar, freeze-dried strawberries, organic virgin coconut oil and a vanilla extract. Crush the strawberries and then mix them with the sugar in a bowl. Add the coconut oil and the vanilla extract and mix well until they are combined and you are ready to use it!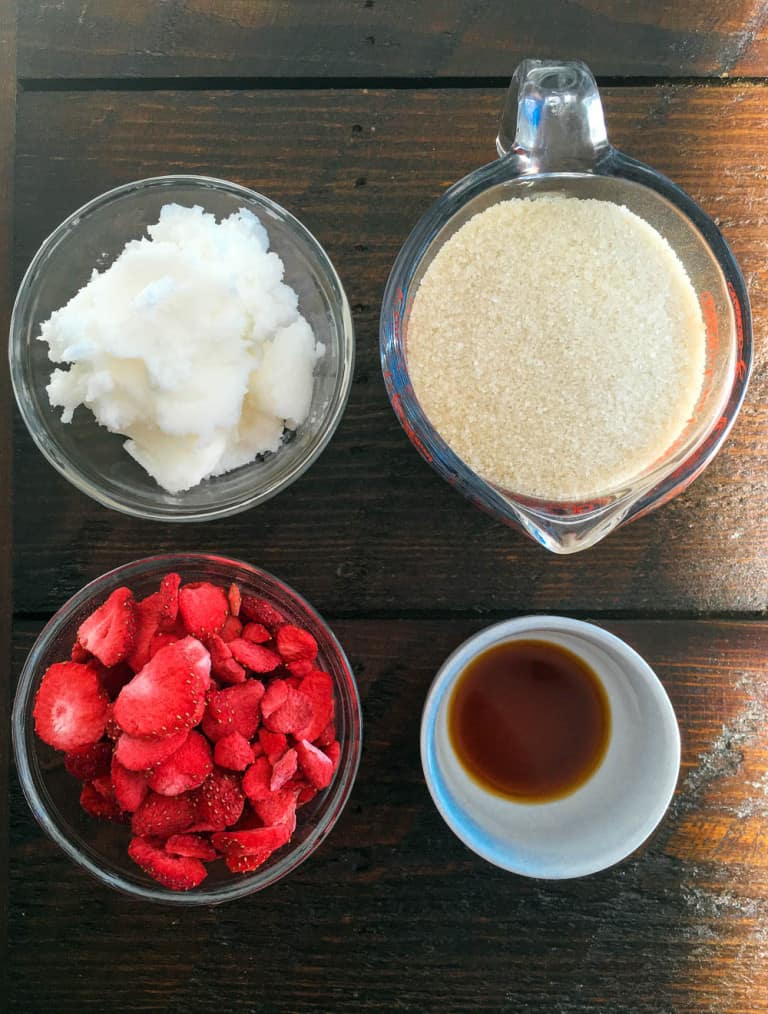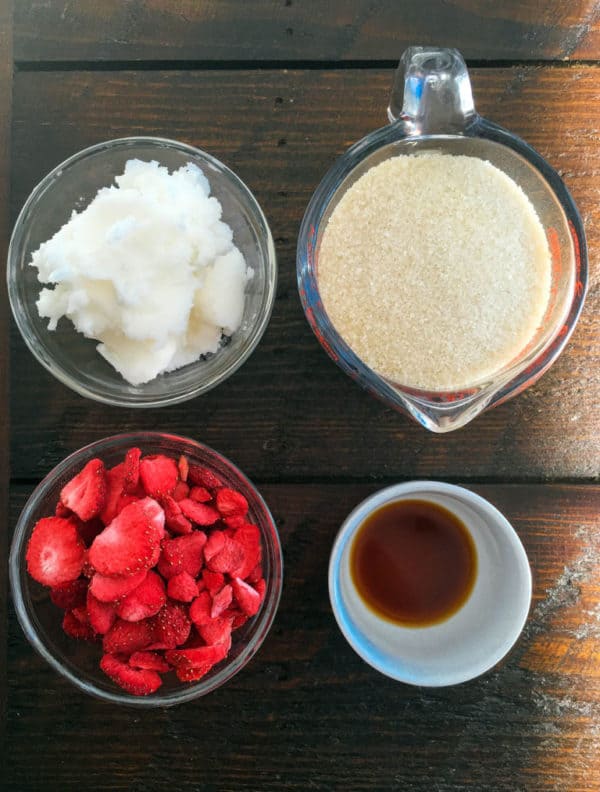 Sweet Grape Body Scrub
To make this scrub with a wonderful smell you are going to need sugar, grape drink mix and coconut oil. Put the sugar and the grape drink mix in a bowl and mix until they are well combined. Add the coconut oil and mix again until all the ingredients are fully incorporated. As easy as a pie!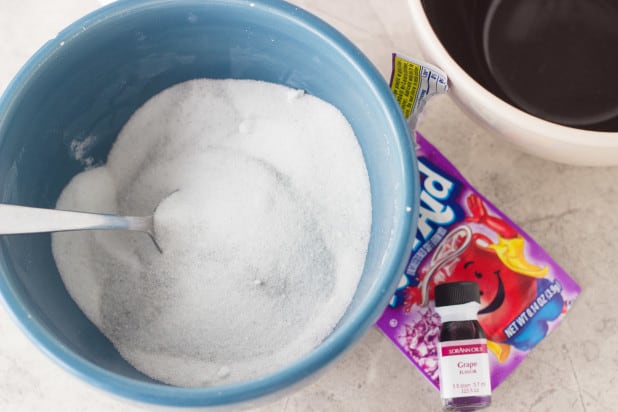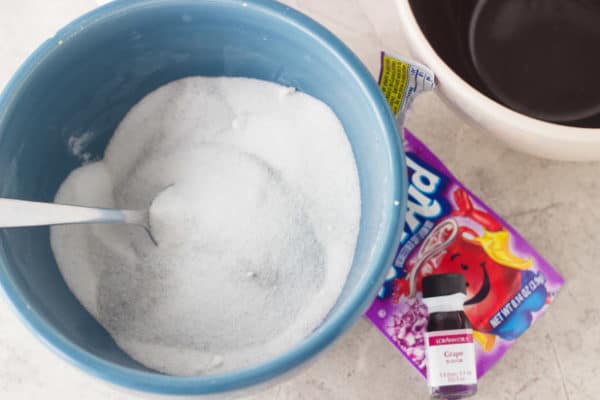 Pineapple and Mango Body Scrub
This scrub is perfect for you if you have problematic skin and patches. It will lighten it and brighten it up. The ingredients that you need to make it are mango, pineapple and brown sugar. The sugar acts as an exfoliant and it's a very important ingredient. Chop the fruits into small pieces and add them in a bowl with the sugar. Smash them with a muddler and transfer the mixture in a jar. Keep it in a fridge and use the scrub up to a week.