We are already enjoying the beautiful weather of spring and the summer temperatures will be soon with us. The boiling weather will get us wearing light and bright clothes, and when it comes to footwear we are going to put aside the closed shoes that makes our feet sweat. We all love to wear shoes that let our feet breathe, so flip flops and sandals are our most preferable choices, right? It's great that flip flops are really affordable and we can allow to have tons of pairs which will match our different outfits. Are the flip flops from the 1$ store not crossing your mind because they are too simple? Well, once you see the ideas that I have got for you today, you will change your mind and will rush to get as much different colors as you can! Check out the Fun DIY Flip Flops Crafts That Will Make Them Look Expensive and make your picks! You can decorate them in tons of different ways, and you can even learn how to turn flip flops into sandals. Scroll down and learn some new cool things today!
Zipper Flip Flops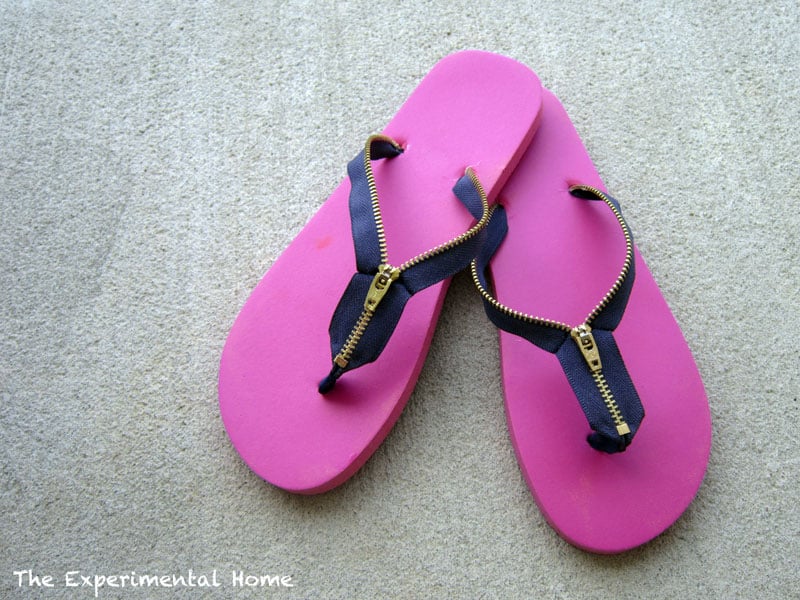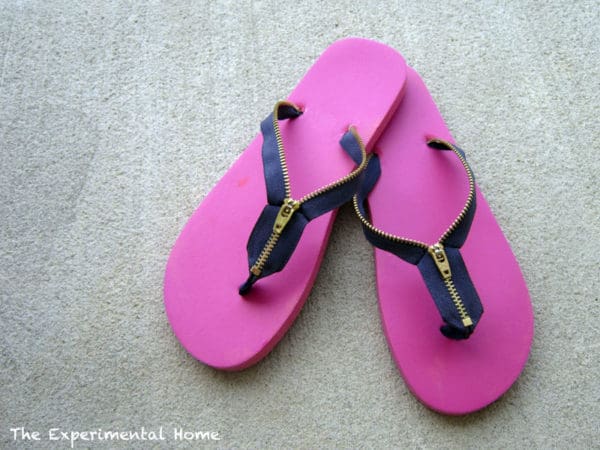 Strappy Flip Flops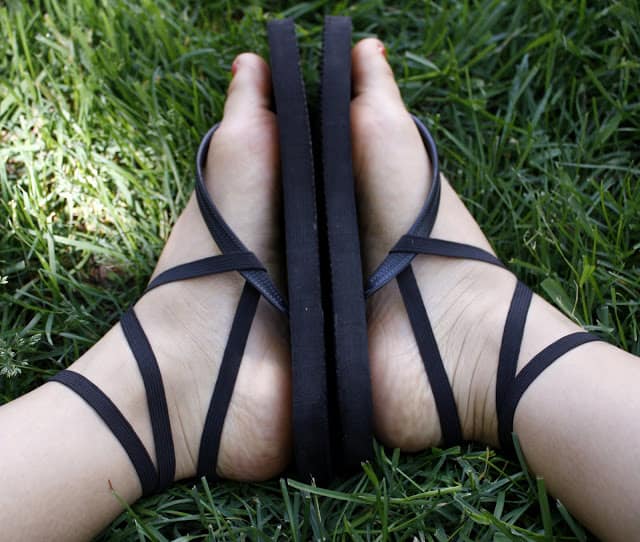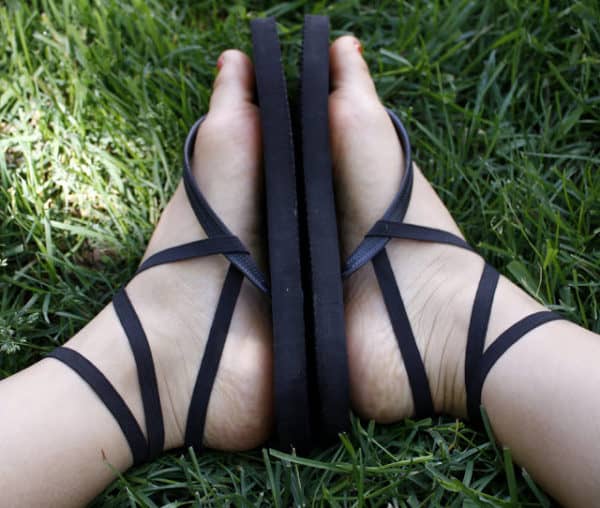 Fabric Flip Flops
You can use any fabric and update your old flip flops in an interesting way. Think about repurposing an old dress or t-shirt instead of throwing it in the garbage.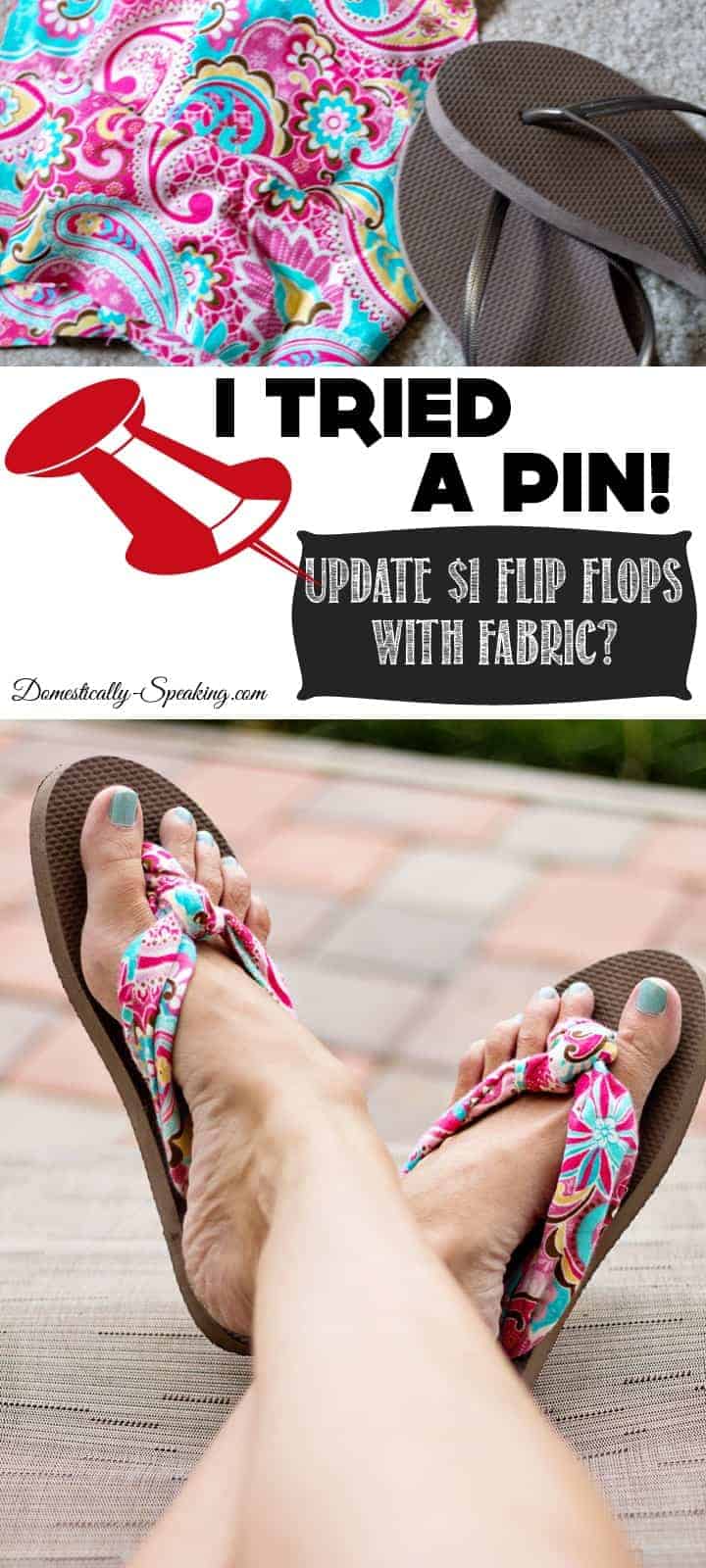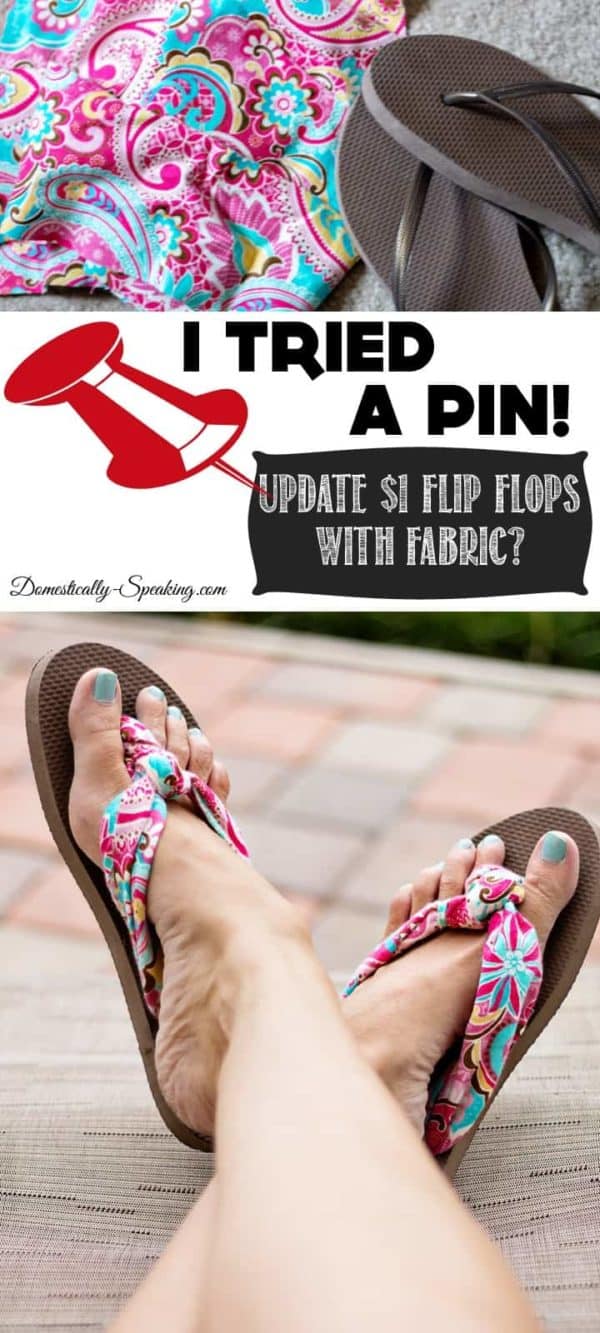 Flip Flops With Tassels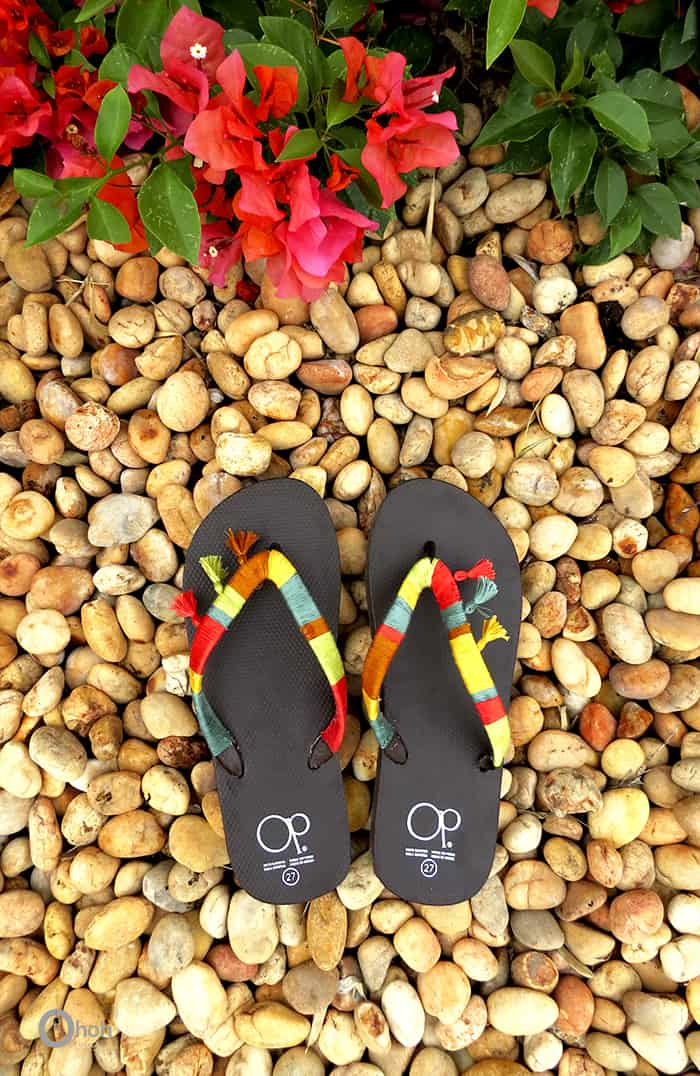 Pearl Embellished Flip Flops
Pearls always have the power to make our outfits more sophisticated, so if you are looking for a way to add an elegant vibe to your summer combinations, this is the project that you should recreate.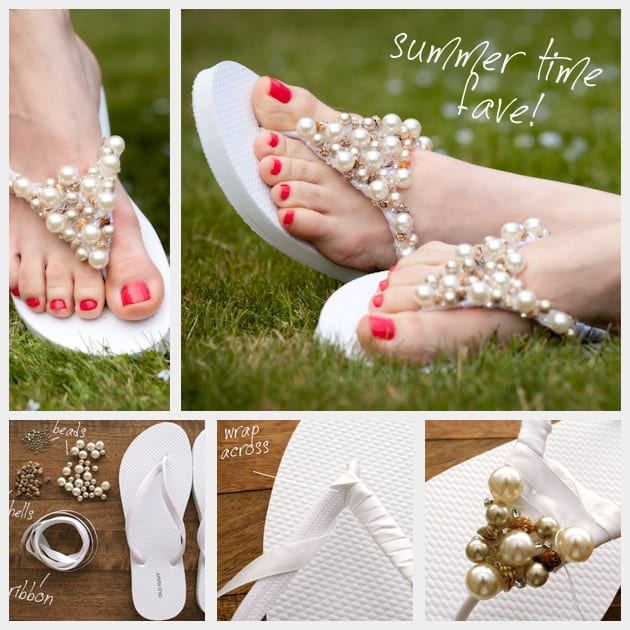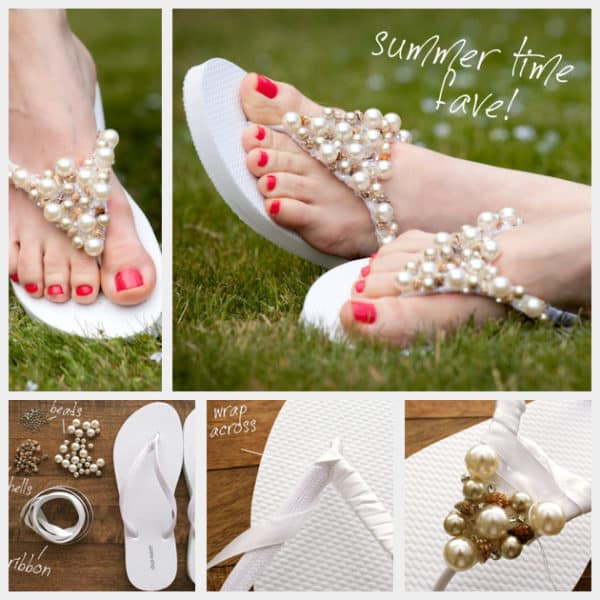 Golden Ring Flip Flops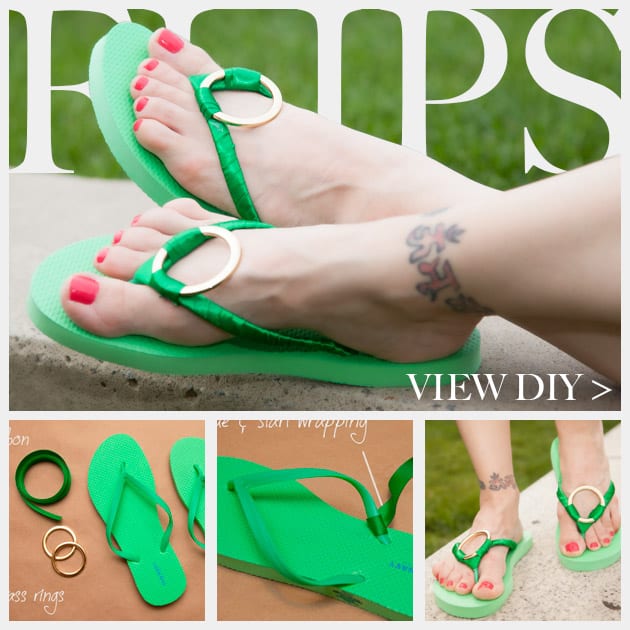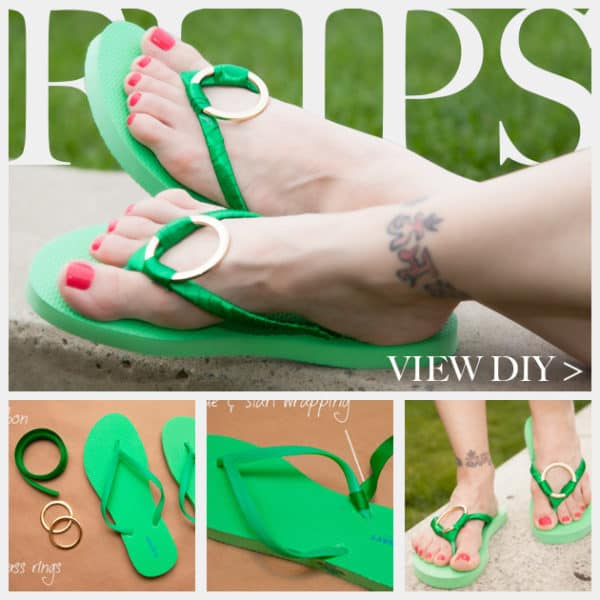 Beaded Flip Flops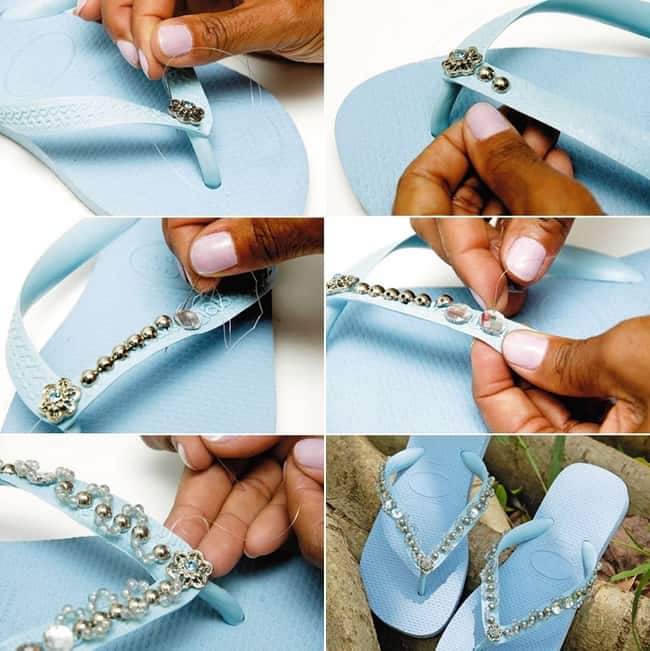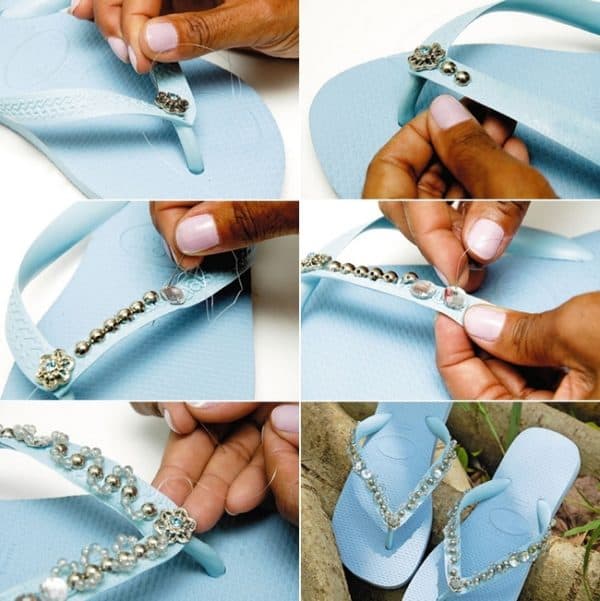 Soft Rosettes


Glitter Flip Flops
Is glitter your thing? Why don't you use it on your super simple flip flops and give them a new look with ease? The decoupage technique together with the glitter will help you give them a complete makeover!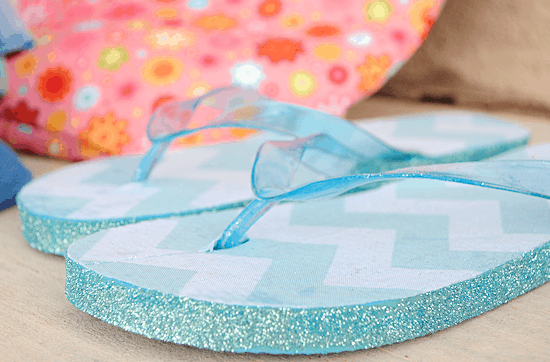 Mod Podge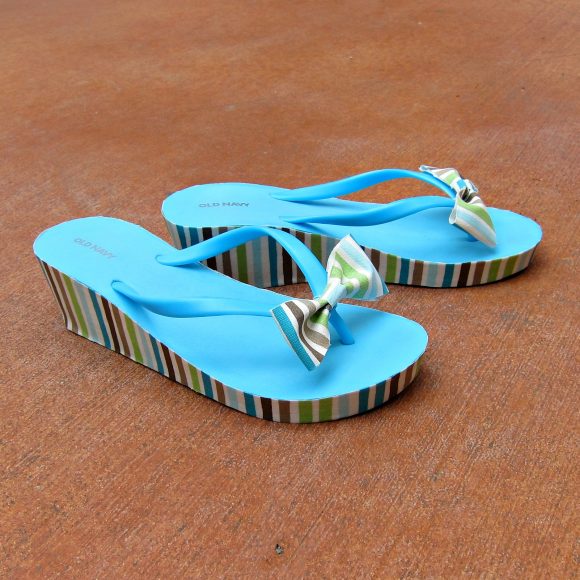 Scarf Tie Flip Flops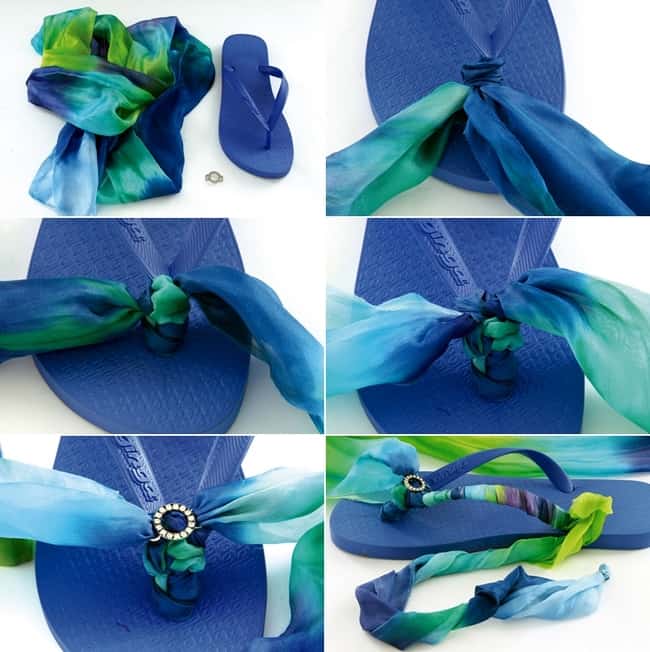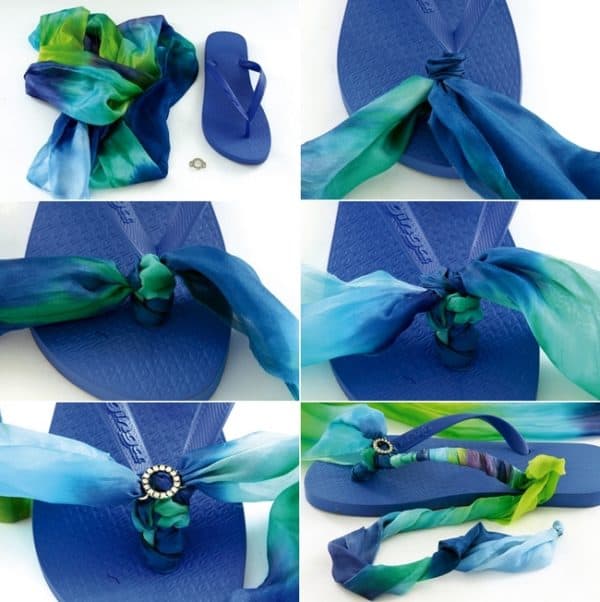 DIY Flower Flip Flops
Spring and summer are all about flowers, so having a pair of floral flip flops is a must. Forget about paying ridiculous amounts of money to get one, but get down to work instead and kill the boredom when you have nothing to do. Which flip flops are your favorite so far?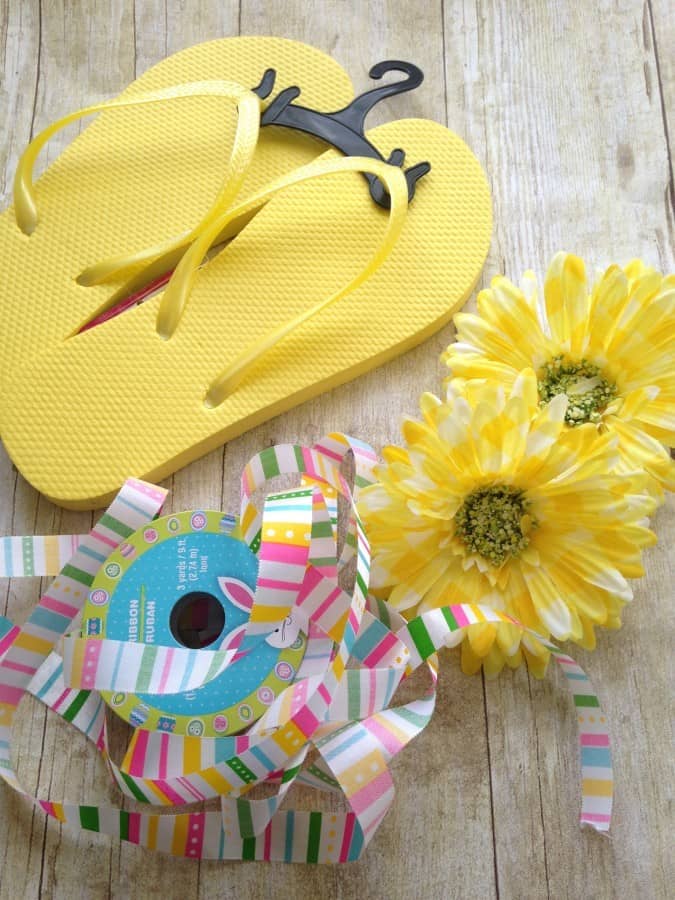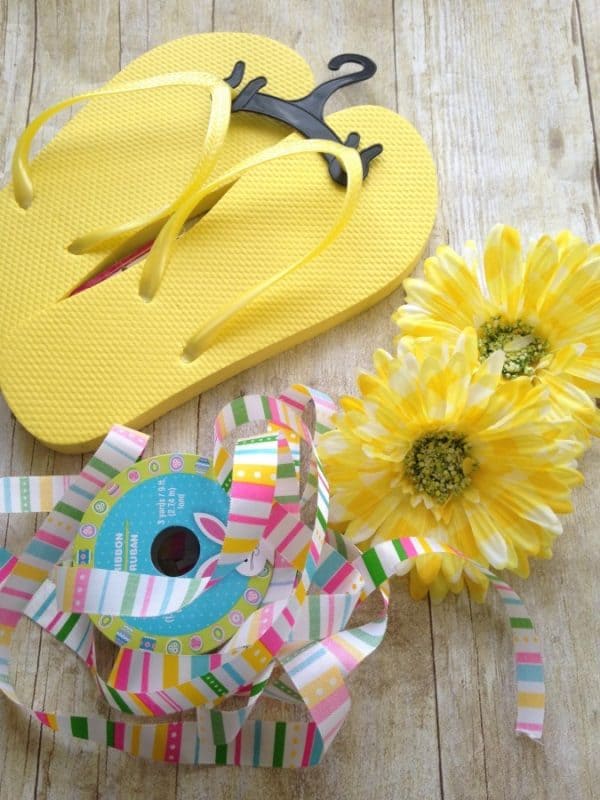 DIY Raffia Pom Poms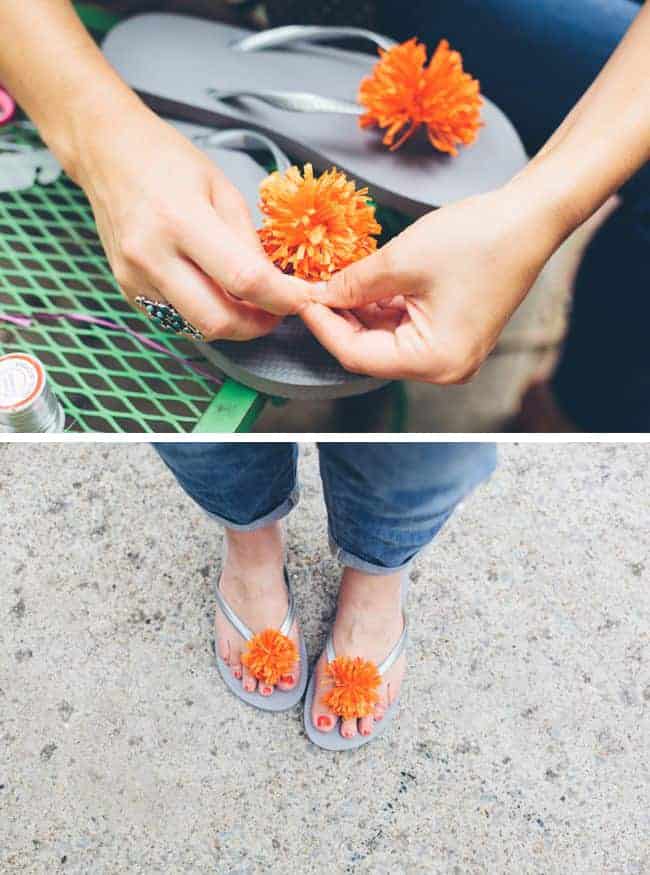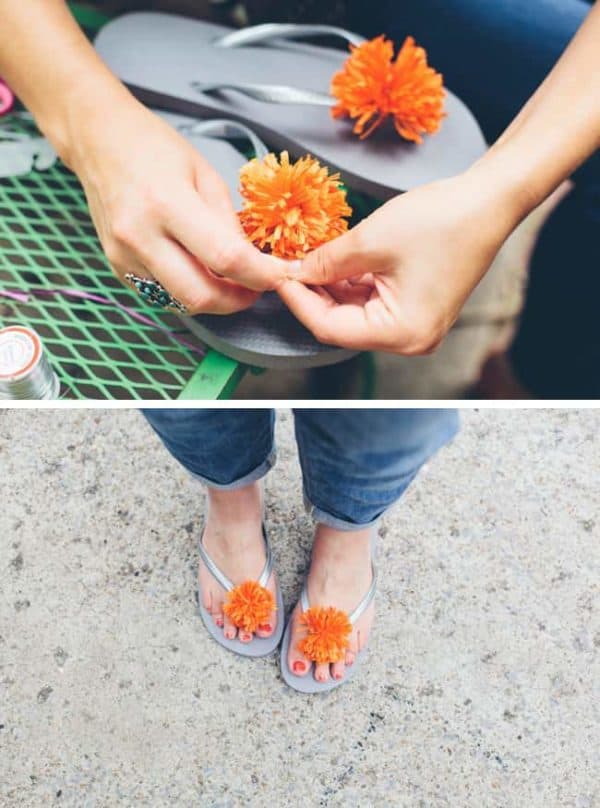 DIY Flip Flops With Paillettes