You have already probably started planning your summer vacation by the sea and you are super excited about it. Yeah, me too! Summer beach days are amazing and we wait them all year long with impatience. However, they bring some struggles along. As you all know the sun and the boiling temperatures can make our makeup fade and melt much quicker than usual, and splashing in the water is not a really a good idea either when you have makeup on. Having to pass the days without makeup can be extremely difficult for some girls cause they are so much used to makeup up and when they skip it they tend to feel uncomfortable and lack self-confidence. If you are that type of girl, I have some good news for you. Here I'm going to share with you some Remarkable Beach Makeup Tips That You Shouldn't Miss This Summer. There are ways in which you can have your long-lasting look at the beach and keep your makeup on. Now, you can enjoy your beach days carelessly. Scroll down and see how you can enjoy makeup on the hot summer sun!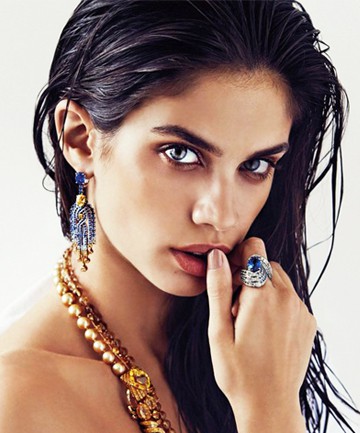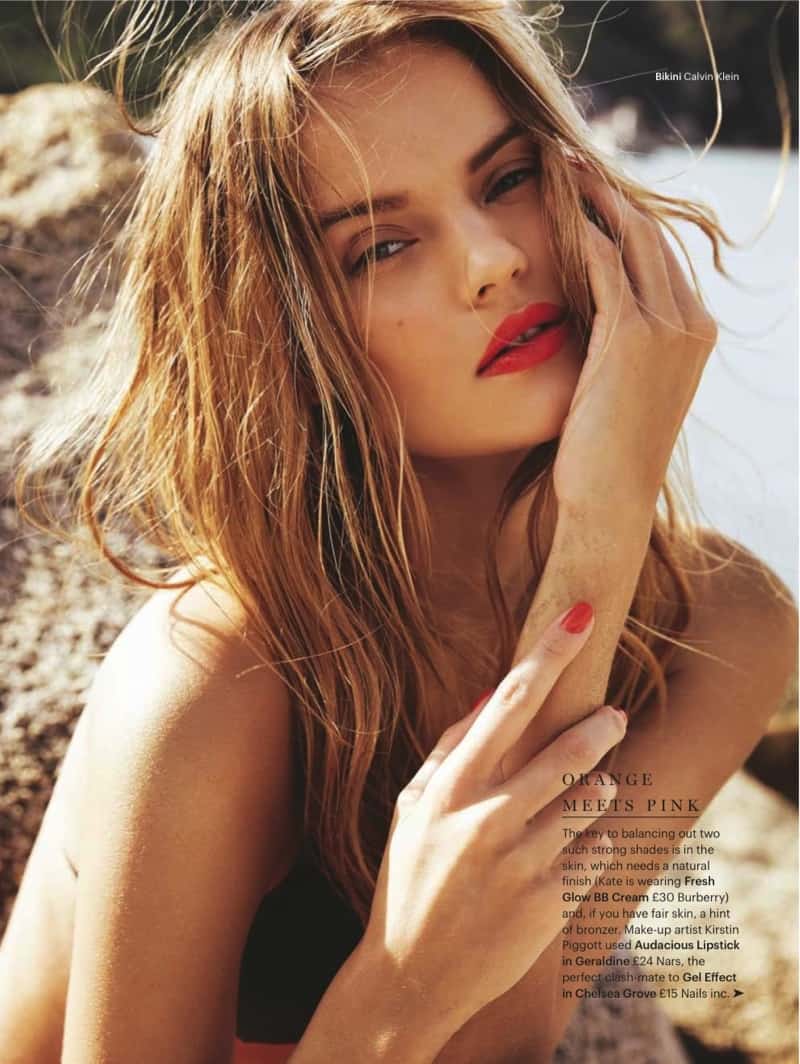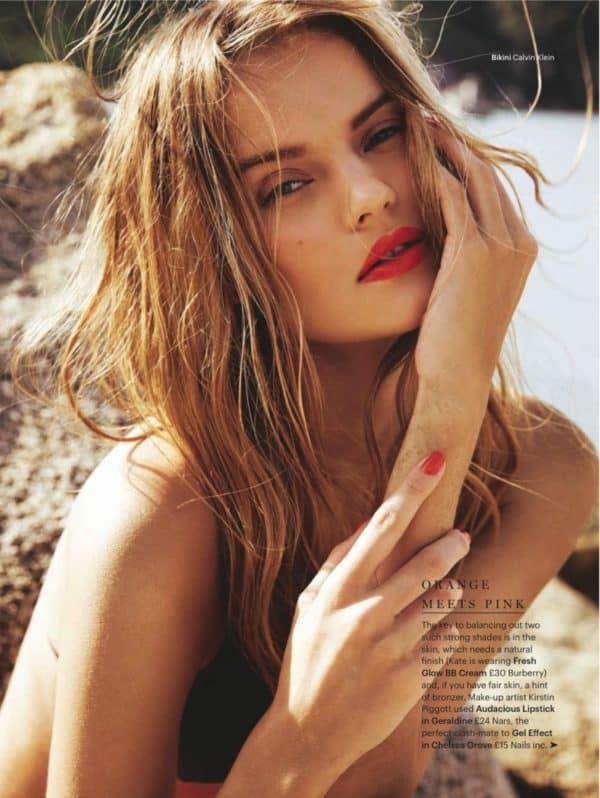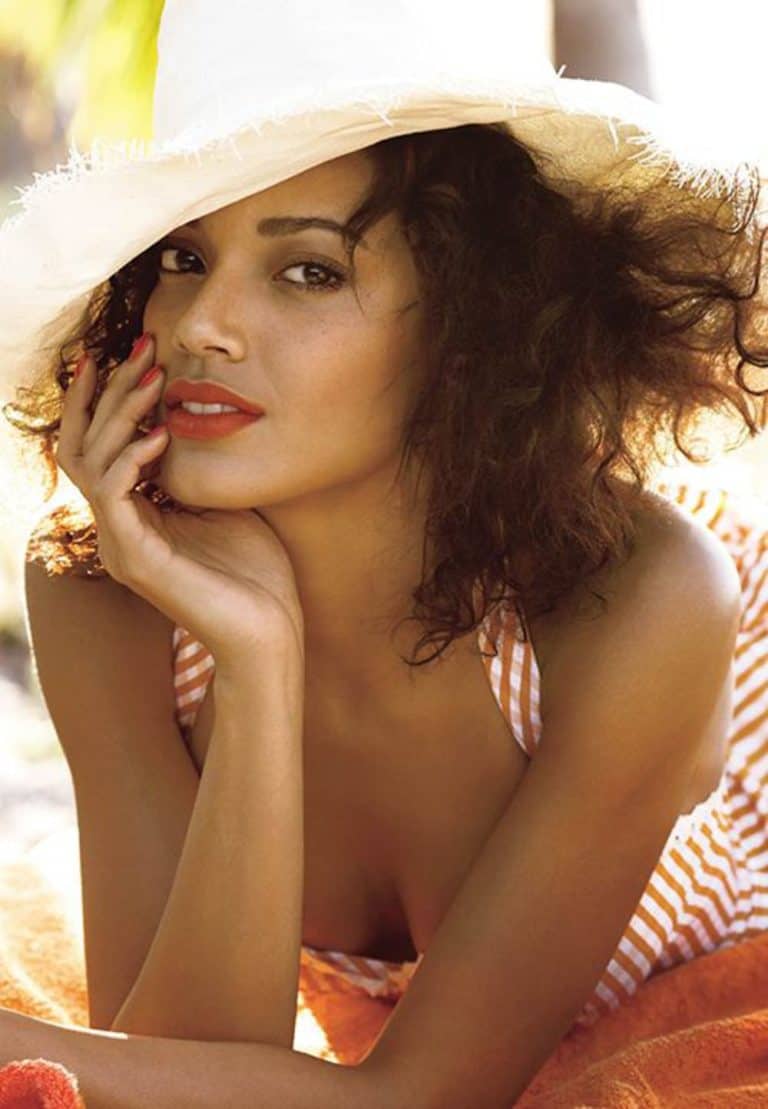 The first thing that you should have on mind when it comes to summer makeup is to avoid makeup products that are liquid because they will melt before you know it. Make sure you get powder makeup since it's less likely to make you look messy. So, before you buy beach makeup, check the formula and avoid the liquid one!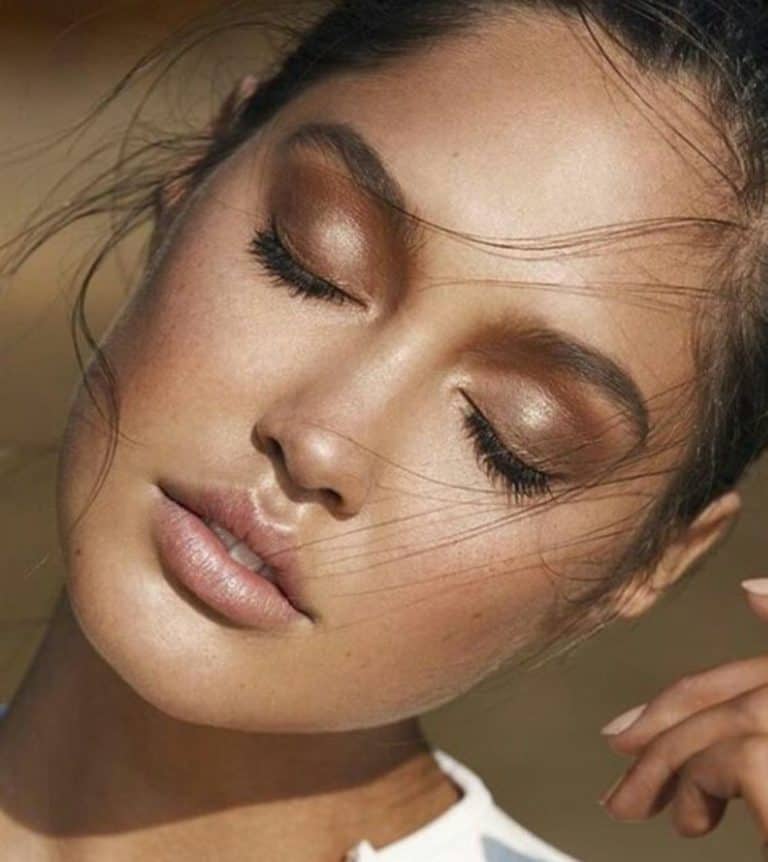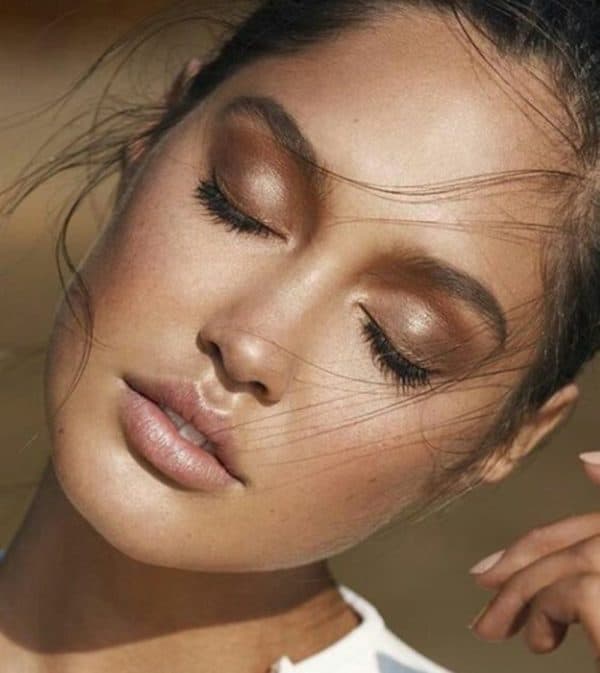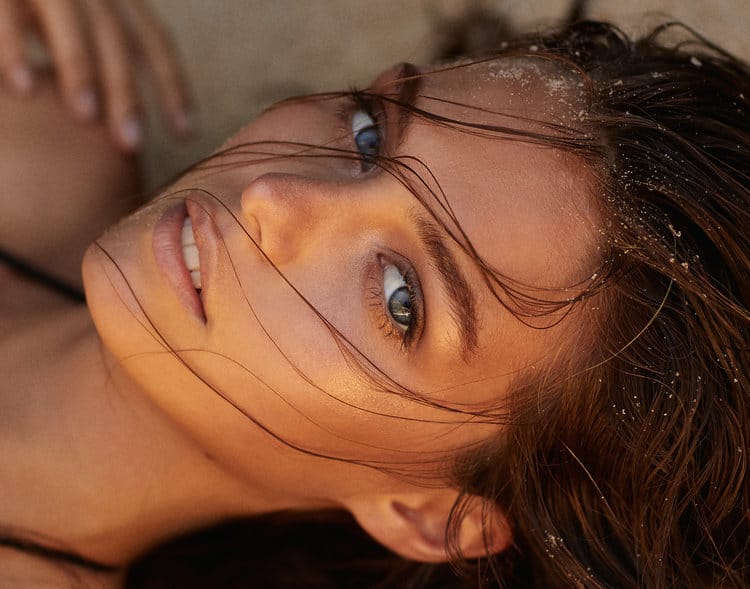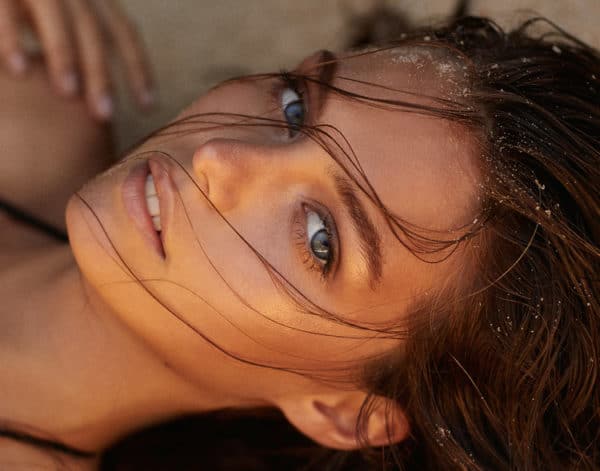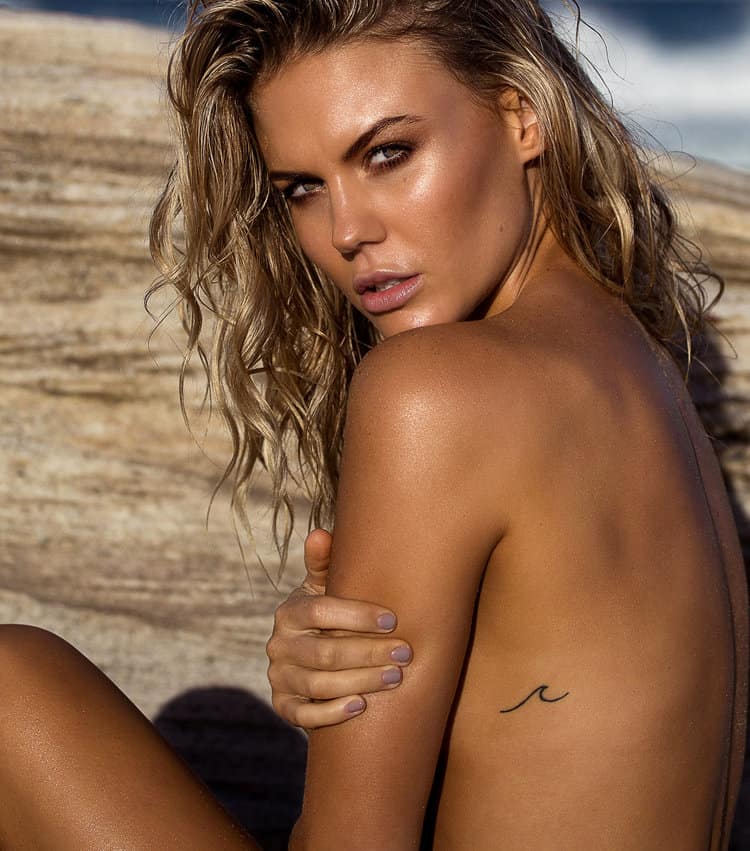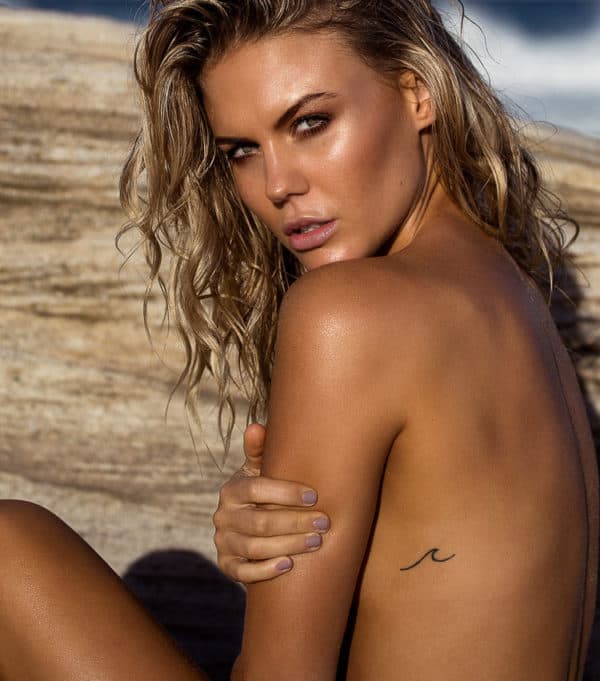 Another thing that you should keep in mind is to buy makeup that will provide you with sun protection.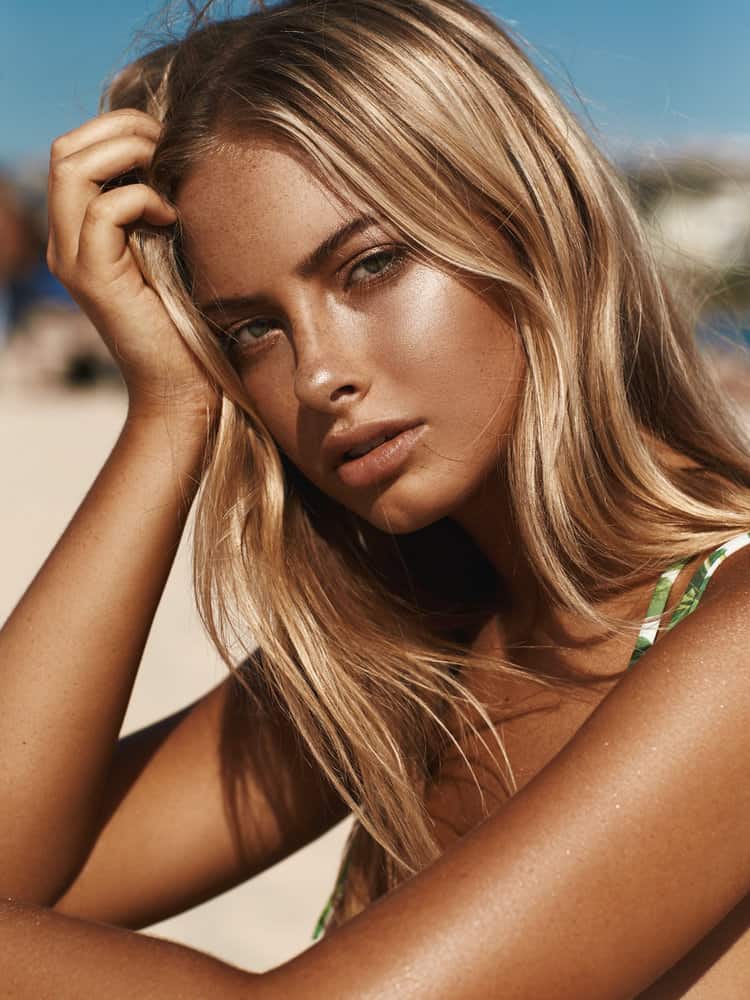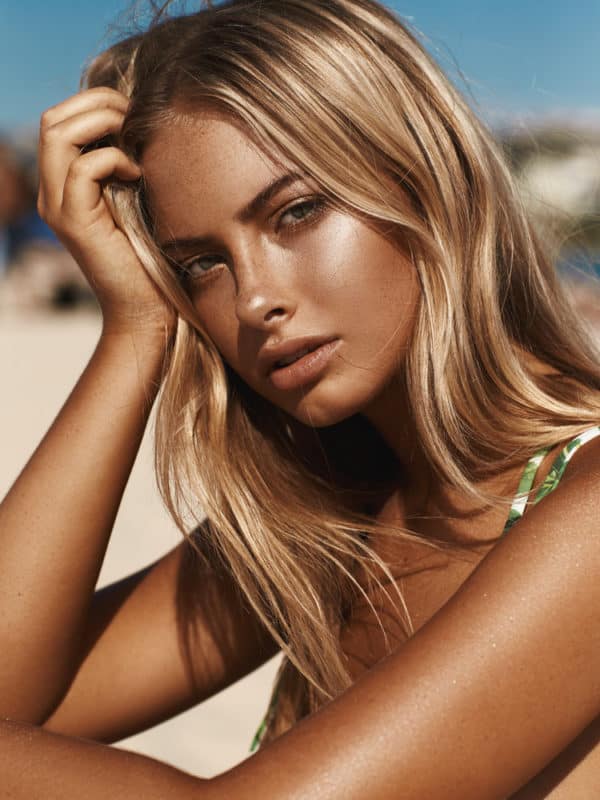 Eye makeup smudges most easily, so it's the best to avoid it during beach days. Skip mascara or go for a waterproof one. If you decide to skip it then you can curl them without mascara and add them some volume. Apply eyeliner on the inner rim of your eyelid if you want to stay in place and last through the day.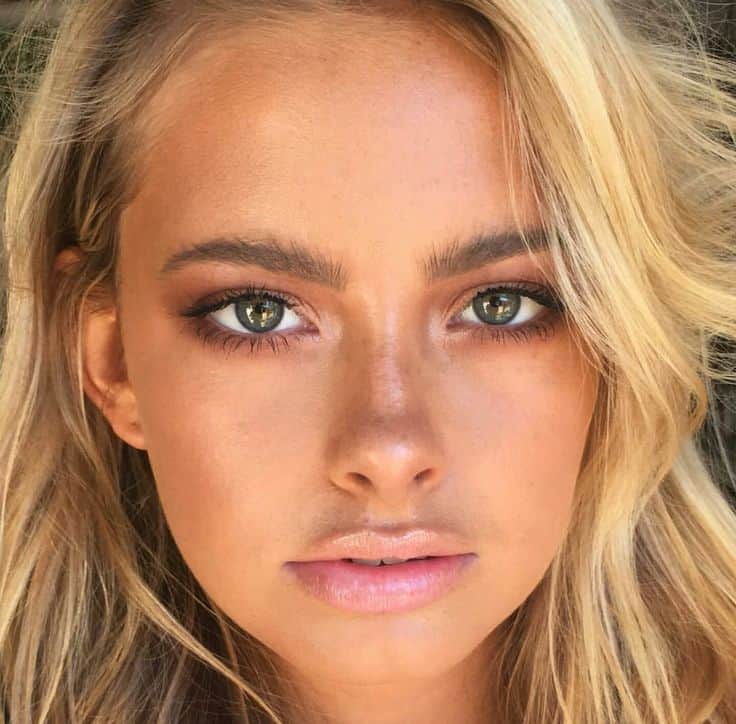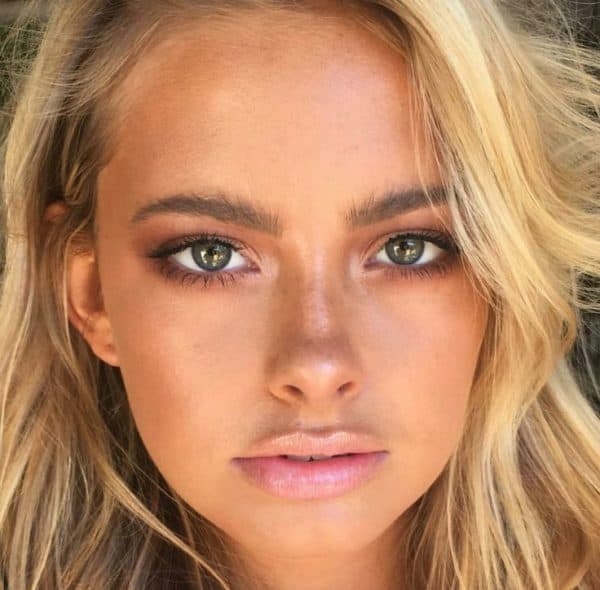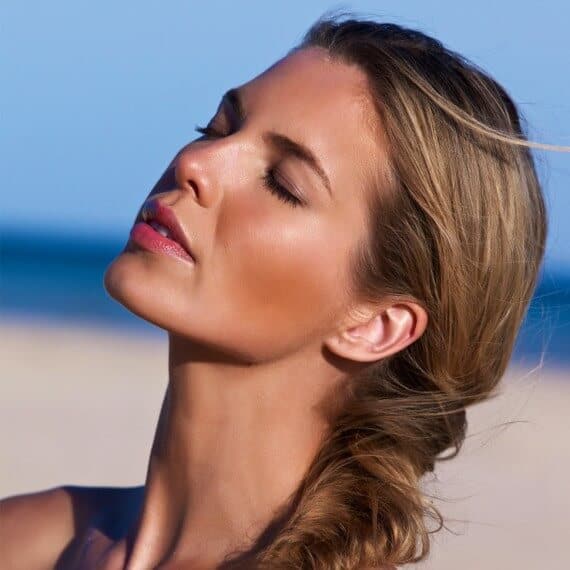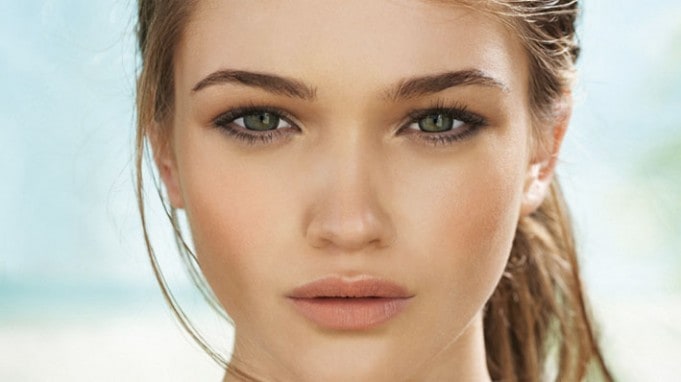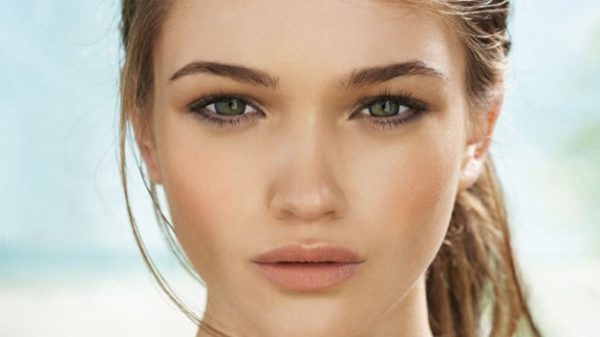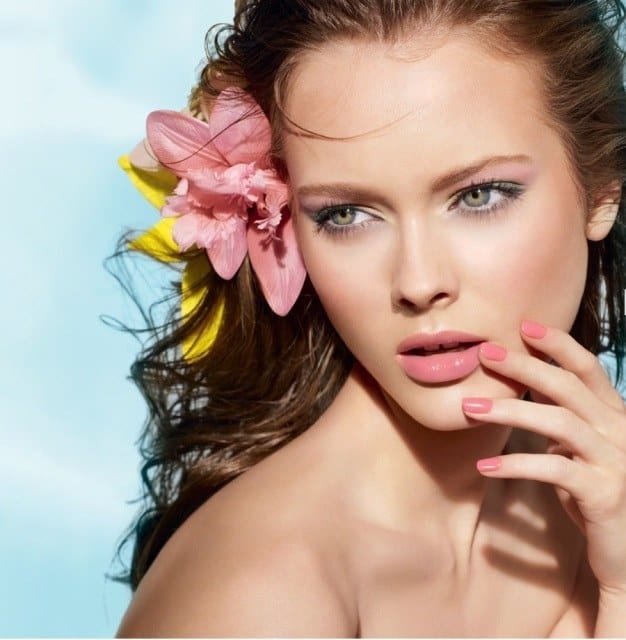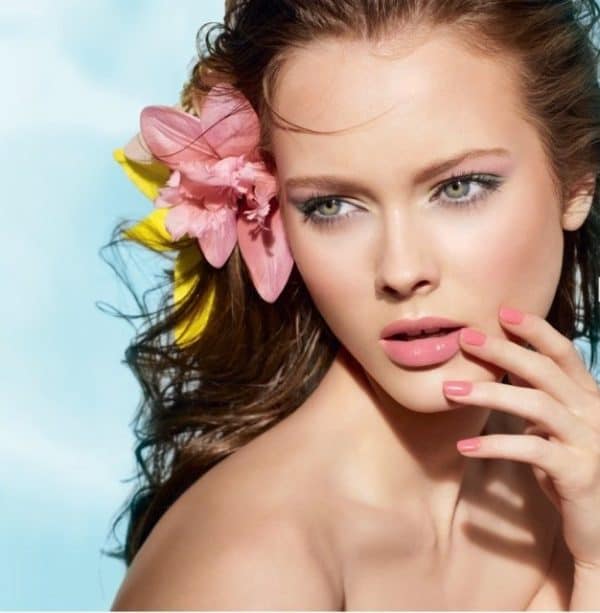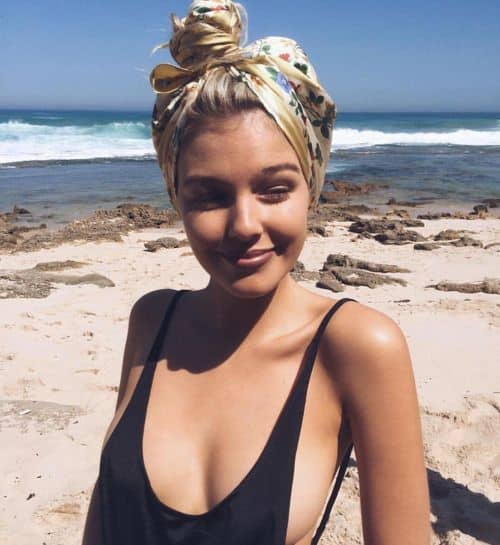 Beach days are not the days when you should opt for heavy makeup, so make sure you keep it as light as possible. Choose matte lipstick in some pink hues that will match your beach tan and make some amazing photographs. Now, that you know all the beach makeup tips relax and enjoy your time at the beach!