The most trending event that is currently taking place is the Cannes Film Festival. It's the 71st in a row and we are going to see some marathon of evening dresses, both good and not so good. The French riviera is a home to some of the most prominent celebrities during the premiers, screenings, photocalls and parties. Cannes is the city of fashion at the moment, and we can't help it but share with you some of the most dazzling looks that grabbed our attention. Scroll down through the photos below and see The Finest Fashion Choices At Cannes Film Festival 2018. This is one of our favorite events since it has the power to fascinate us with some amazing couture. If you need an inspiration for an evening dress, here you are most likely to get it. Don't miss our picks and see whether they will match your taste! And they will most surely do!
Aja Naomi King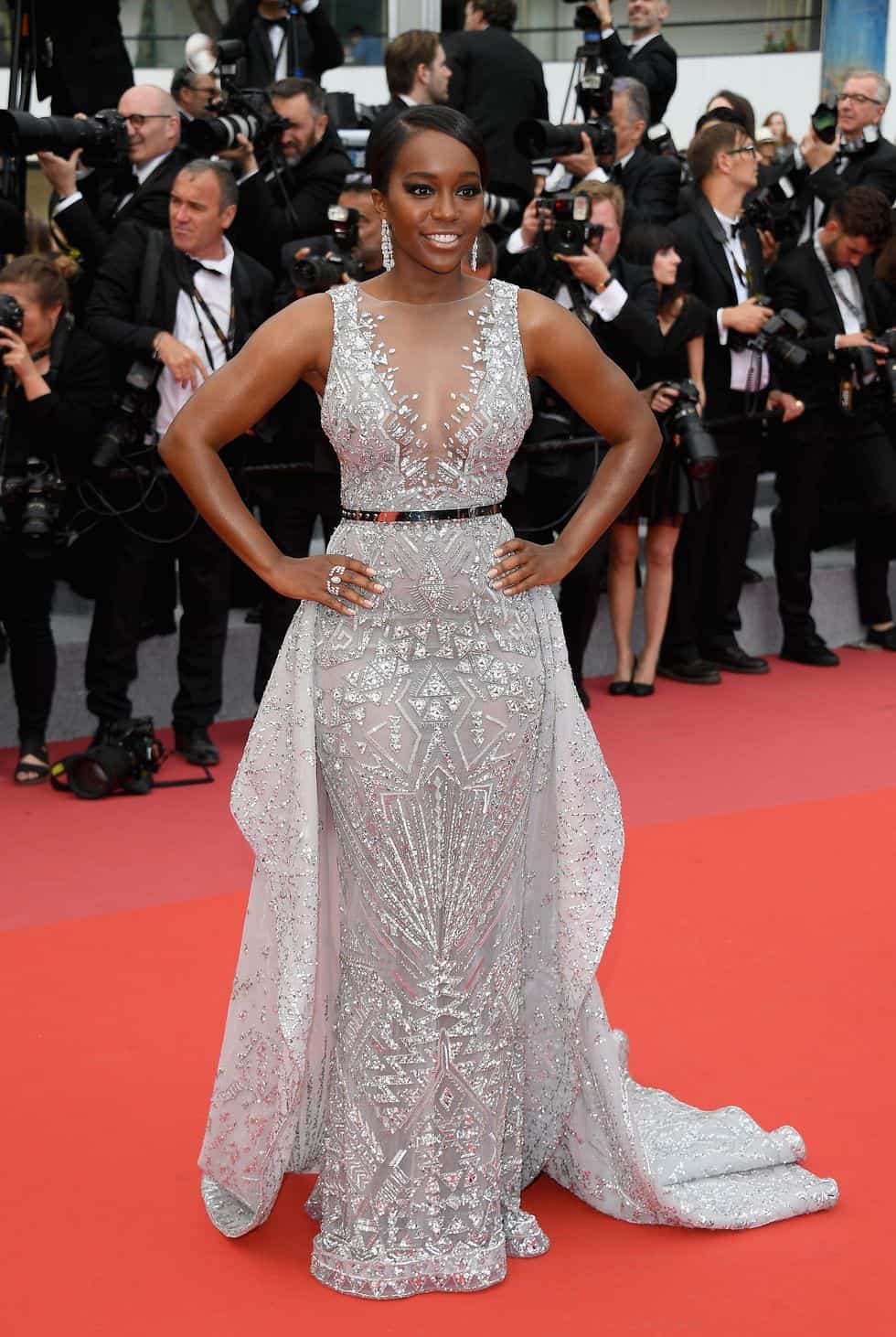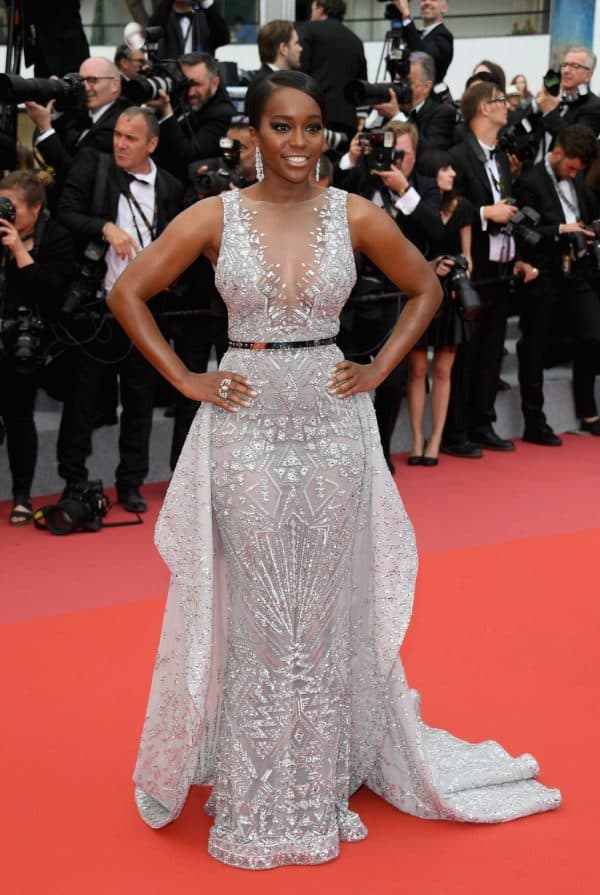 Nieves Alvarez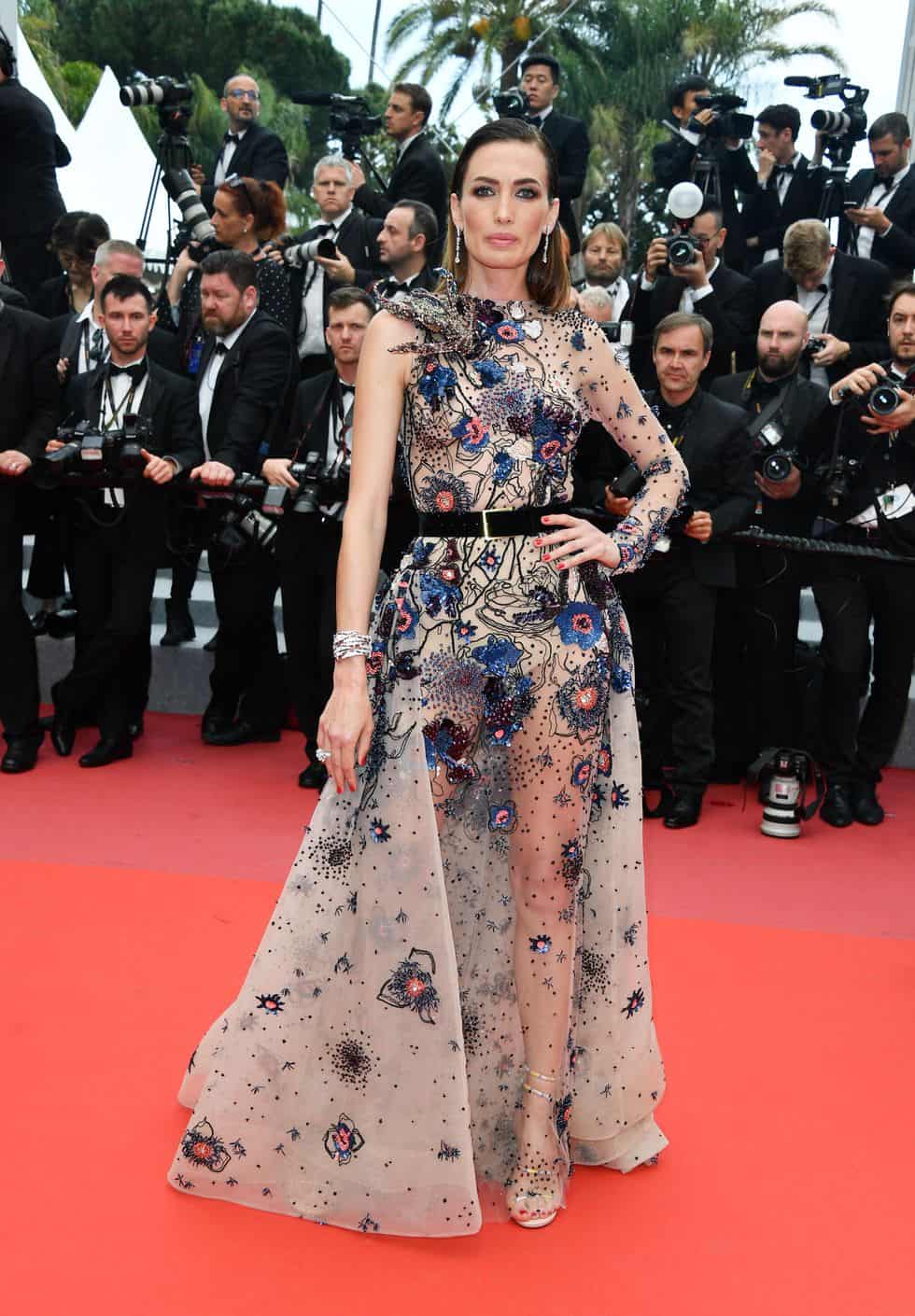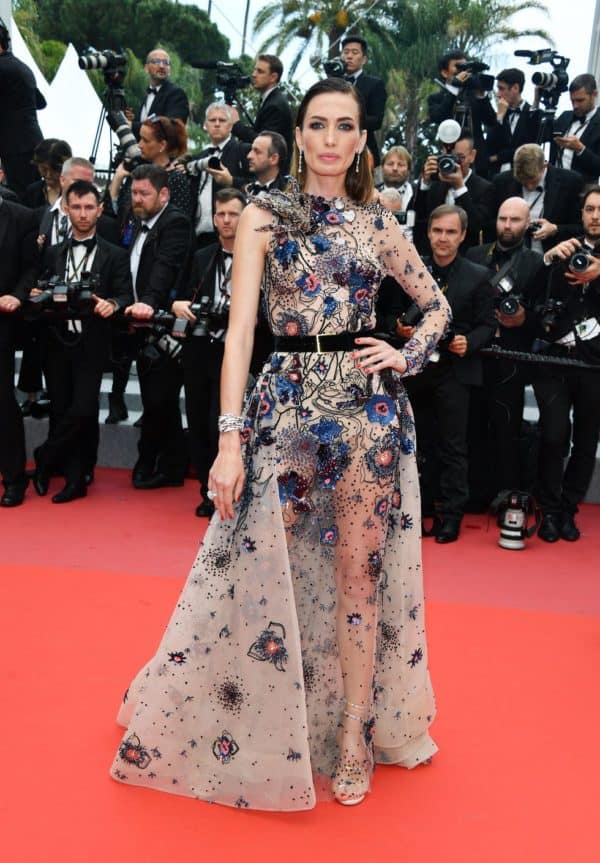 Deepika Padukone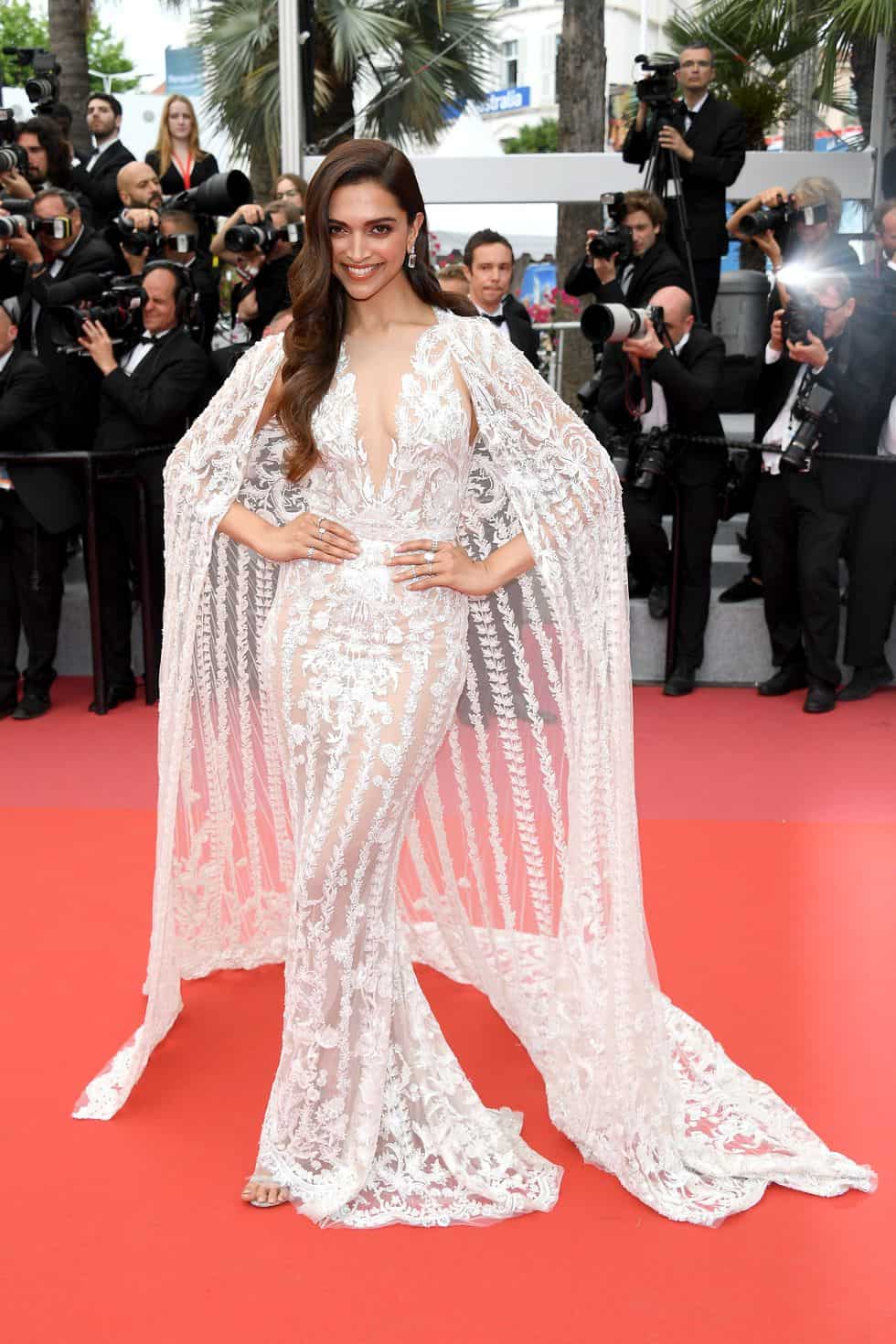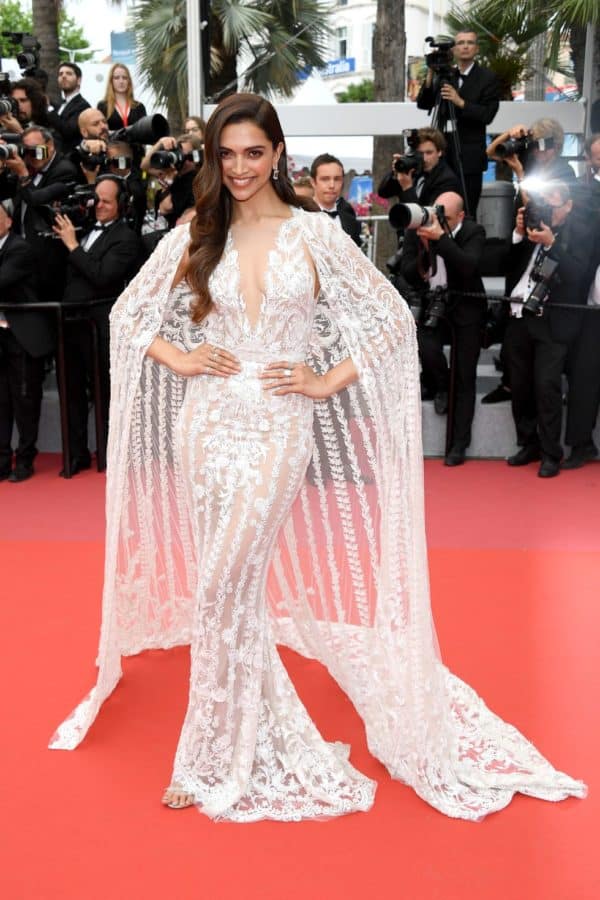 Lupita Nyong'o
Lupita is having her princess moment in this pink ombre Prada dress. Is there someone who wouldn't like to have it in their wardrobe? I don't think so!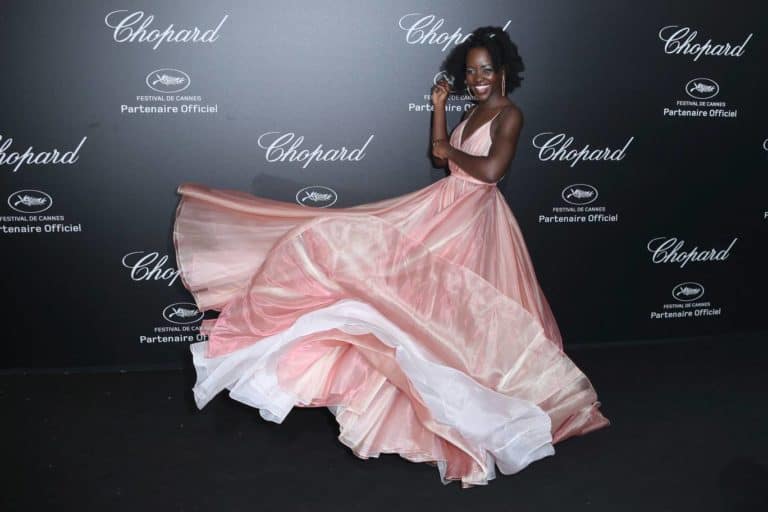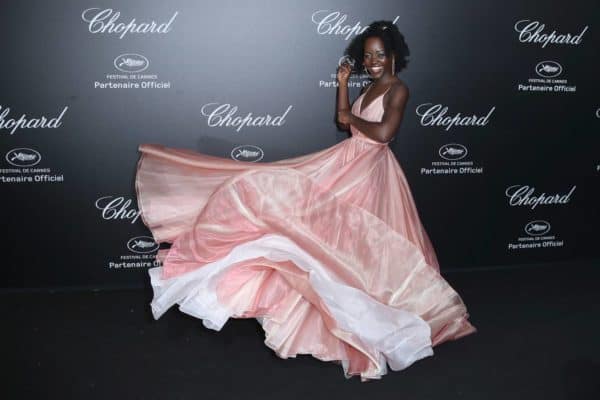 Izabel Goulart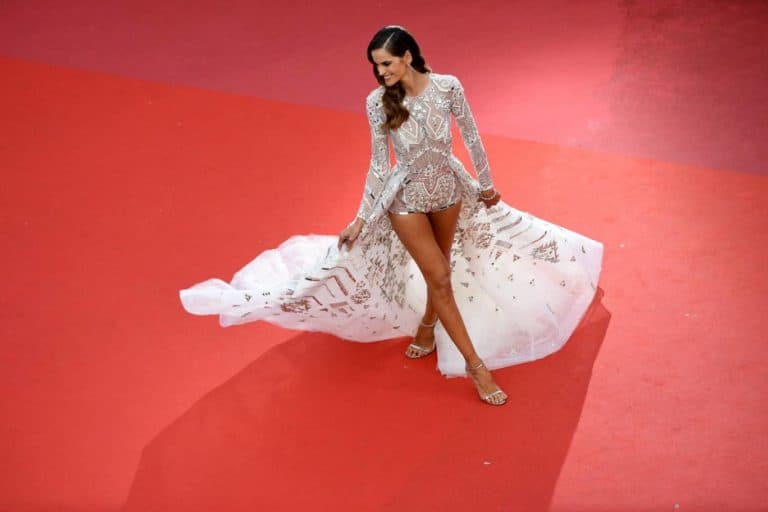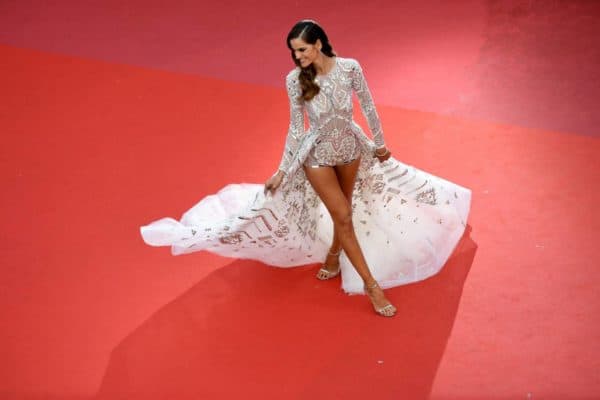 Nicole Scherzinger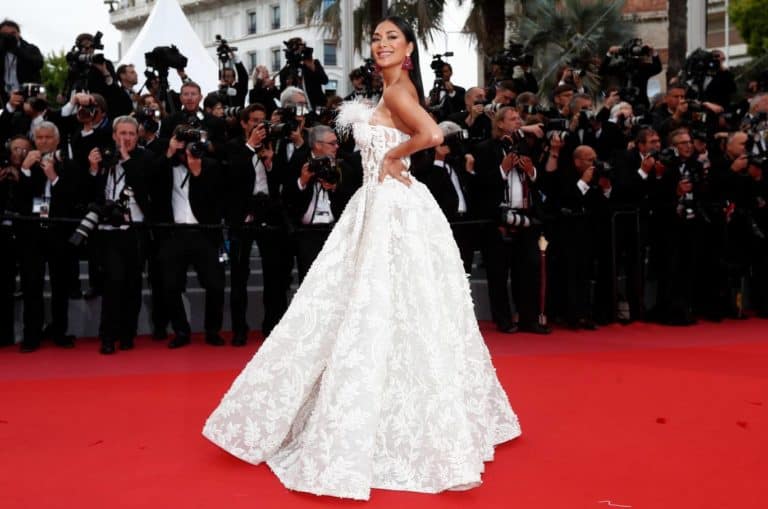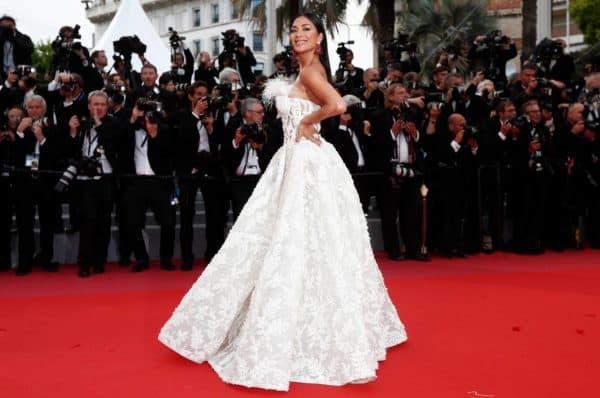 Jasmine Tookes
Zuhair Murad proves that black can never be a boring color. Jasmine Tookes wears this creation with style and charmed everyone with sophistication and elegance. Well done Zuhair! You never disappoint us!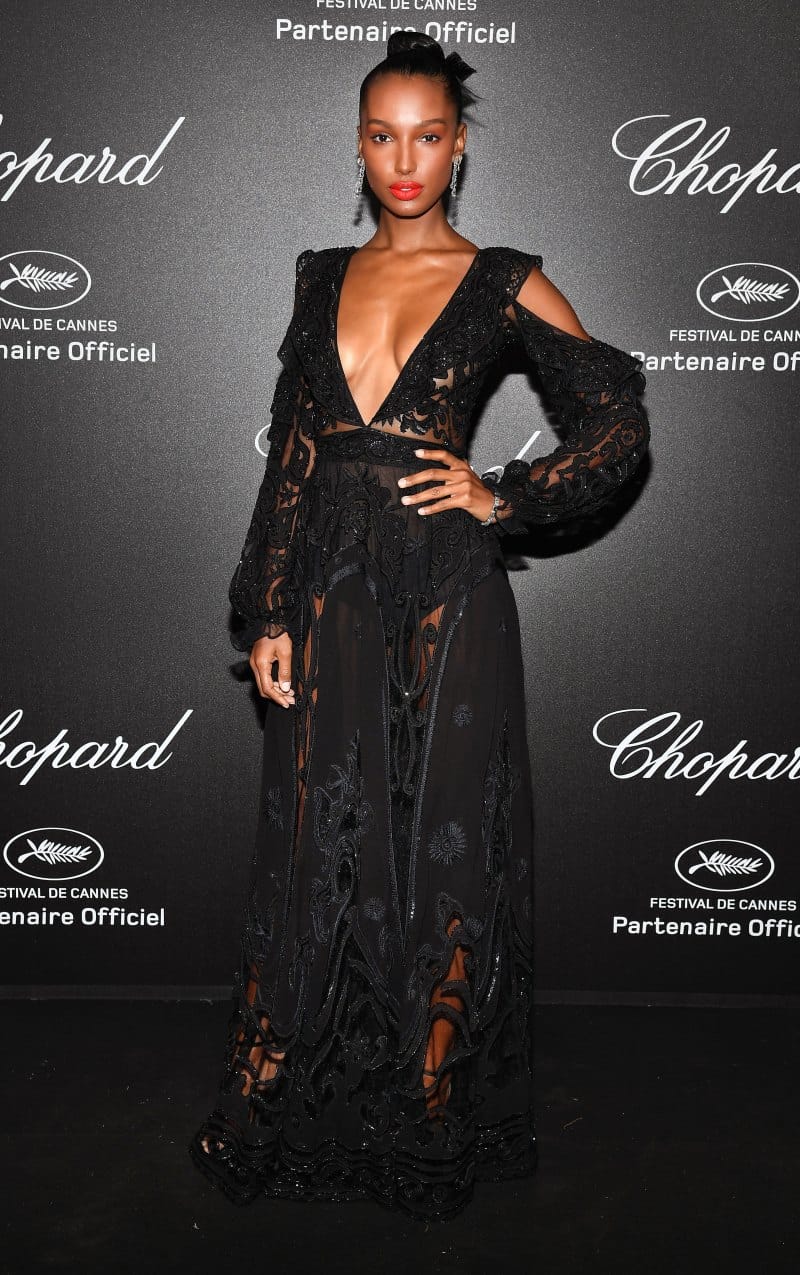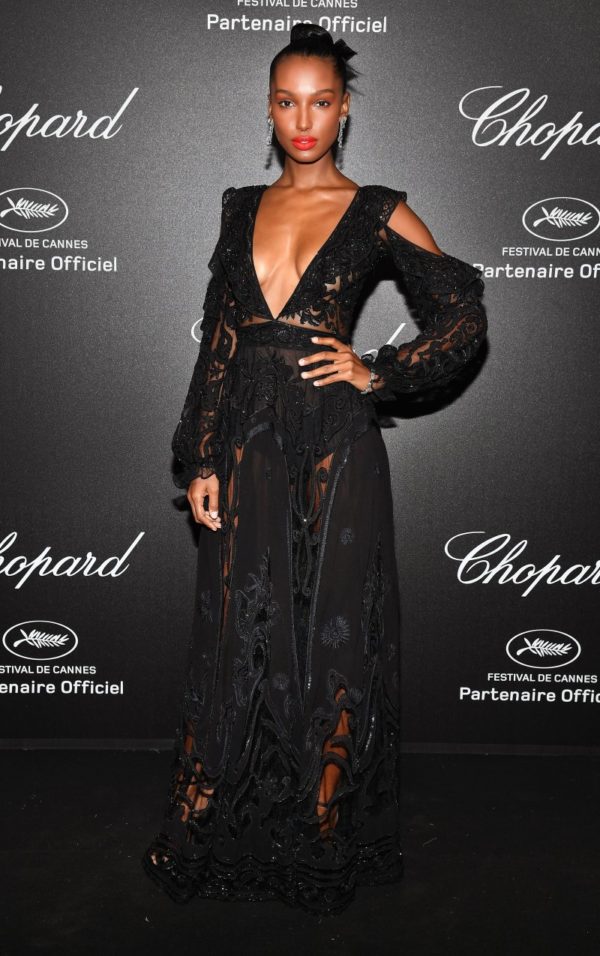 Hailey Baldwin
Hailey and Cavalli are a great team! The designer made an outstanding creation and Hailey definitely knows how to wear it.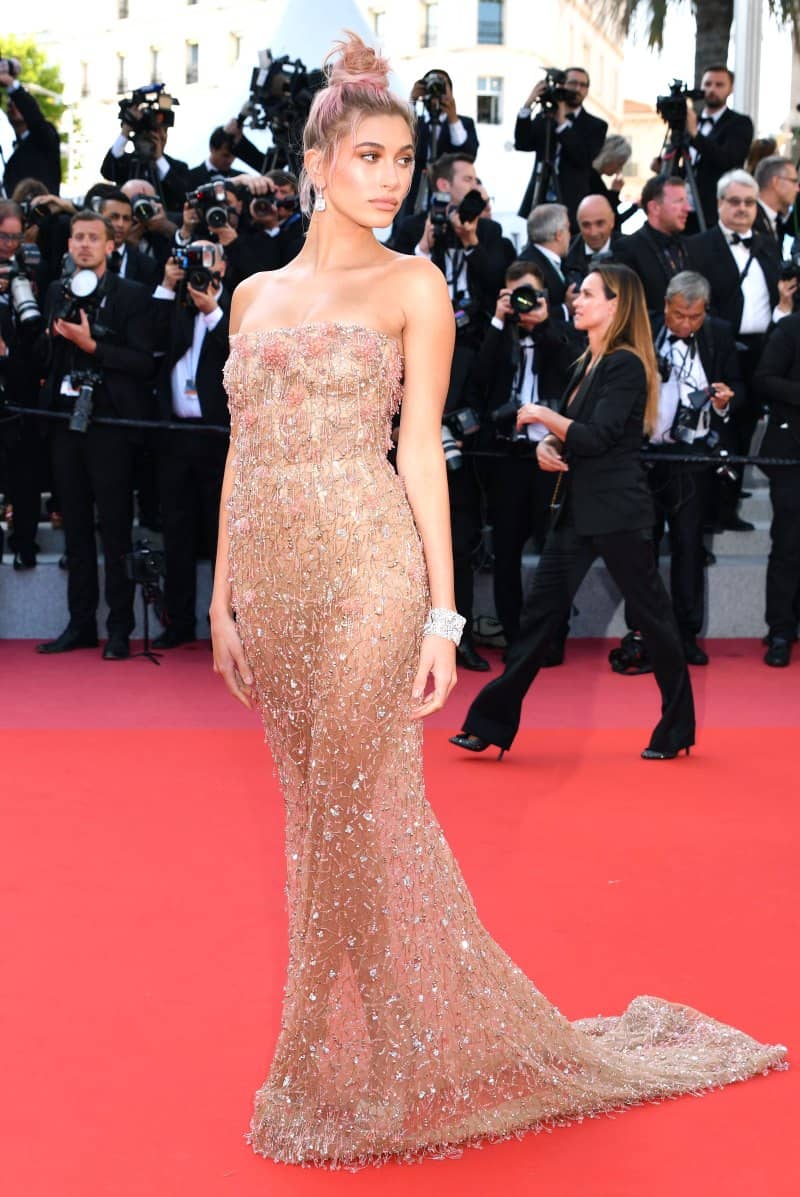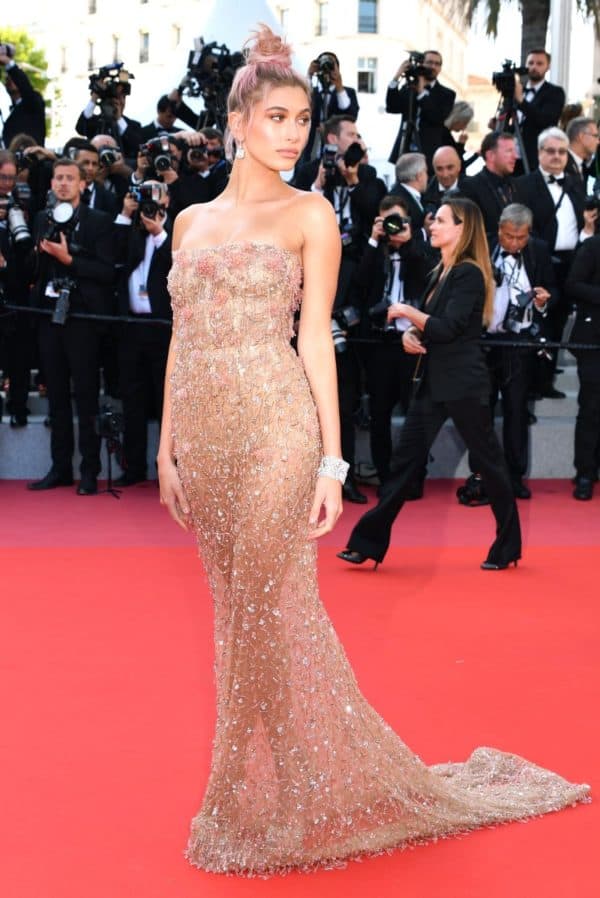 Kendall Jenner
Kendall Jenner's dress is definitely one of the most talked about. Even it's see-through everyone seems to like it! She managed to make an impression on us once again. How do you like it?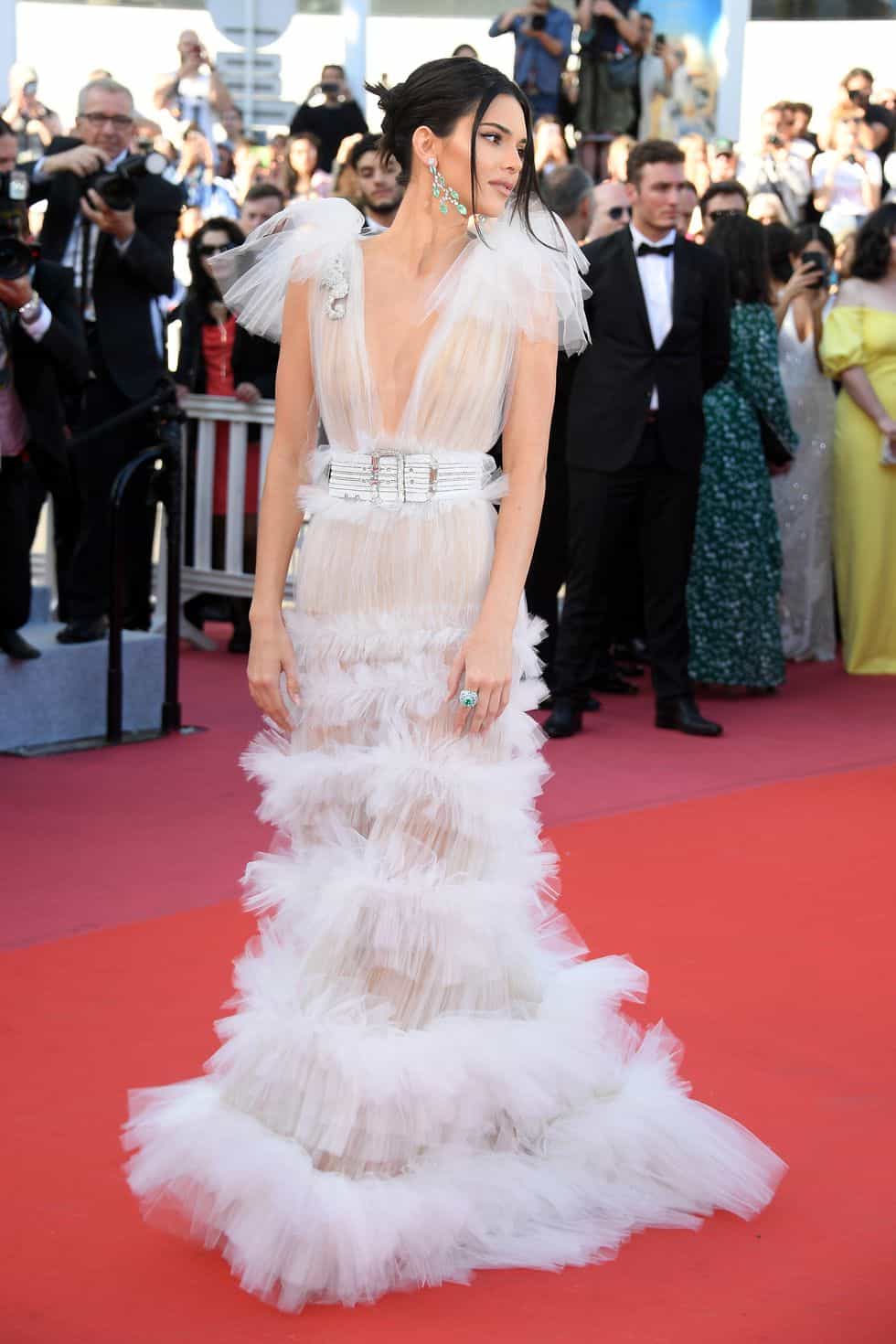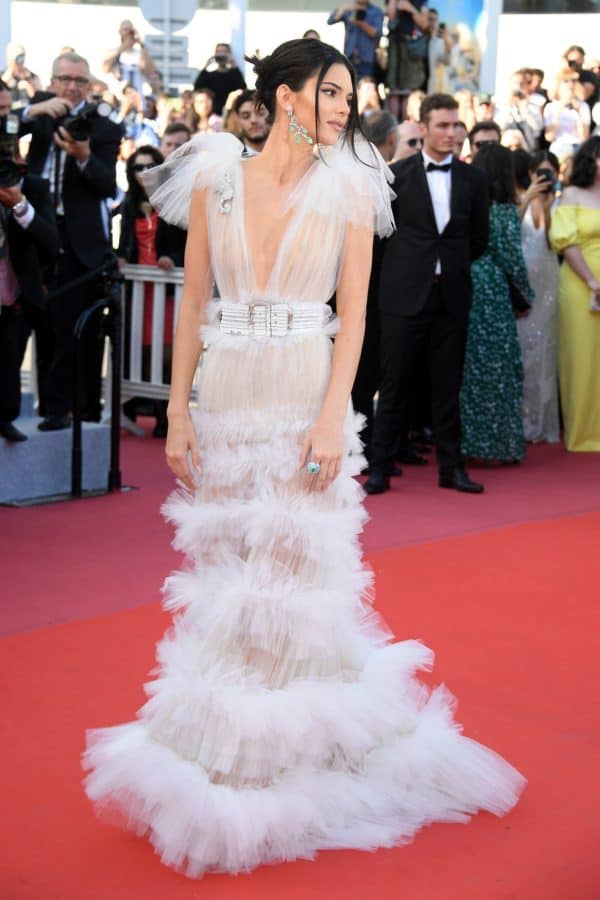 Aishwarya Rai Bachchan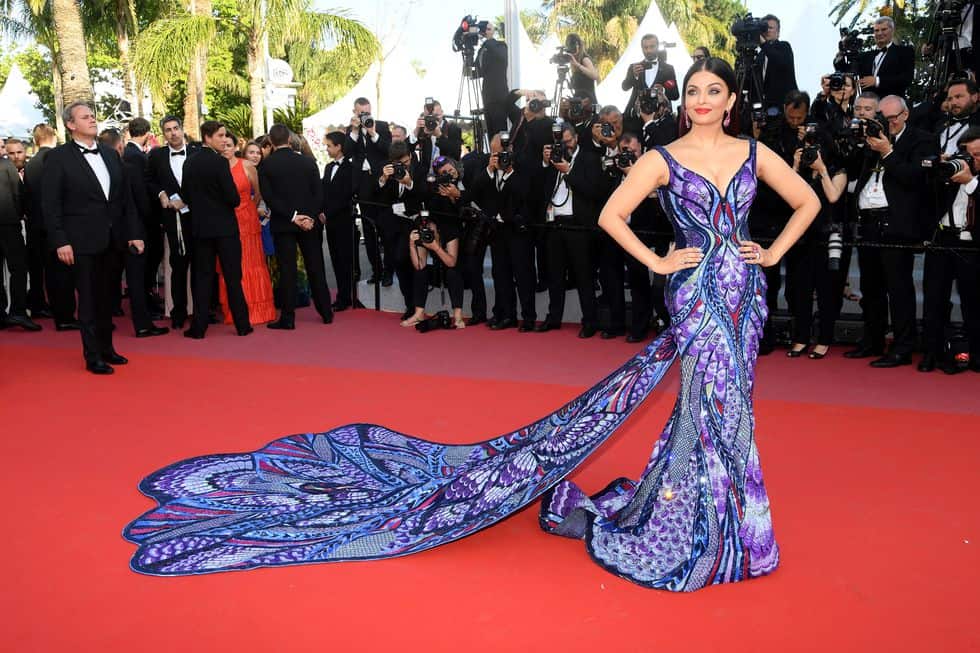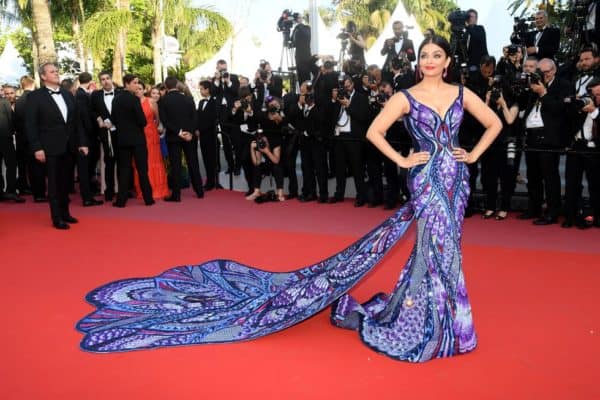 Aishwarya Rai Bachchan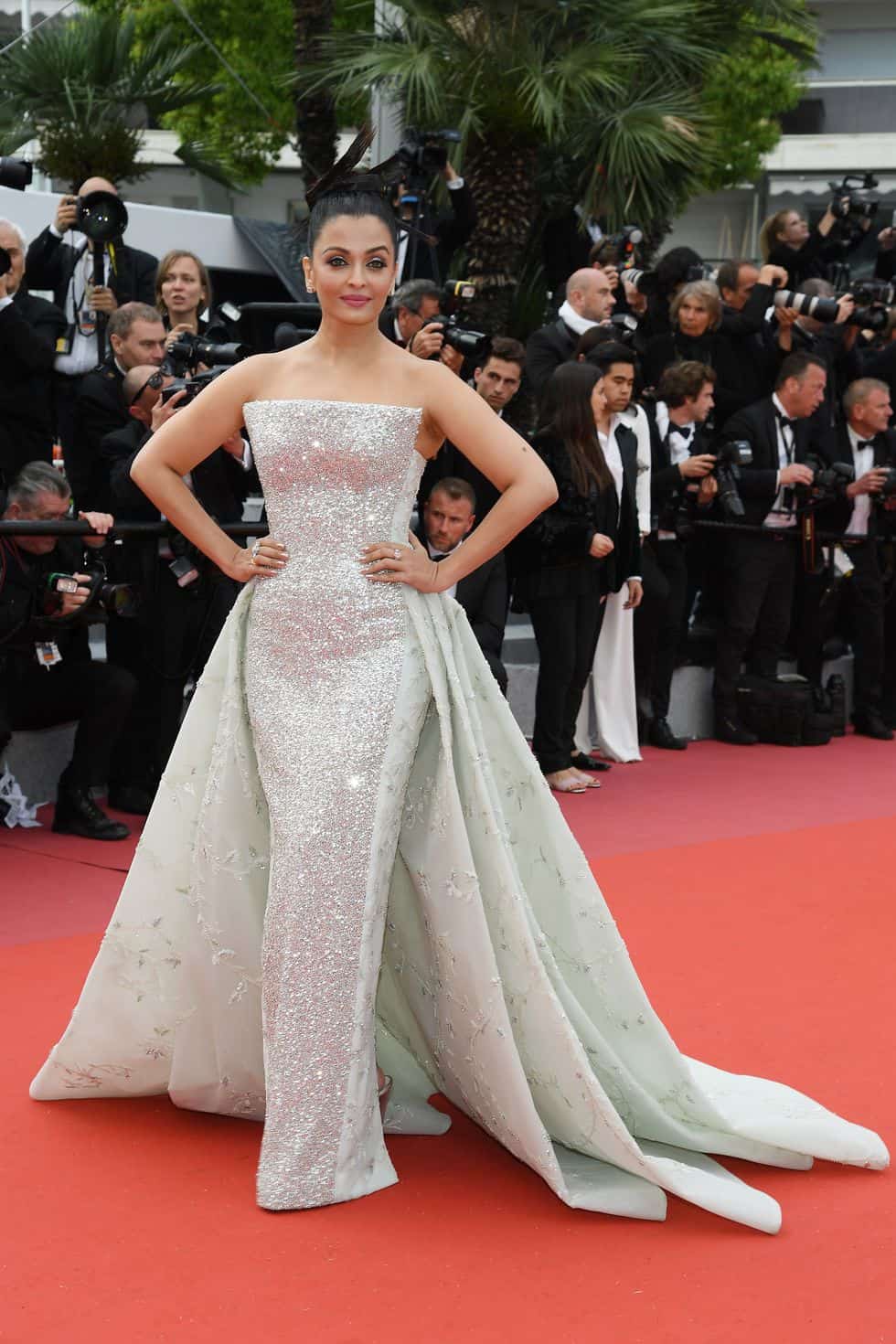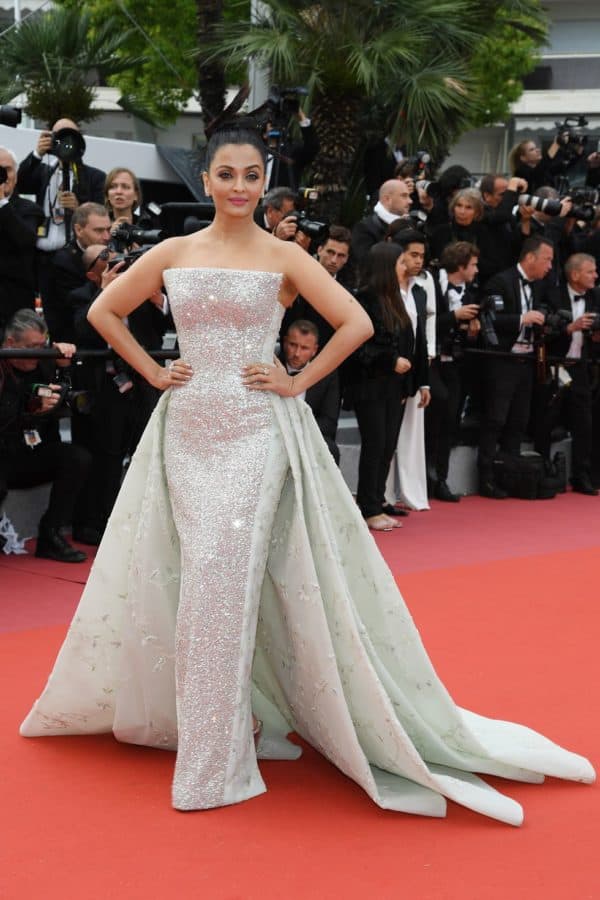 Alessandra Ambrosio
This is one of my favorite Alessandra Ambrosio red carpet look. The gown is totally stunning. Everyone is turning heads to check her out, and I'm definitely saving this look in my computer!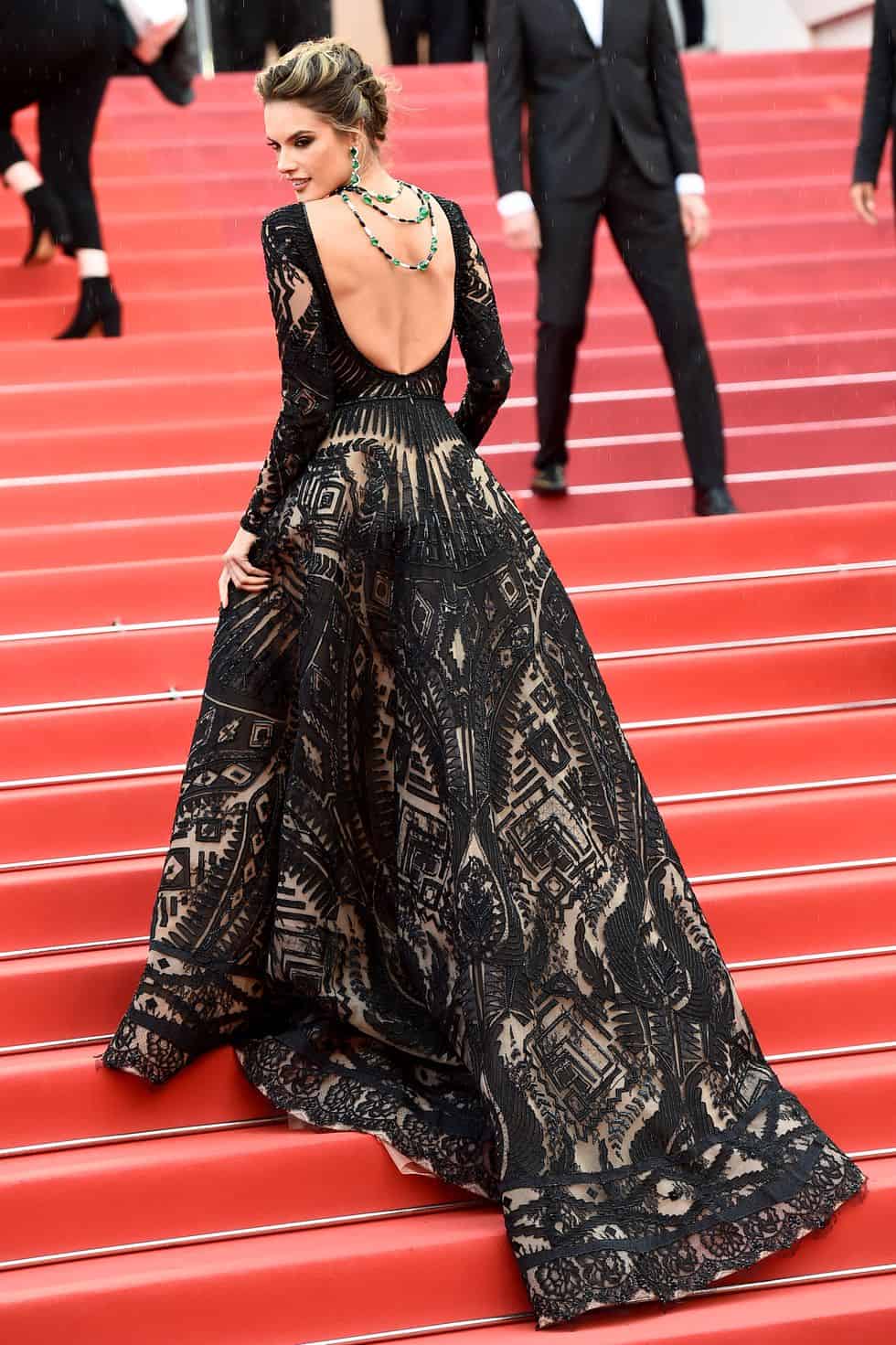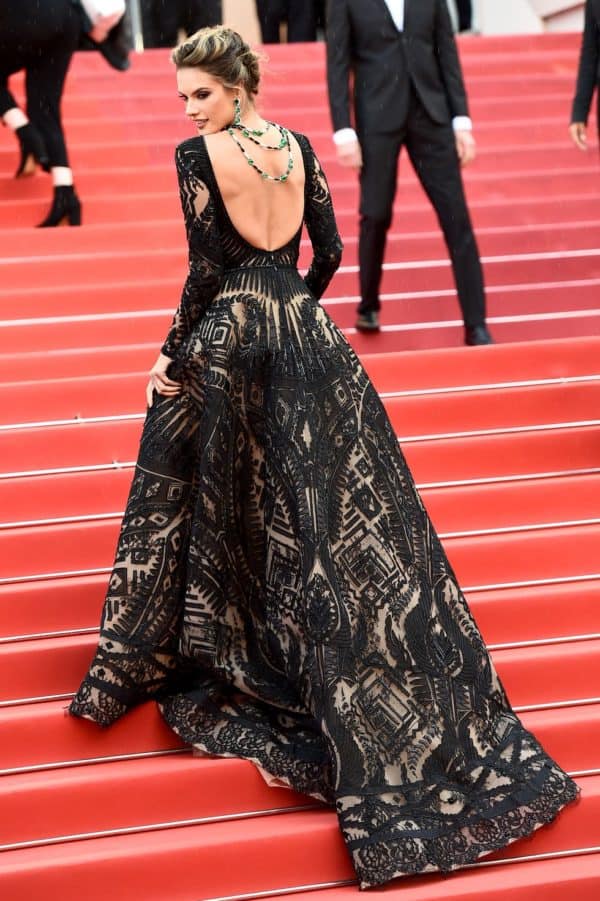 Irina Shayk
It doesn't matter what she'll put on, she will rock it. Here's Irina Shayk on the list of best dressed in this simple black dress. She is just gorgeous, isn't she?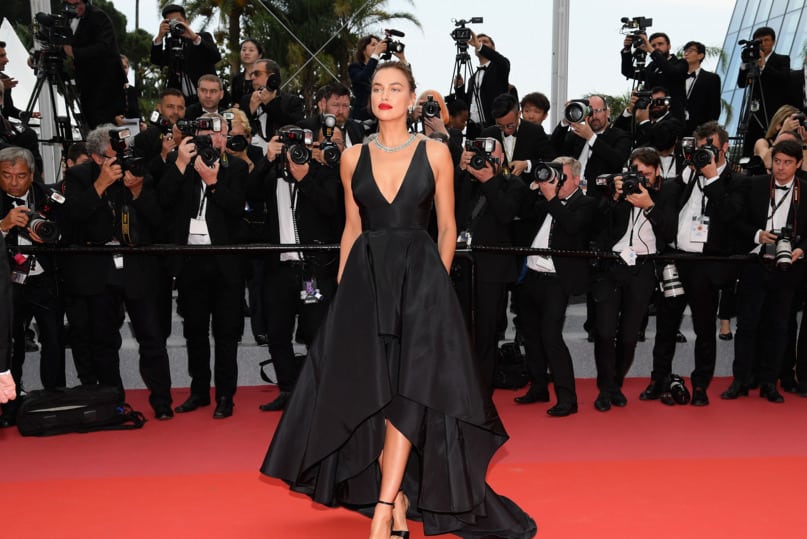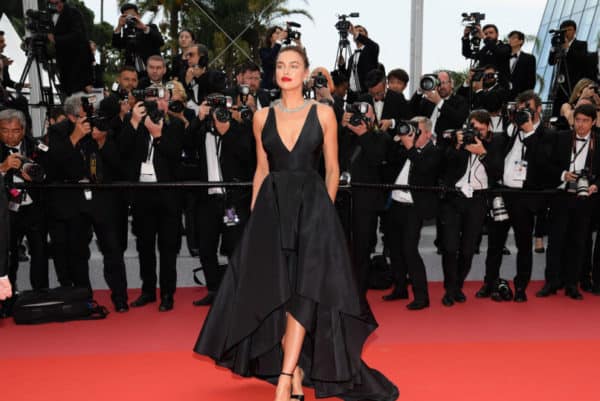 Cate Blanchett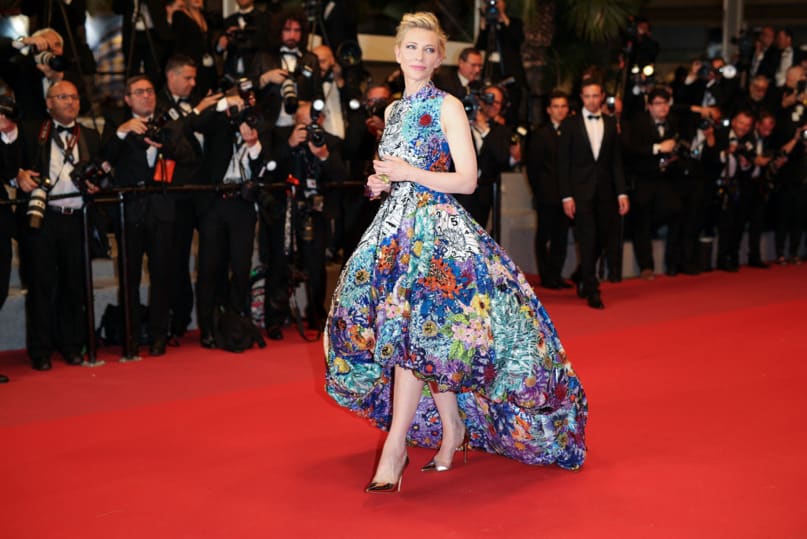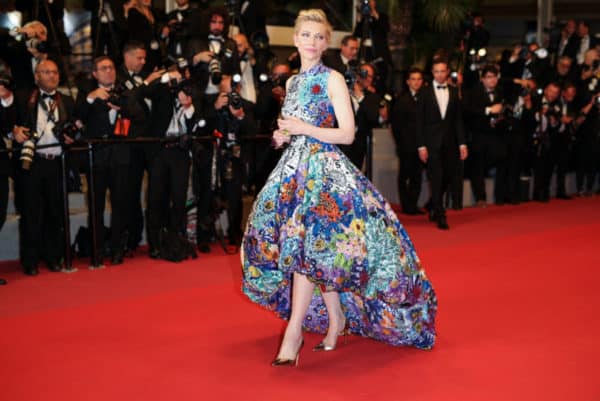 Deepika Padukone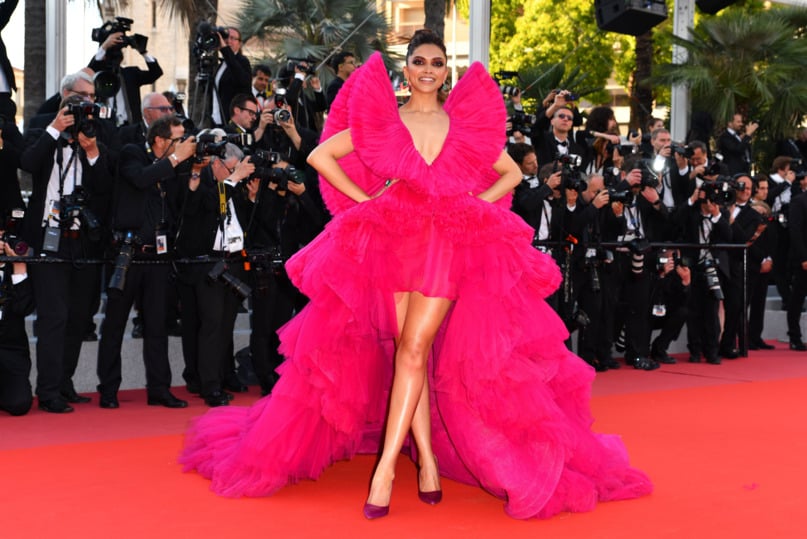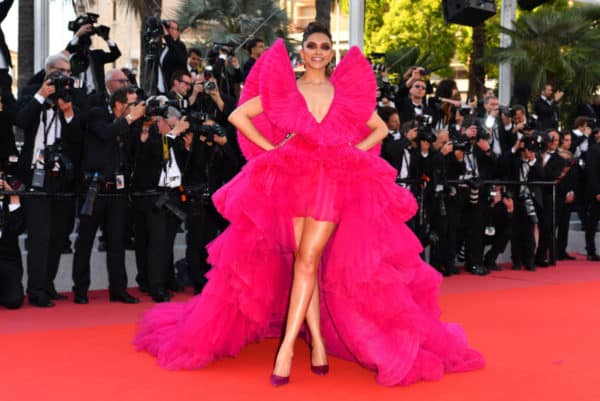 Aren't all these ladies just fabulous? The designers have done a pretty great job and the Cannes Film Festival has never looked better!